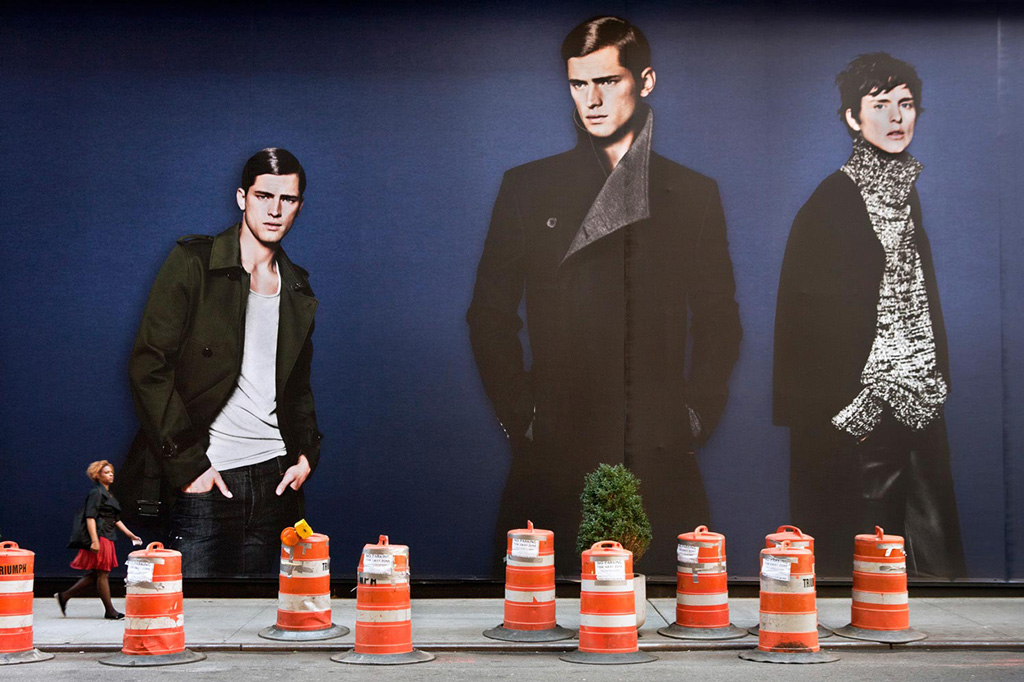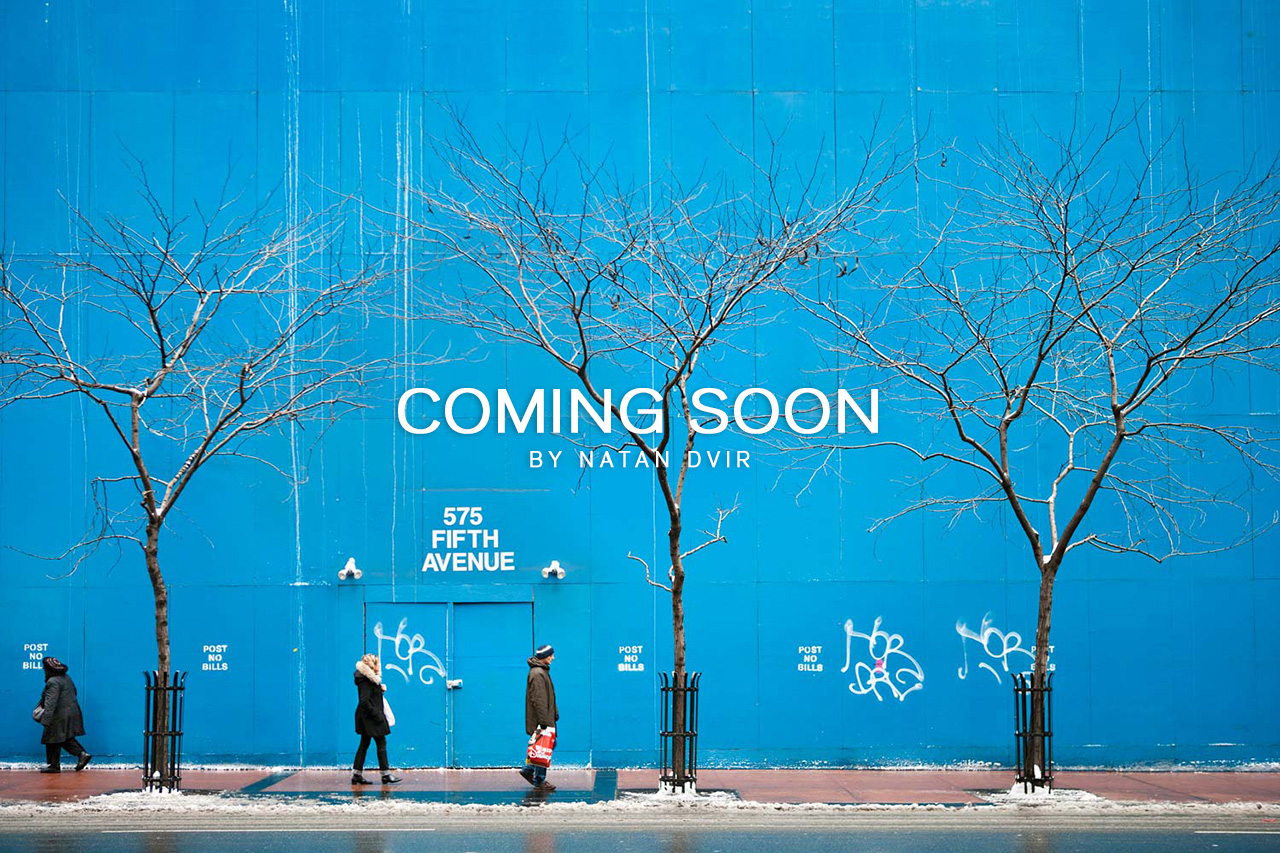 Coming Soon
In recent years, a kaleidoscopic net of huge billboards has enveloped the commercial hubs of New York City. The branding of the cityscape has become so ubiquitous, that the colorful, monumental advertisements, looming over the narrow streets, seem to be virtually unnoticed by the passersby. Giant billboards both dominate the urban landscape and blend into the background. Always in the peripheral vision, these ads turn the people moving through the space into passive spectators. The grasp is democratic and compulsory –the outdoor advertisements cannot be turned off and are able to reach a diverse public whose movements through the city momentarily overlap.
The effectiveness of outdoor billboards is juxtaposed with their impermanence; most are replaced after several weeks. The ephemeral nature, massive size and saturated colors of the ads create a fluid cinematic experience for the observer. People inhabiting the space underneath are pulled, unaware, into a staged set, the reality of the street merging with the commercial fantasy of the advertisements. Coming Soon is an exploration of our visual relationship with the branded city centers and the commercial environment we live in.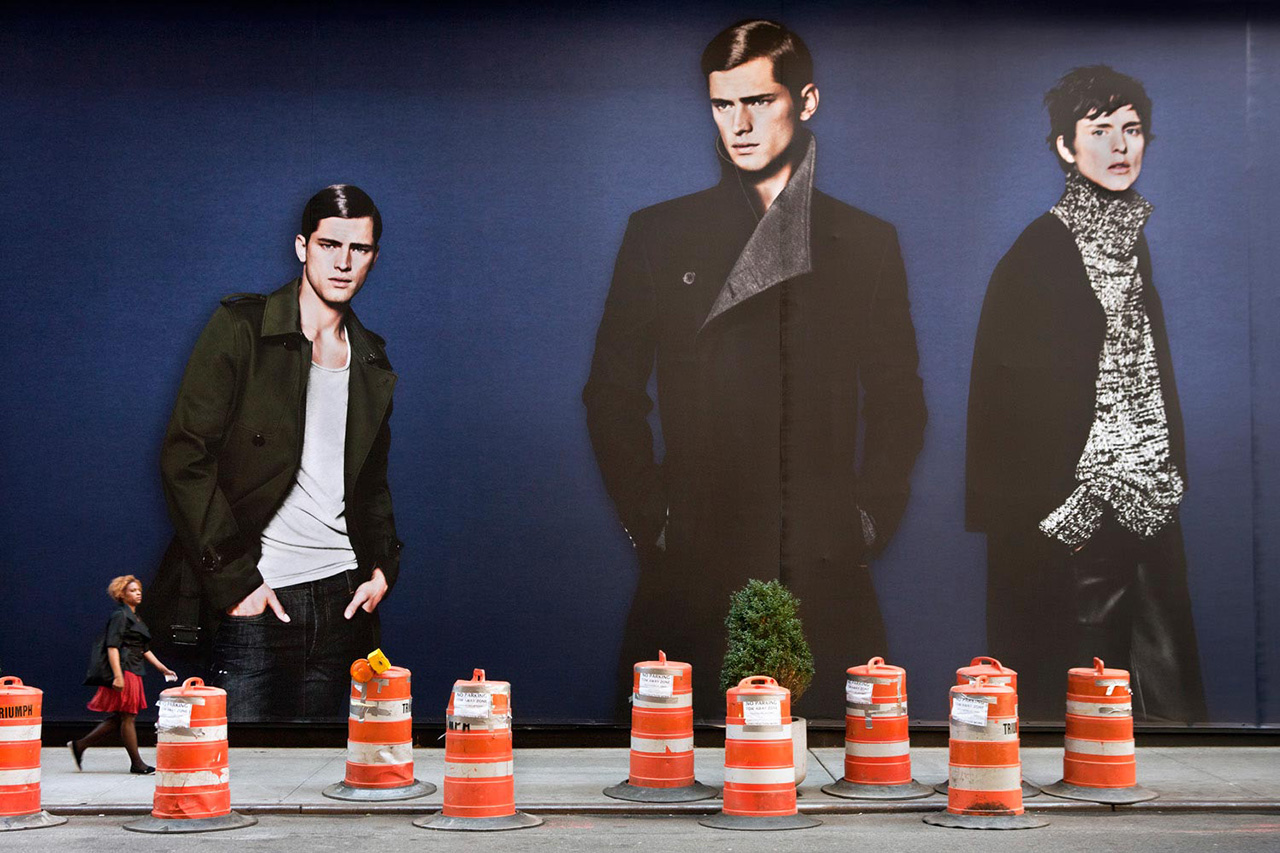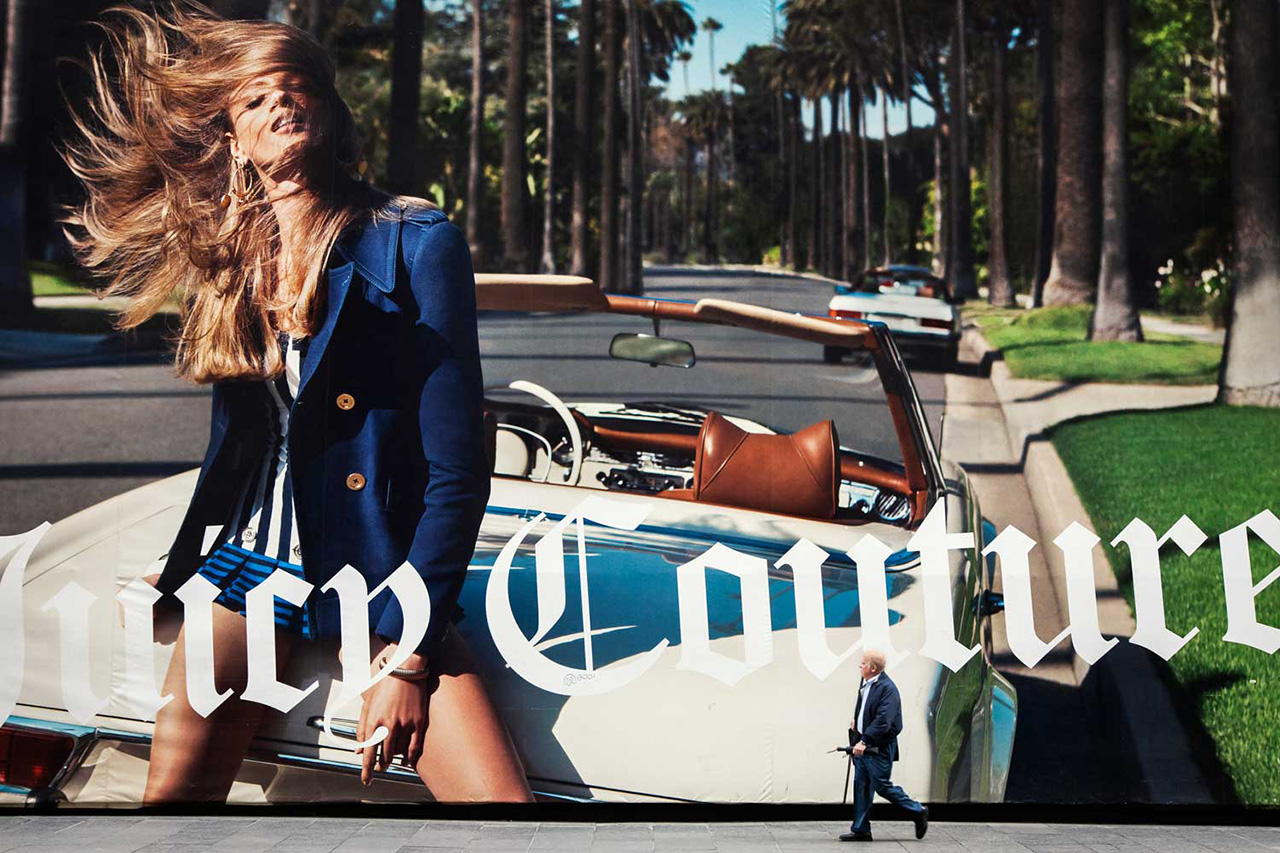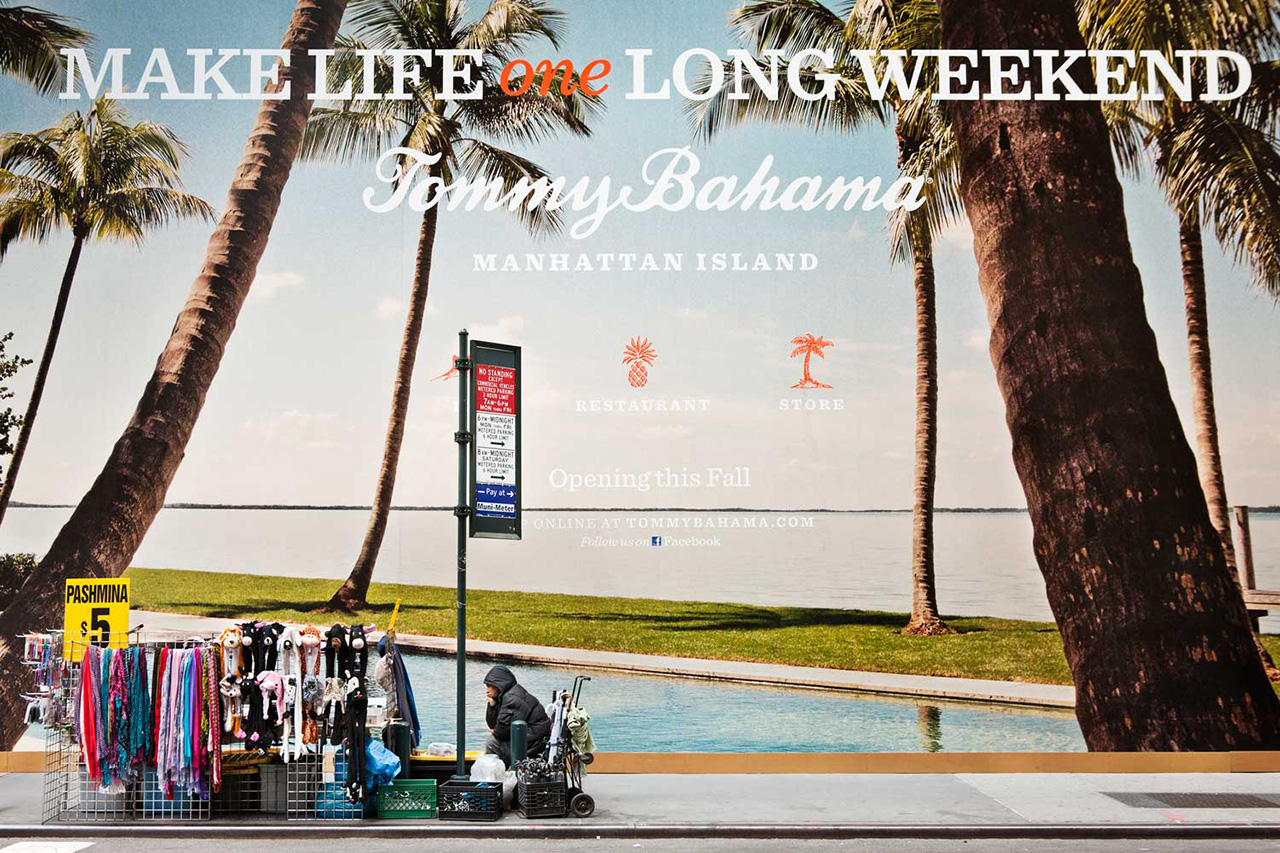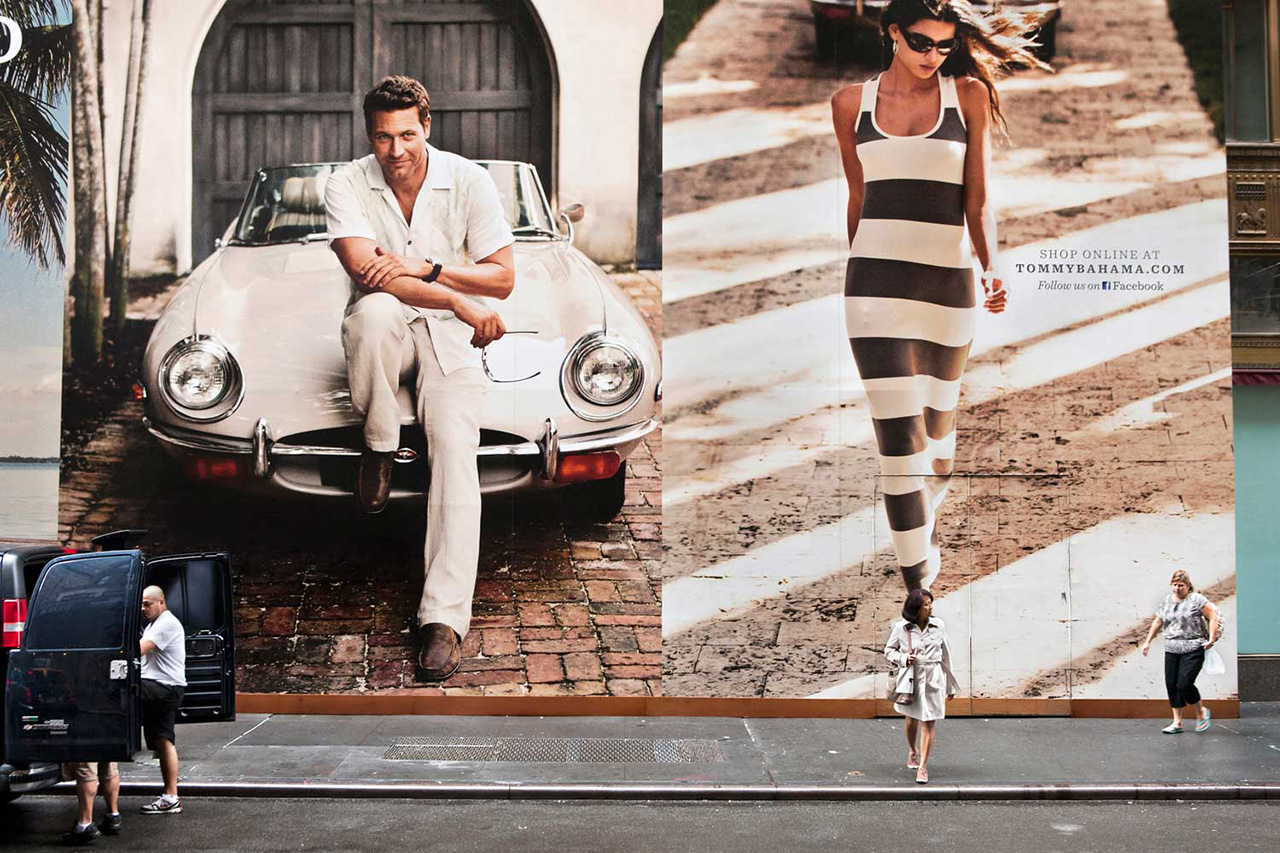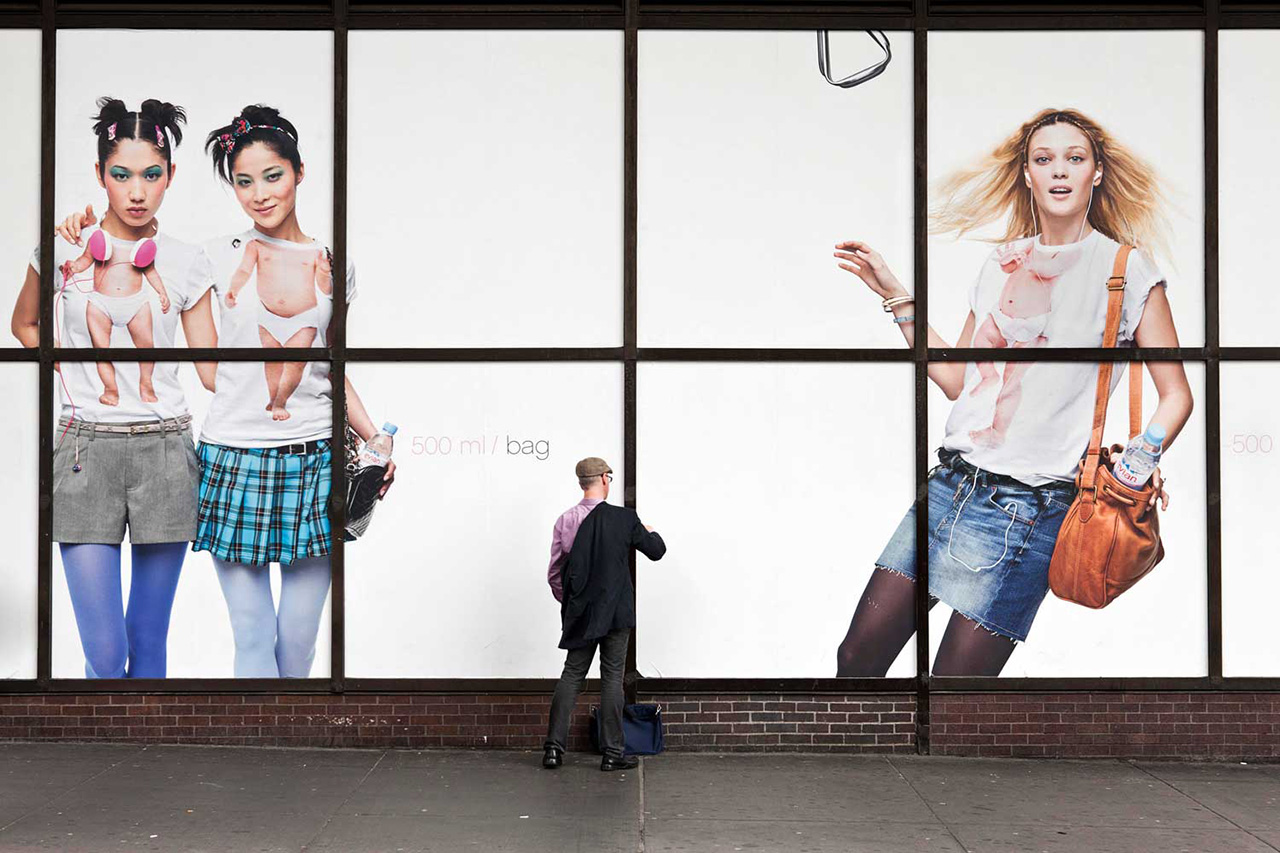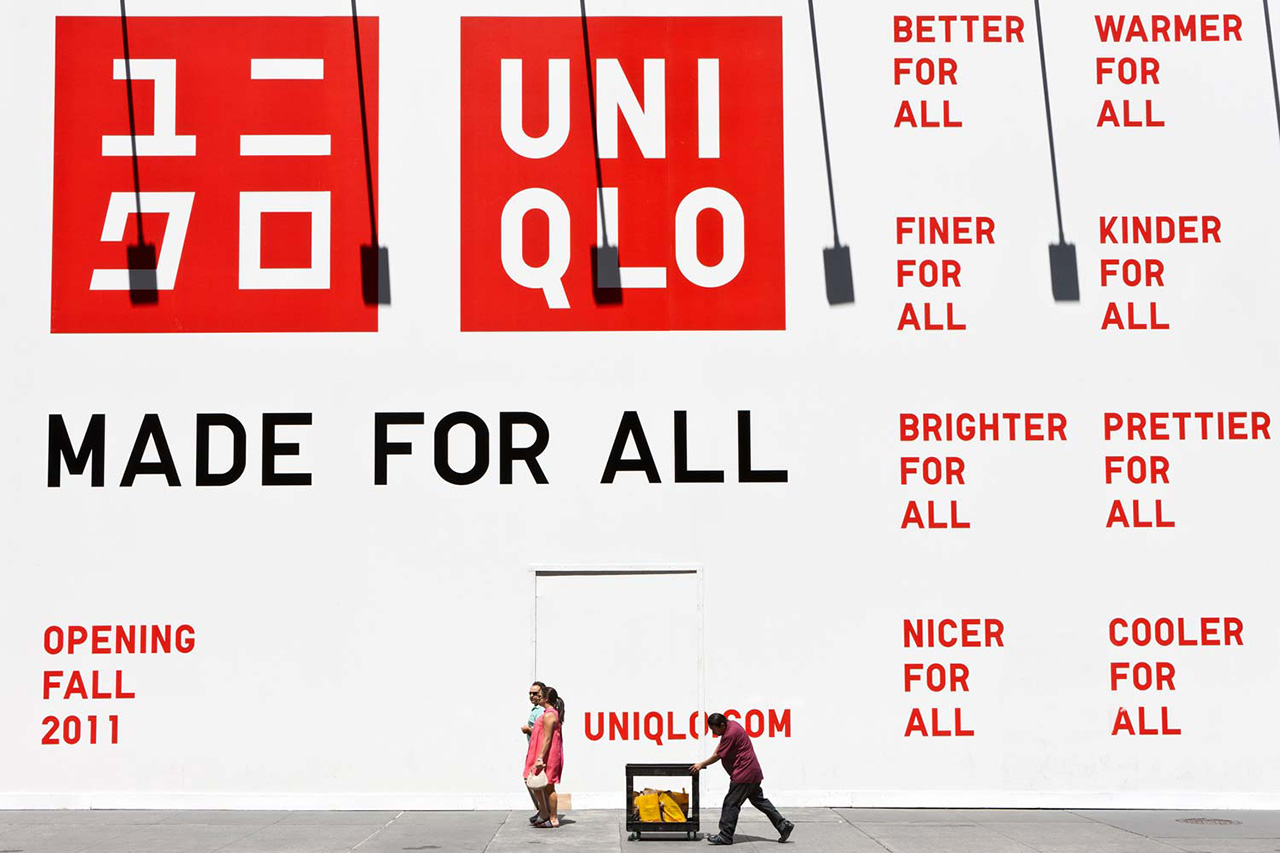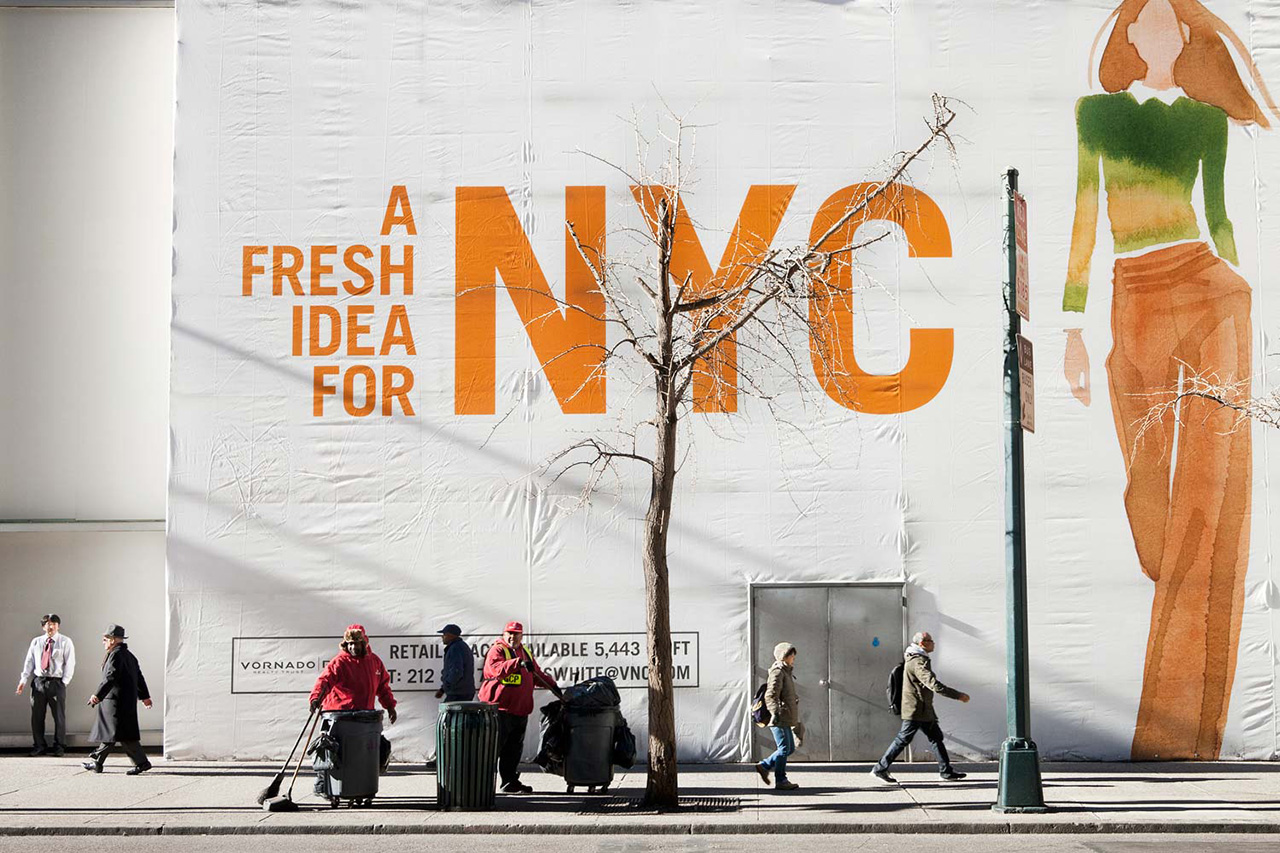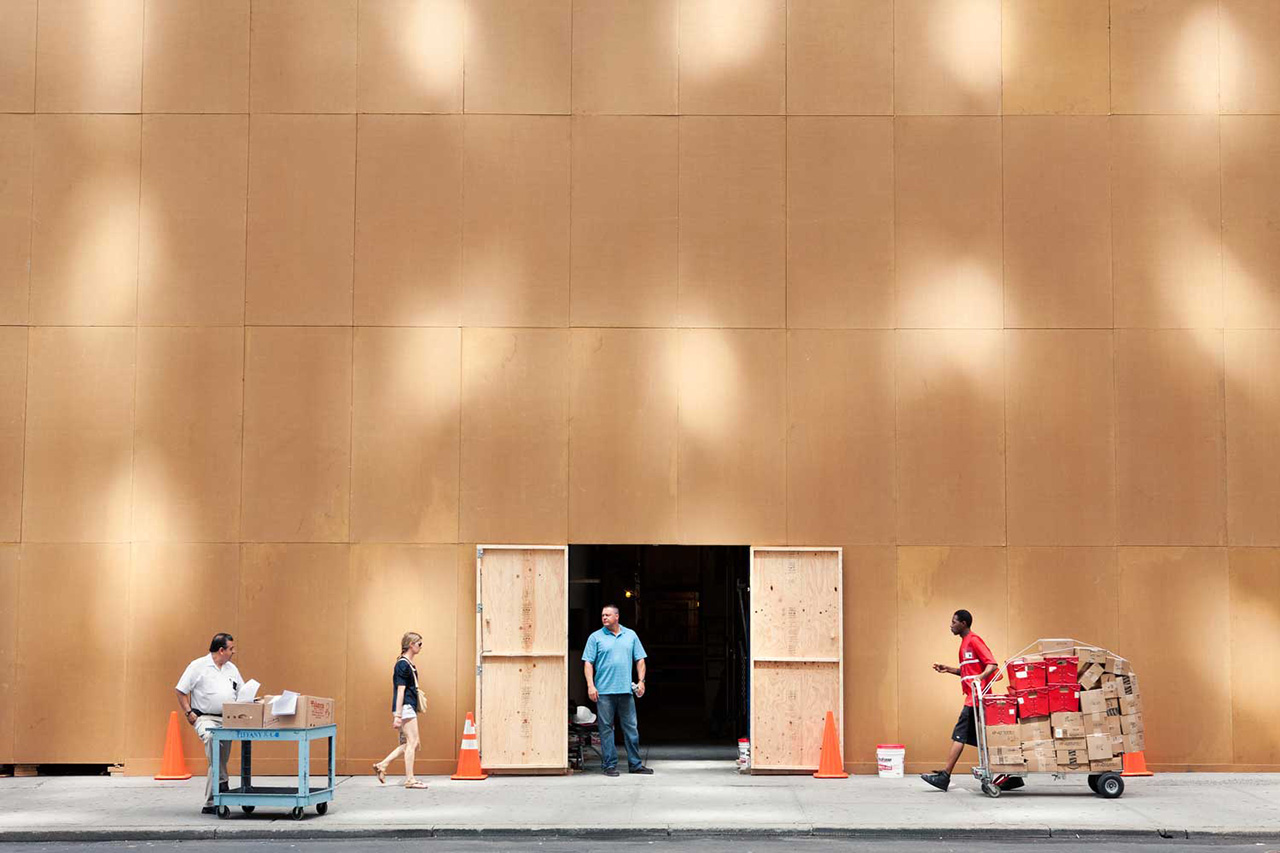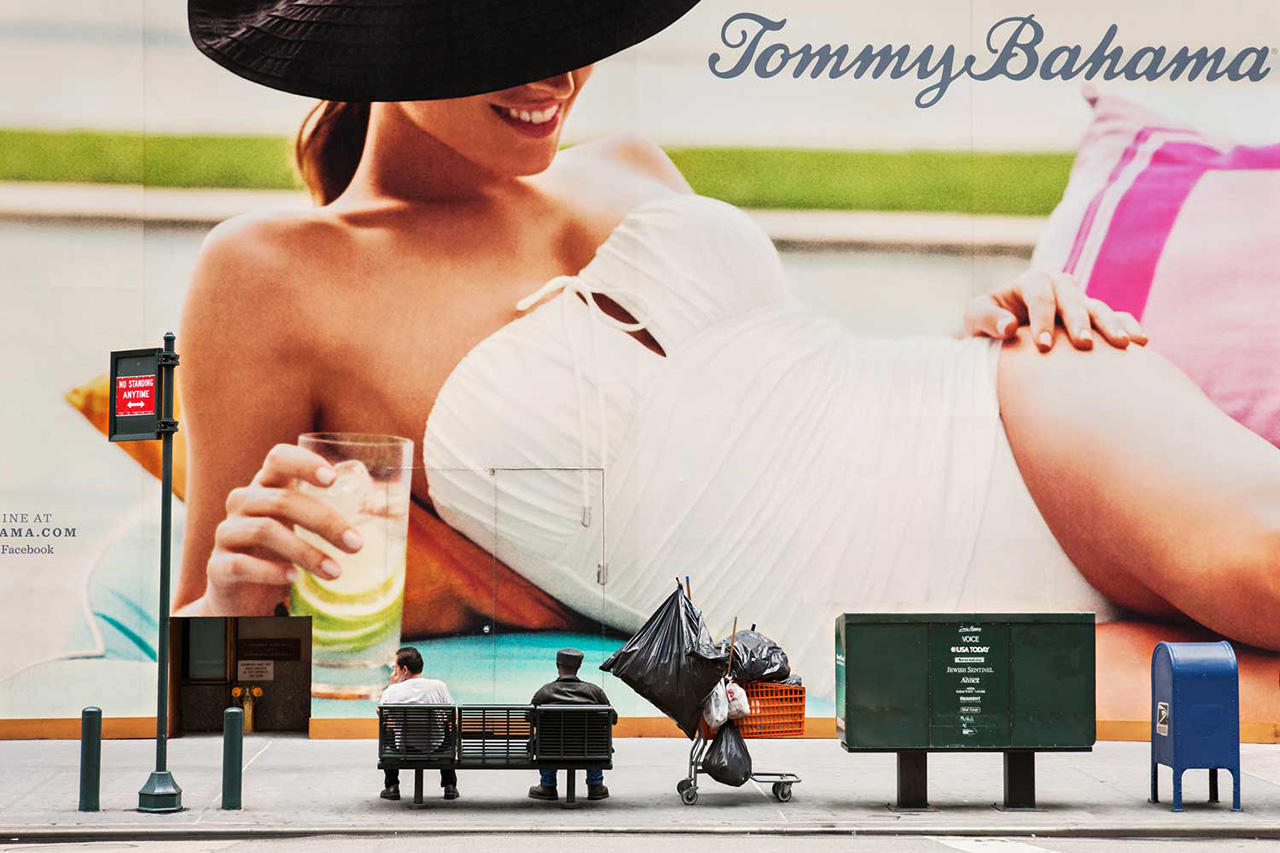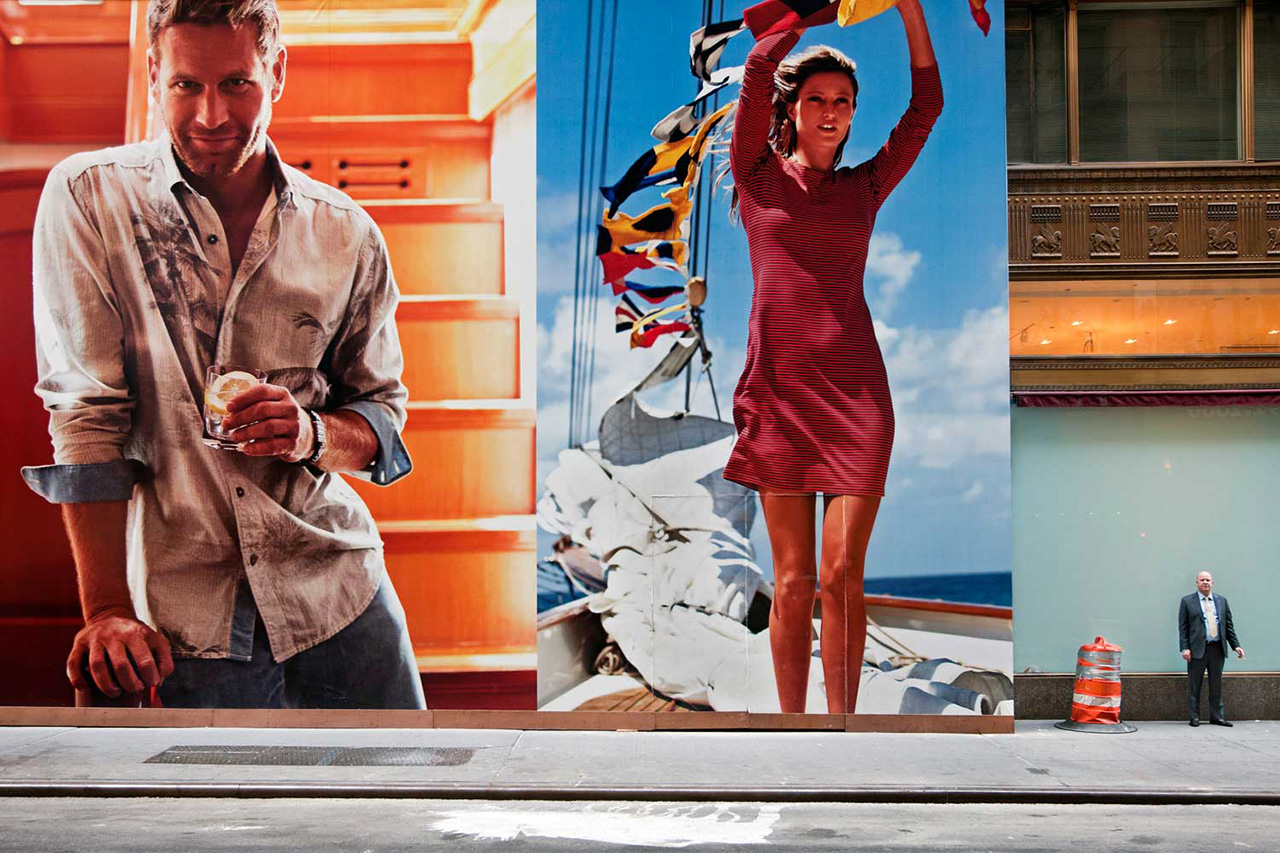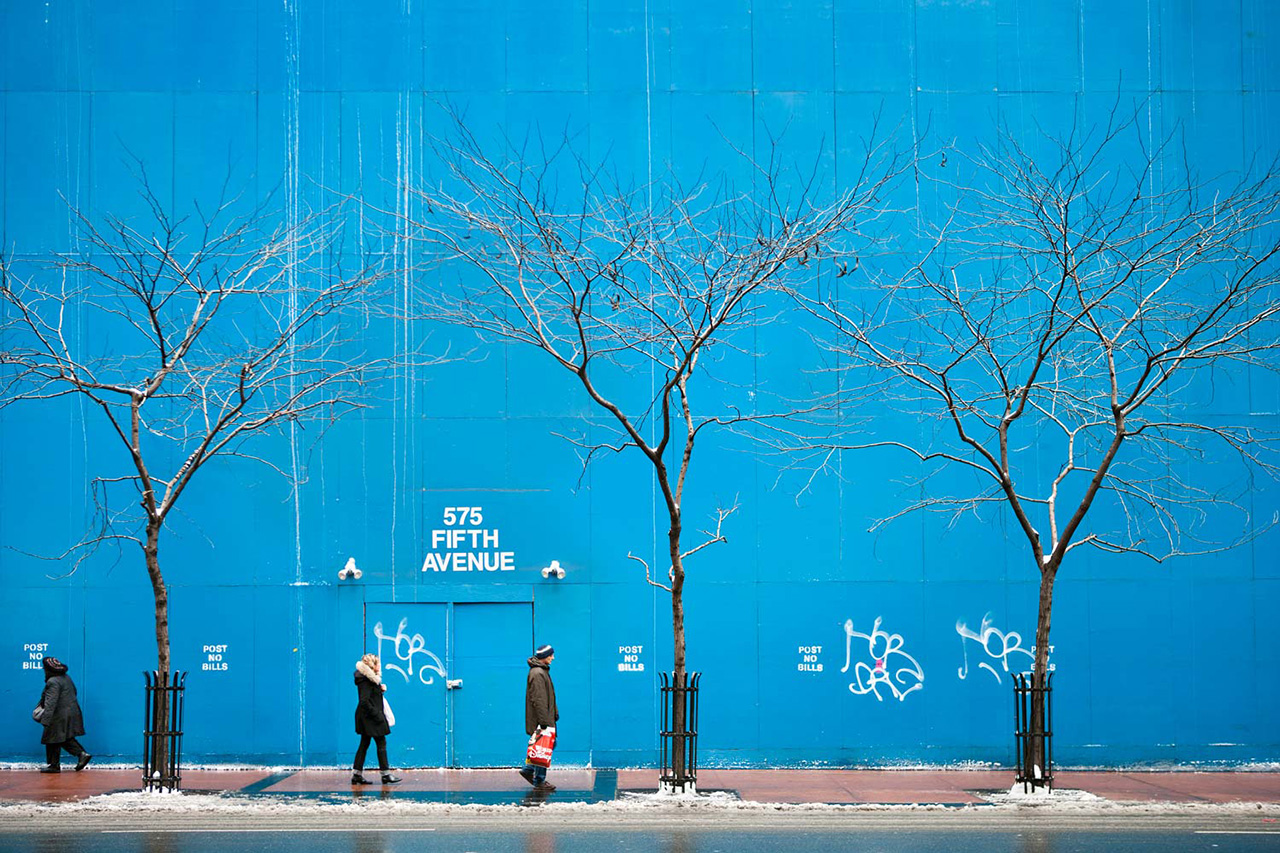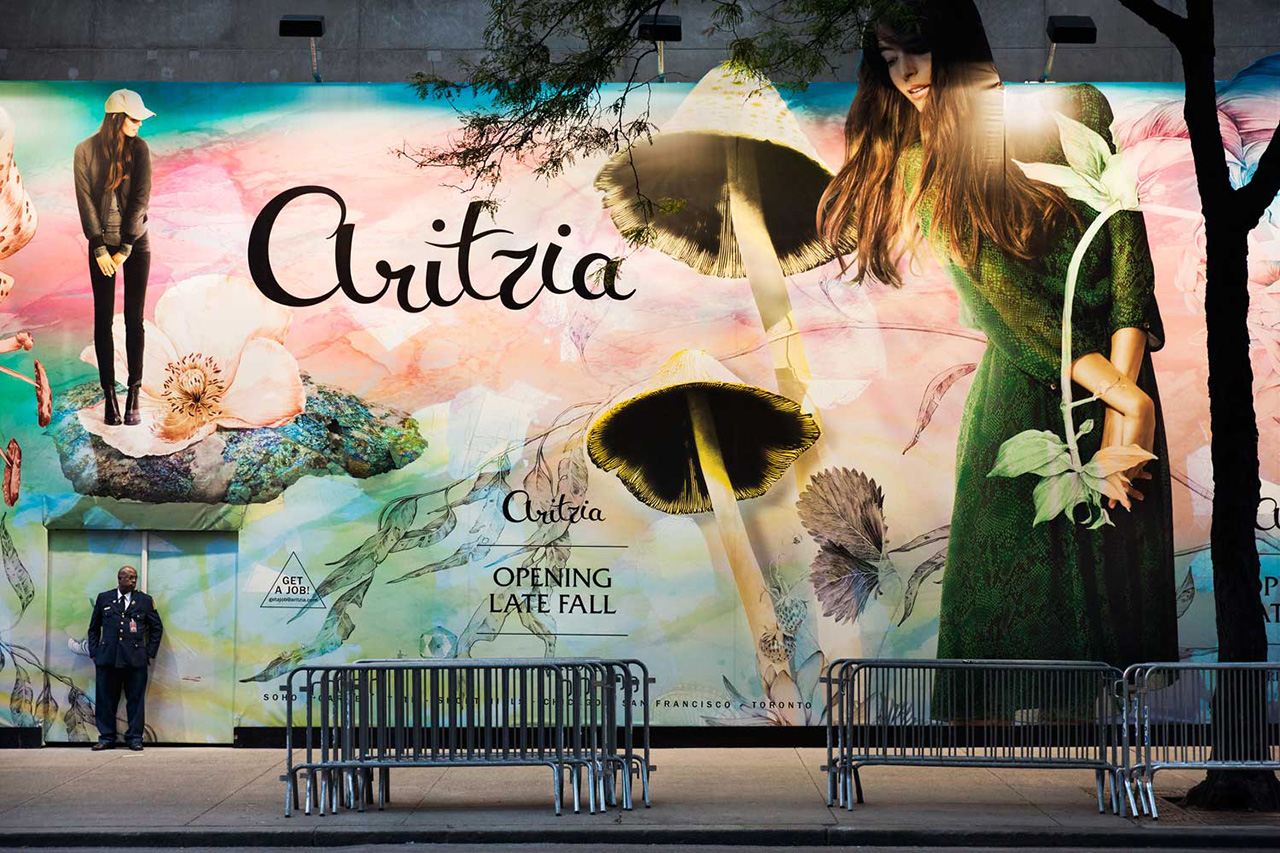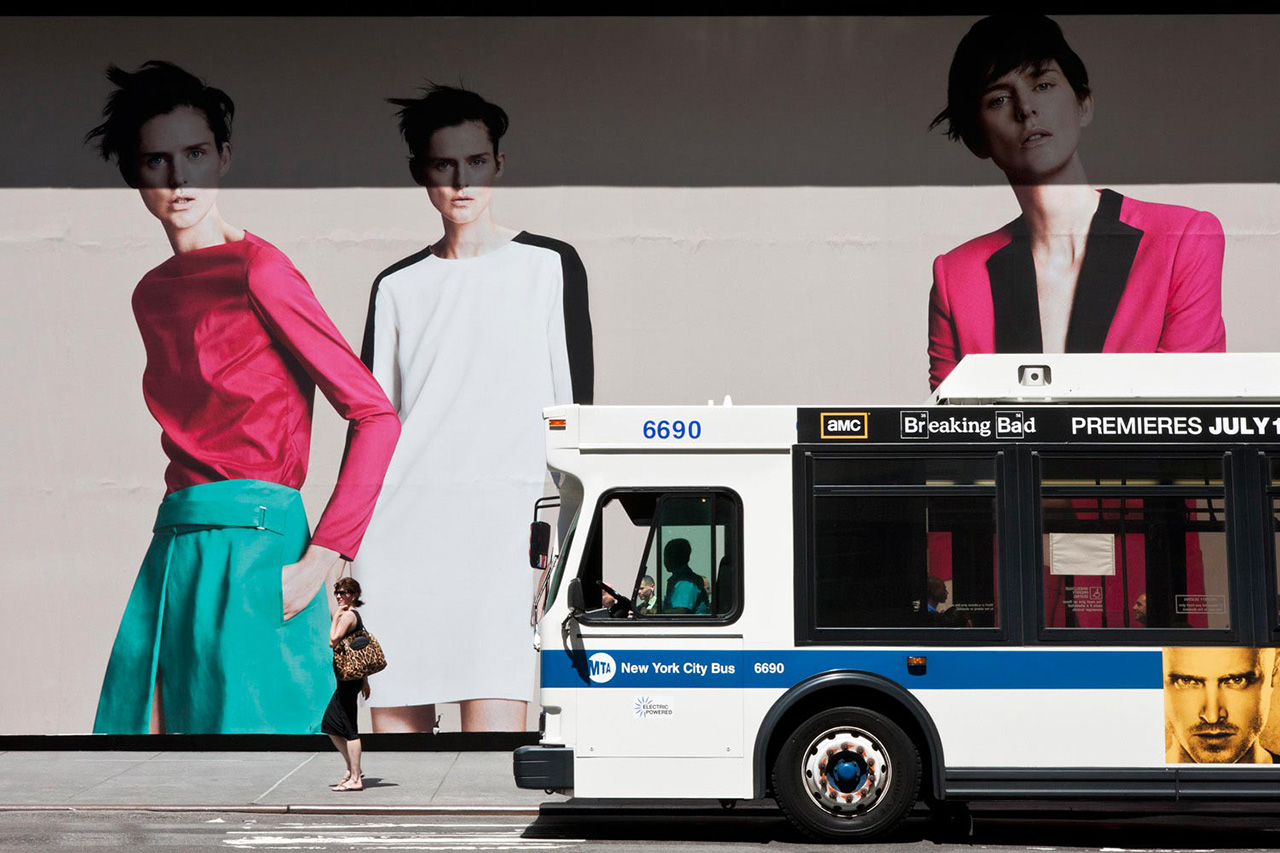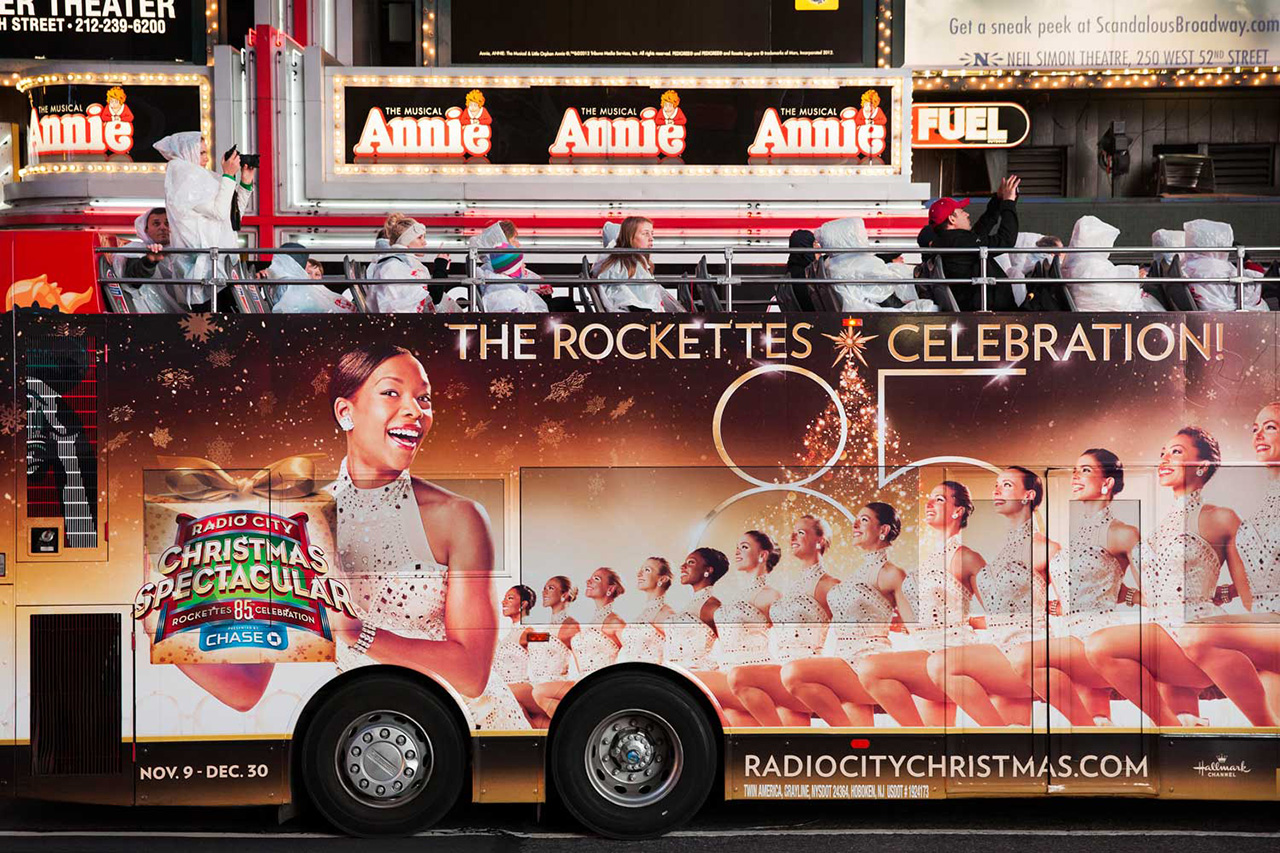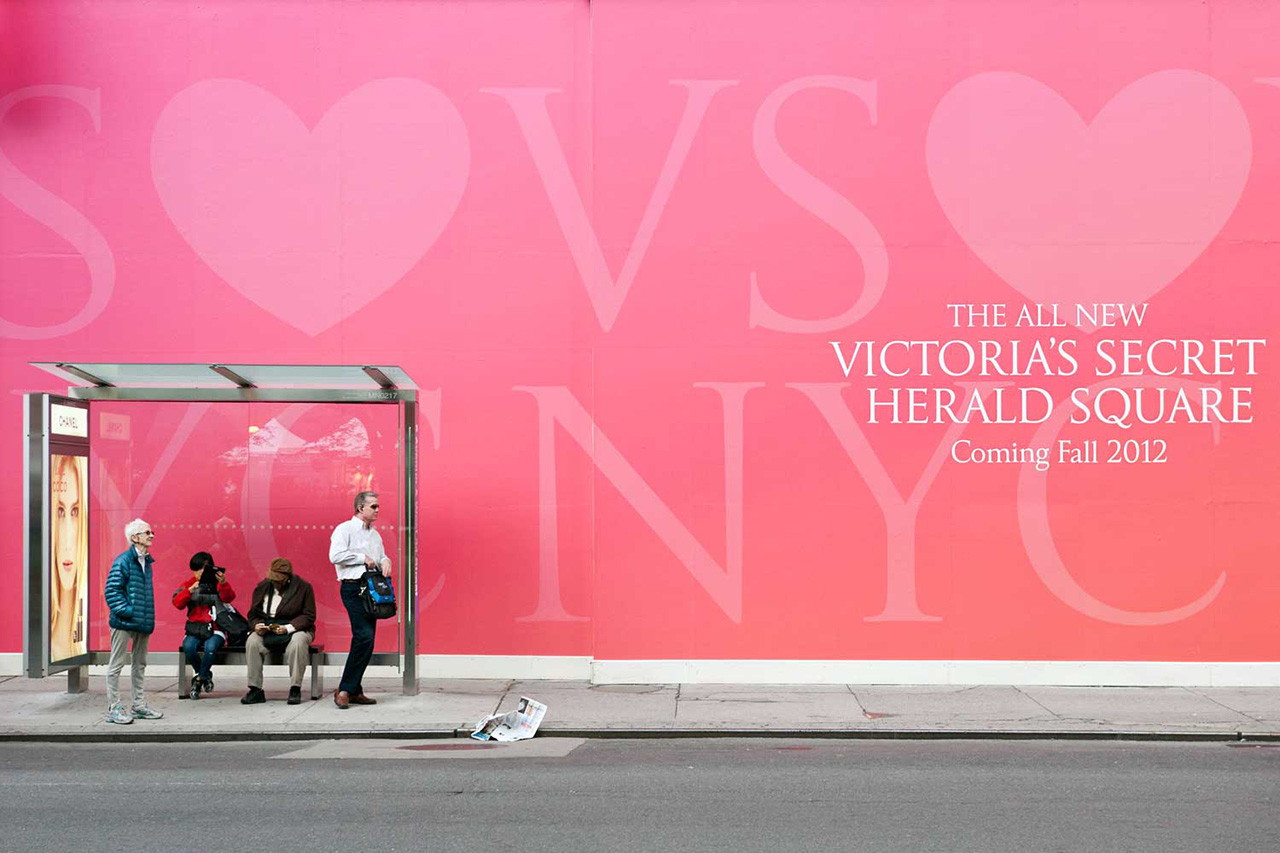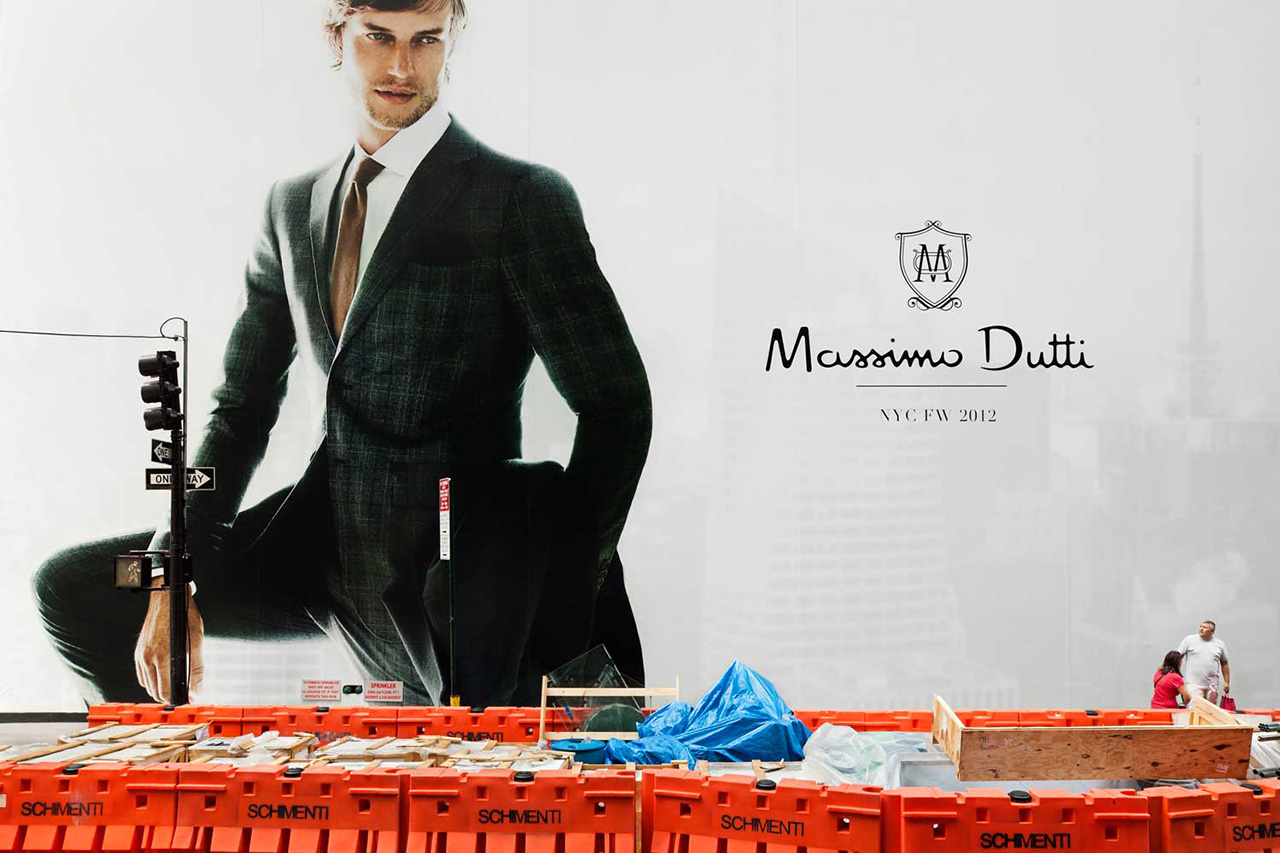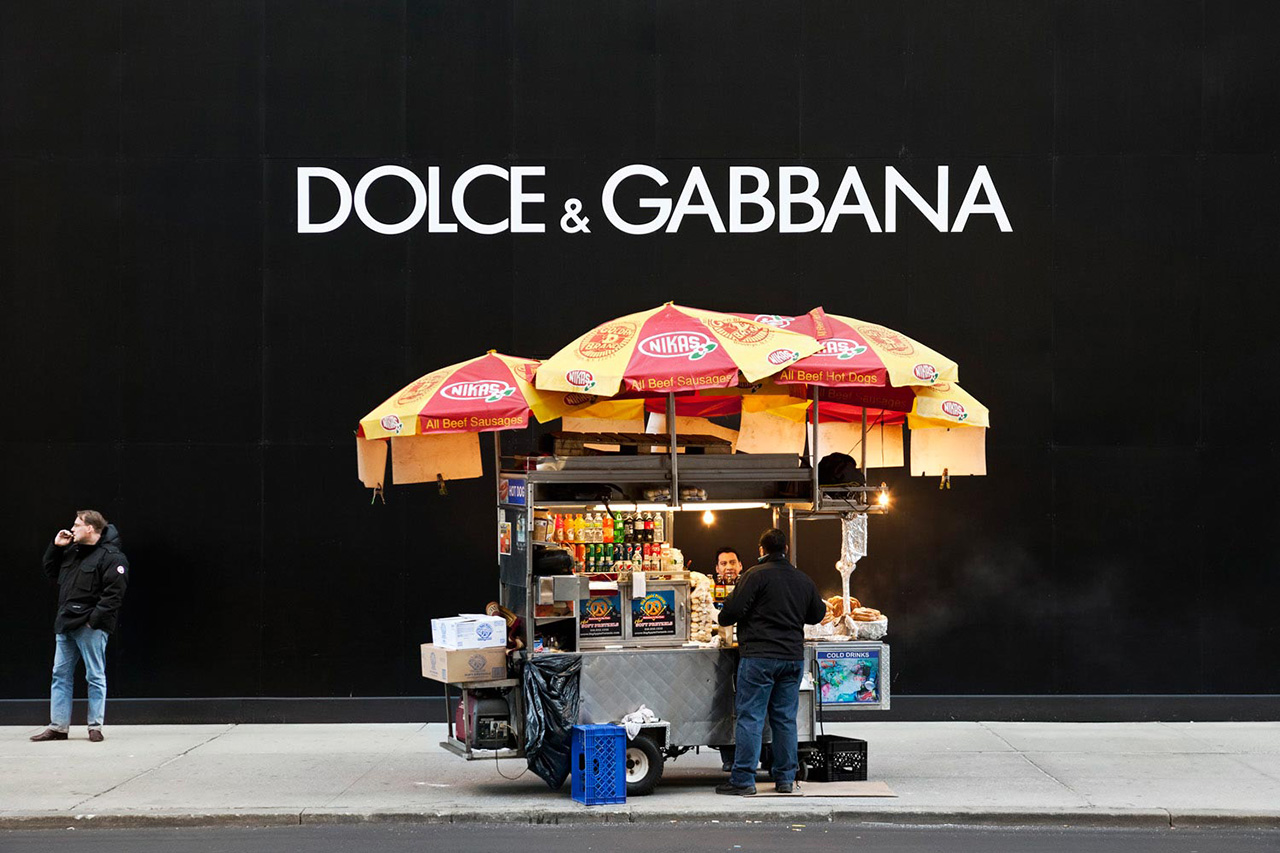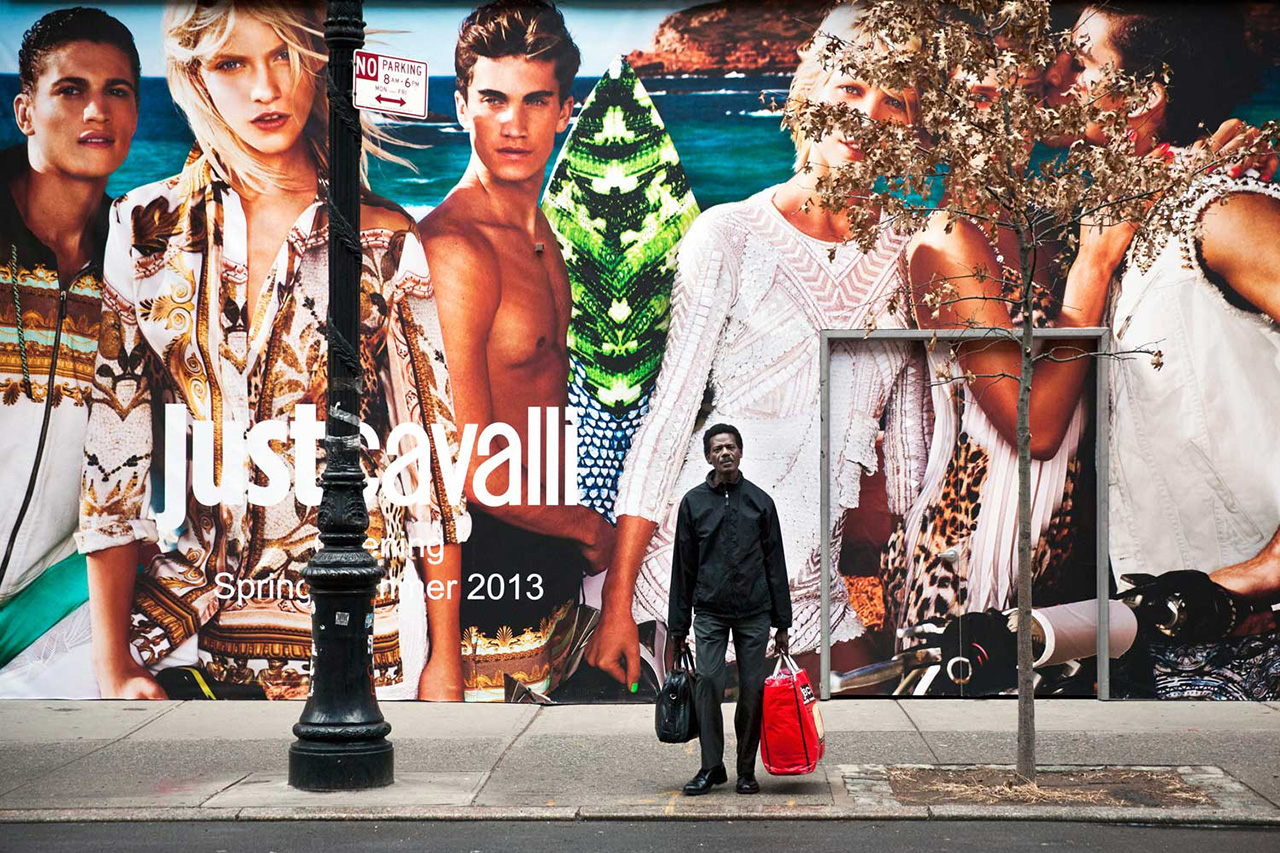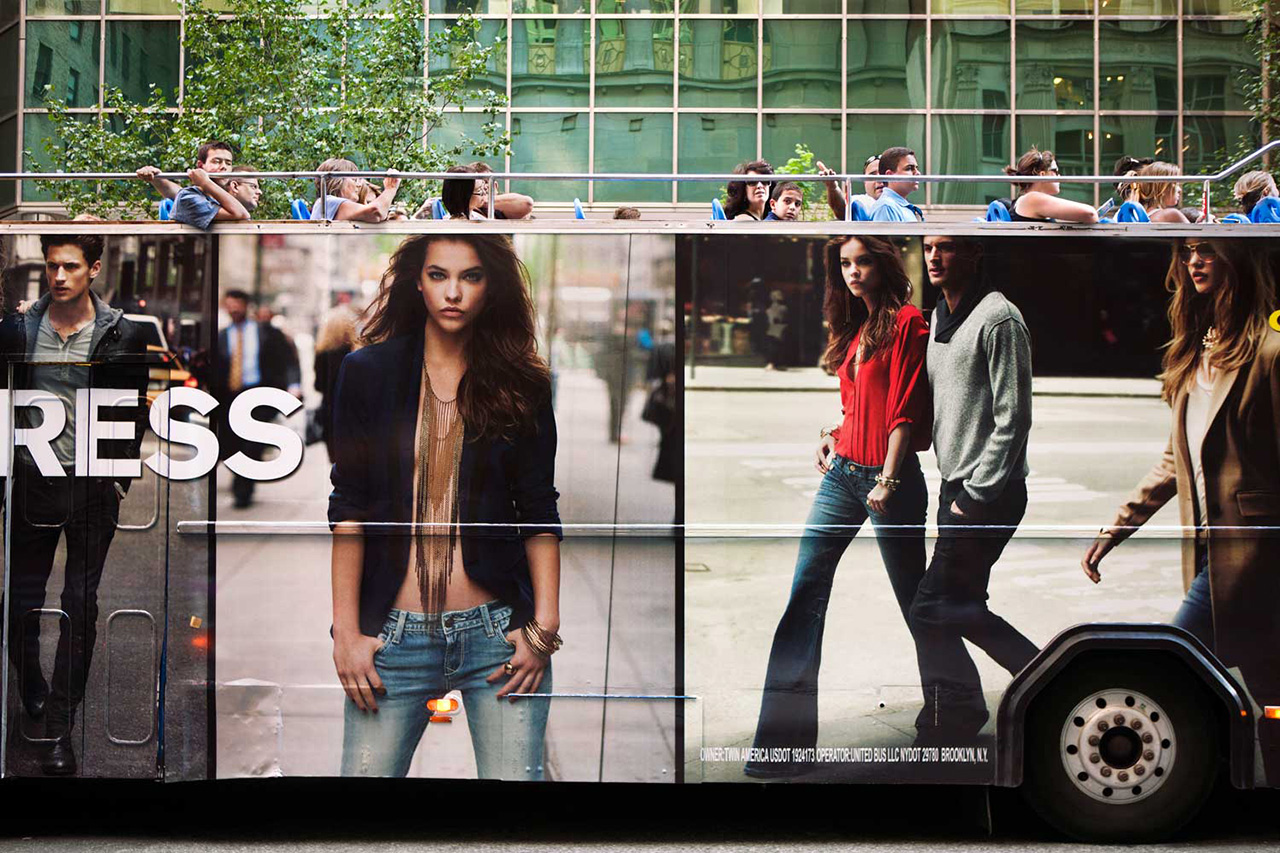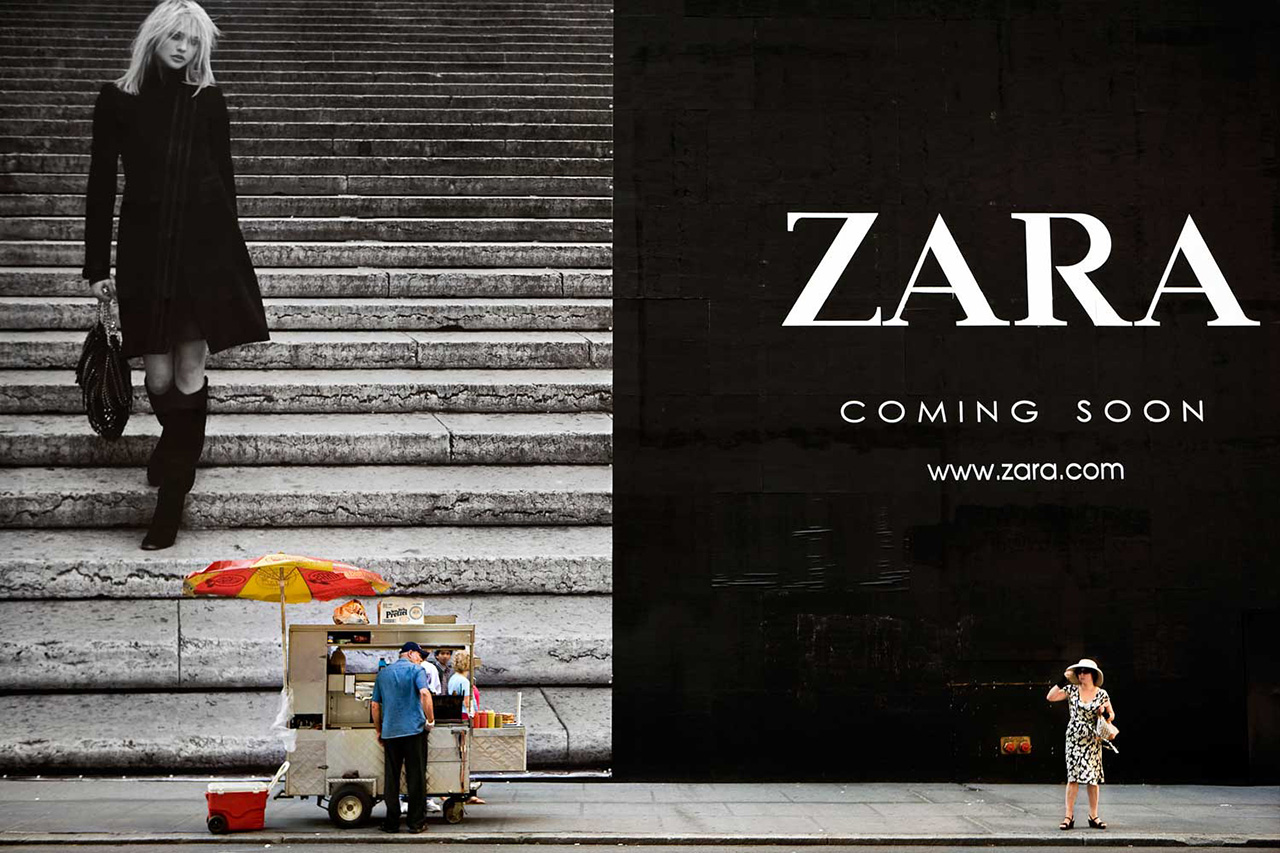 Natan Dvir (Nahariya, 1972). Lives in New York and works all around the world. He received a master's degree in Business Administration from Tel Aviv University and a master´s degree in Photography from the School of Visual Arts, NY, after which he became a faculty member at the International Center for Photography (ICP). As a photographer he focuses on the human aspects of political, social and cultural issues. His work has been exhibited all over the world in solo and group exhibitions and has been published by leading international magazines.