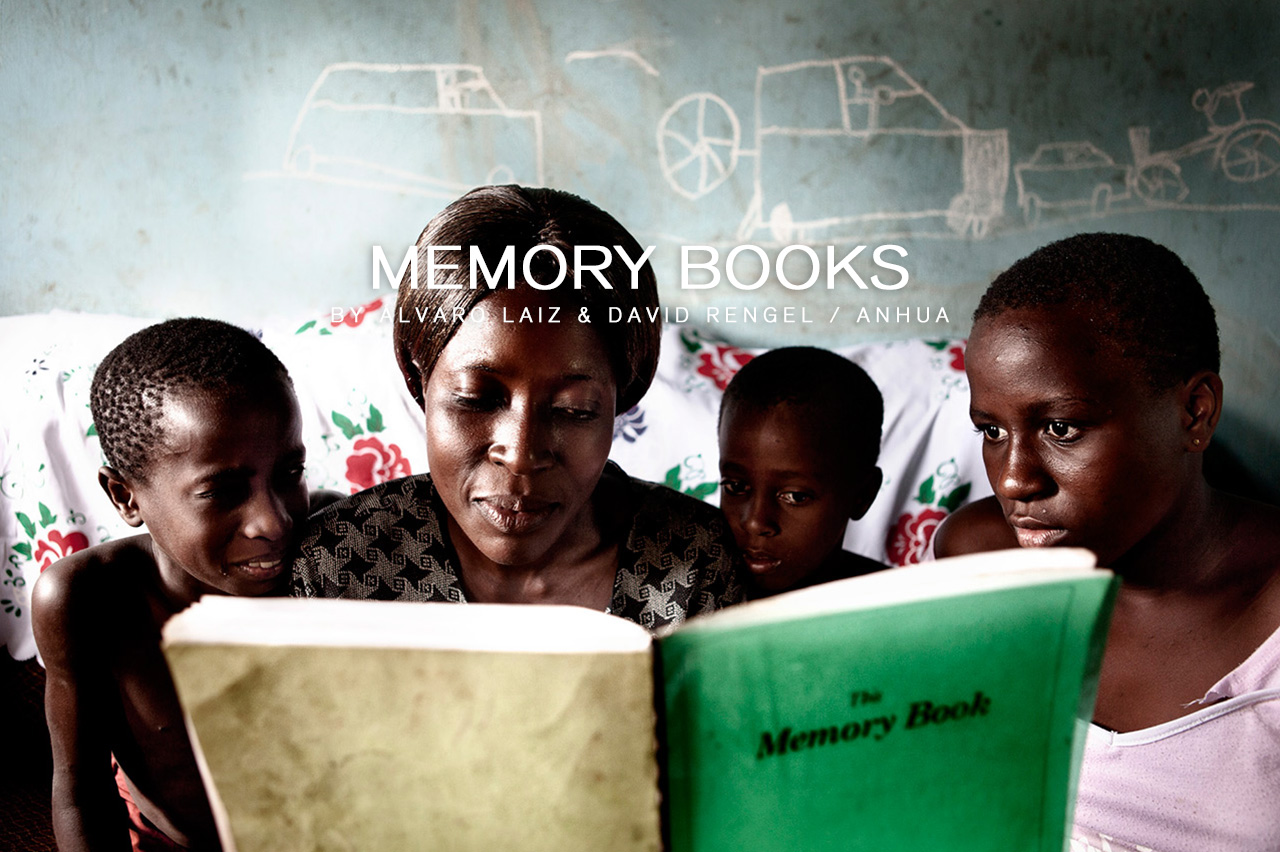 In Uganda, by the beginning of the nineties, corpses kept piling up in the morgues and nobody knew what was going on. During the days when it seemed like hope had escaped that land, a few HIV positive women decided to bring it back, not for them but for their children. That is how NACWOLA (National Community of Women Living with HIV/AIDS) was born, during the International Conference on AIDS held in Amsterdam in 1992. The three founding members died of AIDS during the following years, but their legacy was a ray of light in the darkest days. With the help of European health and psychology professionals, the decided to put in writing what they would never be able to tell their children, and they created the Memory Books. These books are their recollections, they tell us about them and the future they want for their children n pages full of words of care and affection. They are motherhood guides from beyond, survival tutorials for lost children, since over 12% of Sub-Saharan underage population will lose at least one of their parents in the next 12 months, and they will be on their own. As Gladys, the person in charge of the Memory Books project in Luwero, the center of the country, tell us: "They are each special and very personal, in spite of following a common pattern that includes family photos, memories and a family tree. With these books we encourage parents to listen to their children, to talk to them frankly about their disease."
The project is like a big family with members helping each other emotionally and financially in their daily struggle for survival. Mothers, orphans and grandmothers, many of them displaced by the internal war with the LRA (Lord's Resistance Army). In a country where 35% of the population is HIV positive, where there are two million orphans, a country in which polygamy and dowry are common practice, these women are struggling against the AIDS stigma and are not afraid of anything. NACWOLA and the project have given them back hope.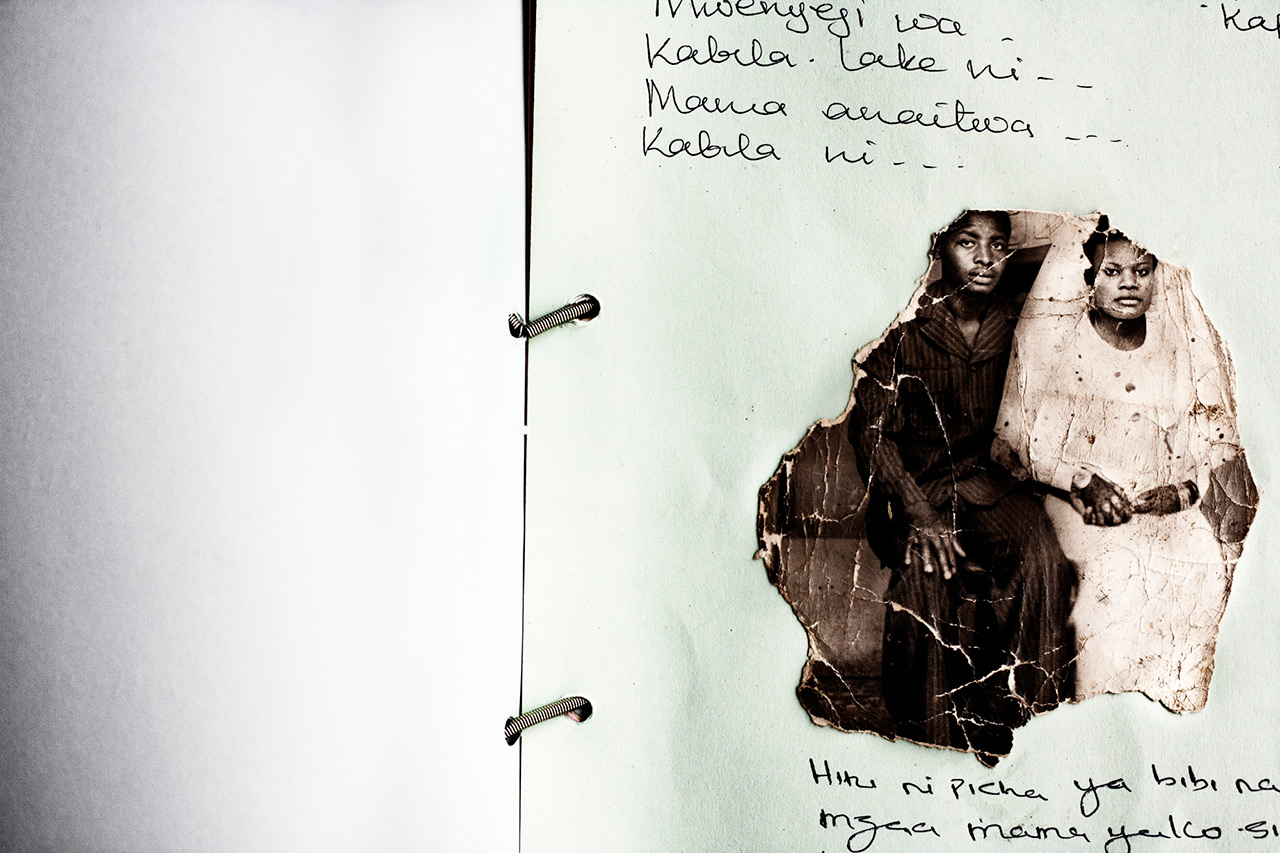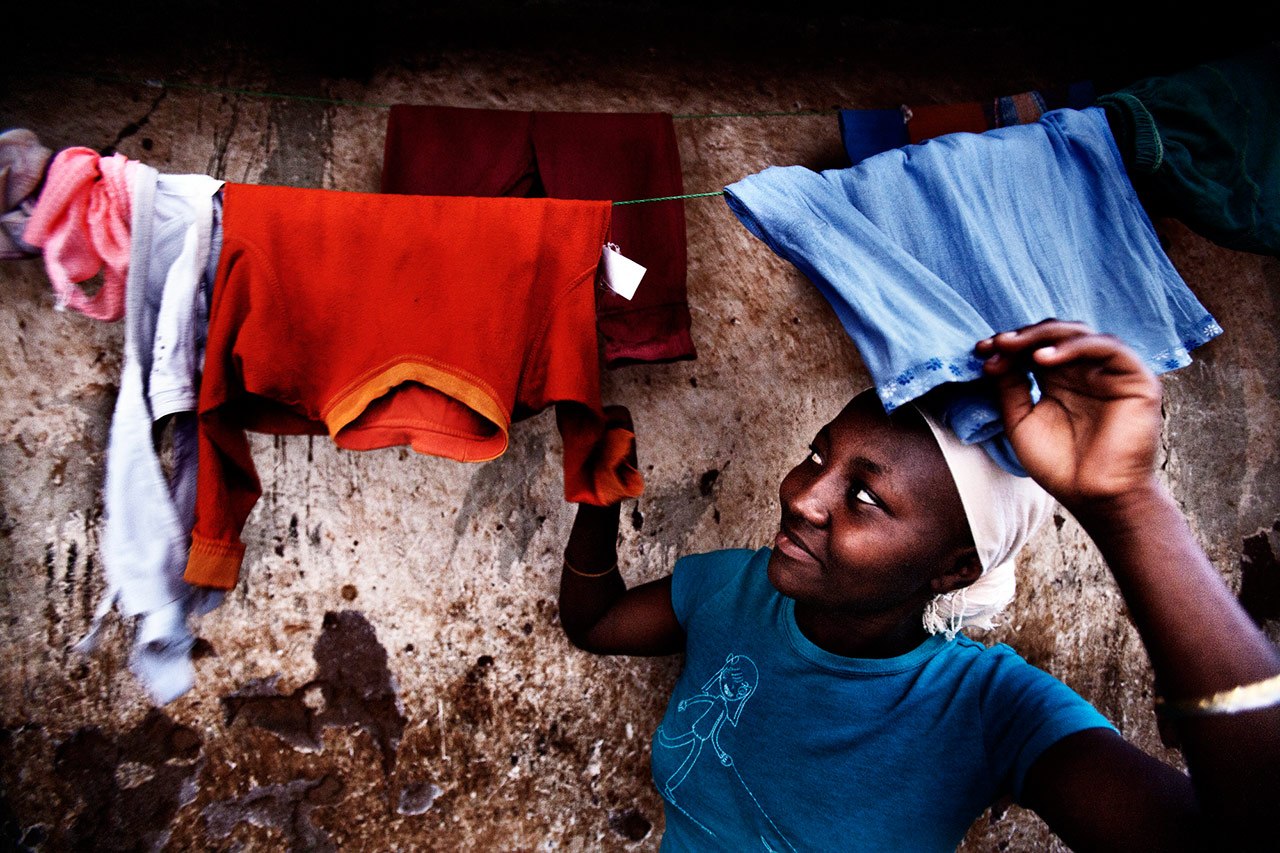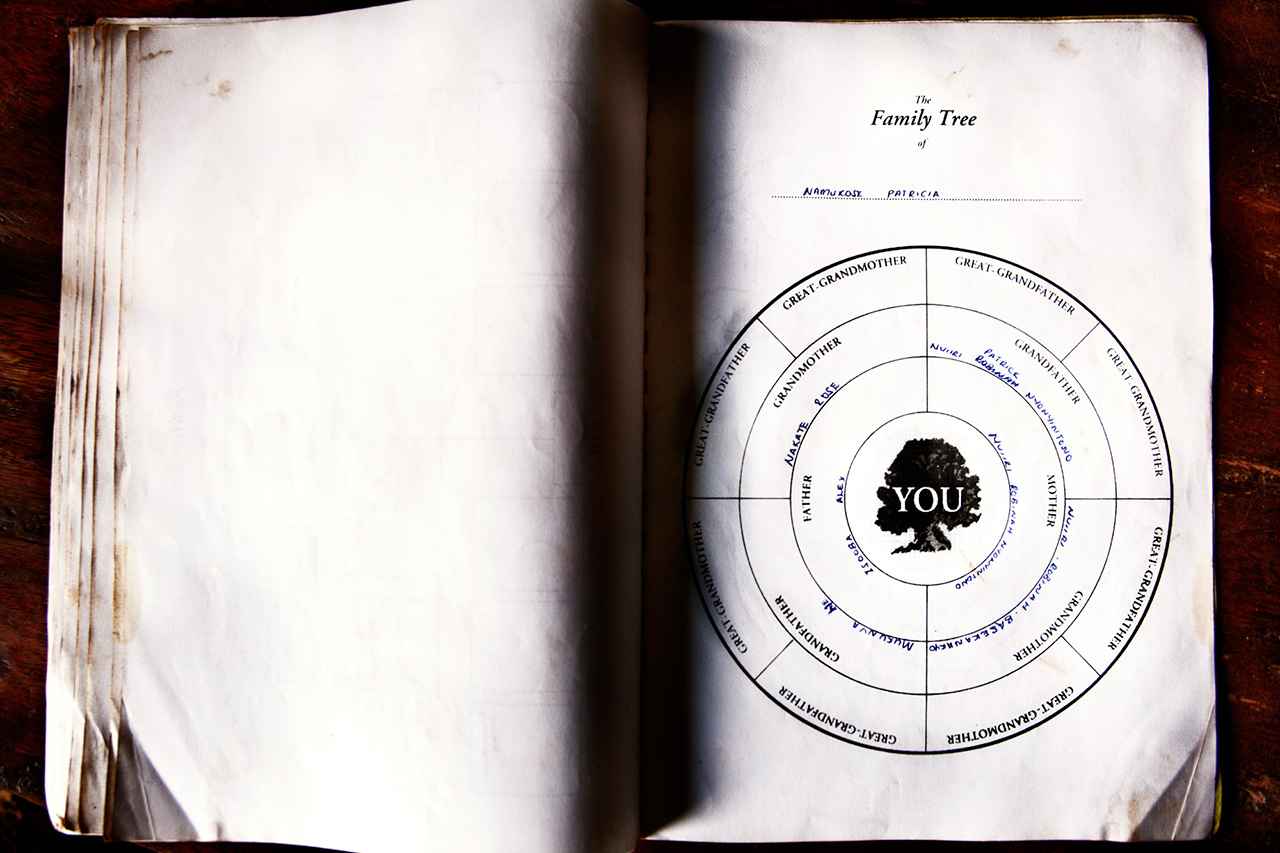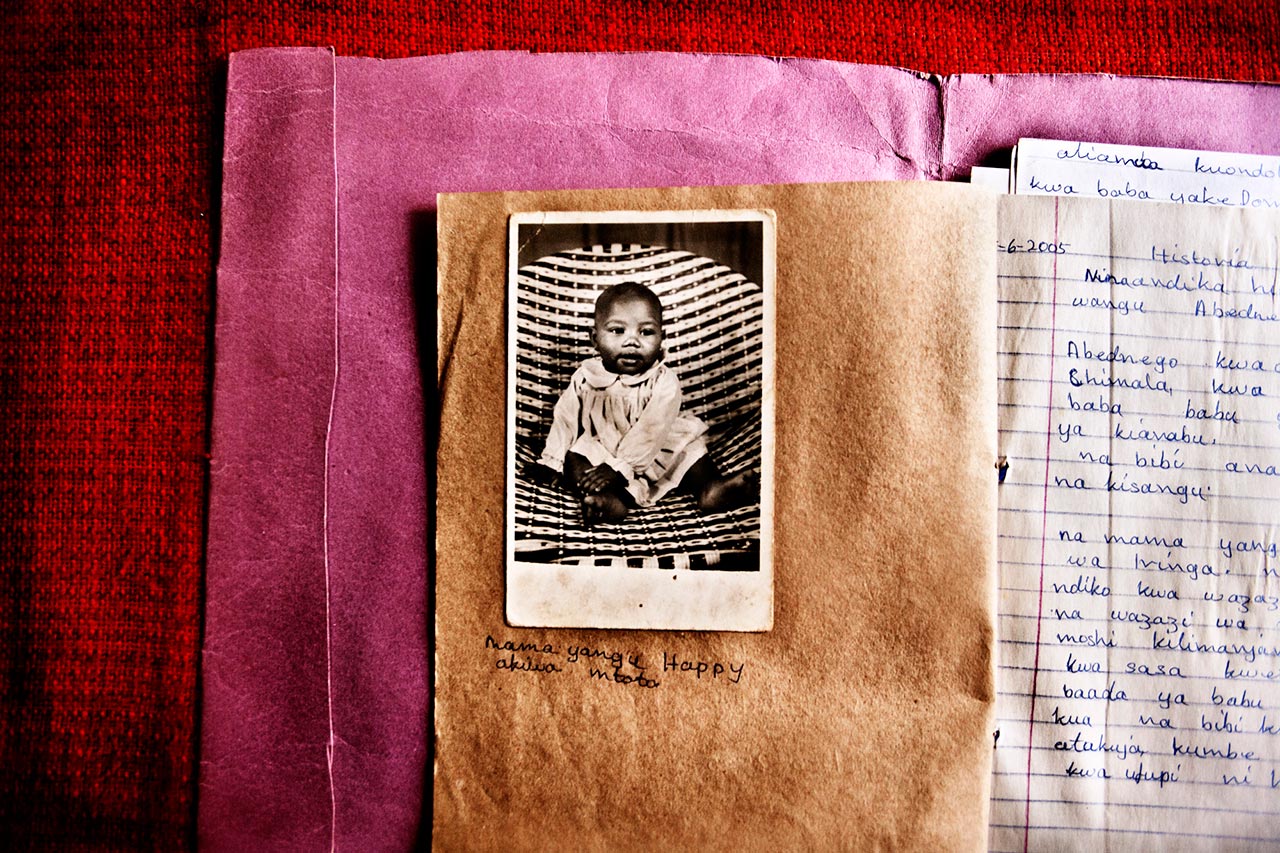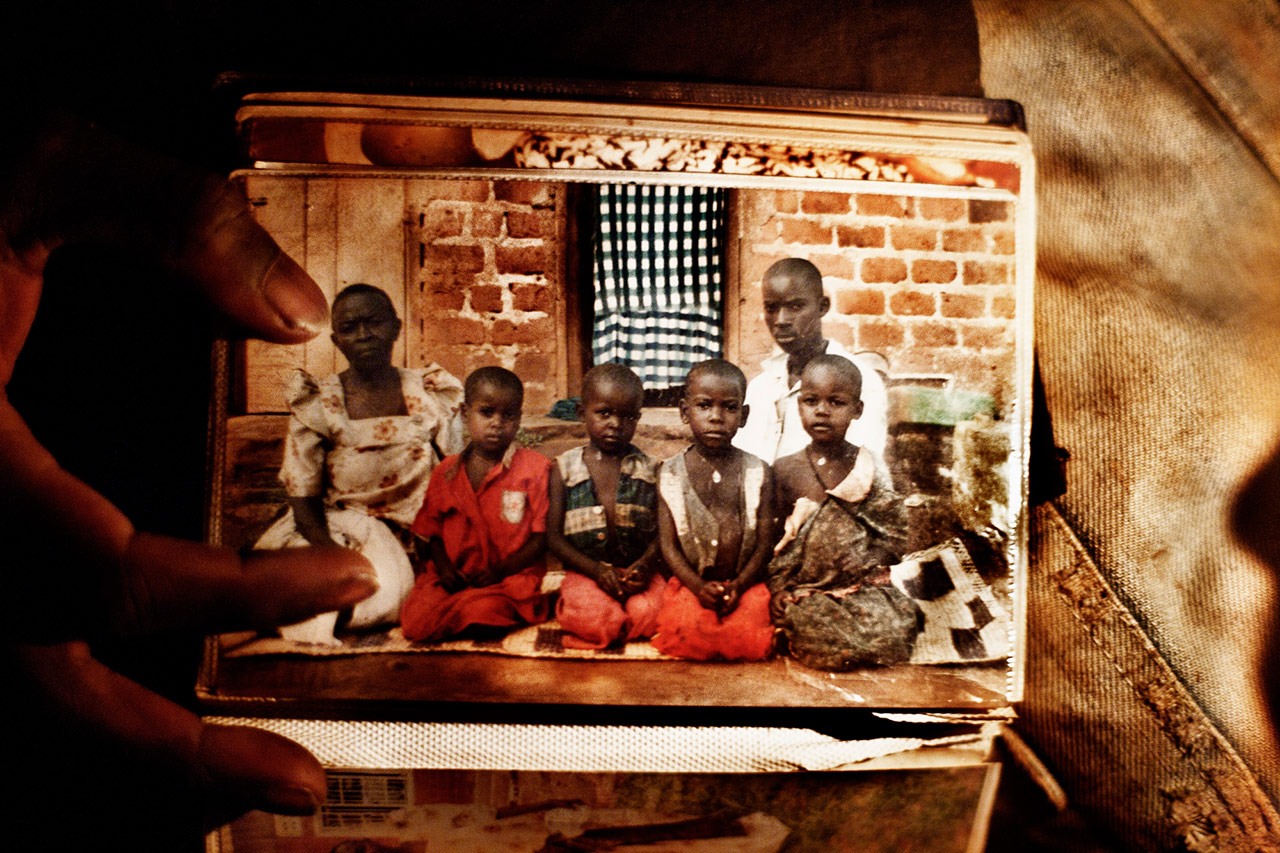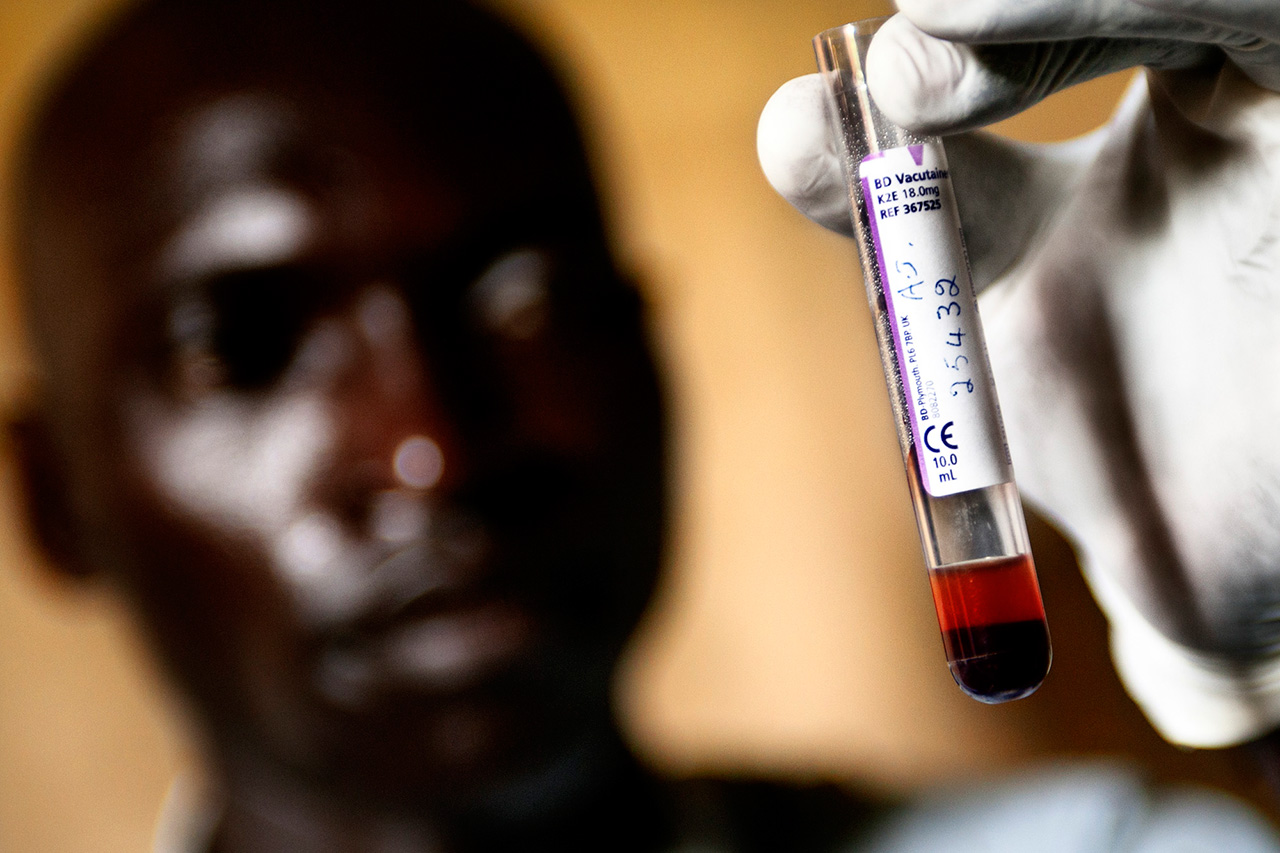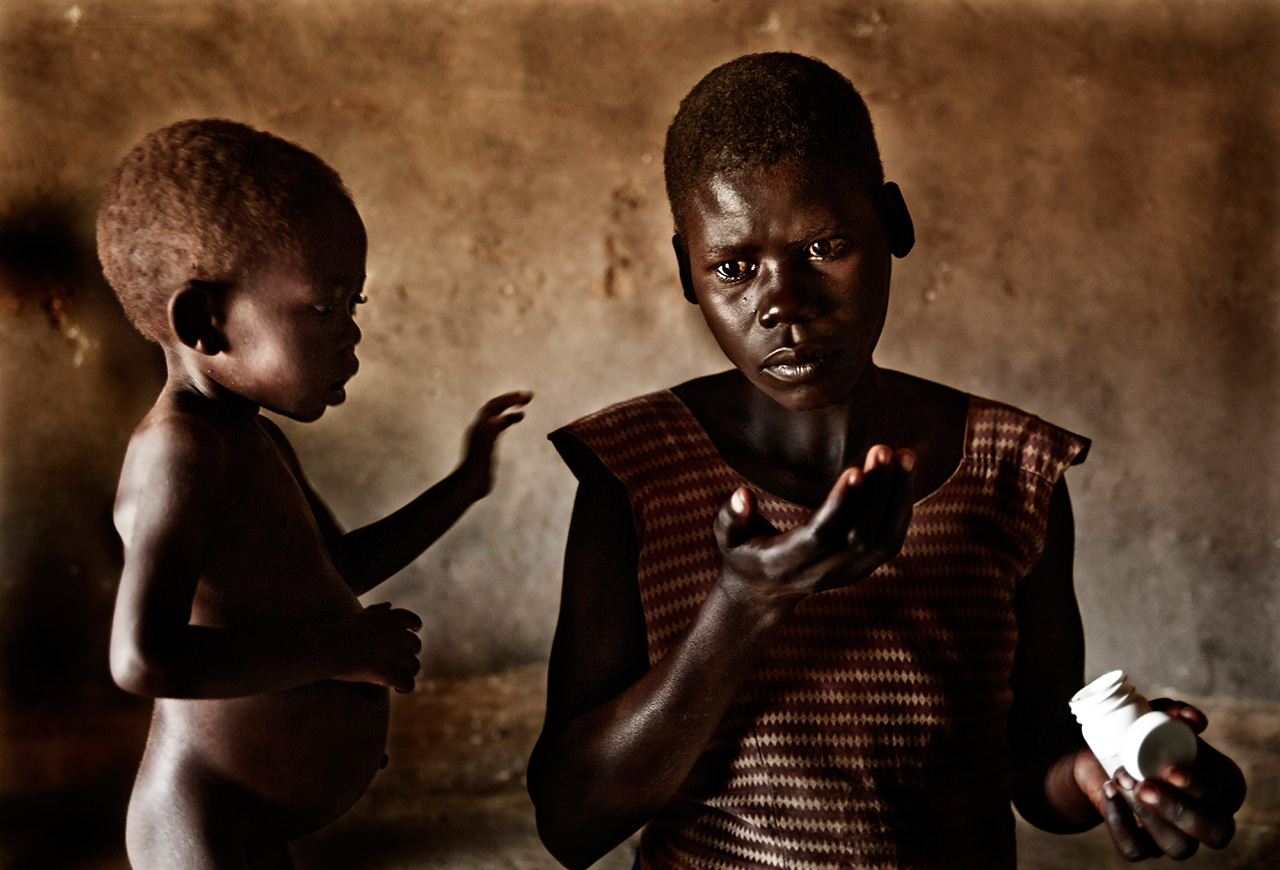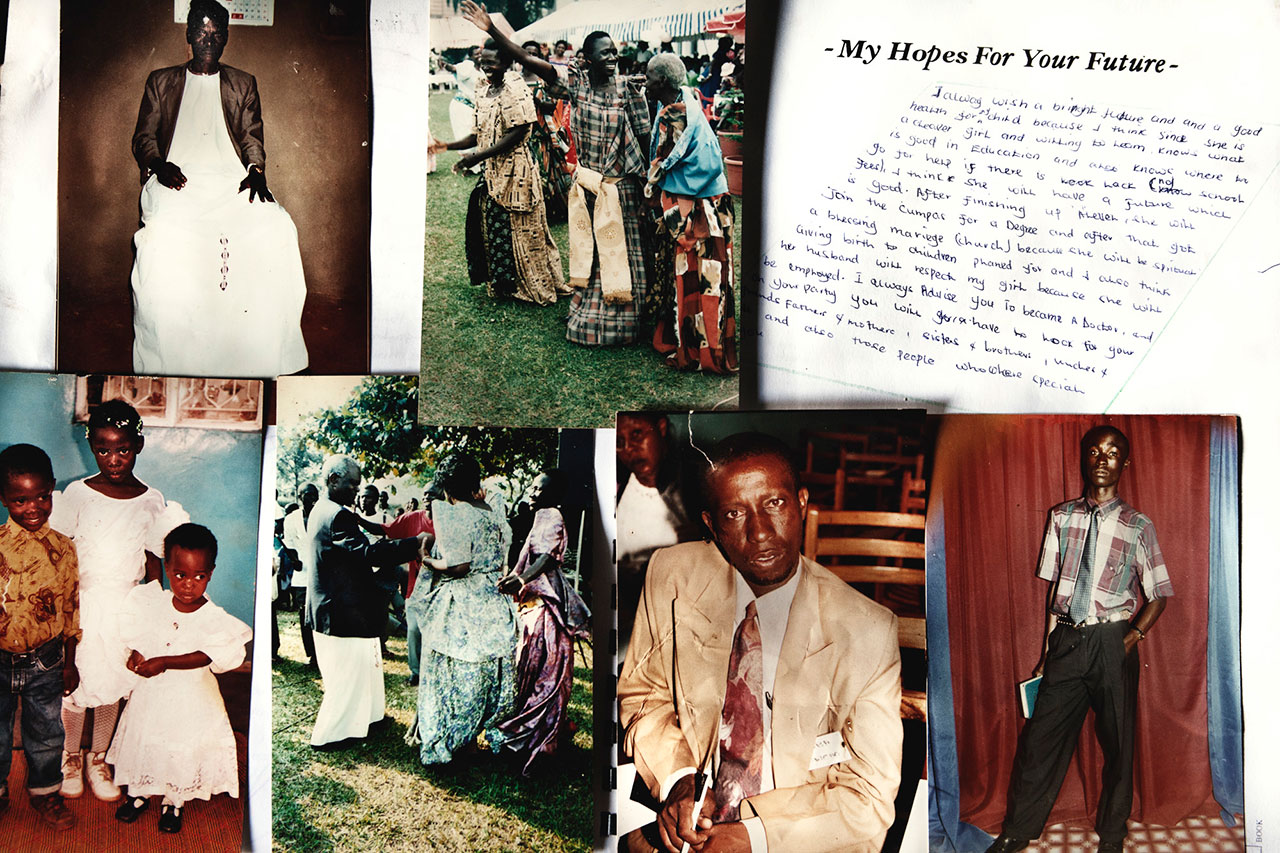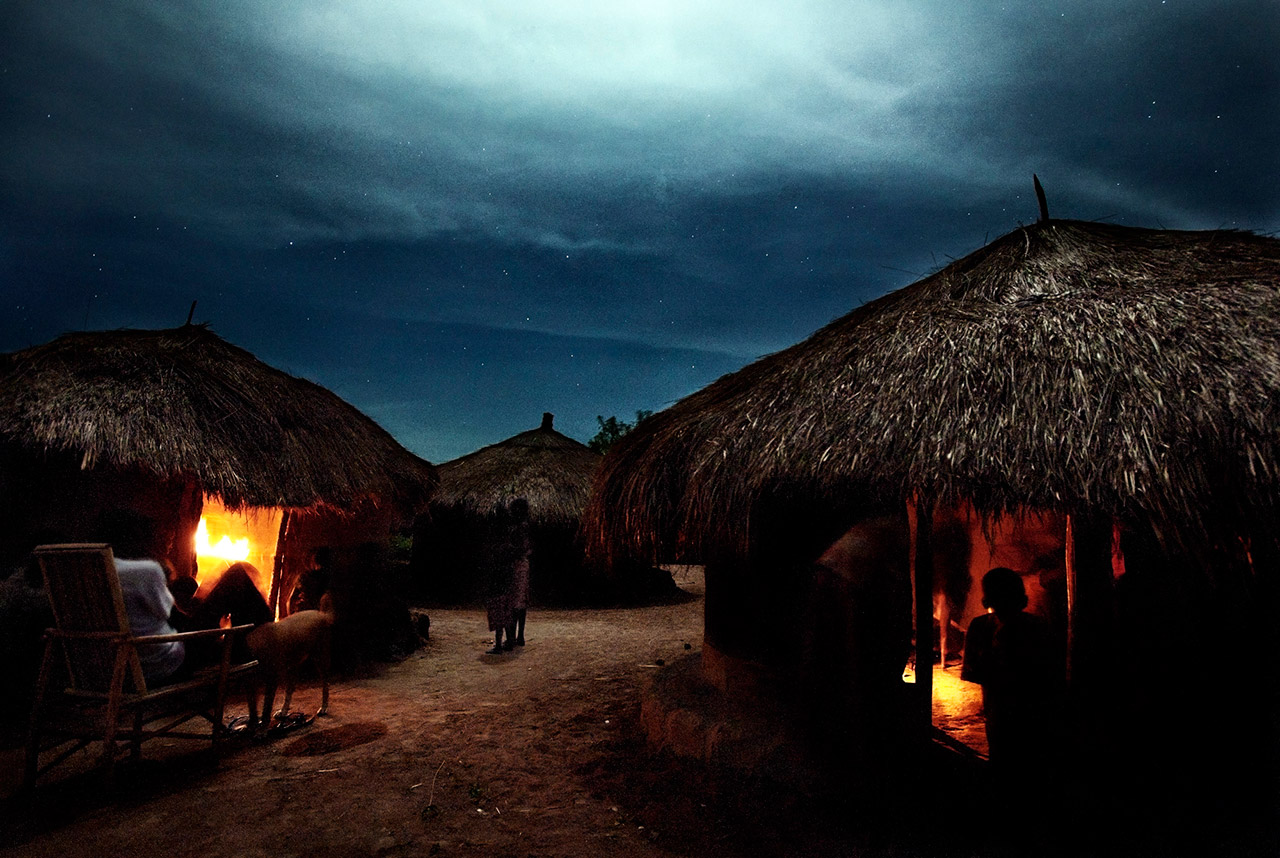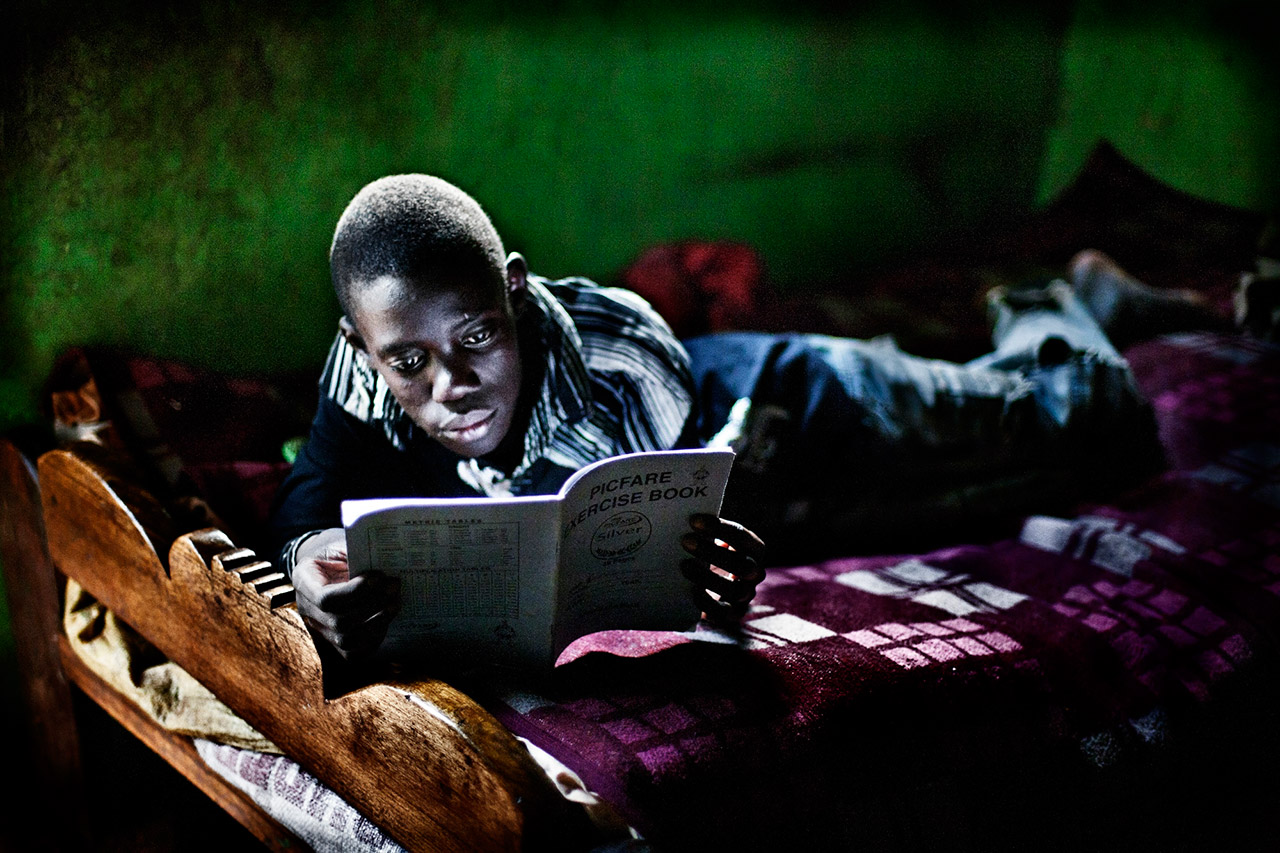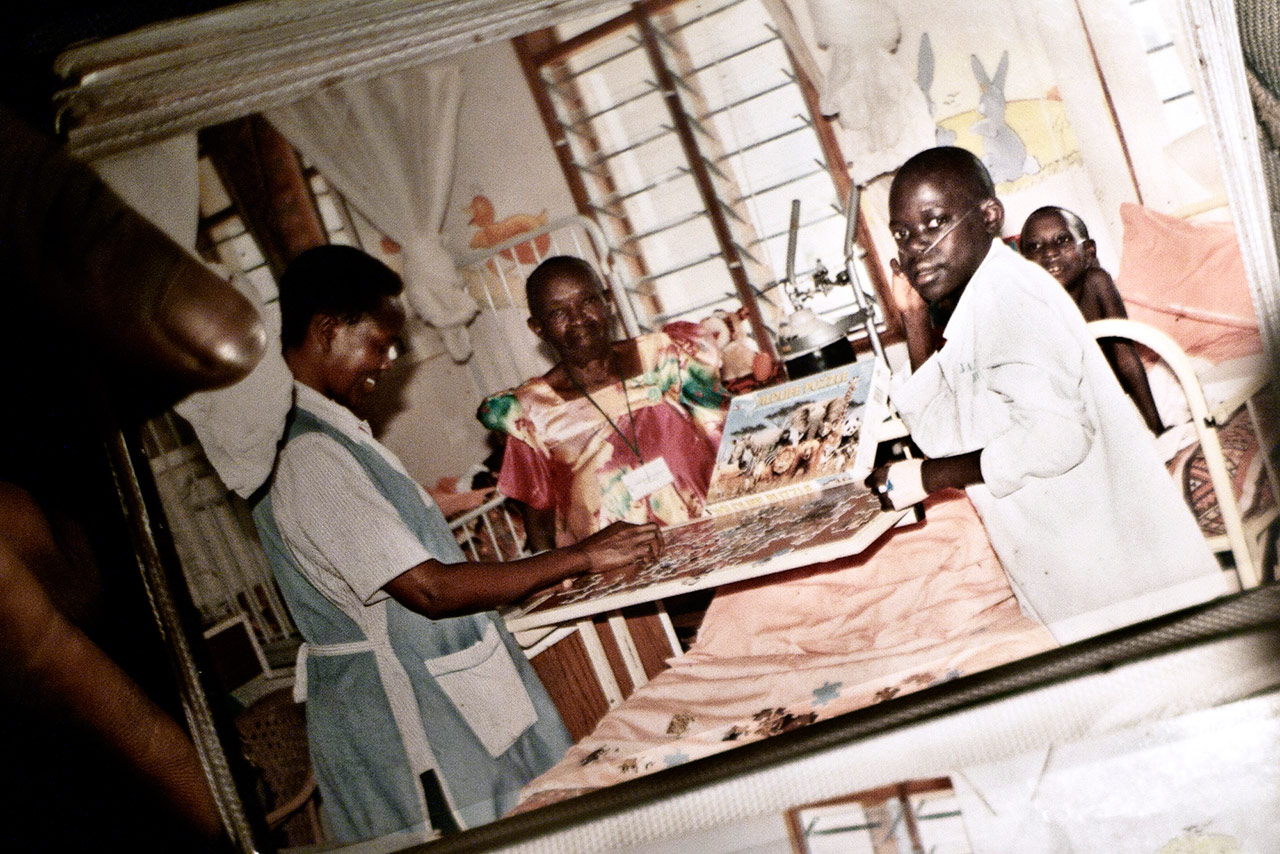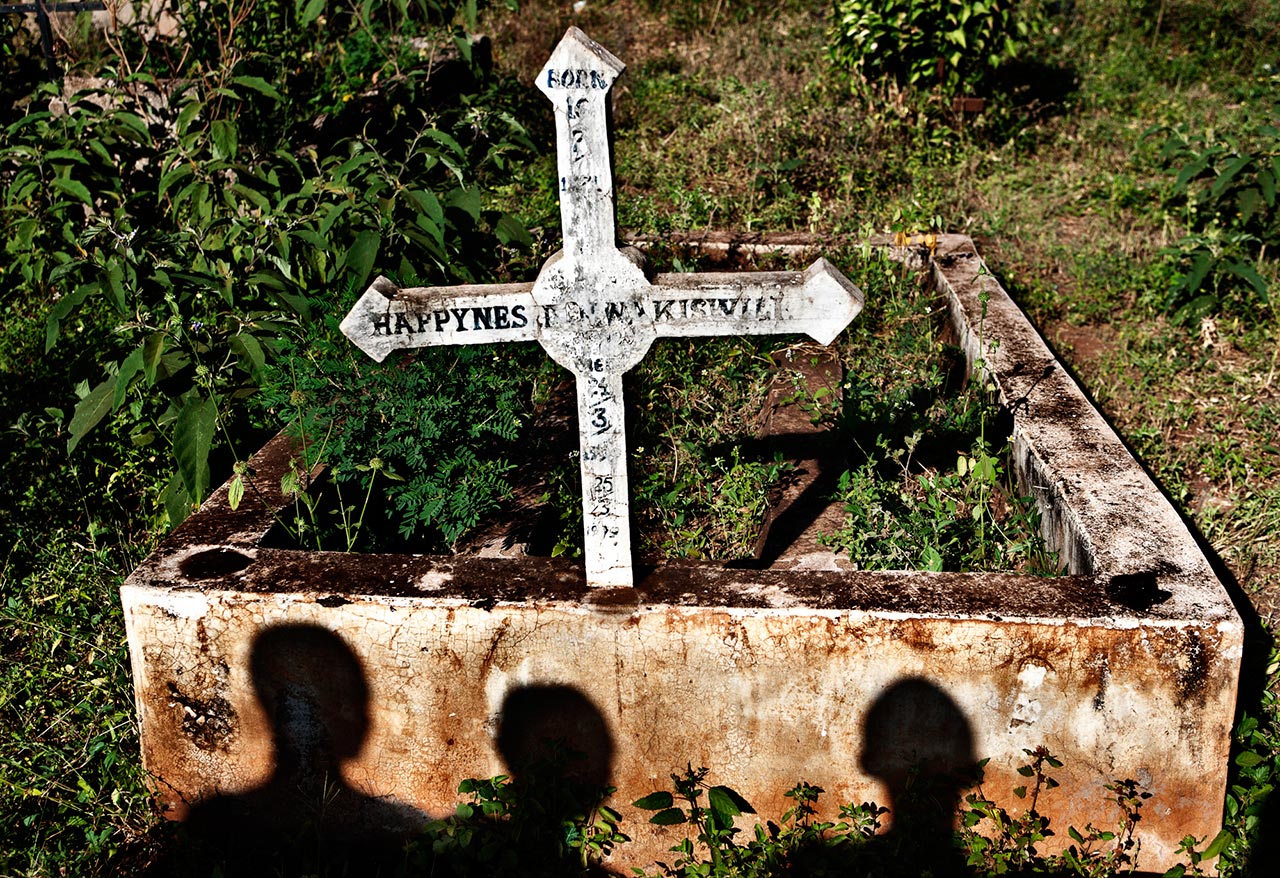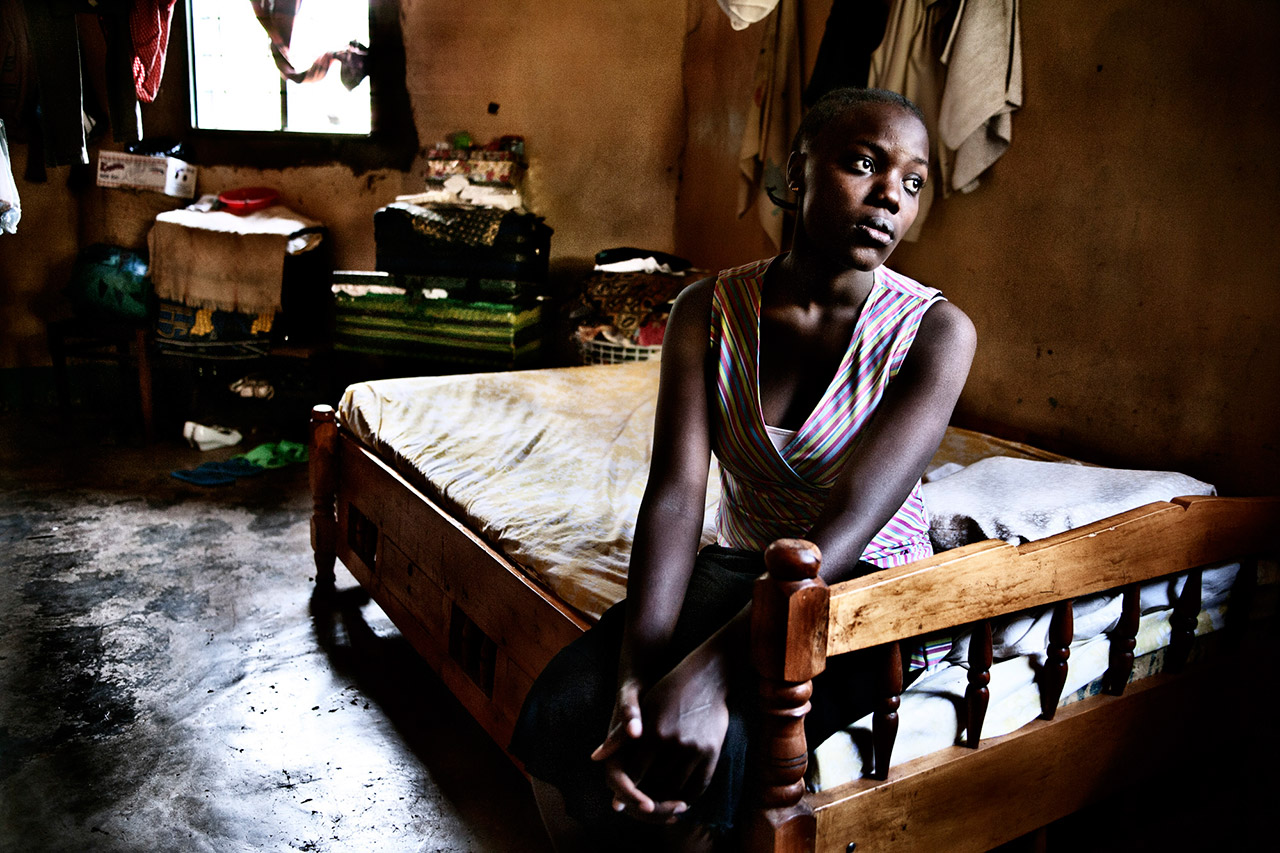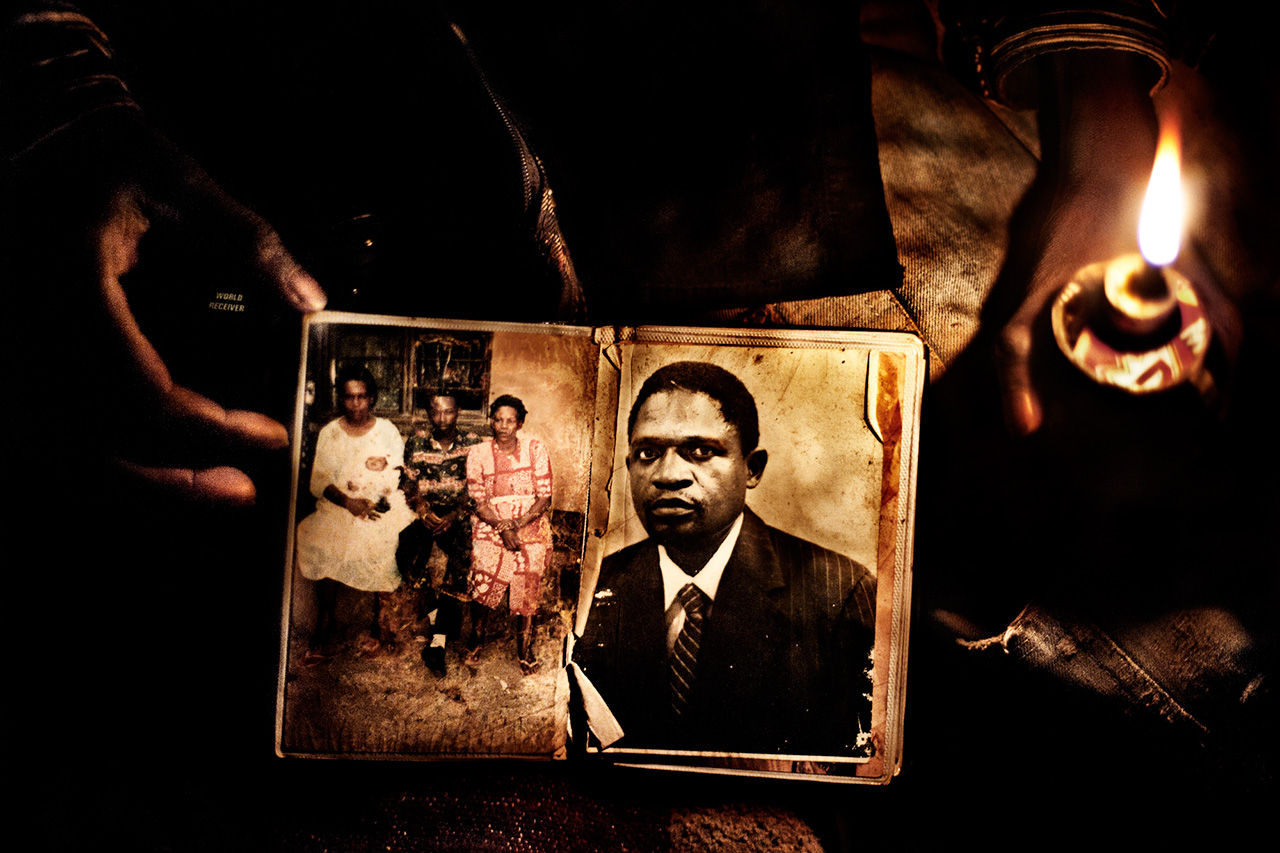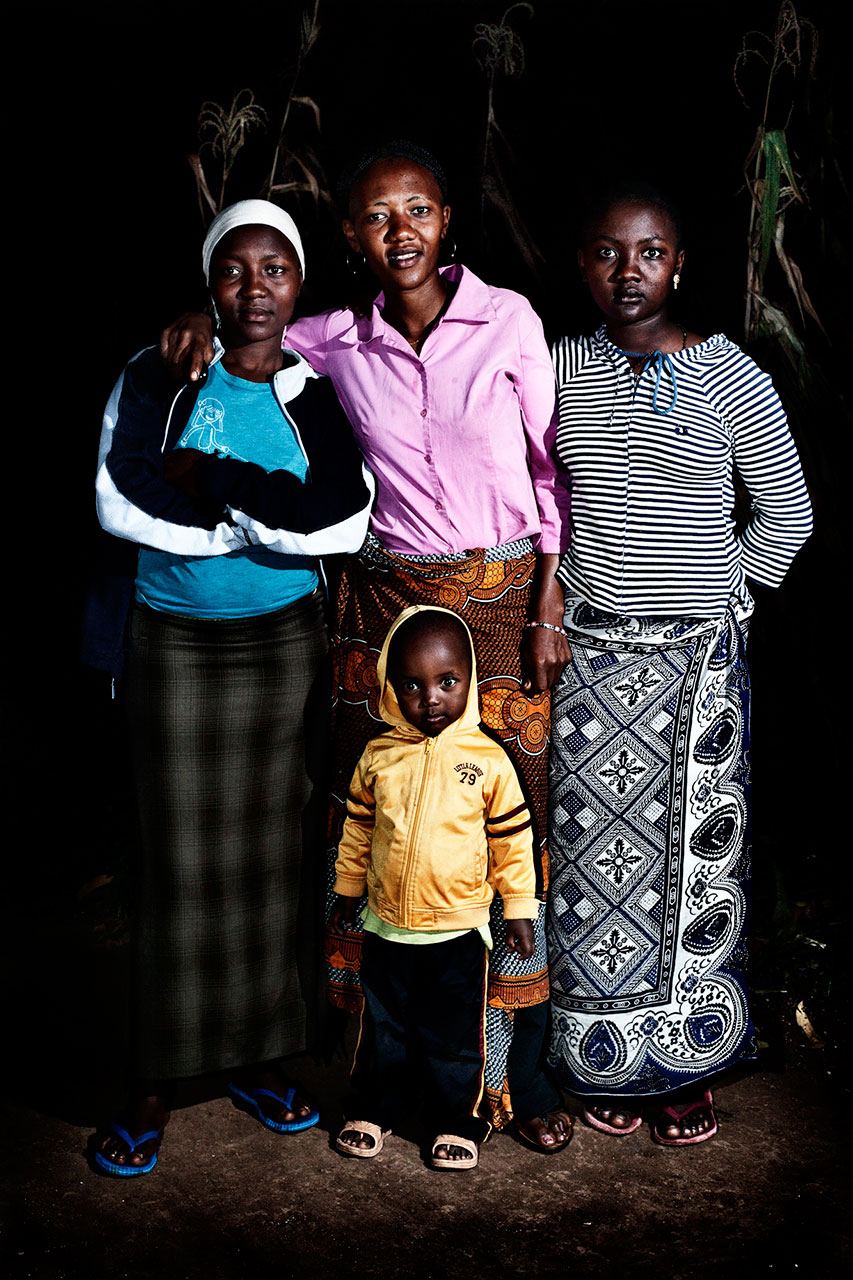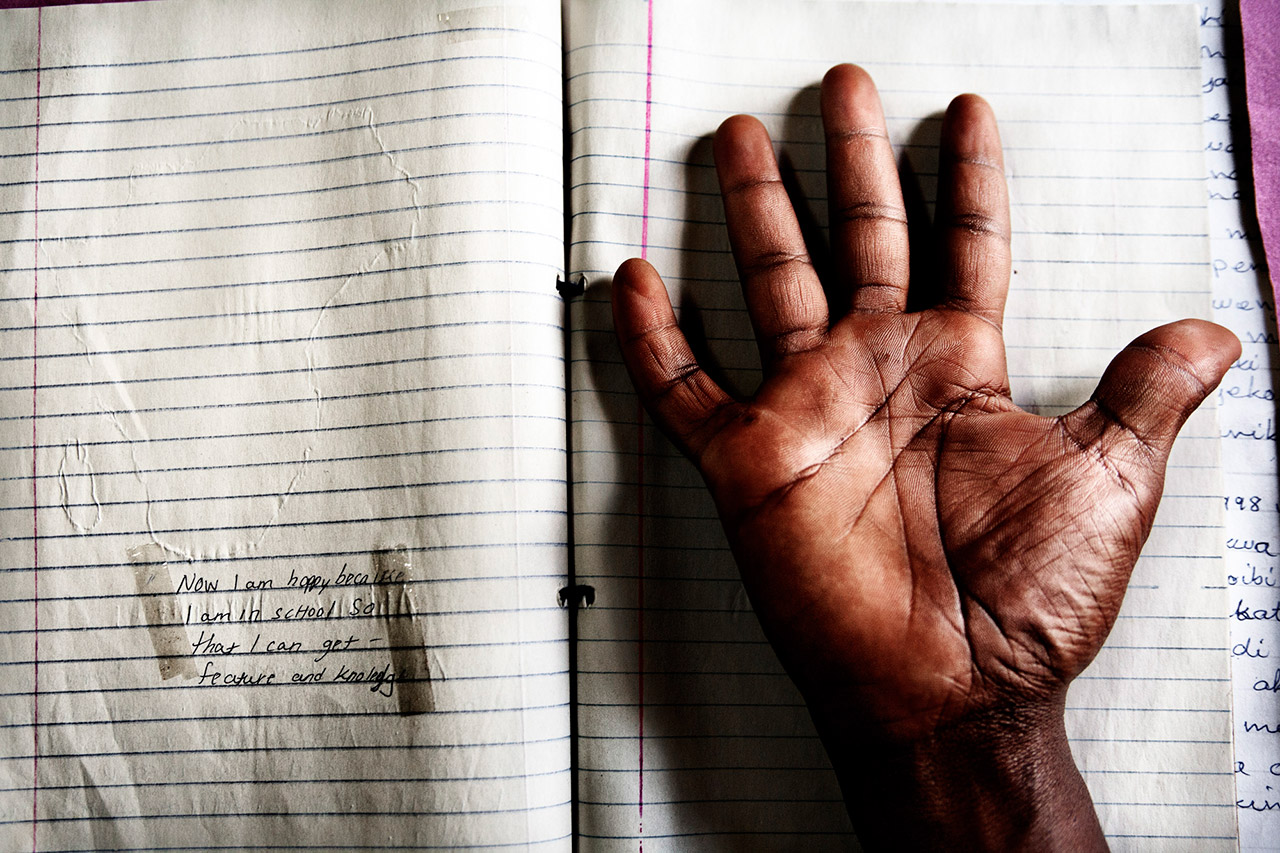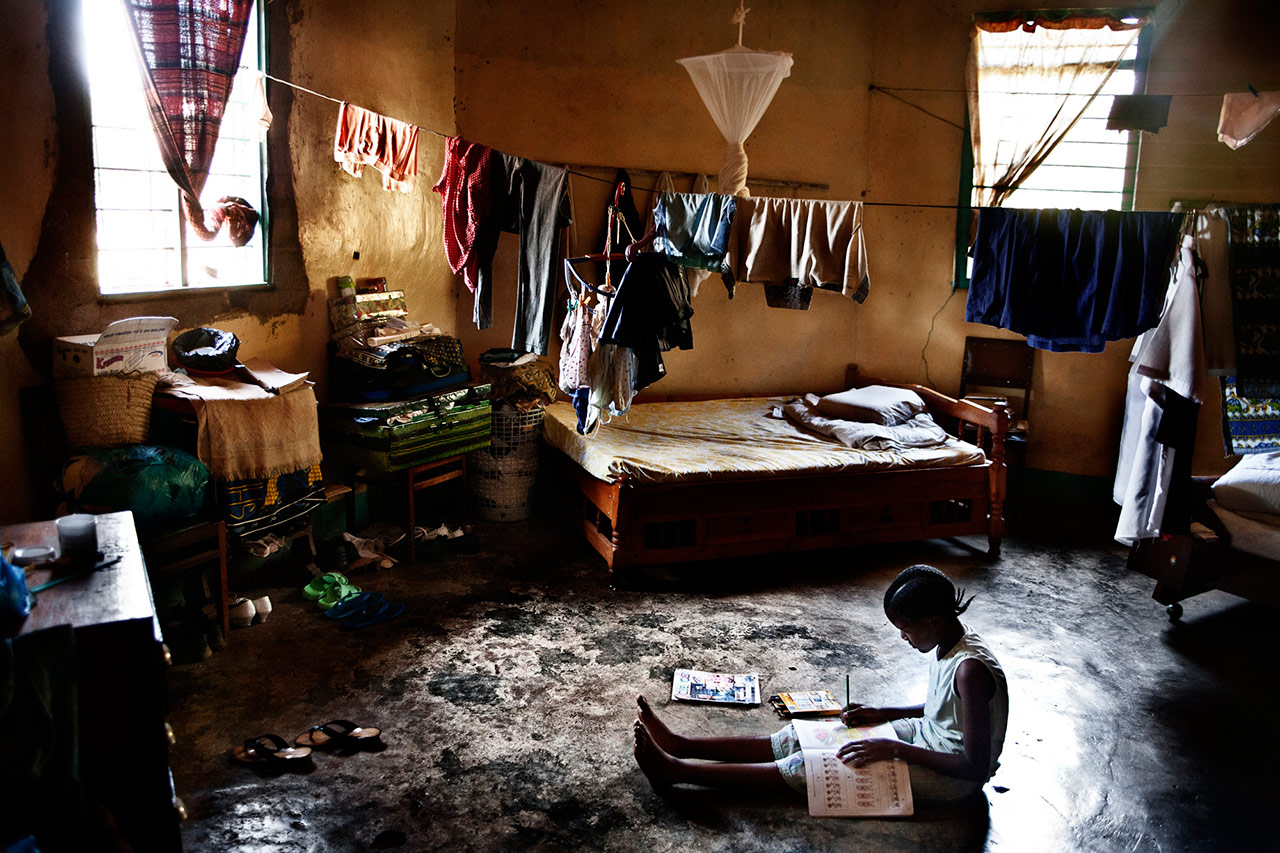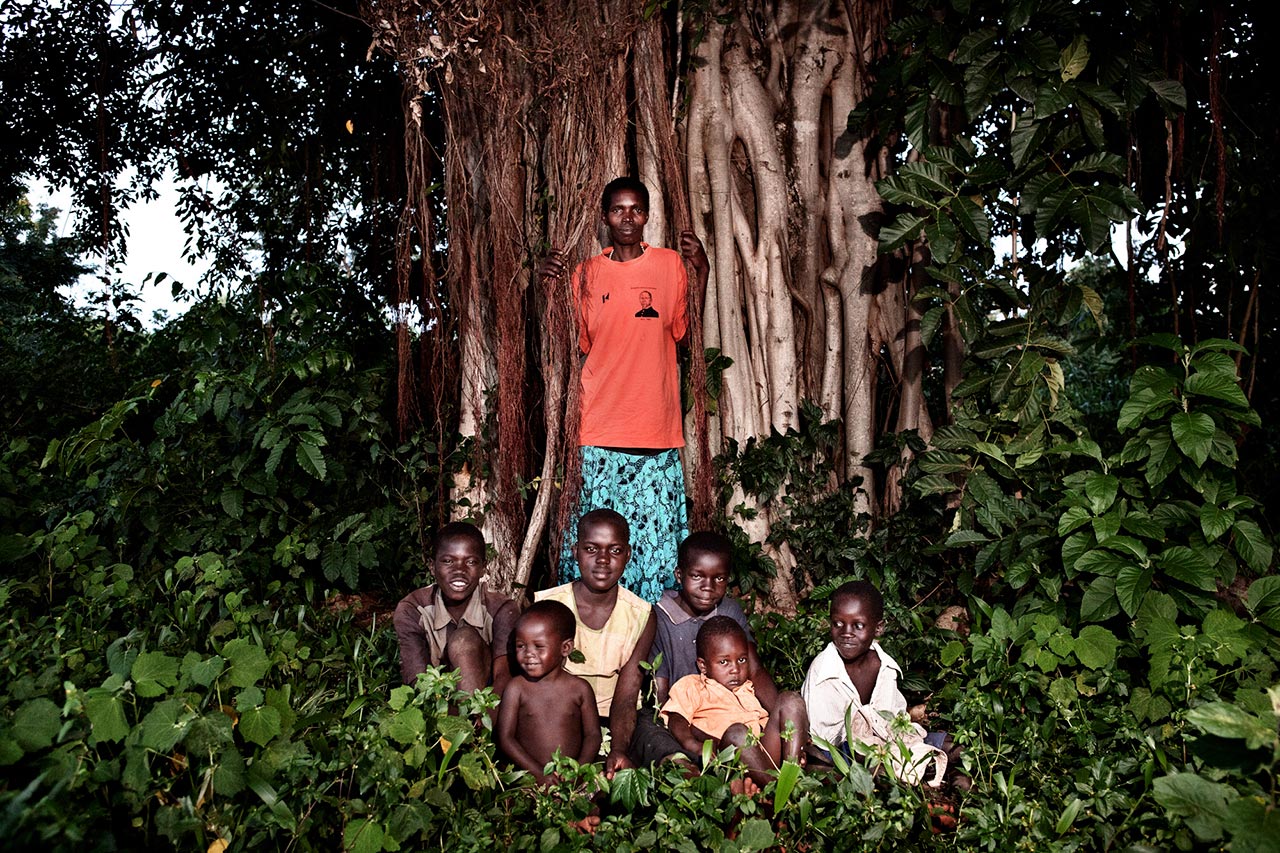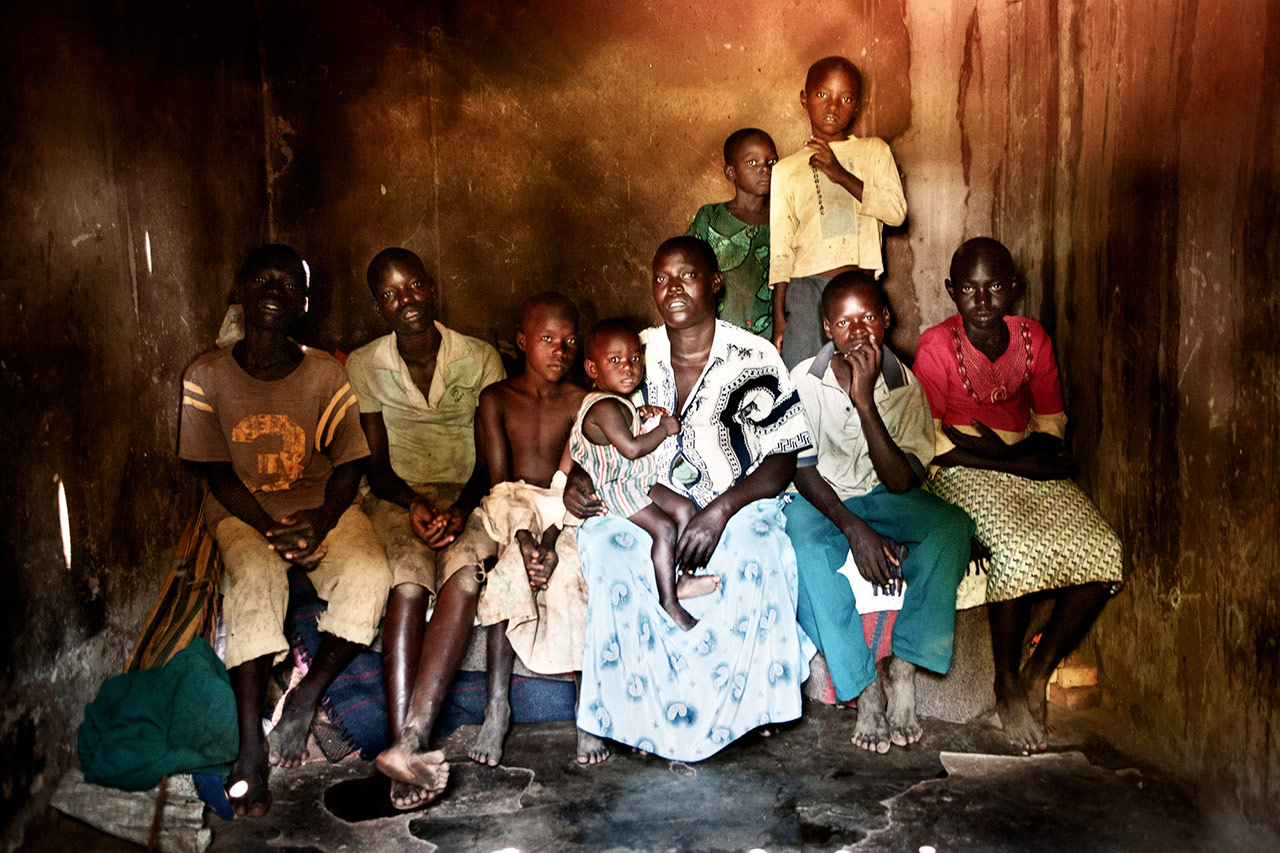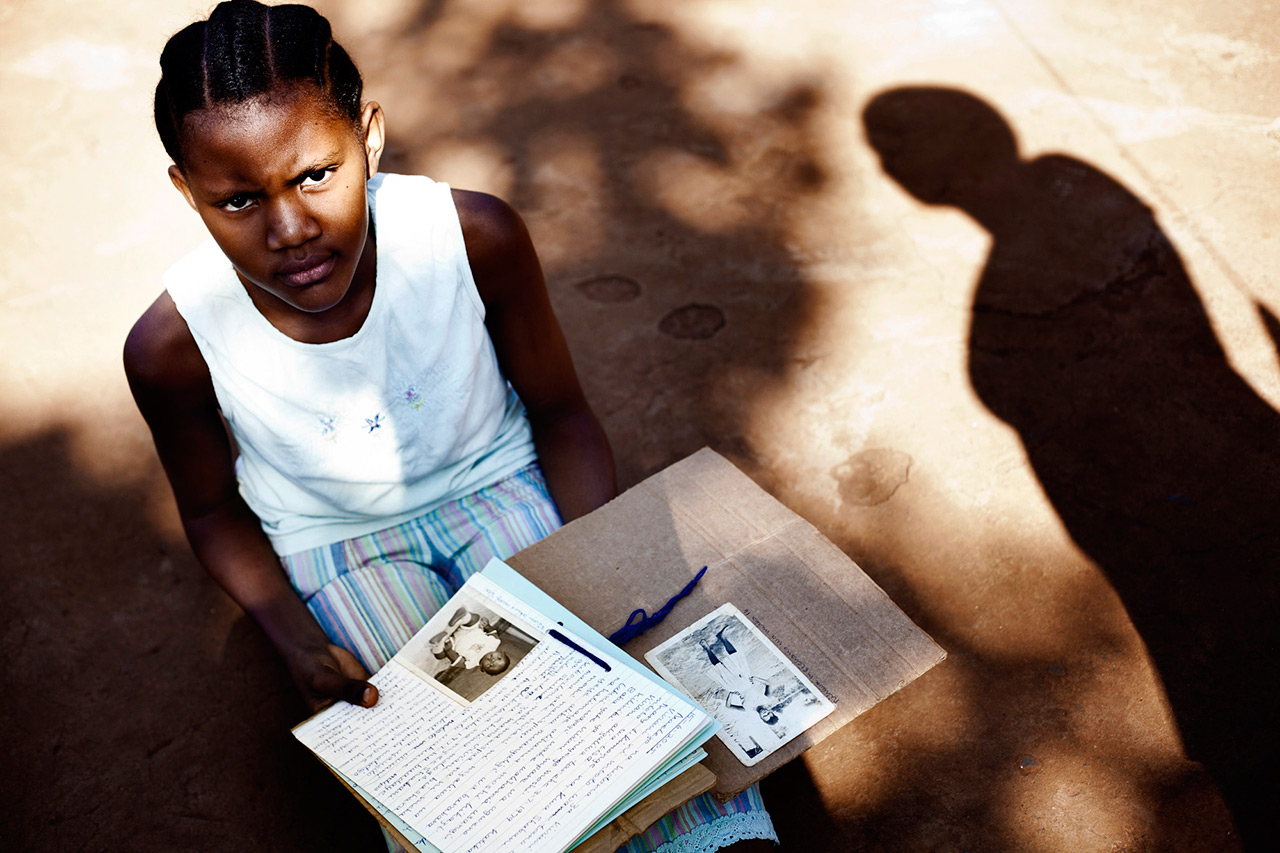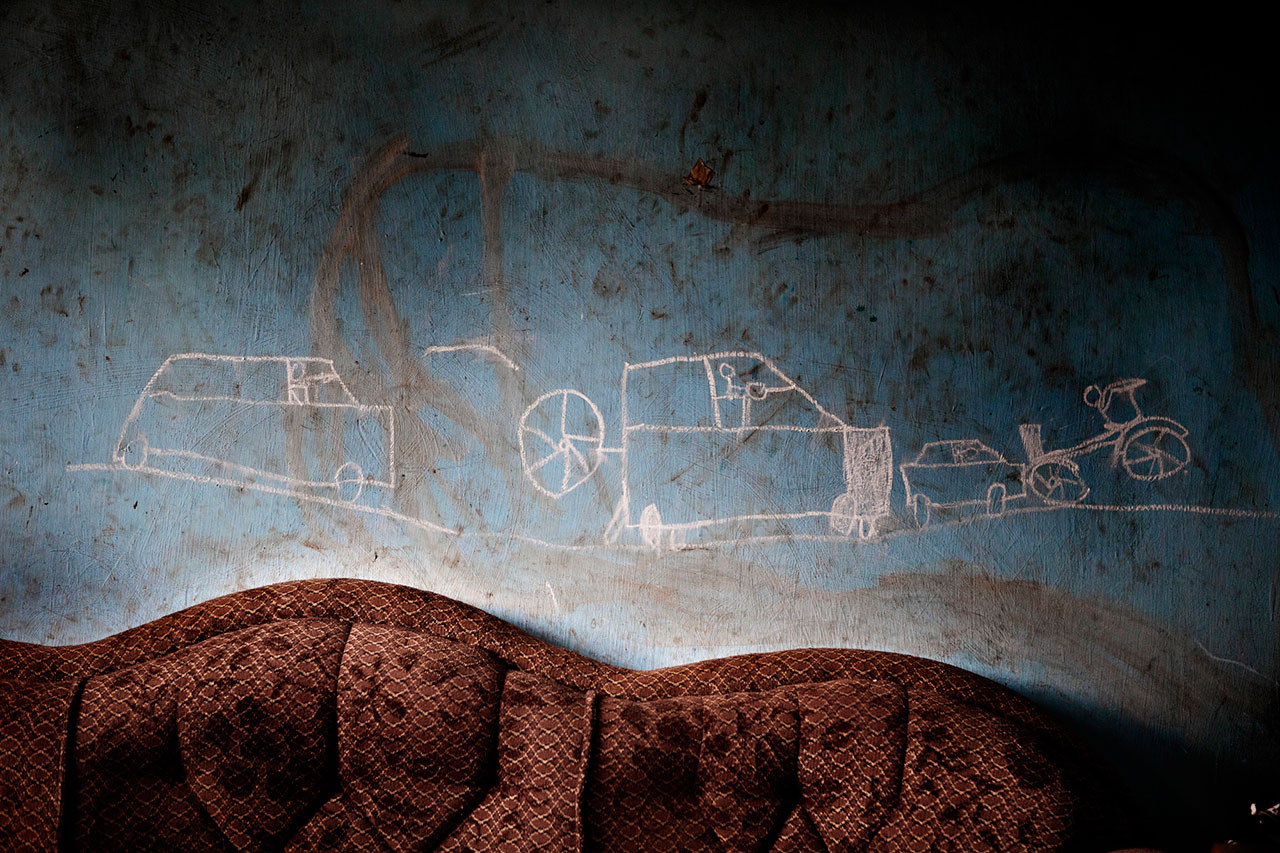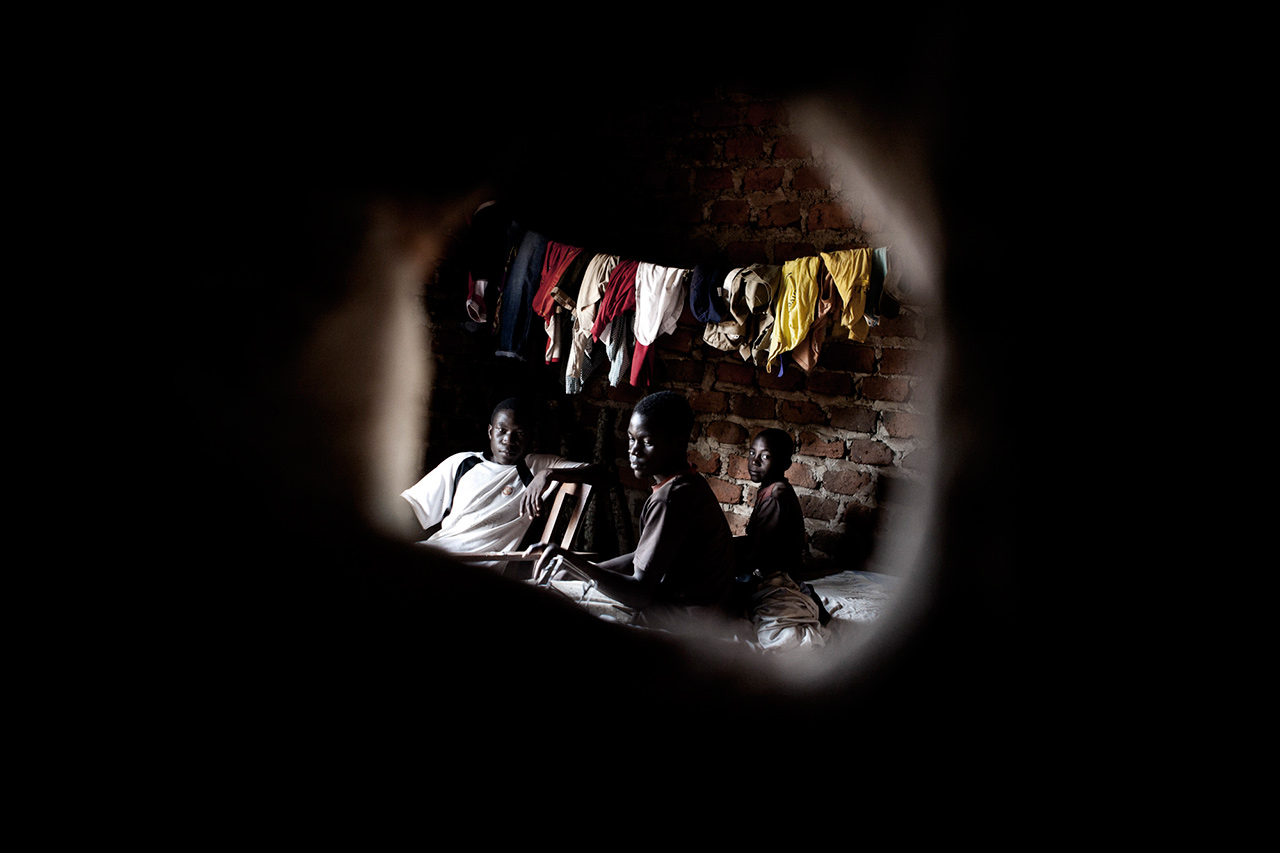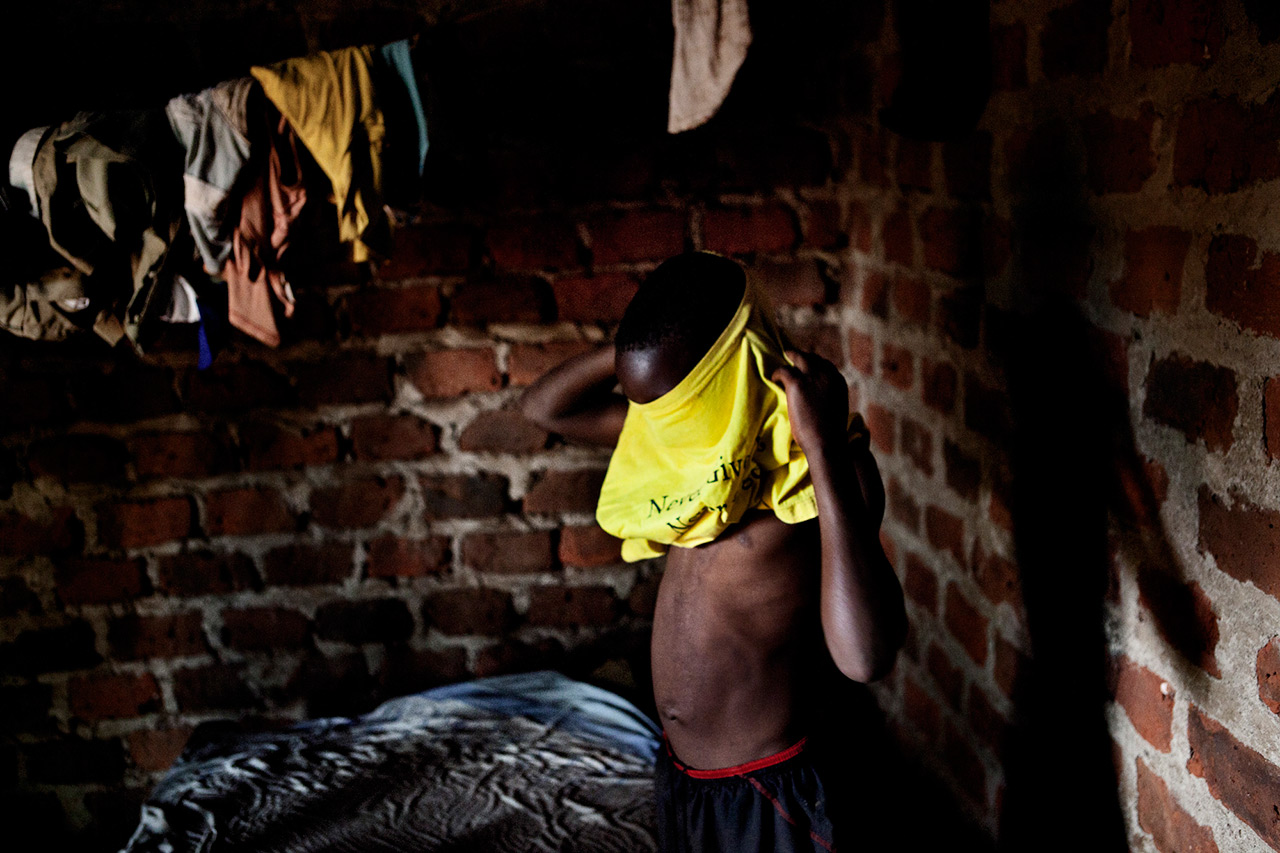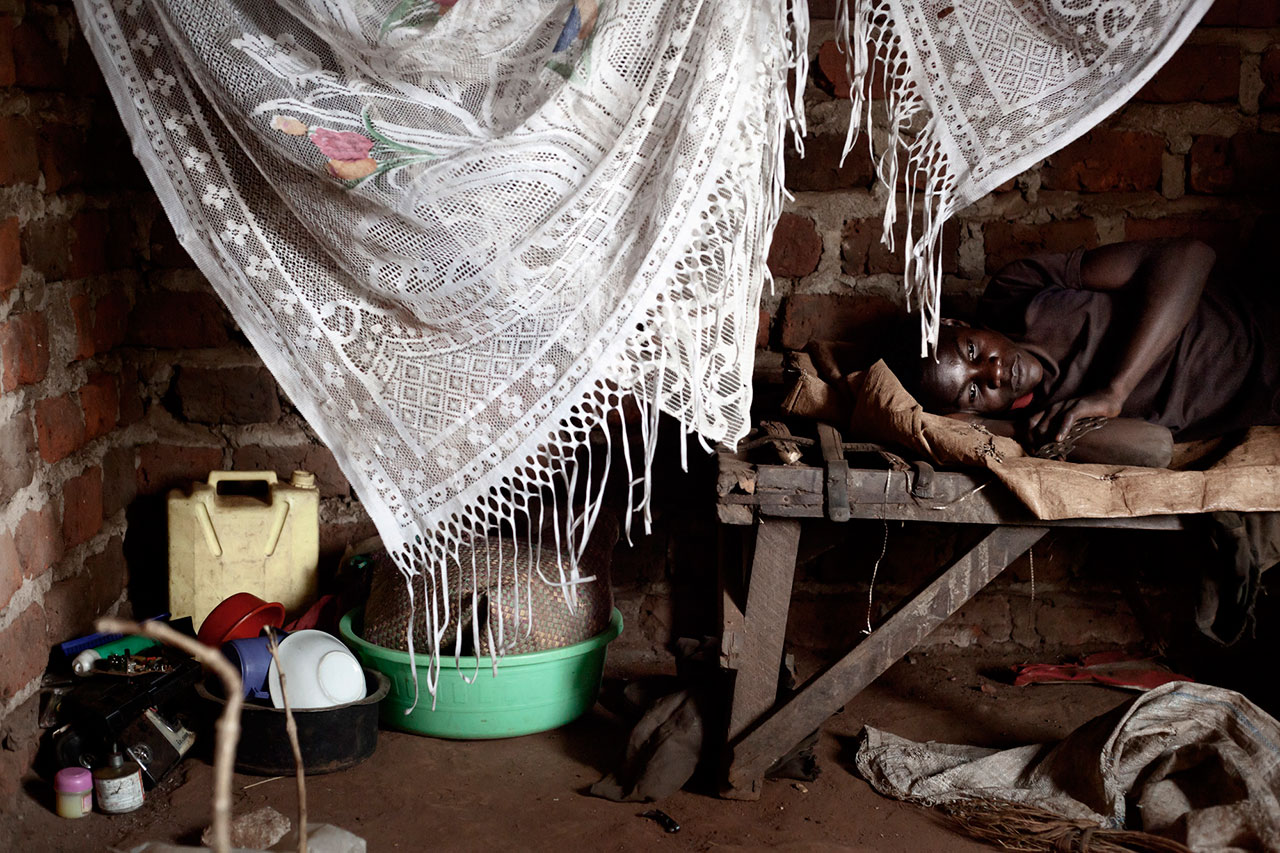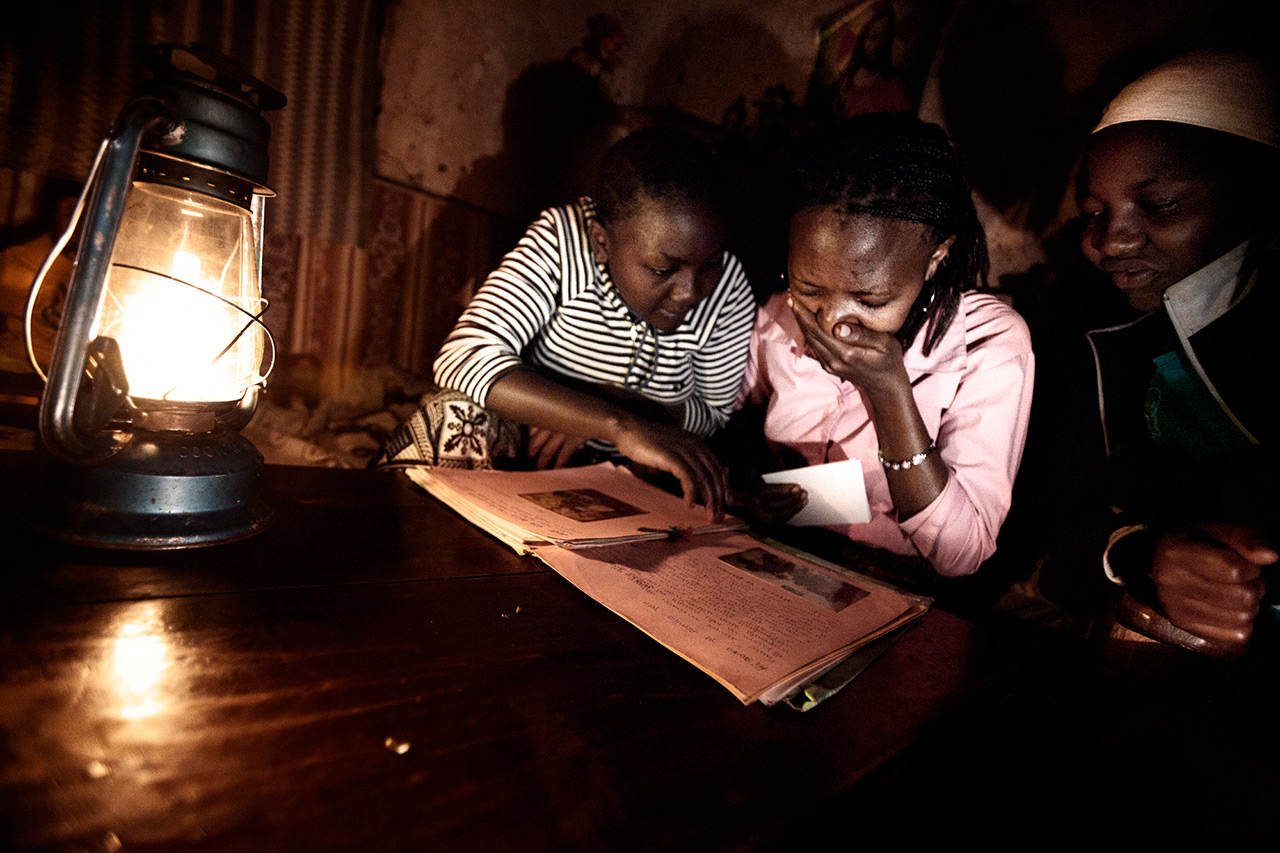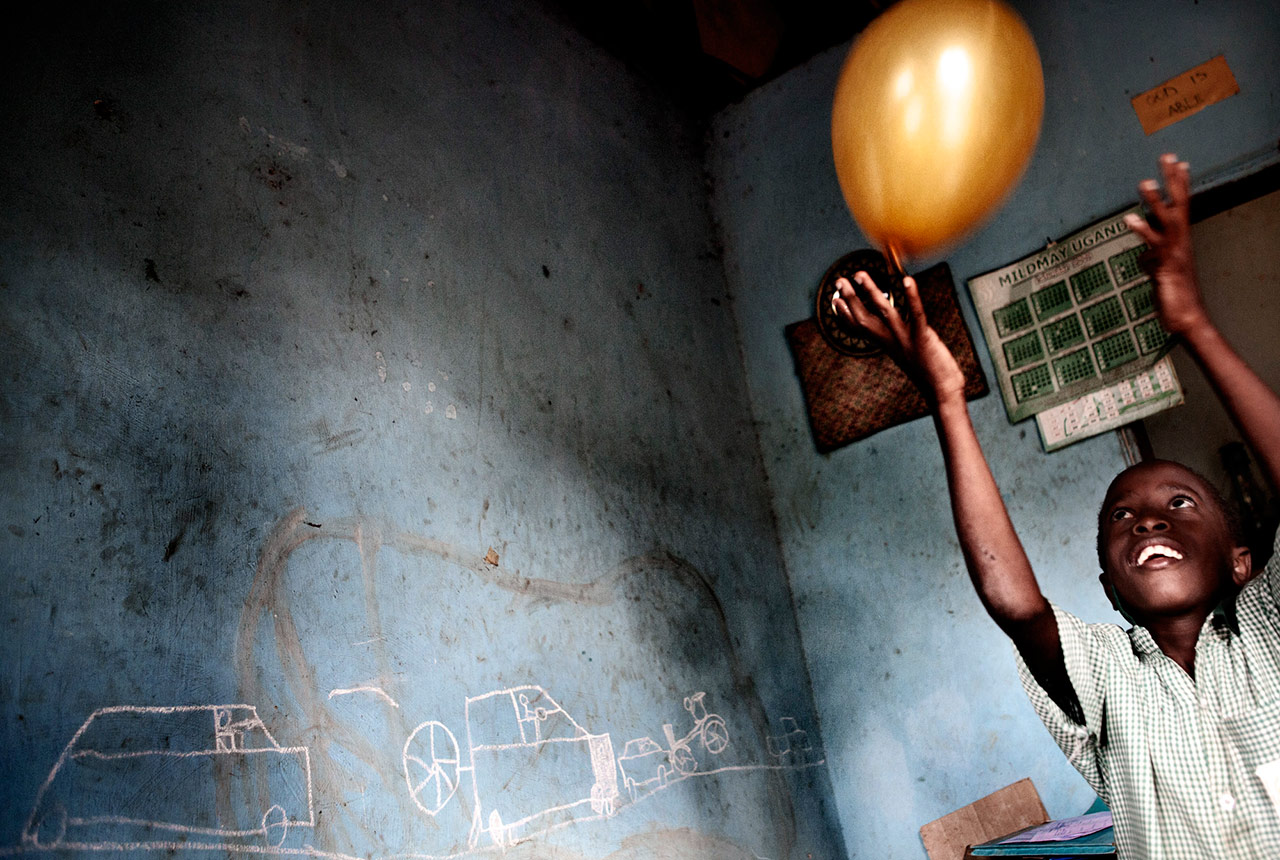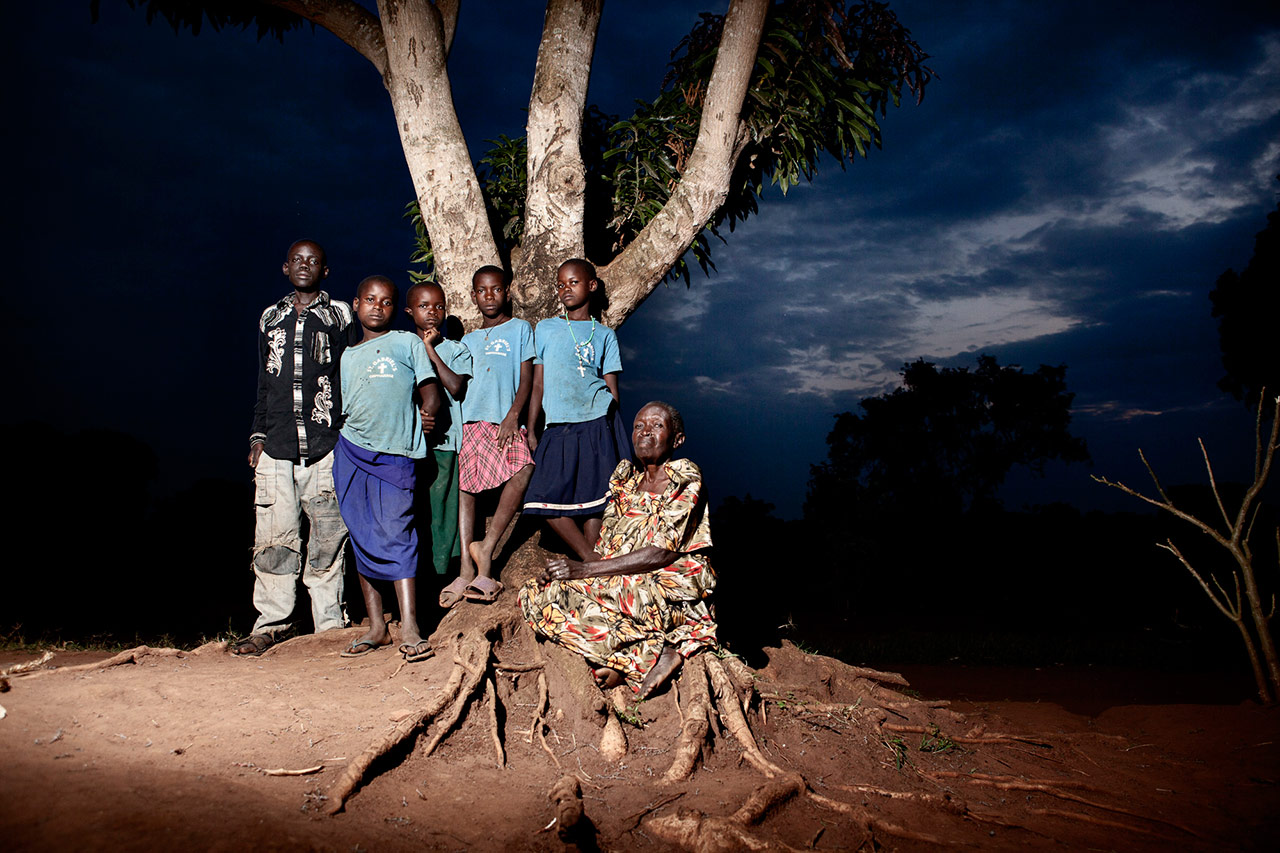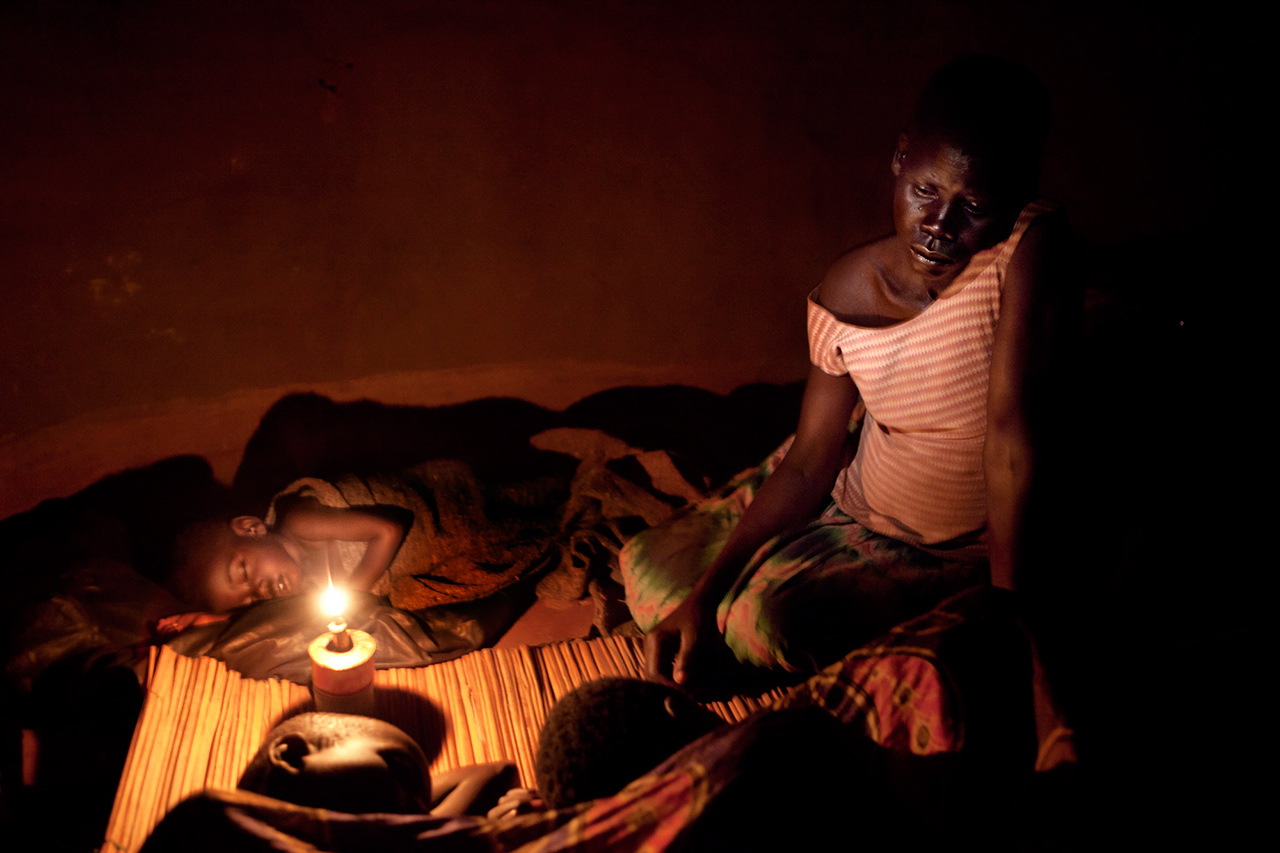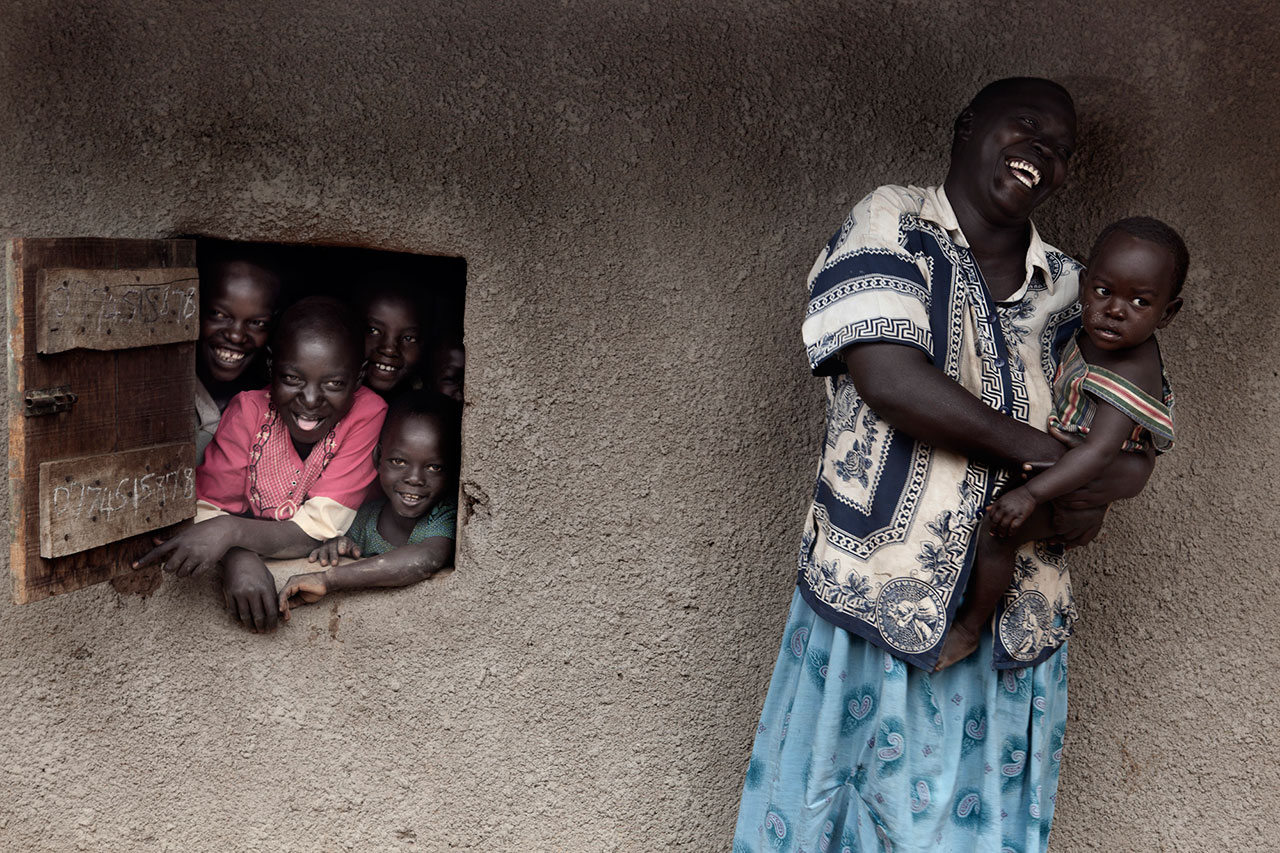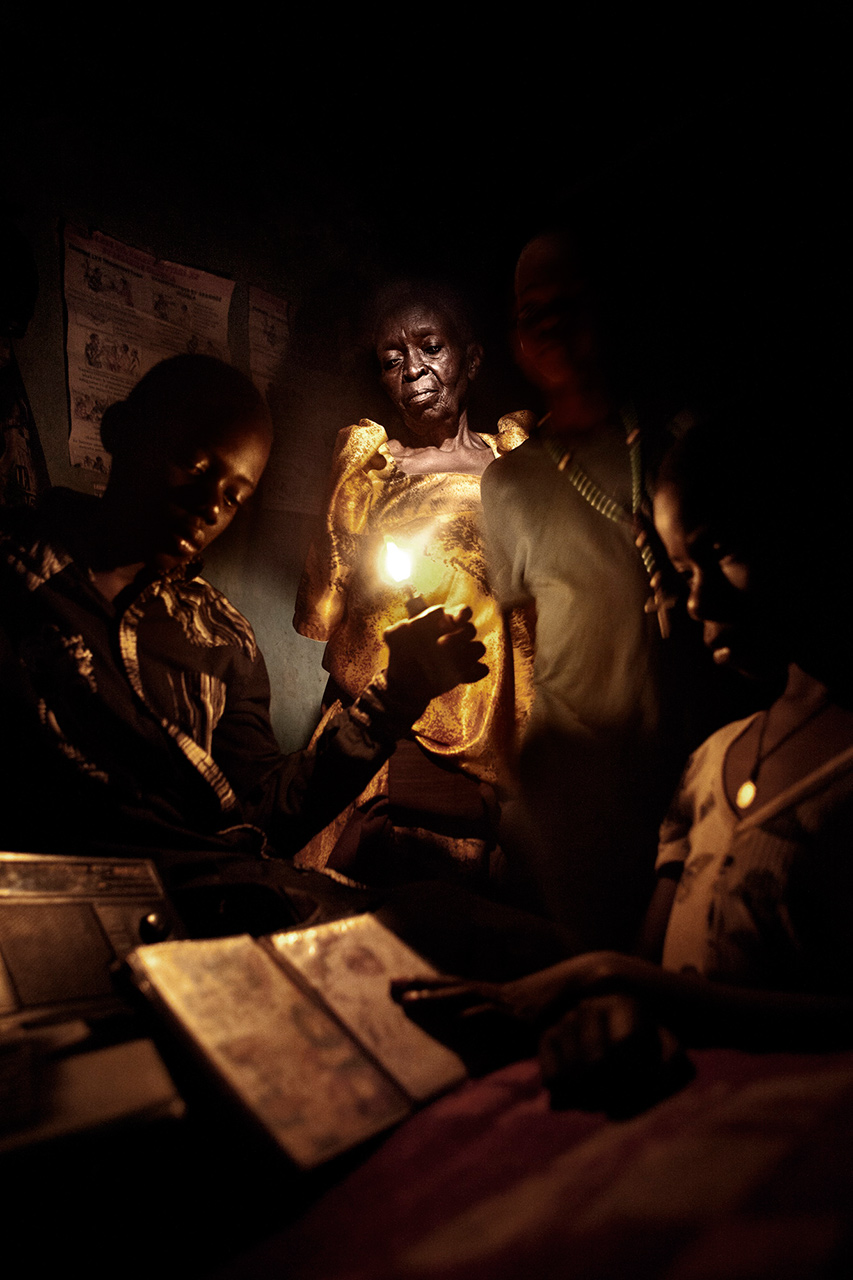 *ANHUA is a Chinese term that means what the backlight is only seen. His philosophy rests on a fundamental idea: to "Light" the forgotten. Forgotten for any reason: war, displacement, environmental disaters, threats or violations of human rights. We want to help strengthen communication between associations and NGOs from different geographical areas that have no visible spaces to deliver their work and projects. We see in the documentary reports as a tool to approach different interpretations of our environment and help to change unjust realities. We firmly believe that creativity applied to new ways and audiovisual communication is essential in order to promote social change to disadvantaged or minority communities, and also we want to spread world awareness of these situations in the Western. Giving voice to those that no one wants to hear from the direct involvement and through witness always sincere, promoting cultural, educational and social action.


Alvaro Laiz (León, 1981) Master in Visual Arts de Universidad Pontificia de Salamanca. His photographic work focuses on realities that are often forgotten, in areas like Africa, Asia or Southern America. For Laiz, documentary photography is a tool with which he can approach stories that fascinate or worry him, or stories in which he wants to participate from his point of view. With this mindset he co-founded the ONG An-Hua. His work has been published in media like the Sunday Times Magazine, Forbes, British Journal of Photography, National Geographic o New York Times among others.

David Rangel (Torreblanca de los Caños, Sevilla. 1978) Photographer and documentary filmmaker. His professional activity is related to the film industry for over 14 years. Co-founder of An-Hua in order to publicize the forgotten conflicts and document the social, historical and contemporary changes. Focused its commitment issues and concerns related to human rights, anthropology, economics and environment.