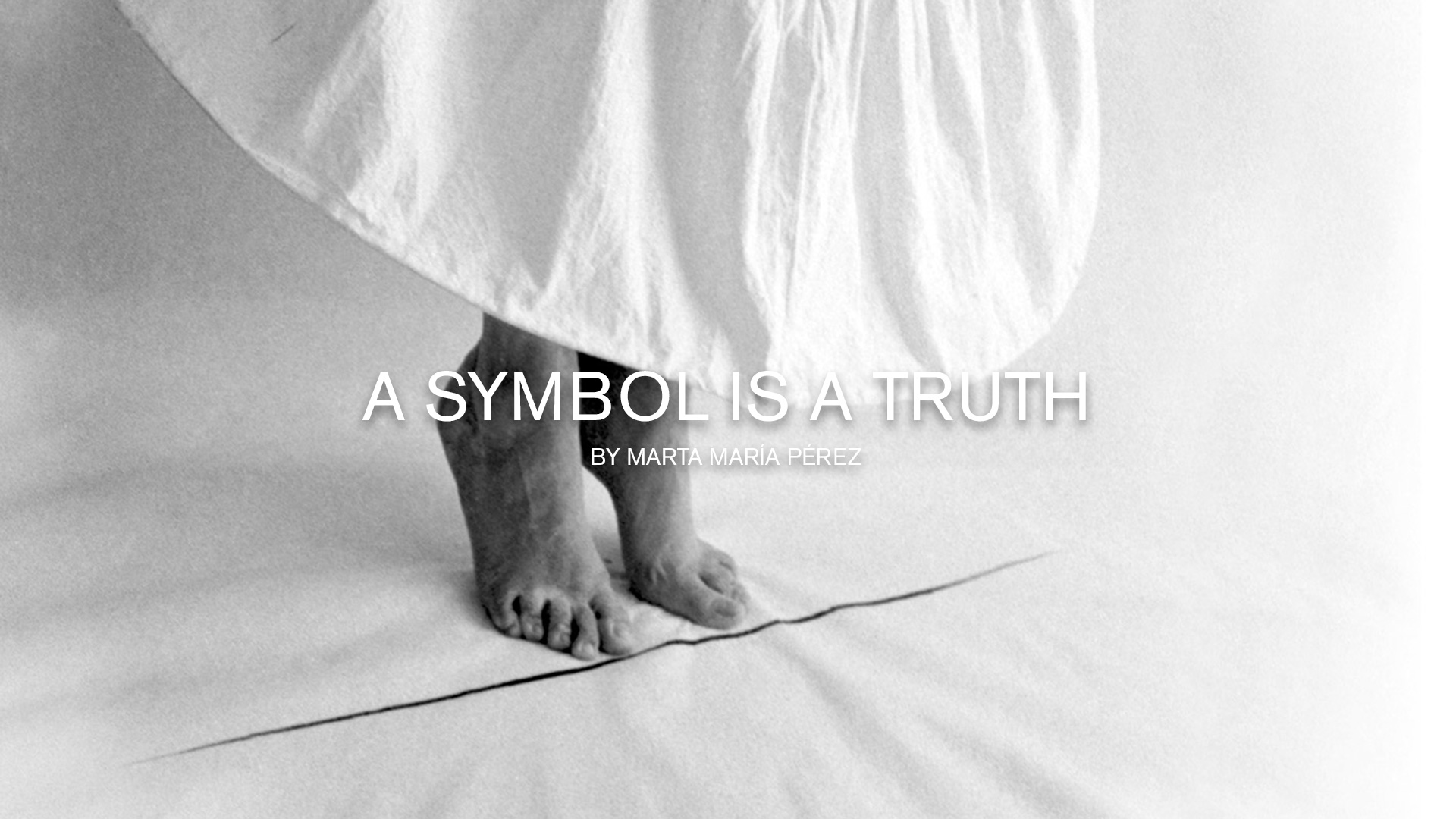 During a lifetime of work, Marta Maria Perez Bravo has explored the rites and beliefs of Cuban religion through her own image. Her body sacrifices the symbol, creating an account of intersections between dualities, such as the visible and the invisible, the material and the spiritual, life after death, the presence of absence. That reiteration of opposites uses its own aesthetic to create narratives that, supported by the photographic document, build a universe of re-creations of rites and ceremonial objects.
Currently, her artistic proposal has led her to use other visual mediums with which she complements and continues to investigate her conceptual interests.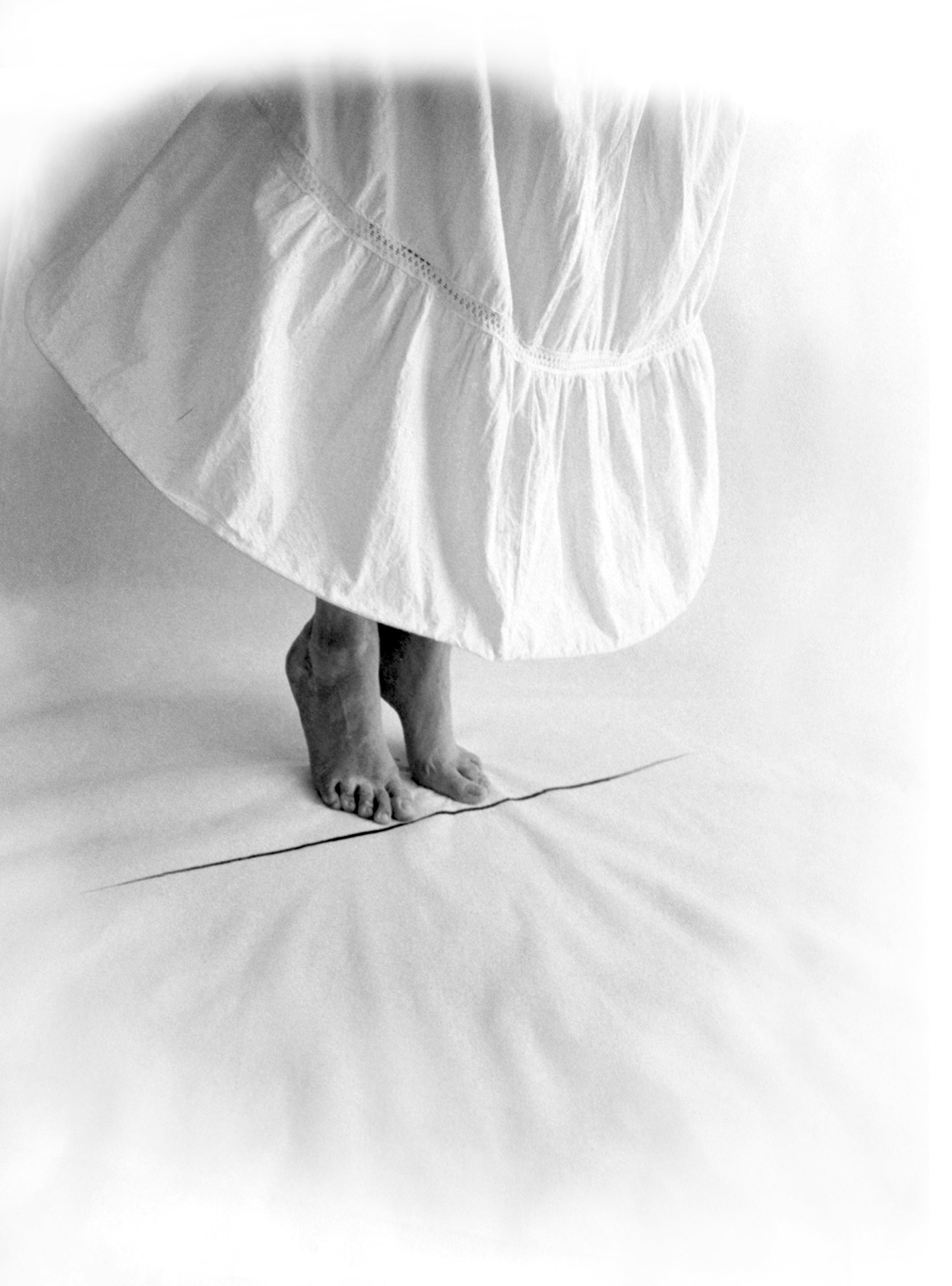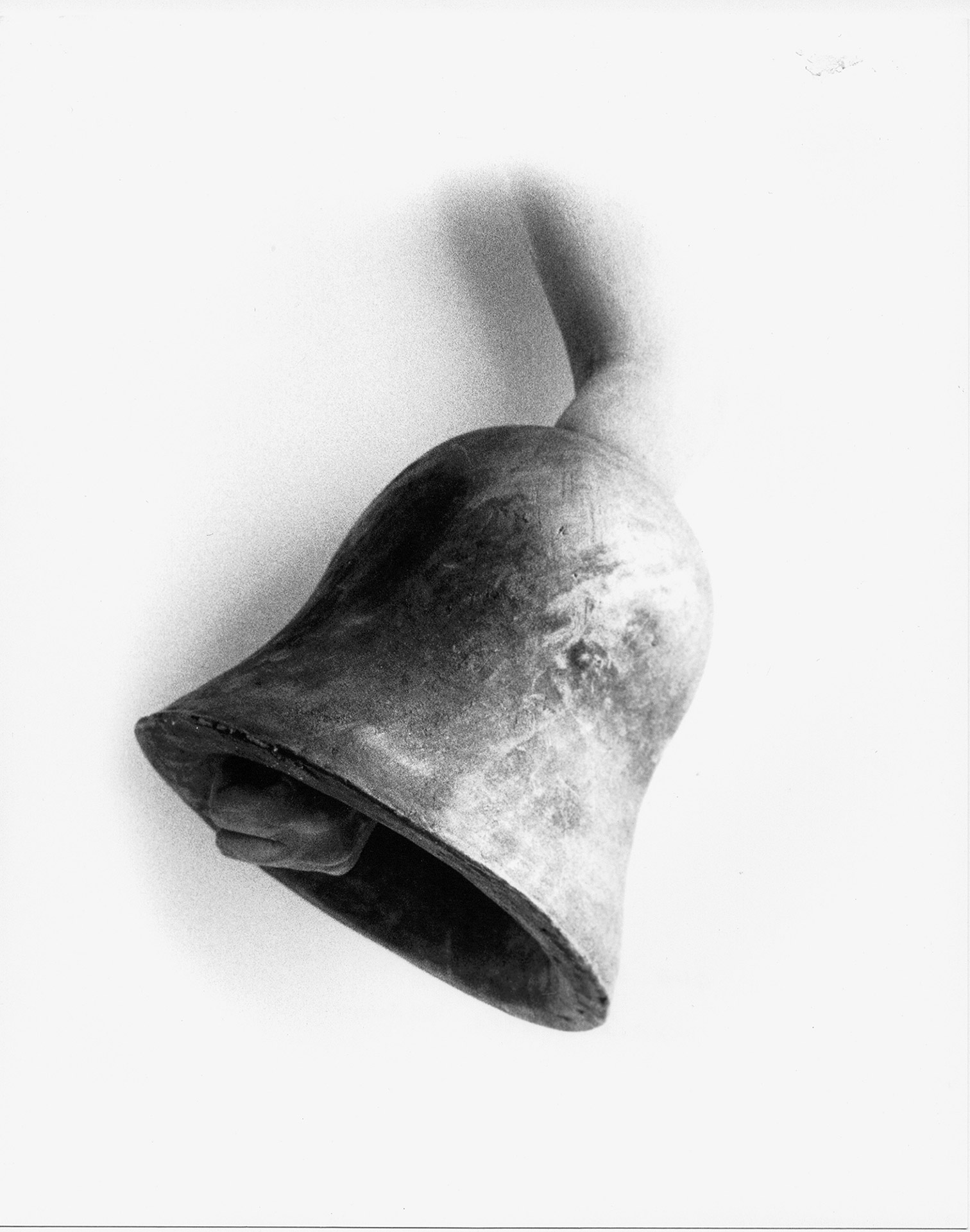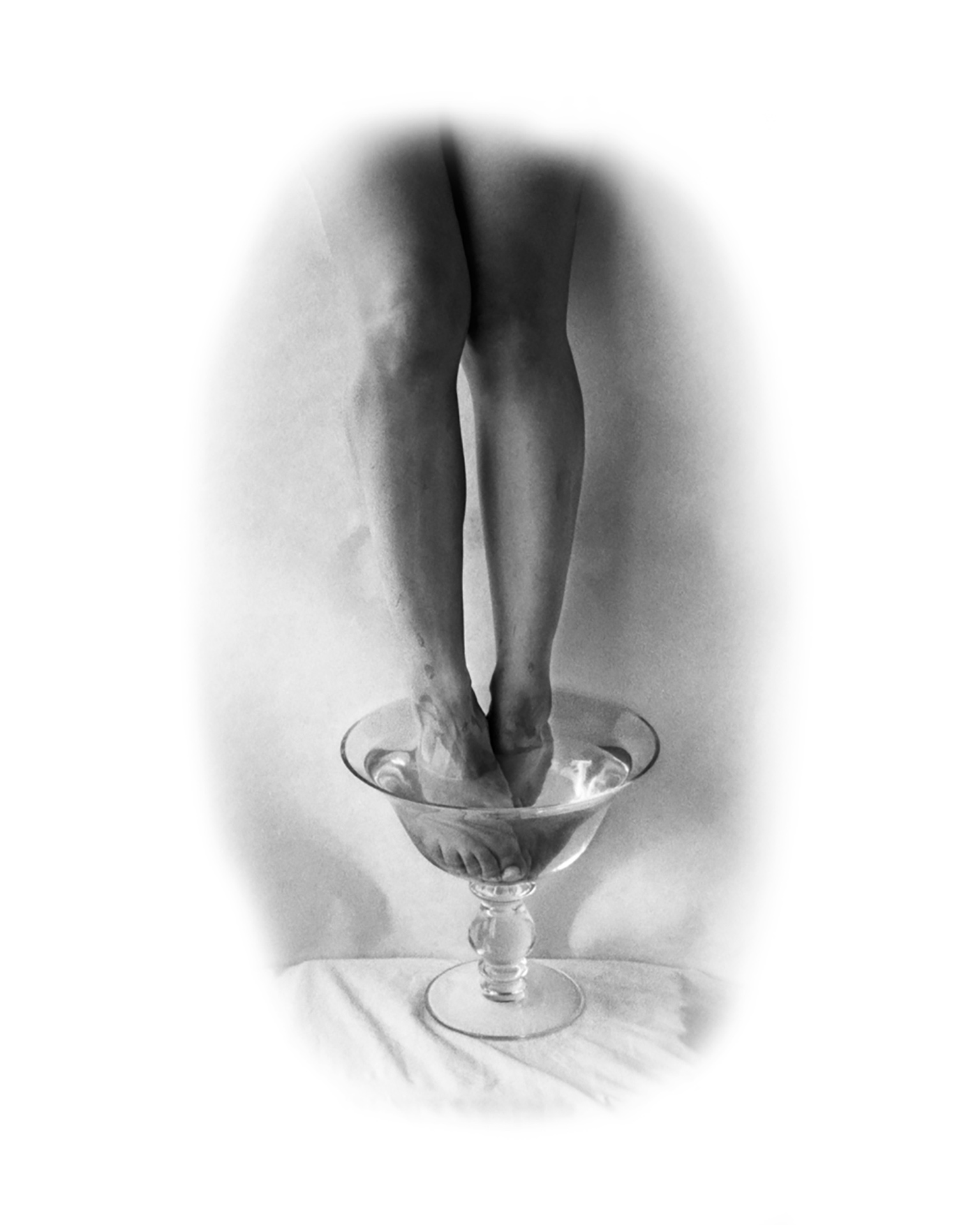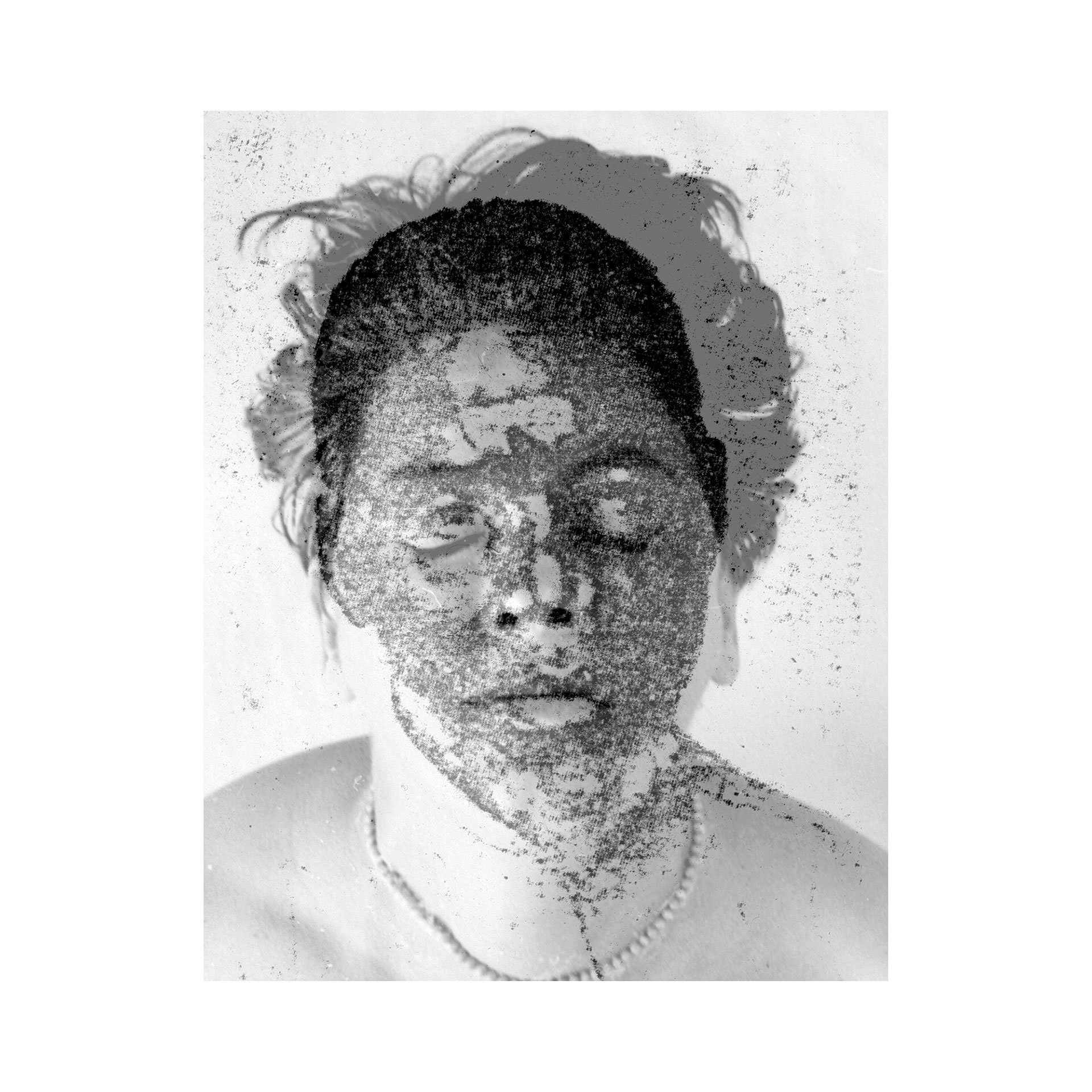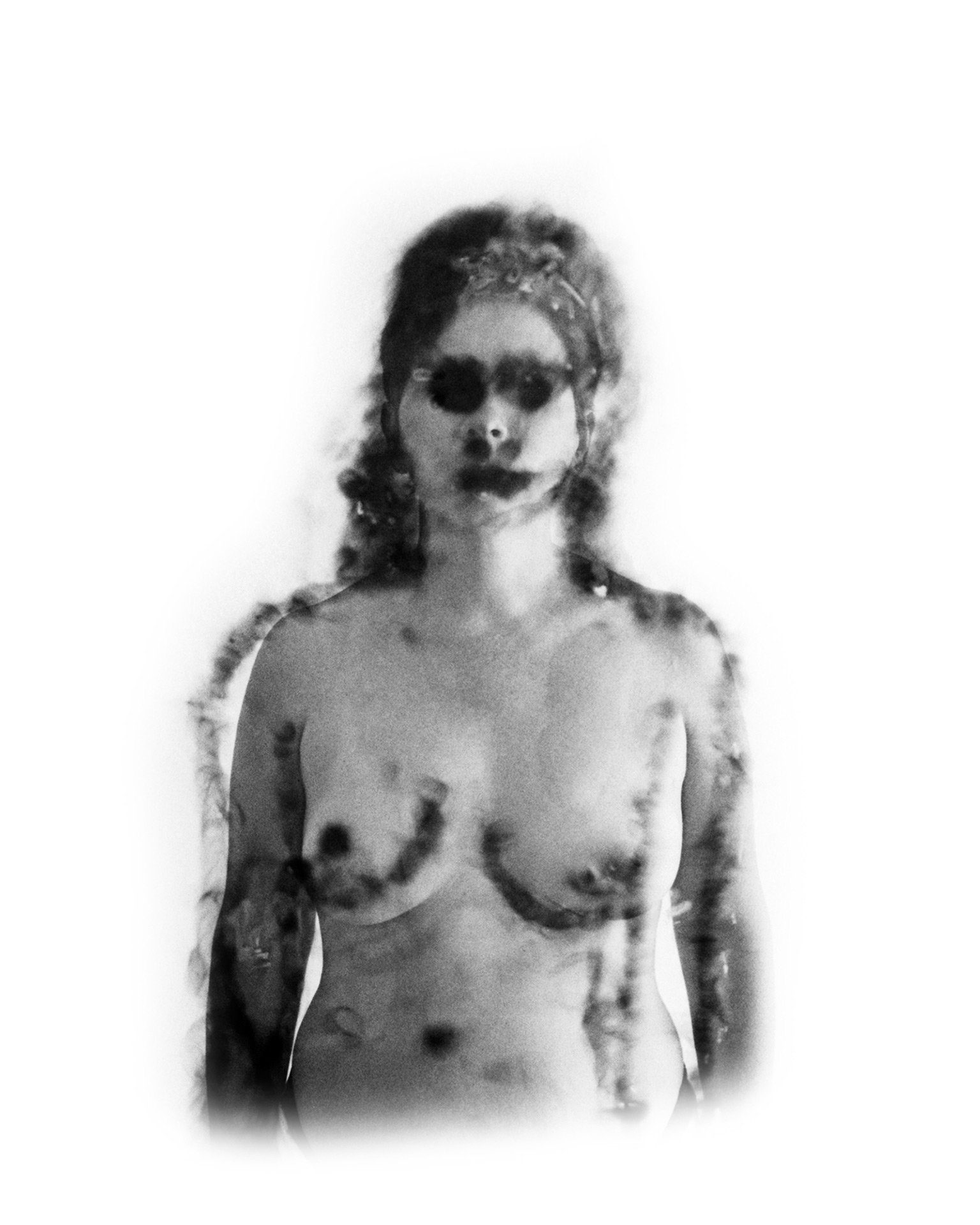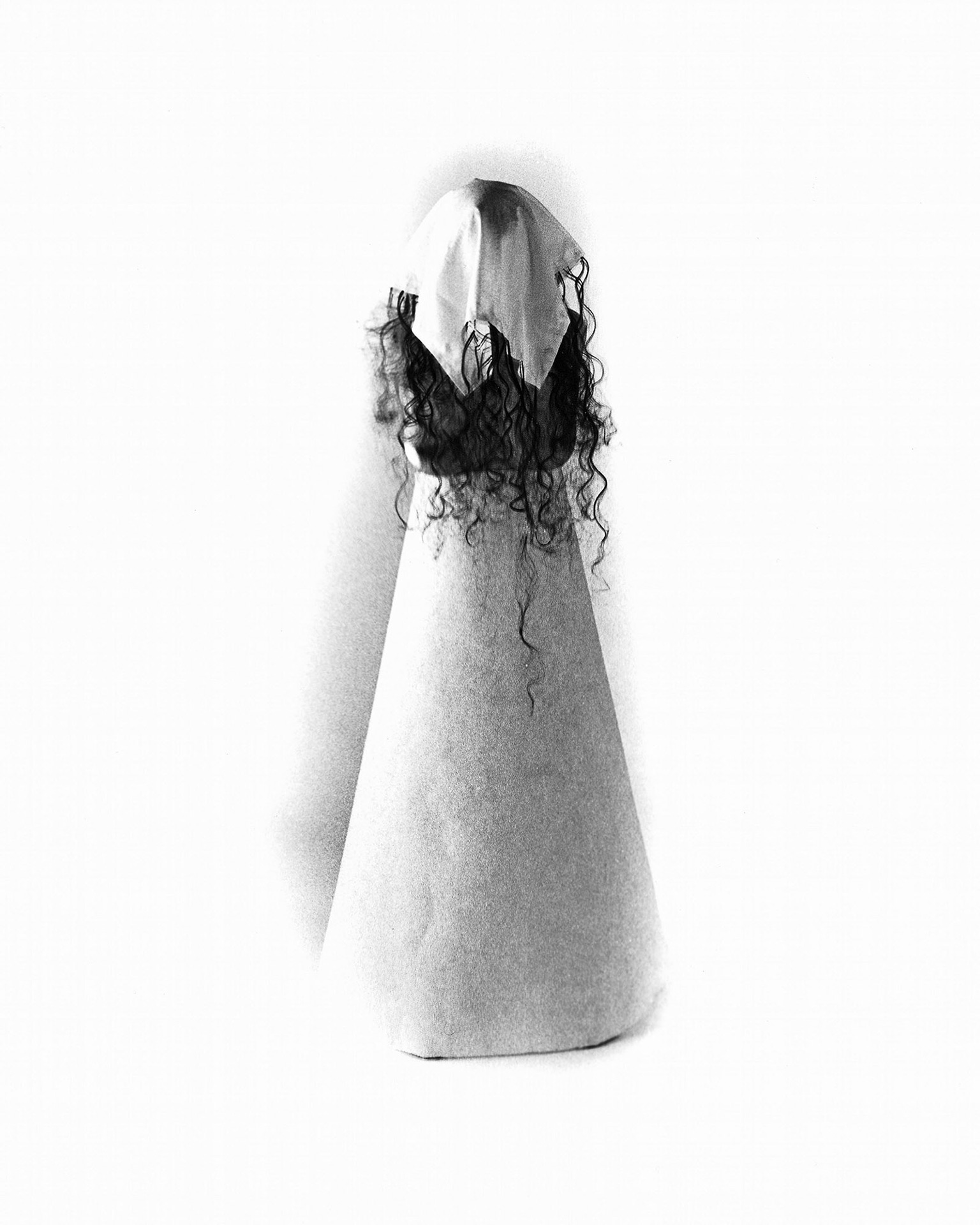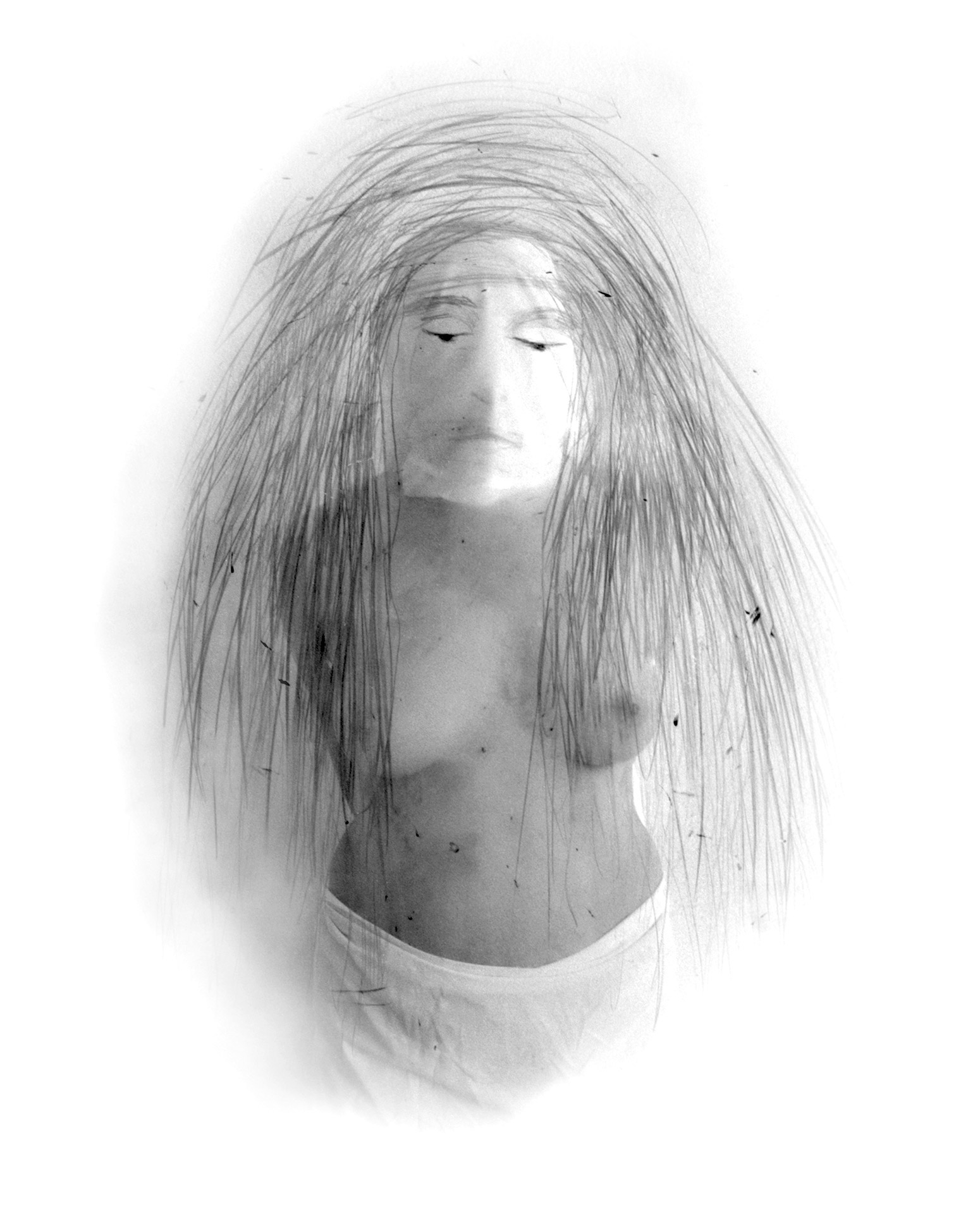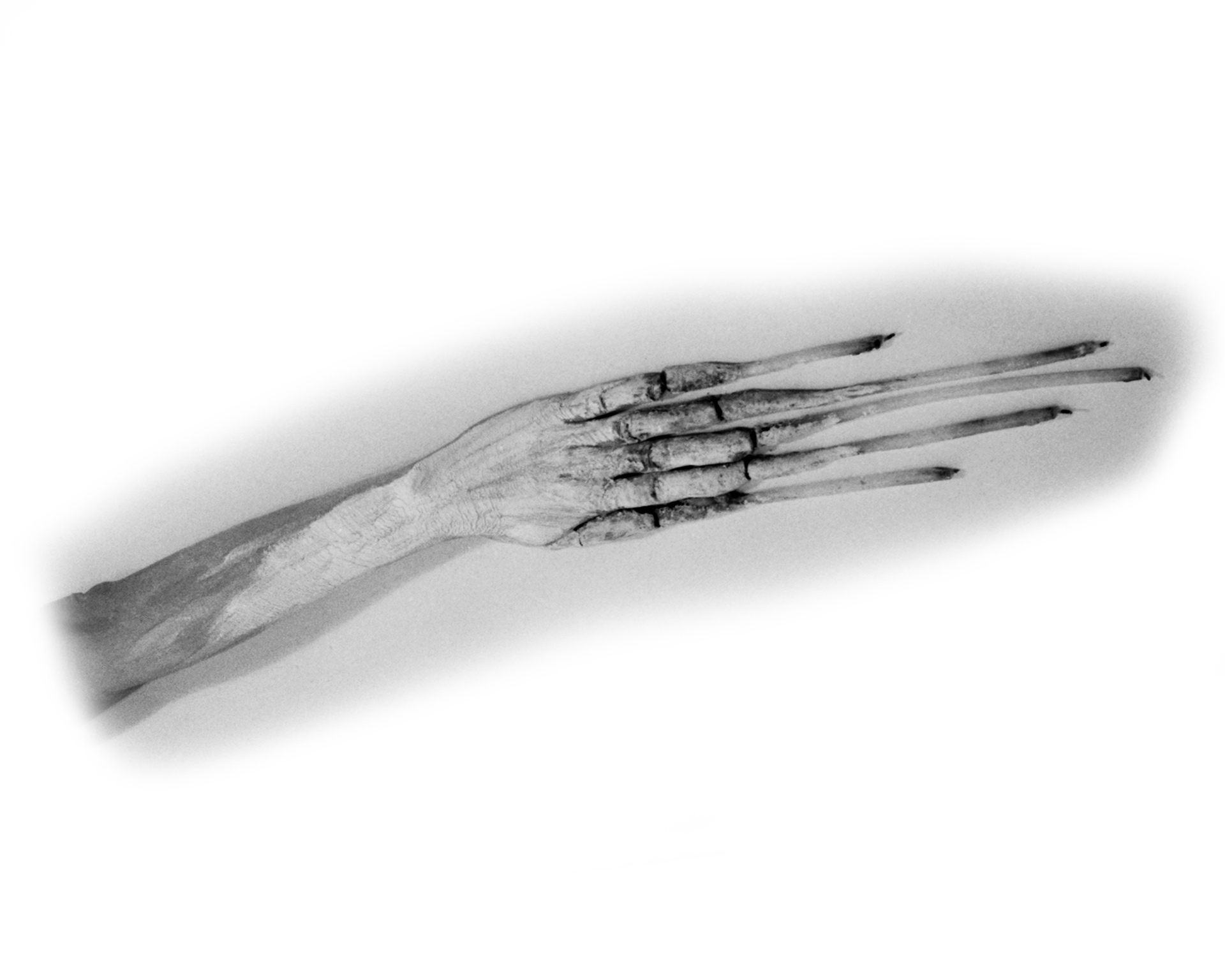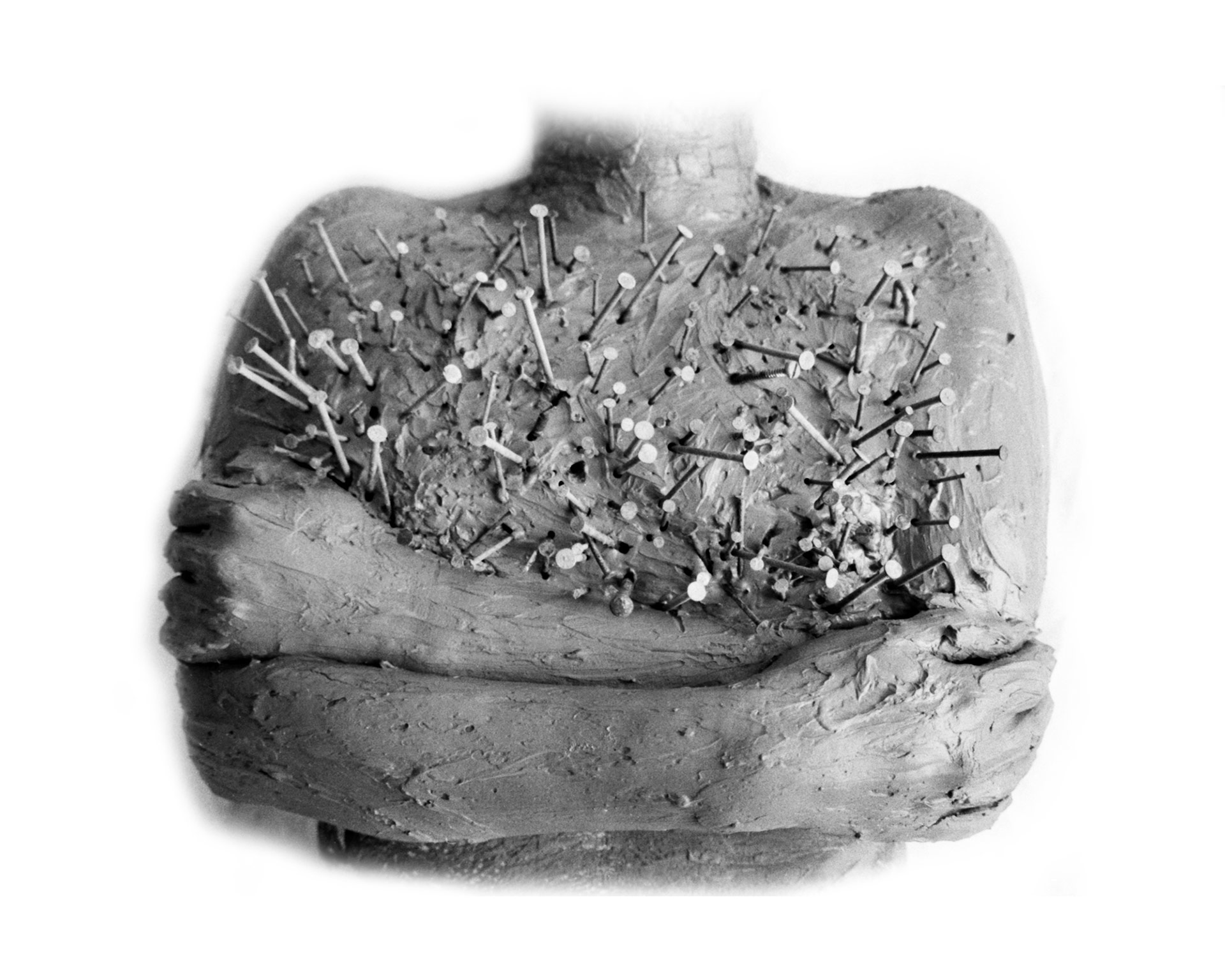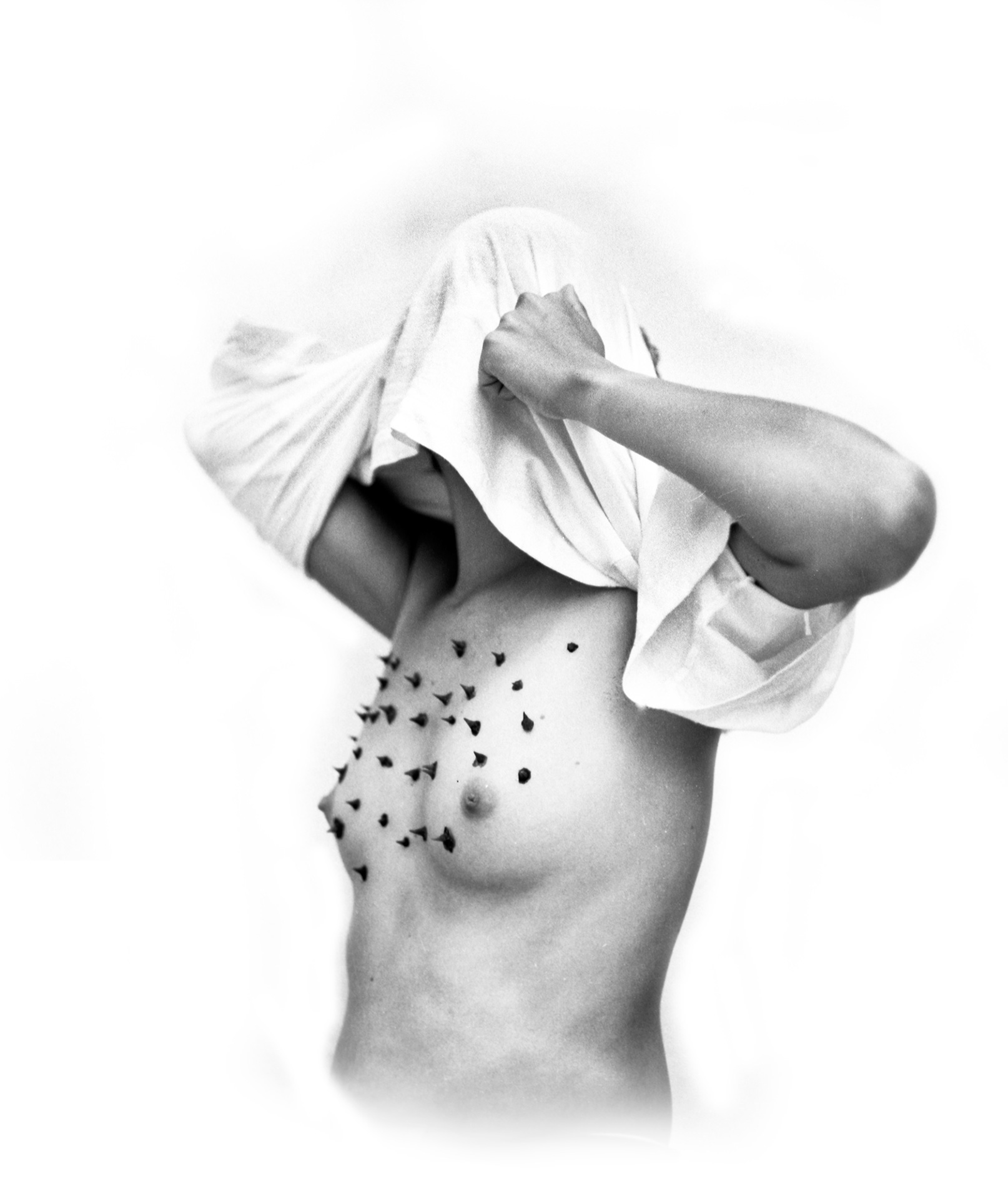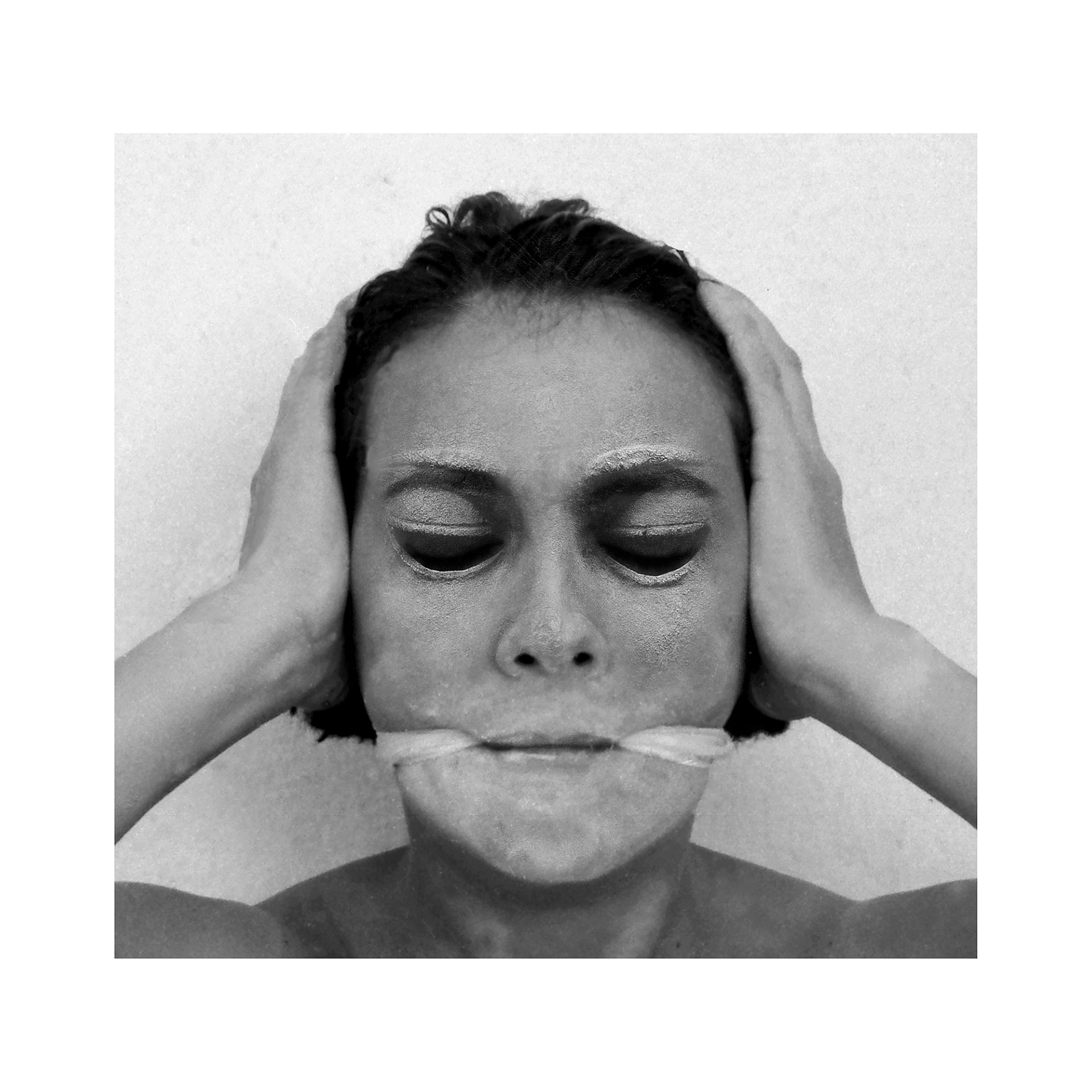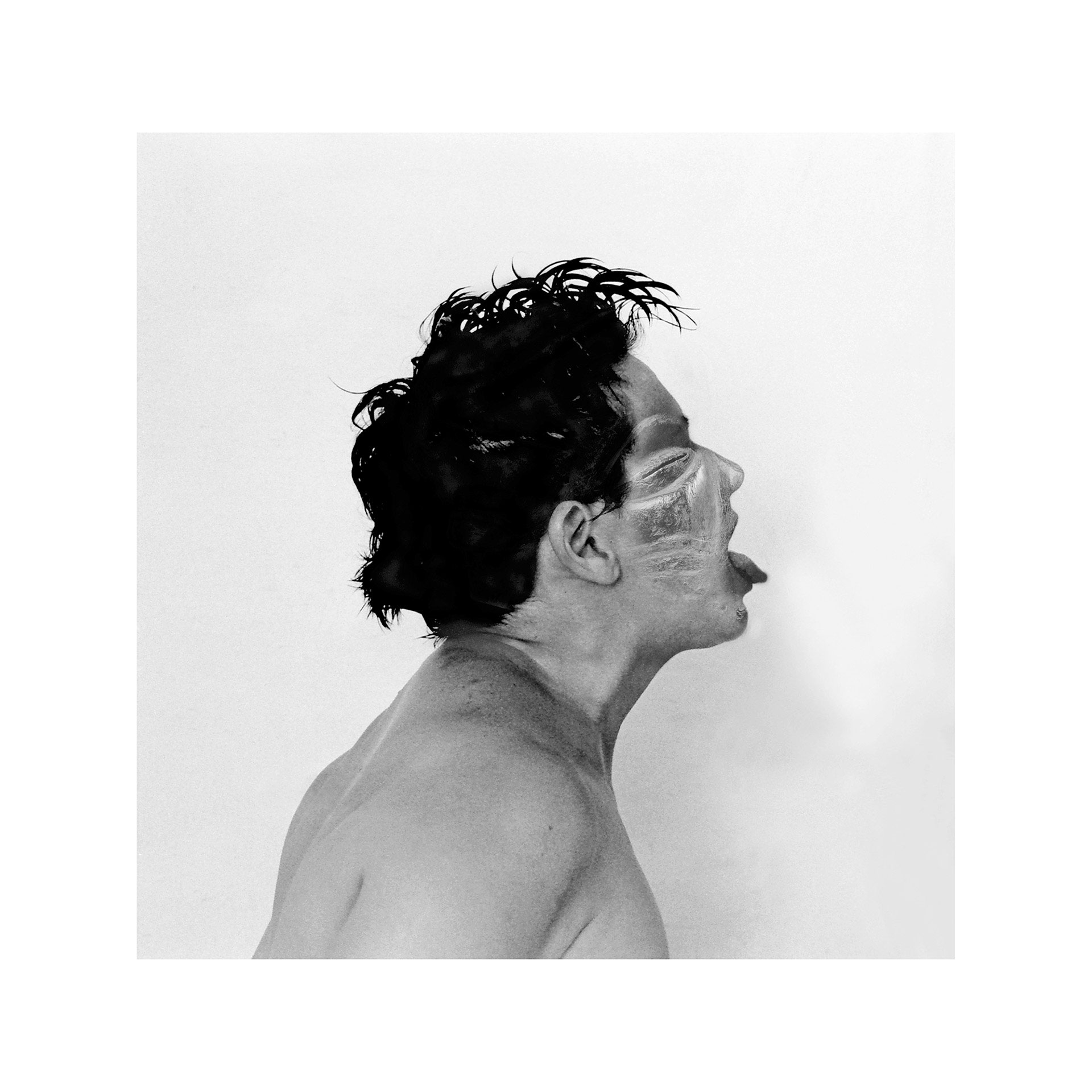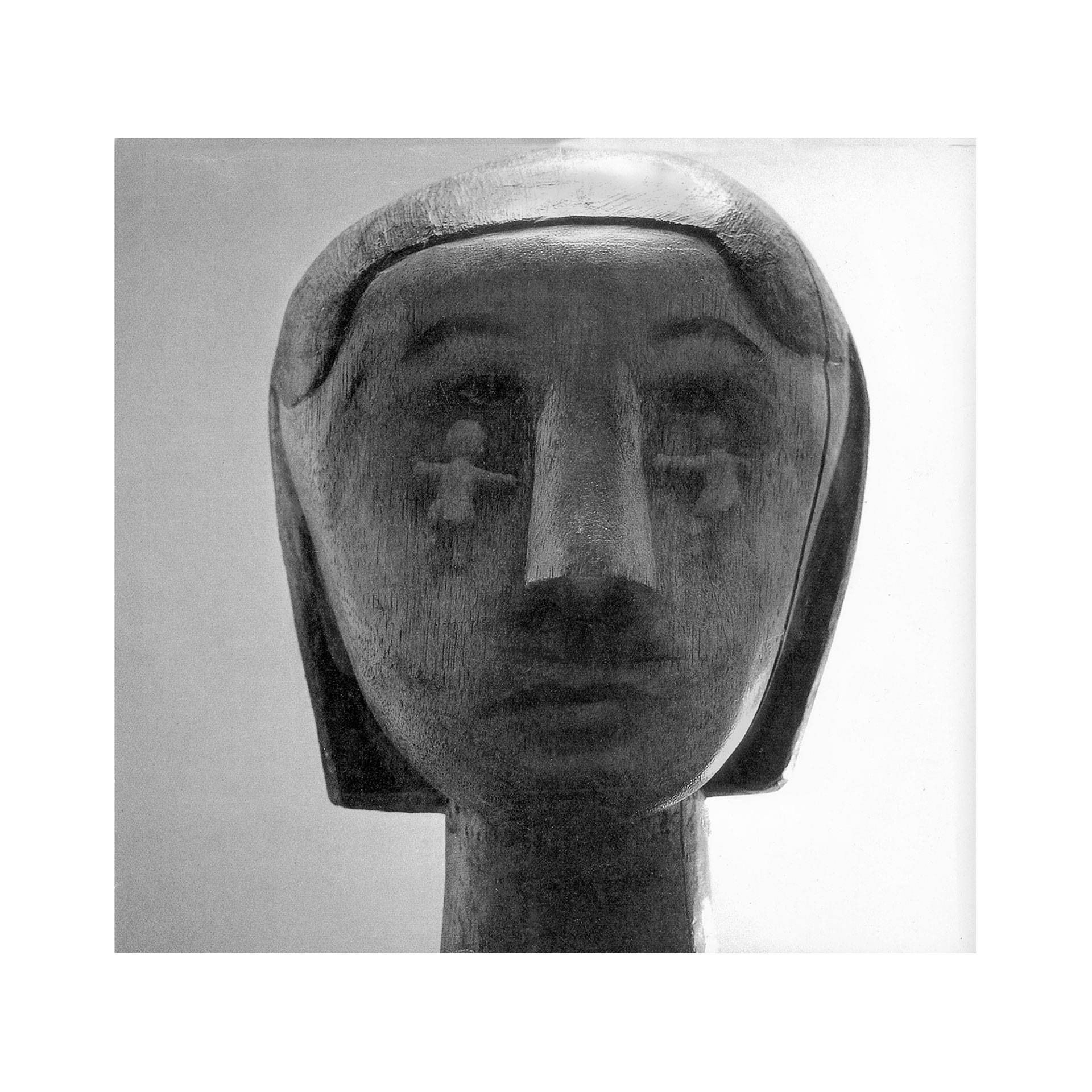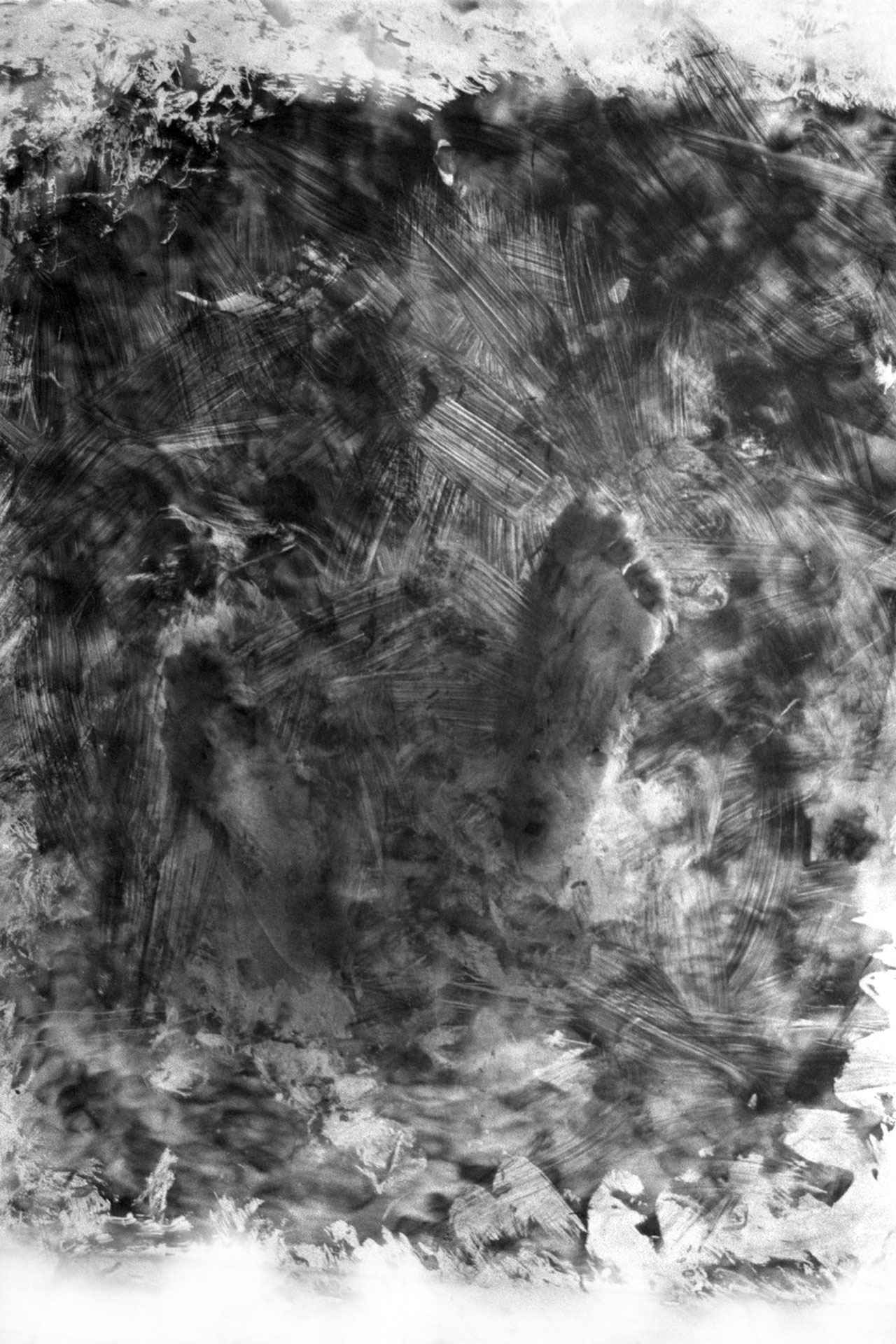 Marta María Pérez Bravo (Cuba, 1959). Lives and works in Mexico. Photographer. She began her studies as an artist in 1979 at the School of Visual Arts San Alejandro, Havana, Cuba. In 1984 she continued her studies at the Instituto Superior de Arte (ISA), Havana, Cuba. She has participated in numerous international solo and group exhibitions. She has won several awards for her work, such as the Guggenheim Fellowship (USA) in 1998.
ZZ. In your work, self-representation is a constant theme, ¿how did your interest in talking about various themes through your own image arise?
MM. I studied Fine Arts, but my graduate thesis, at the Instituto Superior de Arte in Havana (1984), was a photographic project, even though I never studied photography. This project consisted of photographs documenting actions that I performed outdoors, taking as its theme the popular superstitions regarding natural phenomena, appearances etc. When I was pregnant, I could no longer do these performances and I started using my own body. I started to document, in a different way, other actions related to these superstitions and popular beliefs, but now regarding my experience of motherhood. As in the first stage, these realities were constructed and 'staged'. So, from the beginning, it was clear that using a model or another person, and not my own body would completely change the concept of the work, given that it has a strong autobiographical presence, although implicitly.
ZZ. We see that themes, like evocation and absence, are constant in your work. How have these themes continued to change throughout your career?
MM. In my work, religious themes, especially of afro-cuban origin, started to emerge. The constructed realities (constructed through the staged scenes), that are devoid of time and space, are re-creations (not recreations) of rites and ritual objects.
ZZ. What is the symbolic value of the objects in your photos? What place do you give to the objects as symbols in your photos? What does their reiterative use signify?
From the ritual objects I want to extract a meaning that goes beyond the form, though the making of these objects is done with reference to the originals and the use they are given in religious practices. Although my photography is always black and white, I use the original colors in the elaboration of these objects as a token of respect for these practices and real liturgical objects. Nevertheless, I don't want the spectator to be distracted by these colors; I want him to focus his attention on the symbols and their meanings. Even though he might not know them at all (since they are object of separate study and profound analysis) my intention is that, when these symbols are interpreted, they evoke ideas and suggest and provoke sensations. In addition to this, the title is a fundamental part of each piece.
ZZ. How does photography help you in the search of your identity? And, what has the use of video added to your work?
Since the beginning of my work in the eighties, my work has been photographic, although five or six years ago it went through a formal change –not its concept nor its aesthetic– through the use of video. The only aspects that make these videos different from my photographic work is the existence of space and the time in which an action occurs. Besides that, my work has not changed; in representing my ideas, I maintain the minimalistic aesthetic, I use the same materials and concepts, I still use black and white and I don't use audio.
I don't exactly know in which moment I started using video, but I think it happened in a very natural way, or, in other words, the development of the work itself brought me to it. Actually, people had asked me why I didn't make videos, because of the performative character of my work, but at the time I, as an artist, was not at all interested in the idea, even though later on I permanently incorporated this medium into my work.
ZZ. What has been the result of your search throughout these years and which course is it taking?
Currently I tend to use video as a medium and not photography, but I still maintain my own aesthetic and conceptual parameters. The only difference is that, at the moment, video is a perfect medium for what I want. Surely the development of my work will lead me to other formal solutions in the future.
I have always thought that maybe a lot of the success of an artist's work depends on finding the right tool with which he can express and "realize" his ideas.