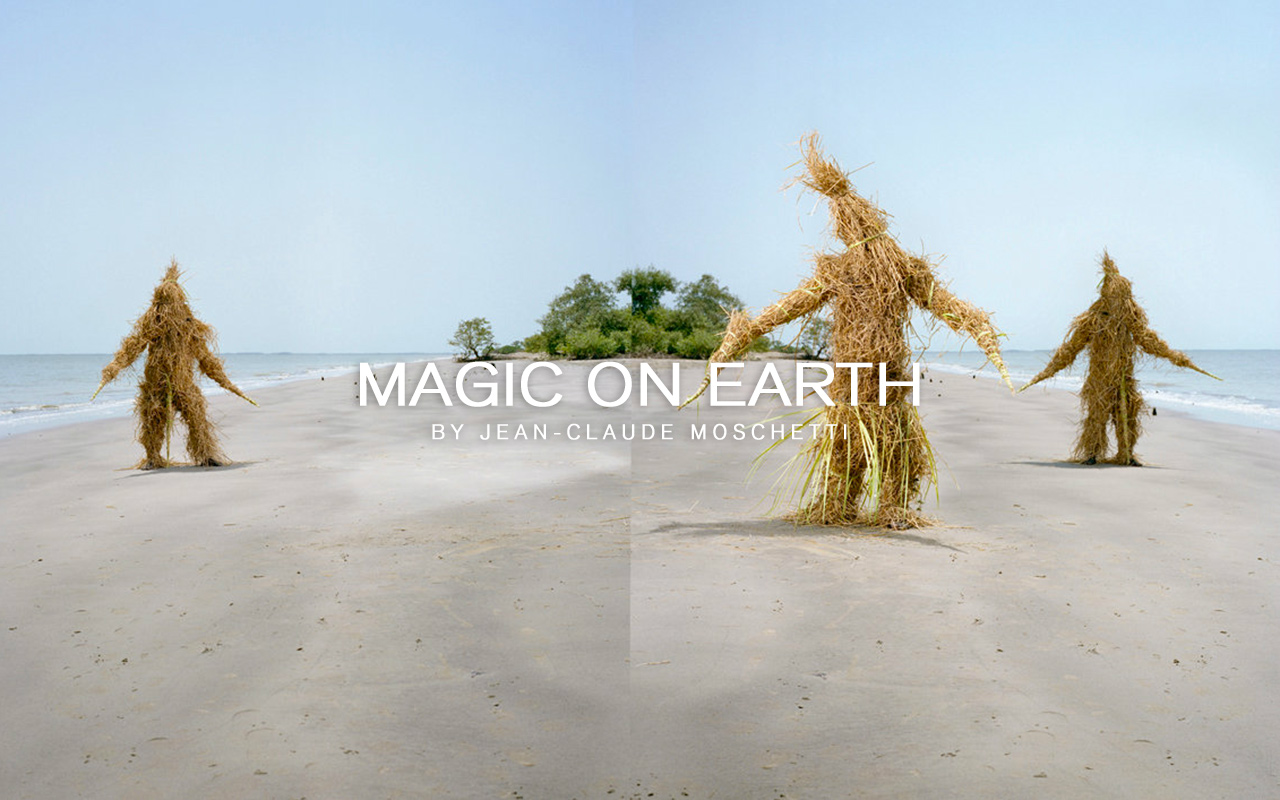 This work, Magic on earth, is about traditional secret societies and voodoo in Africa. Many African societies see masks as mediators between the living world and the supernatural world of the dead, ancestors and other entities.
Masks are supposed to come from another world. In Burkina -Faso for example they represent protective spirits that can take animal forms or can appear as strange beings. These spirits watch over a family, clan or community, and, if the rules for their propitiation are followed correctly, provide for the fertility, health, and prosperity.
My main goal , through my pictures, is to show the presence of the supernatural in the daily life, to bring out a part of this mystery . If i need , I reverse, duplicate or mix my pictures in order to get the right feeling. At the same time I try to gather an ethnographic material who show the richness of the artistic expression carried by these societies.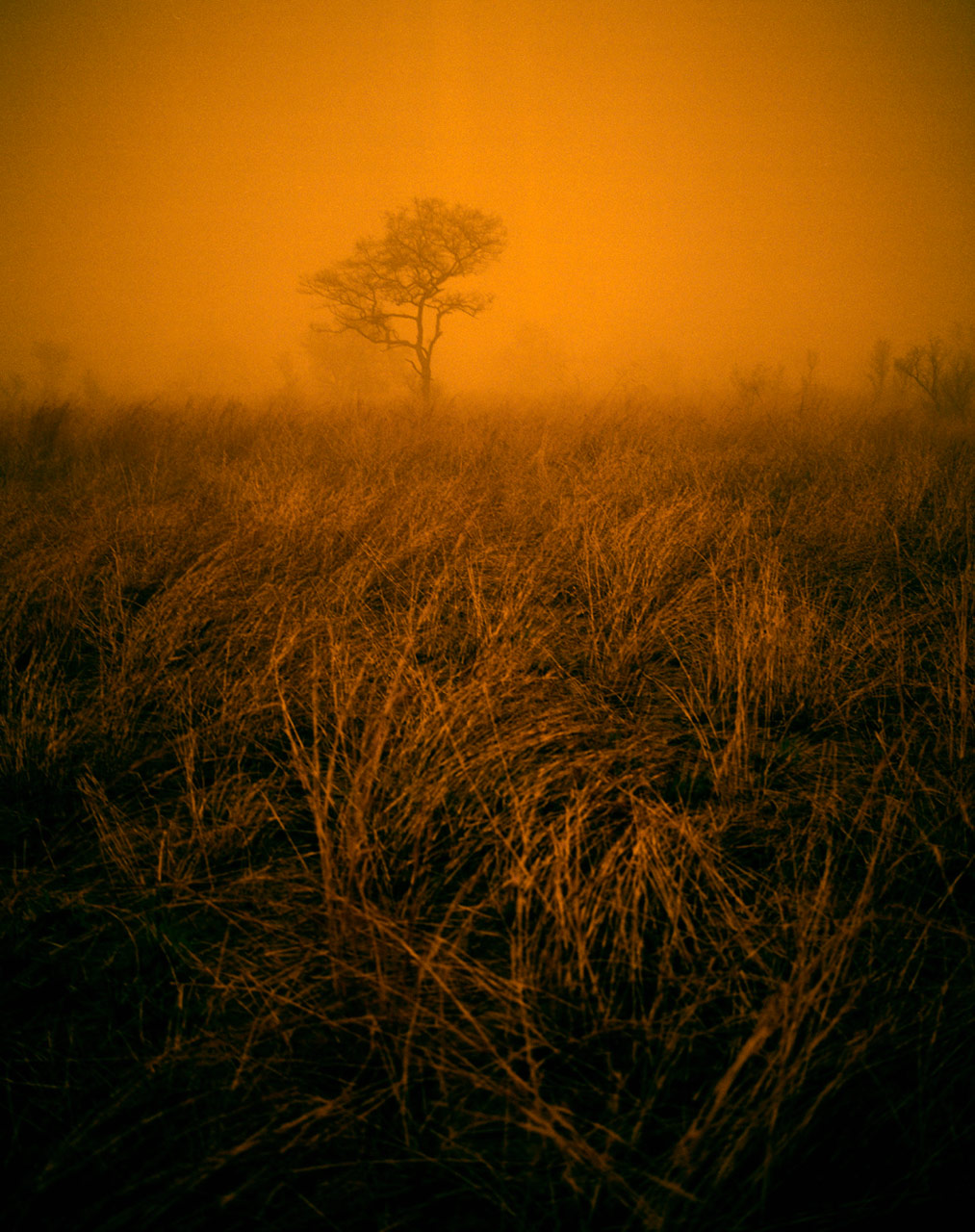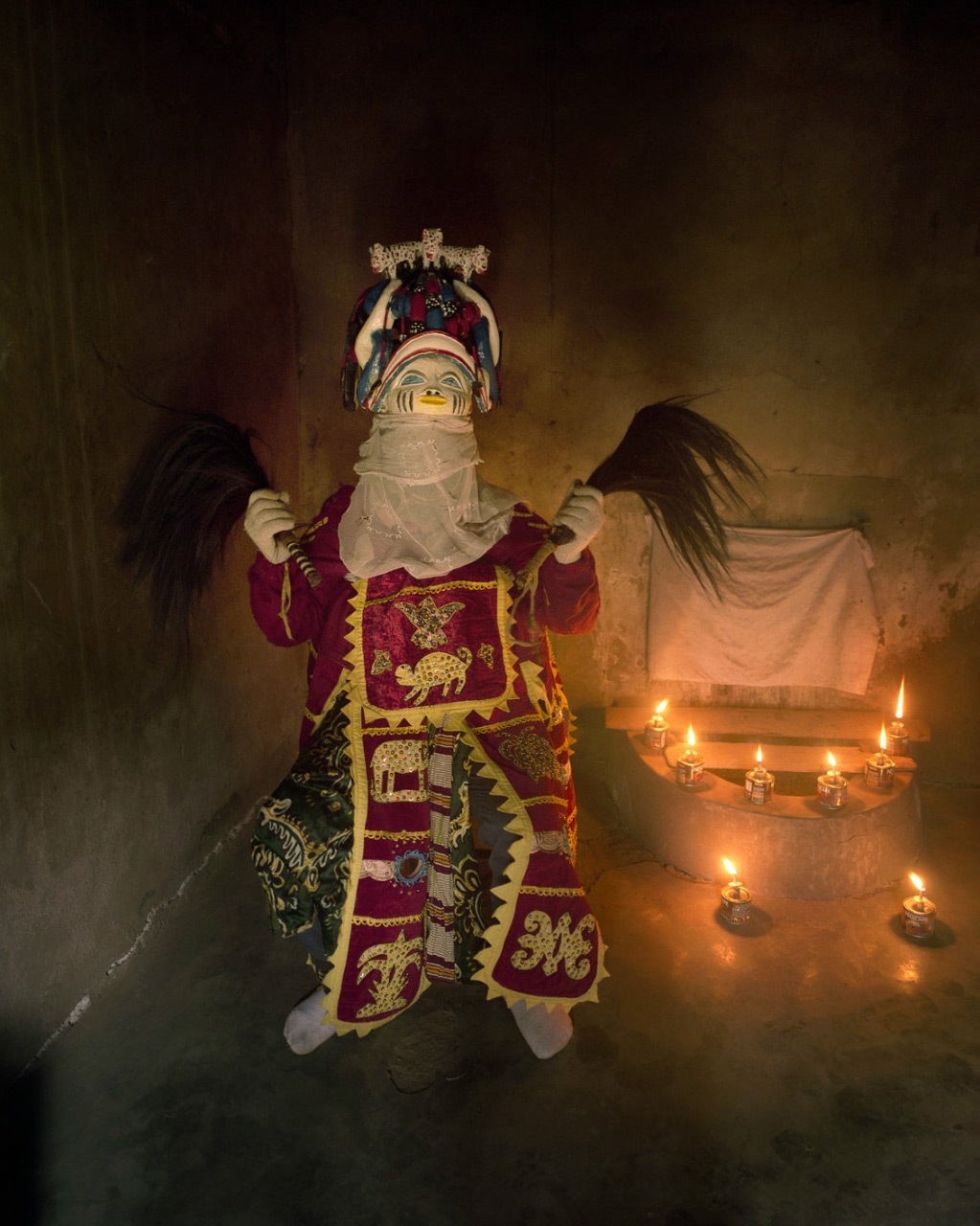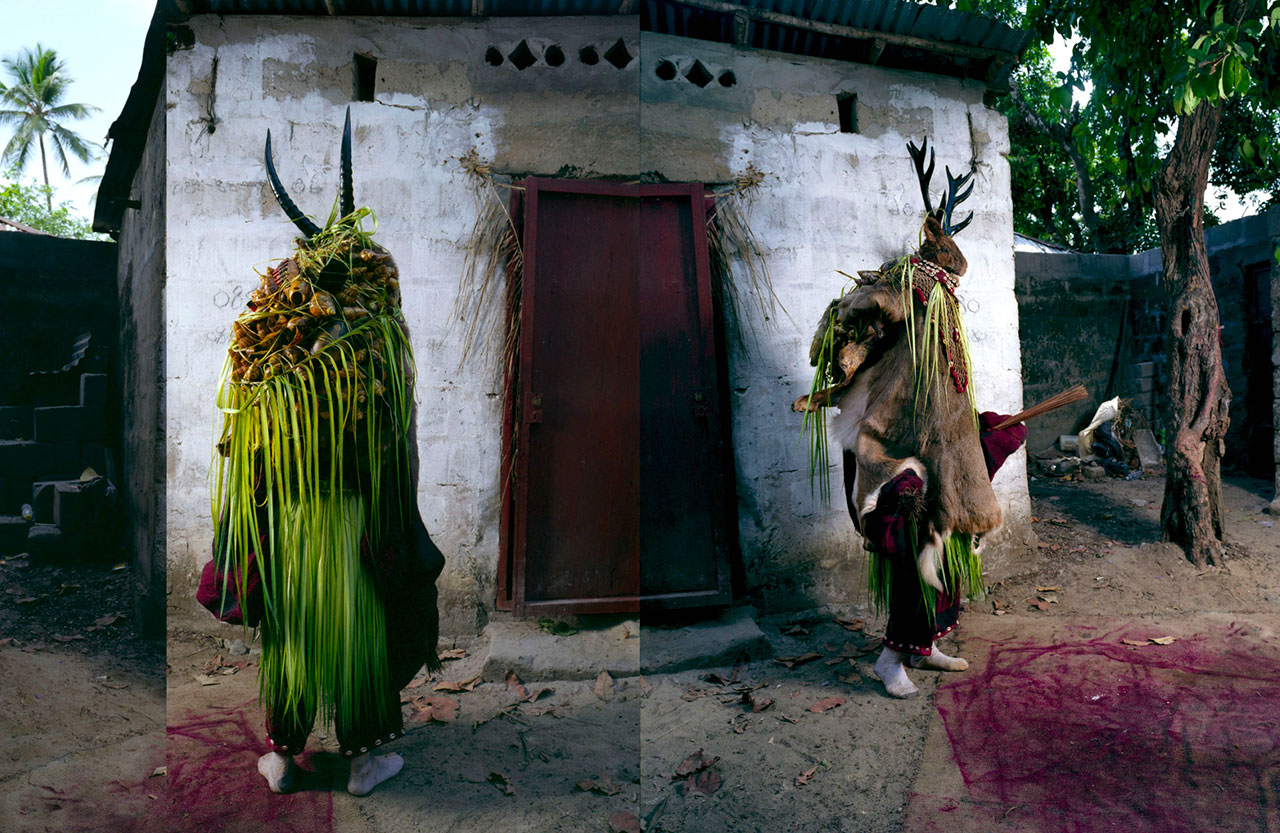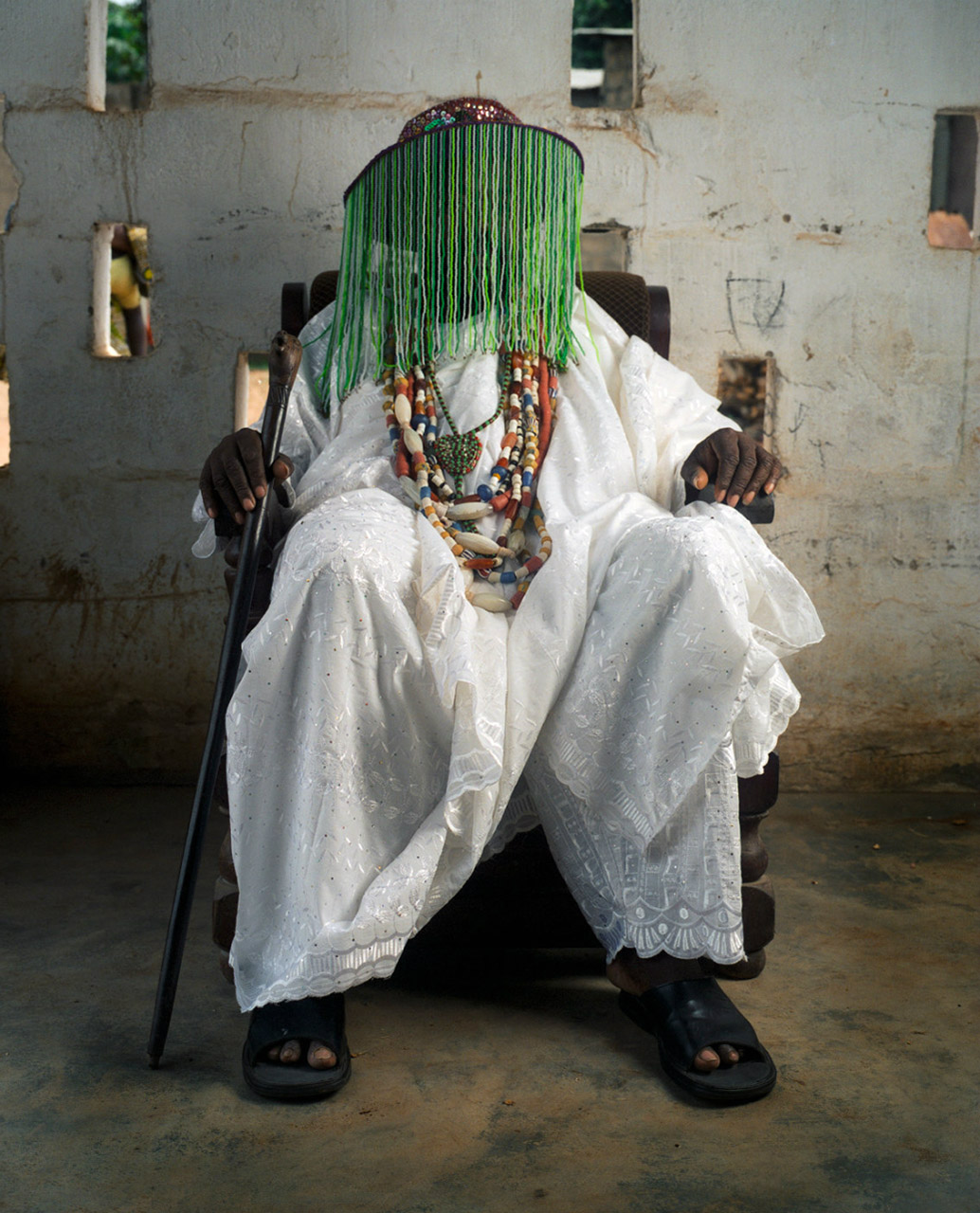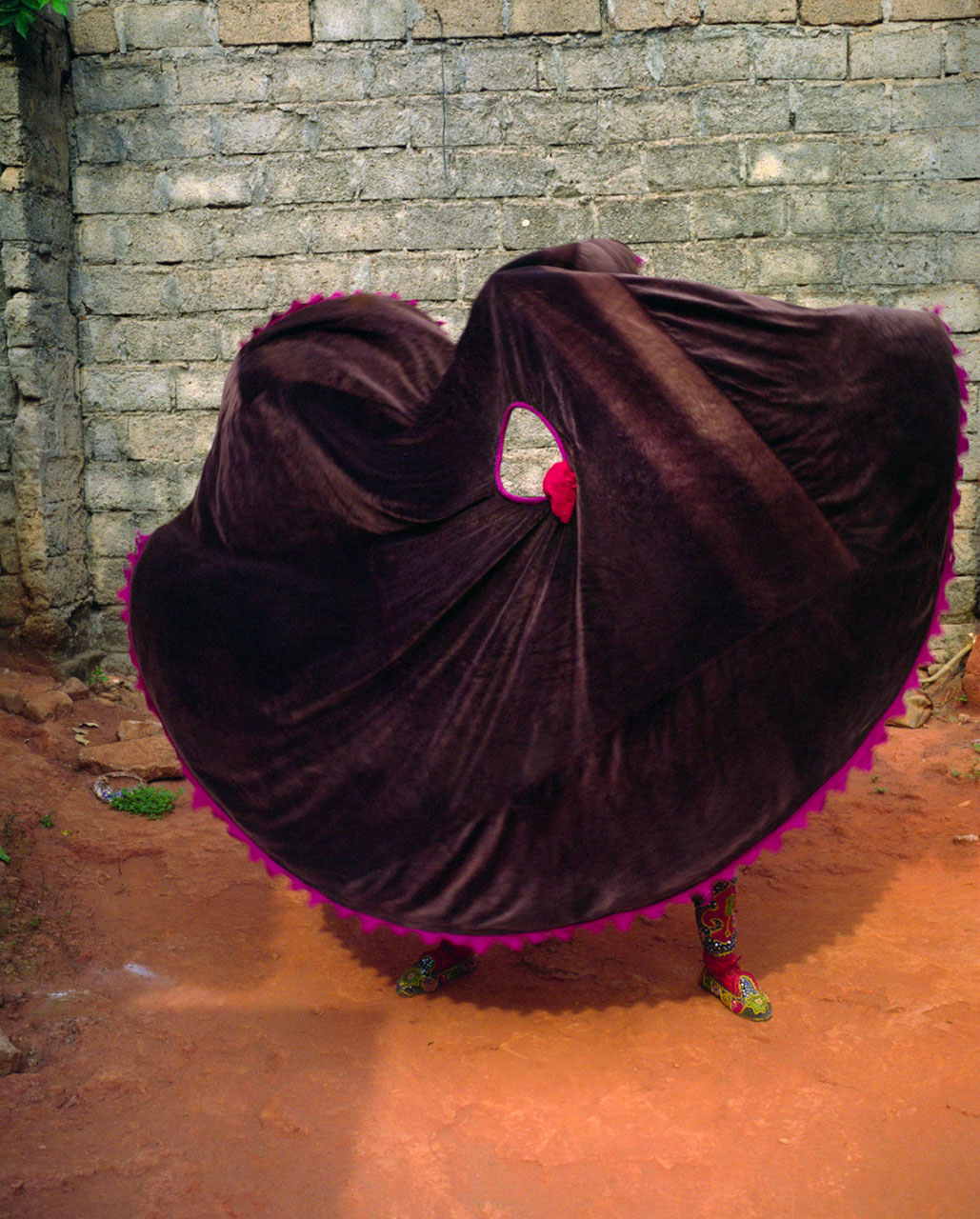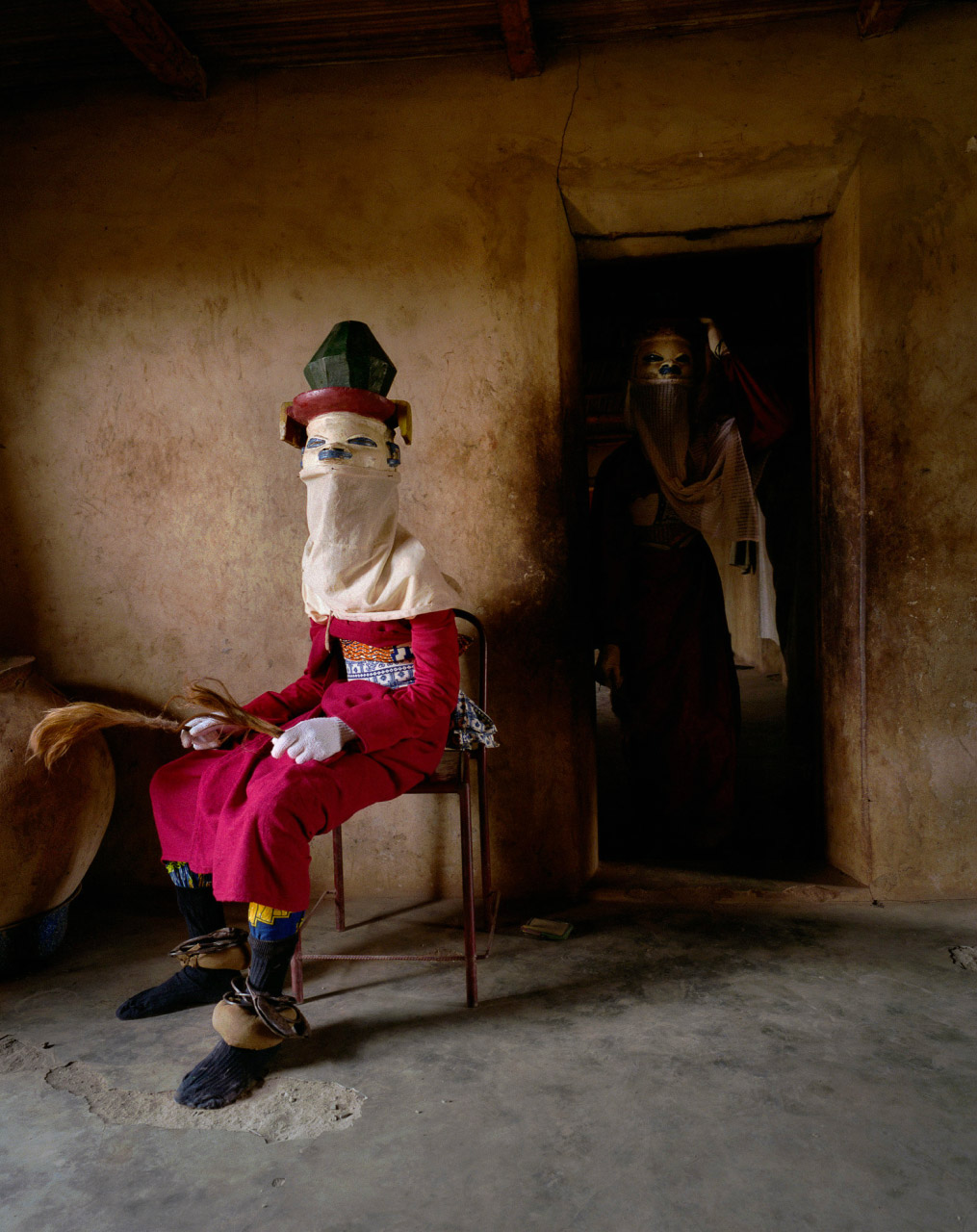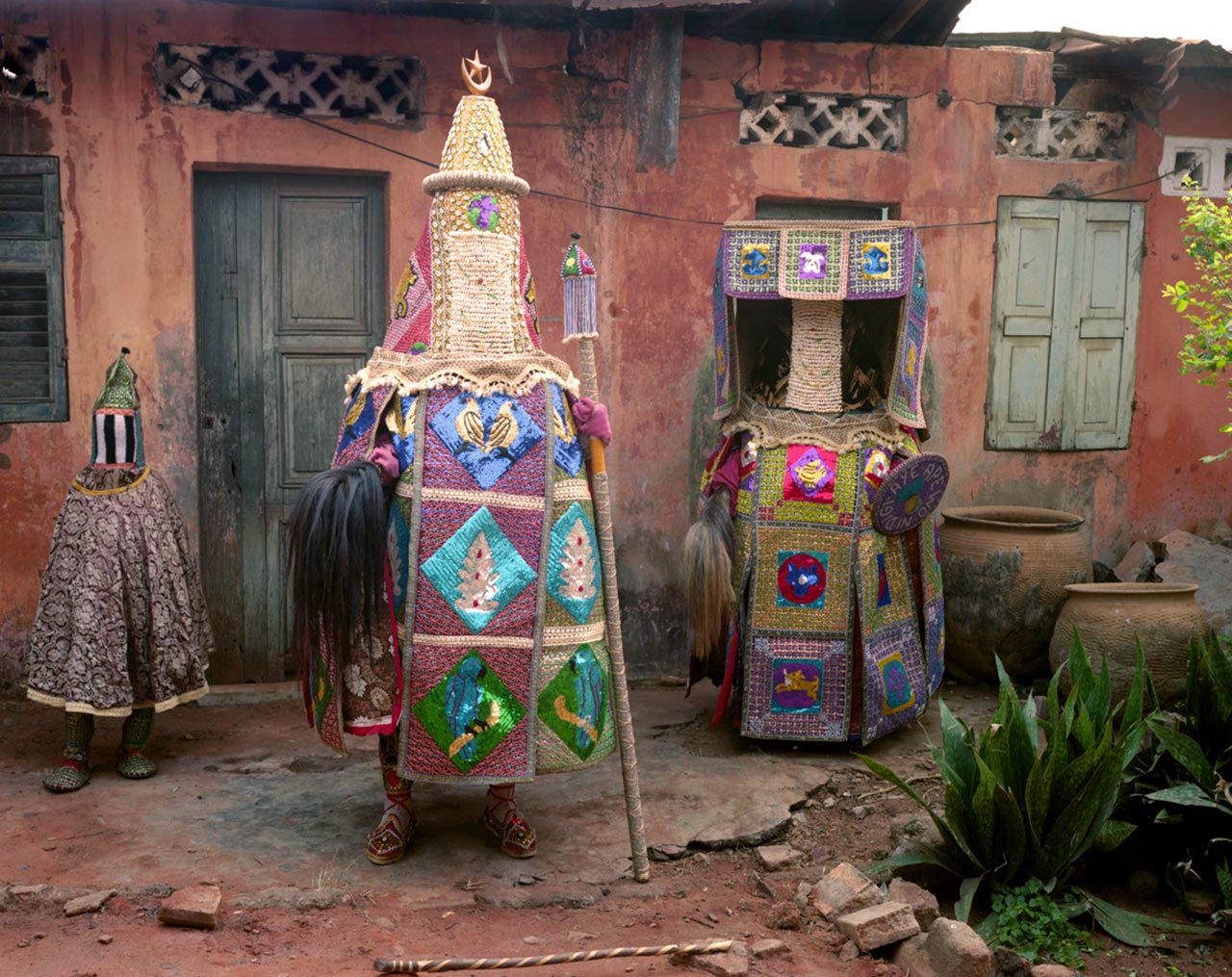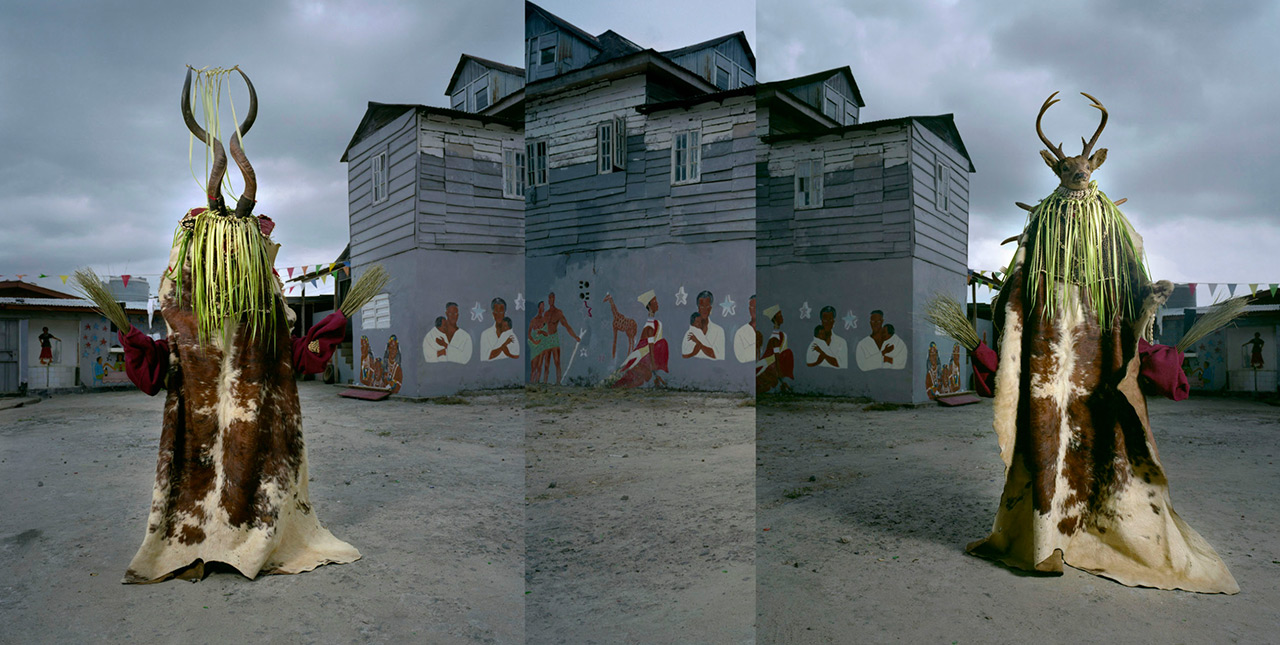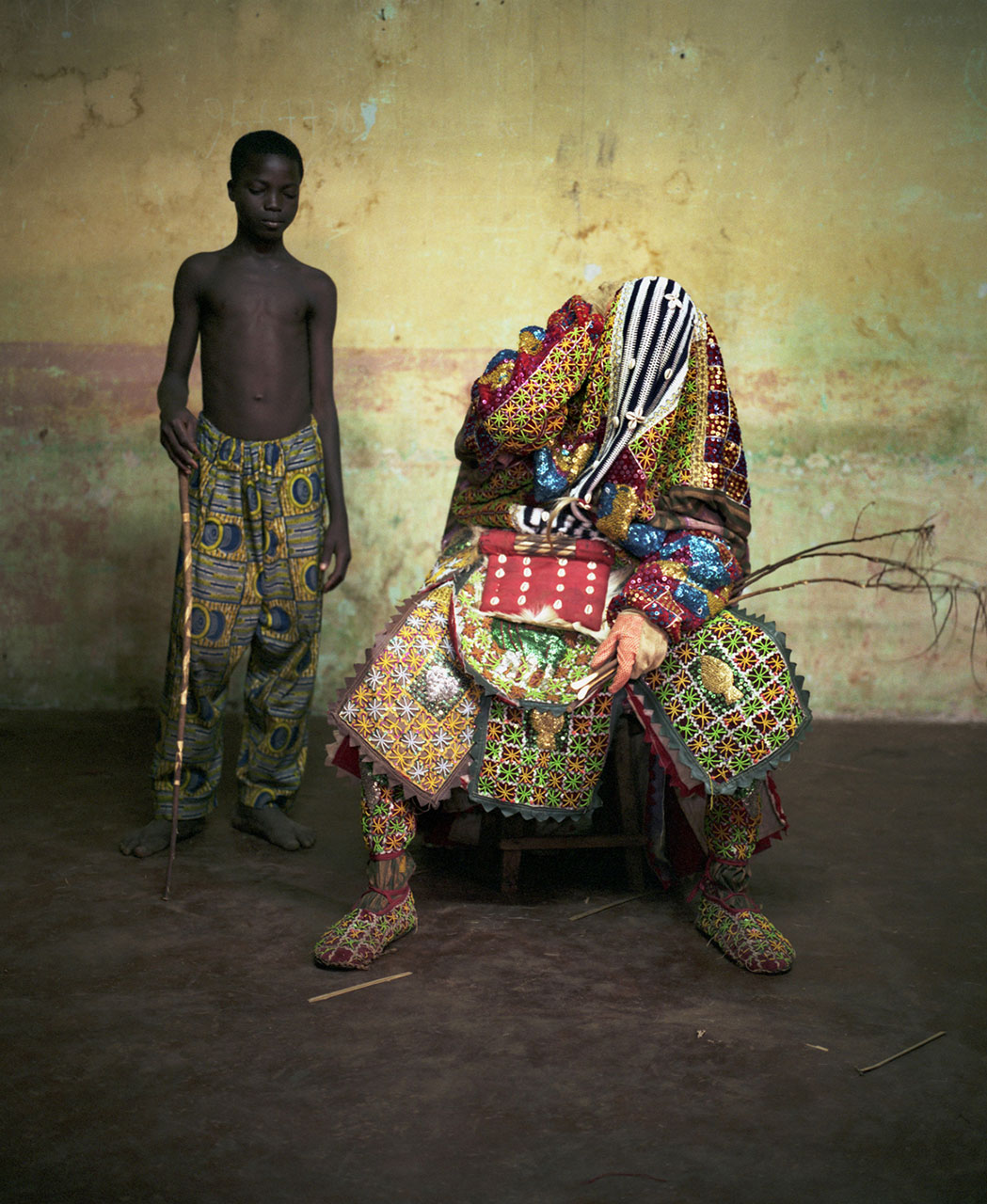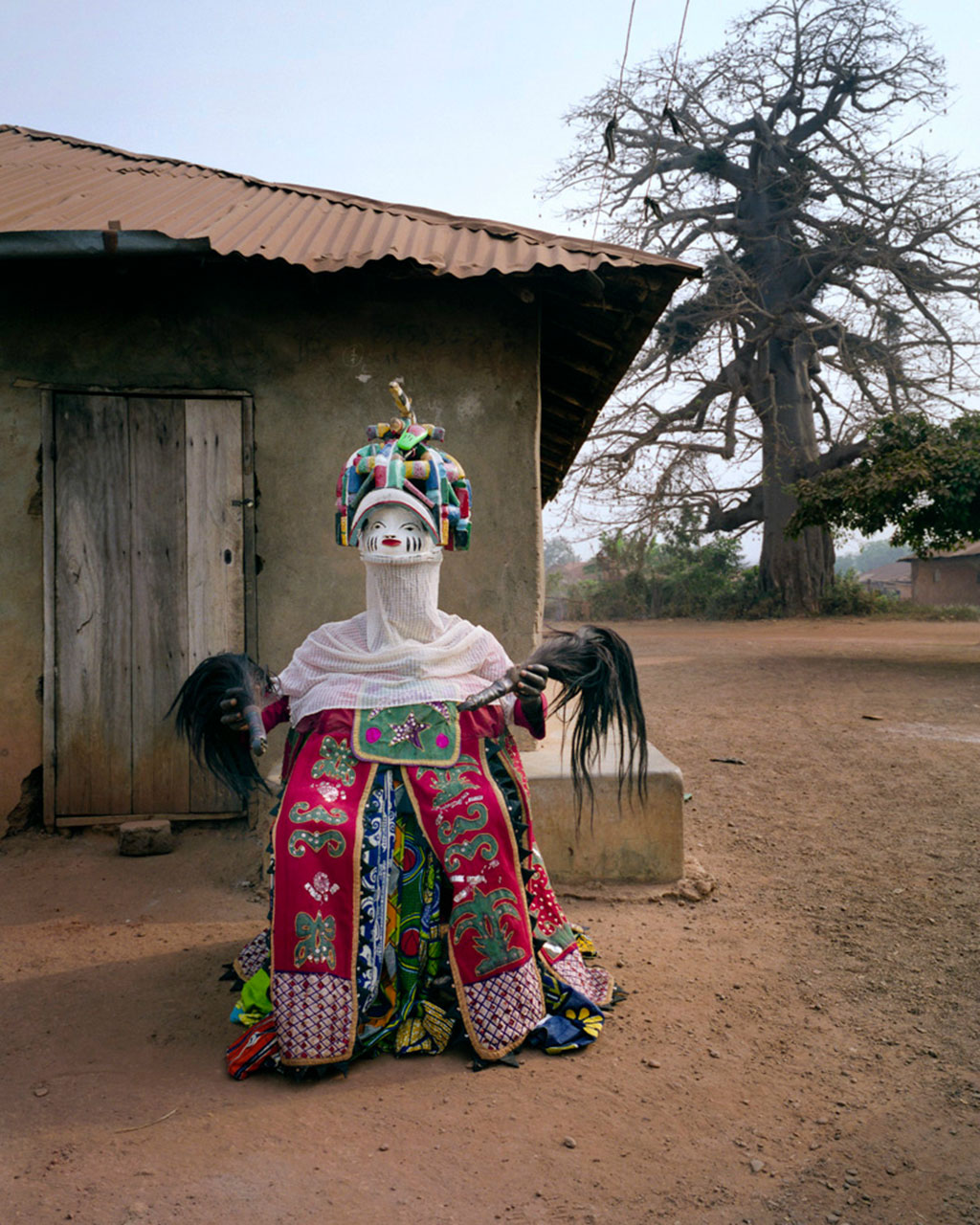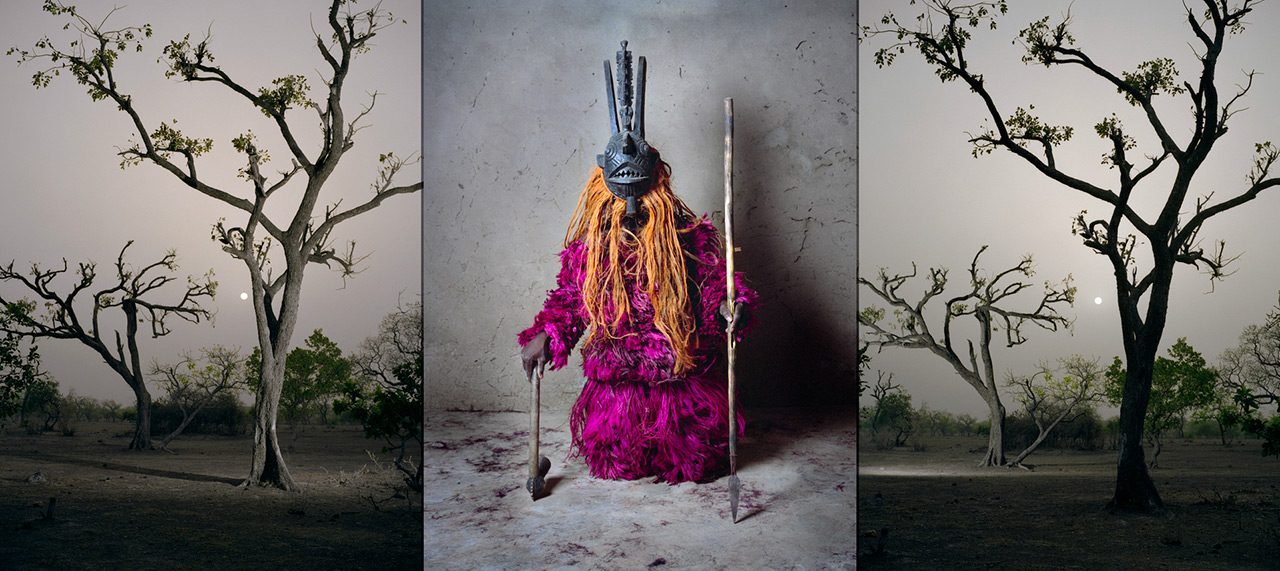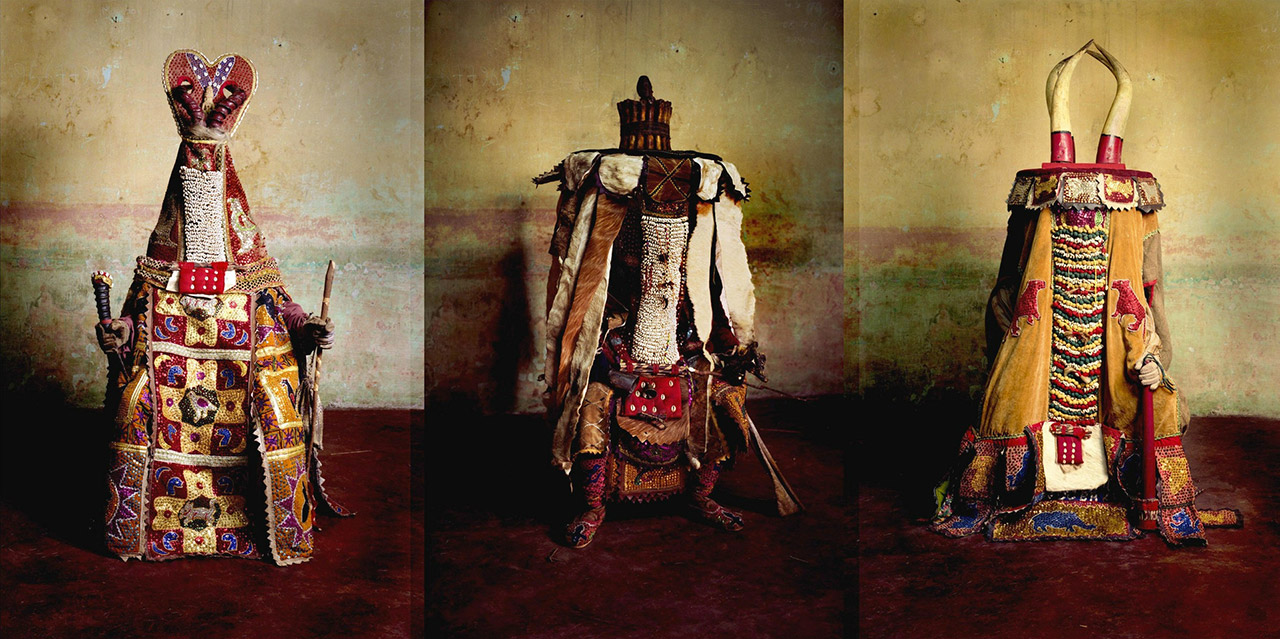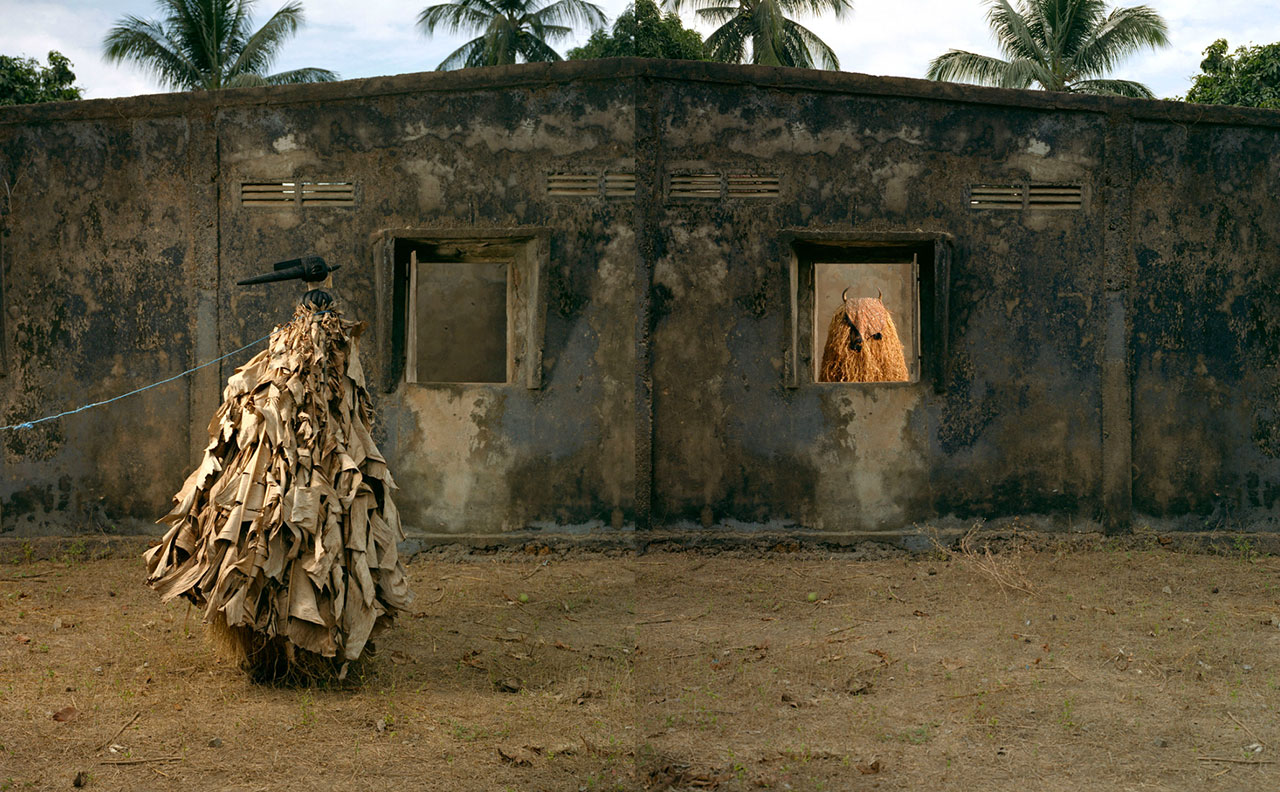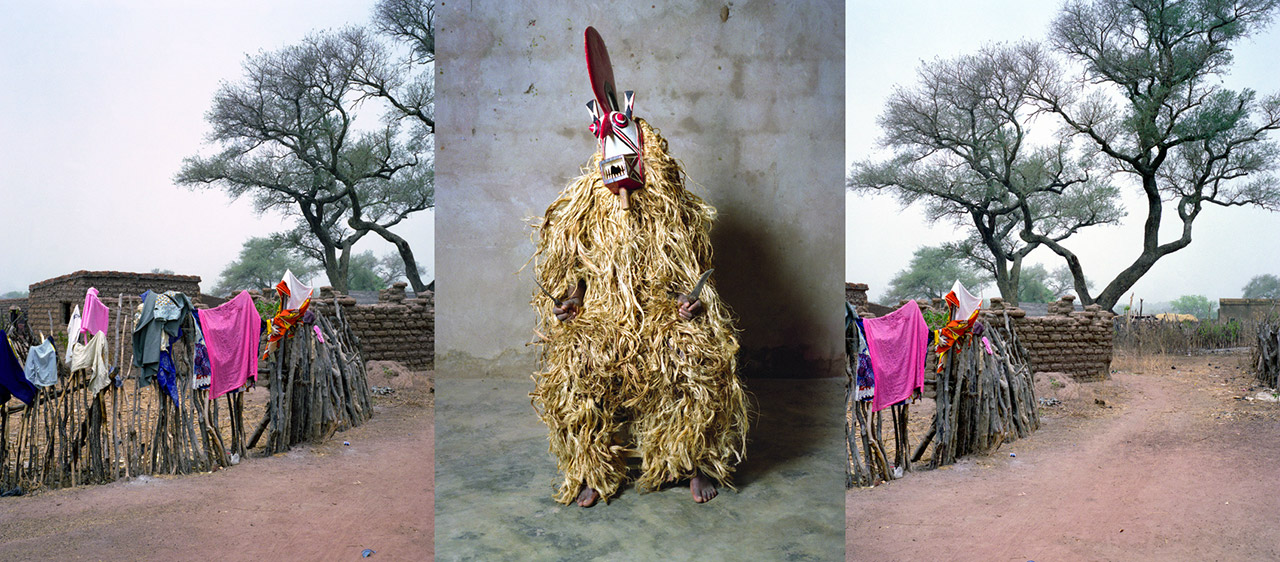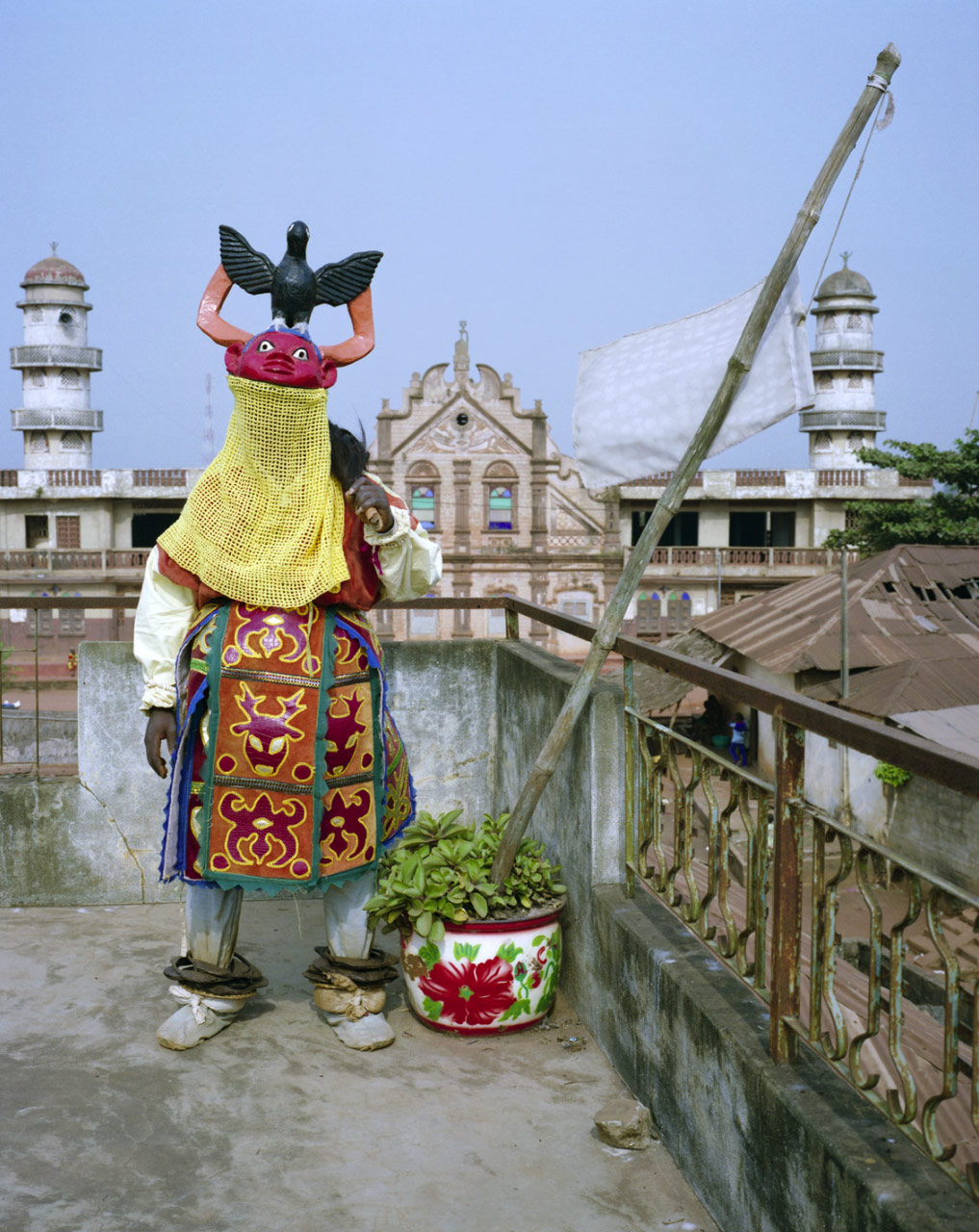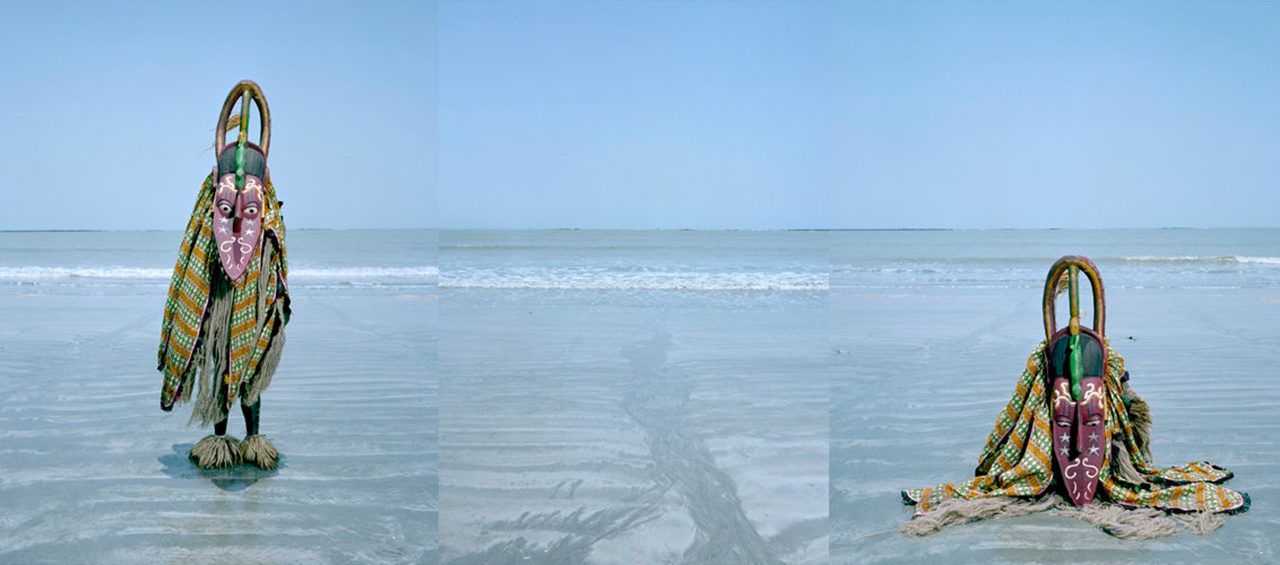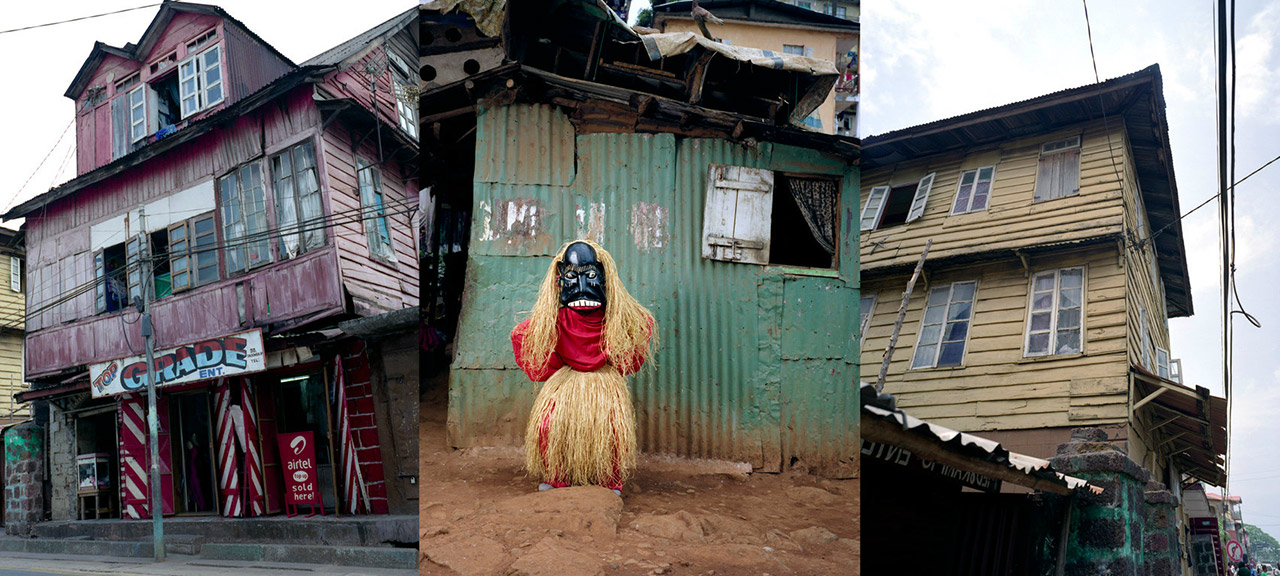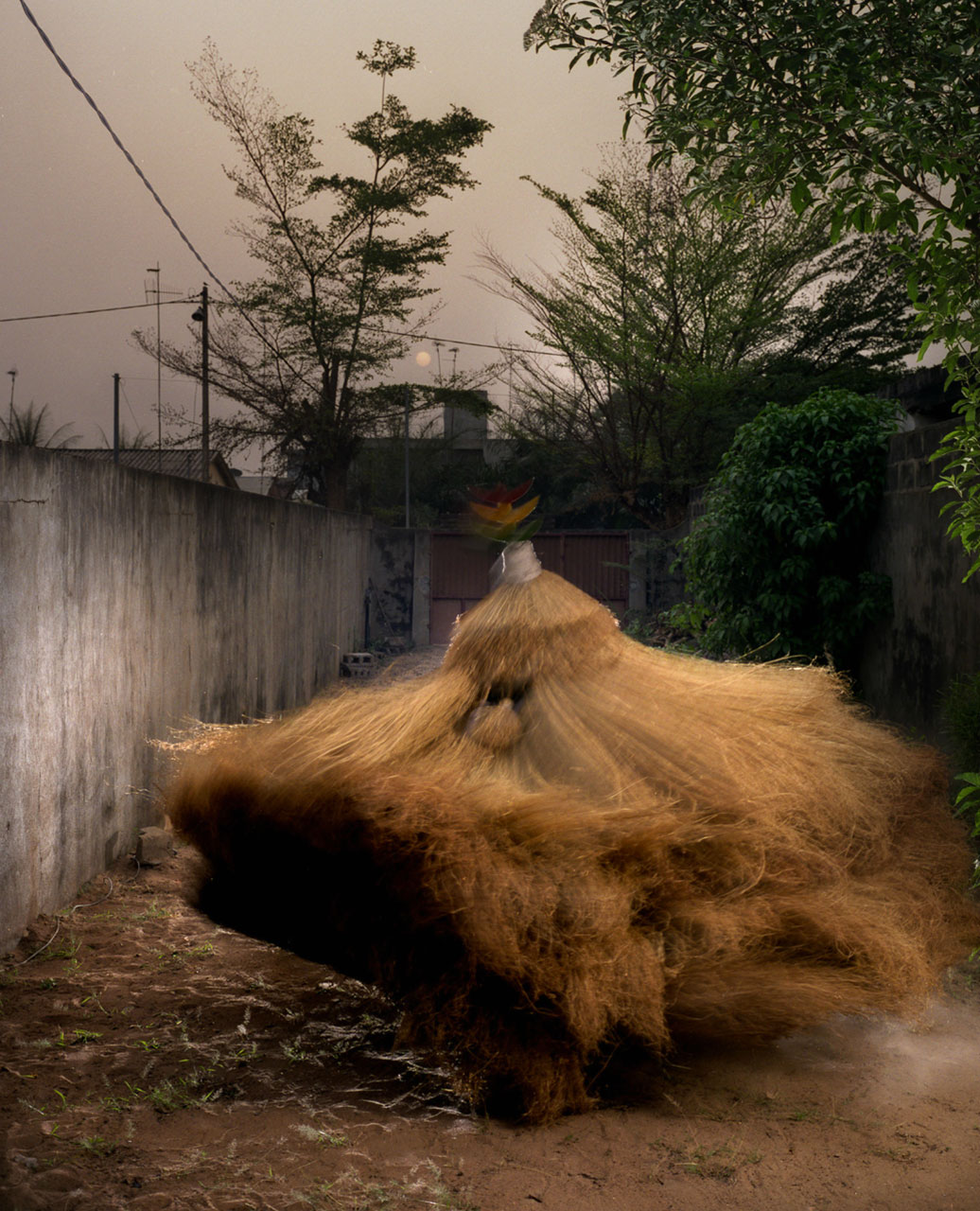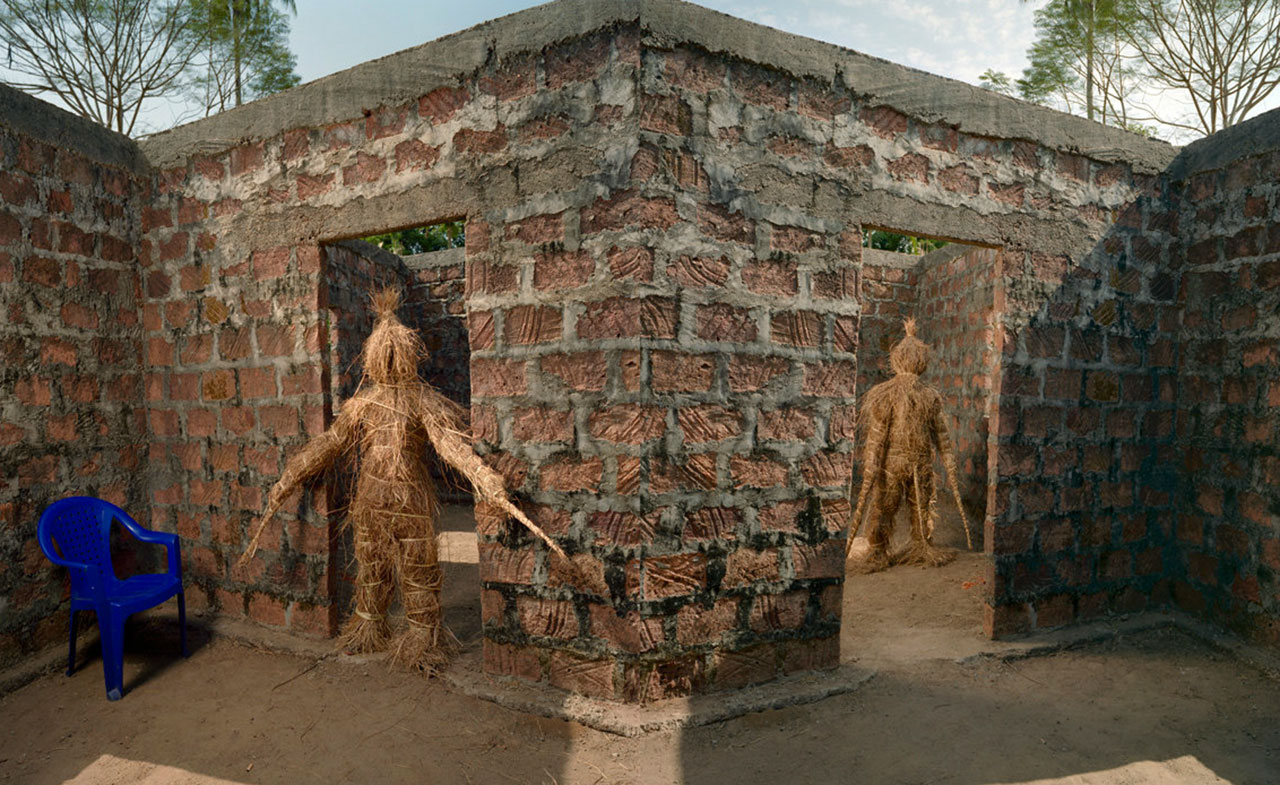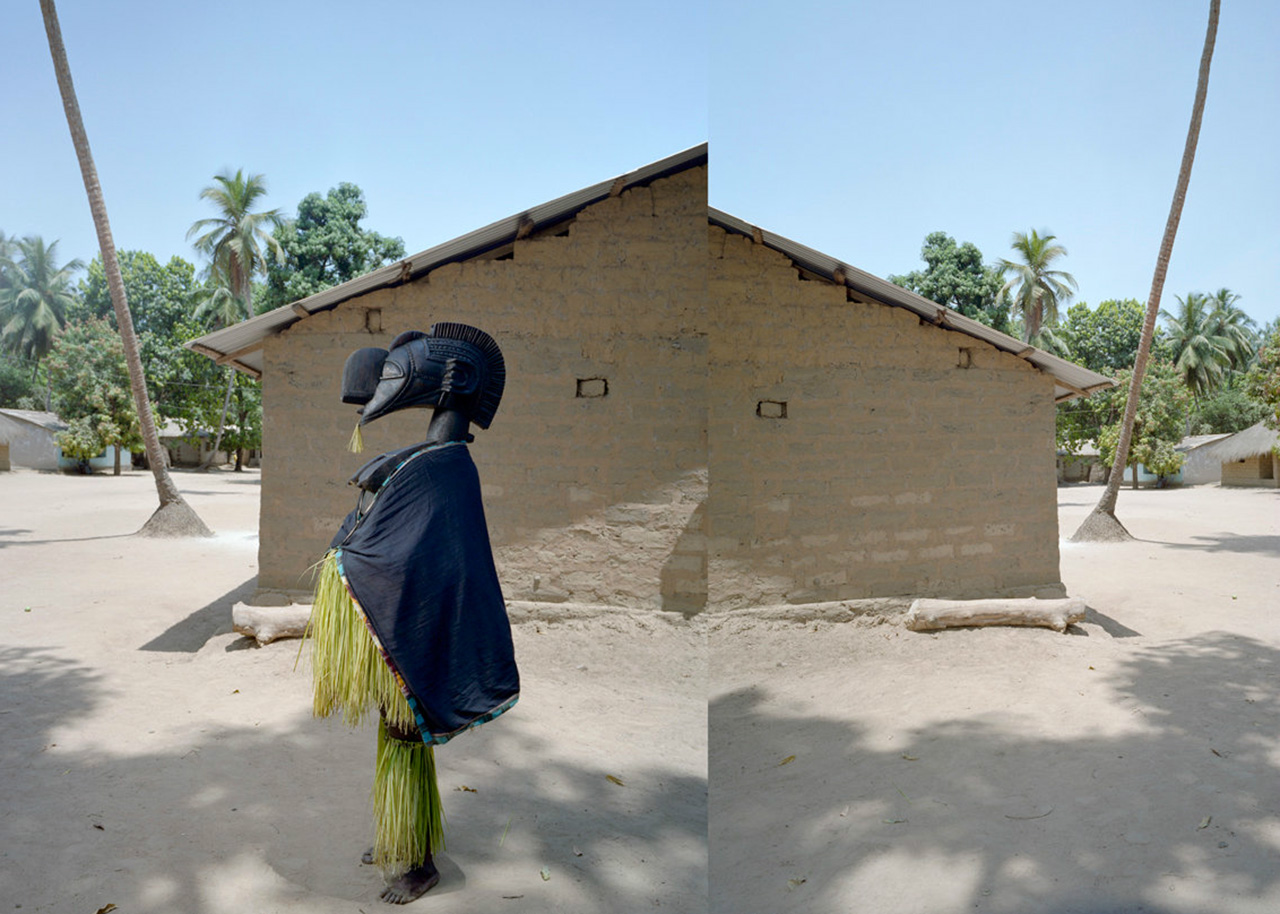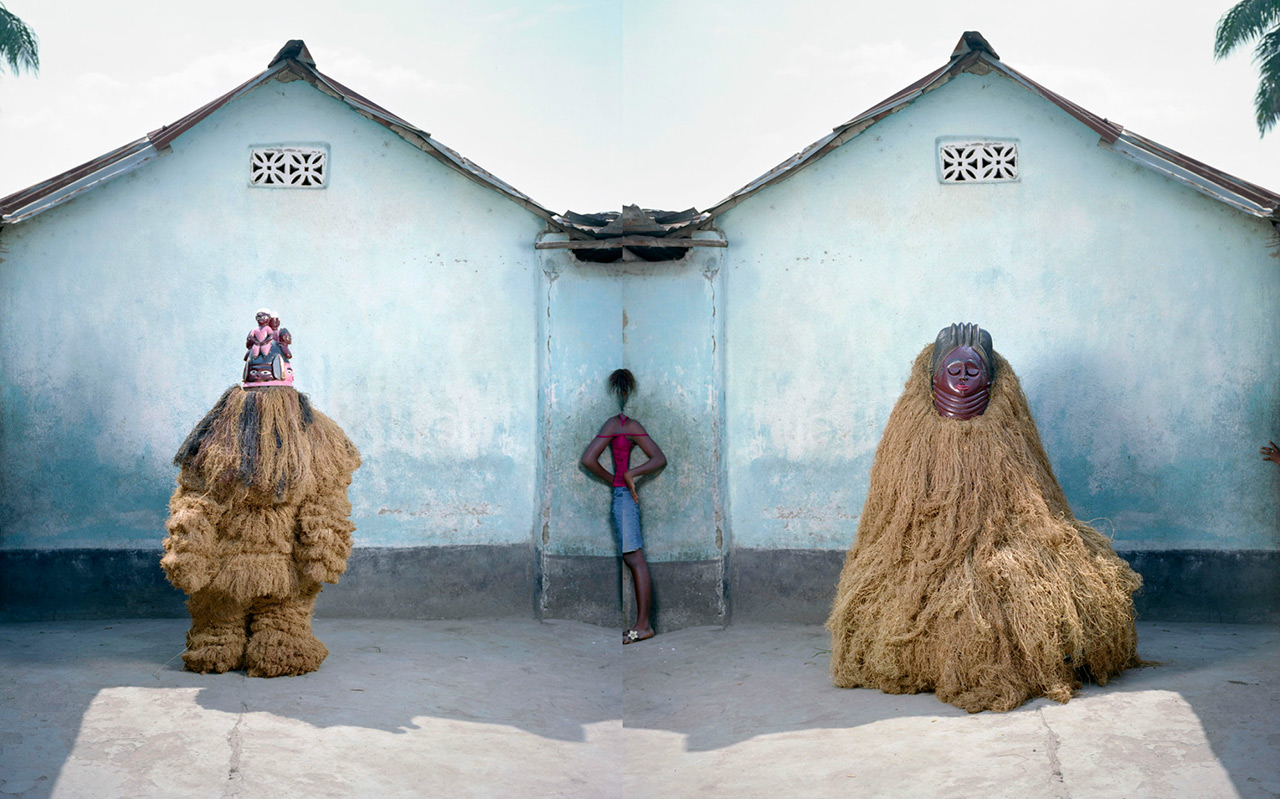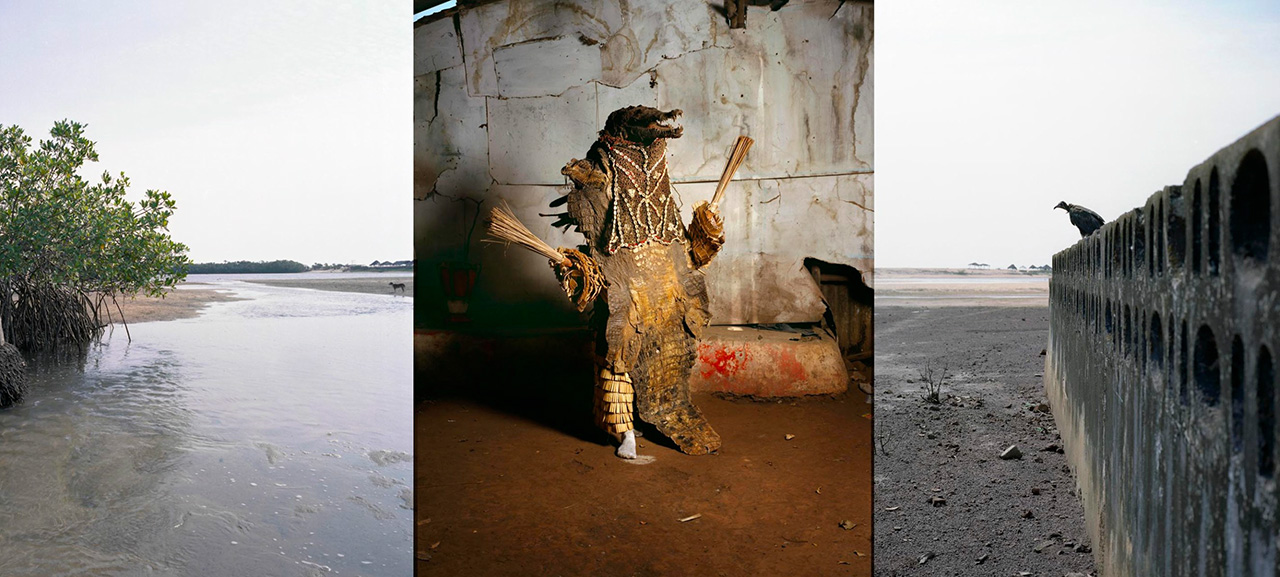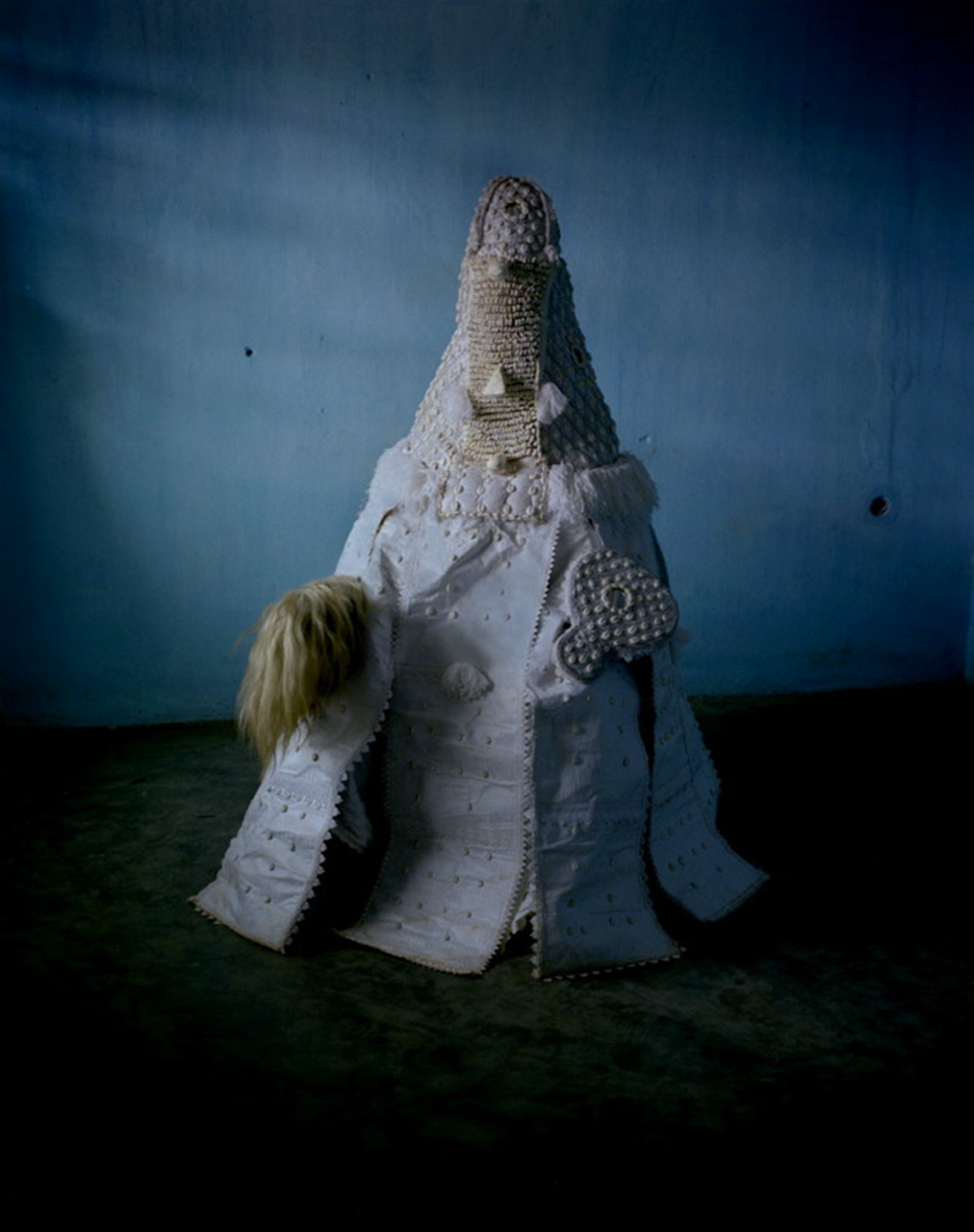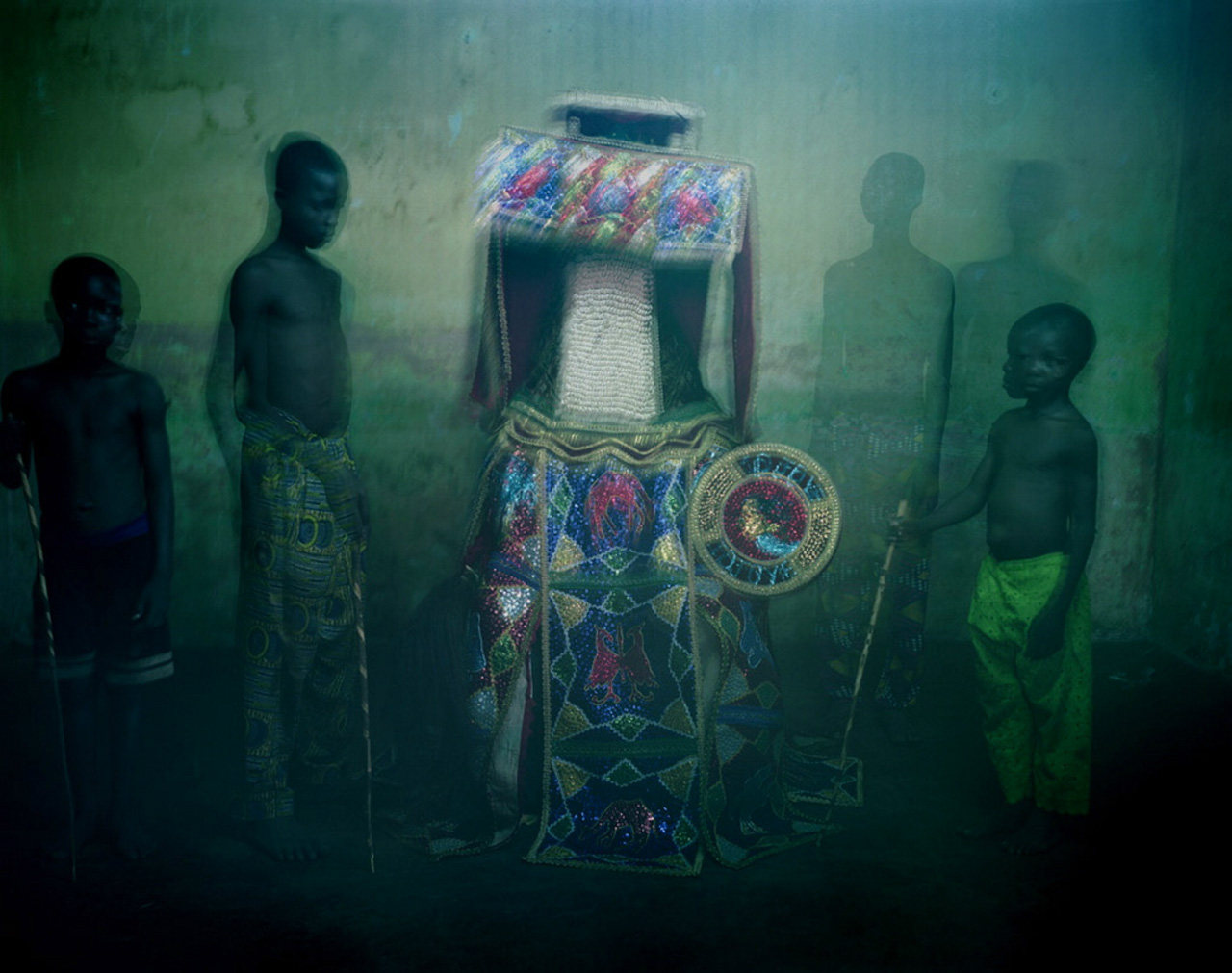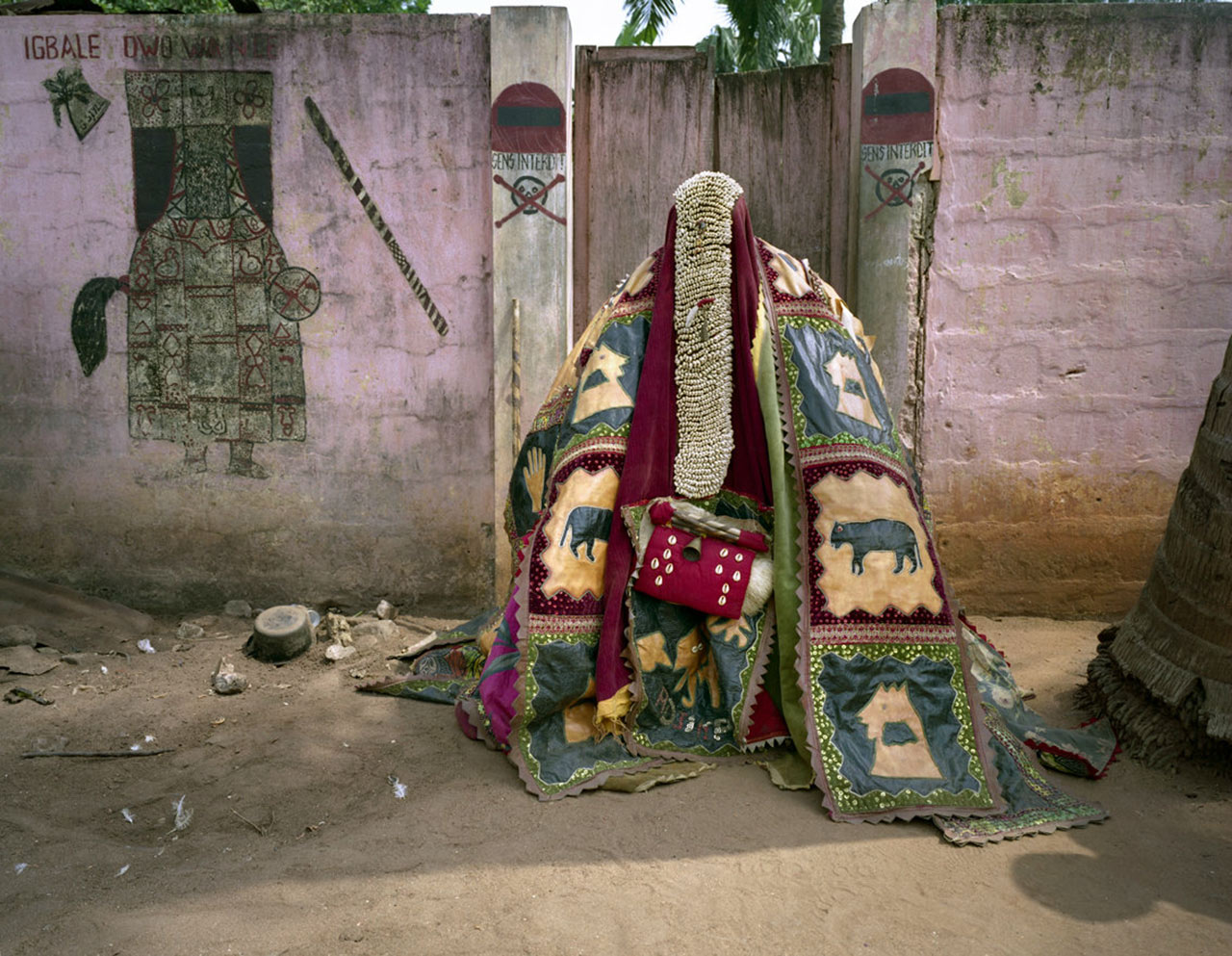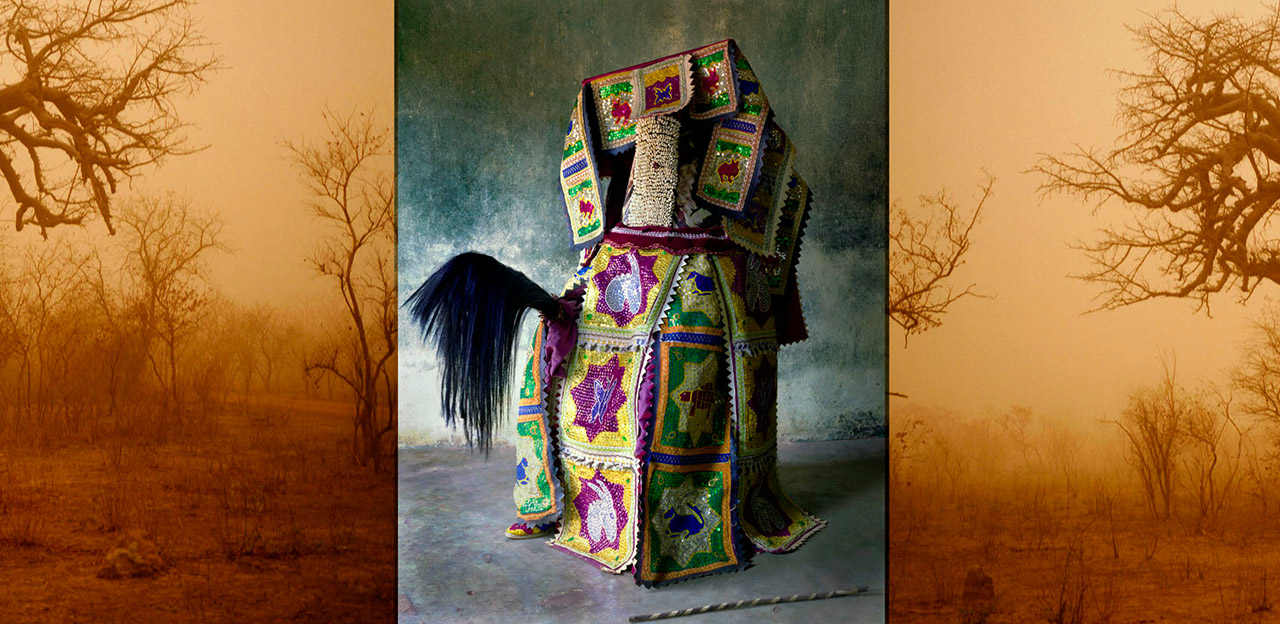 Jean-Claude Moschetti (France, 1967). He was trained at the INSAS, the Higher National Institute of Performing Arts and Broadcasting Techniques, in Belgium, and then worked in the film industry. Because of his interest in photography, he decided in 1995 to become an independent press photographer and to work for the French and international press through the agency REA. Currently living between Rennes and Nantes, he makes reports and portraits for the press, private businesses and public agencies.