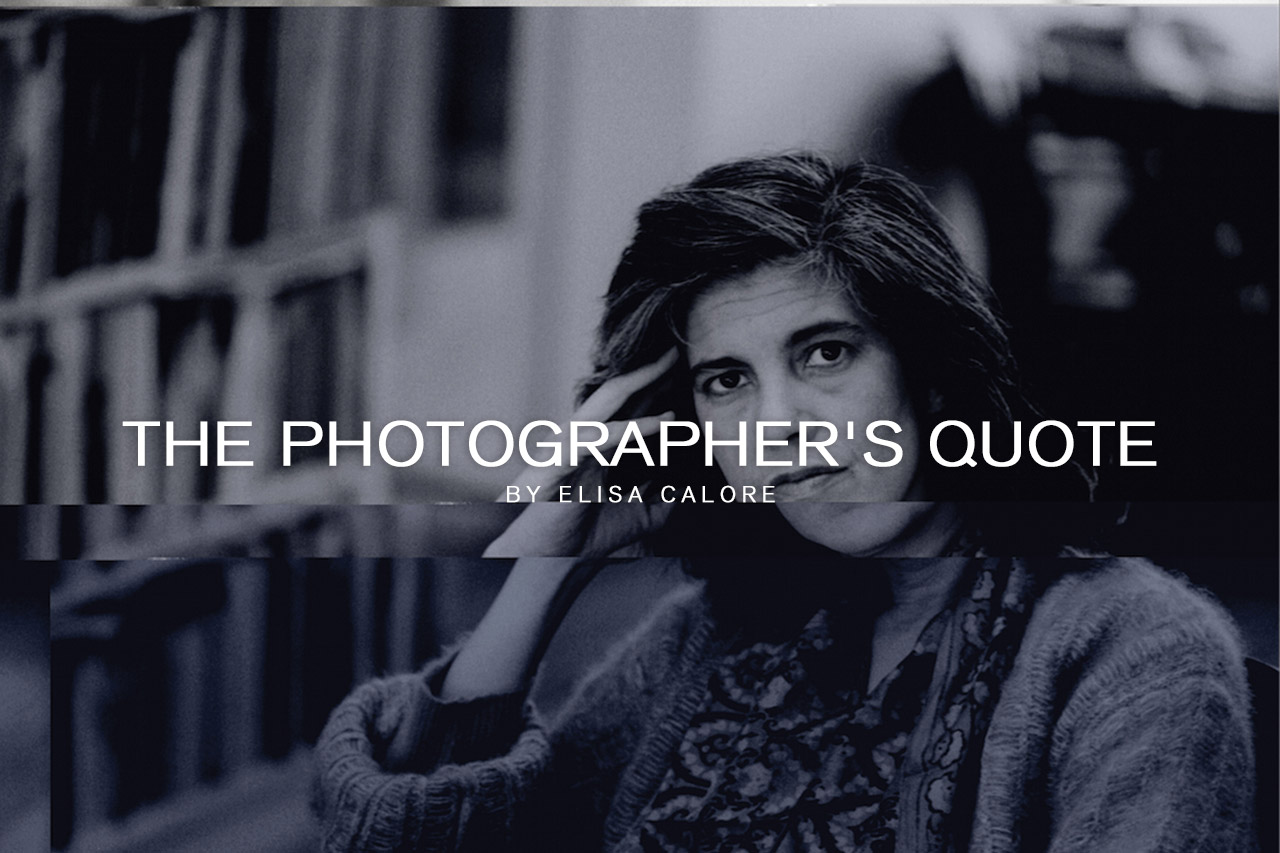 Does a portrait tell something about the person photographed? Does text help us to read a photograph more clearly?
"To quote out of context is the essence of the photographer's craft" said John Szarkowski in his The Photographer's Eye.
I downloaded portraits of famous photographers and opened them with the program TextEdit. Then I added some of the thoughts of these photographers to the code of their portraits, causing a "literary glitch" that helps us look cautiously at the medium and its relationship with words. The process of elaborating the photos is not coincidental, but a procedure carried out in accordance with the knowledge of the medium, despite the random results.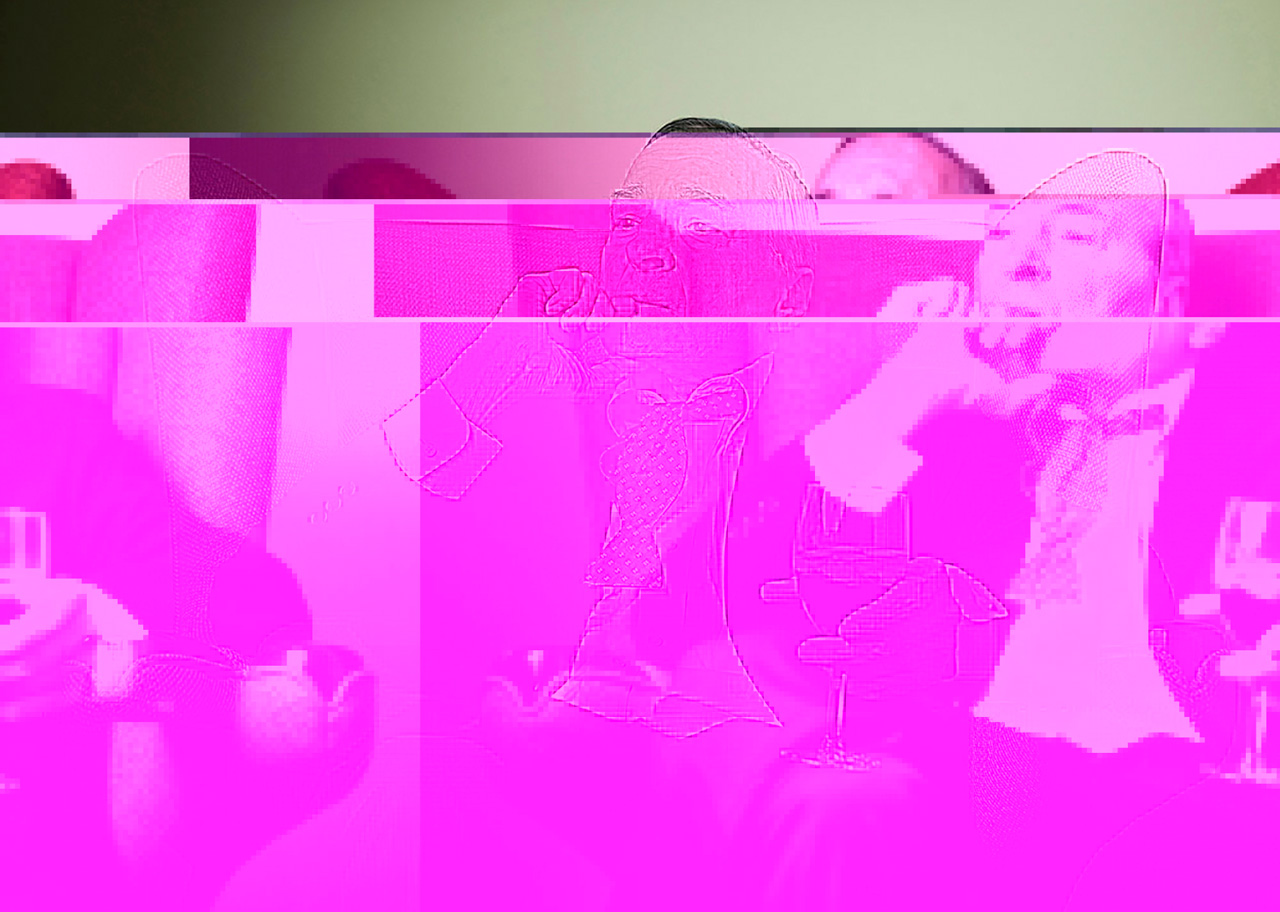 William Eggleston:
A picture is what it is and I've never noticed that it helps to talk about them, or answer specific questions about them, much less volunteer information in words. It wouldn't make any sense to explain them. Kind of diminishes them. People always want to know when something was taken, where it was taken, and, God knows, why it was taken. It gets really ridiculous. I mean, they're right there, whatever they are.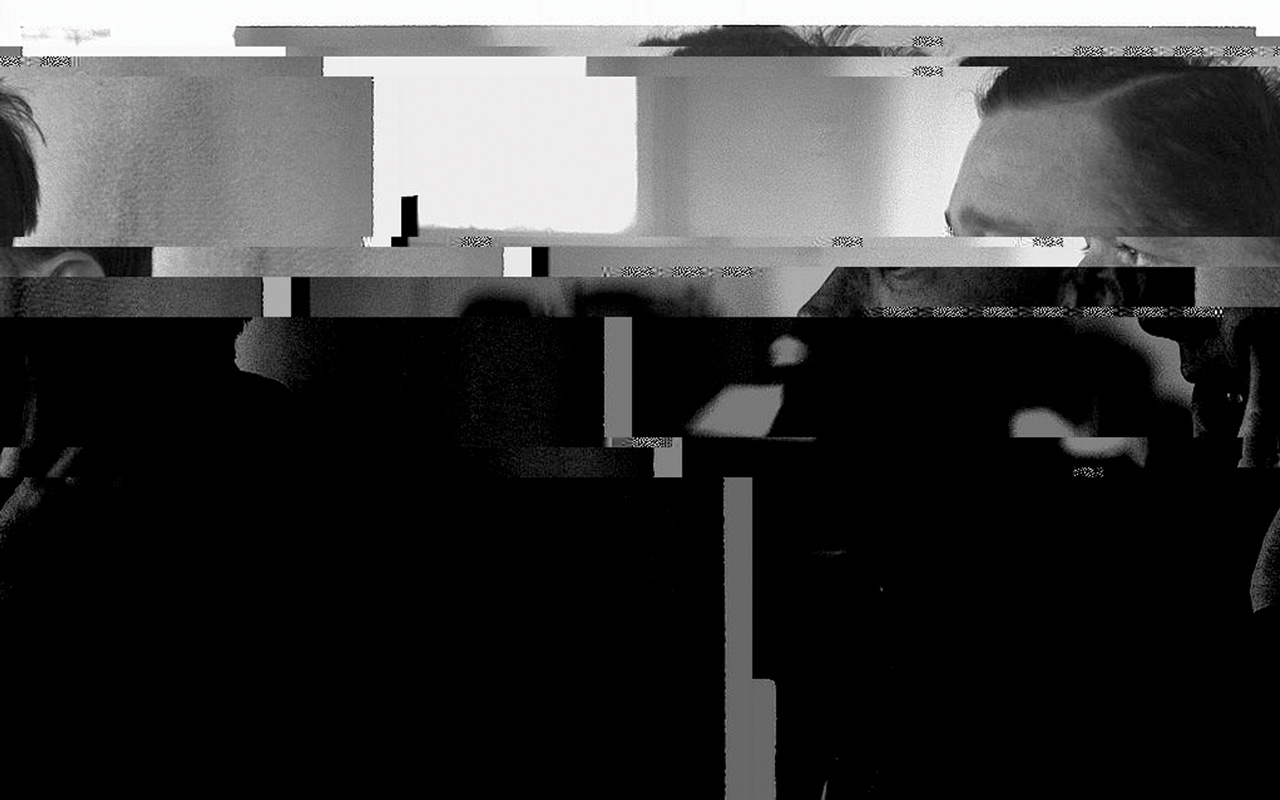 Walker Evans:
The photographs are not illustrative. They, and the text, are coequal, mutually independent, and fully collaborative.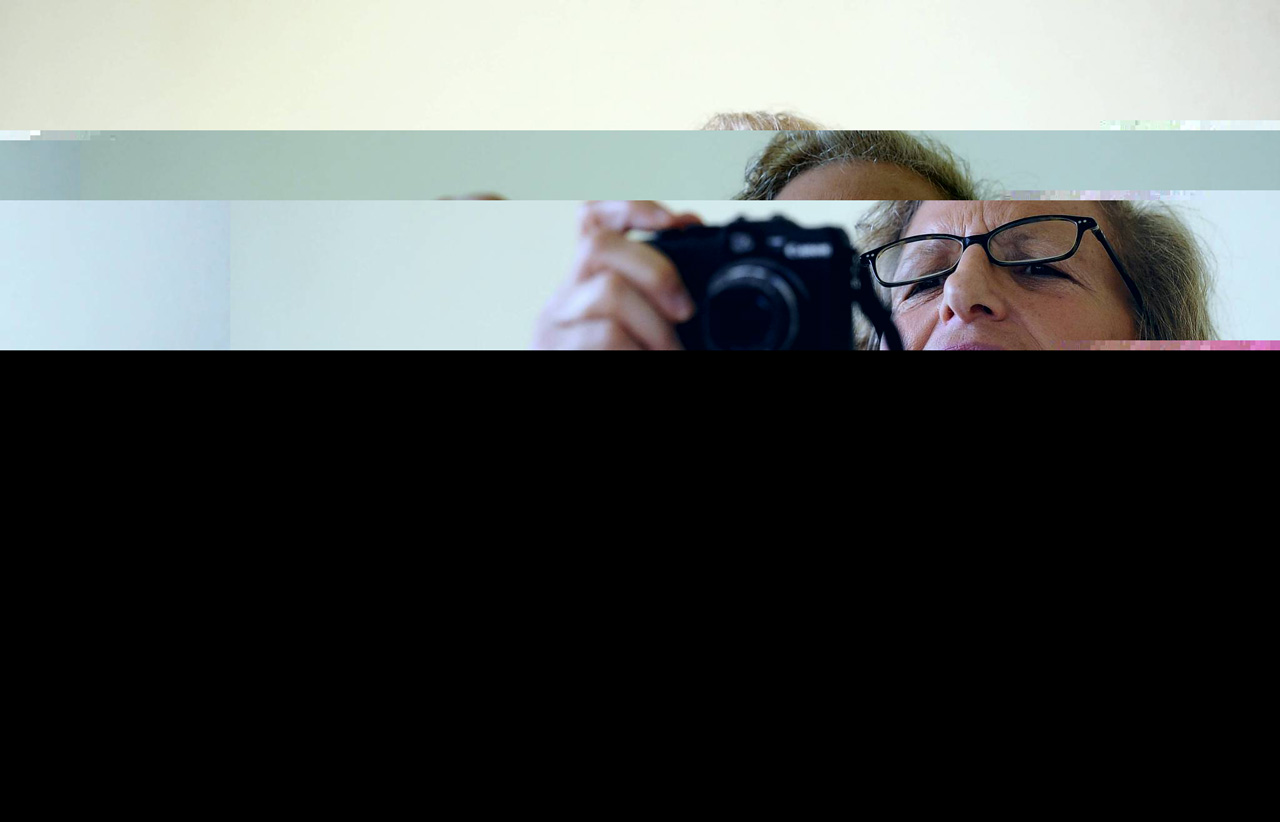 Annie Leibovitz:
In a portrait, you have room to have a point of view. The image may not be literally what's going on, but it's representative.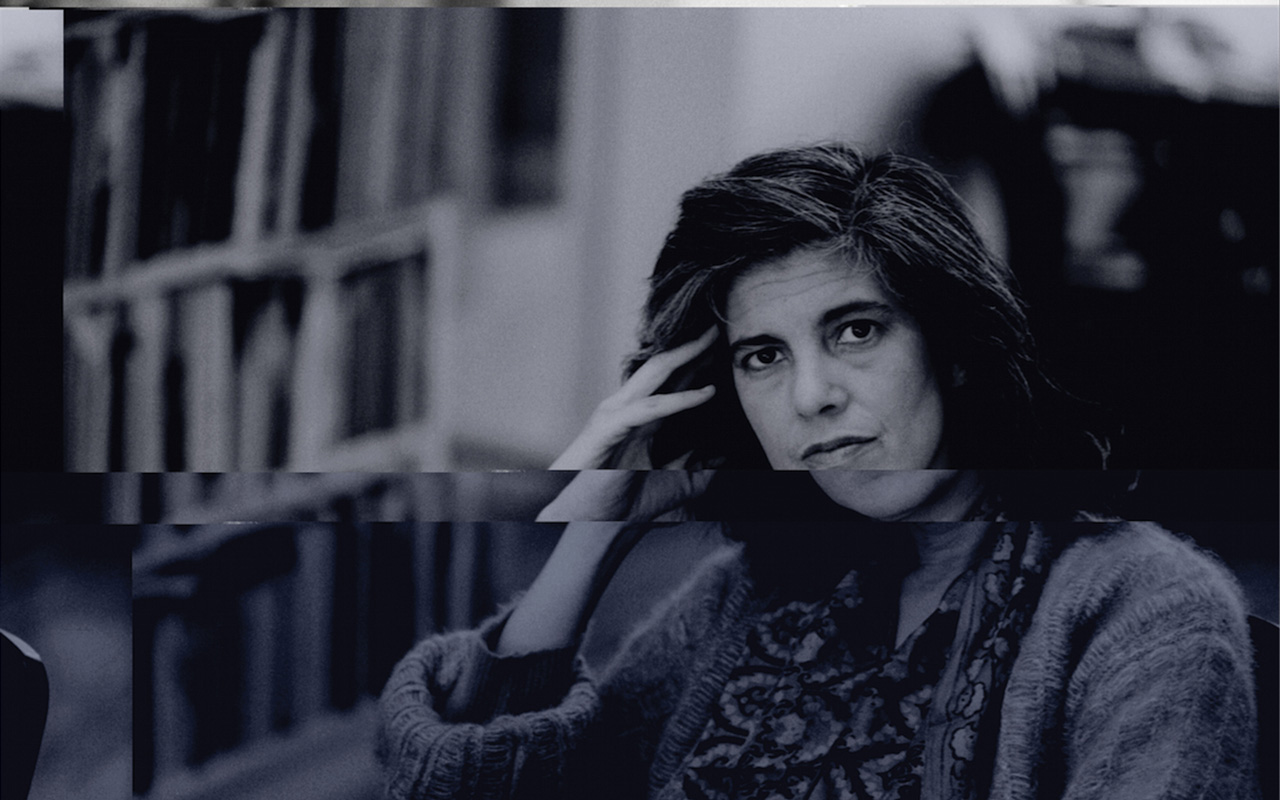 Susan Sontag:
To take a photograph is to participate in another person's mortality, vulnerability, mutability. Precisely by slicing out this moment and freezing it, all photographs testify to time's relentless melt.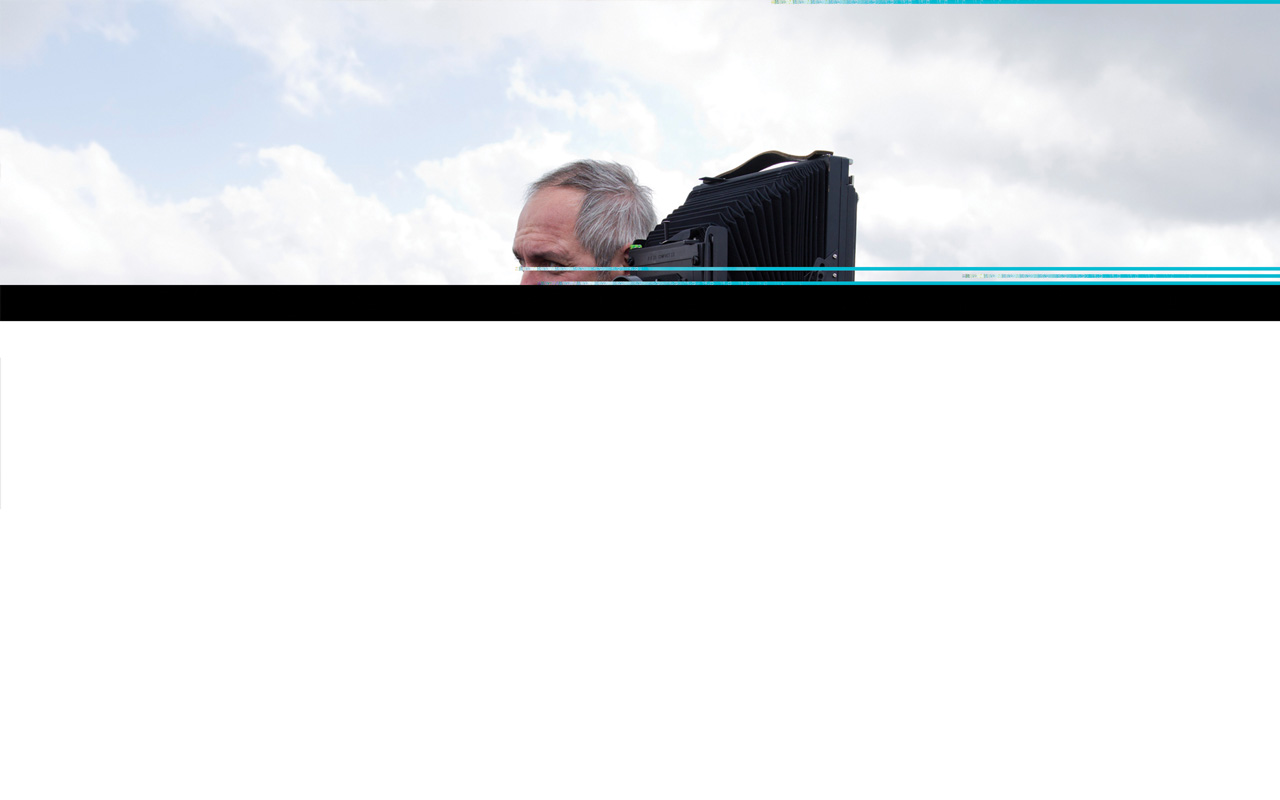 Thomas Struth:
For me, making a photograph is mostly an intellectual process of understanding people or cities and their historical and phenomenological connections. At that point the photo is almost made, and all that remains is the mechanical process.

Elisa Calore (Italy,

1982

). Designer and researcher in the field of visual and multimedia communication. Her practice has mainly been focused around different aspects of the image: its construction and its use to give it meaning, the social context, the place in which it is positioned, its qualities, its economic value, the cultural negotiation between creators and viewers. Passionate about all matter related to photography, she is the general coordinator of the first edition of PRISMA – Human Rights Photo Contest.