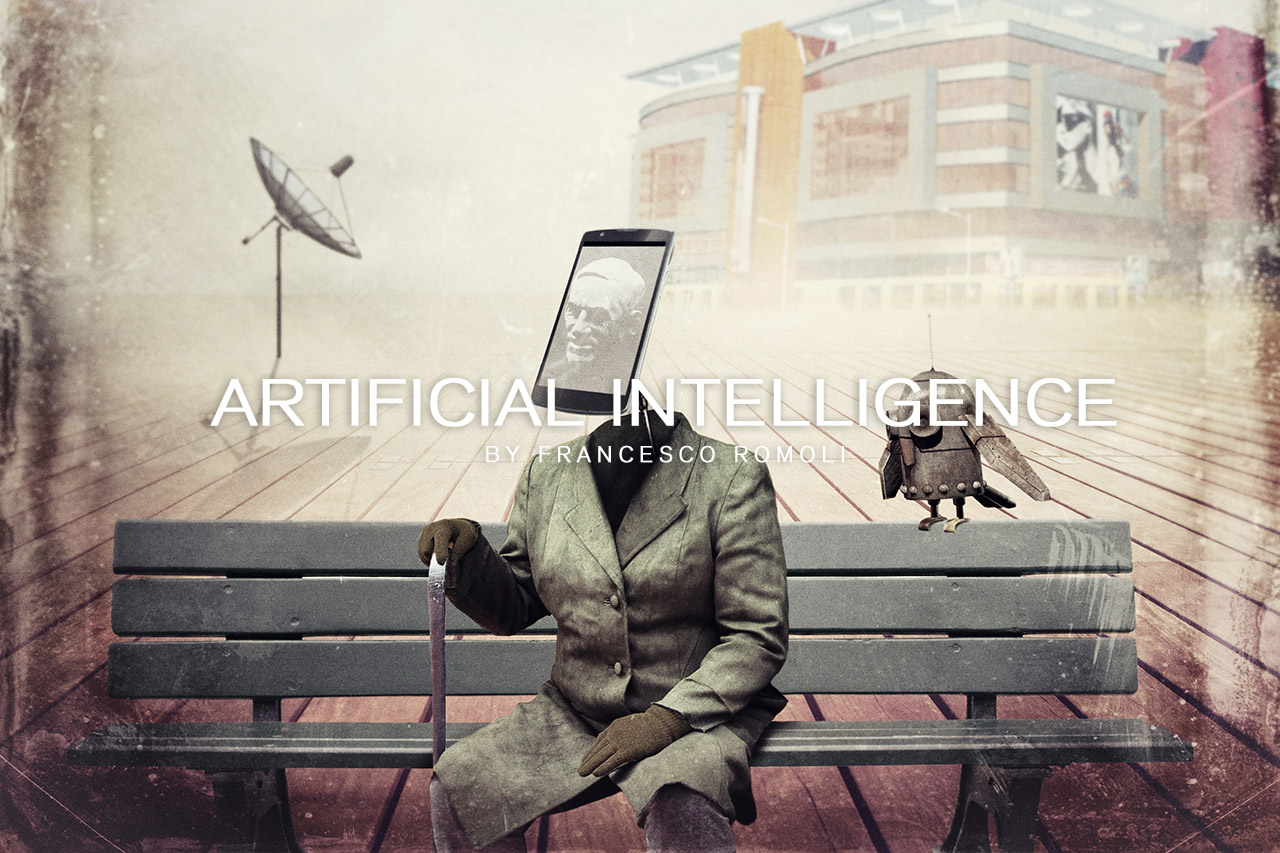 After a period of decline comes the turning point.
The intense light that had been driven away returns.
There is movement, but not caused by violence... The movement is natural, developing spontaneously.
Thus, transformation of the old becomes easy.
The old is discarded and replaced with the new.
Both actions are in keeping with the time; thereby causing no damage.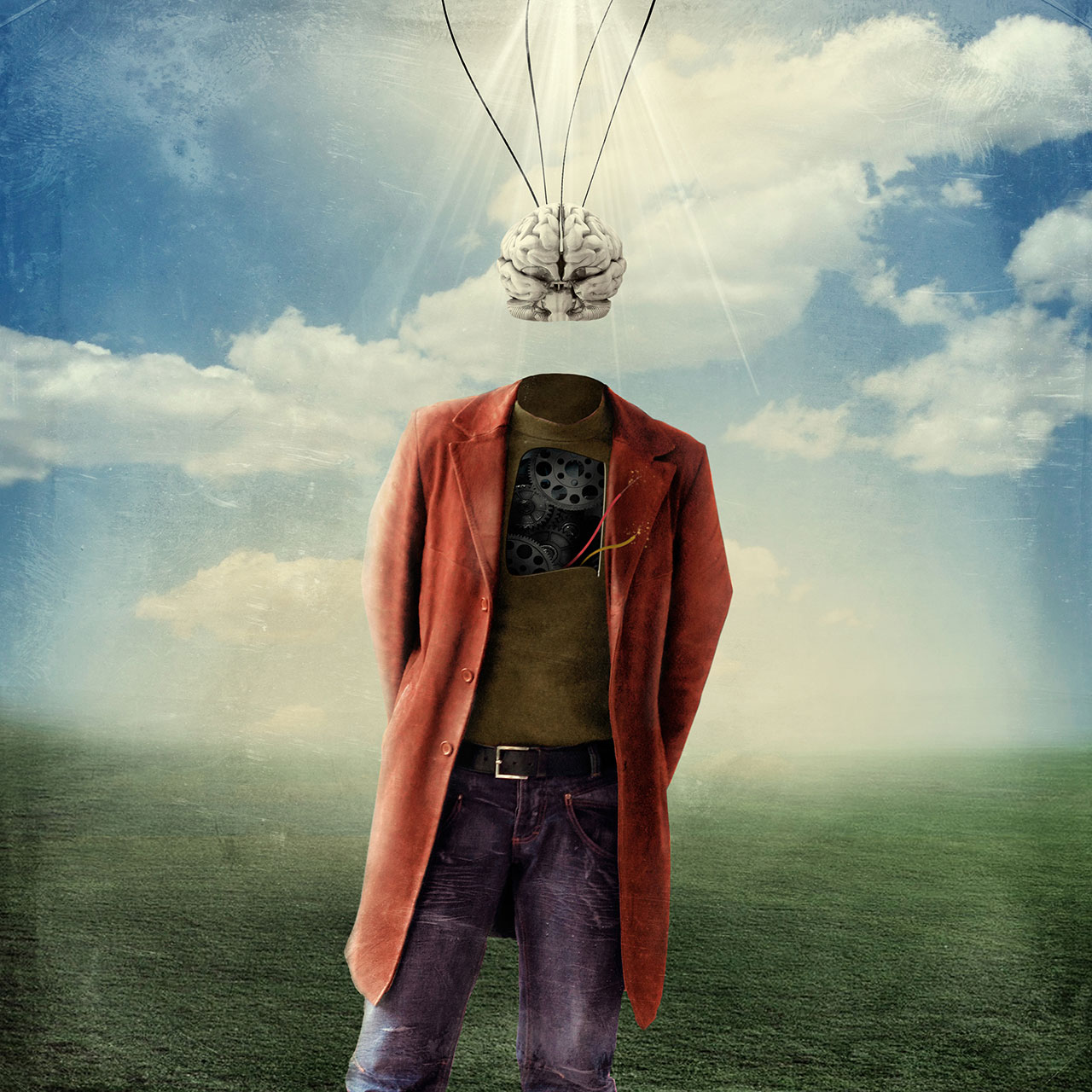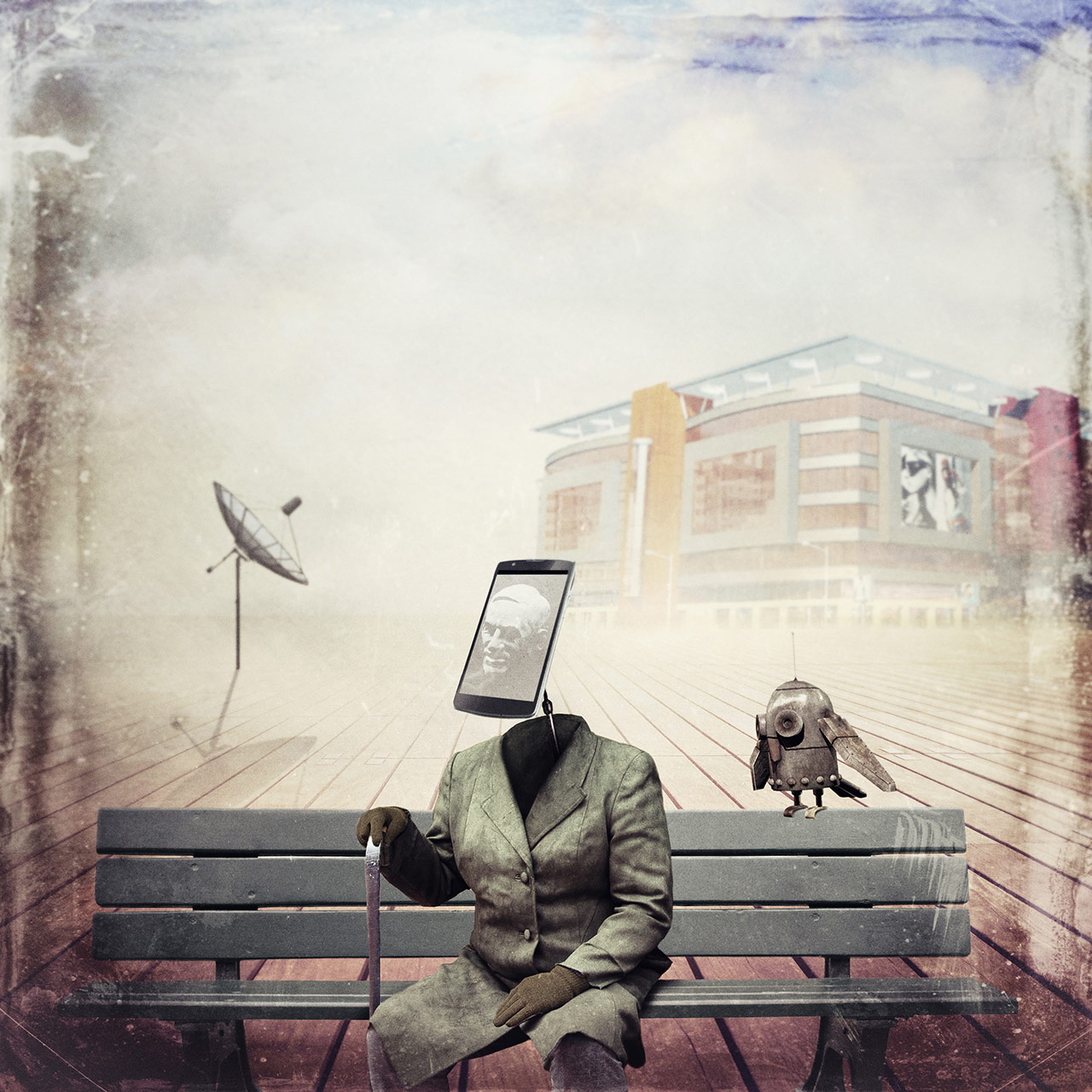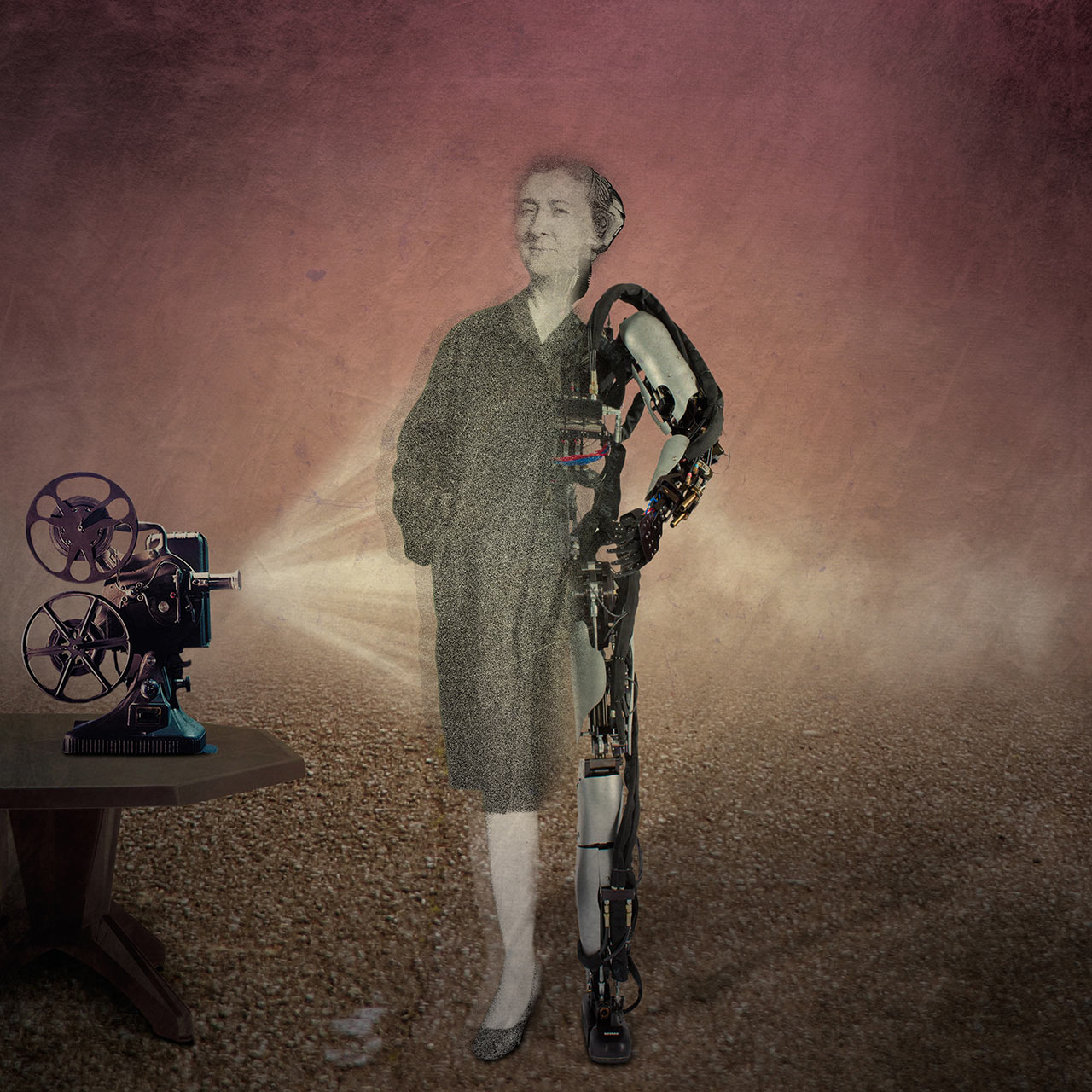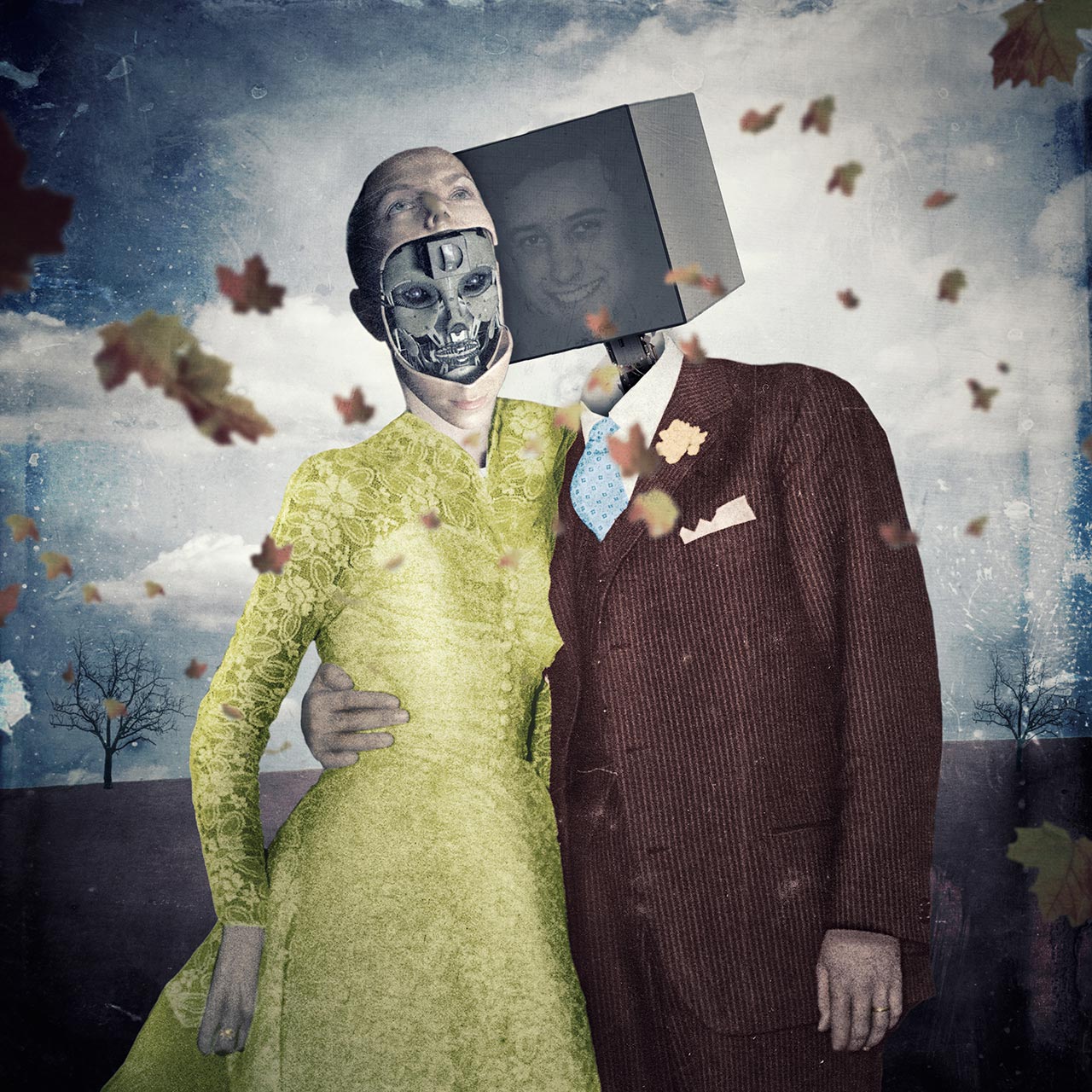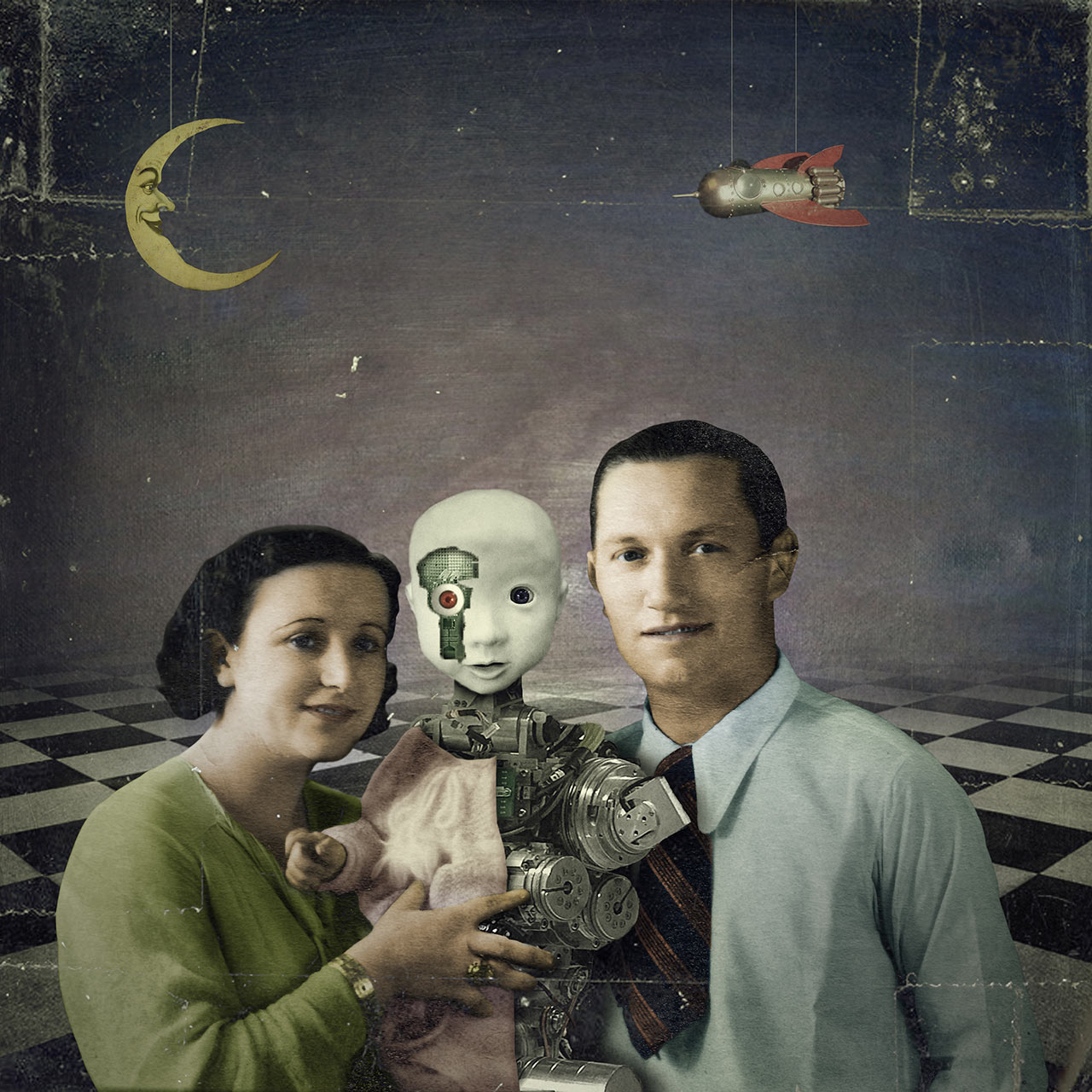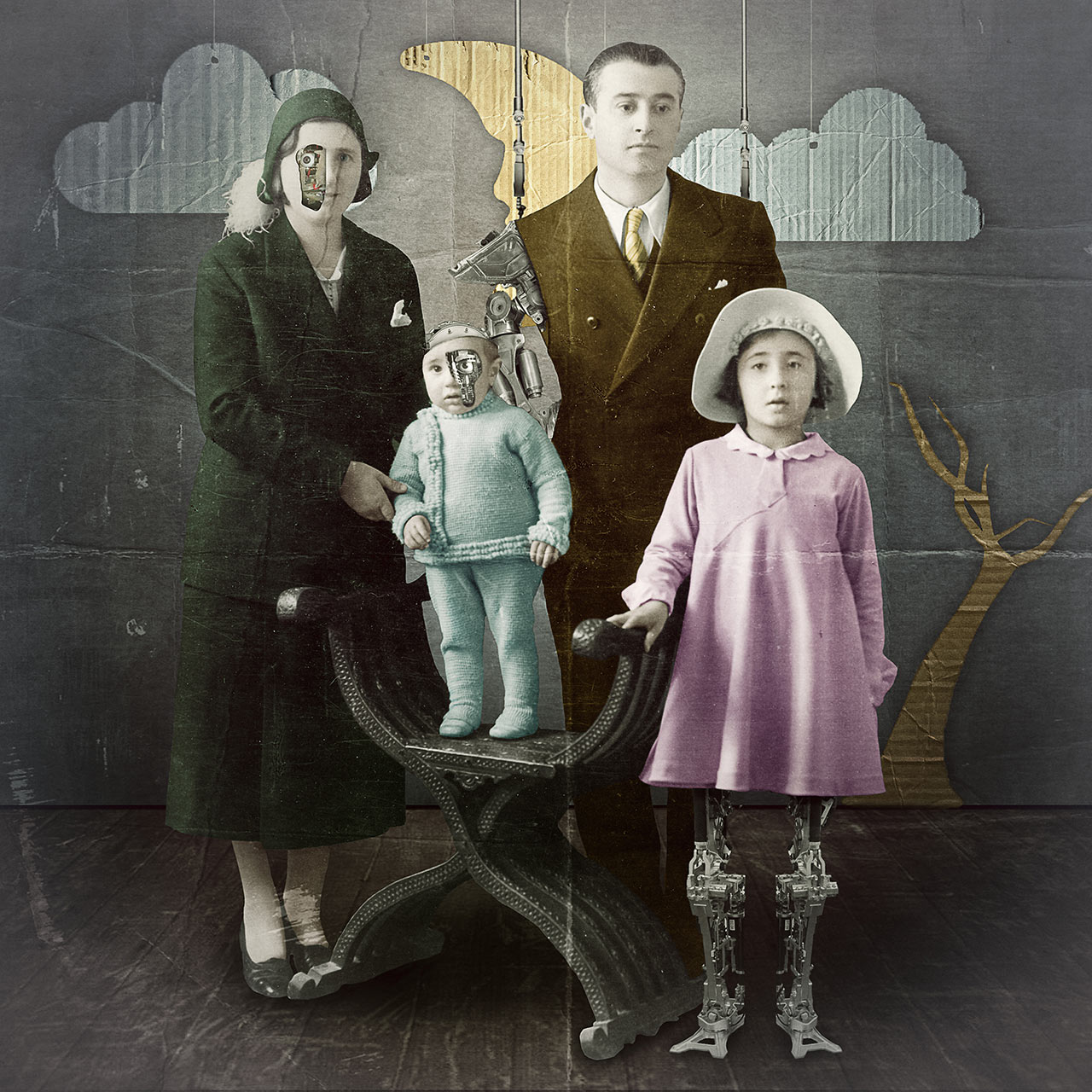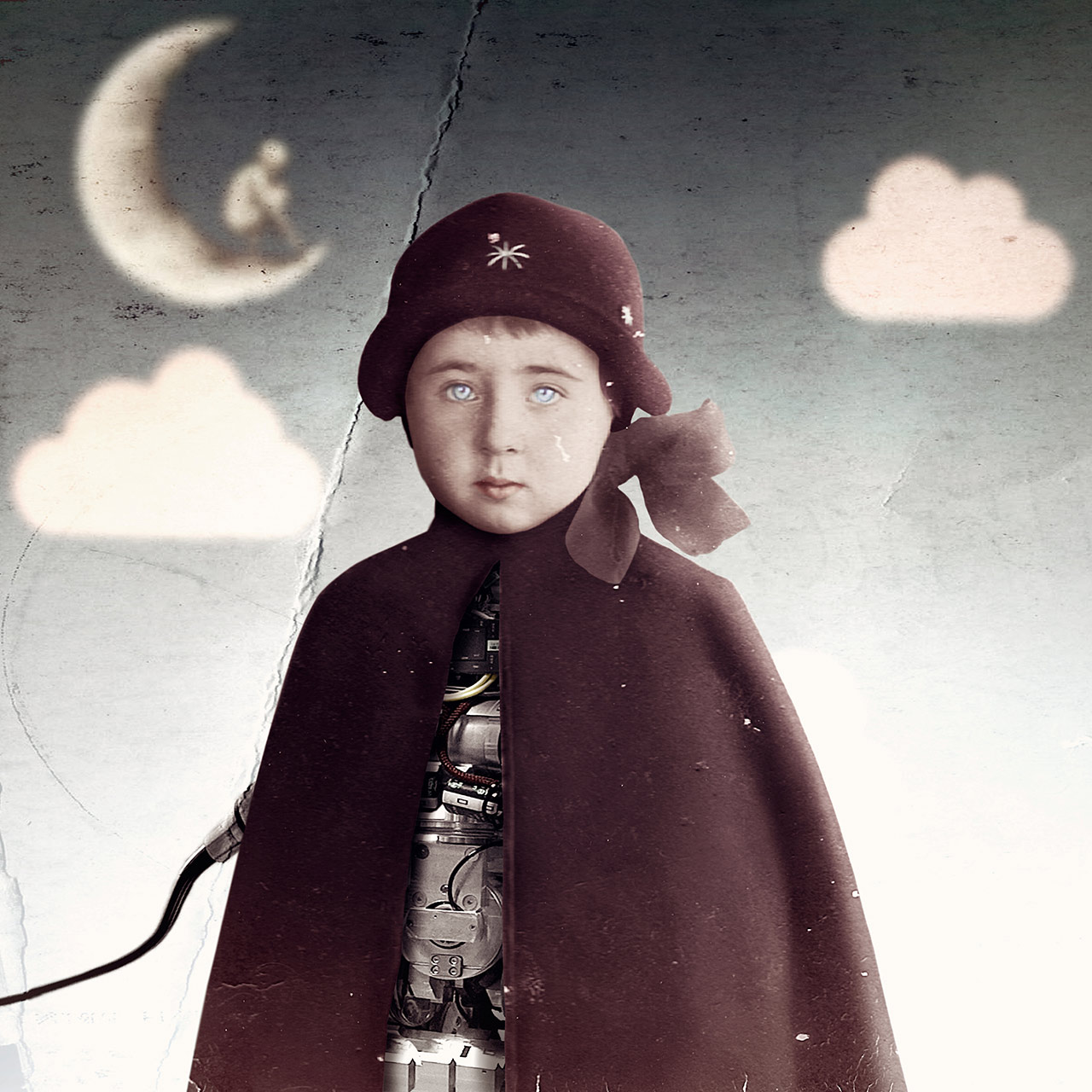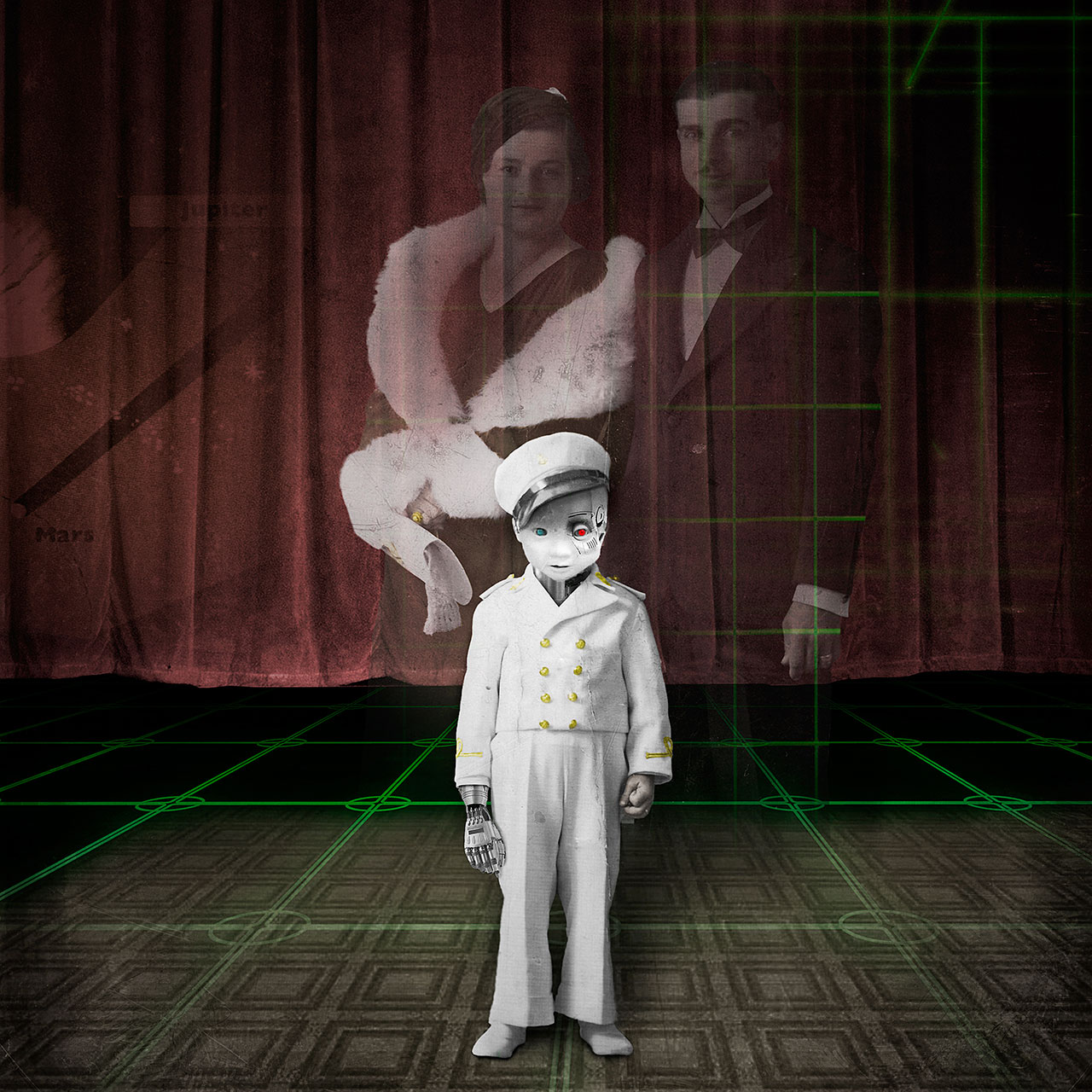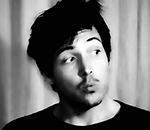 Francesco Romoli (Pisa, Italy 1977). Always interested in expressive forms of any type at age 14 he began to study guitar and music theory. He falls in love in computers in 1998 and started to work on hacking and net-art. He graduated in 2004 in Pisa in computer science. In 2010 begins to use photoshop for his creations, halfway between graphic design and photography. In 2012 he began studying at the center of contemporary photography Fondazione Studio Marangoni, Florence. His other passions include skydiving and travel.