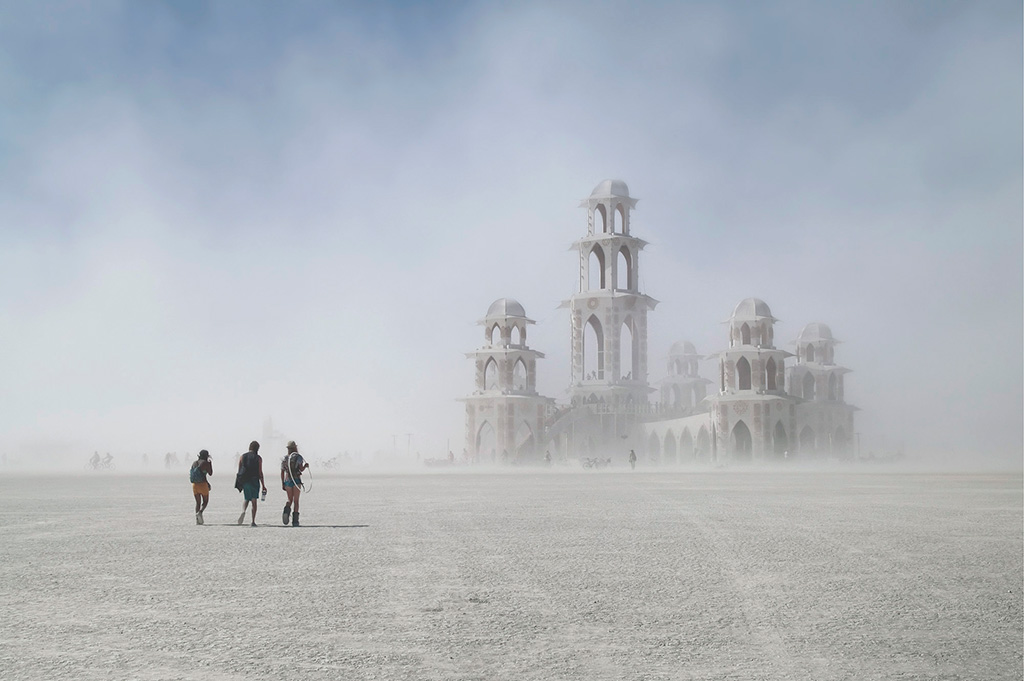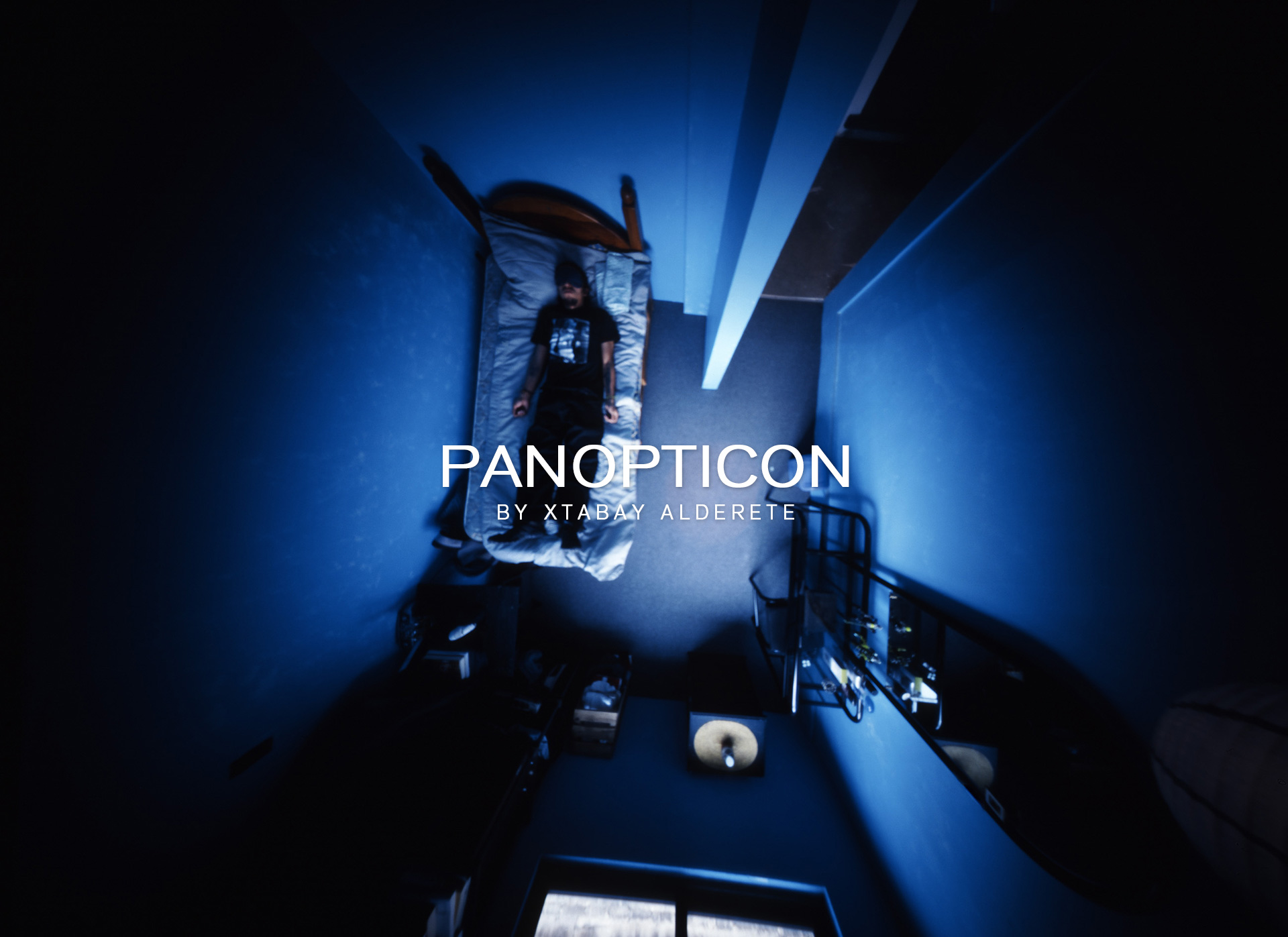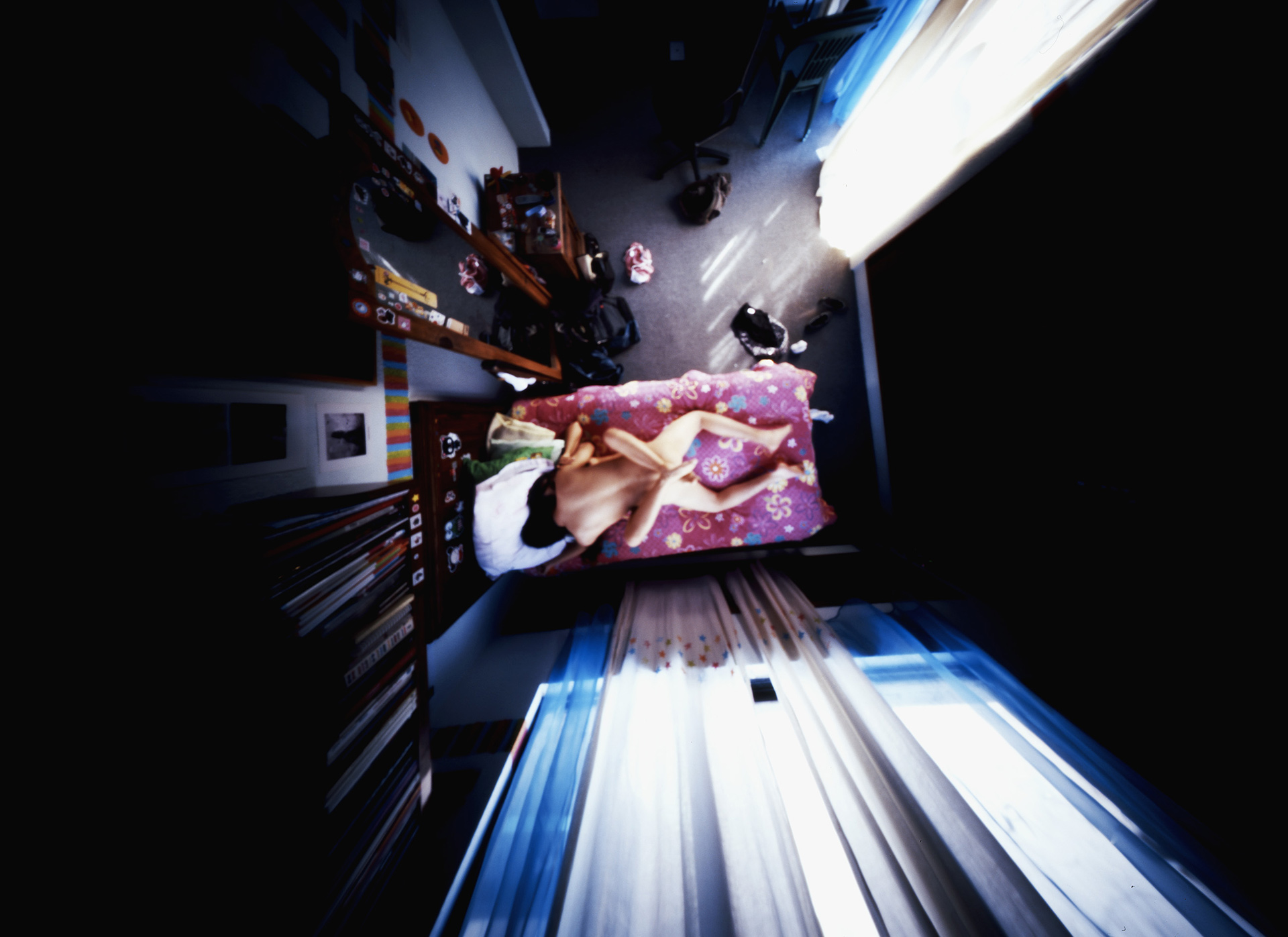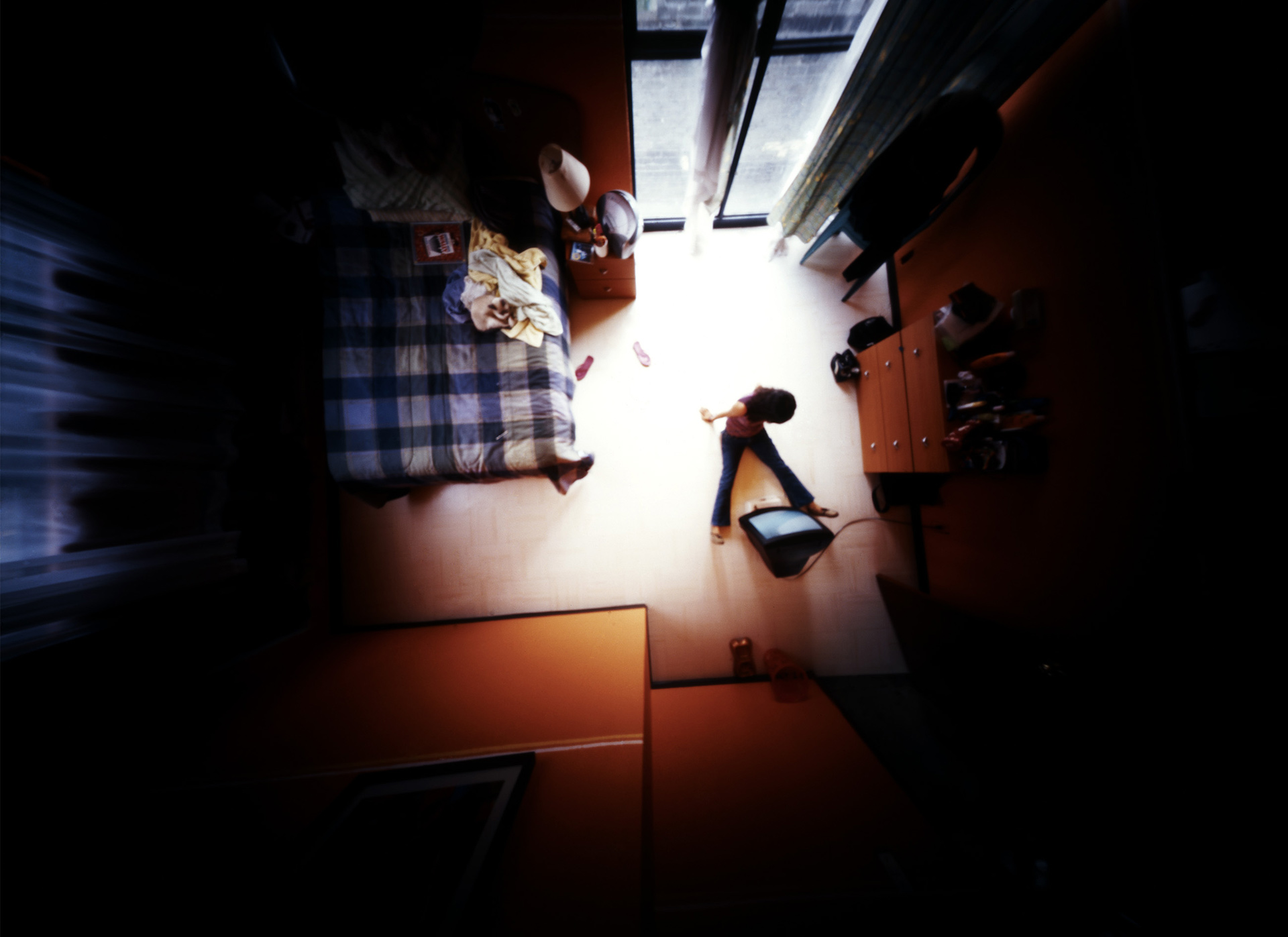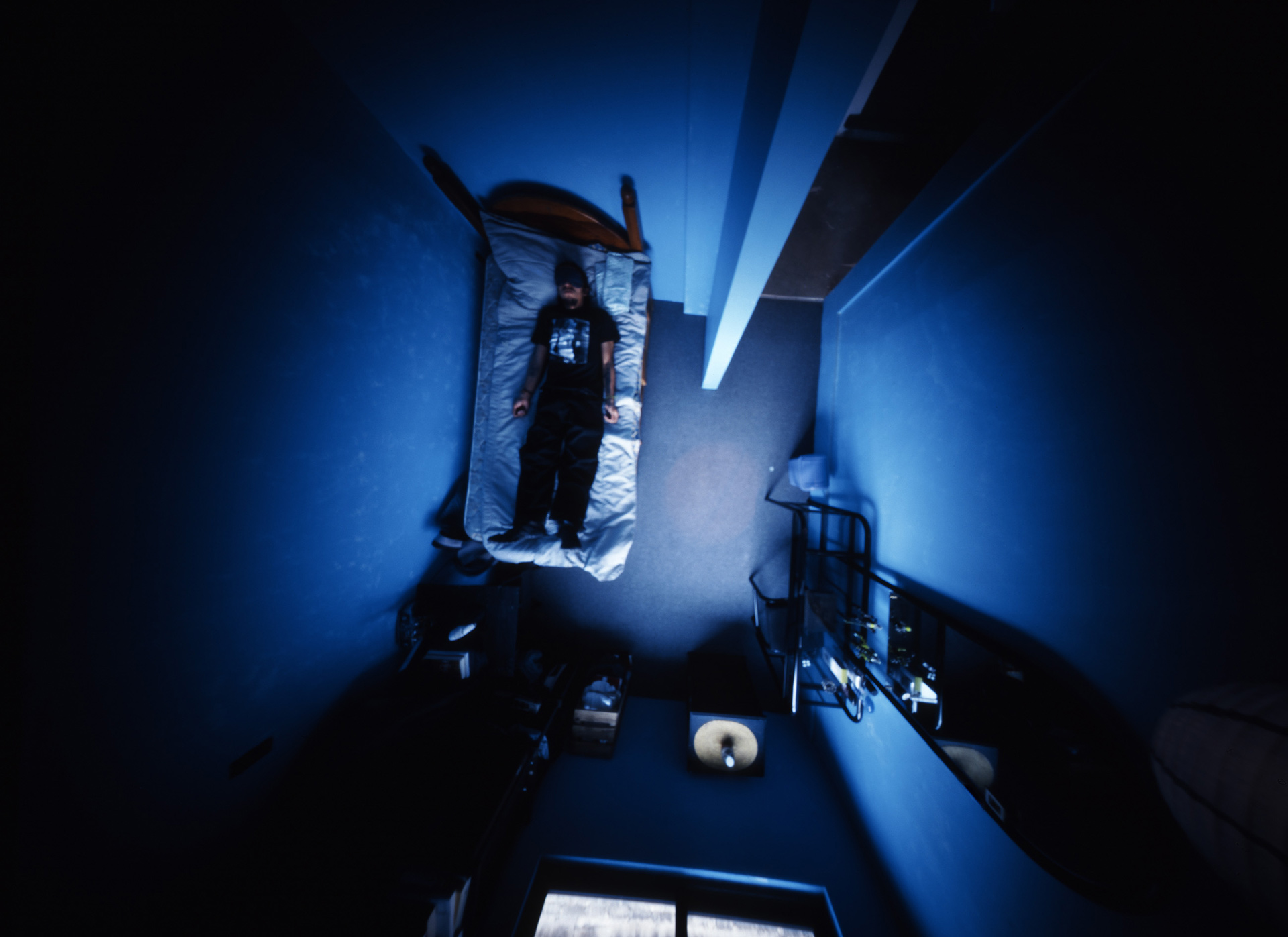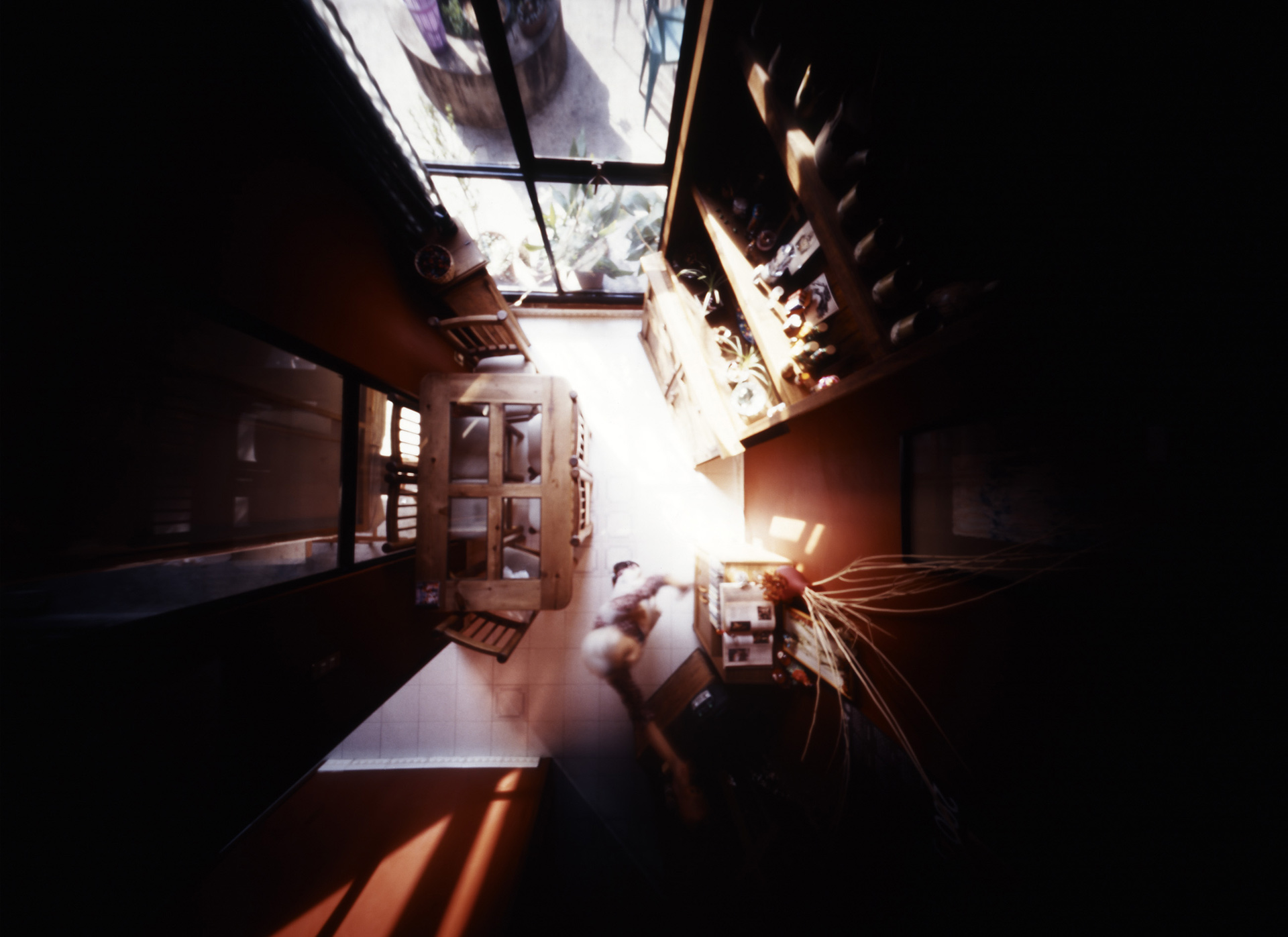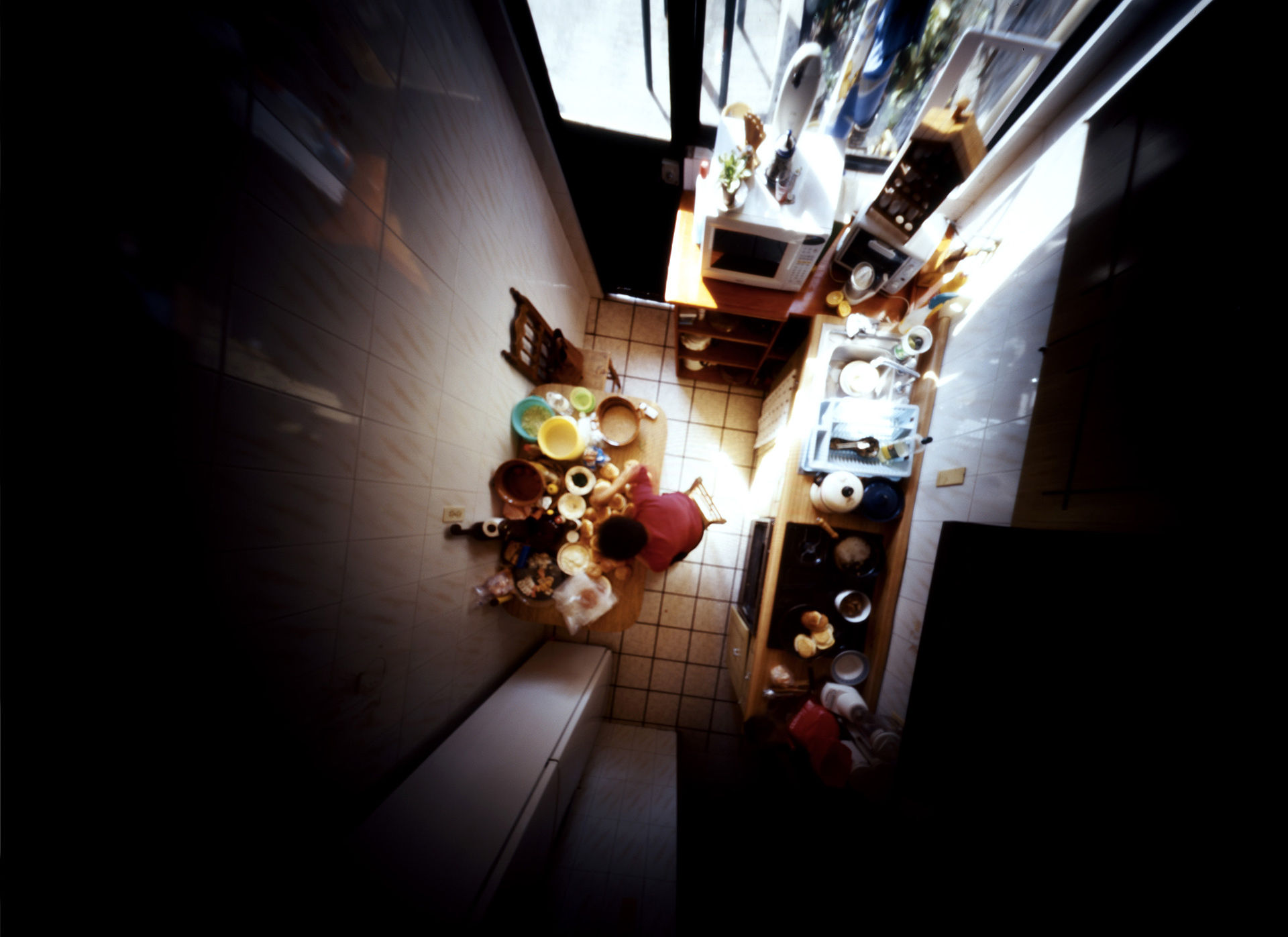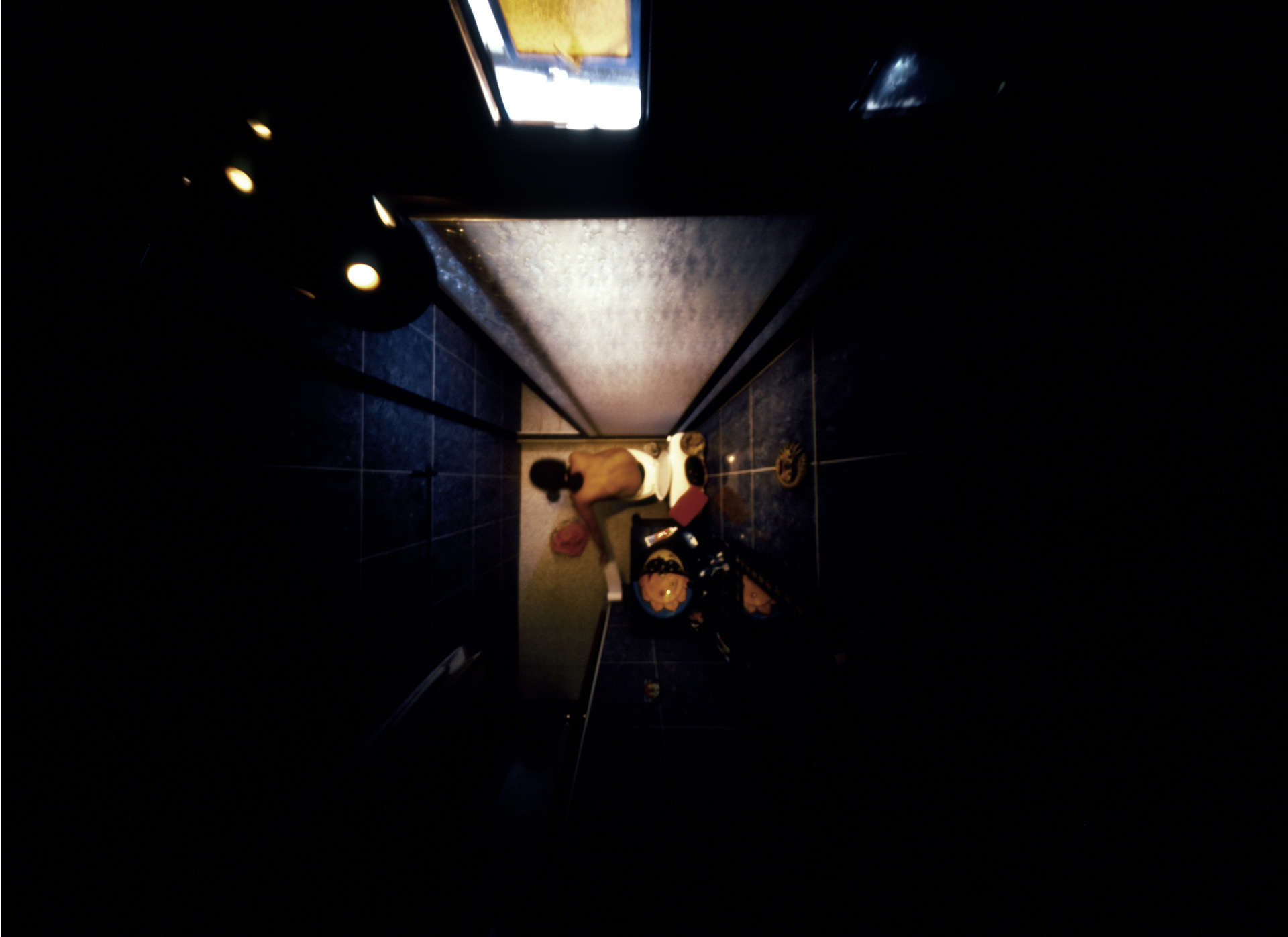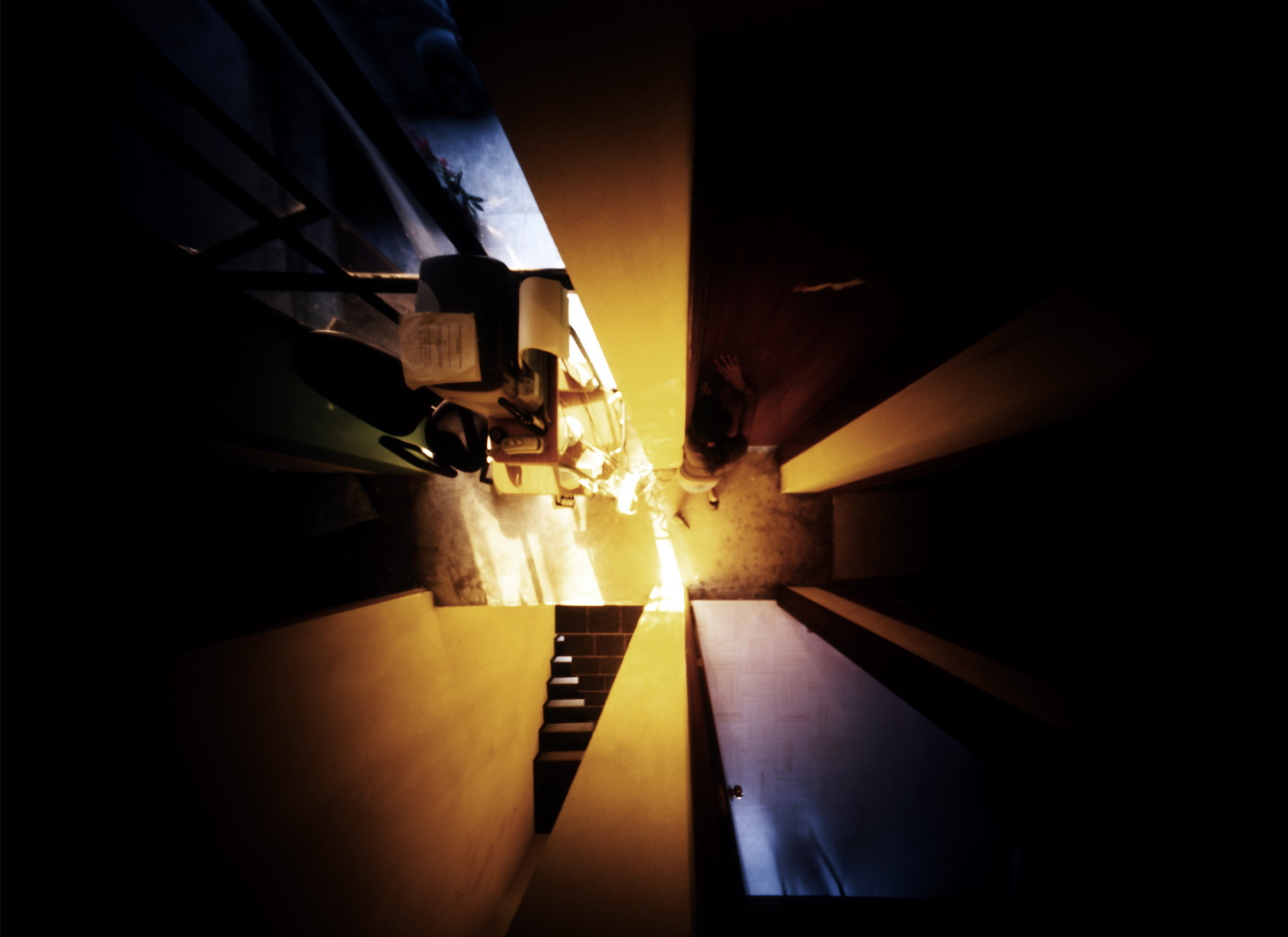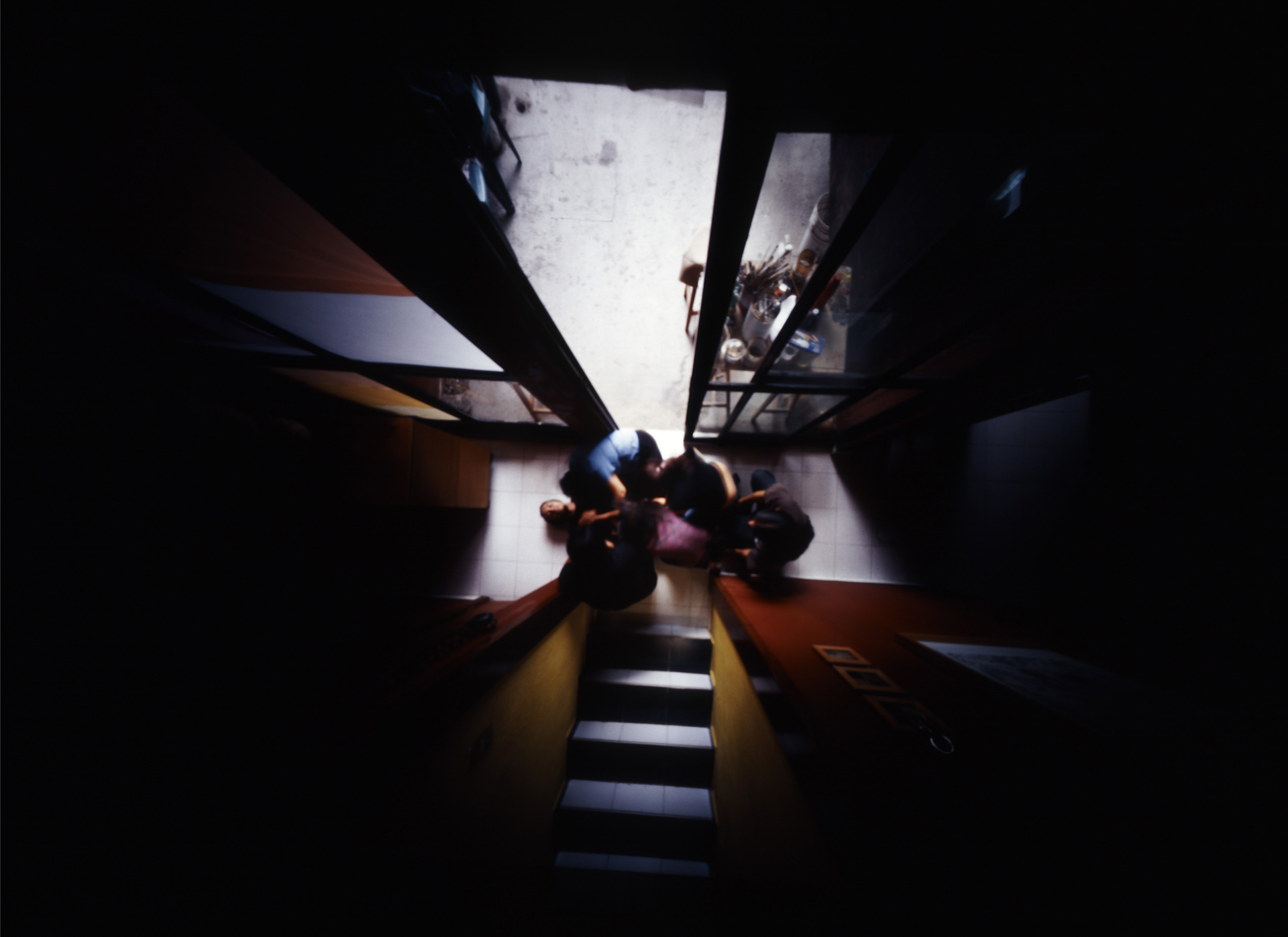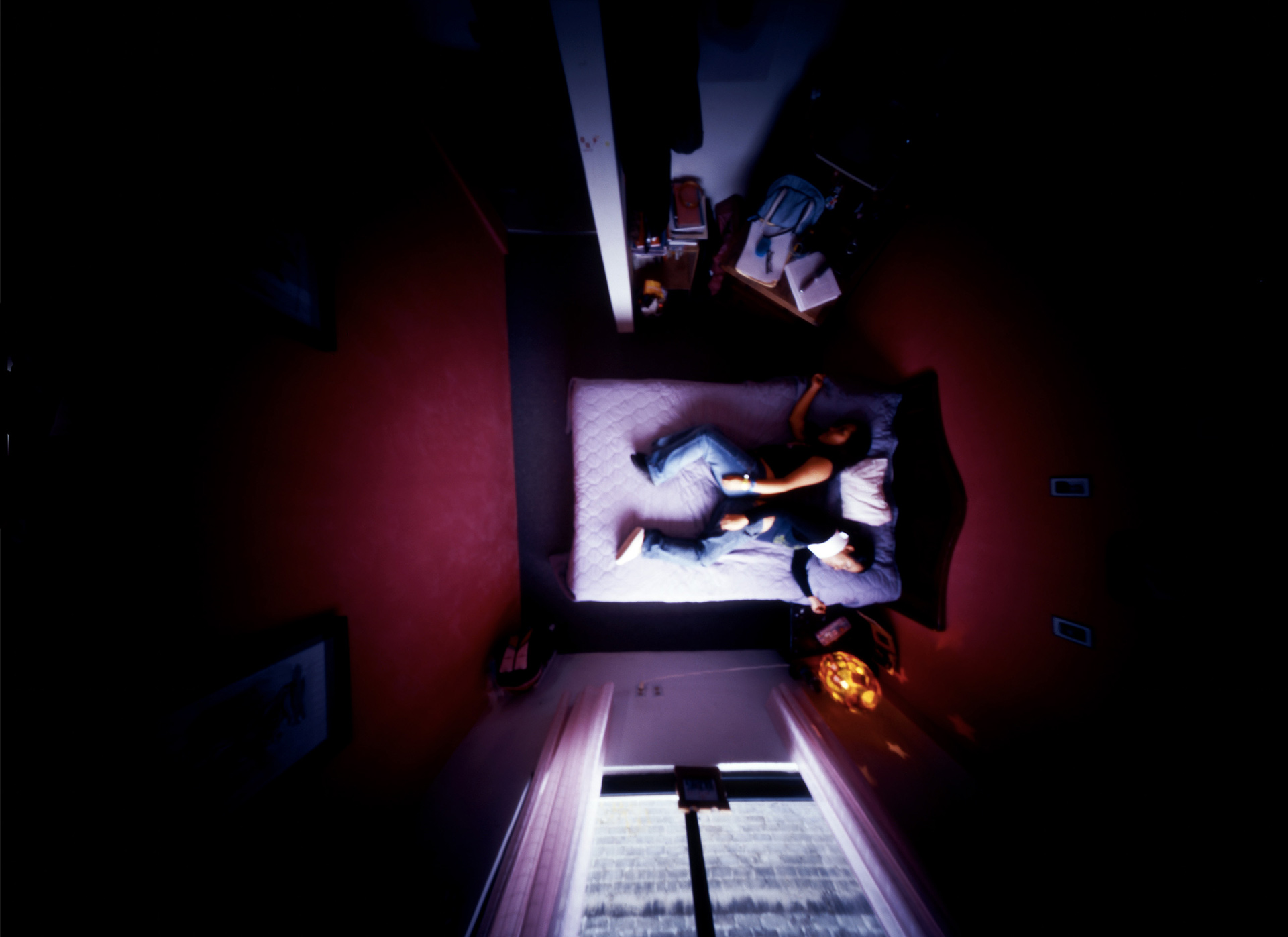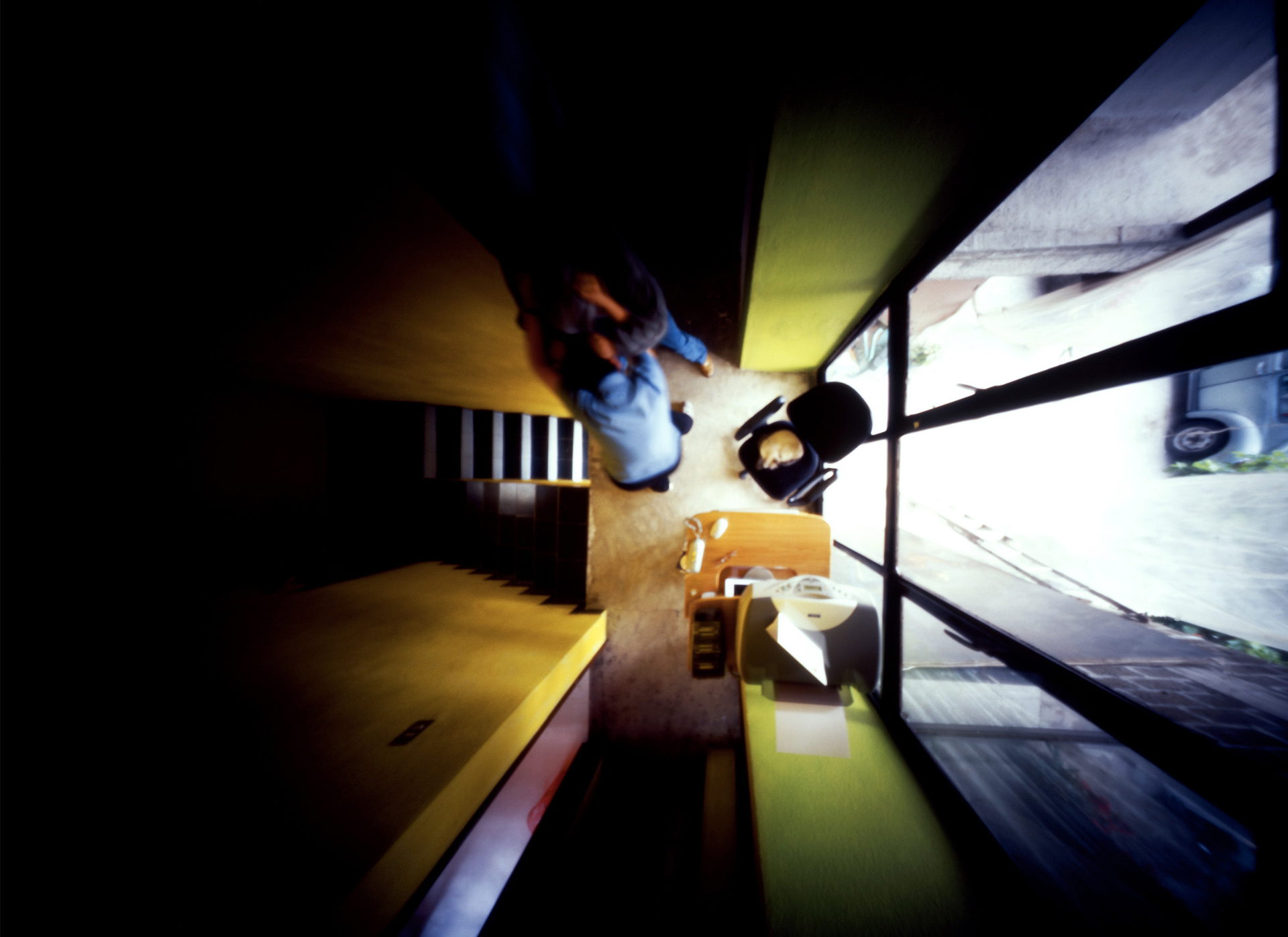 This project is based on the idea of the vigilant eye that threatens us to do no wrong. With this idea in mind, the author depicts her family environment, from conflicts to normal daily life, as if they were being monitored by a divine, human or mechanical being (God, spies or Big Brother). She presents these images from the point of view that each one of us is somehow controlled by a system, which reinforces the moral burden one feels when committing sins, crimes and mistakes.
The work presents daily life through images taken from different angles. With her handmade pinhole camera, the author establishes a certain feeling of omnipresence. She allows us to immerse ourselves in her experiences and the daily life between the walls of her home, giving the spectator a panoptic vision of her family as the so-called social unit of our times. Proving, in the end, that the society of the spectacle has encouraged a certain voyeurism through reality shows, which compel us to take sides and to judge the acts of the observed, and which puts us in the position of the divine being that tilts the scale of judgement towards the good or the bad.
We invite you to learn more about the preoccupations and the questionings of the author through this video.

Xtabay Alderete (Mexico, 1979). Lives and works in Mexico City. Graduated from the School of Visual Arts, UNAM, with a bachelor´s degree in Visual Arts. At present, she studies a master in Visual Arts at the Academy of San Carlos, UNAM. Her artistic work focuses primarily on photography. In 2013 she took part in the exhibition (Re)Presentations, Contemporary Latin-American Photography, organised by PHotoEspaña, Madrid. Currently, she intervenes in landscapes that contain memory, oblivion, death and devastation, using objects.