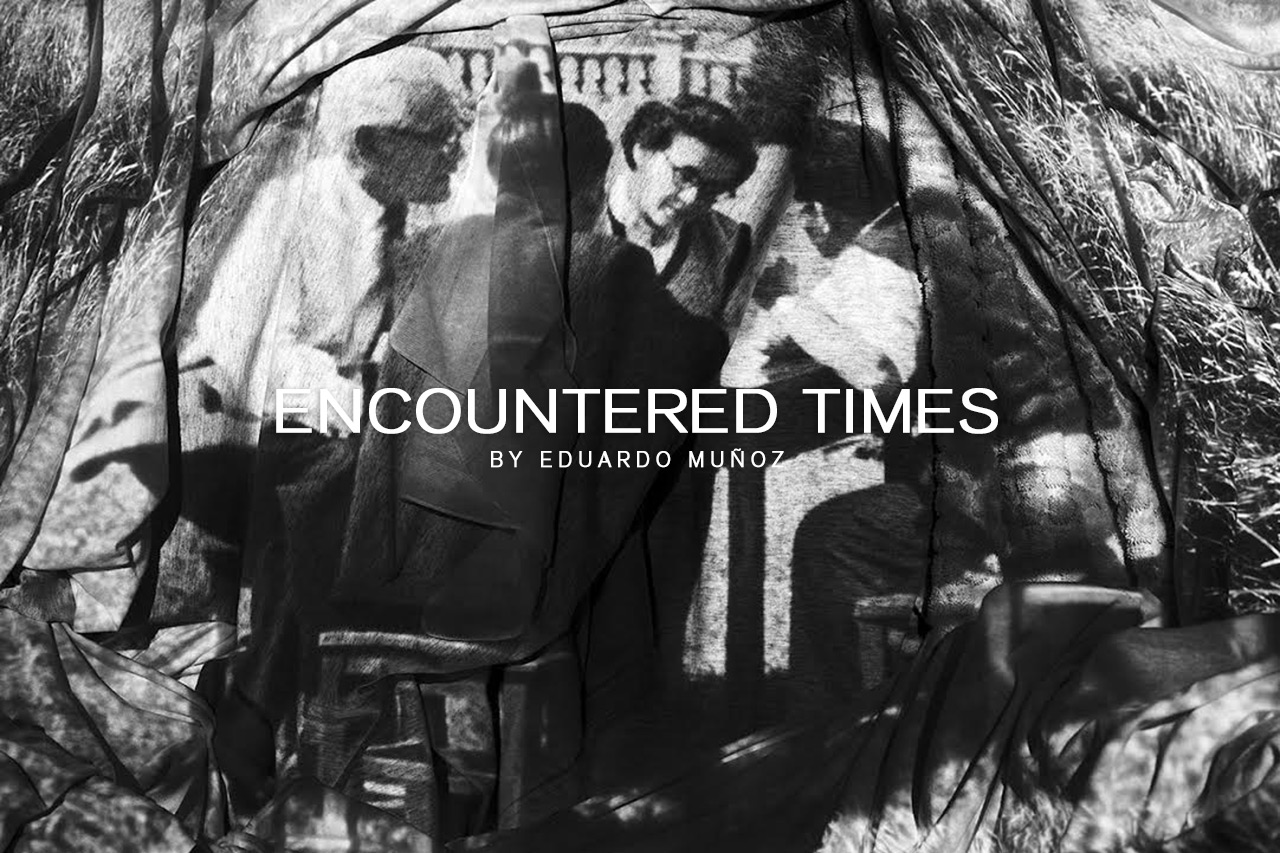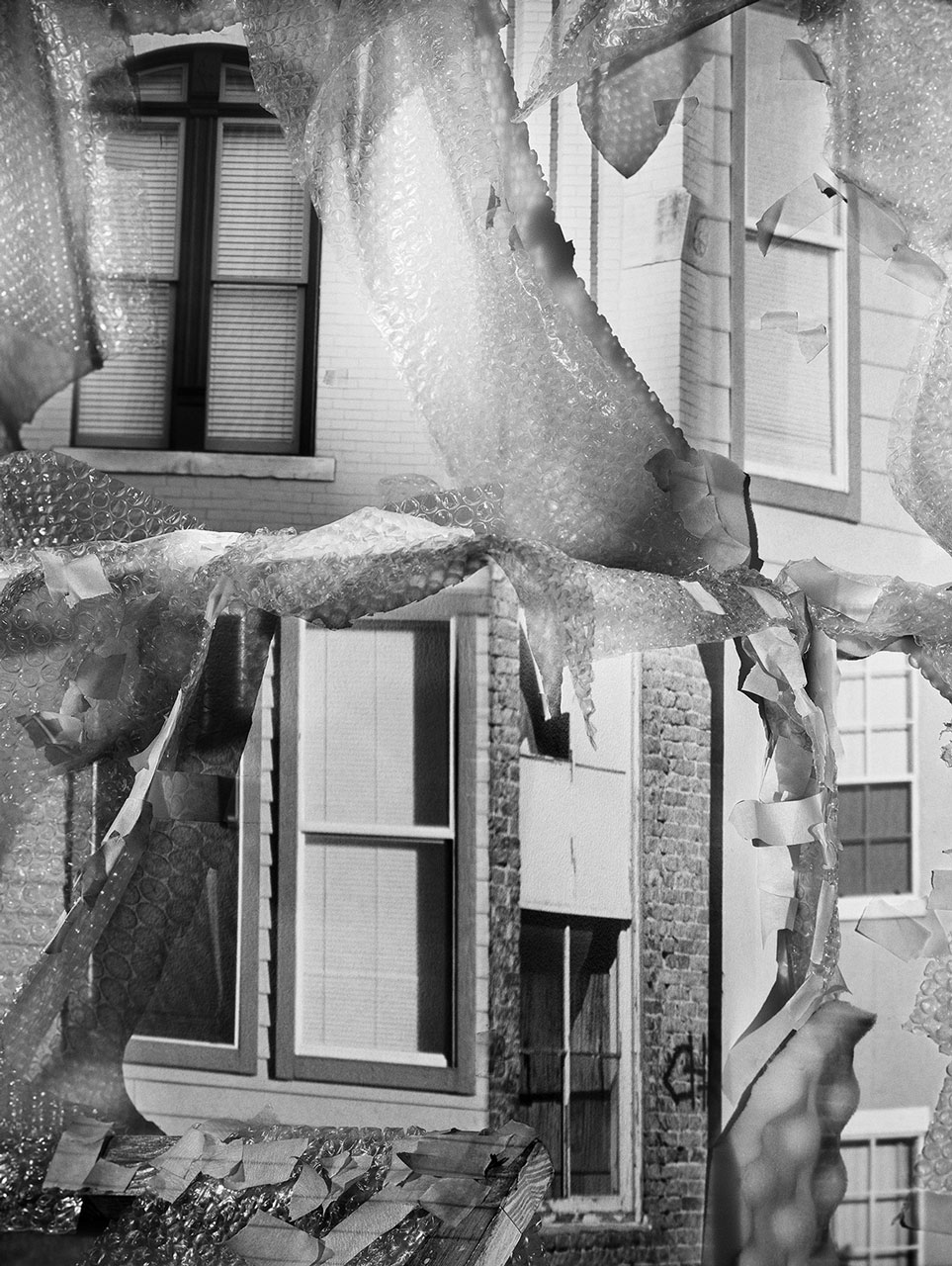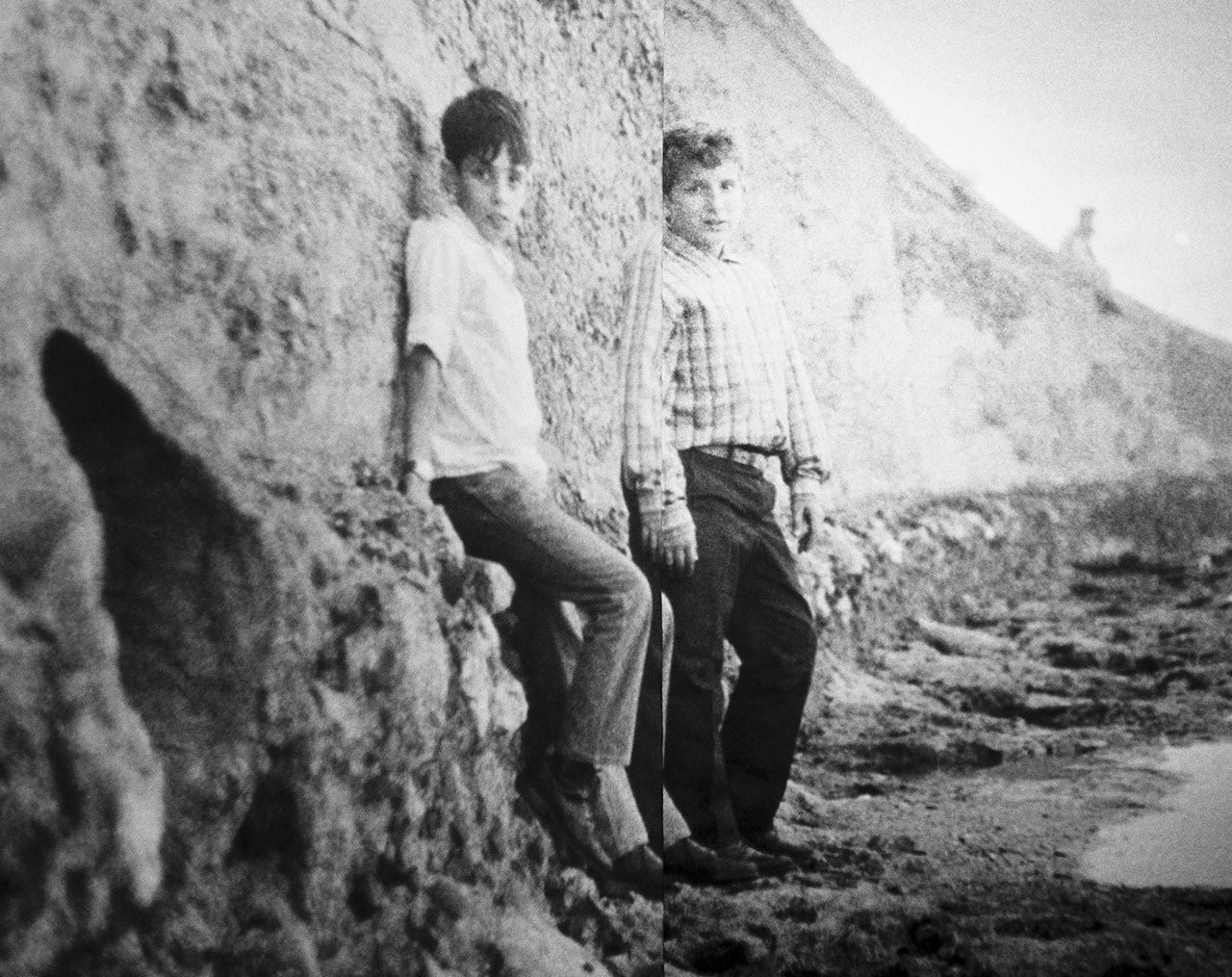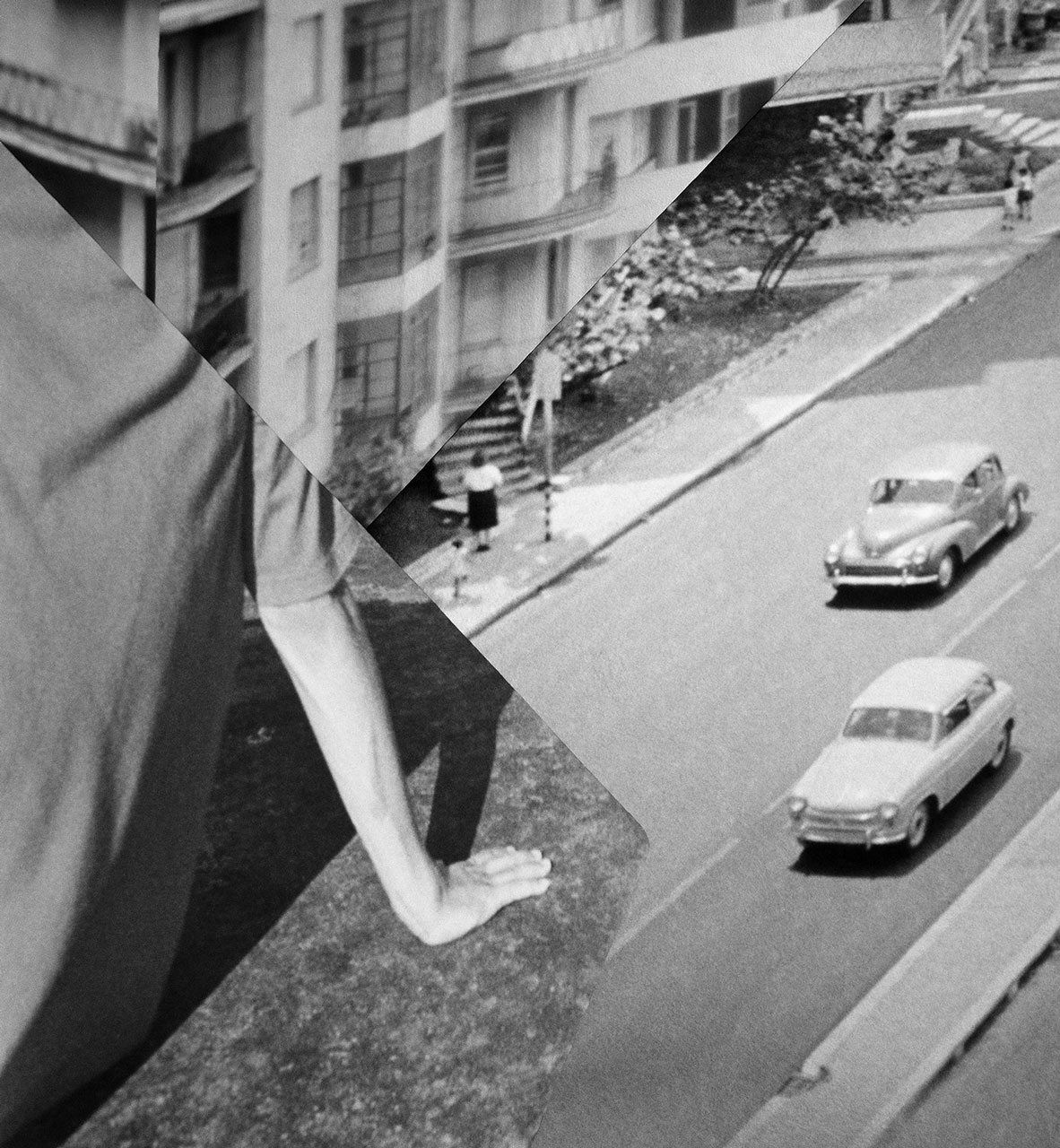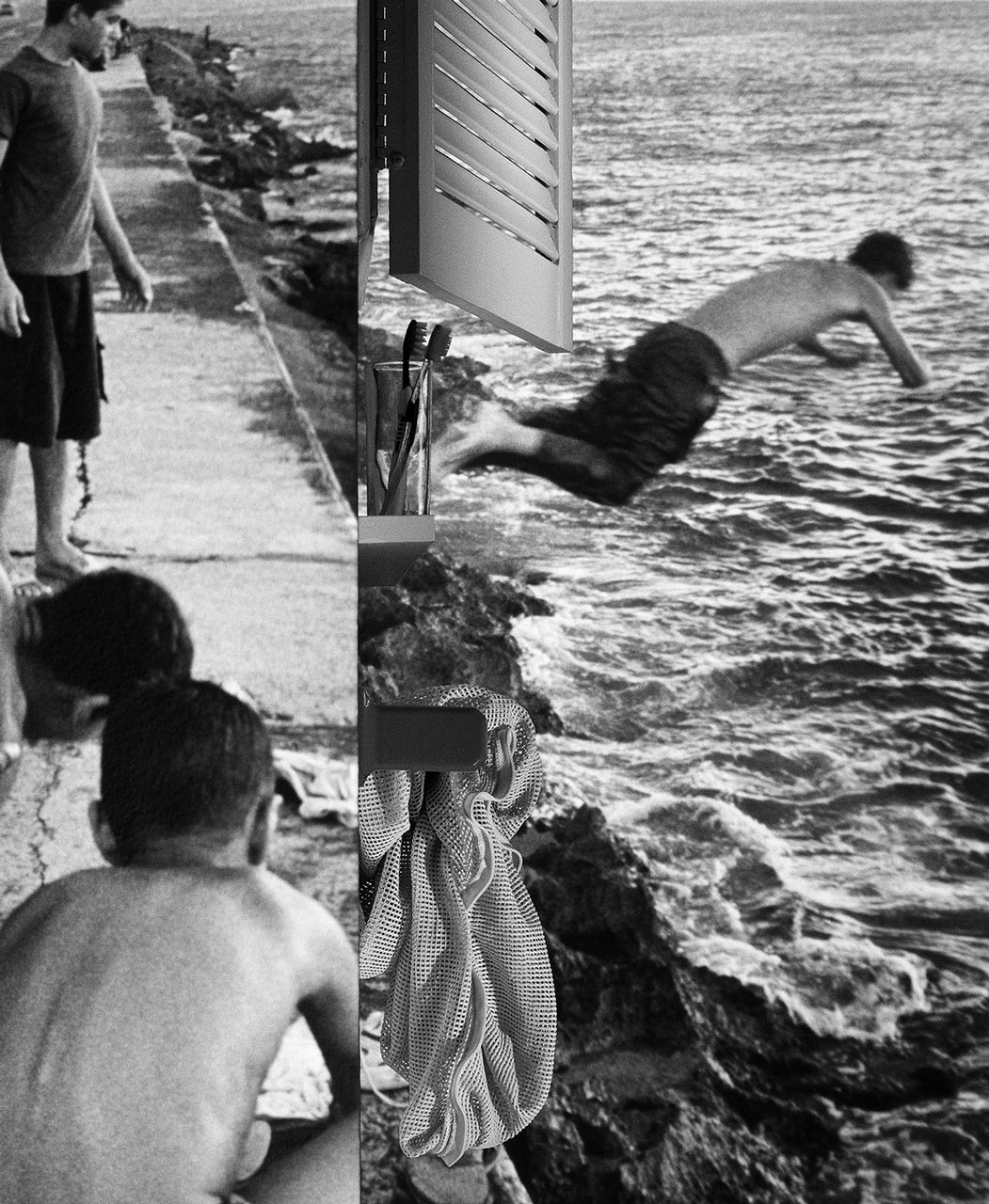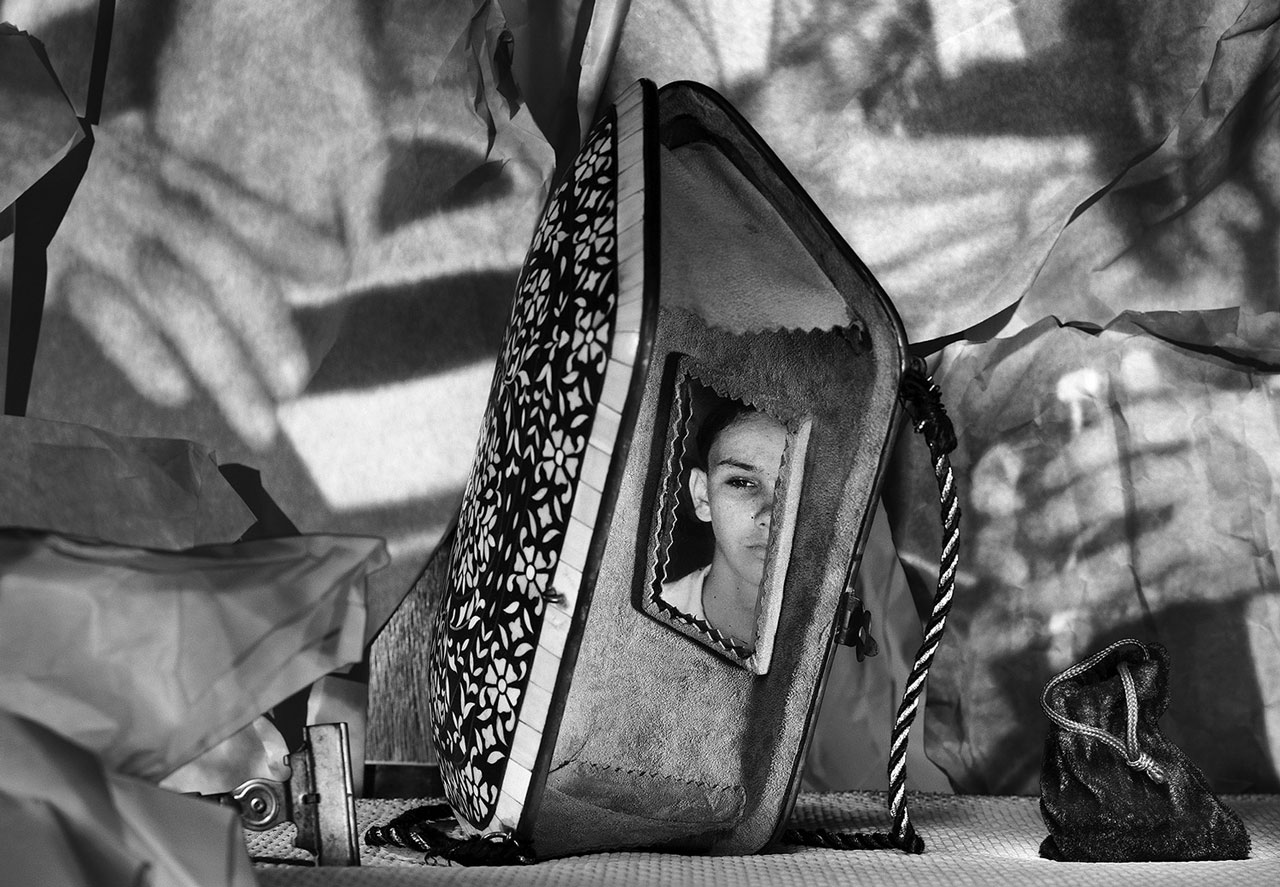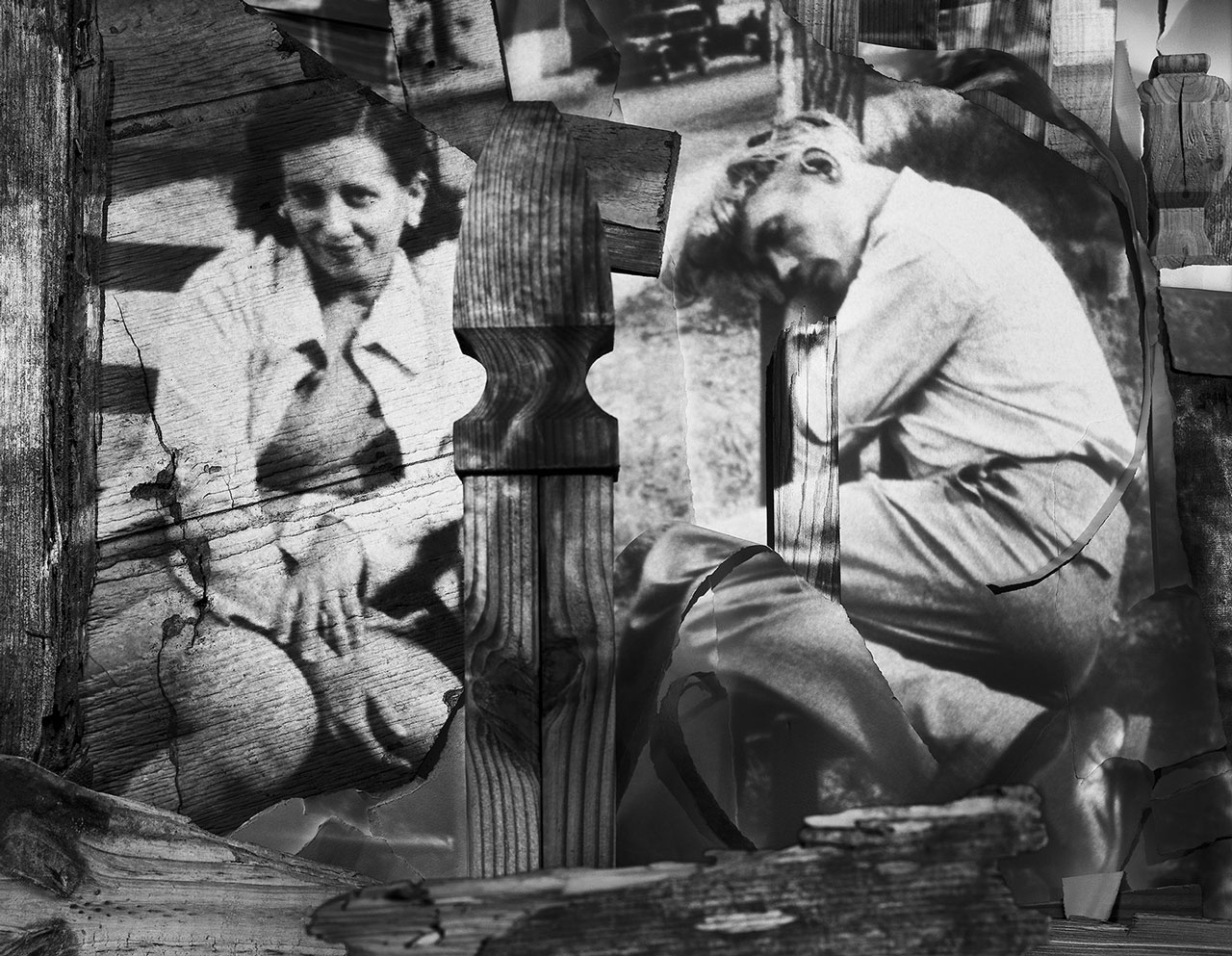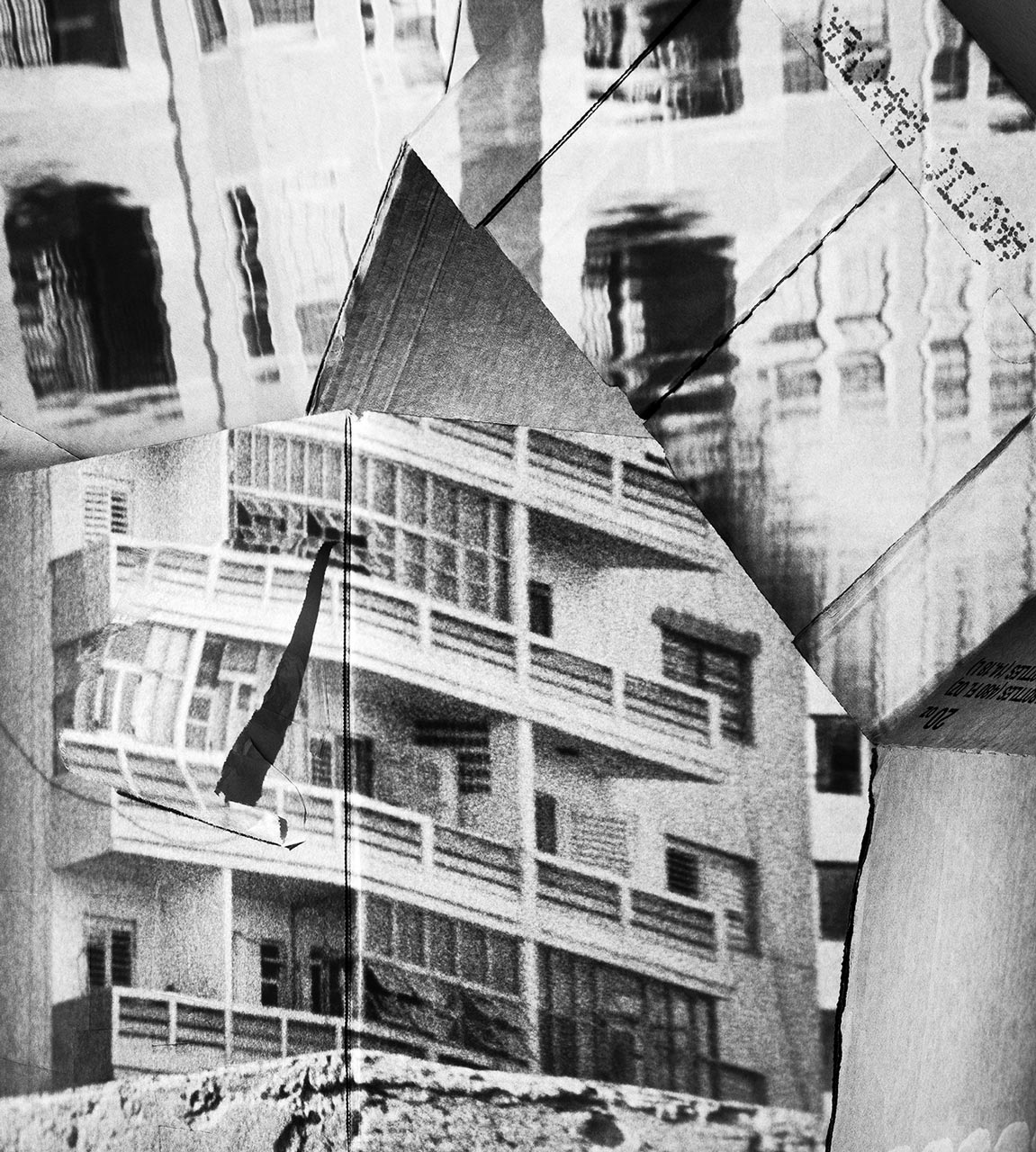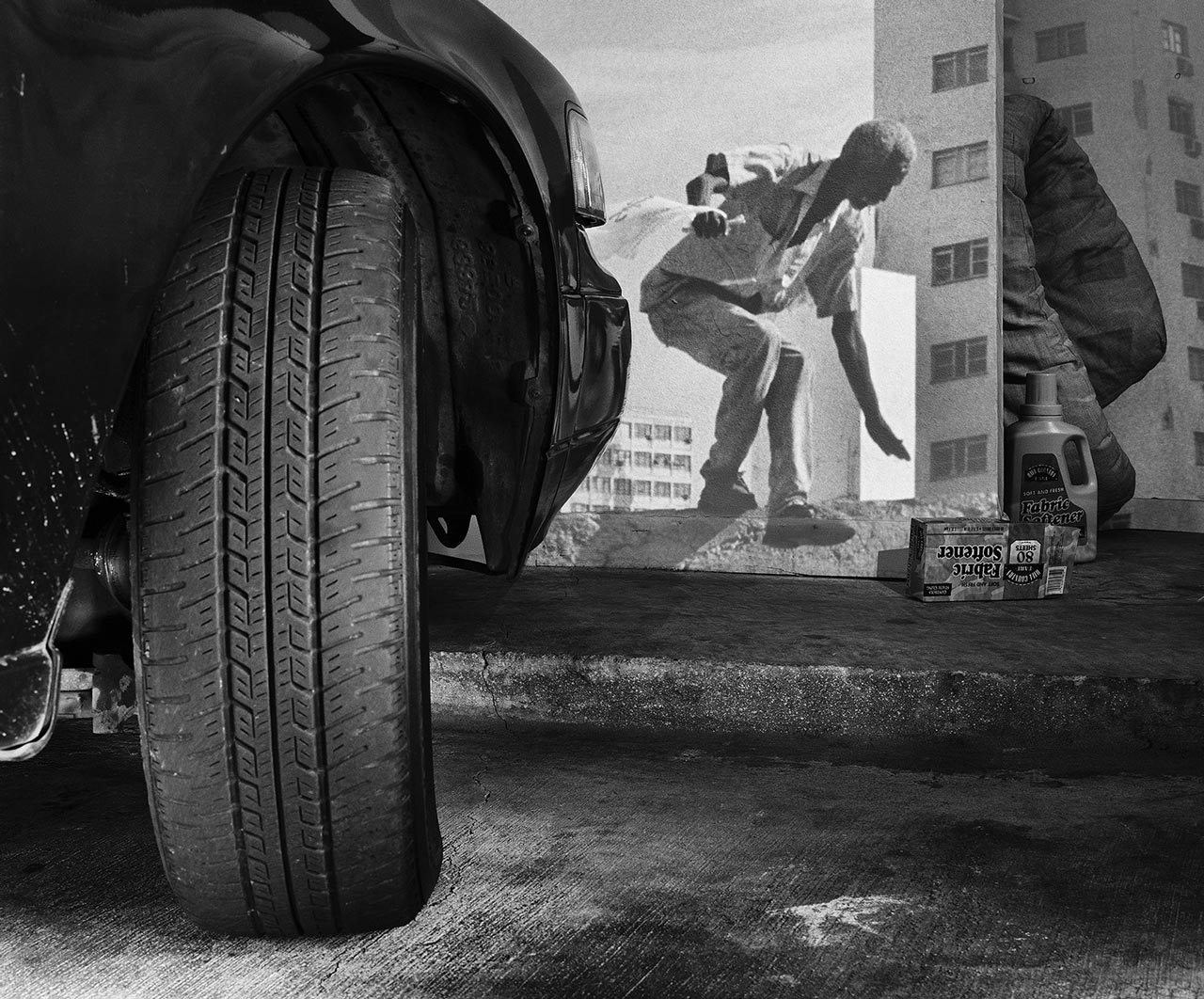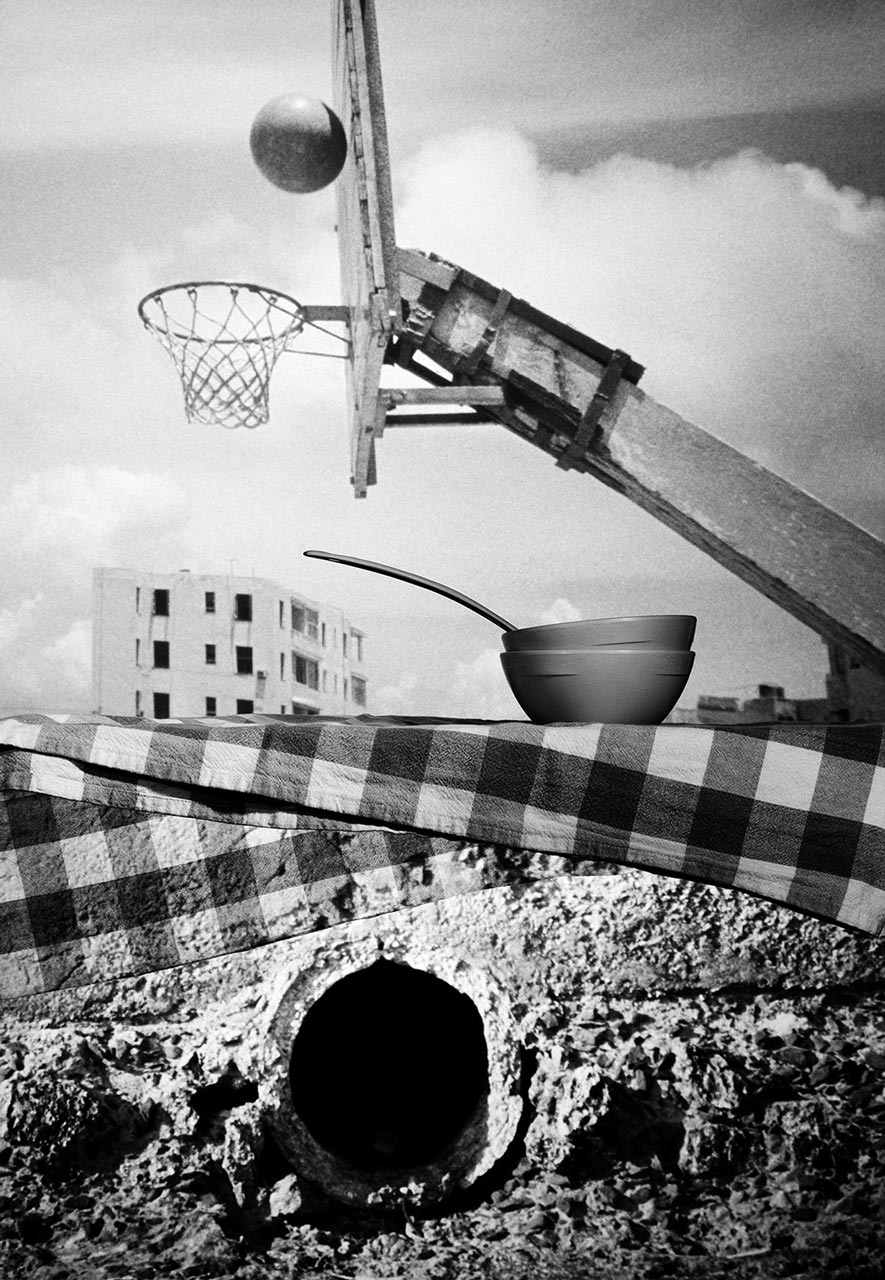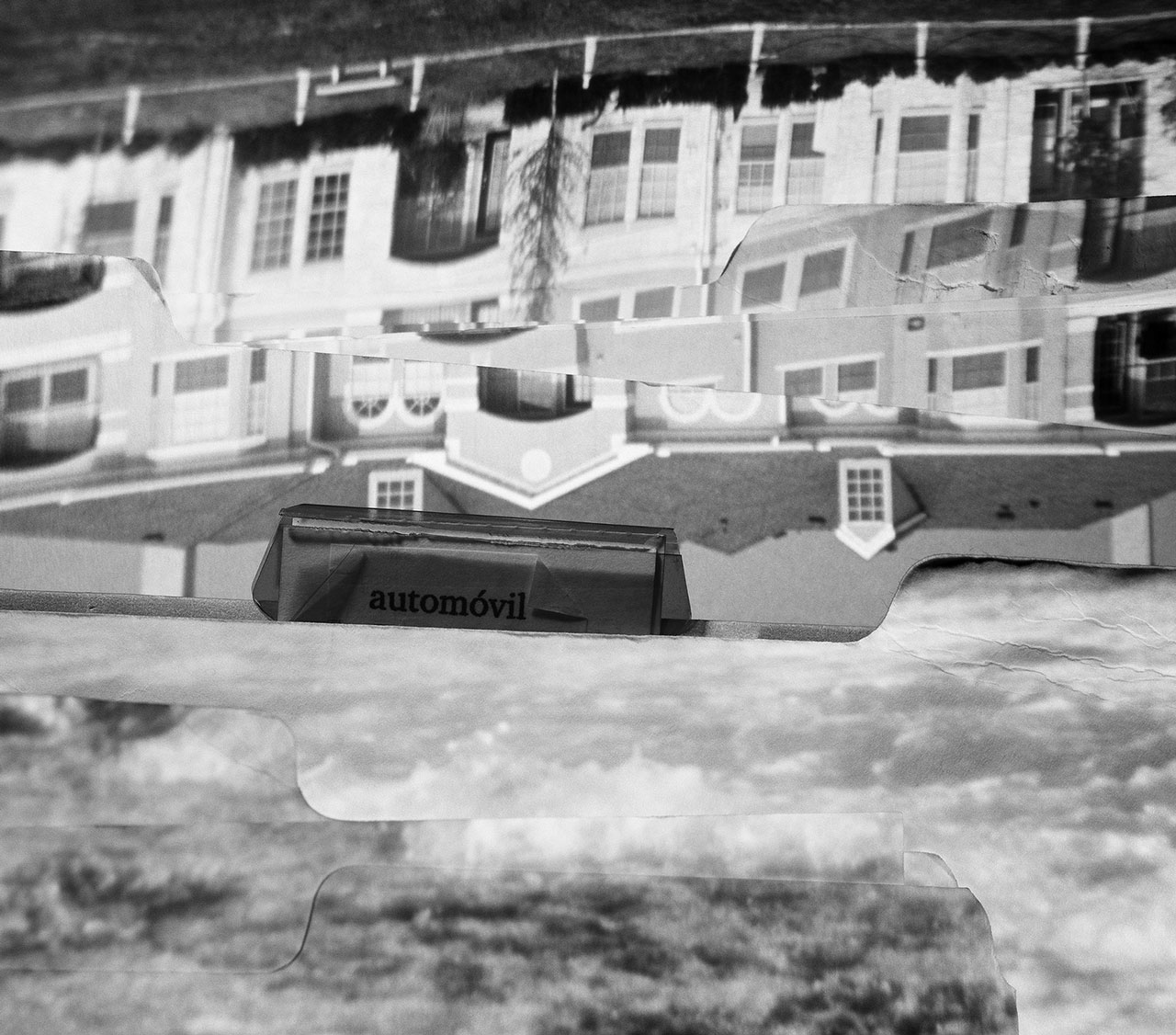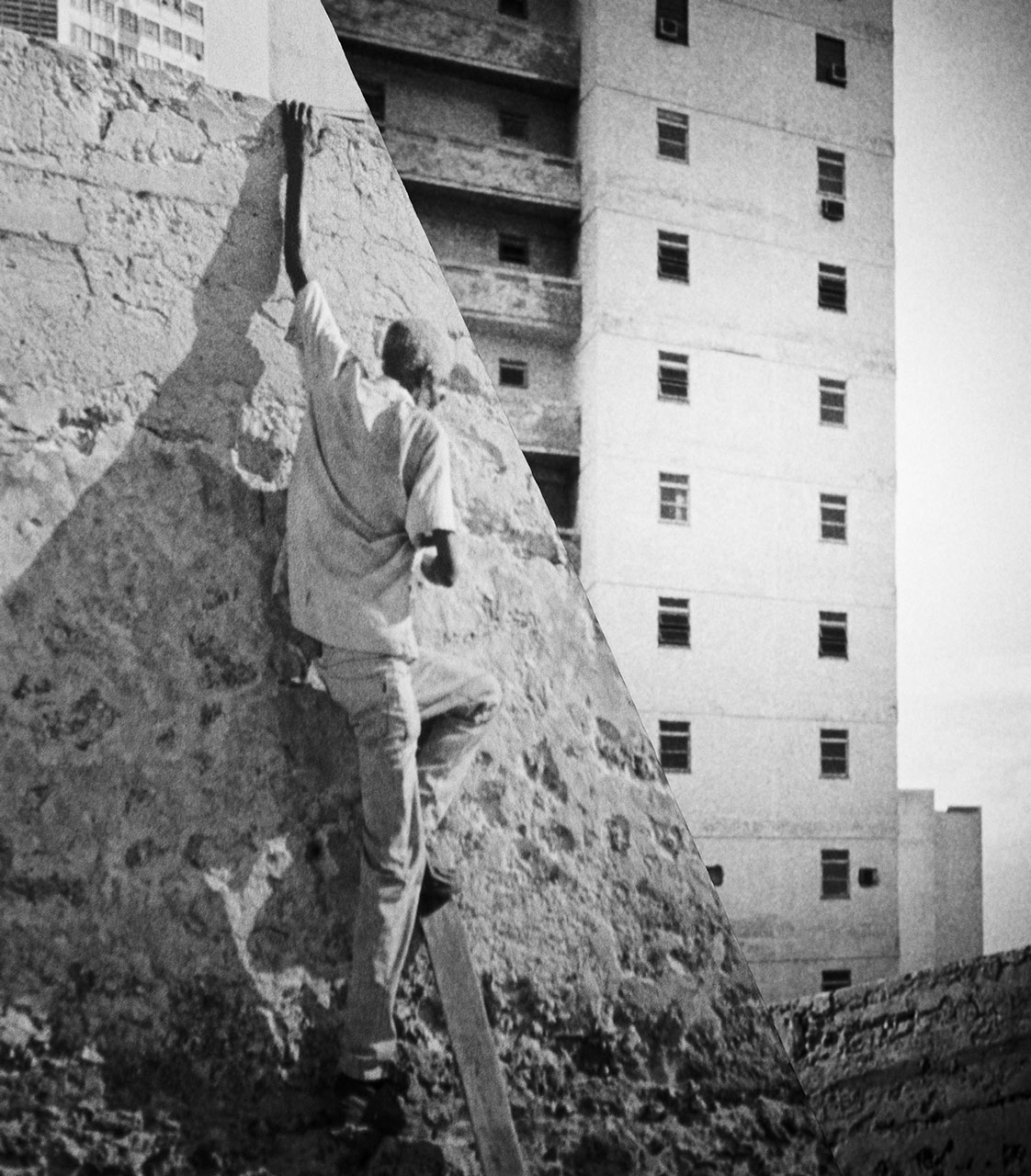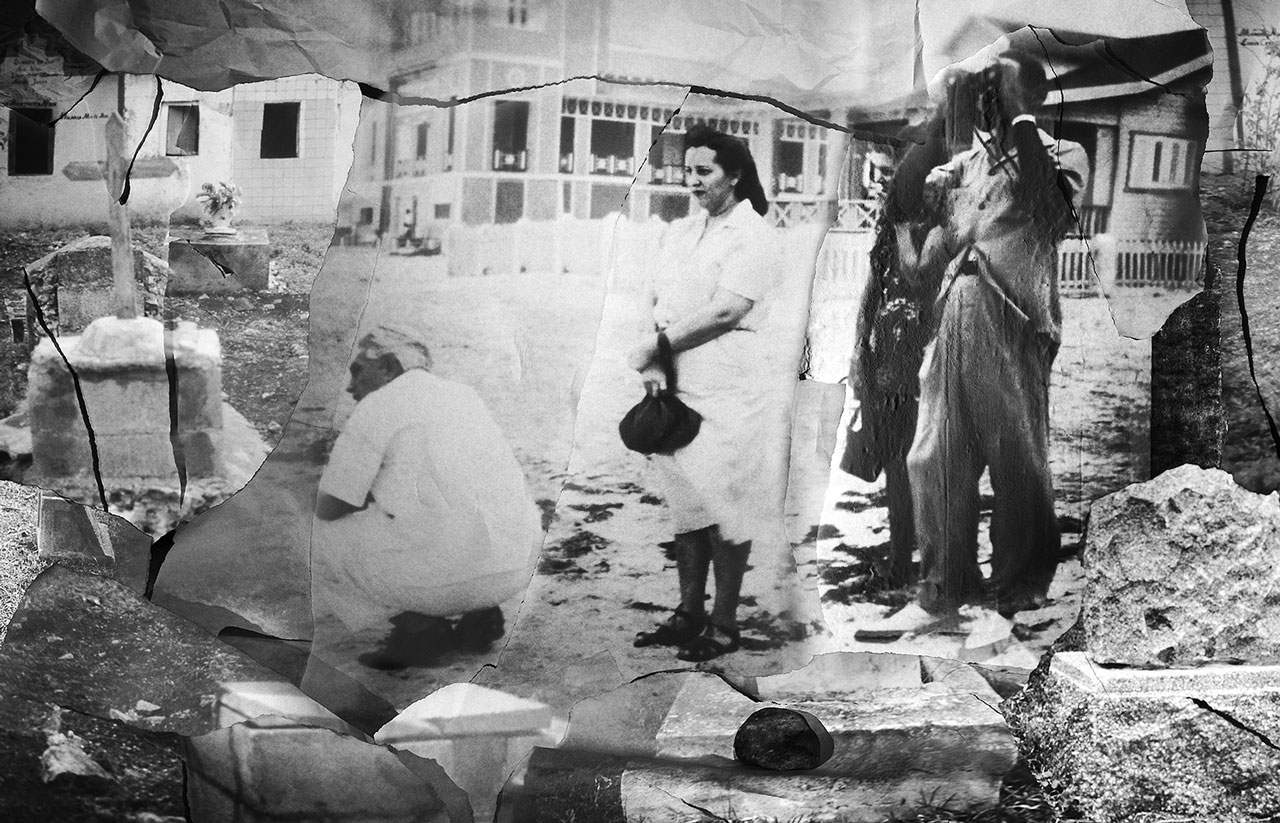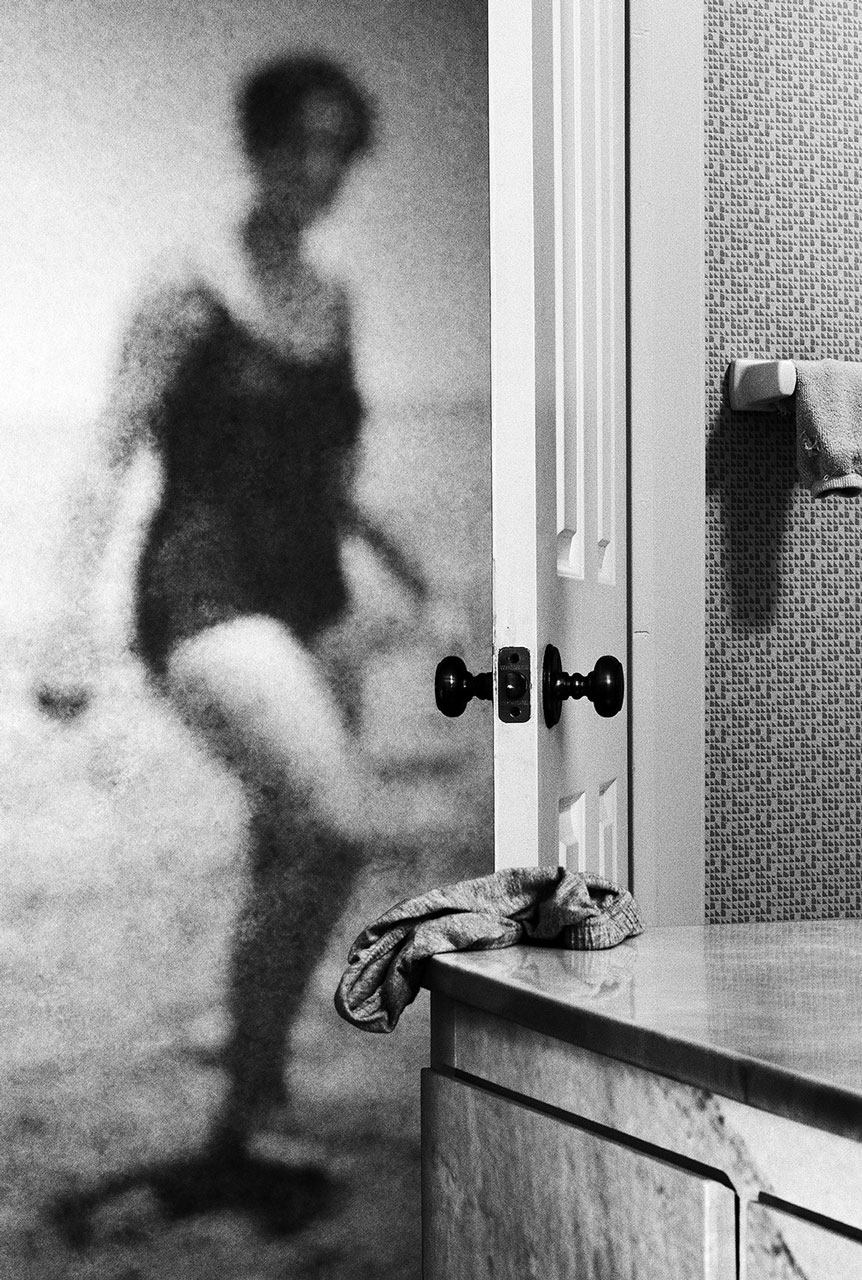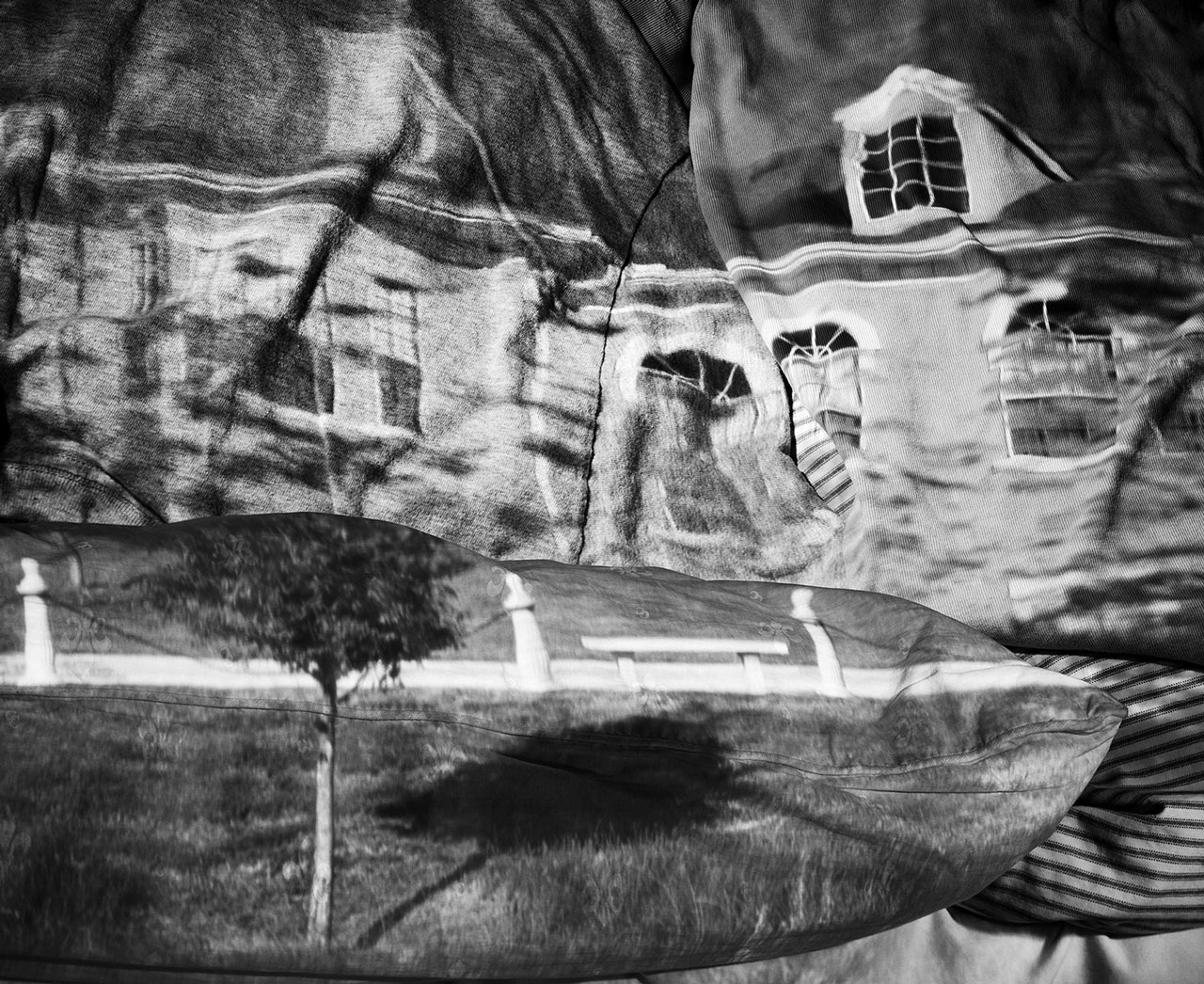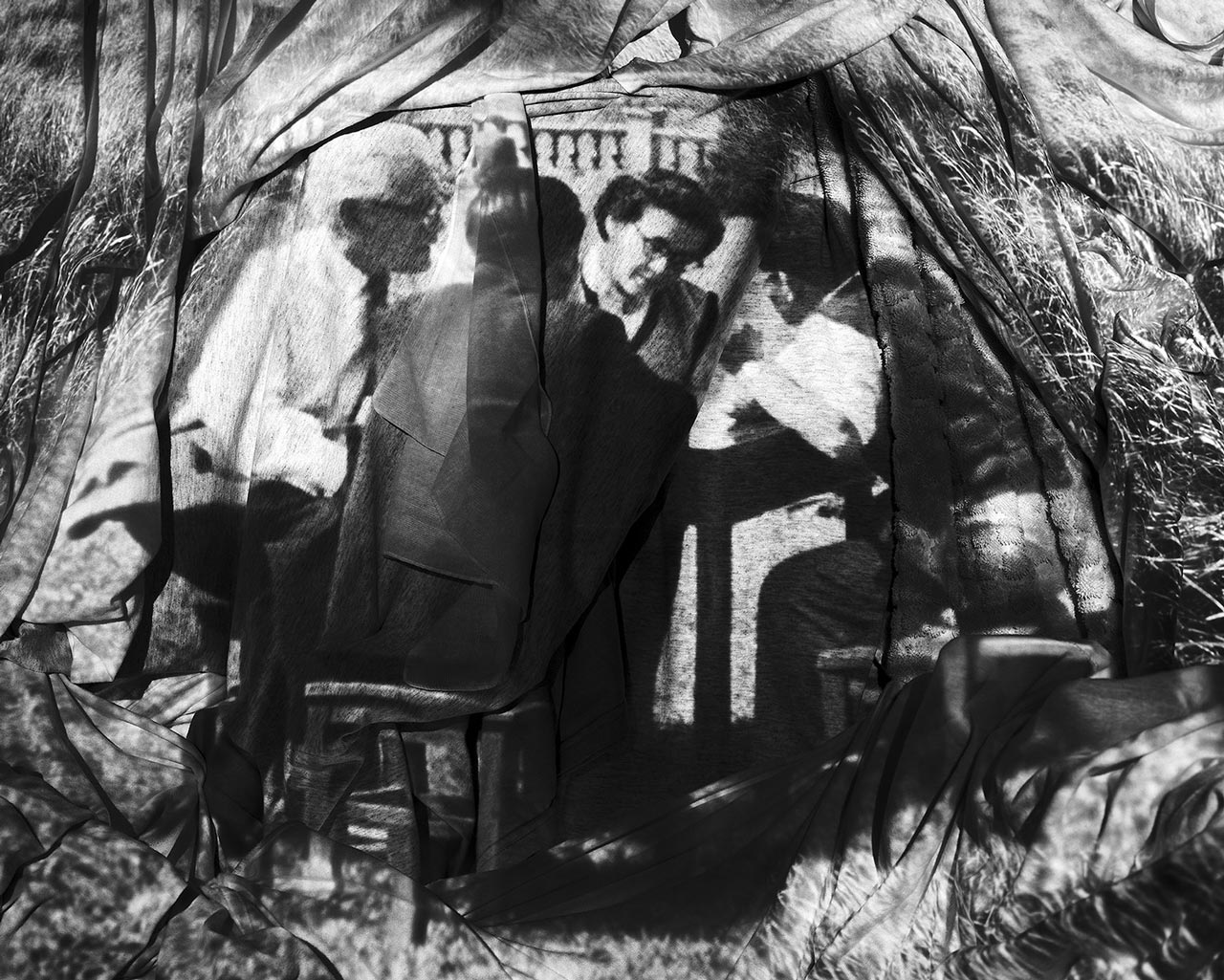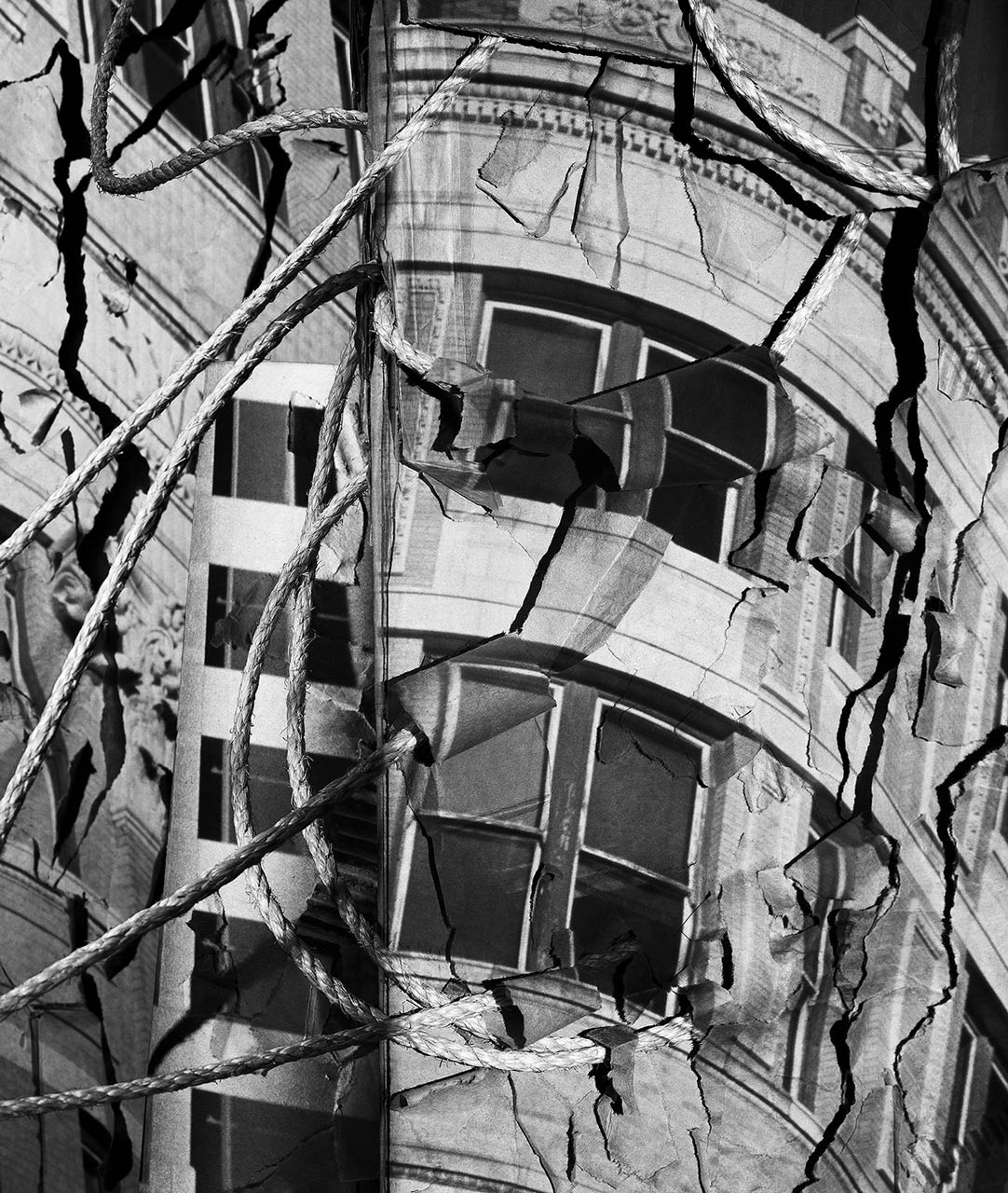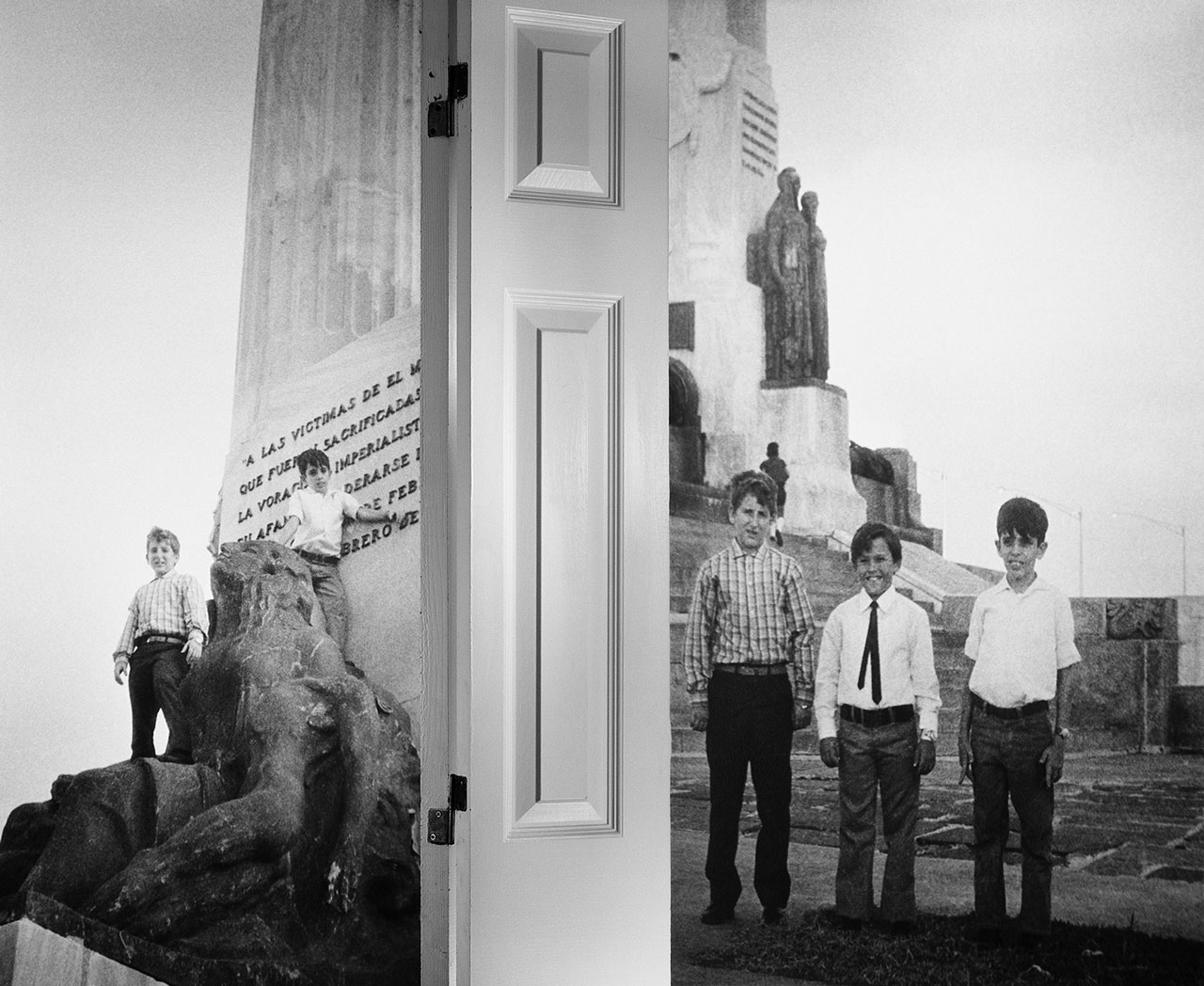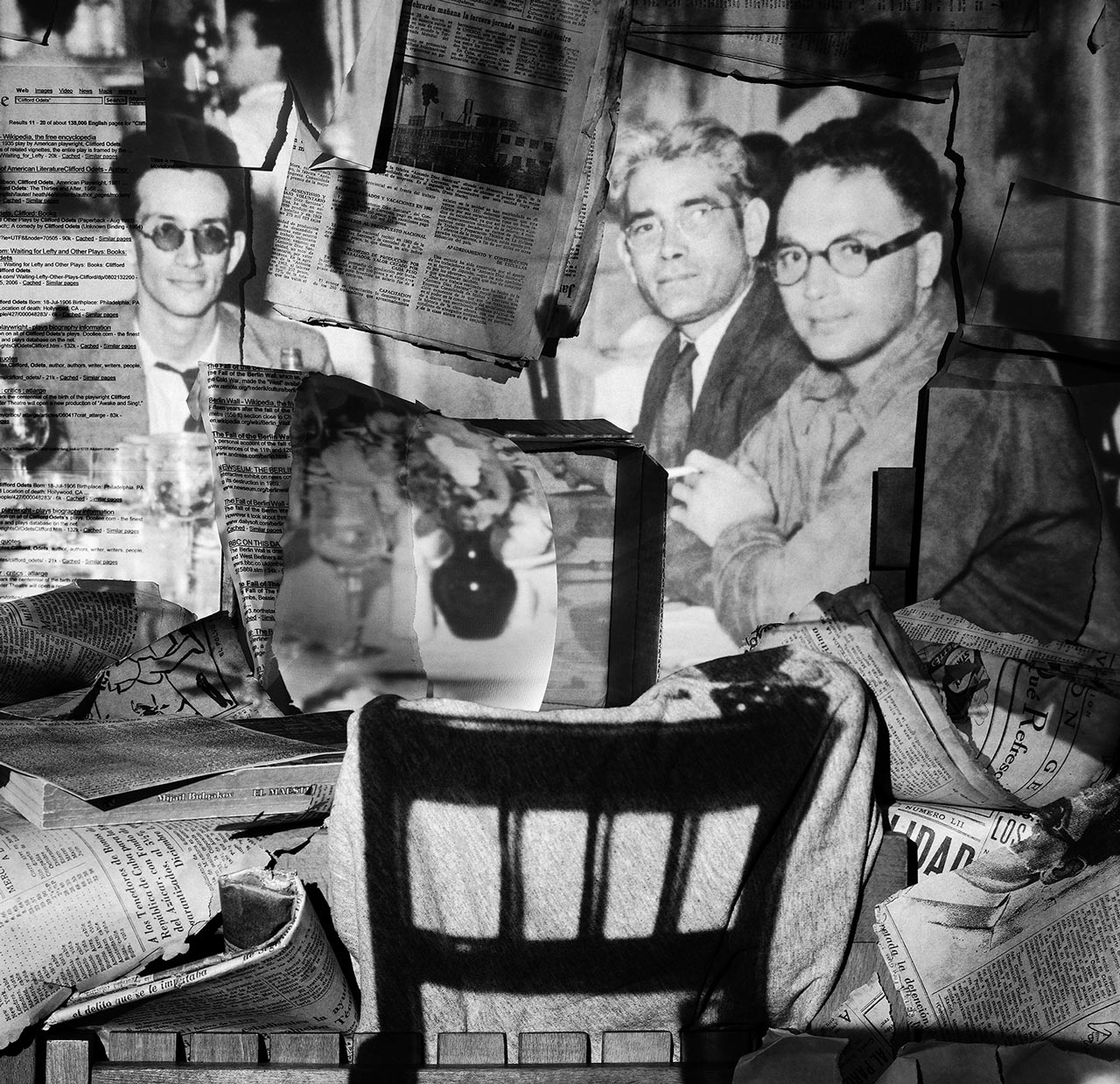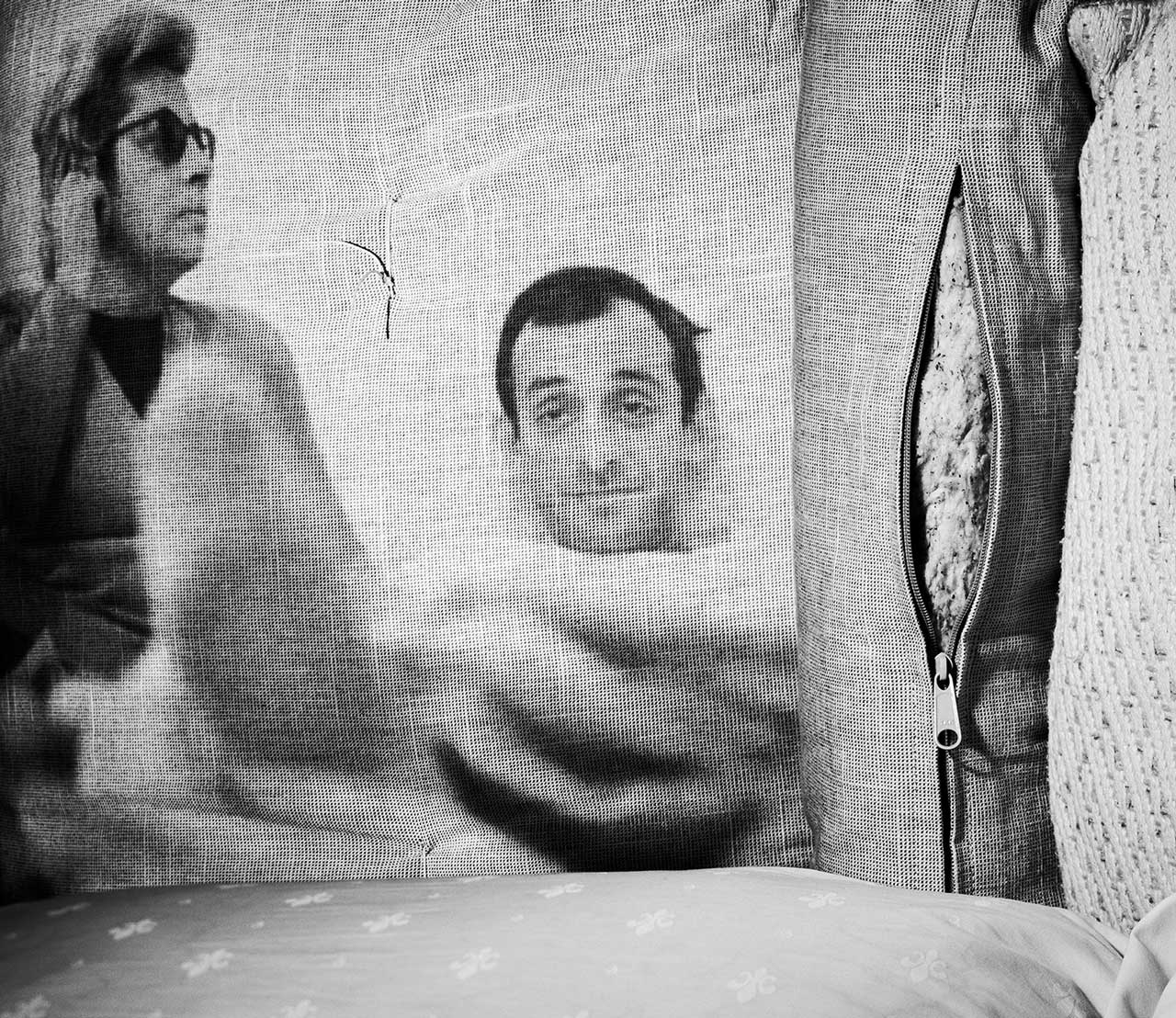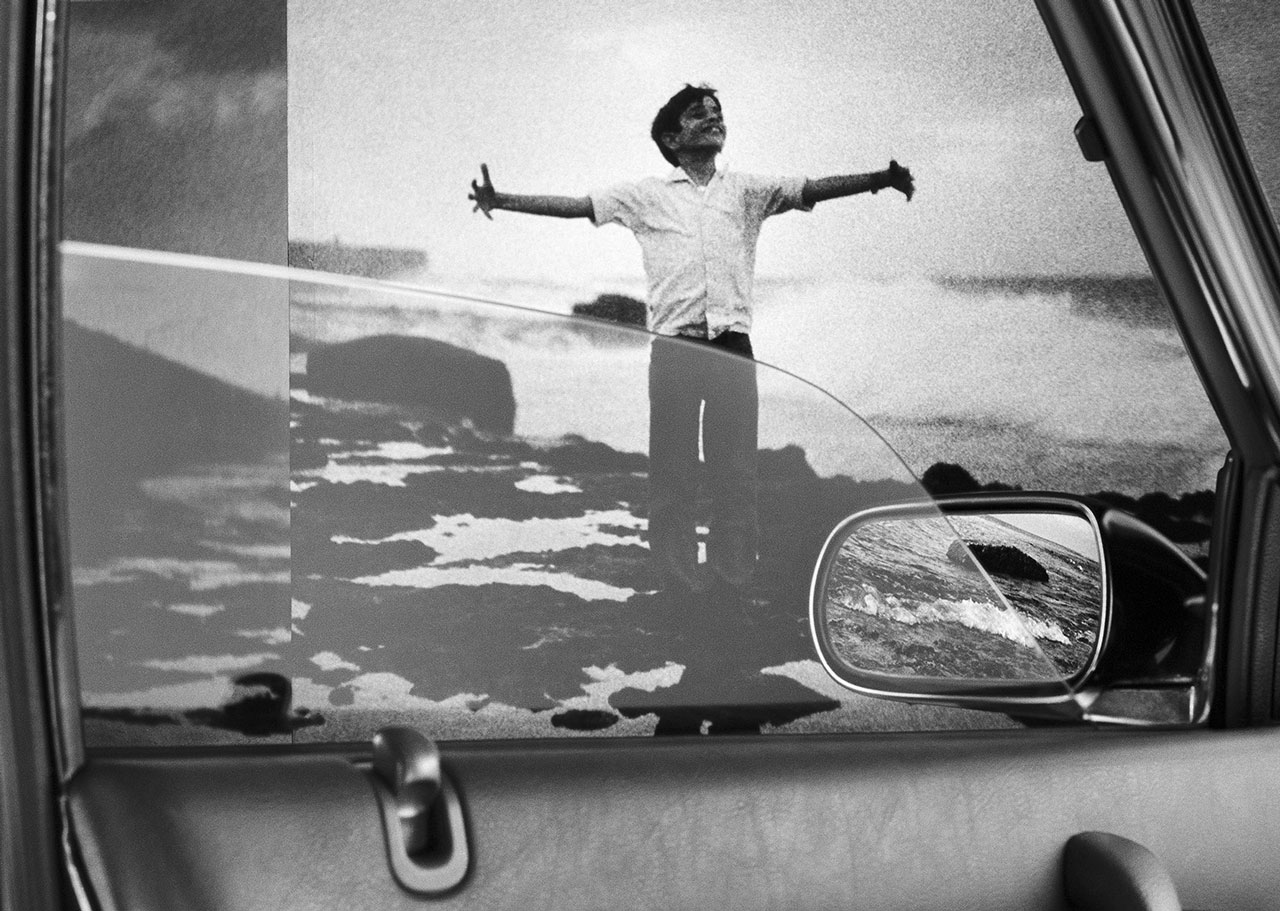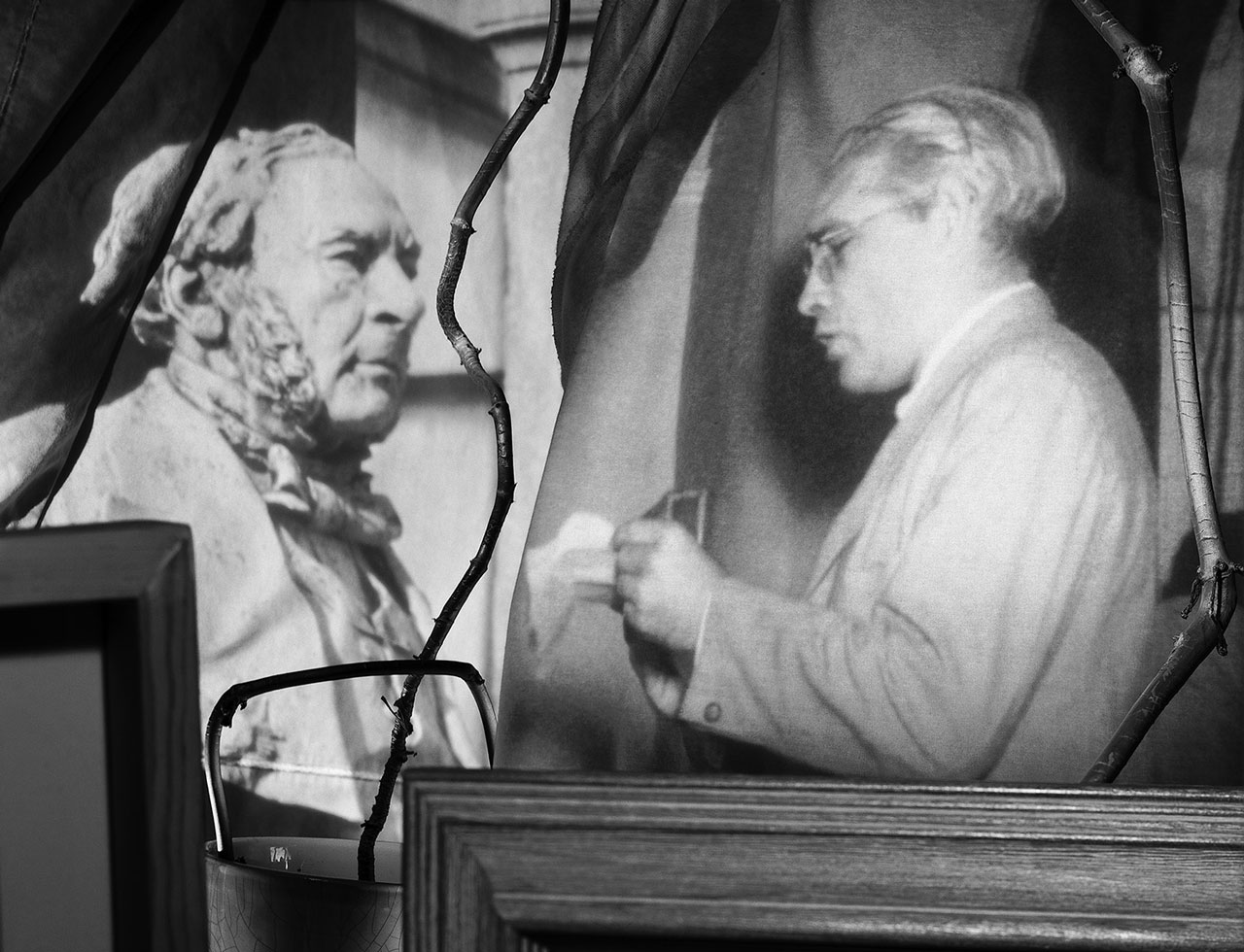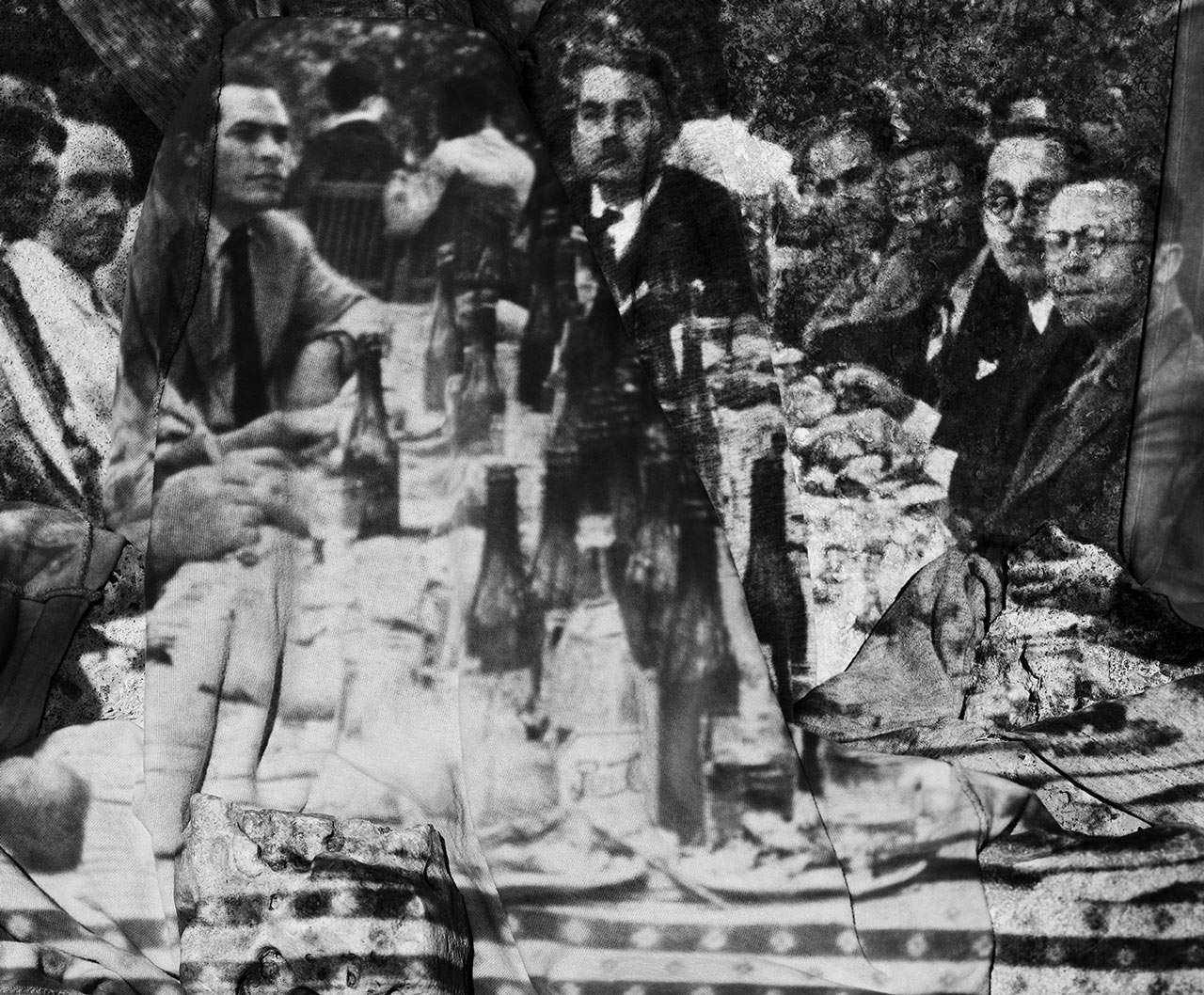 Traveling through his memories and belongings, Eduardo Muñoz Ordoqui constructs worlds and scenarios that are situated in indefinite space-times. Cautiously merging places and occasions, he composes in his series Low Tides, Portable Worlds and Without Rest photos that involve projected images, as well as objects and their reflections. He combines the tangible and the material to create a visual journey that evokes feelings of displacement, migration and uncertainty. The images tell the story of the search for meaning among places and memories.

Eduardo Muñoz Ordoqui

(Cuba, 1964). Photographer. He received a Bachelor in Fine Arts degree in History of Art from the University of Havana in 1990 and a Master in Fine Arts in Studio Art from the University of Texas at Austin in 2005. He has taught photography for more than nine years in St. Edward's University at Austin, Texas, where he is currently a Faculty Associate at the Department of Visual Studies. Muñoz-Ordoqui's photographic work has been exhibited in solo and group shows in Europe, Latin America, China, and United States. He received a John Simon Guggenheim Memorial Foundation Fellowship in 1997, a Cintas Foundation Fellowship in 1998 and in 2007 was chosen for the Artpace International Artist-in-Residence program in San Antonio, Texas, USA. His photographs are held in private and institutional collections in the Americas and Europe.