Andy Joule uses a combination of traditional and digital techniques, such as stop-motion, multi-layered image sequences and time-lapse. His time-lapses are more than just a technical sensation, closer to the fields of experimental video or fictional documentary. Time becomes the protagonist. Objects that seem to be inert at first, begin to change; a process that only becomes visible by the layer of time that is put over the presented sequences. In this way, the work of Joule brings about the manipulation, deconstruction and reinterpretation of time and space, proposing unconventional narratives and new ways of understanding time in short audiovisual formats.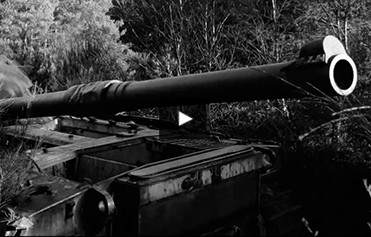 SALVAGE
Inspired by a quote from the naturalist Jacques Yves Cousteau, this film explores the way in which nature clings to life, finds a foothold, and ultimately reclaims what is hers. The solidity of these metal beasts is questioned as the rust and flake slowly leak into the ground.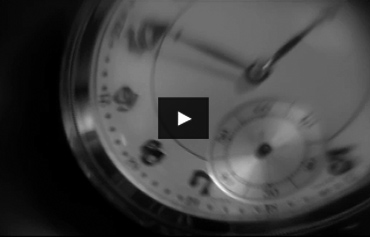 ELIPSIS


The patterns of light, as it moves through time and place, reveal another side of nature. They show the places we have been, the footprints of our existence, brief glimpses of our interaction through our systems, our processes, our lives. The journey starts with hope, a brave new world with its structure and bold design; bright, clean, optimistic. But time erodes, and hope fades as familiarity envelopes us. We see the decay, both physical and spiritual, through dust and dereliction.

Andy Joule is a film-maker and animator. He studied animation at West Surrey College of Art & Design. After graduating he worked in London, Manchester, Bristol, the Netherlands and in the US. His films have been screened in festivals and competitions around the world. He has lectured at Volda University College, Norway and is a Senior Lecturer in Animation at the University for the Creative Arts. He is also a BAFTA juror and a Fellow of the Royal Society of Arts.