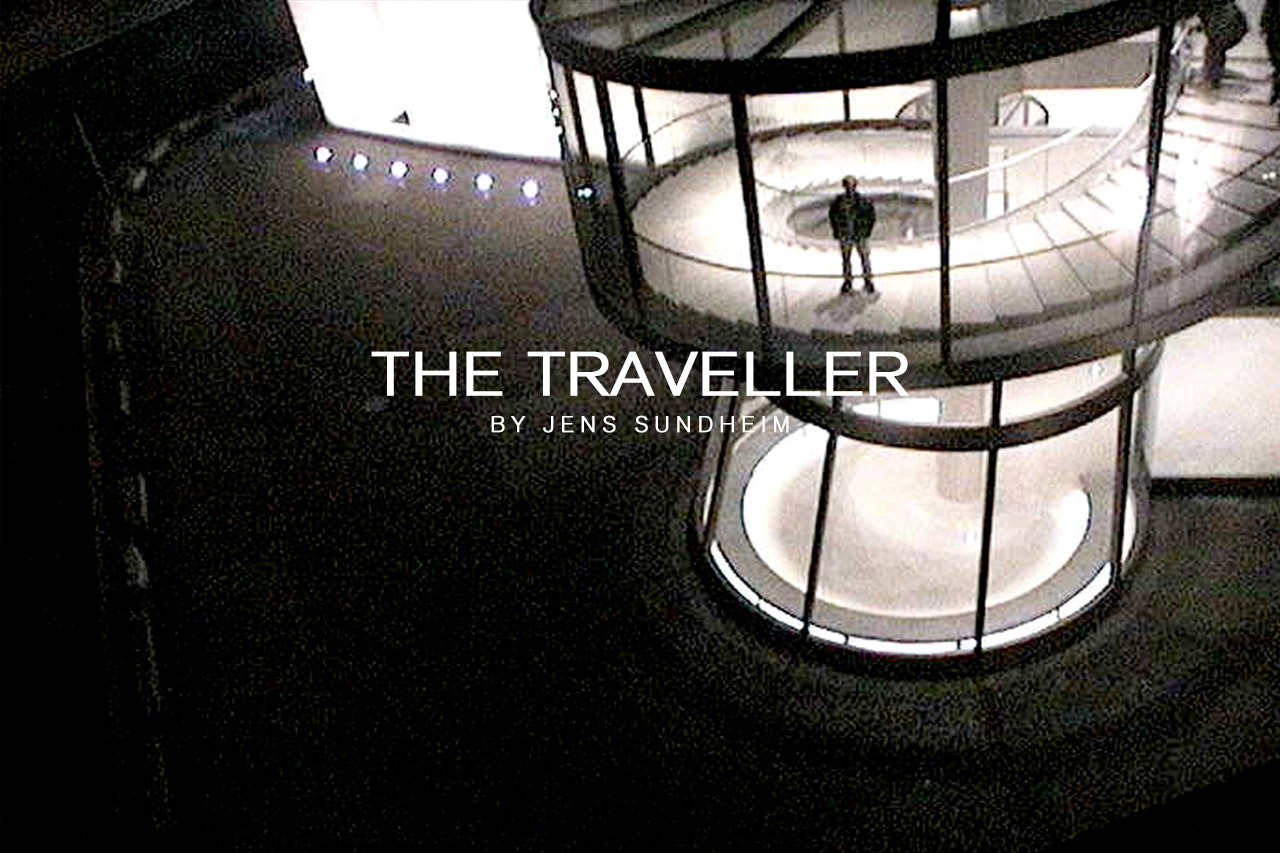 For 14 years now I have been following the traces of public webcams: cameras installed in public or private spheres that automatically record images and spread them via internet.


I research where they are located, travel there, and get myself photographed. I give these cameras a human face. New York and Moscow, Las Vegas, London and Singapore - I went to more than 600 webcams in 18 countries. So far. In New York, I was taken in police custody after standing around in front of a traffic webcam, and was later interrogated by the FBI.

Once I arrive at a webcam location, I place myself in front of the camera. As The Traveller, I stare back into the cam. Same clothes, every time. Dark jacket and trousers, bright shirt and a shoulder bag. You can recognize me in every image. You can watch me.

Caught by the camera, I start a second, virtual journey. I travel to every web-connected device around the globe, visible to everyone who browses the corresponding website. I contact a photographer to save the transmitted image, before it is replaced by a newer one, and vanishes.

People notice. Sometimes, at least. They wonder what I am doing. Stare in the same direction as I do, trying to see what I see. Sometimes they ask me about it. Some got angry. But mostly they just seem puzzled for an instant, and carry on.

A lot of questions may arise. Who sets up these automated cameras, and why? What do they show? Are people aware of them? Who looks at their images? Does someone need these images? Does the presence of a camera alters a site? What constitutes a photographic image in terms of authorship or quality?

The Traveller project examines borders of private and public grounds, global spread of imagery between irrelevance, information and surveillance, and the aesthetics involved.

Among many other places, The Traveller encountered the legendary coffee machine world's first webcam was ponted at, the ESA European Space Agency main control room, a huge cactus observed by four cameras, numerous front gardens and backyards, and the inside of a New York police station cell - arrested for strange behaviour.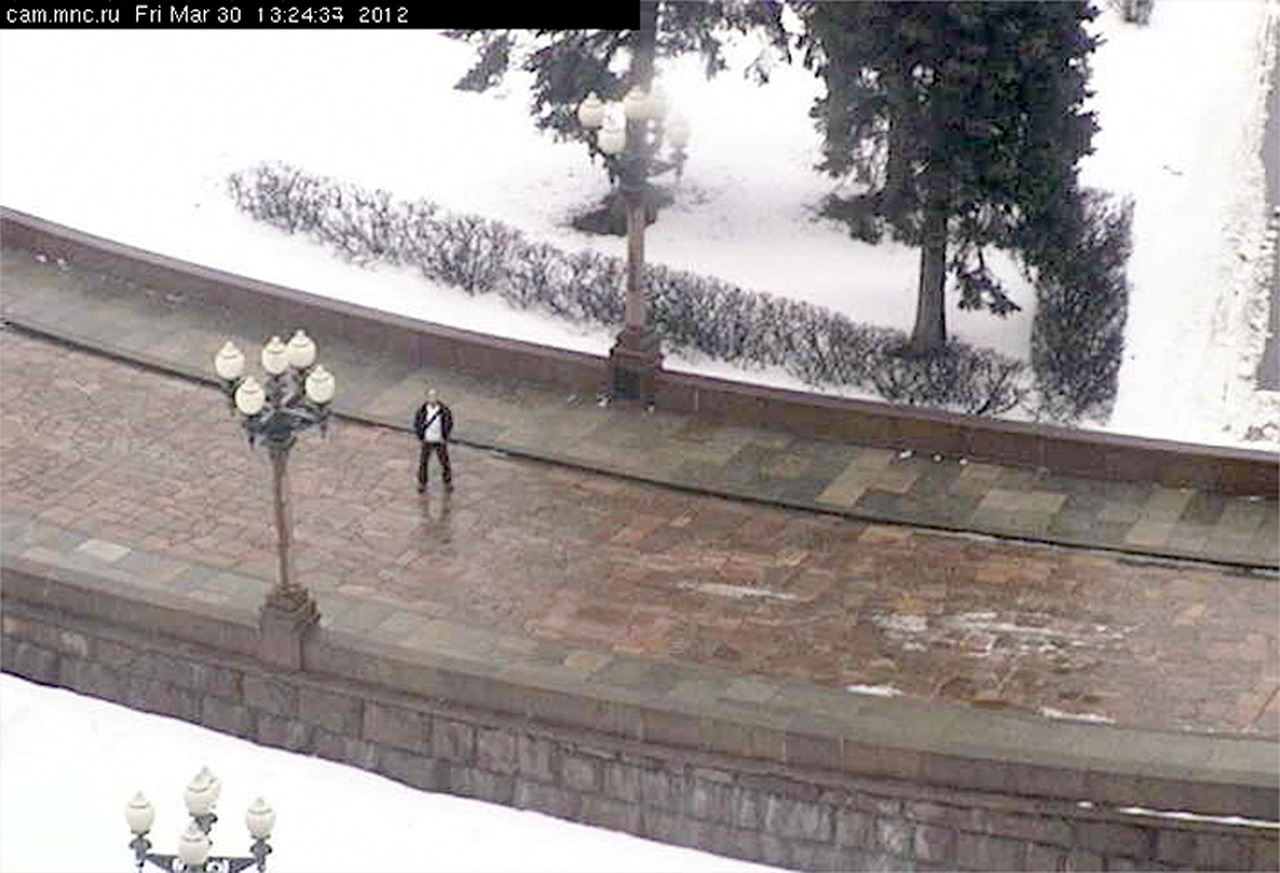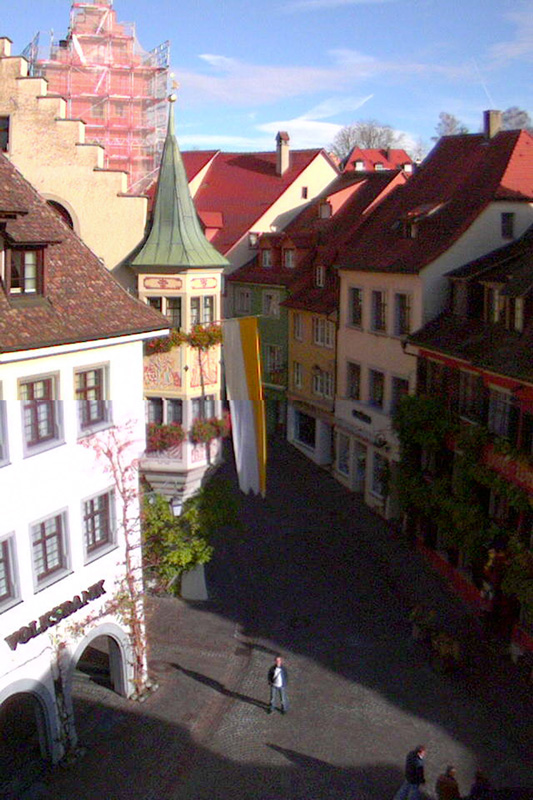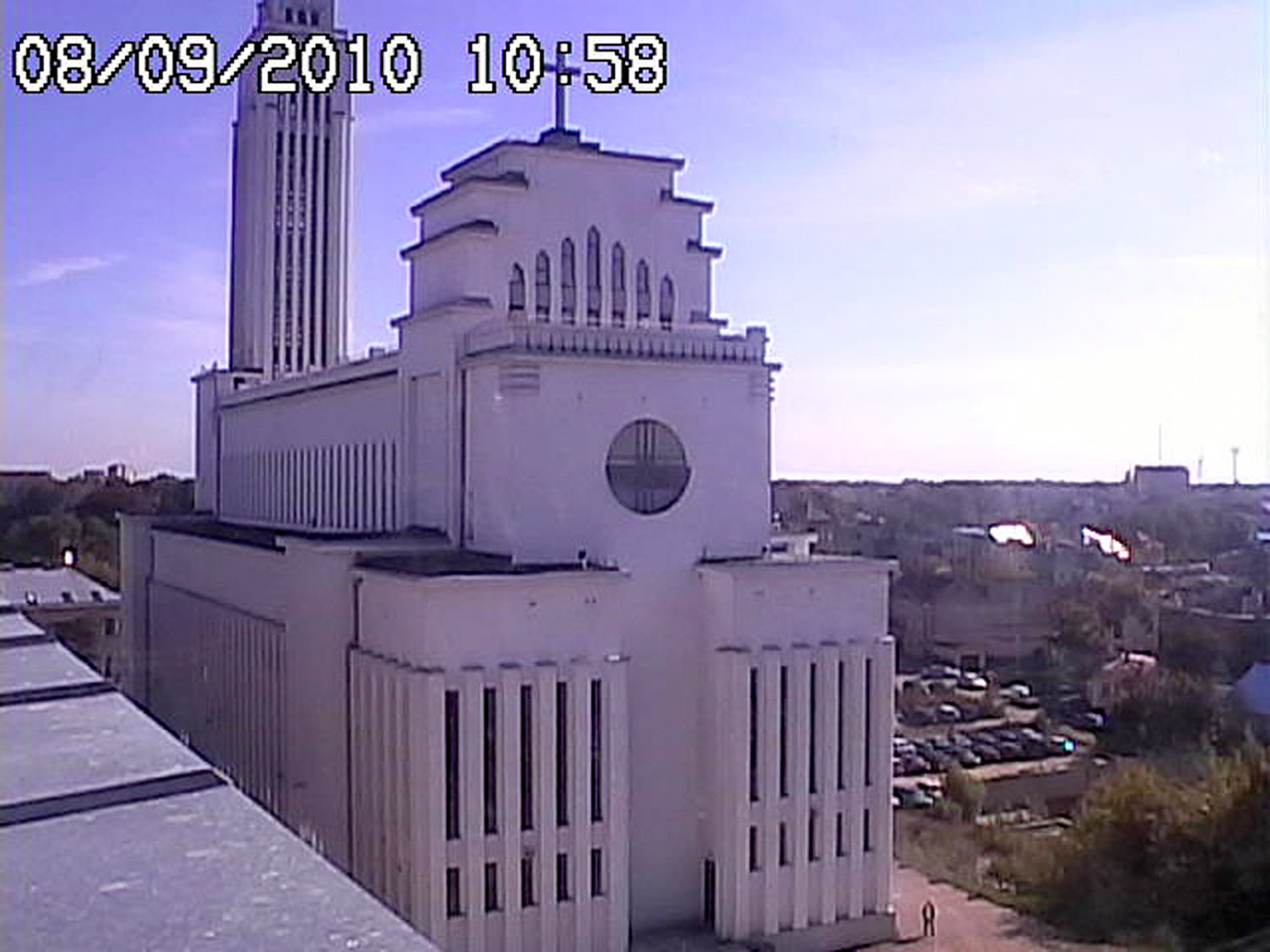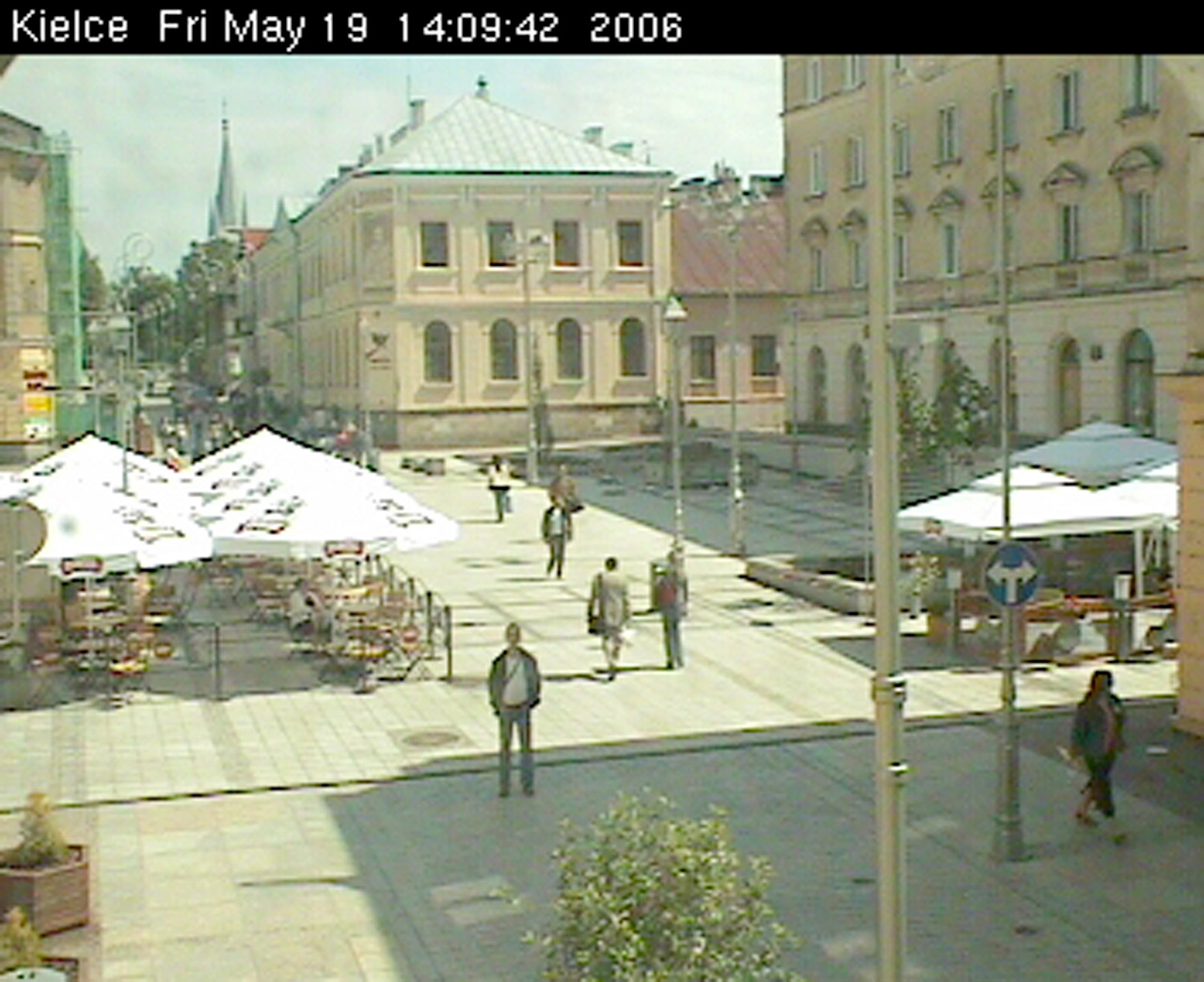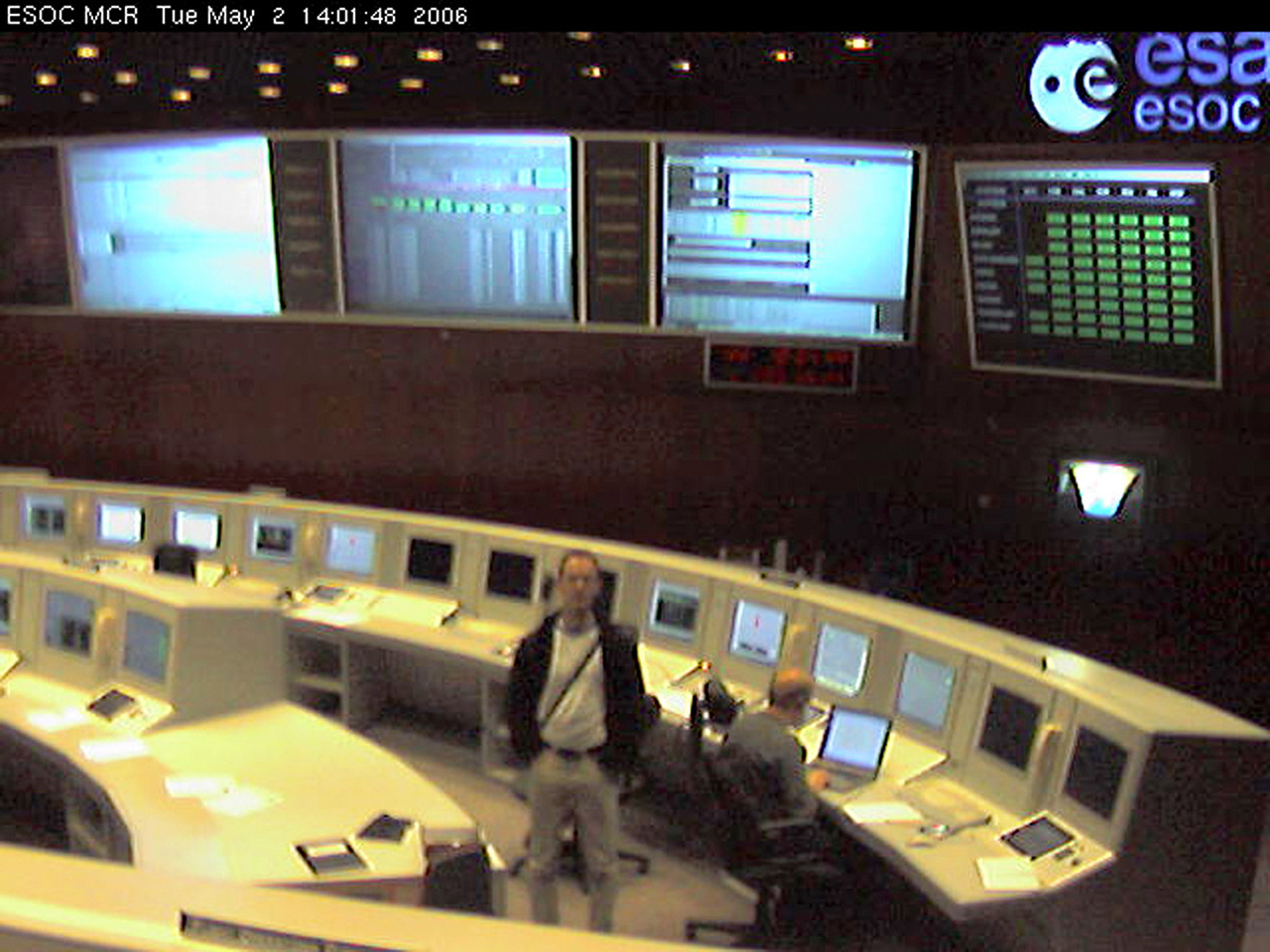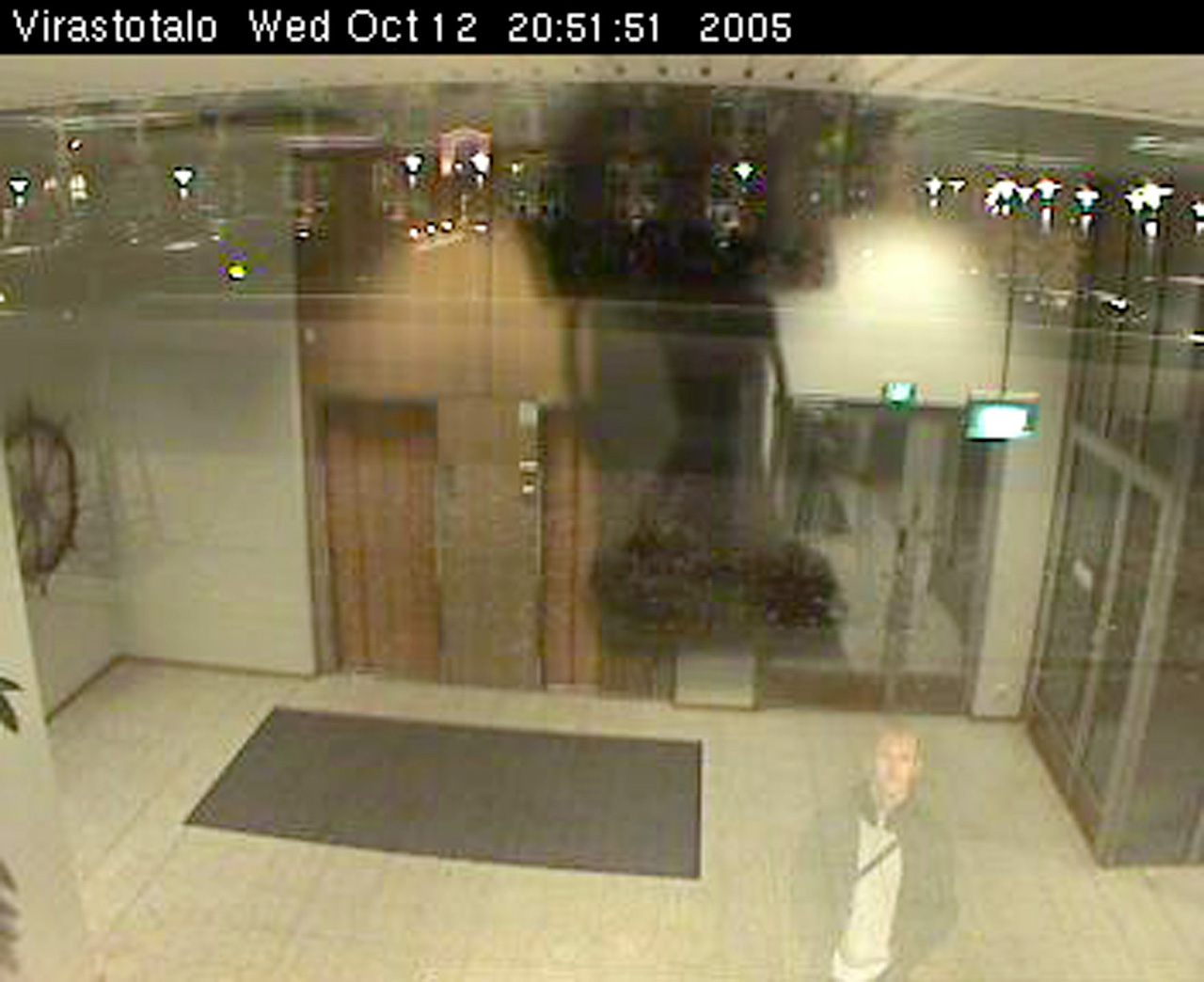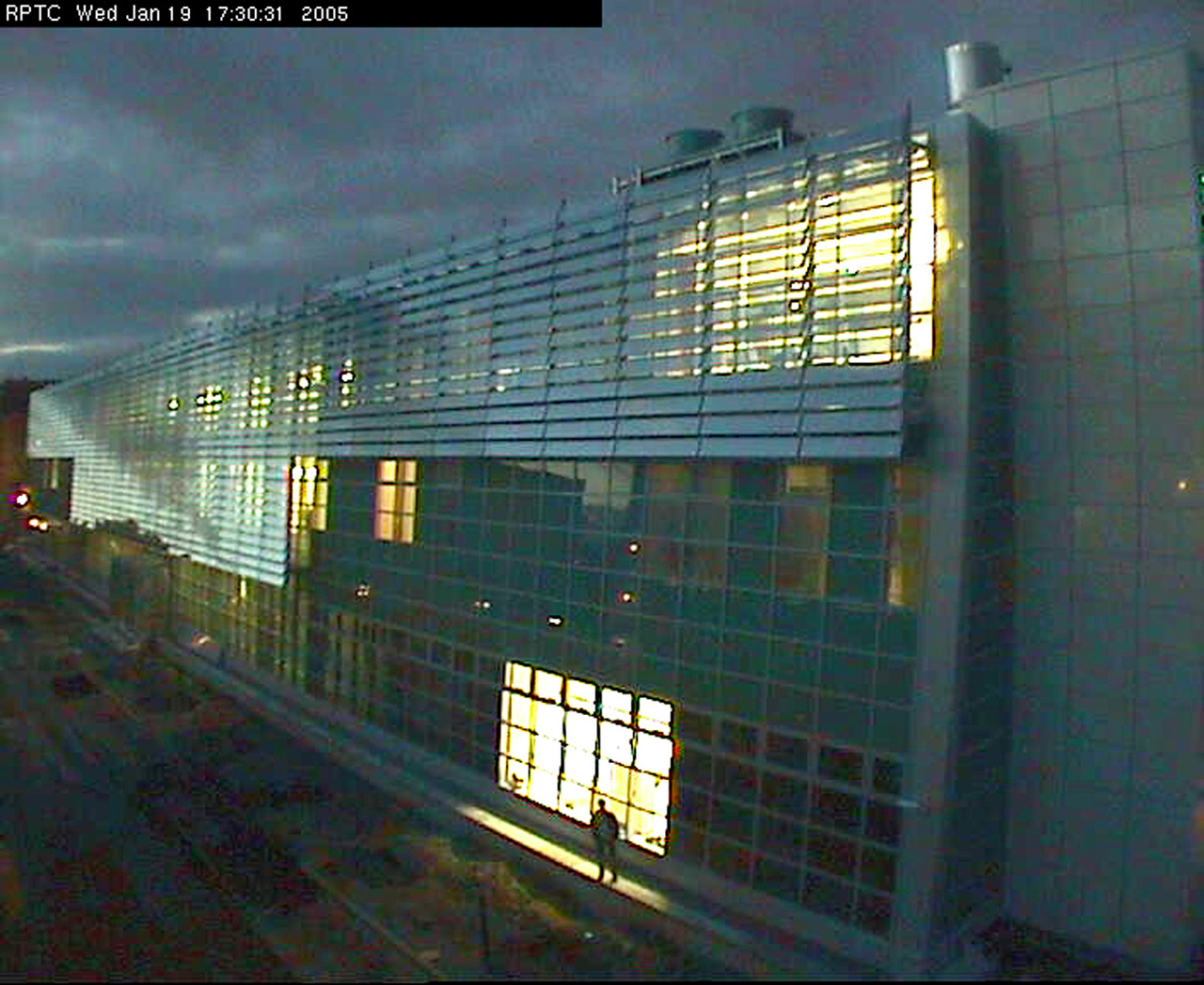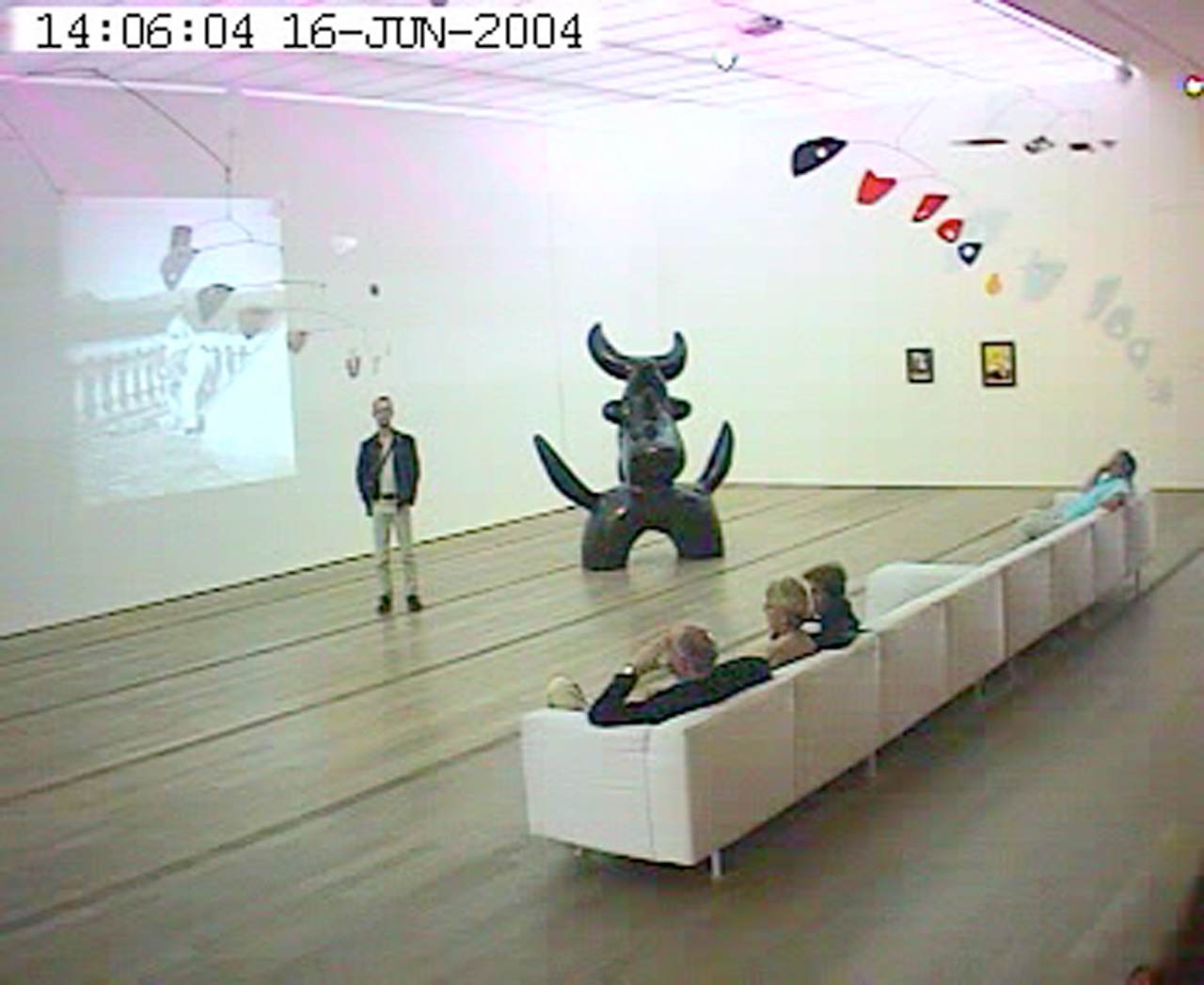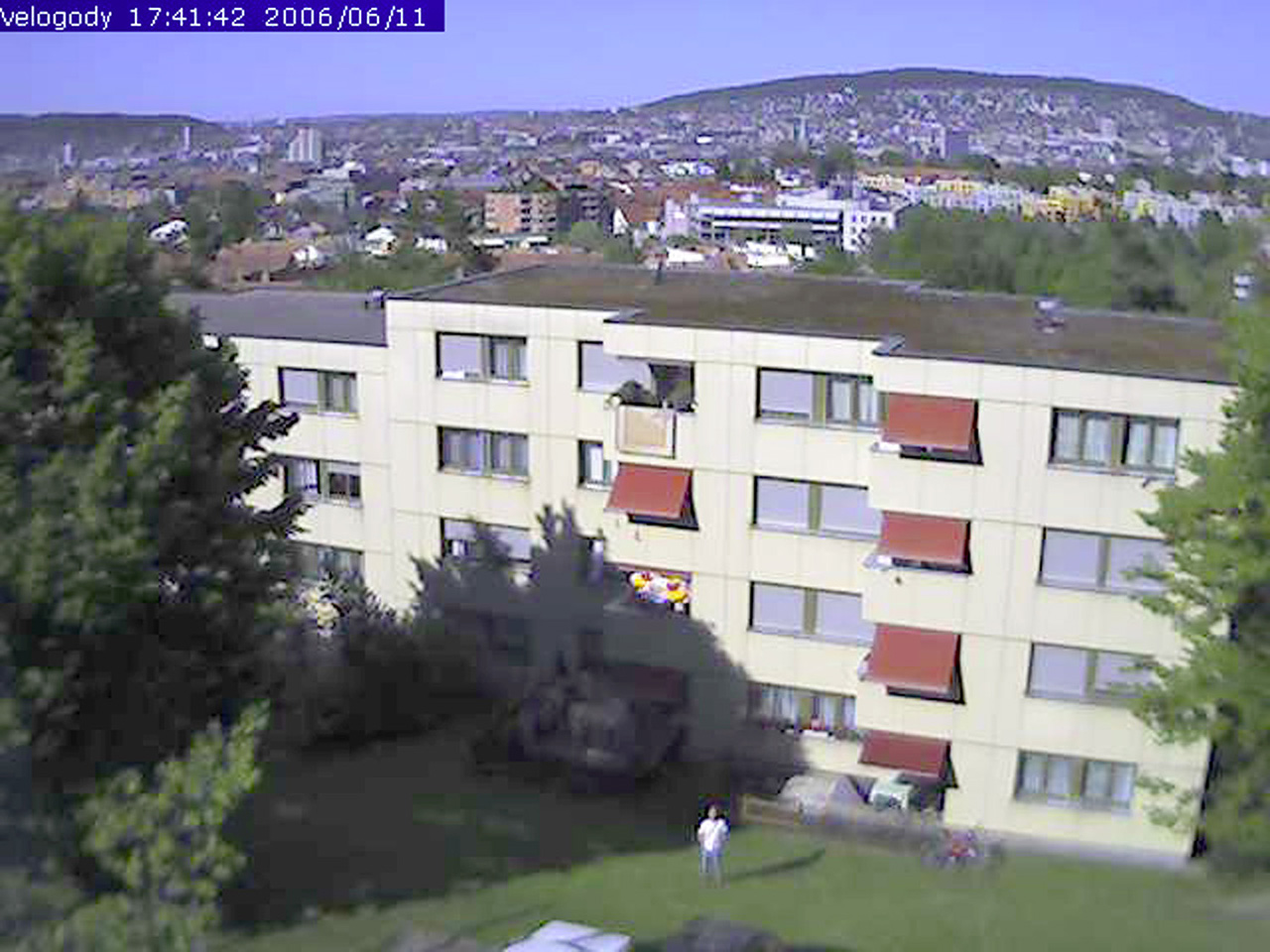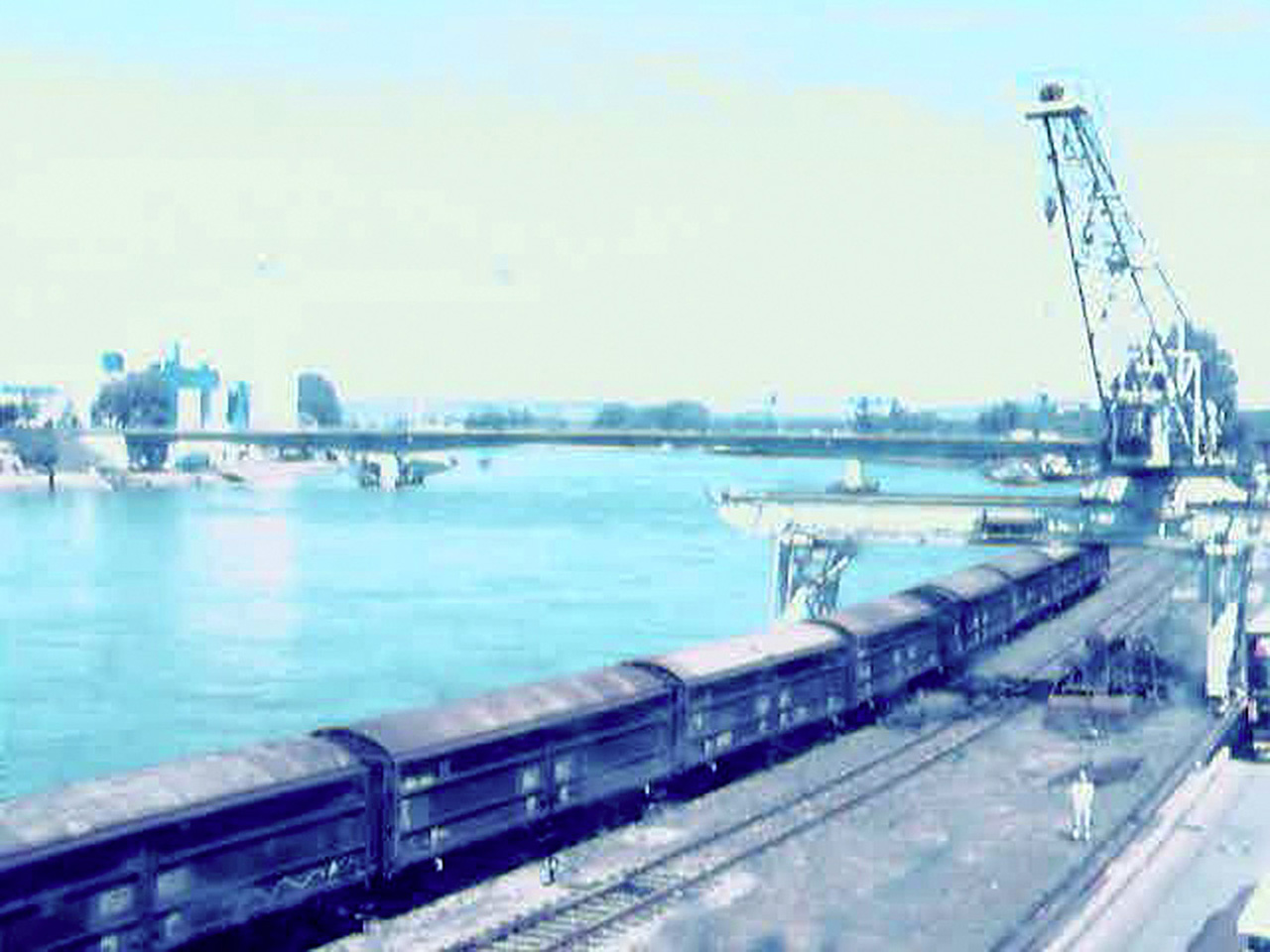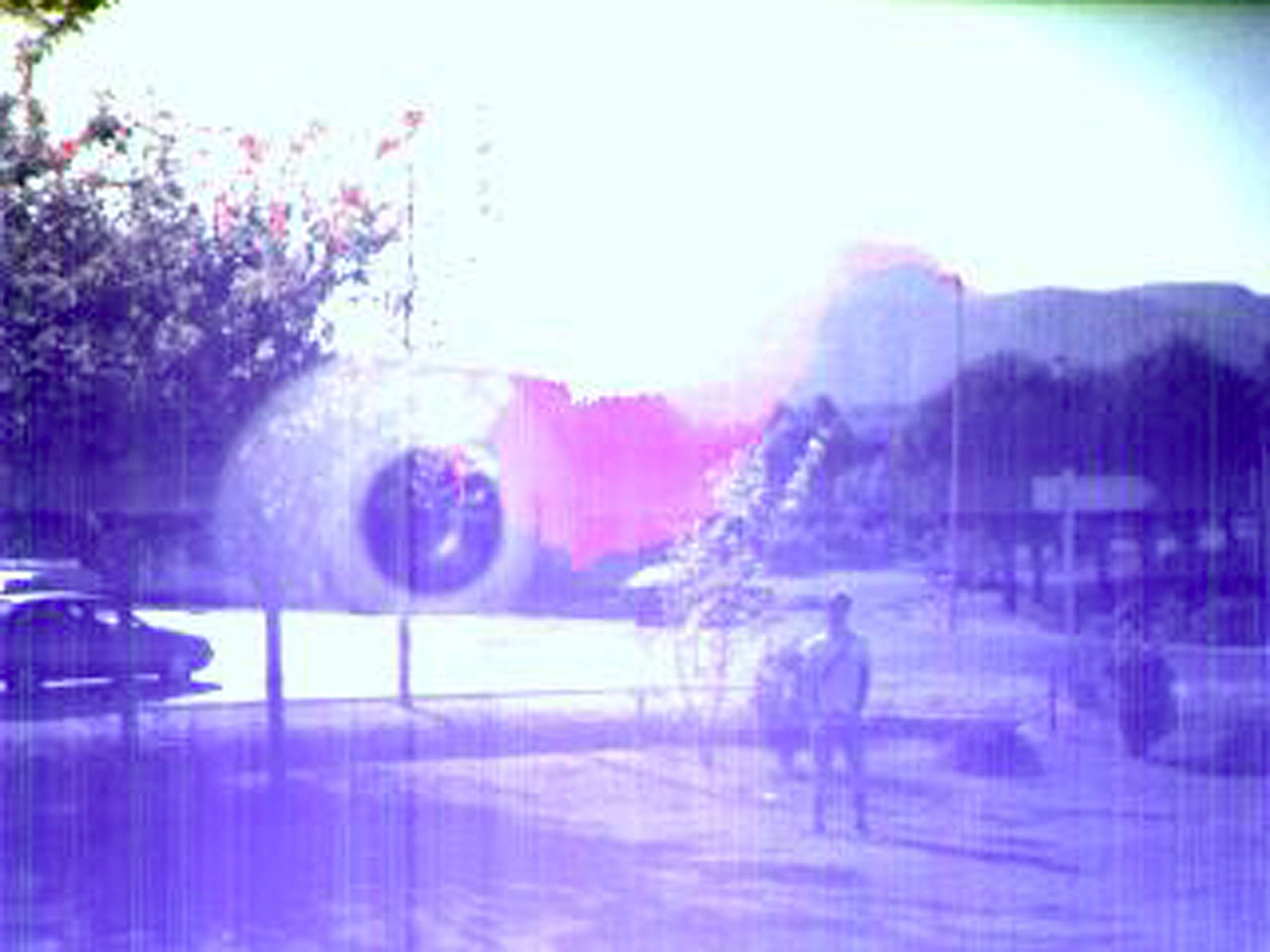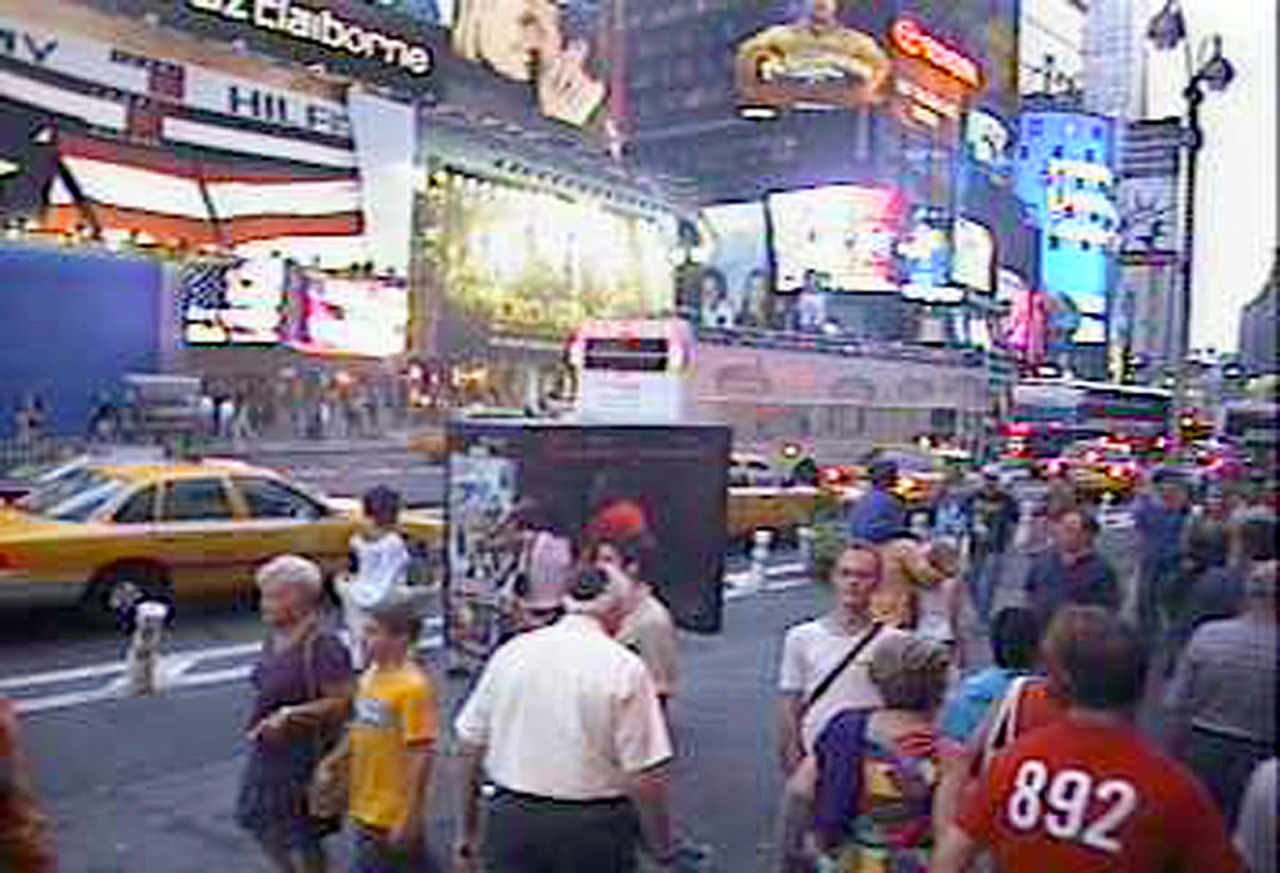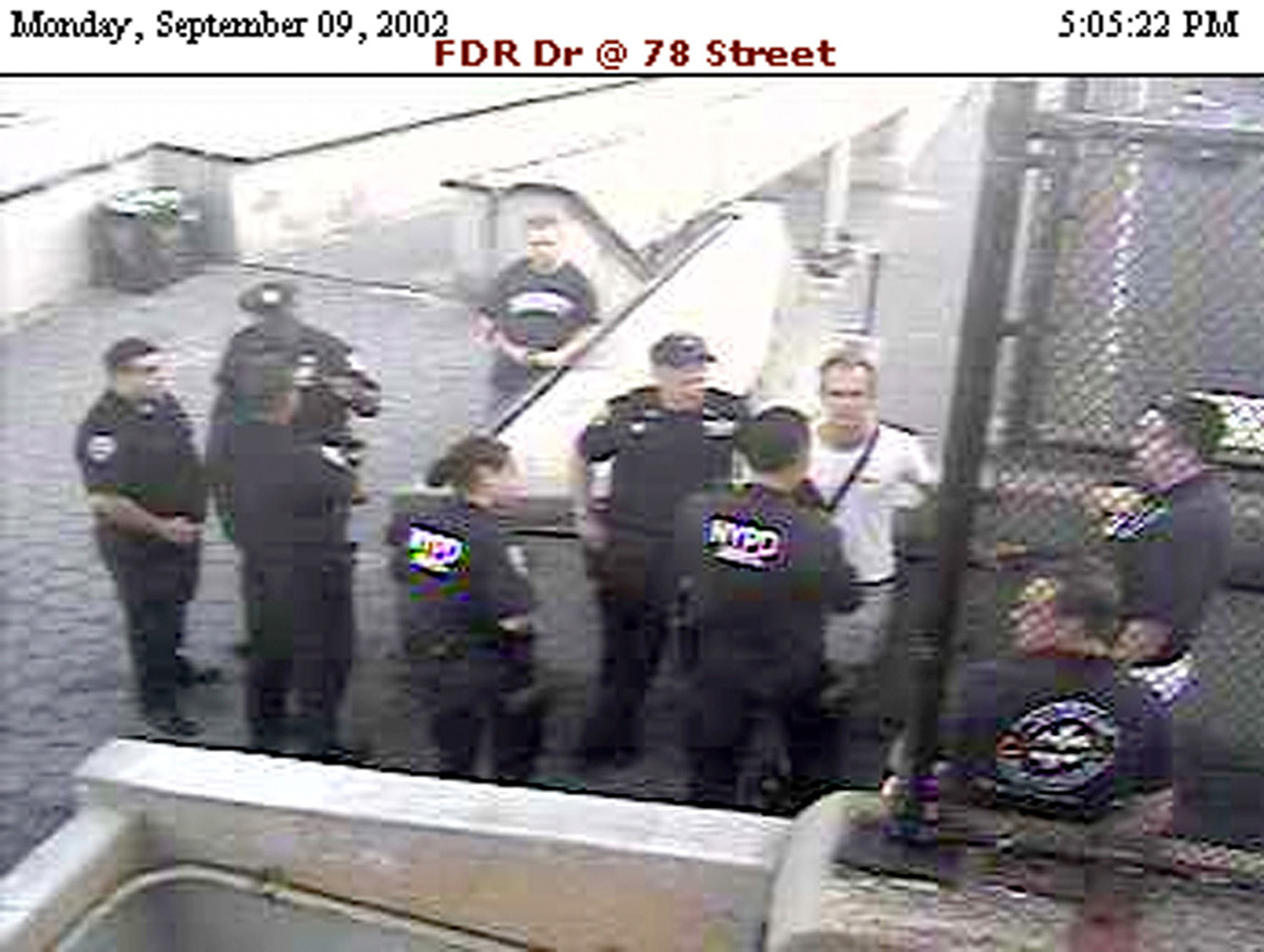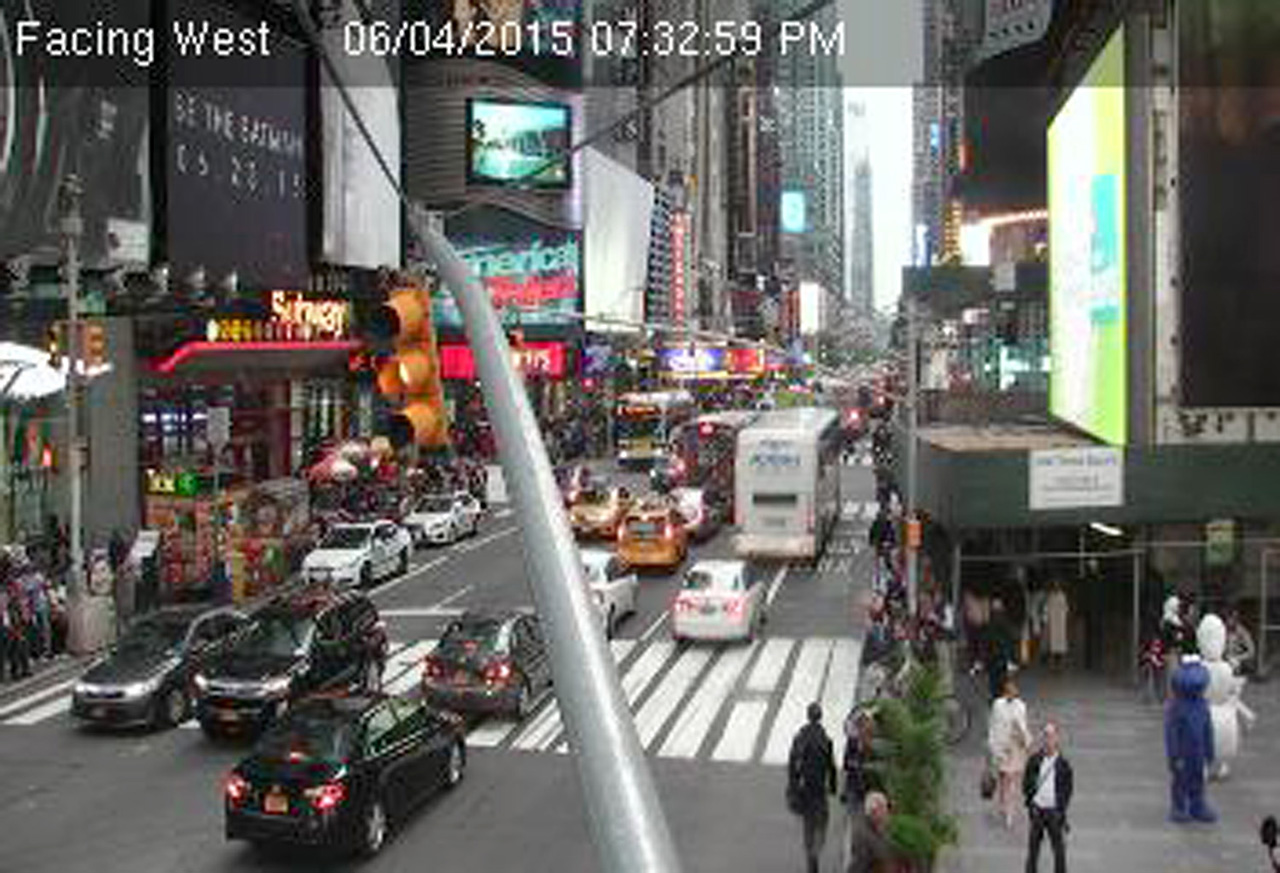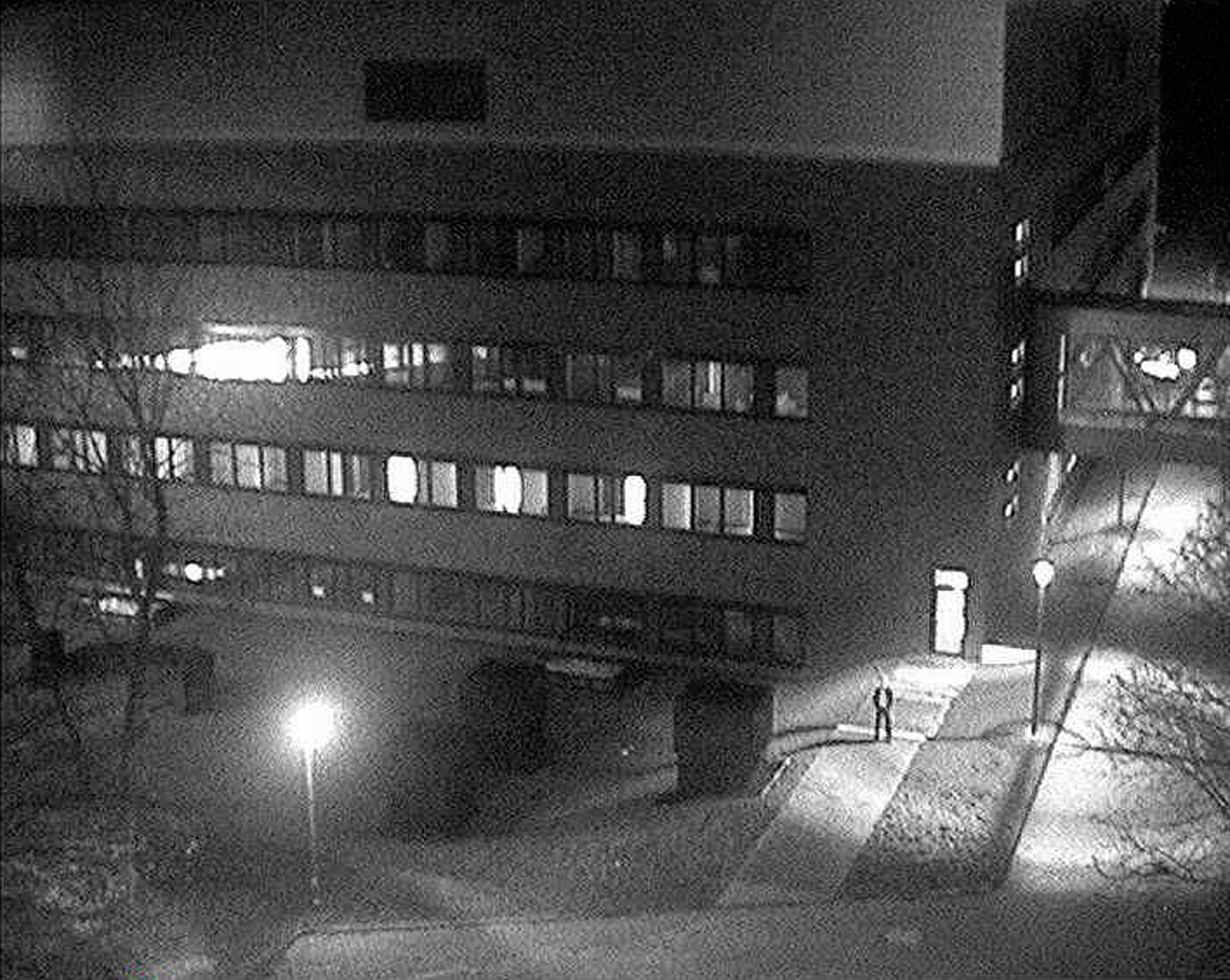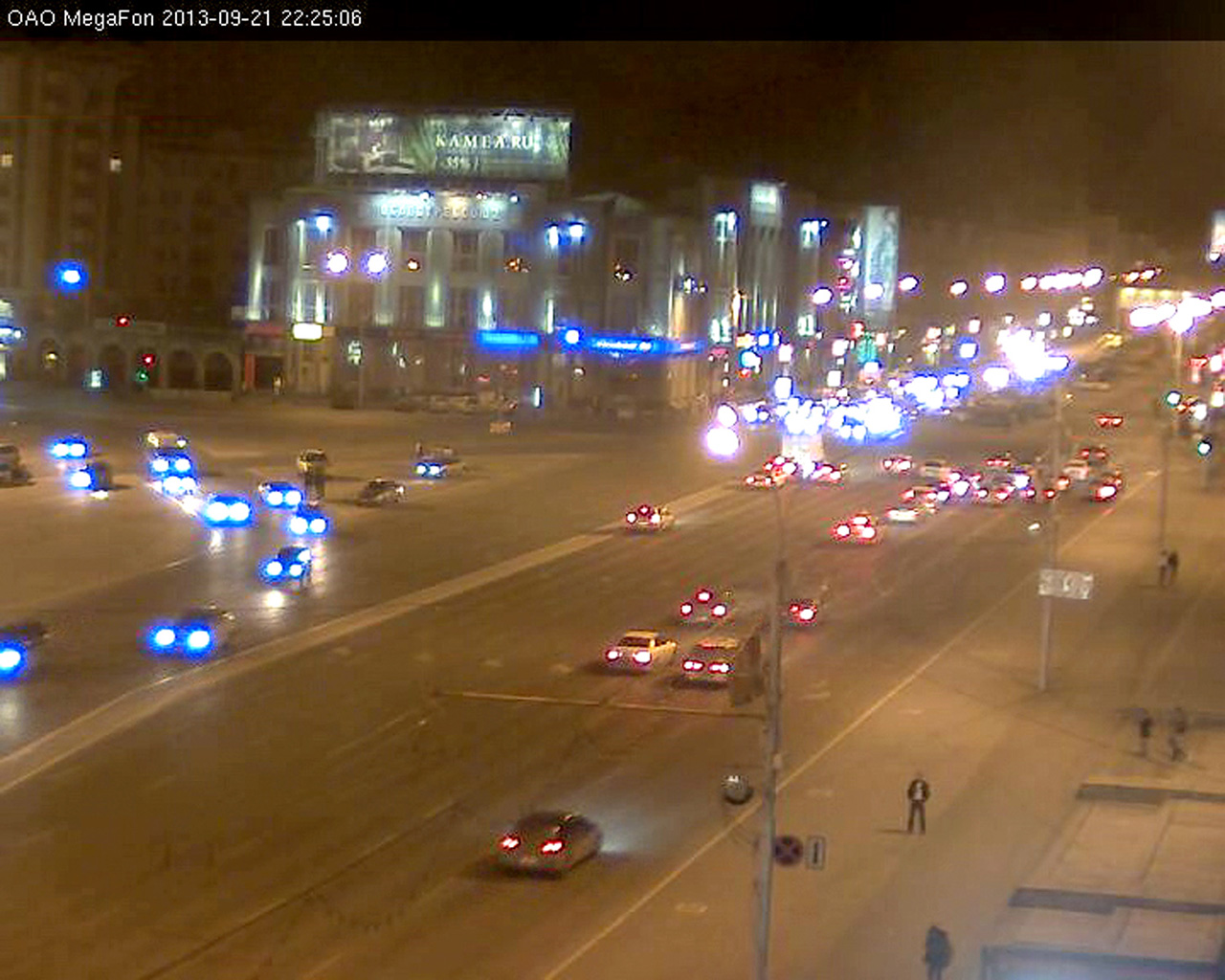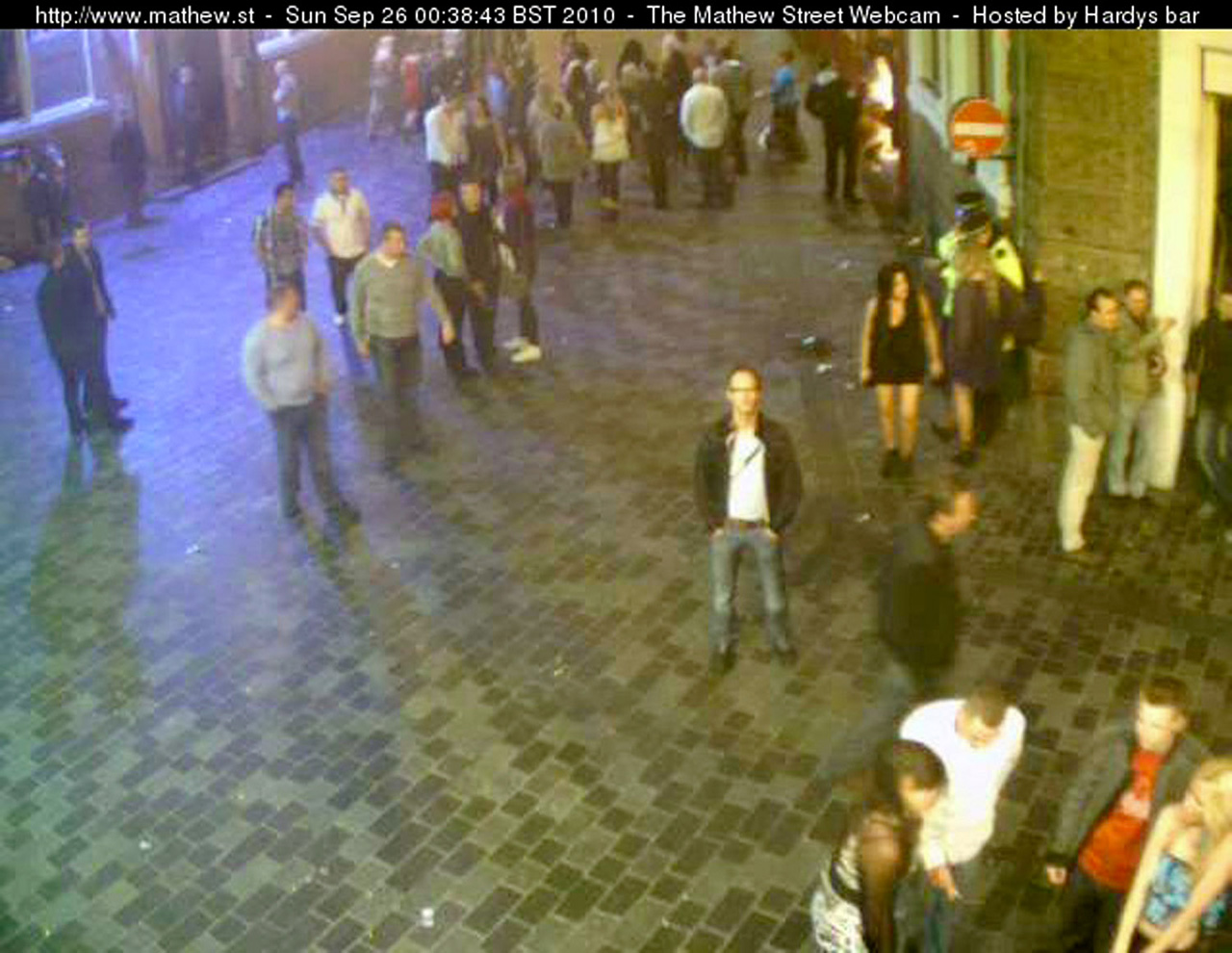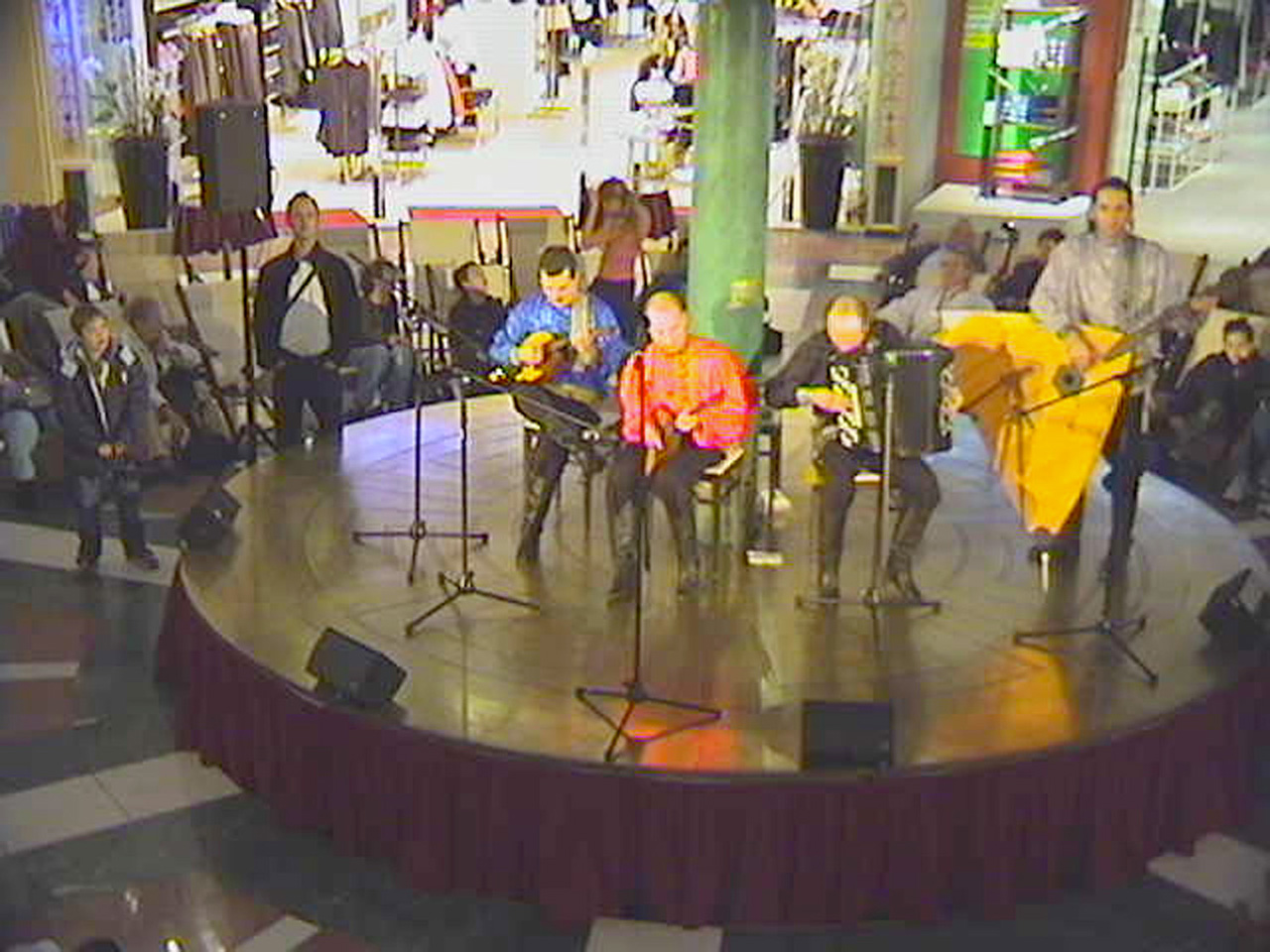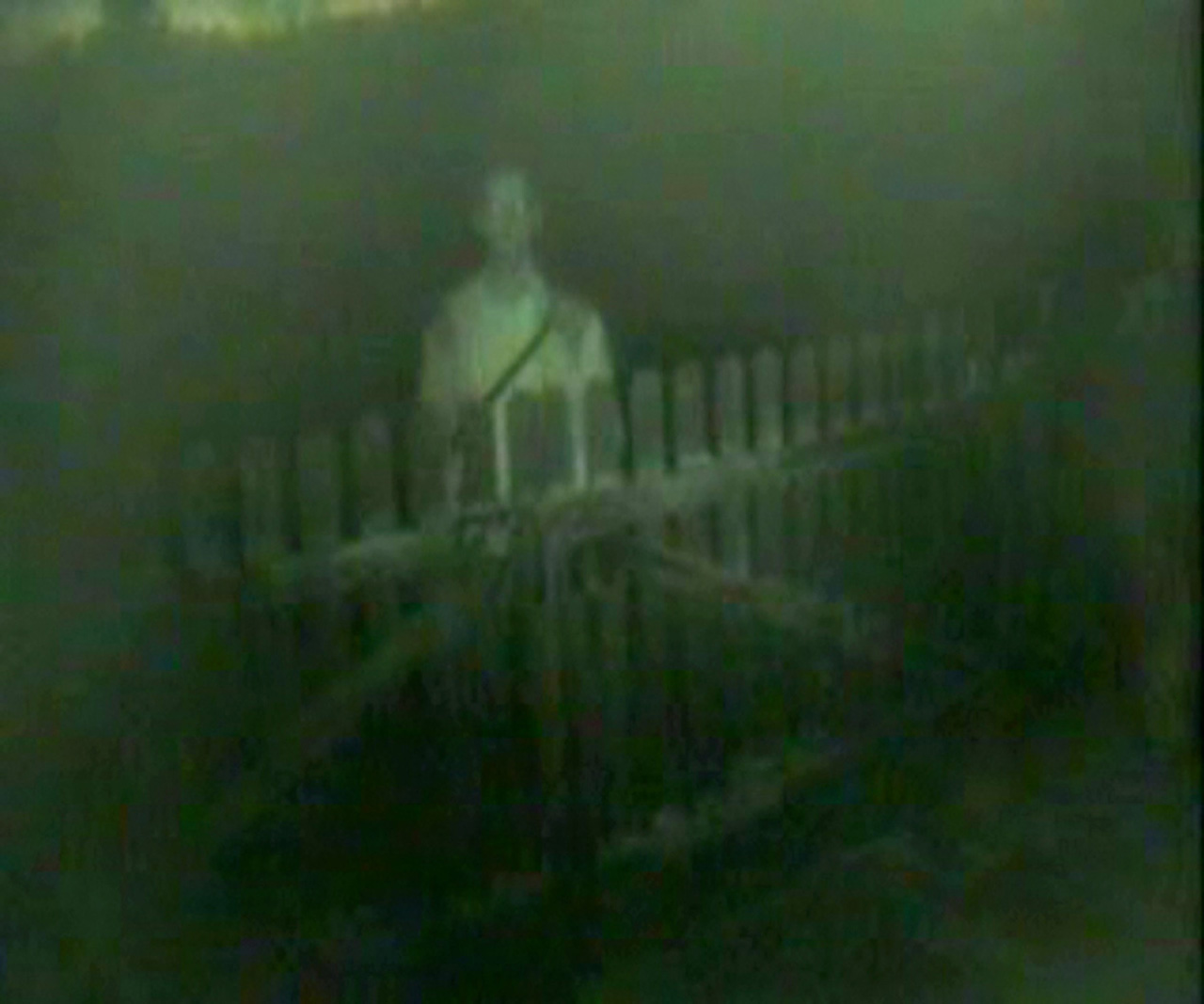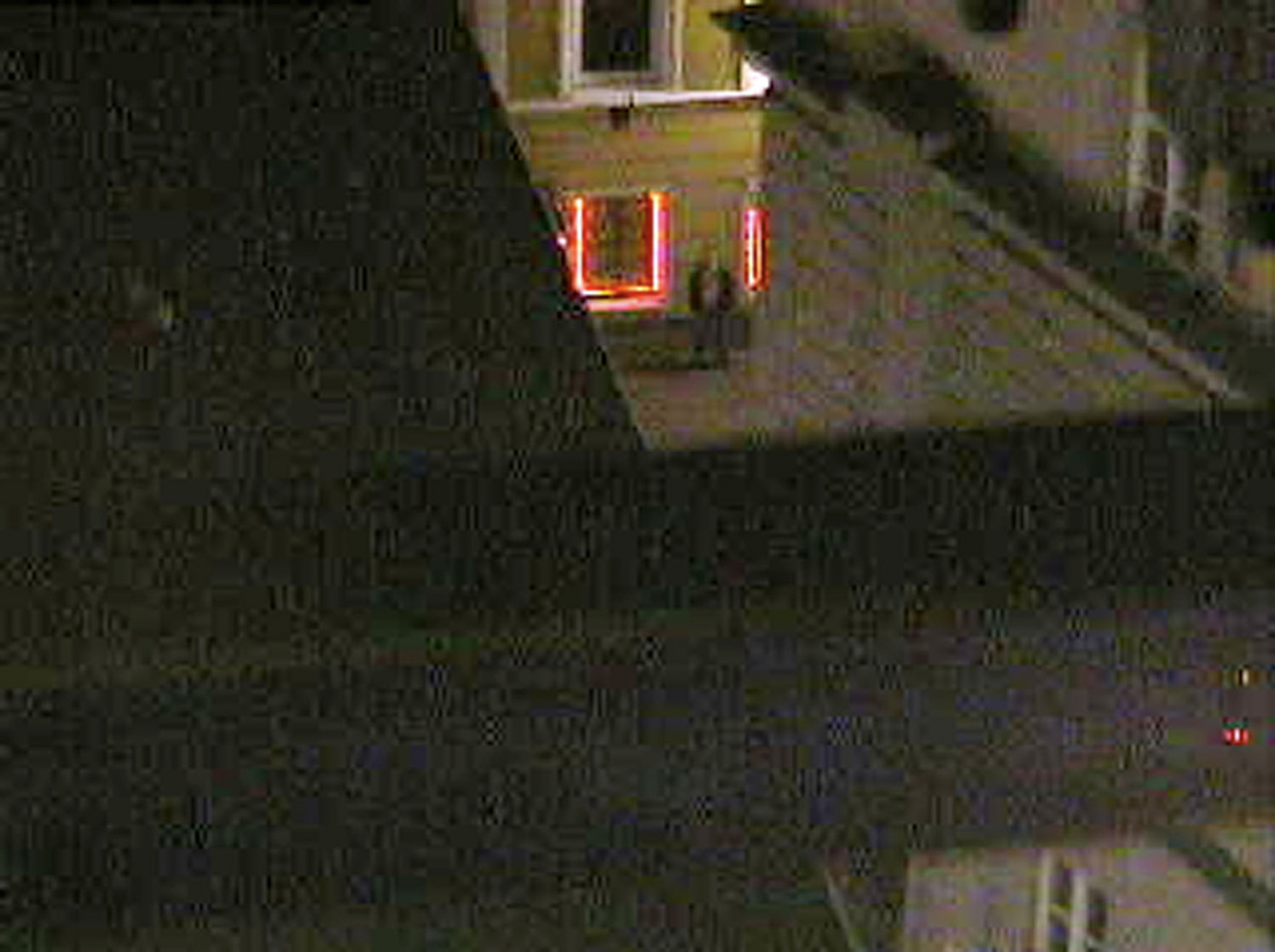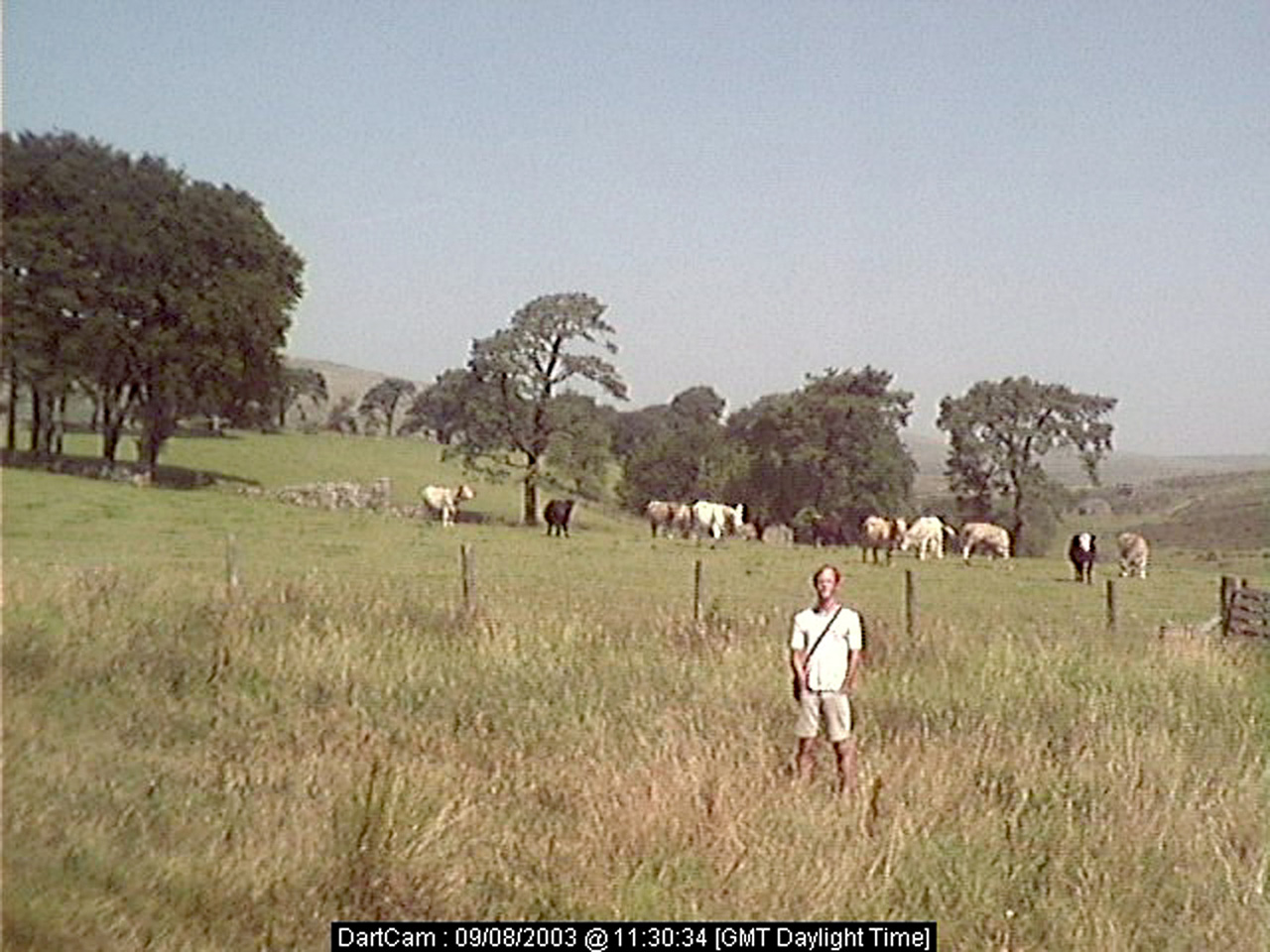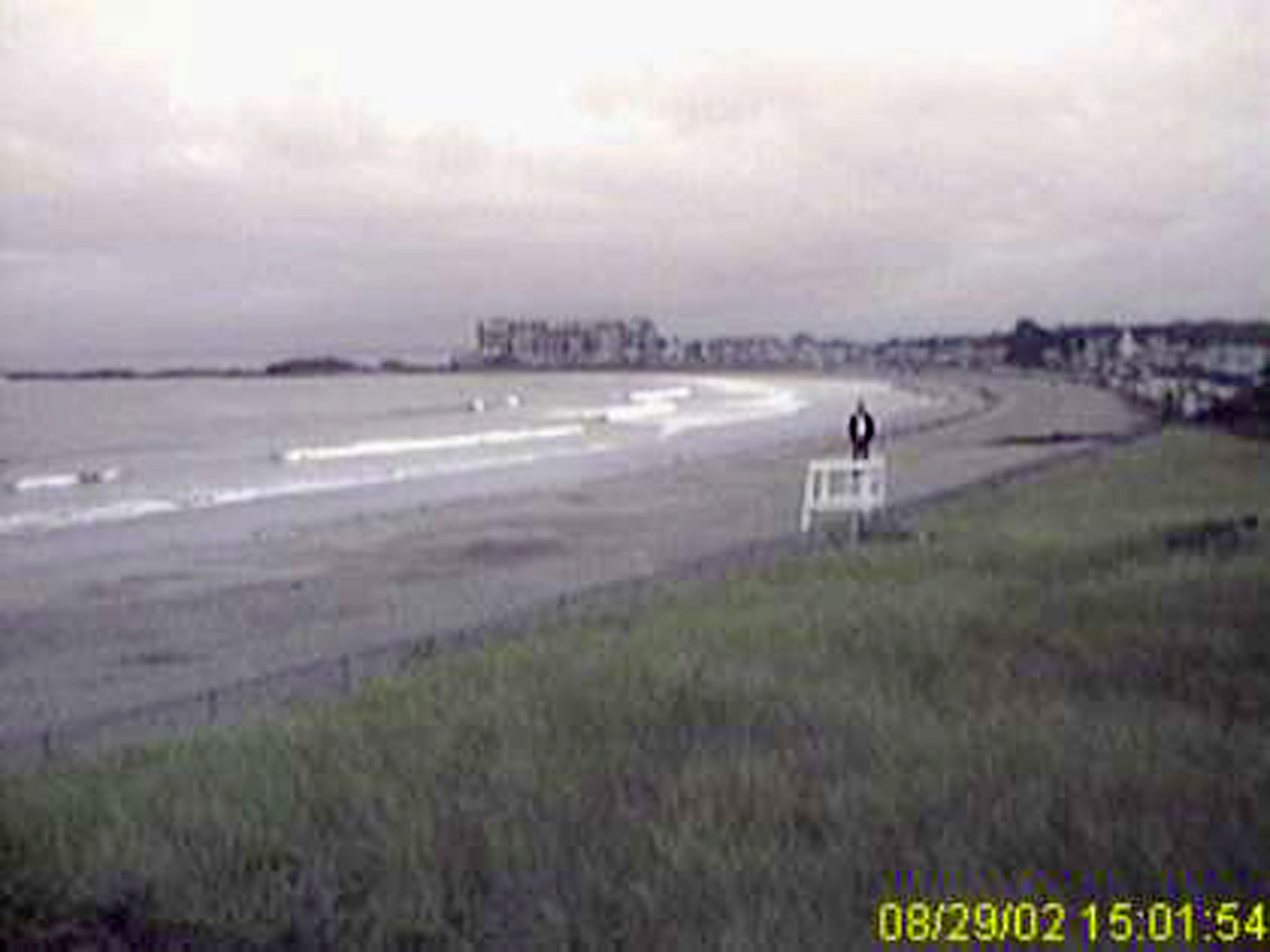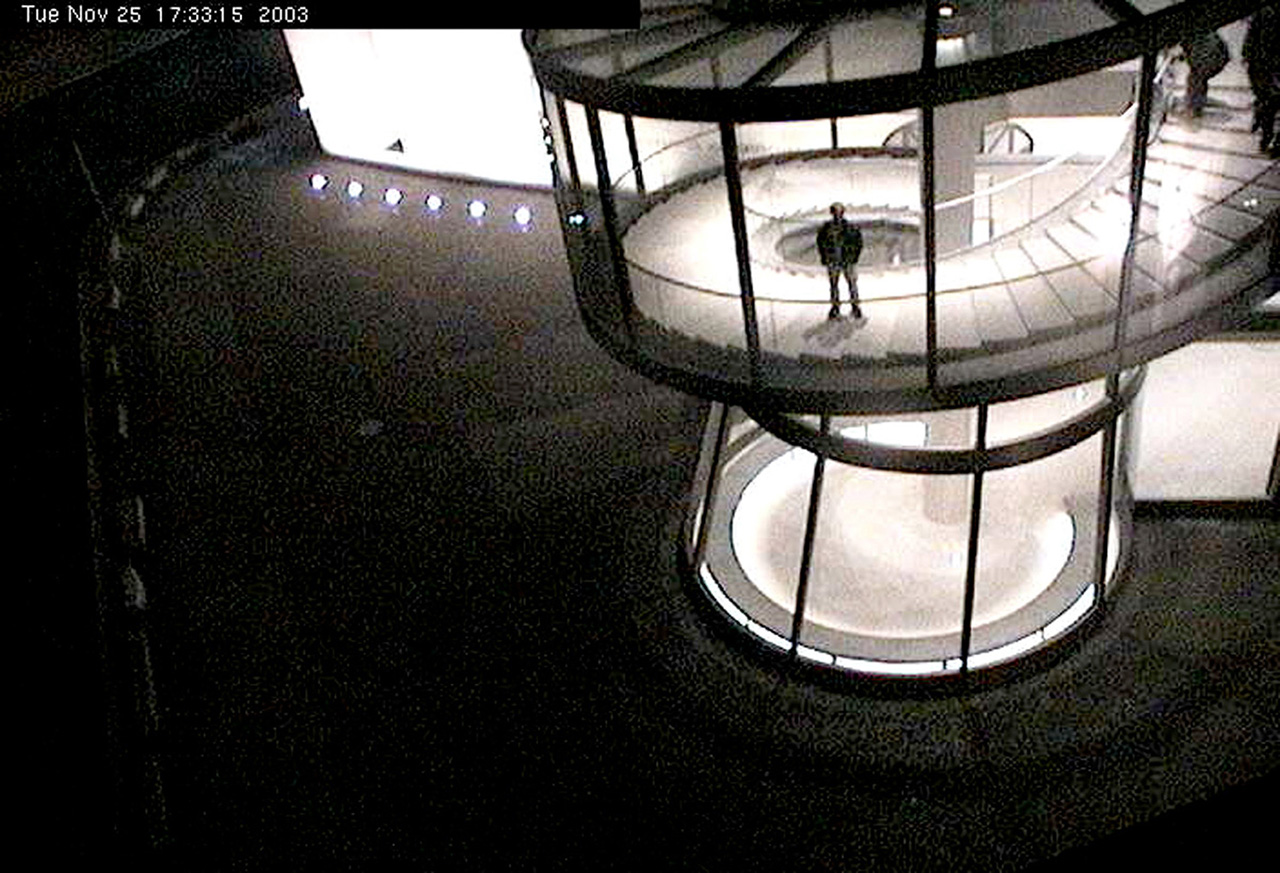 Jens Sundheim (Dortmund, Germany. 1970) Studied information science, then photography at University of Applied Sciences and Arts Dortmund, University of Plymouth in Exeter, England and HAW Hamburg. Based in Dortmund.