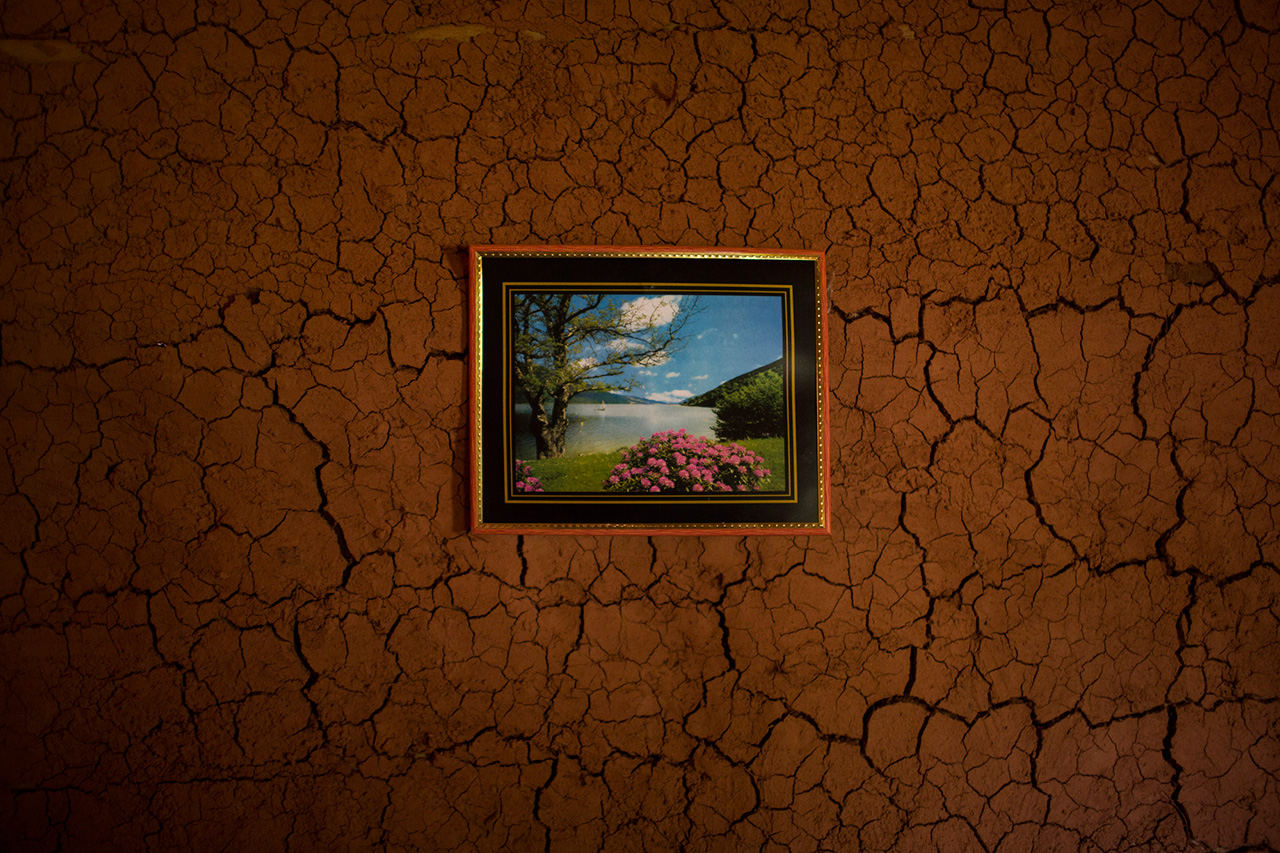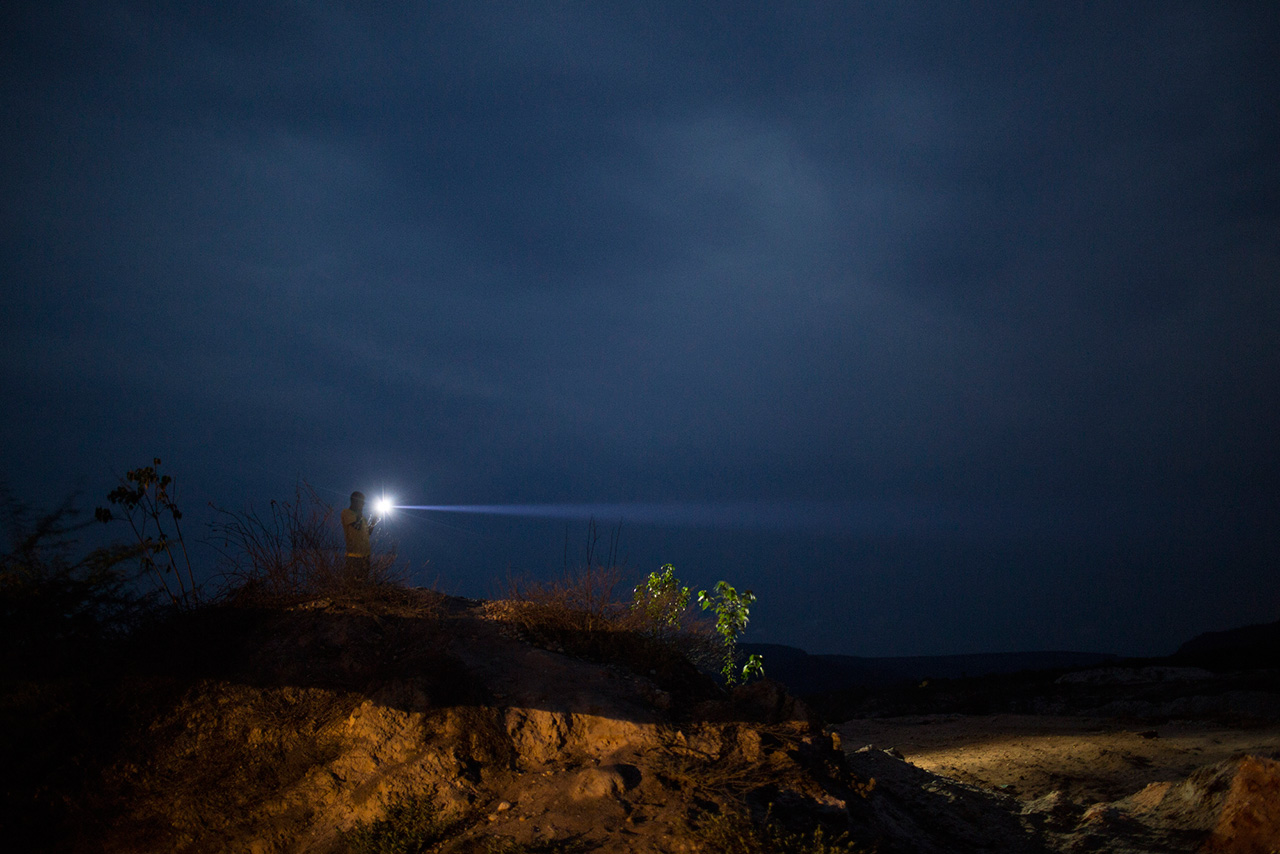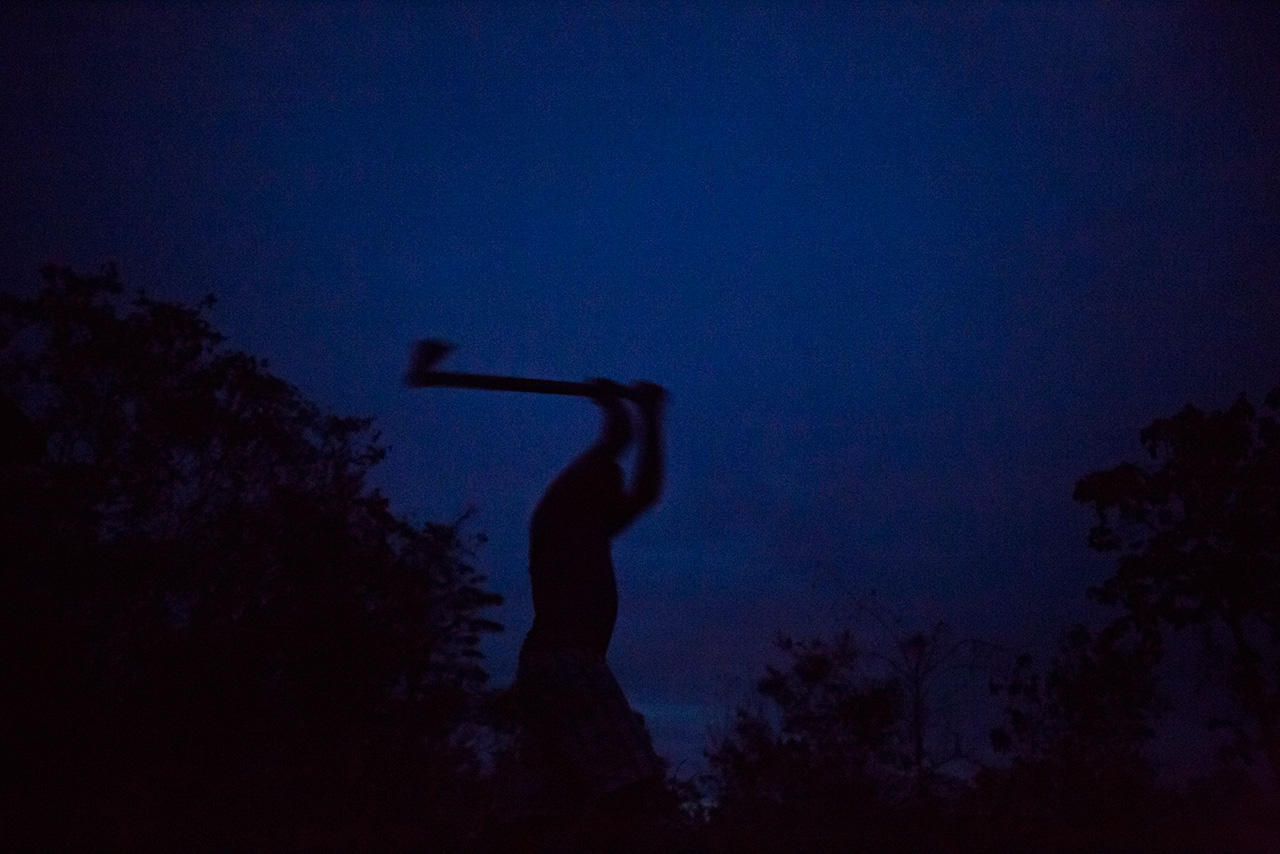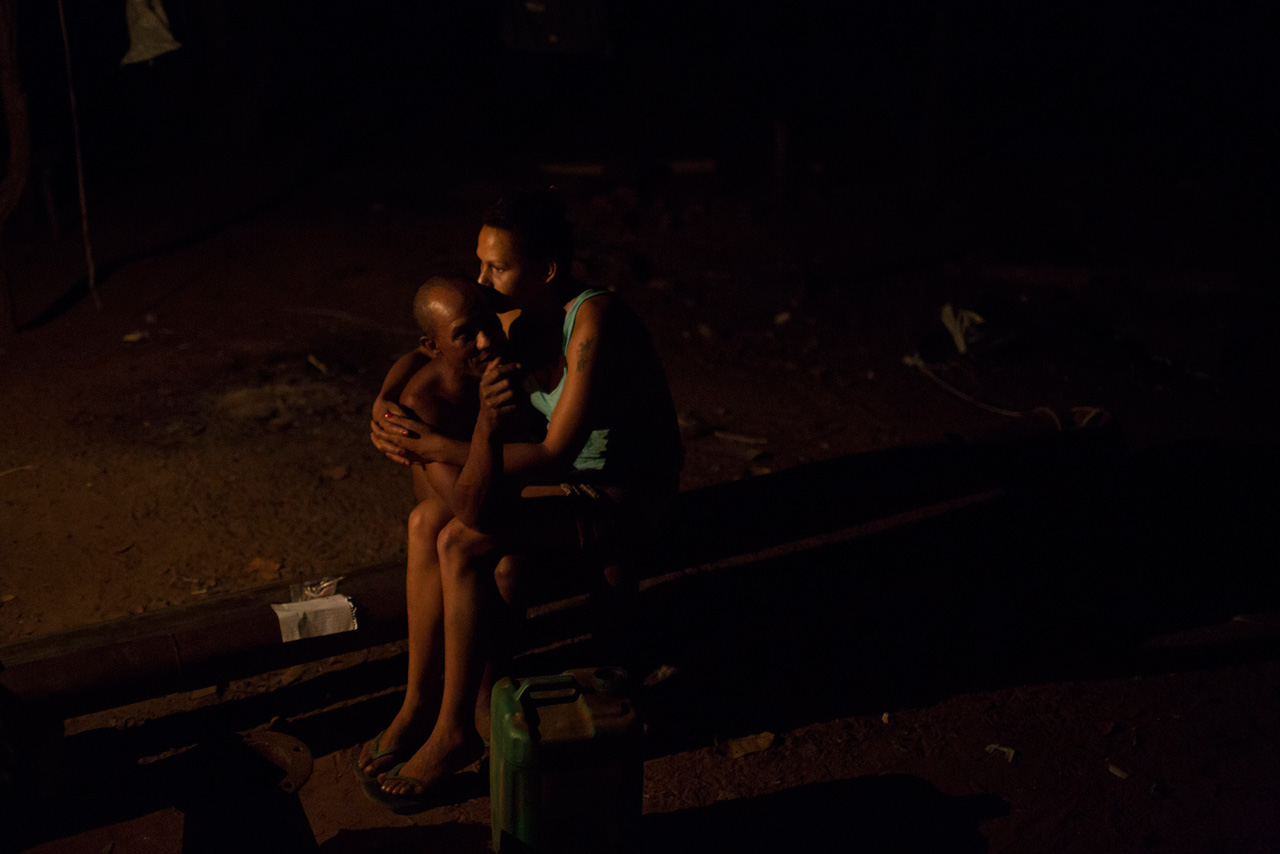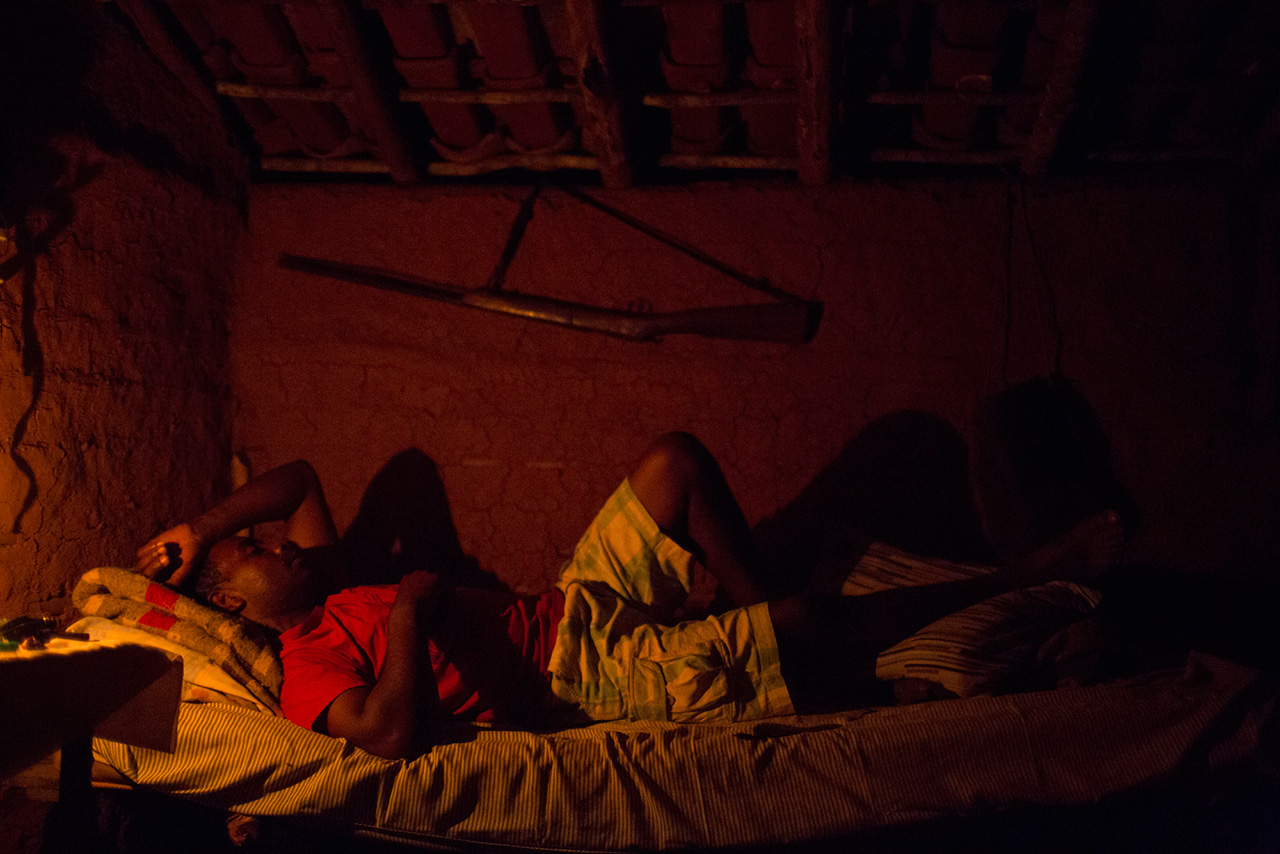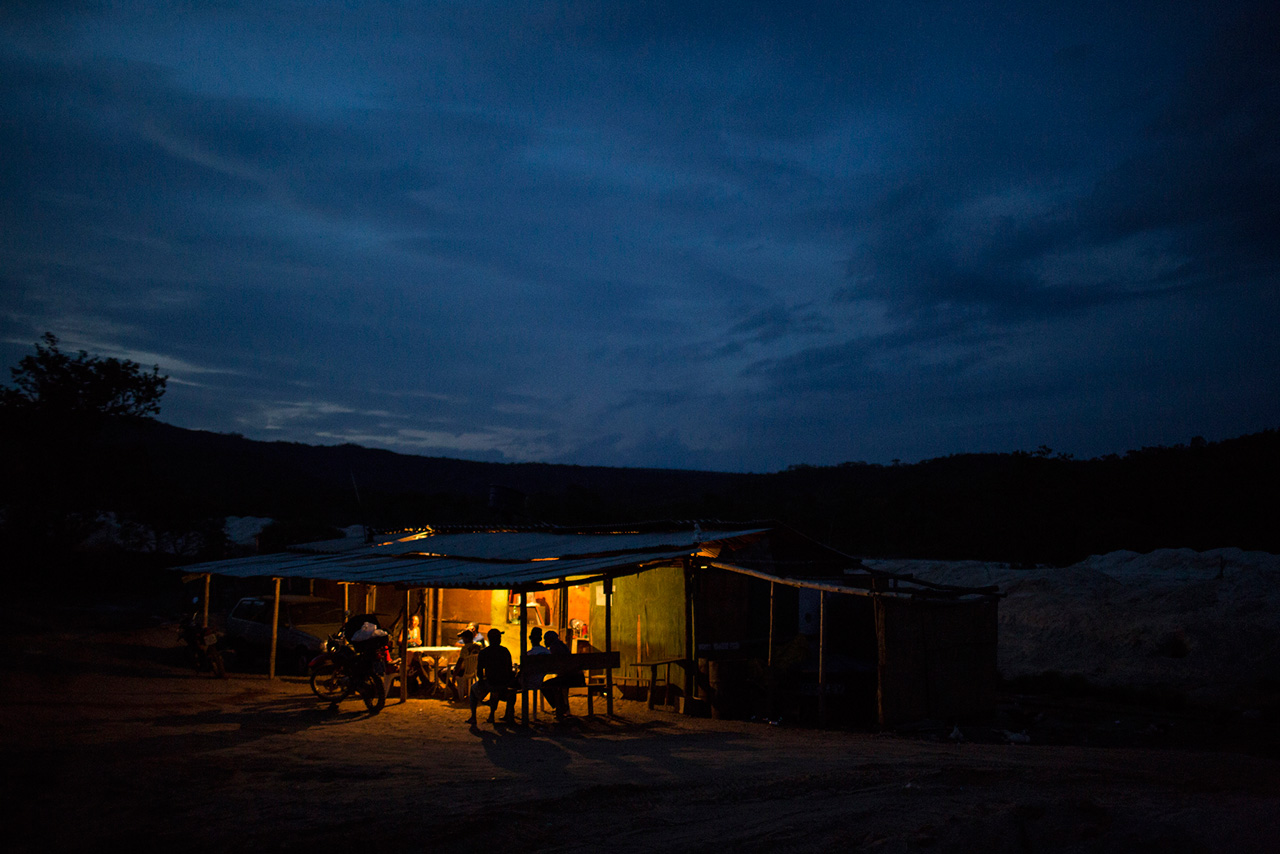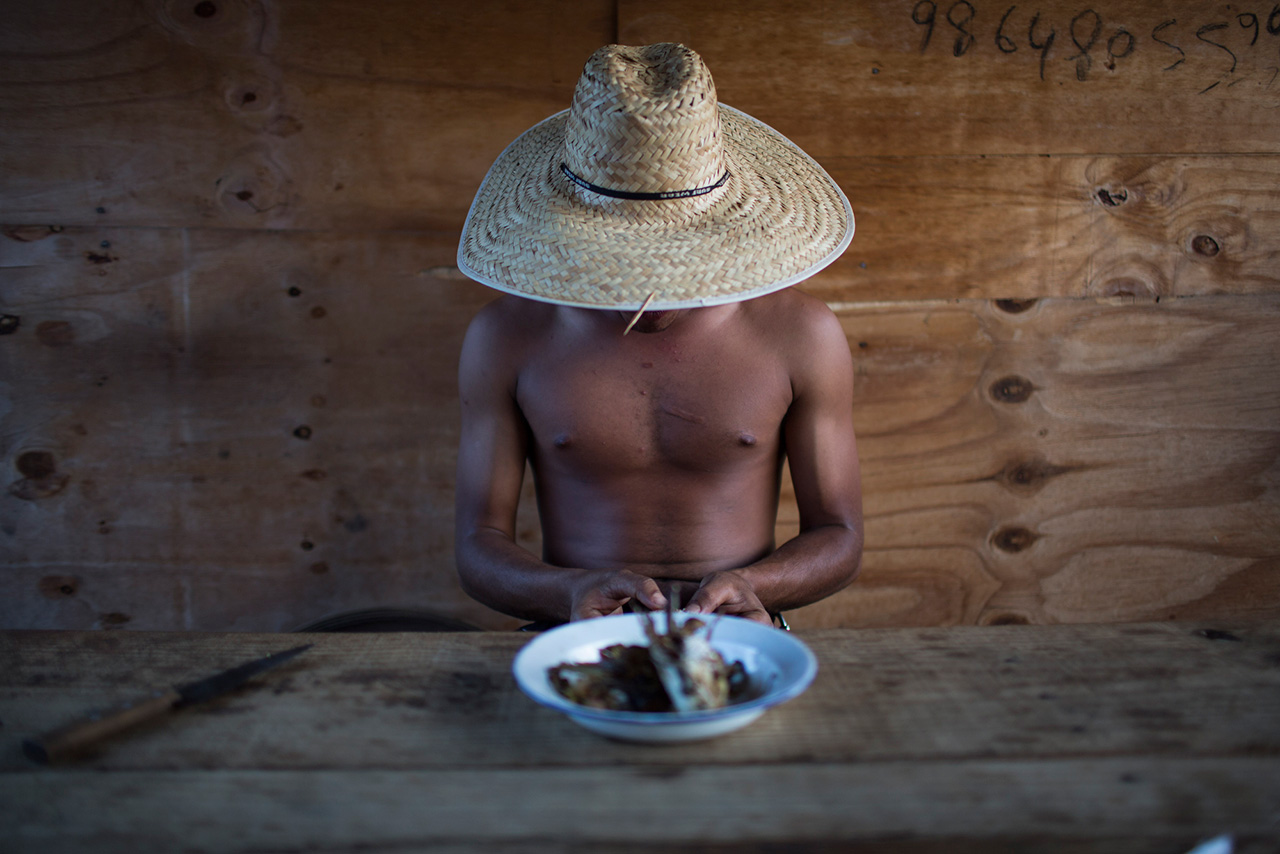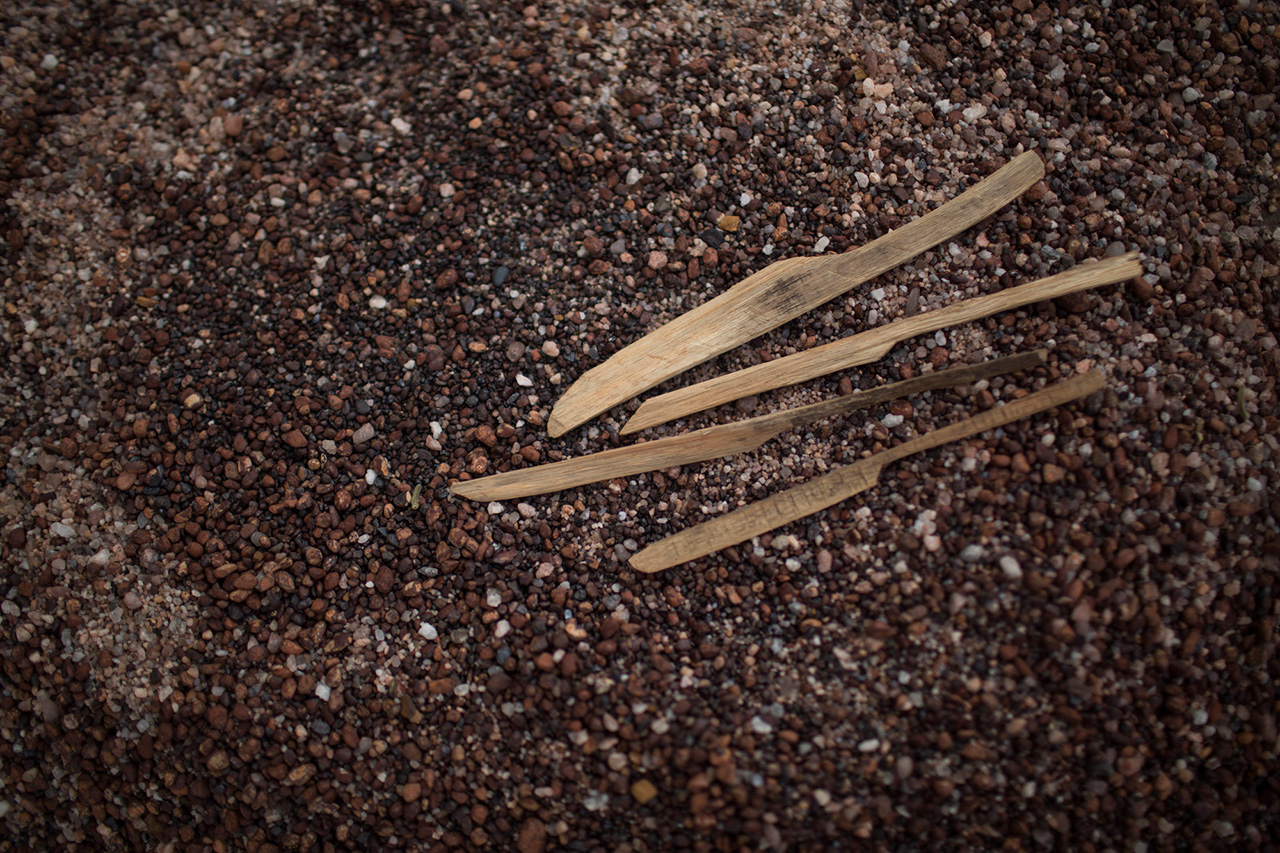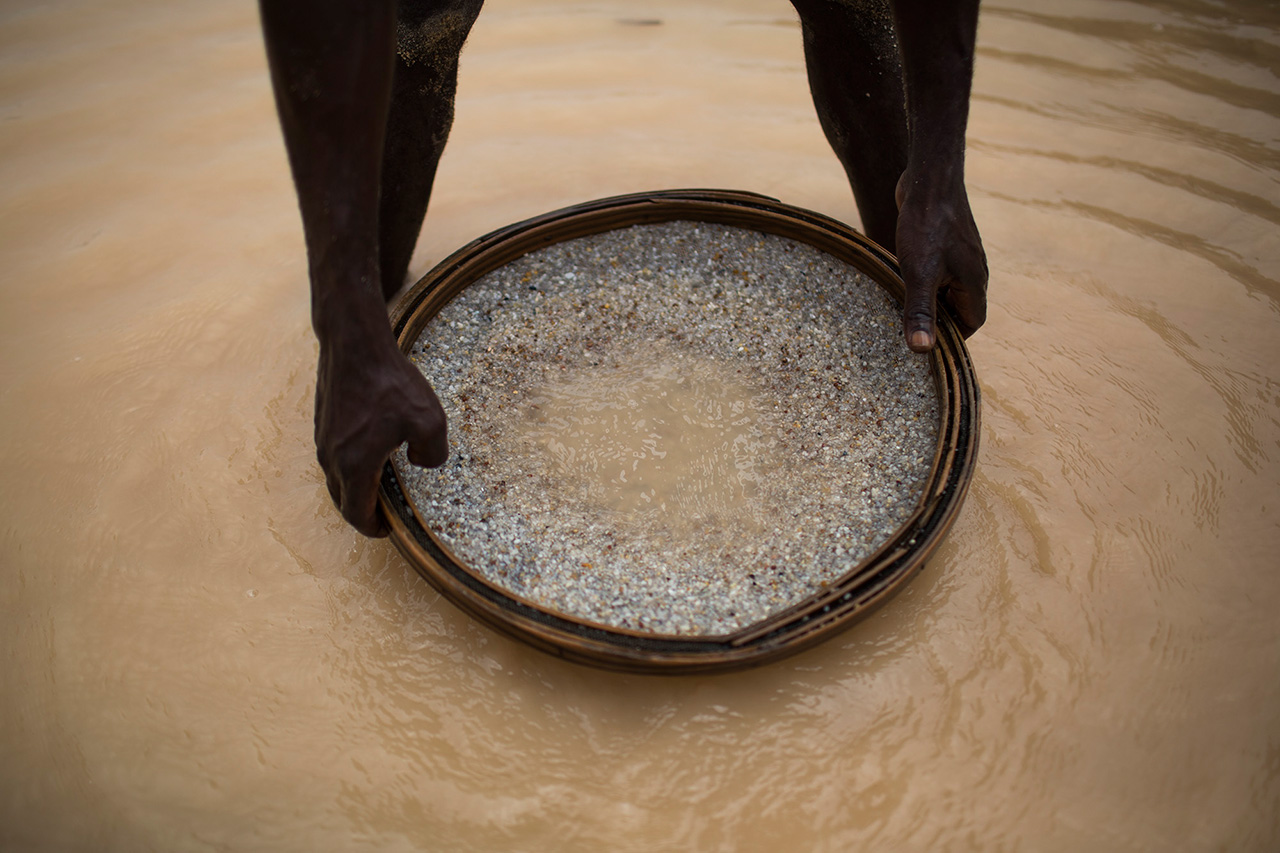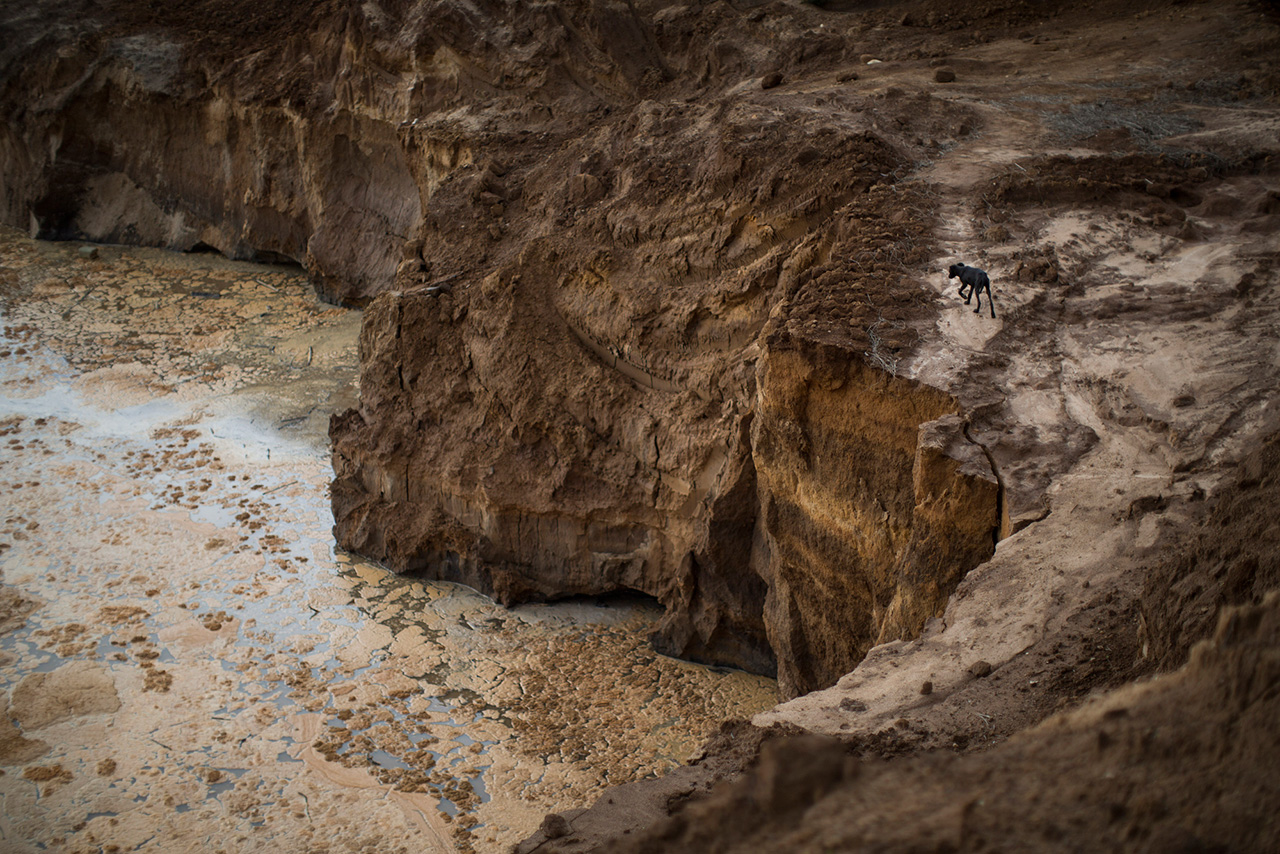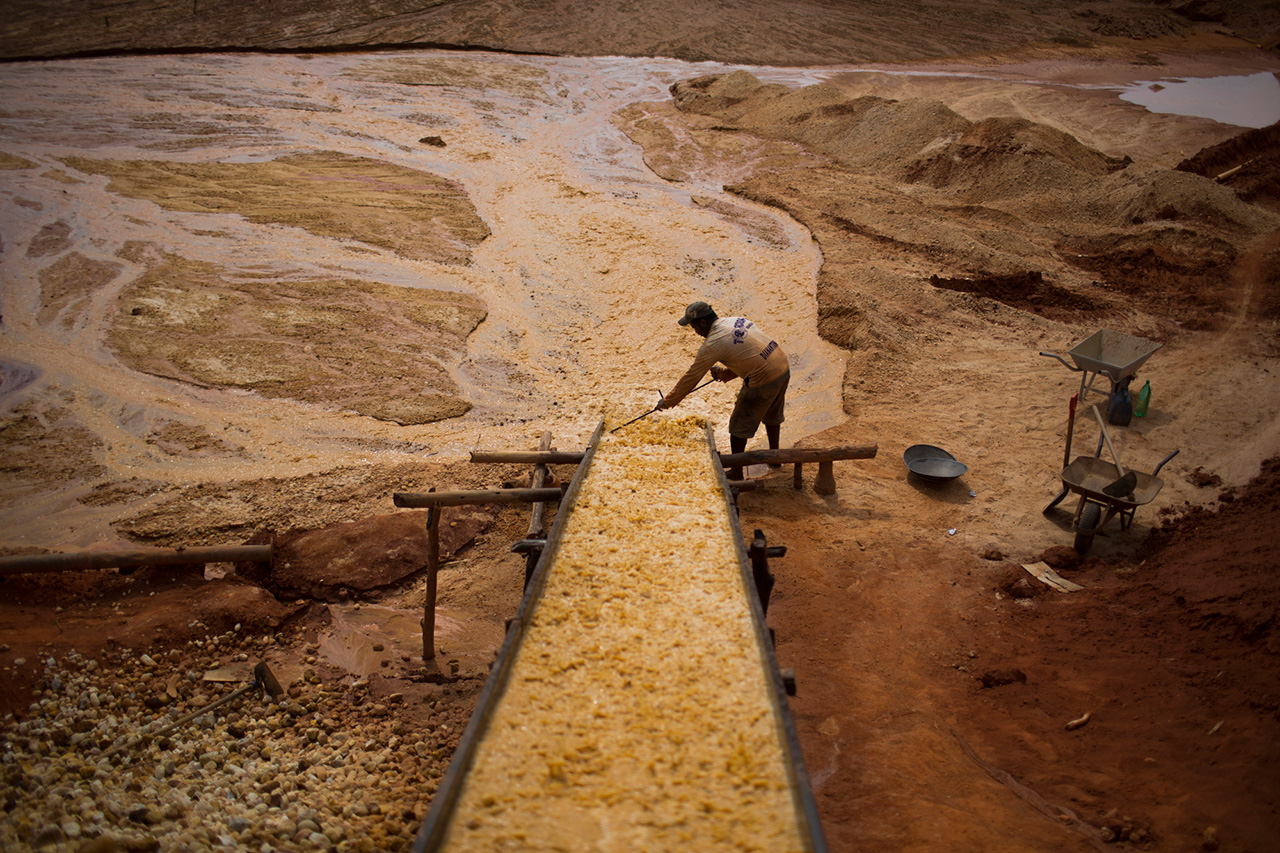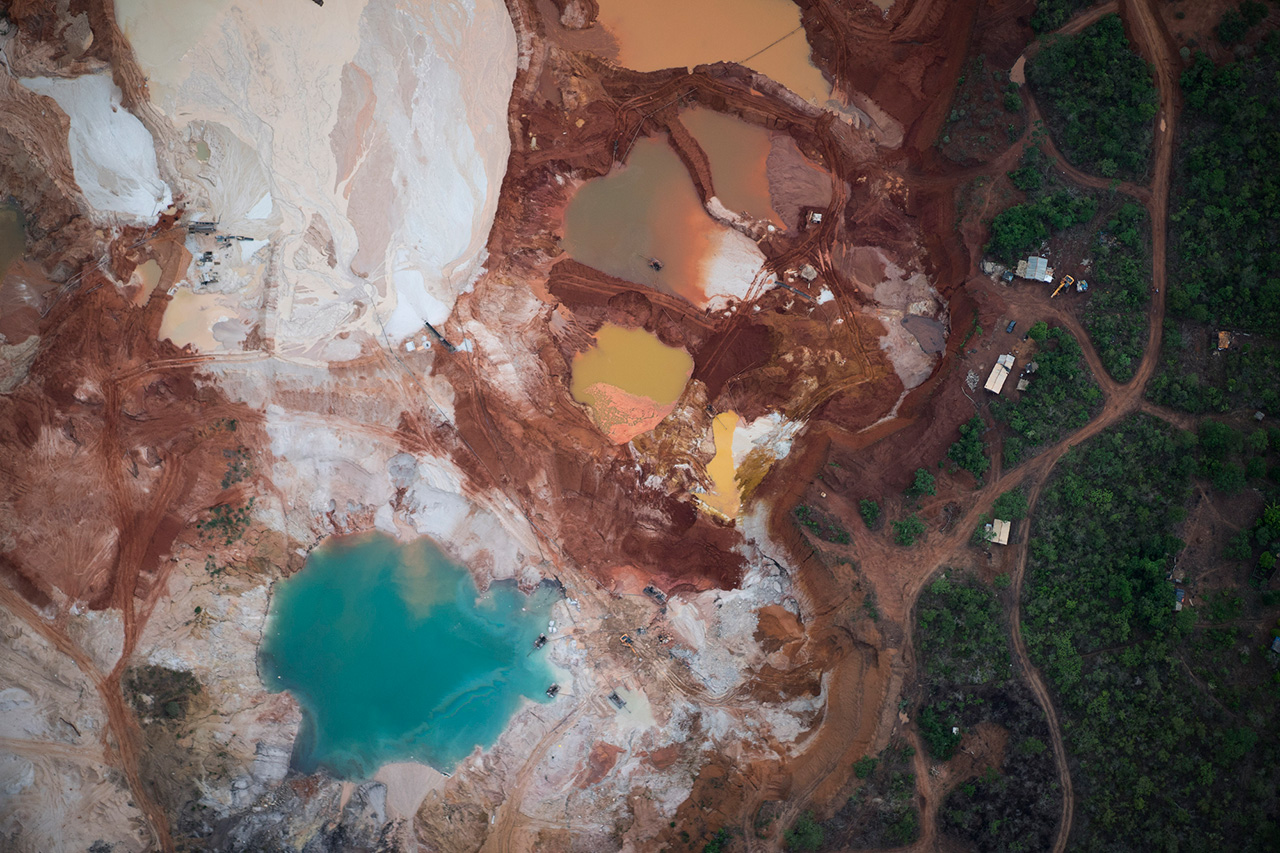 Areinha
Far into the heart of Brazil's Minas Gerais state, massive craters have been opened and explored for precious stones since the time of slavery.
The devastated area known as Areinha, abandoned by giant mining corporations, is now a no man's land where small groups of artisanal workers try their luck with manual techniques and little to no infrastructure.
Even though the country currently represents less than 1% of the global diamond market and efforts to legalize and improve the working conditions have come to no avail, thousands of Brazilians still depend on the diamond trade for survival.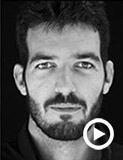 Felipe Dana (Brazil, 1985). Works as a photographer for The Associated Press in Rio de Janeiro, focusing on documenting the consequences of social changes on slums due to upcoming Olympics in 2016. His work has received a number of awards in international contests including the World Press Photo, Pictures of the Year Latam (POY), NPPA, China International Photo Competition (CHIPP), the Atlanta Photojournalism, among others.

Portrait: Renata Brito