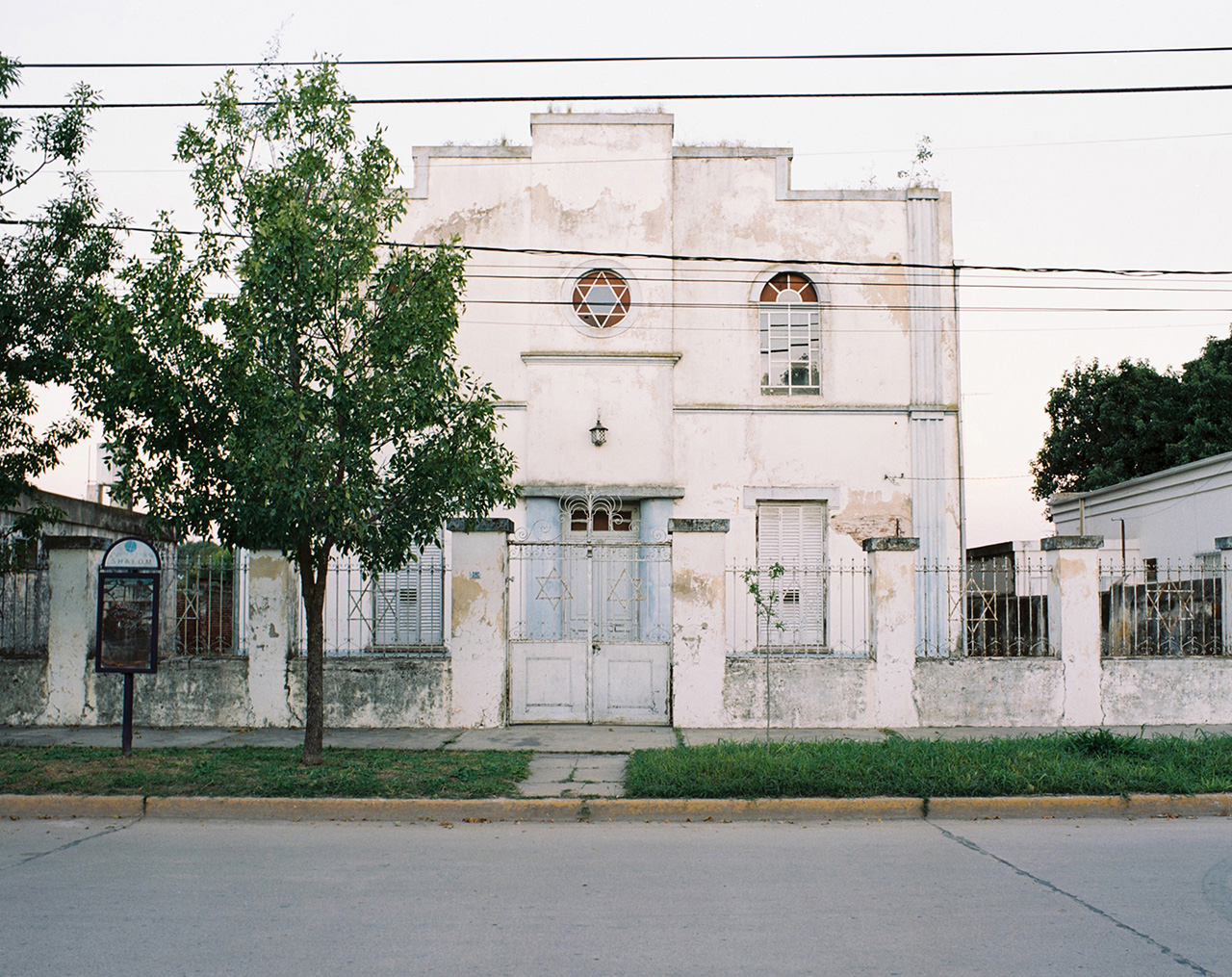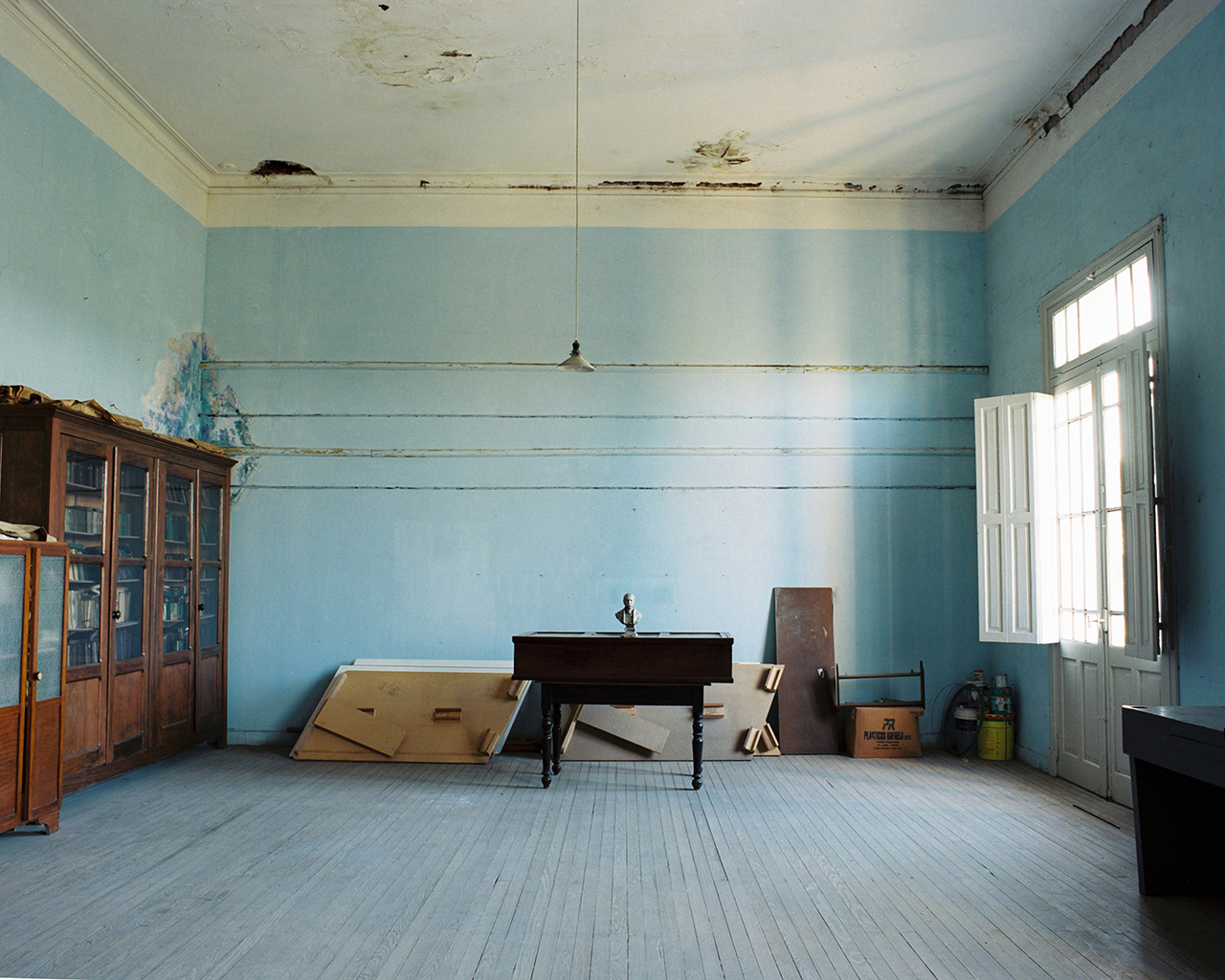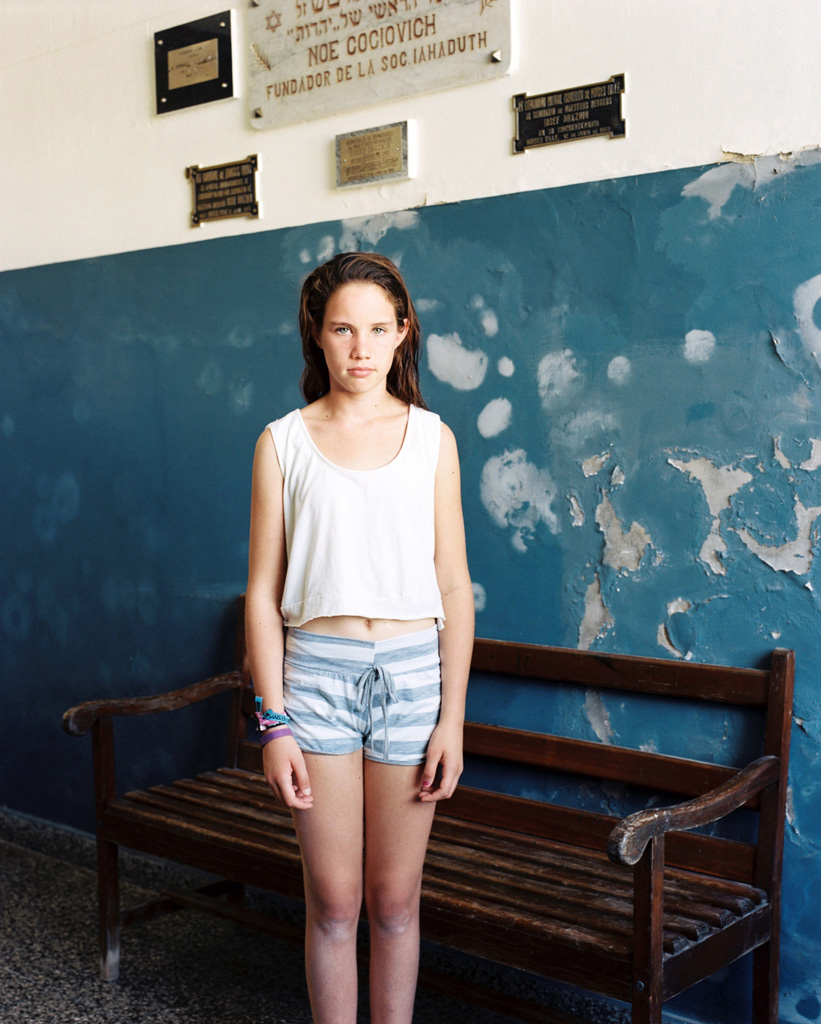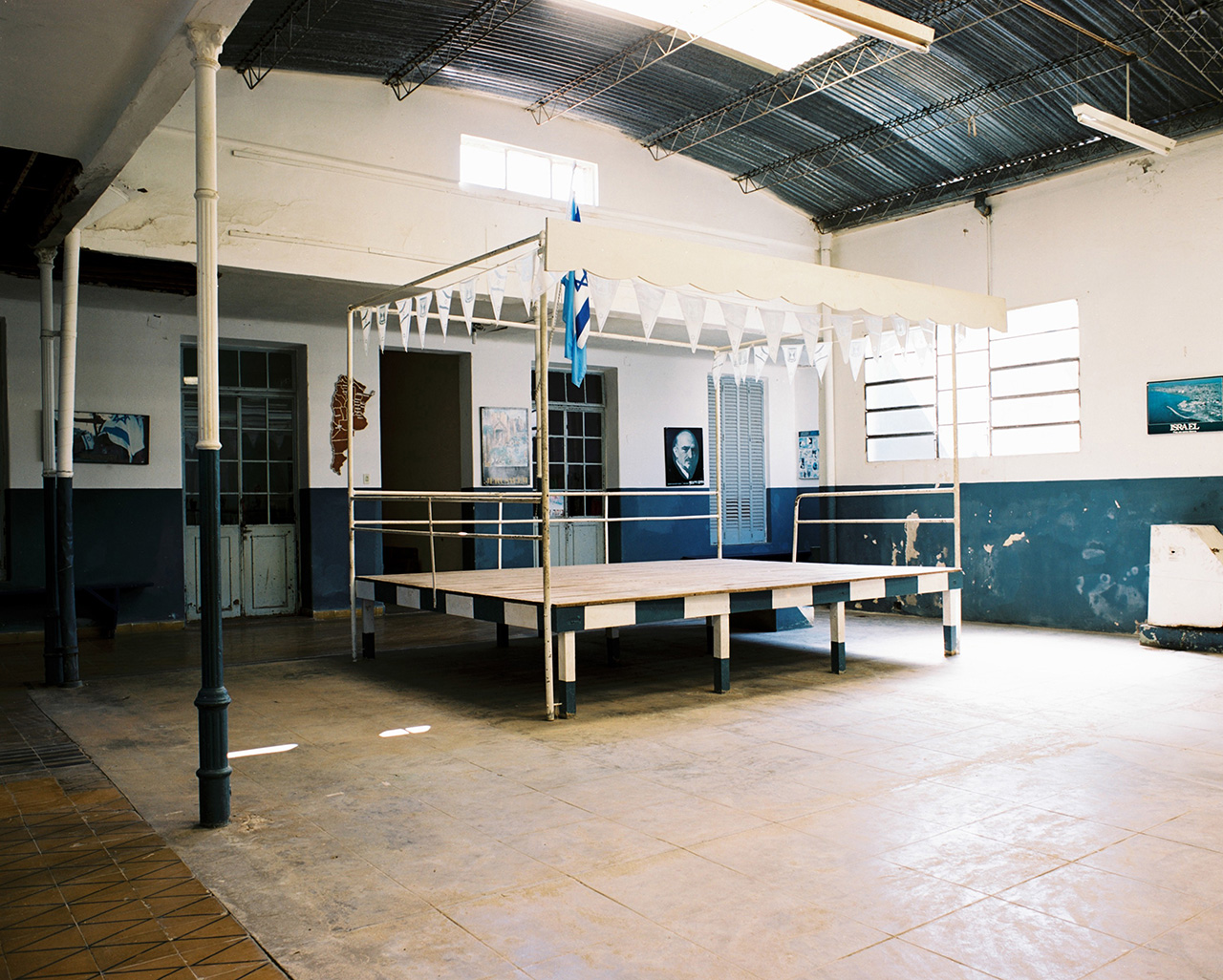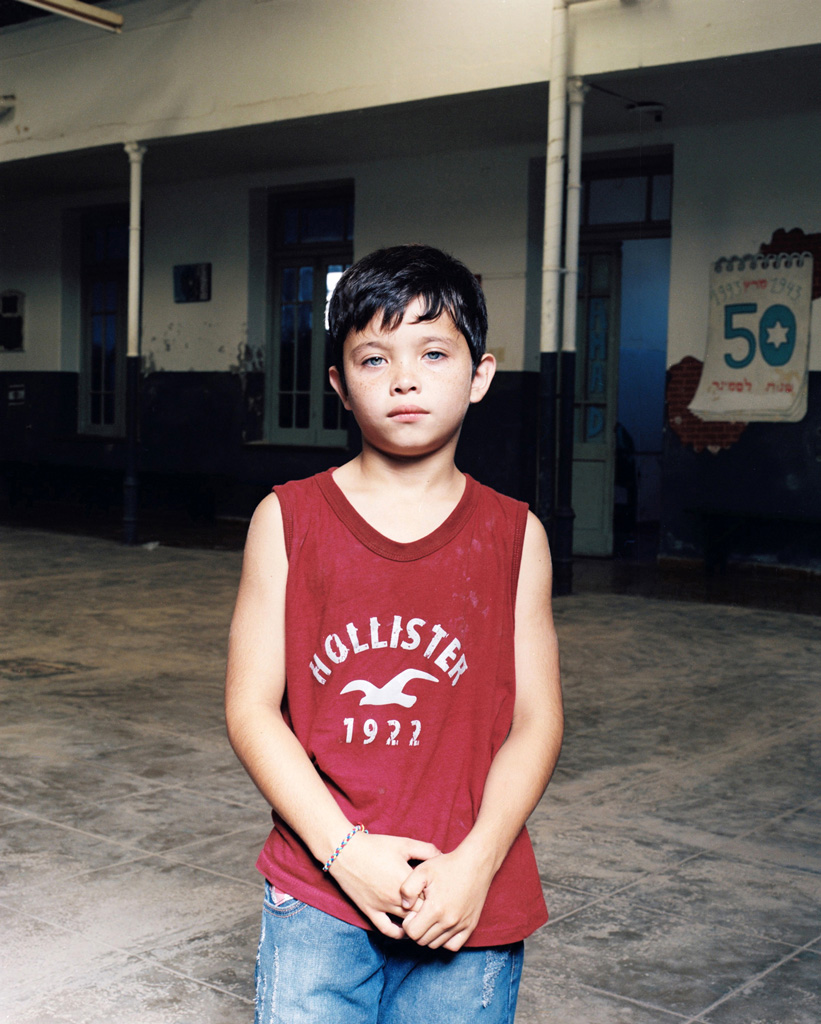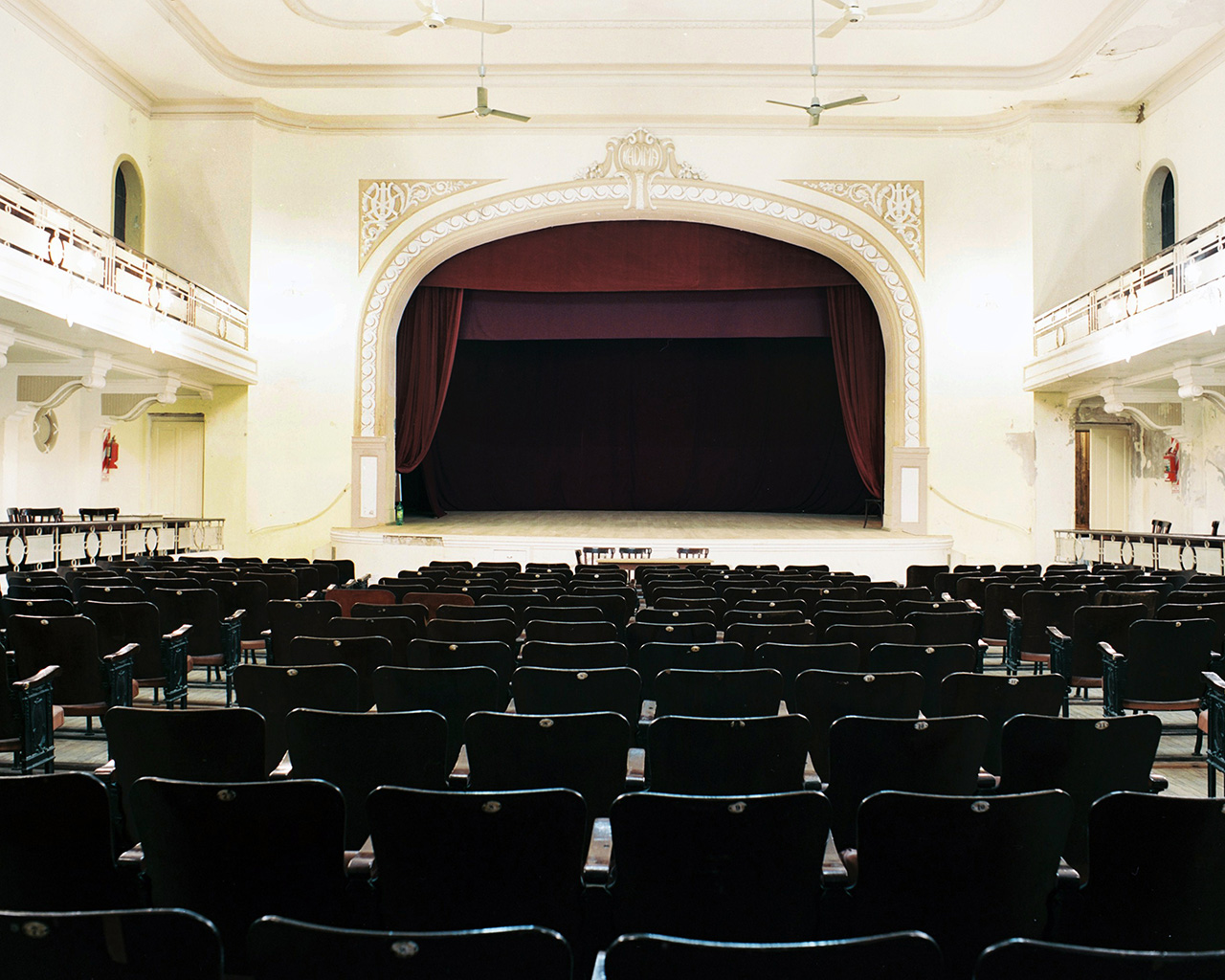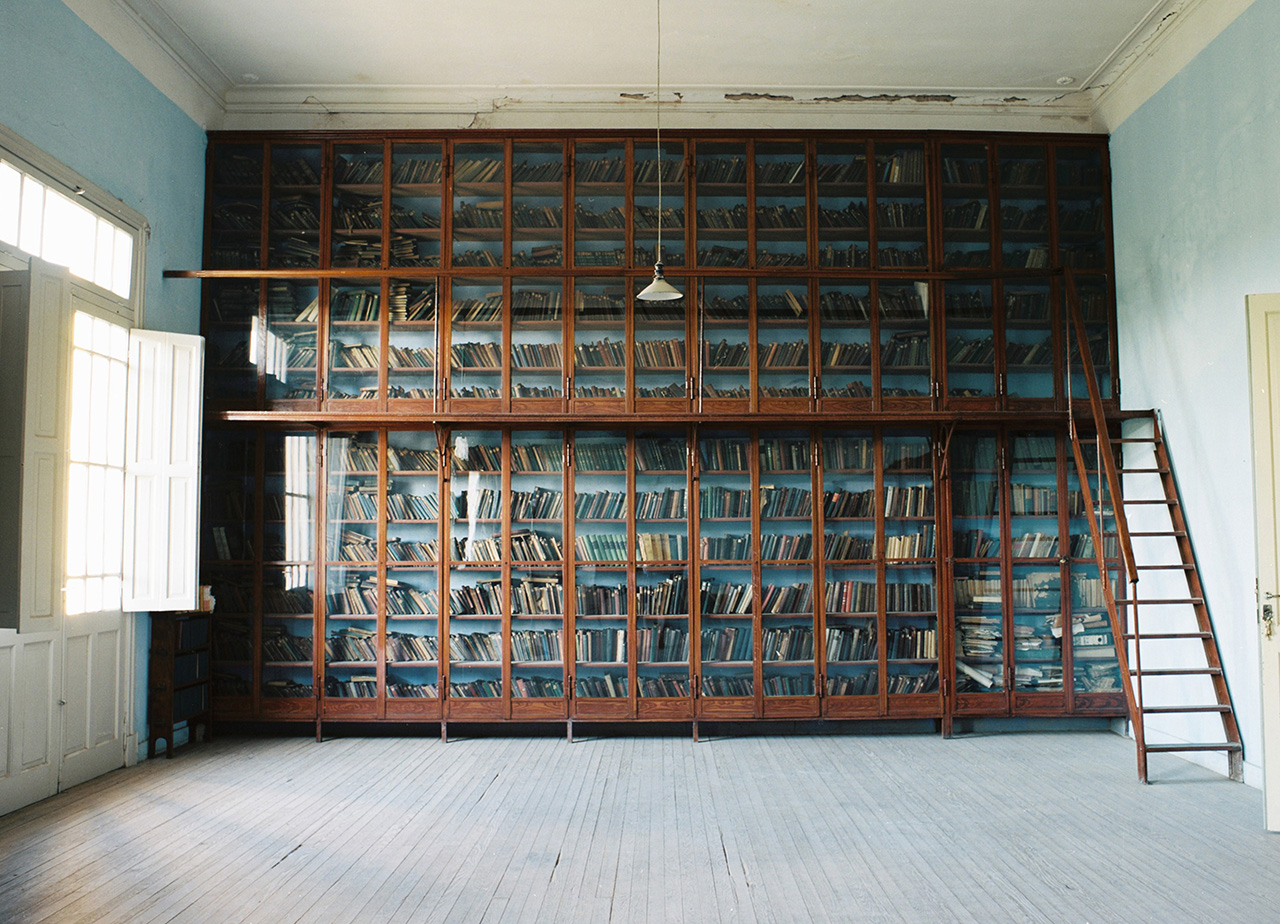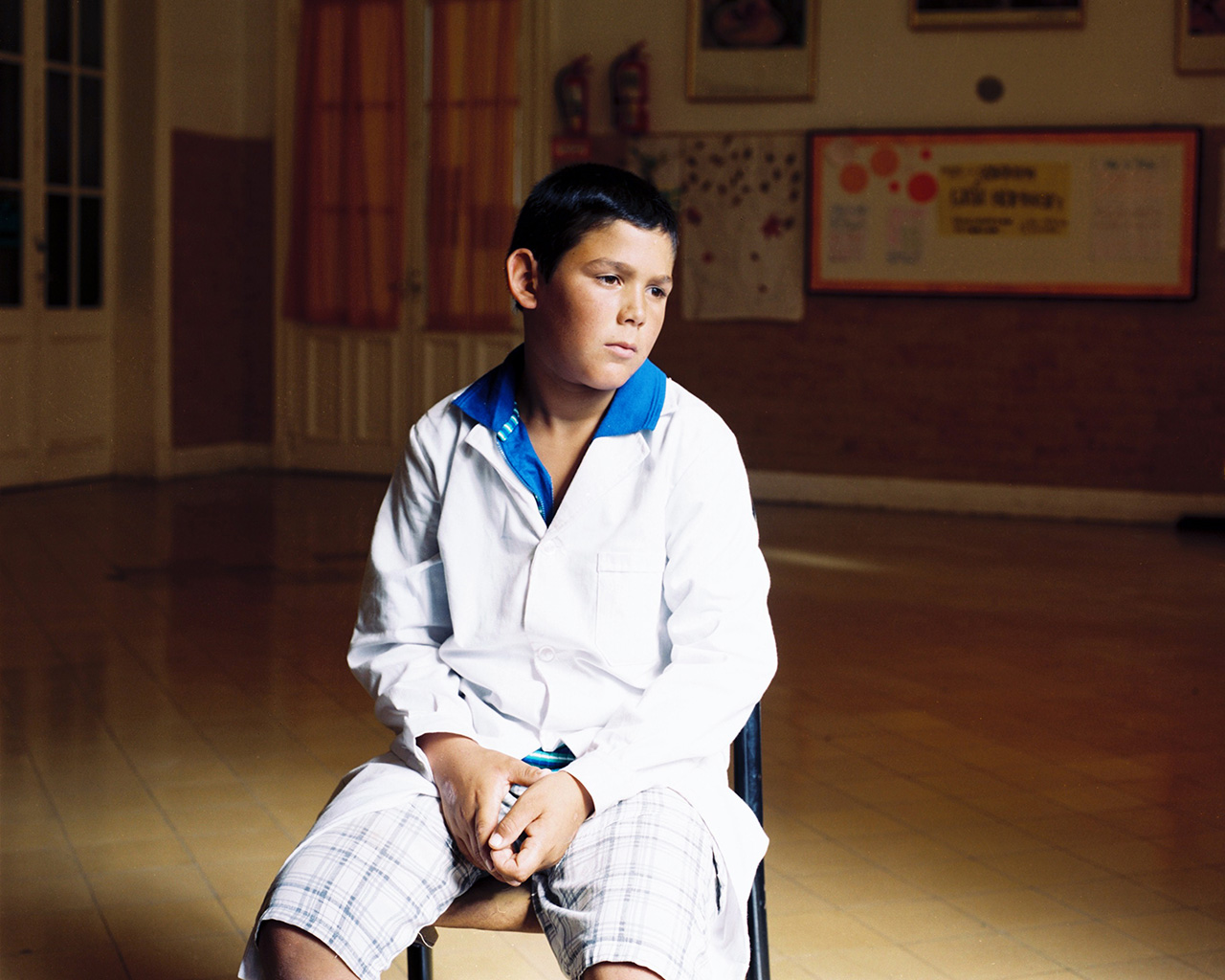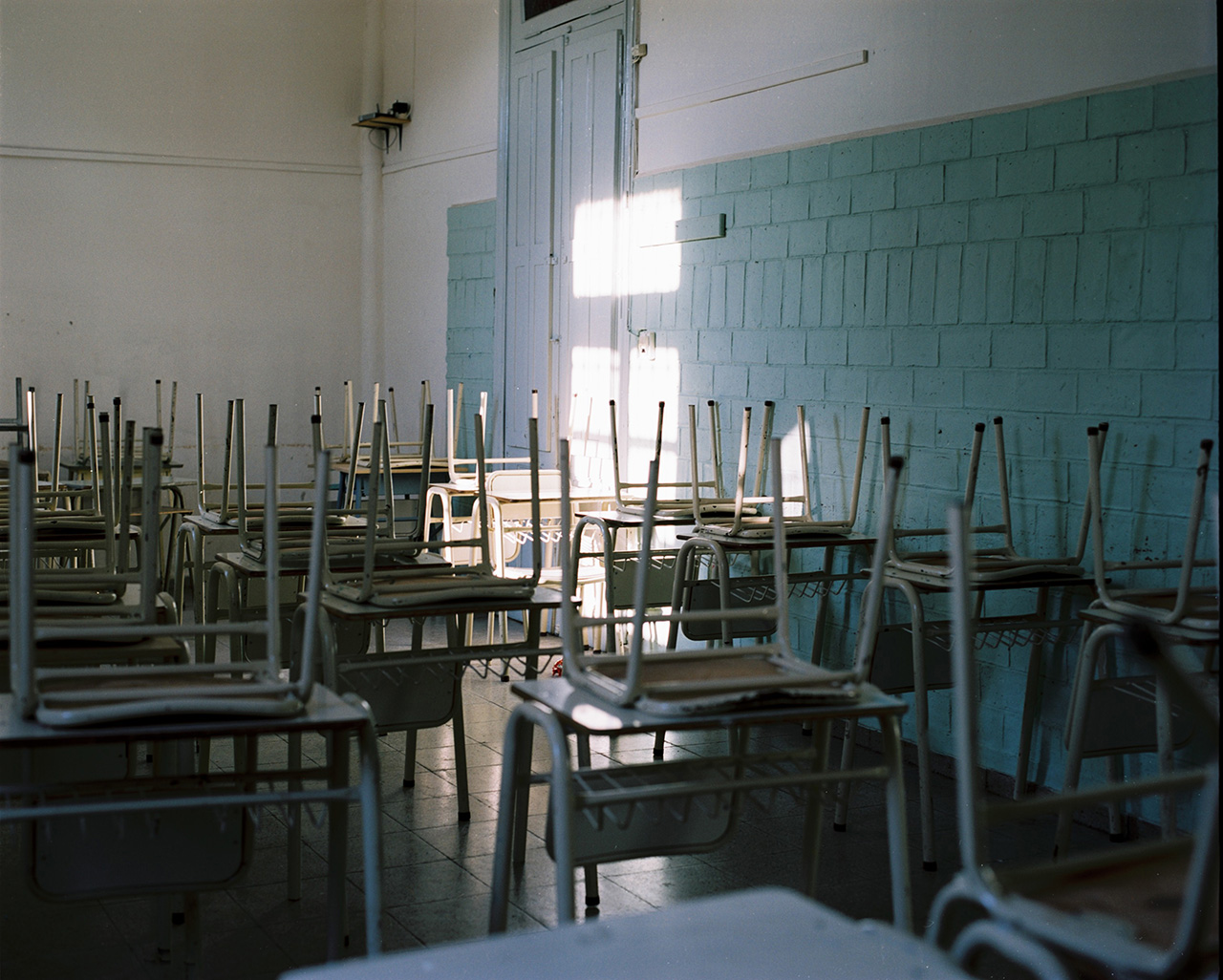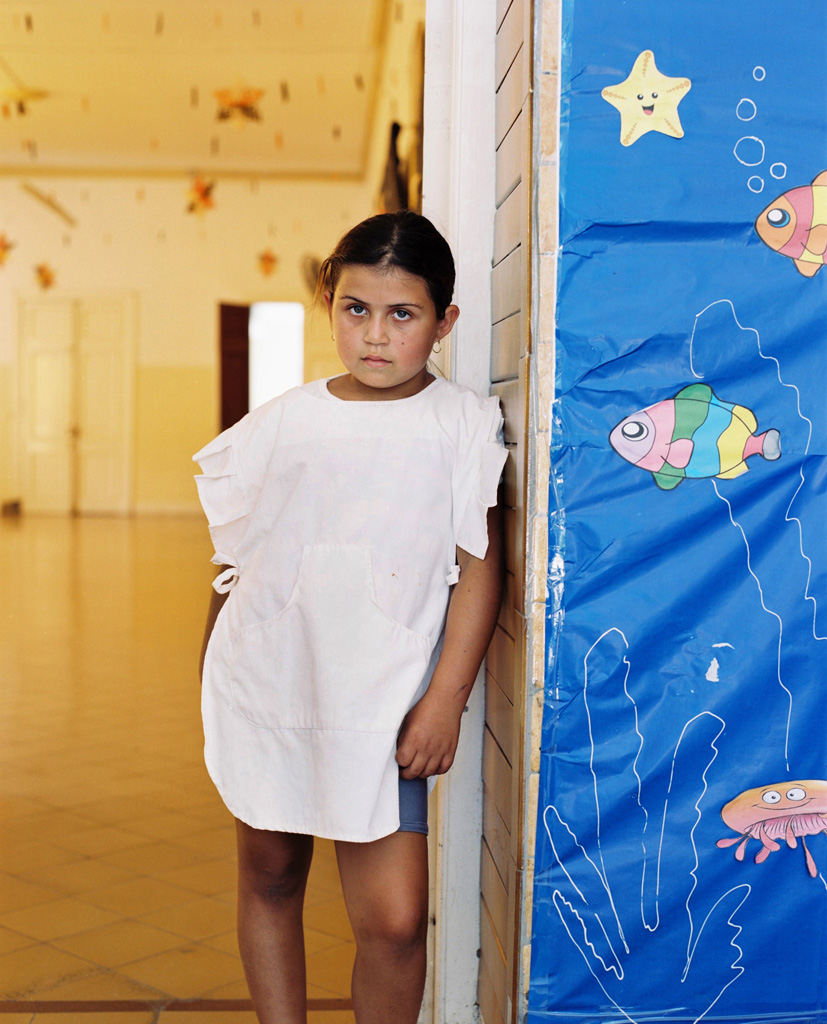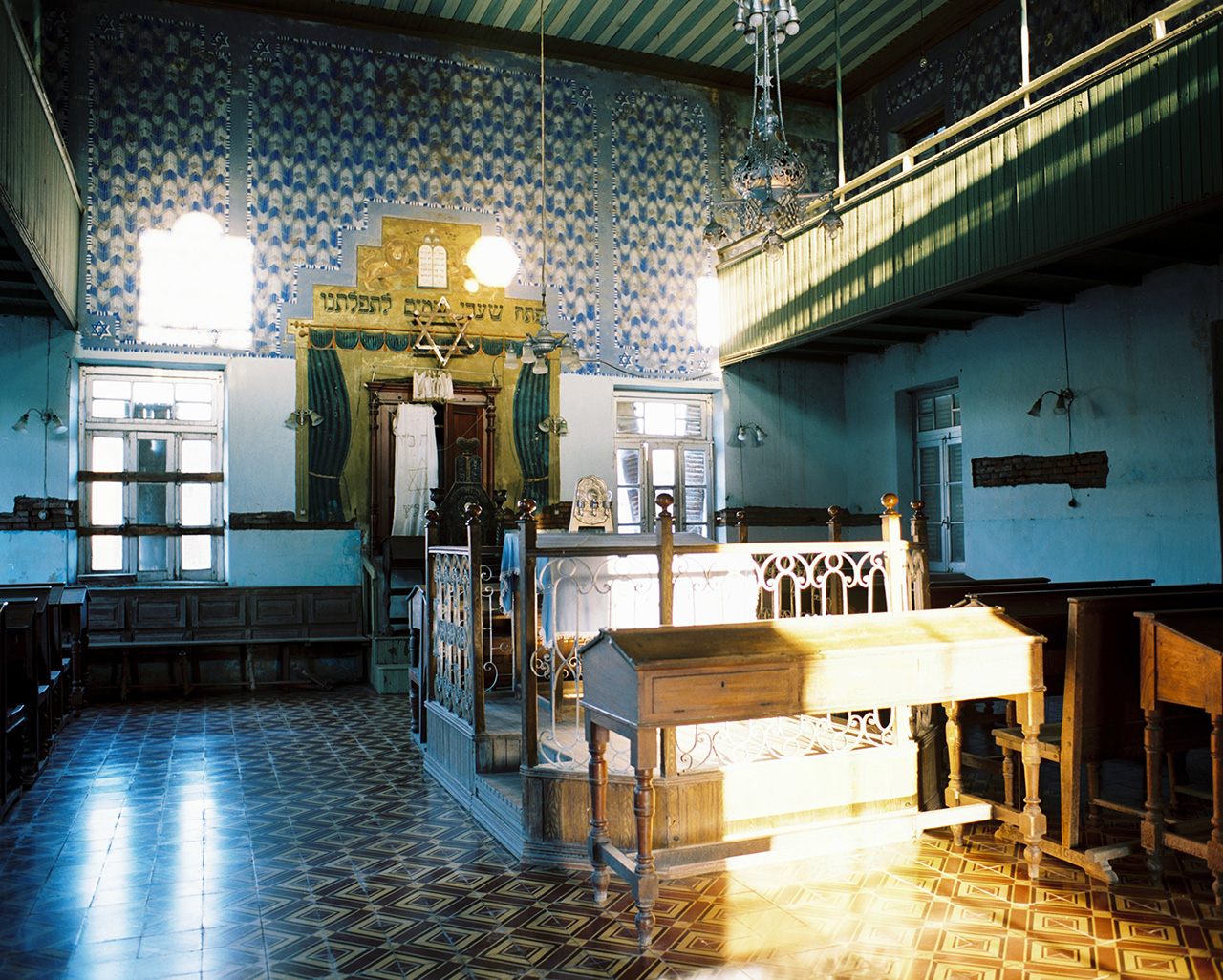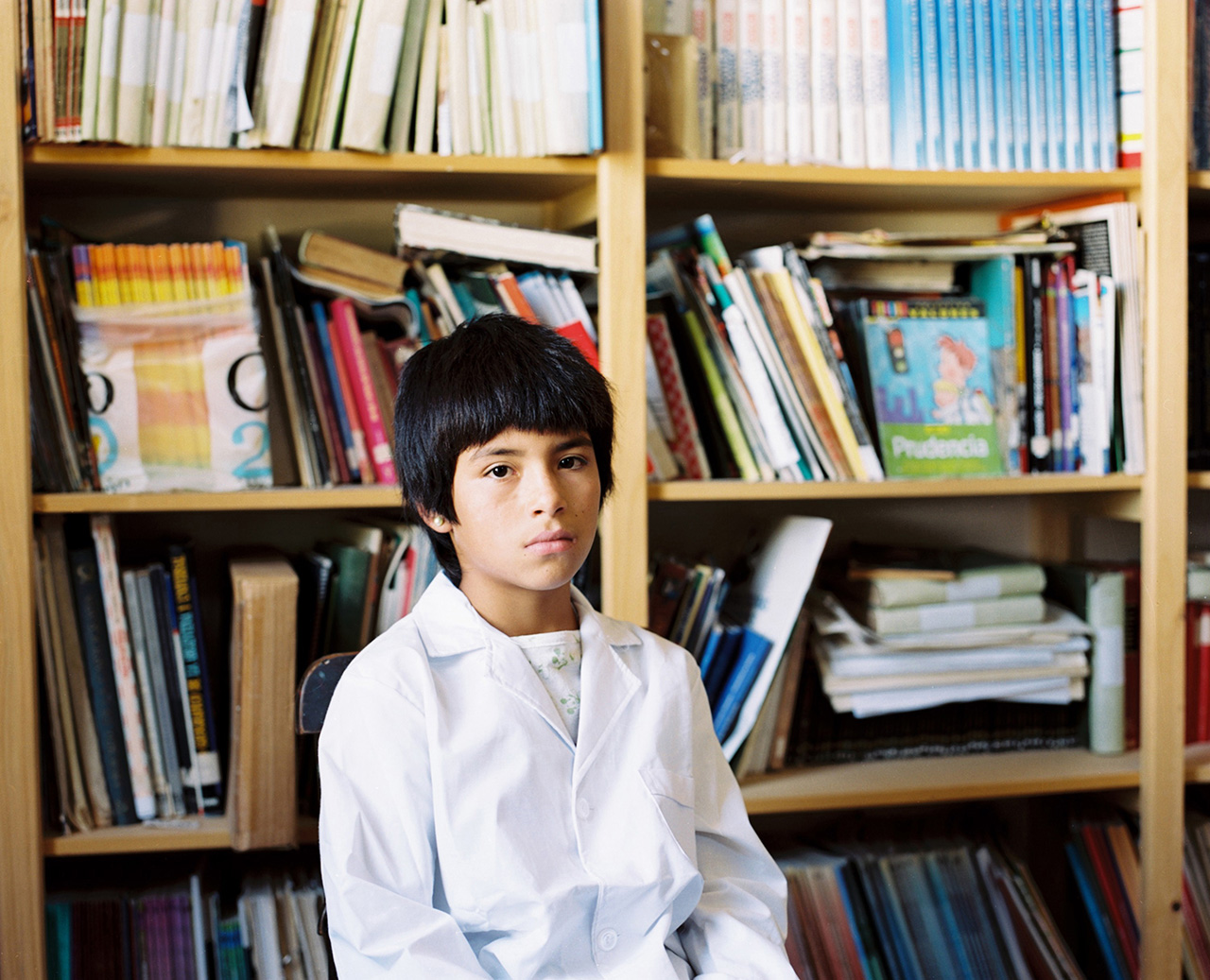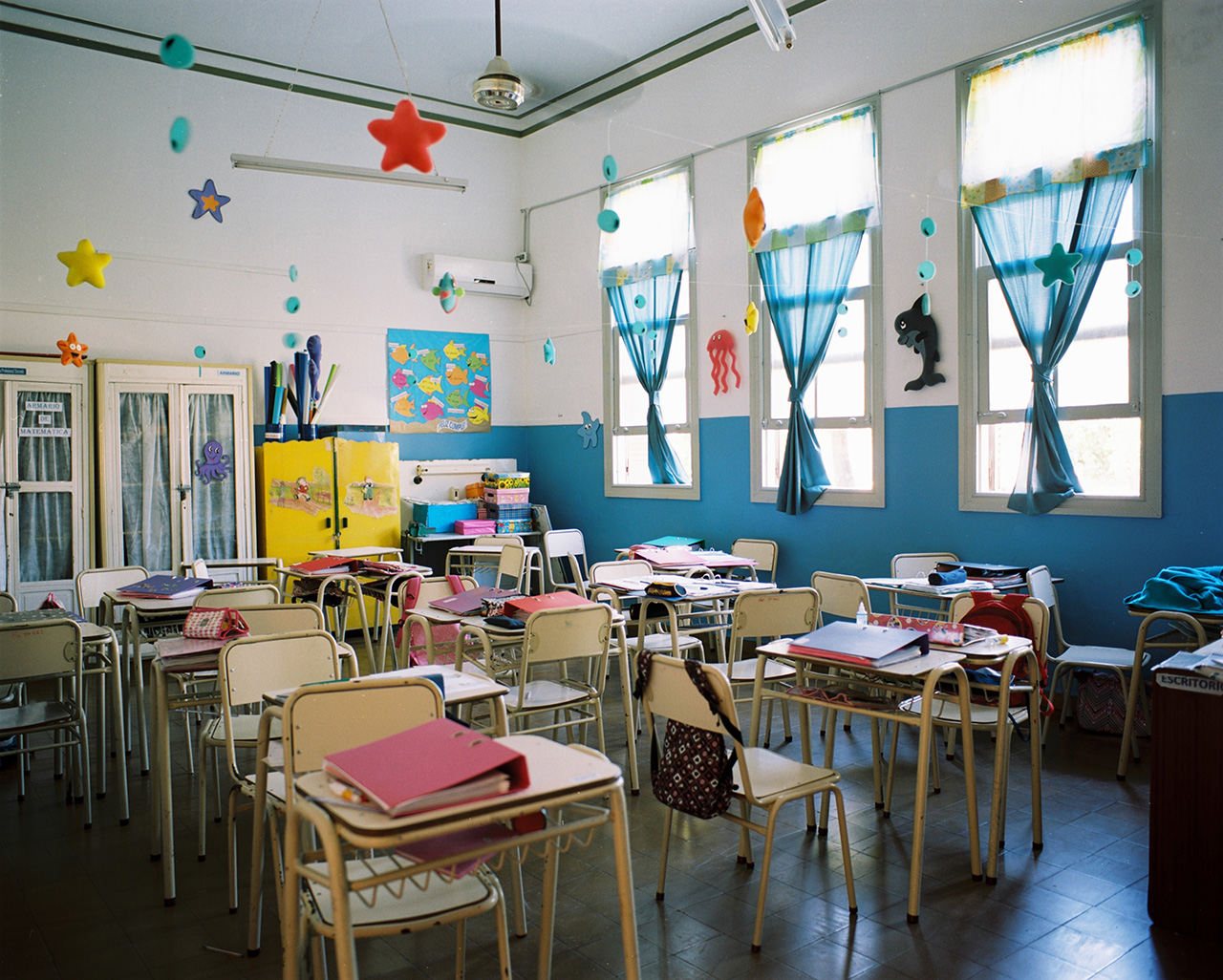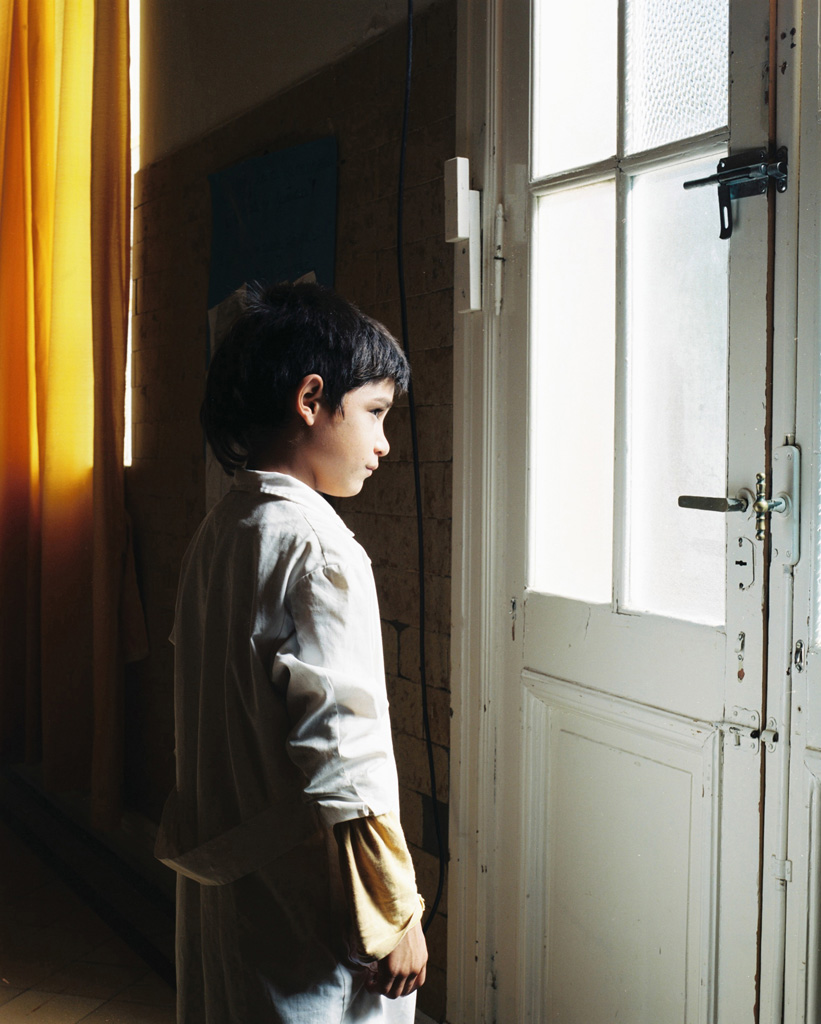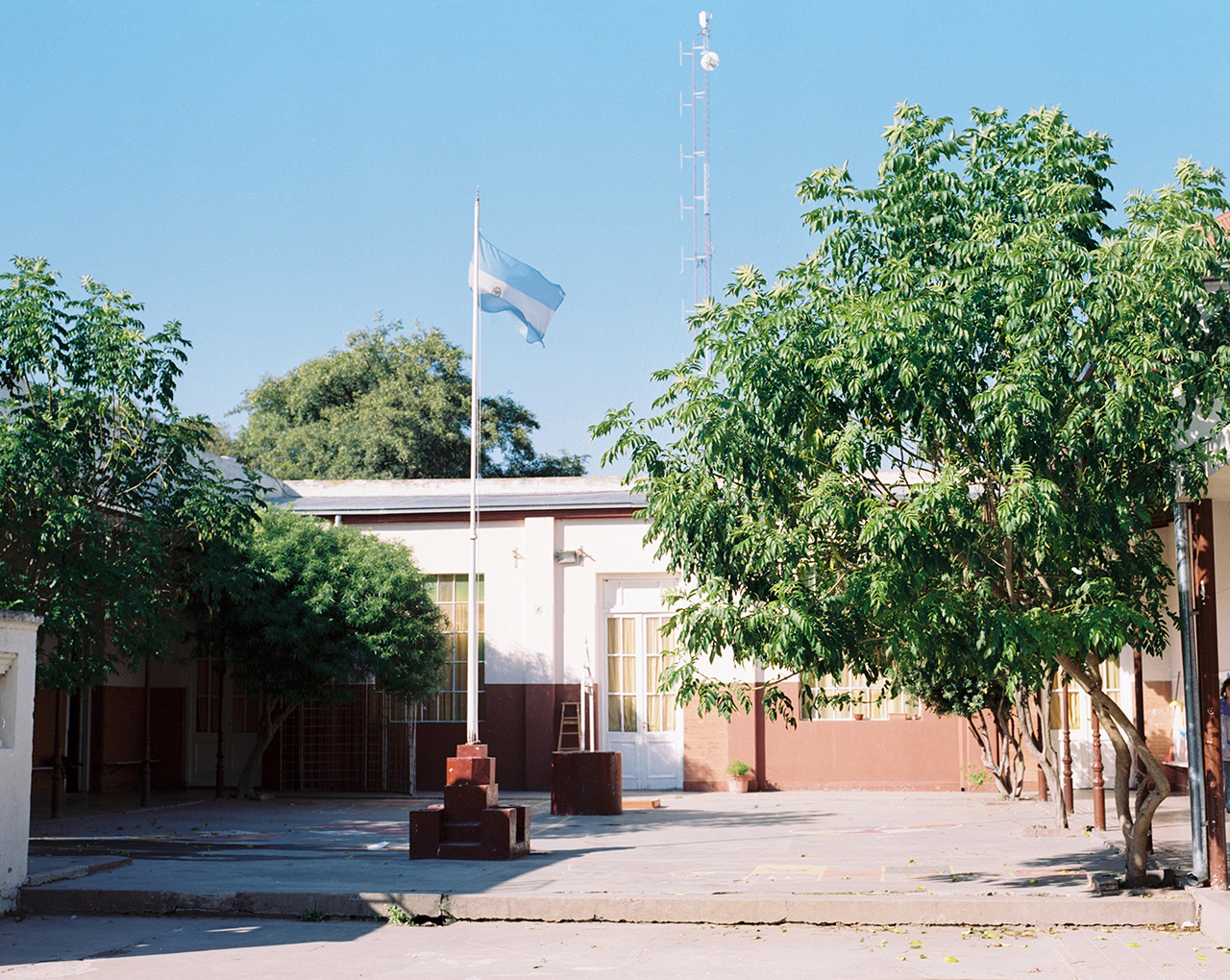 Moisés Ville
Province of Santa Fe, Argentina
This photographic project is a social, historical and personal investigation through portraits made of the community of Moisés Ville, Santa Fe, a town founded by Russian and Eastern-European immigrants fleeing the pogroms in the nineteenth and twentieth century.

I want to explore the changes that occur in people and places that are marked by the phenomenon of immigration. I portrayed the last direct descendants of the settlers, a group that is quickly disappearing, and with them the legacy of a history that is even visible in the architecture of the town. With a sense of urgency, in order to capture something that is fading, I first focused mainly on the past, but then I got to know a new generation. The relationship between the old community, trying to rescue traditions, and the new communities of Moisés Ville, has captivated me the most. ¿How do these two generations relate to each other?

My intention is to continue with this project and study this history in depth. It is a highly symbolic record that can serve as a documentation and expression of identity and perseverance.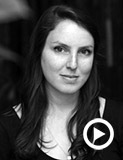 Jasmine Bakalarz (Argentina, 1985). Lives between Argentina and Canada. She received her Bachelor in Fine Arts in Montreal. Her work was exhibited and awarded in both the Americas and Europe. She is the author and curator of the project Coordenadas: Fotografía en la Vía Pública Buenos Aires and of the project NS: Photographic exchange between Argentina and Canada for the Toronto 2015 Pan American Games. She worked at the POLIN Museum in Warsaw and currently she works at the Ministry of Human Rights Office in the former ESMA (former clandestine detention center during Argentina's last military dictatorship), and at the Cultural Center of Memory Haroldo Conti, besides various foundations that offer projects and photographic workshops in women's prisons and neighborhoods.

Portrait: Felipe Dana