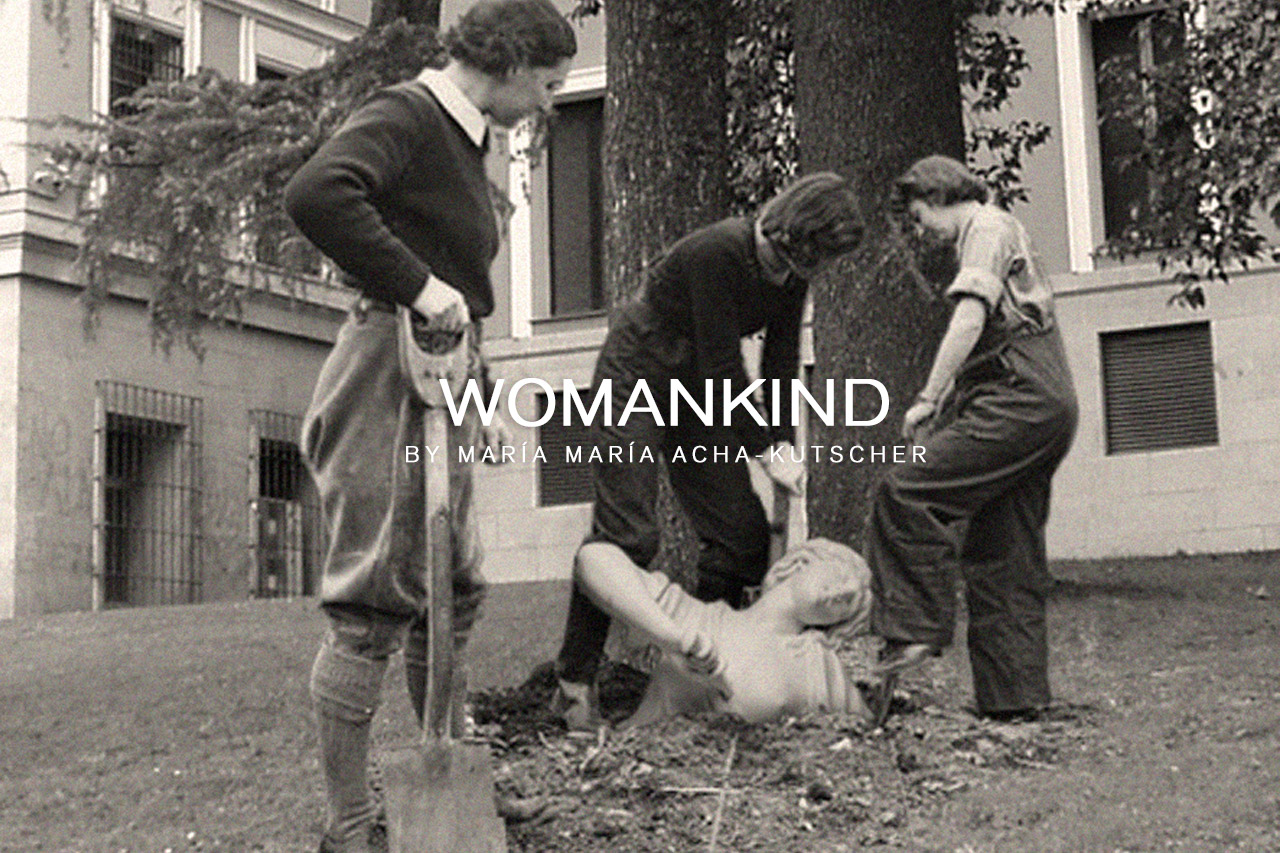 Year: since 2010
Womankind consists of several series of digital photographic collages. These were made using found archival images; images from the internet, magazines, books; and photographs taken by the artist.
The series of Womankind focus on two of the most important moments in women's history: the British suffrage movement of the early twentieth century, and the introduction of the pill in the 1960s, which contributed significantly to the emancipation of women, transforming their relationships with men.
Womankind seeks to redefine the meaning of the images upon which the history of women has been built since the invention of photography, where traditionally they have been relegated to the background in paternalistic, hegemonic stories. In her collages, María María rescues a female historical memory, reflecting both their political struggles and the complexity of otheir private worlds.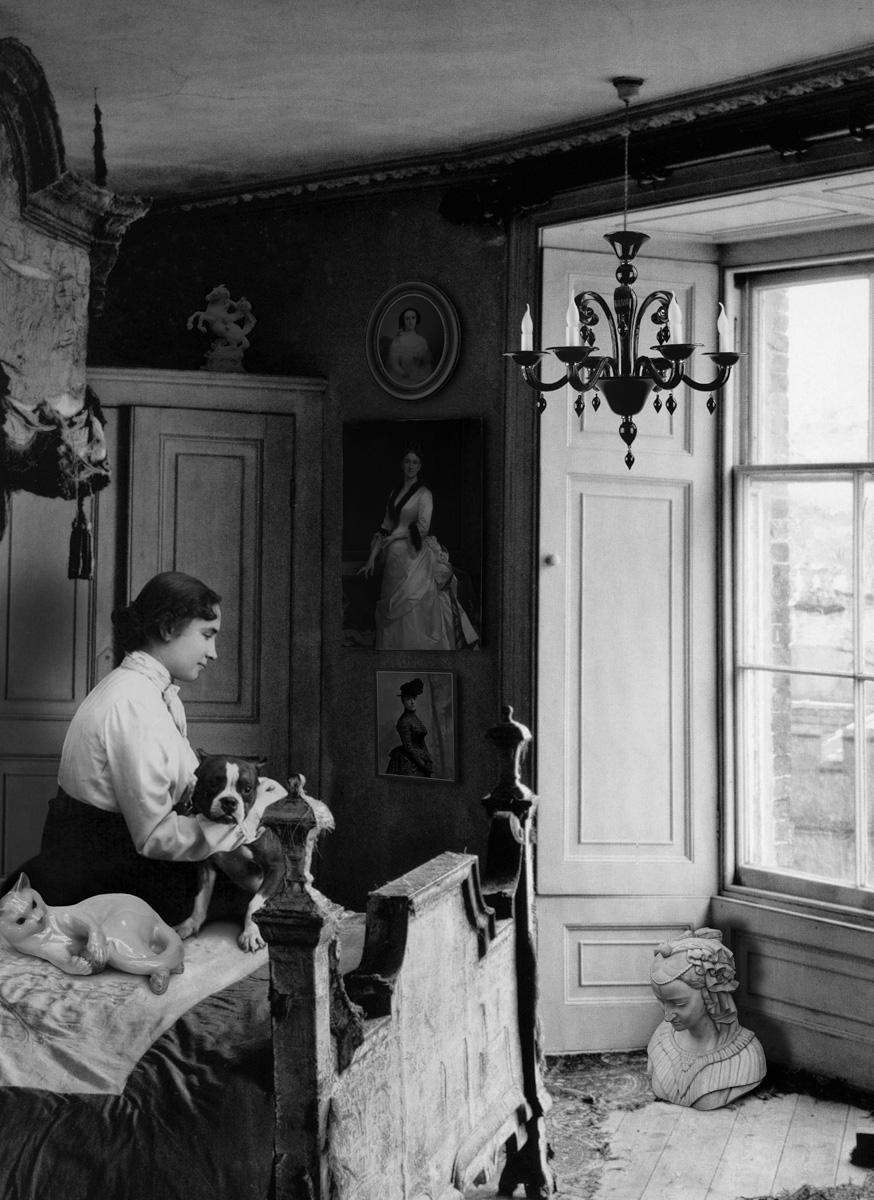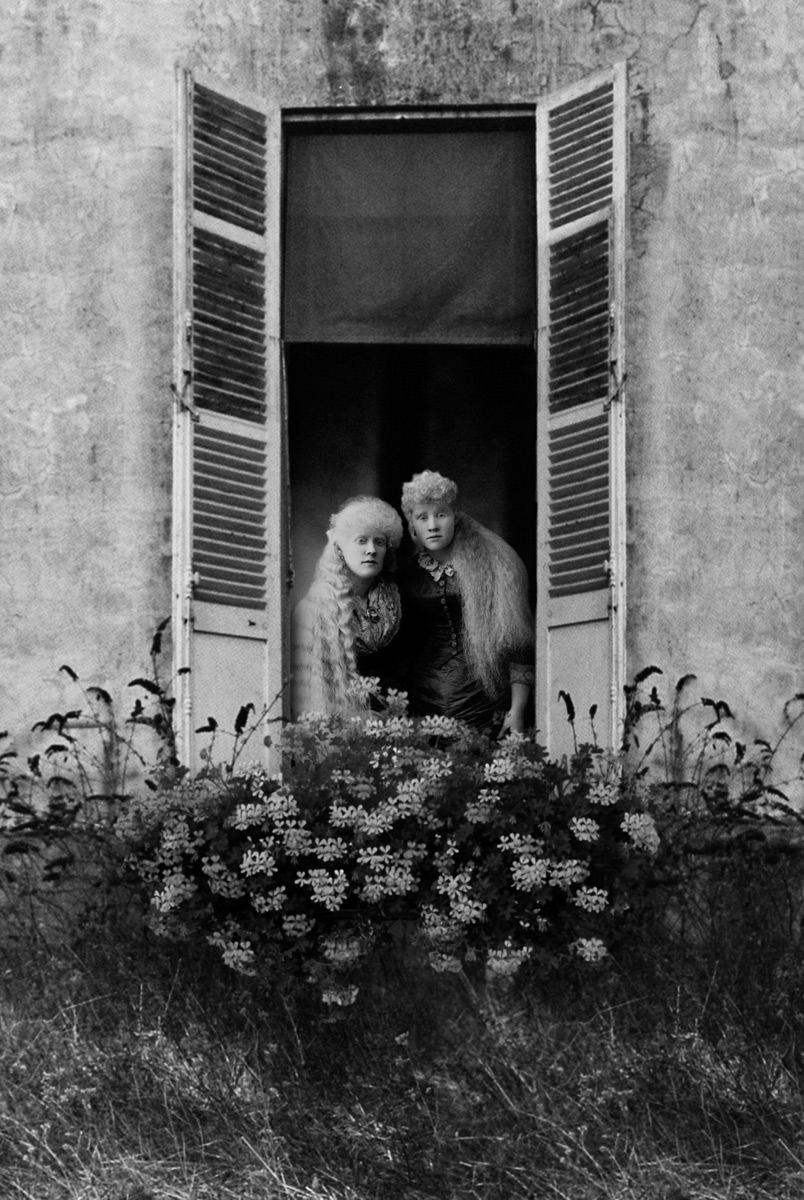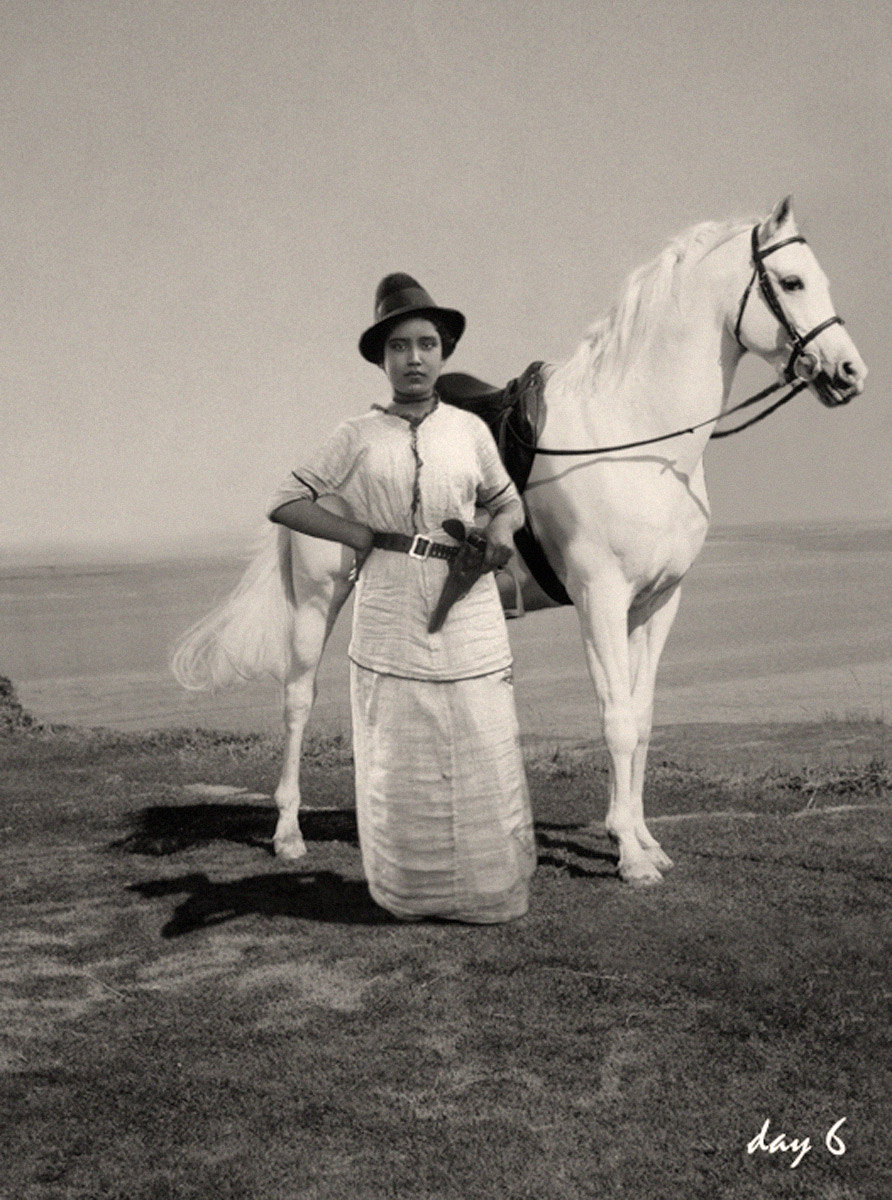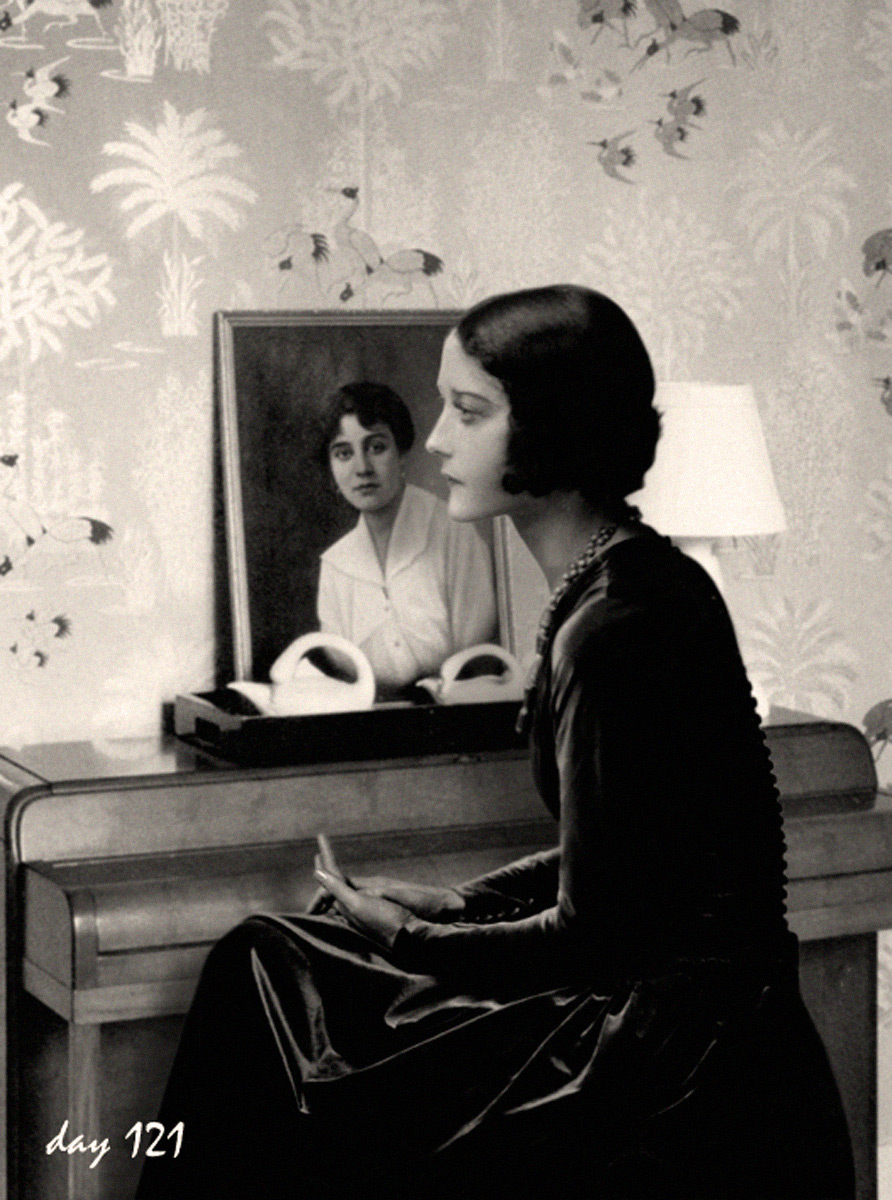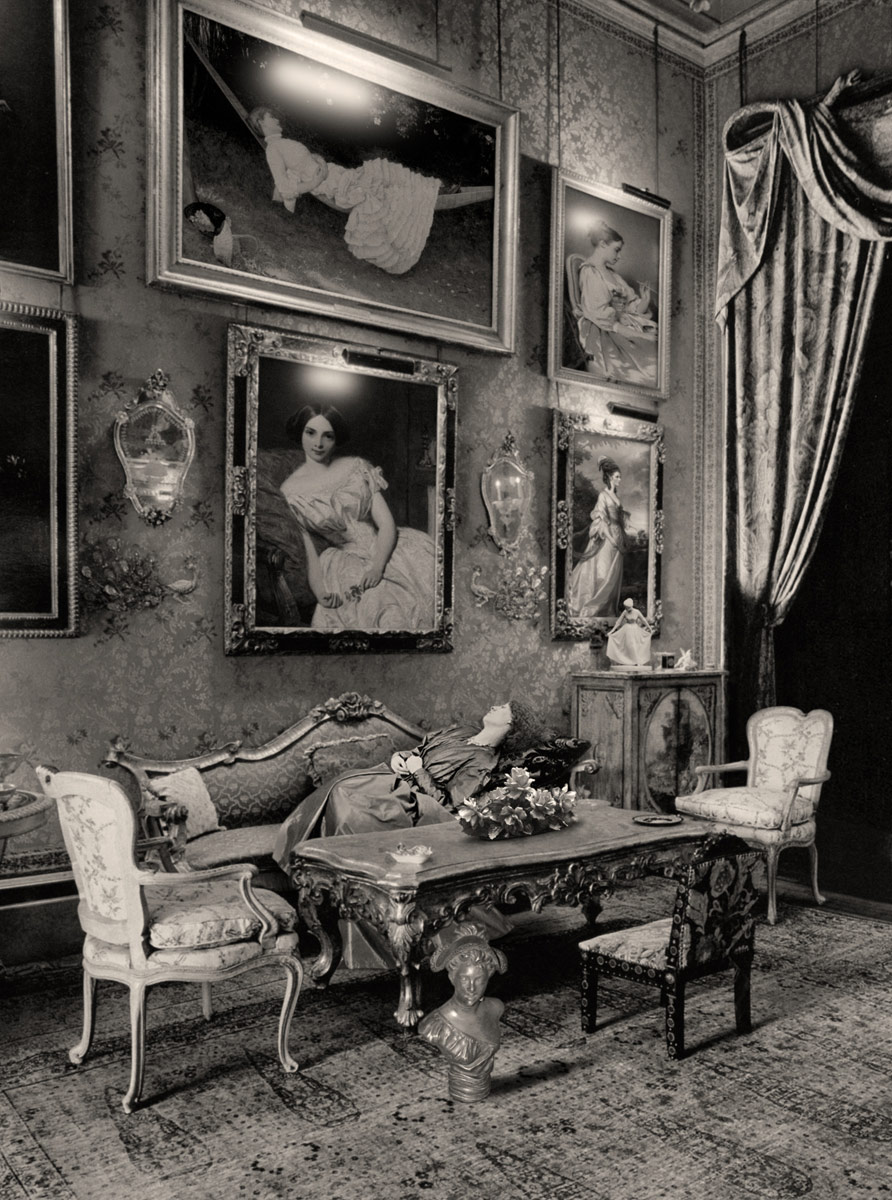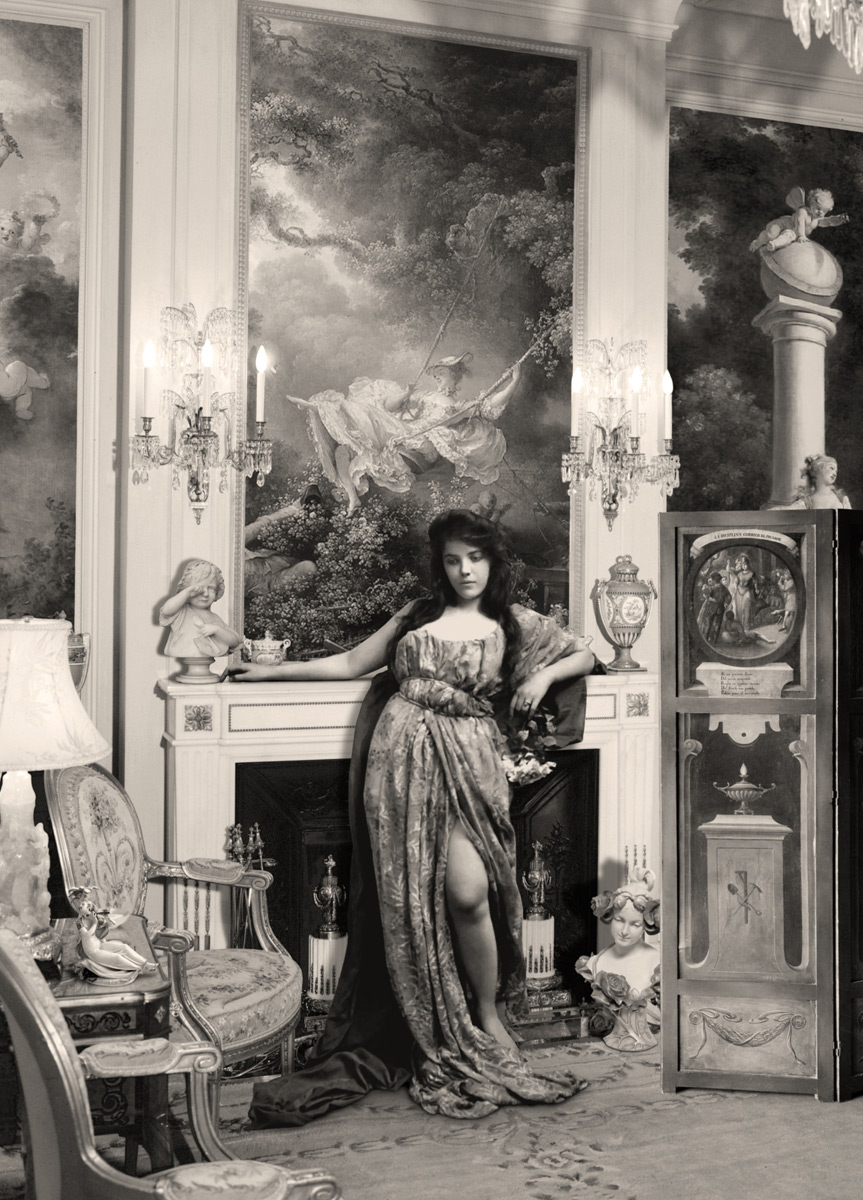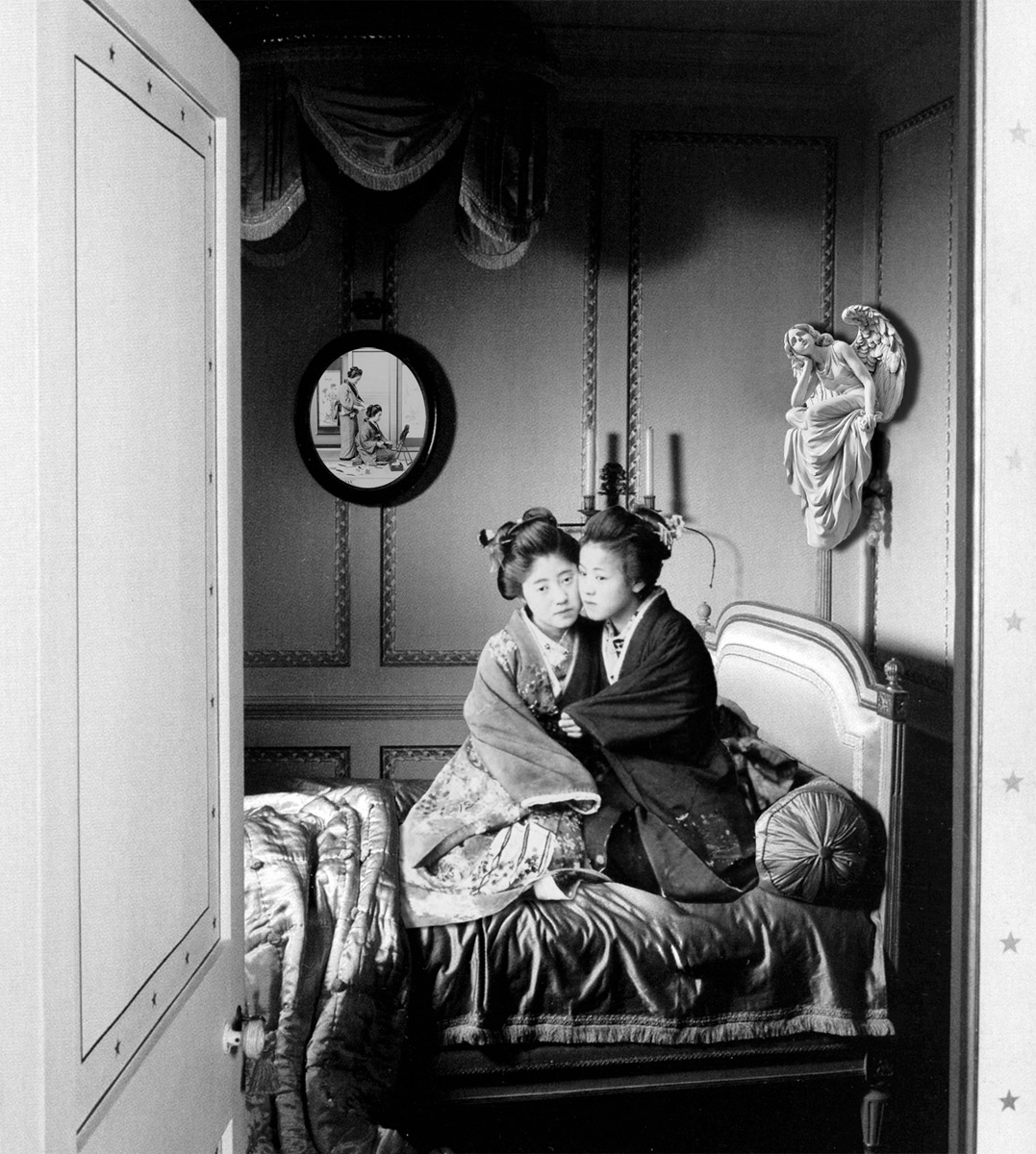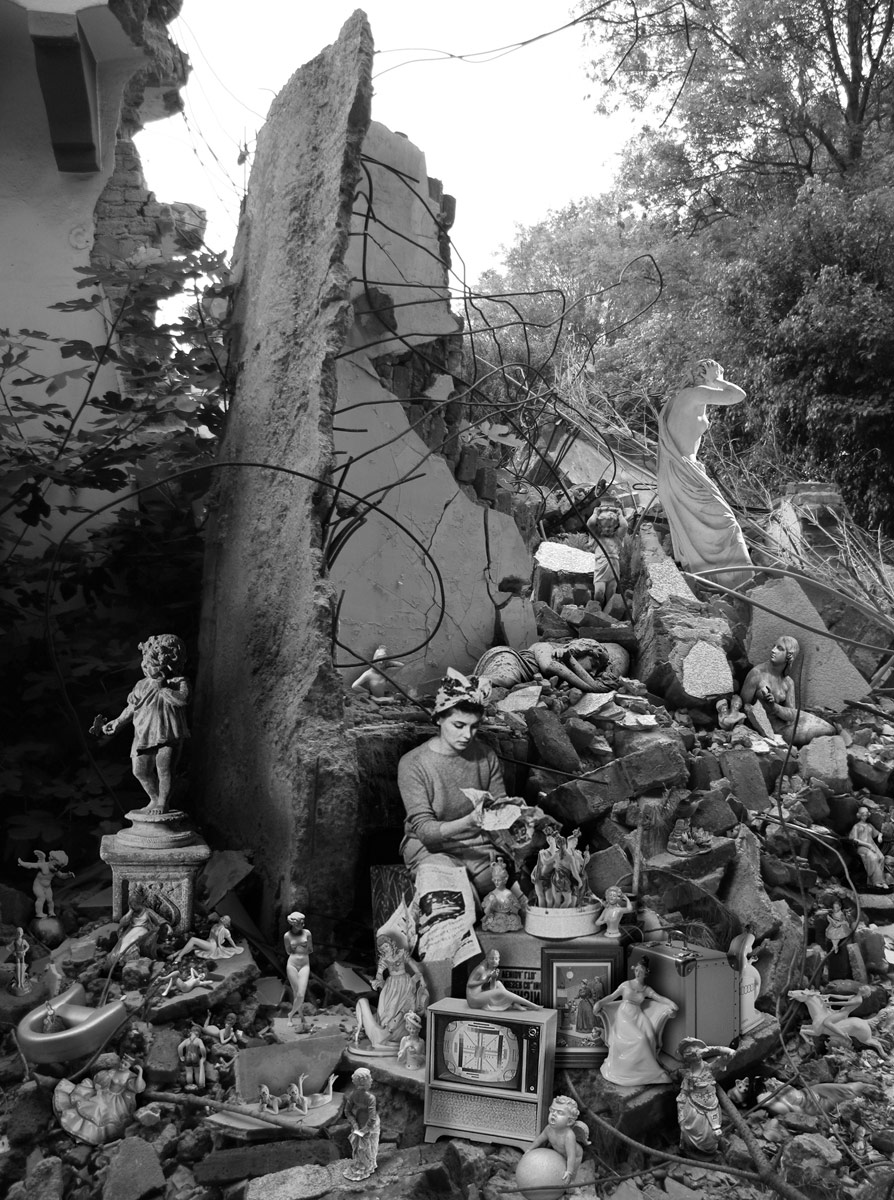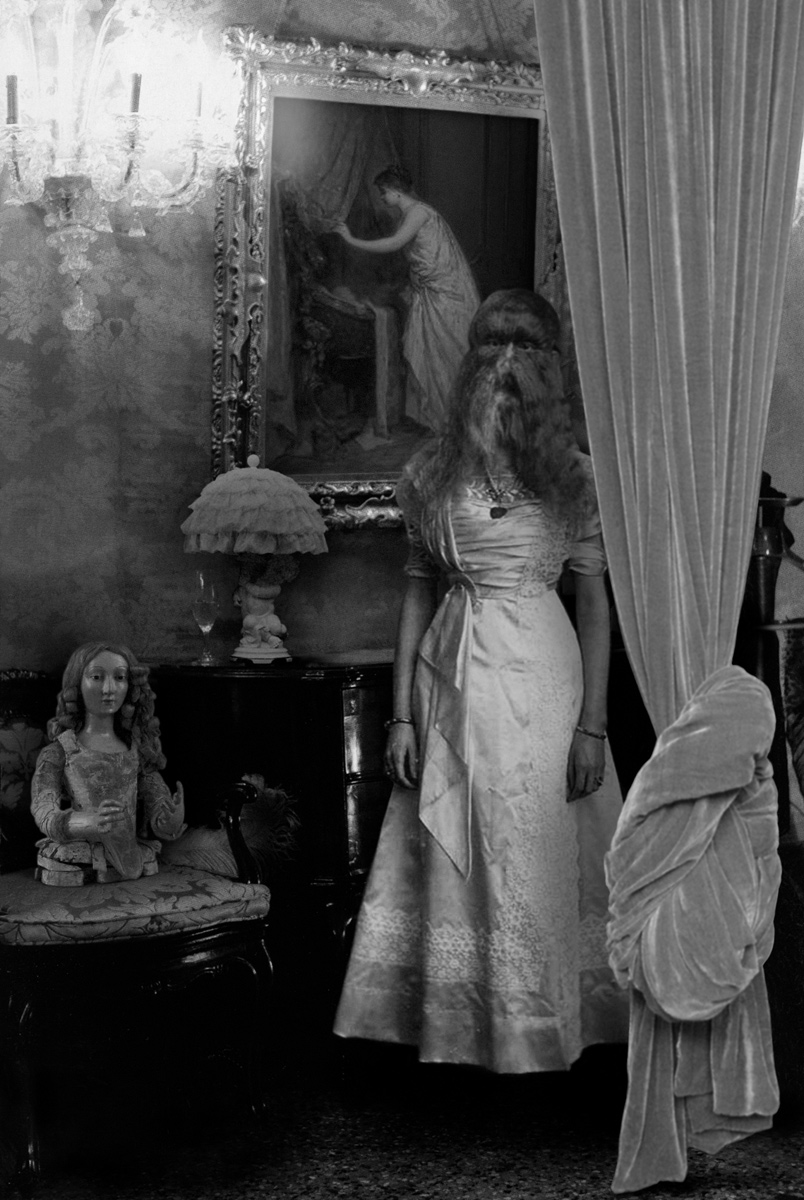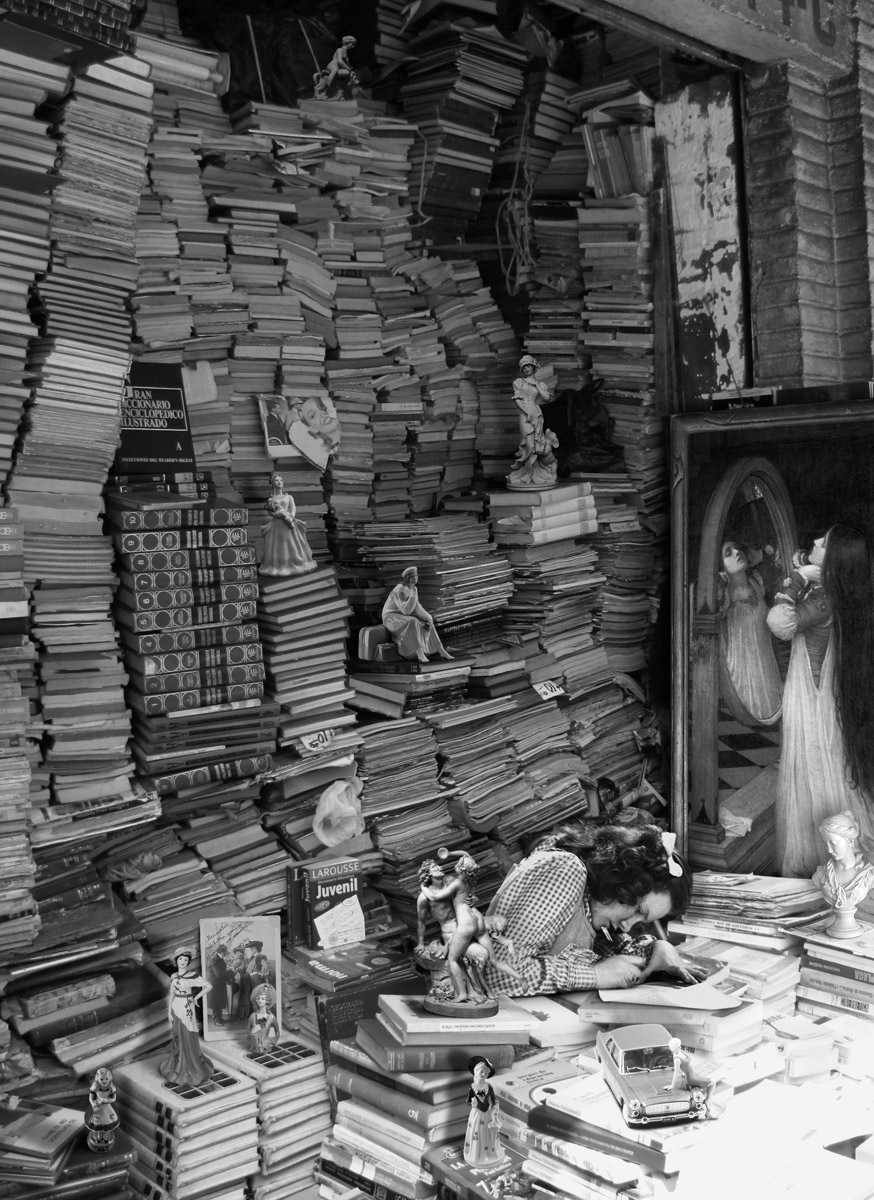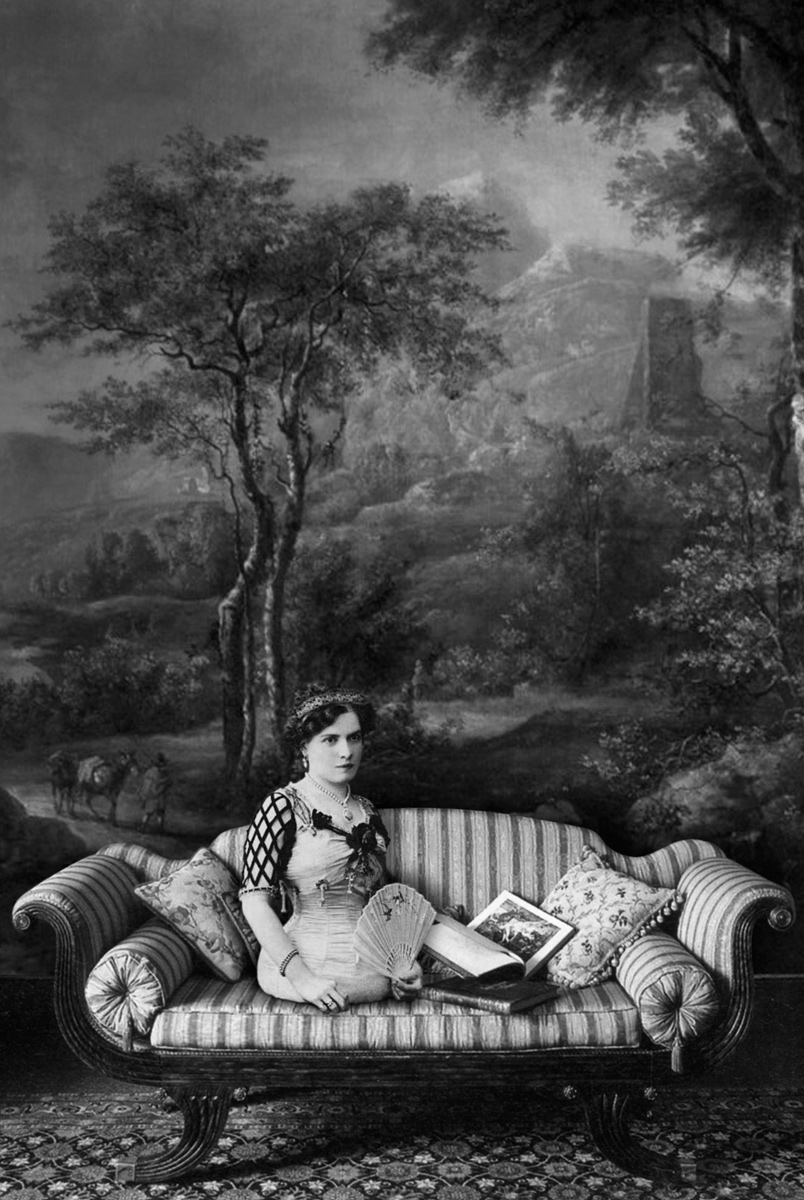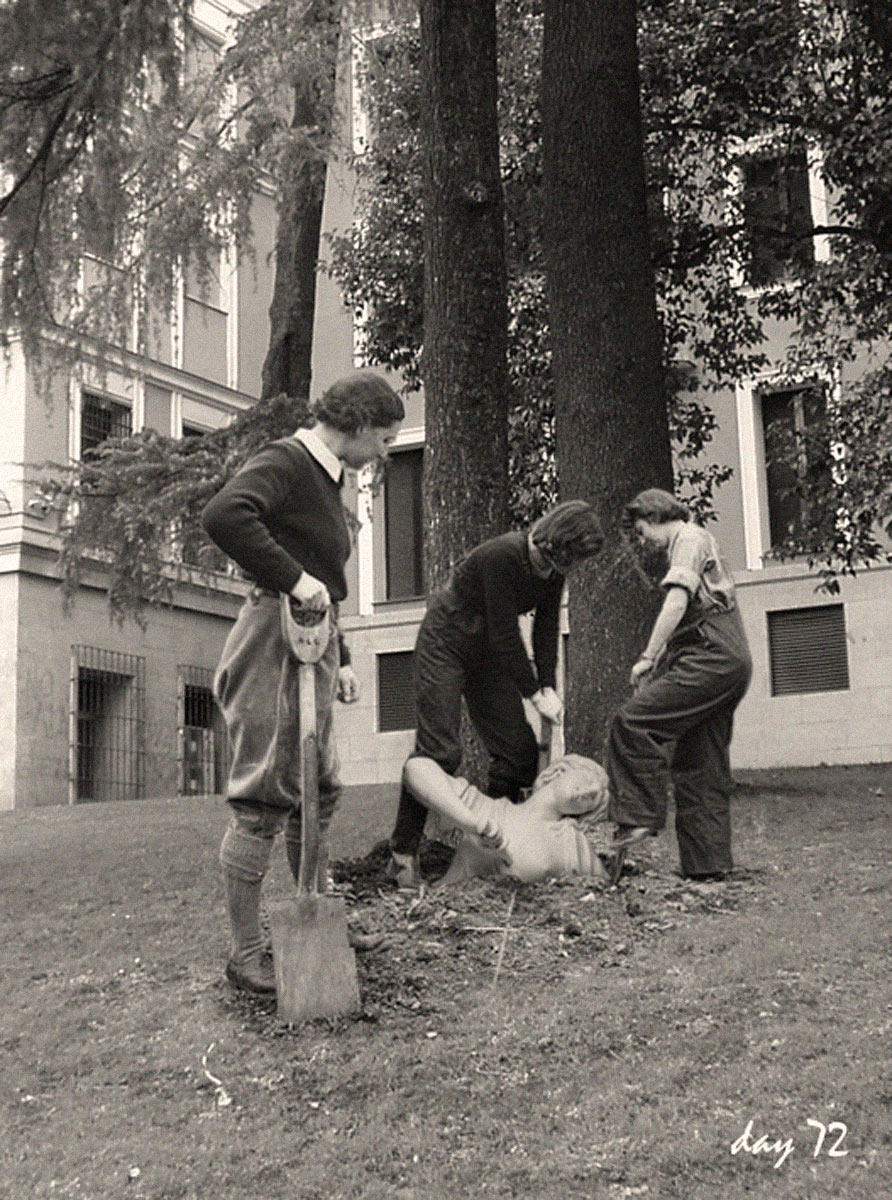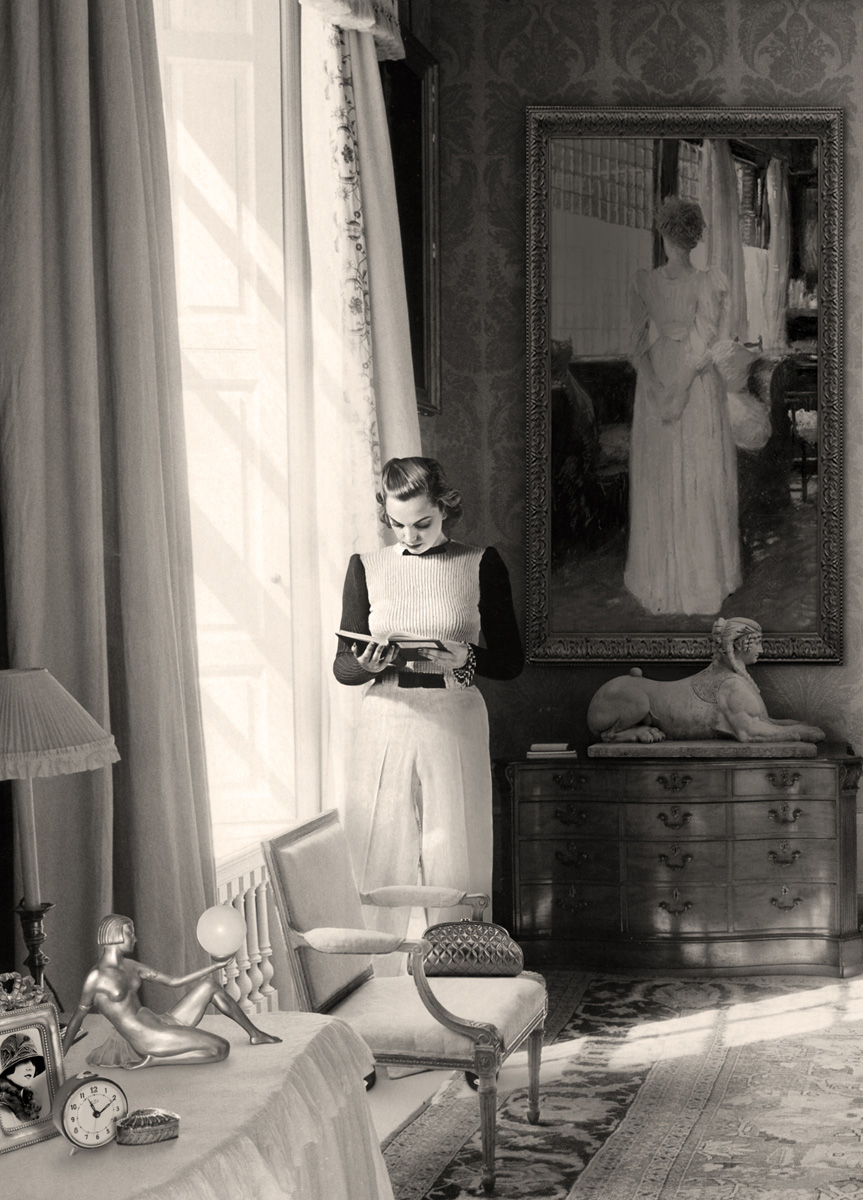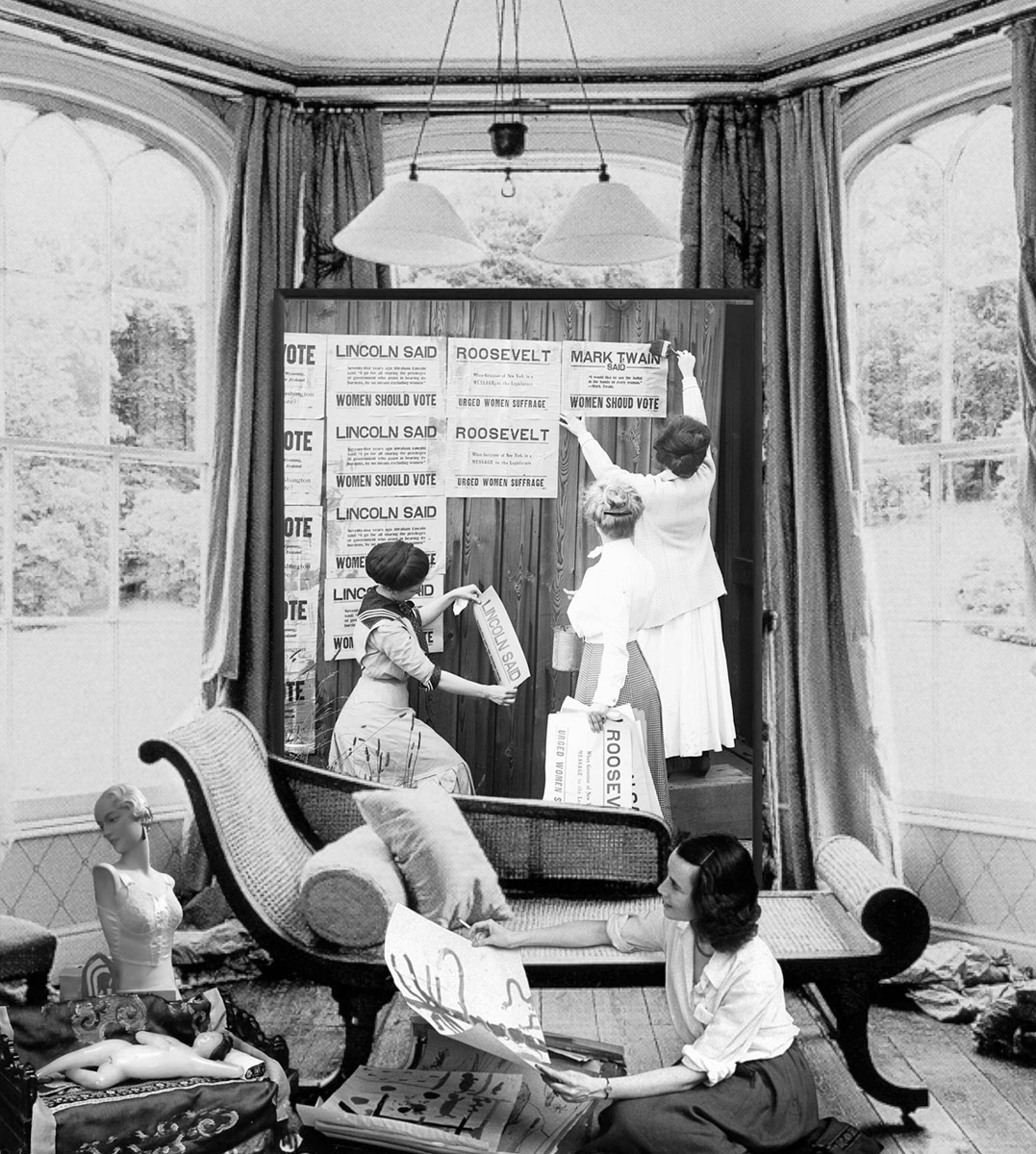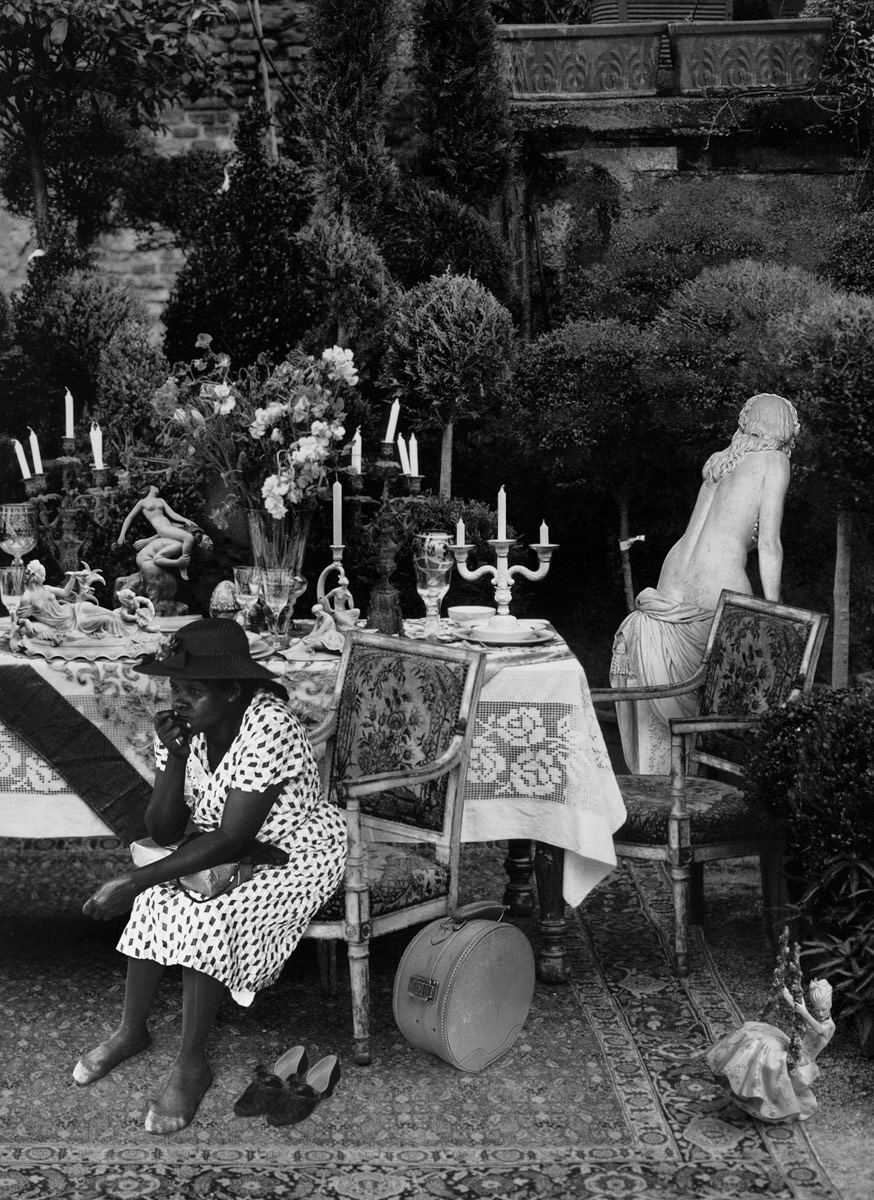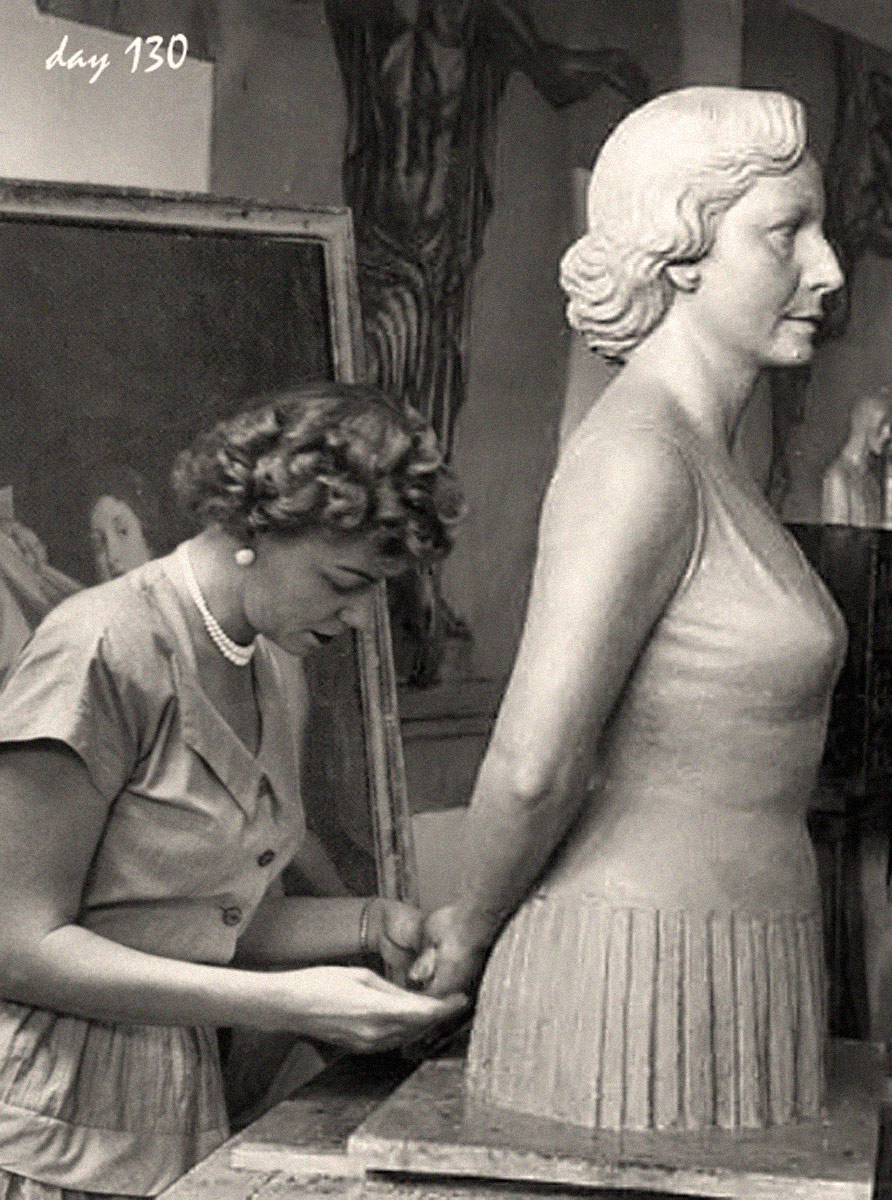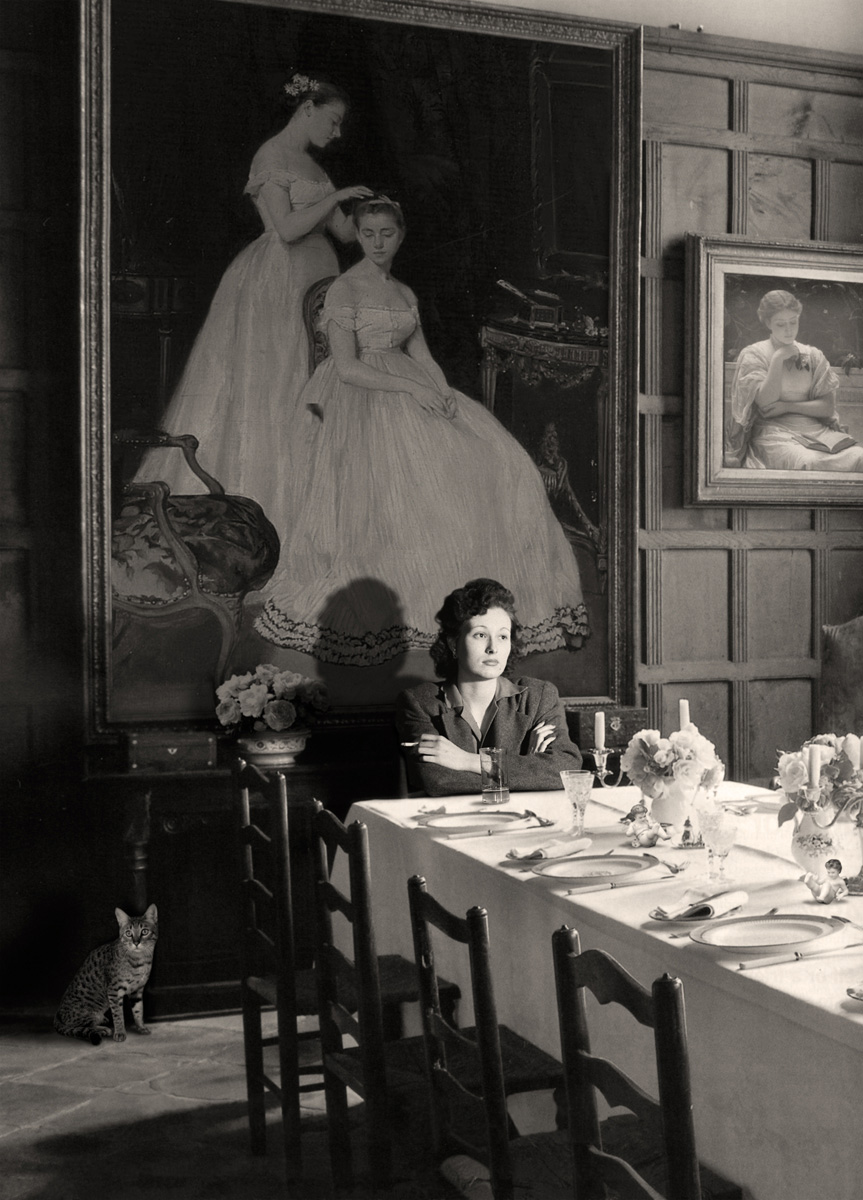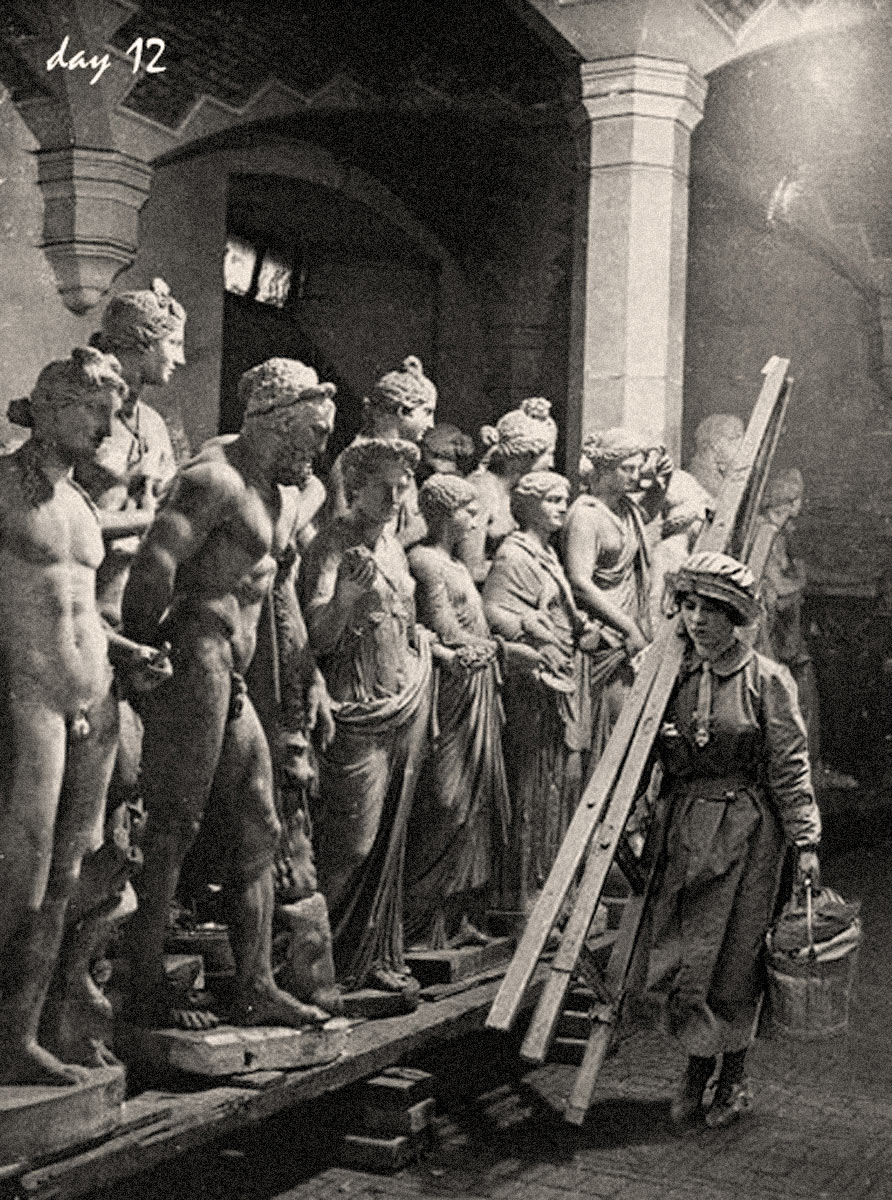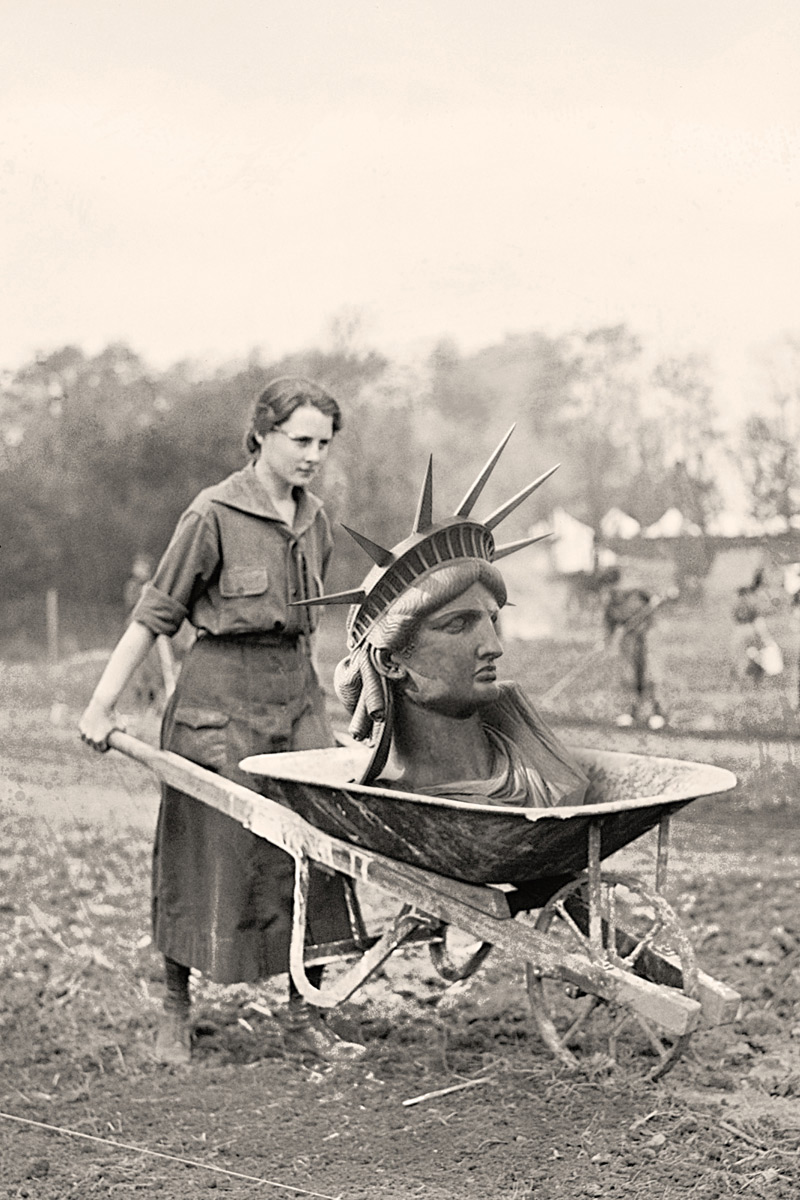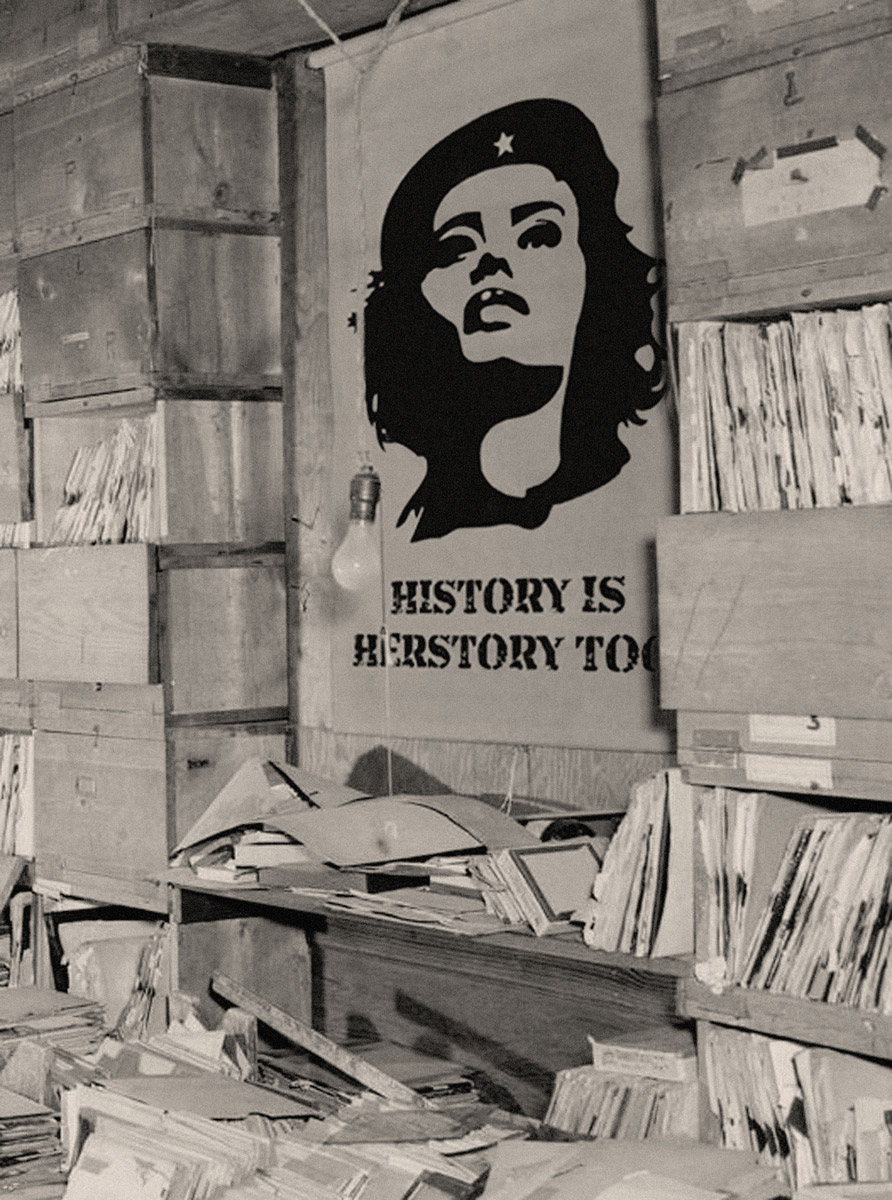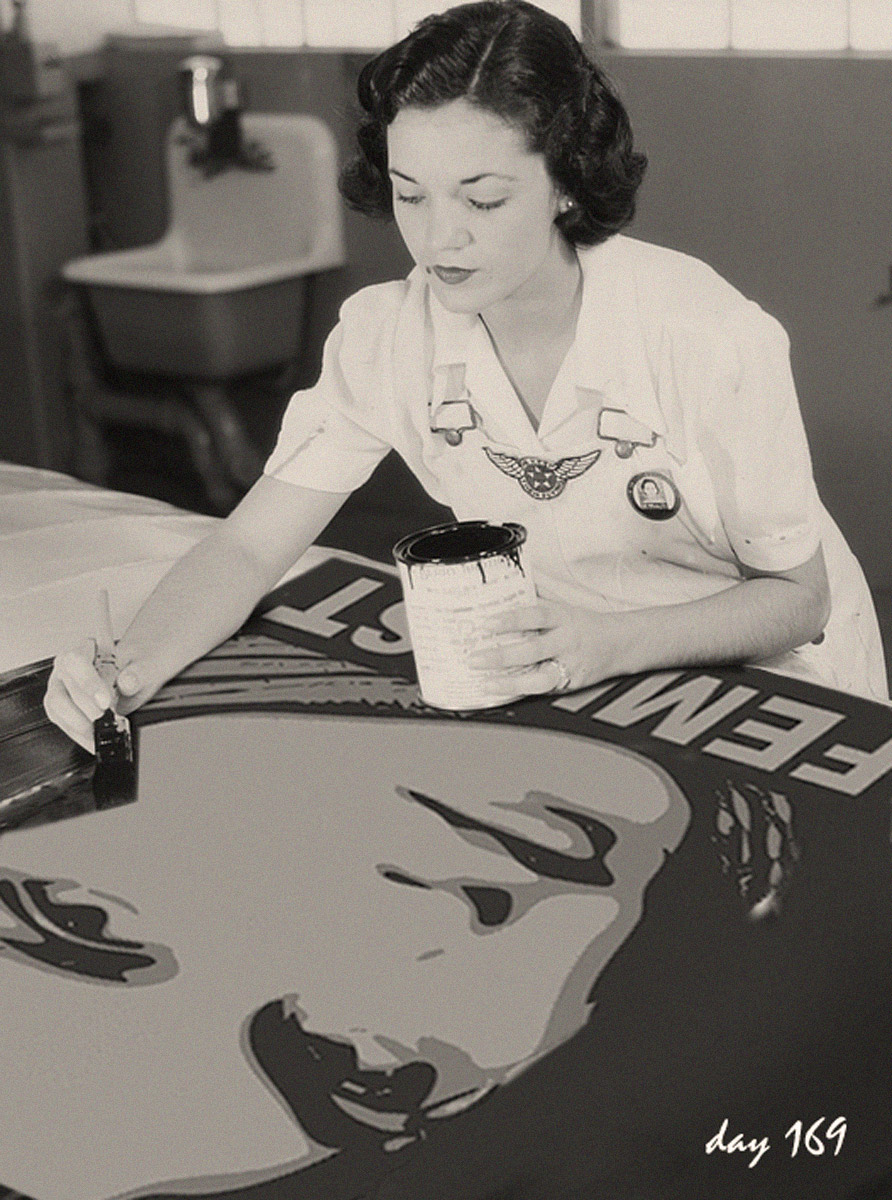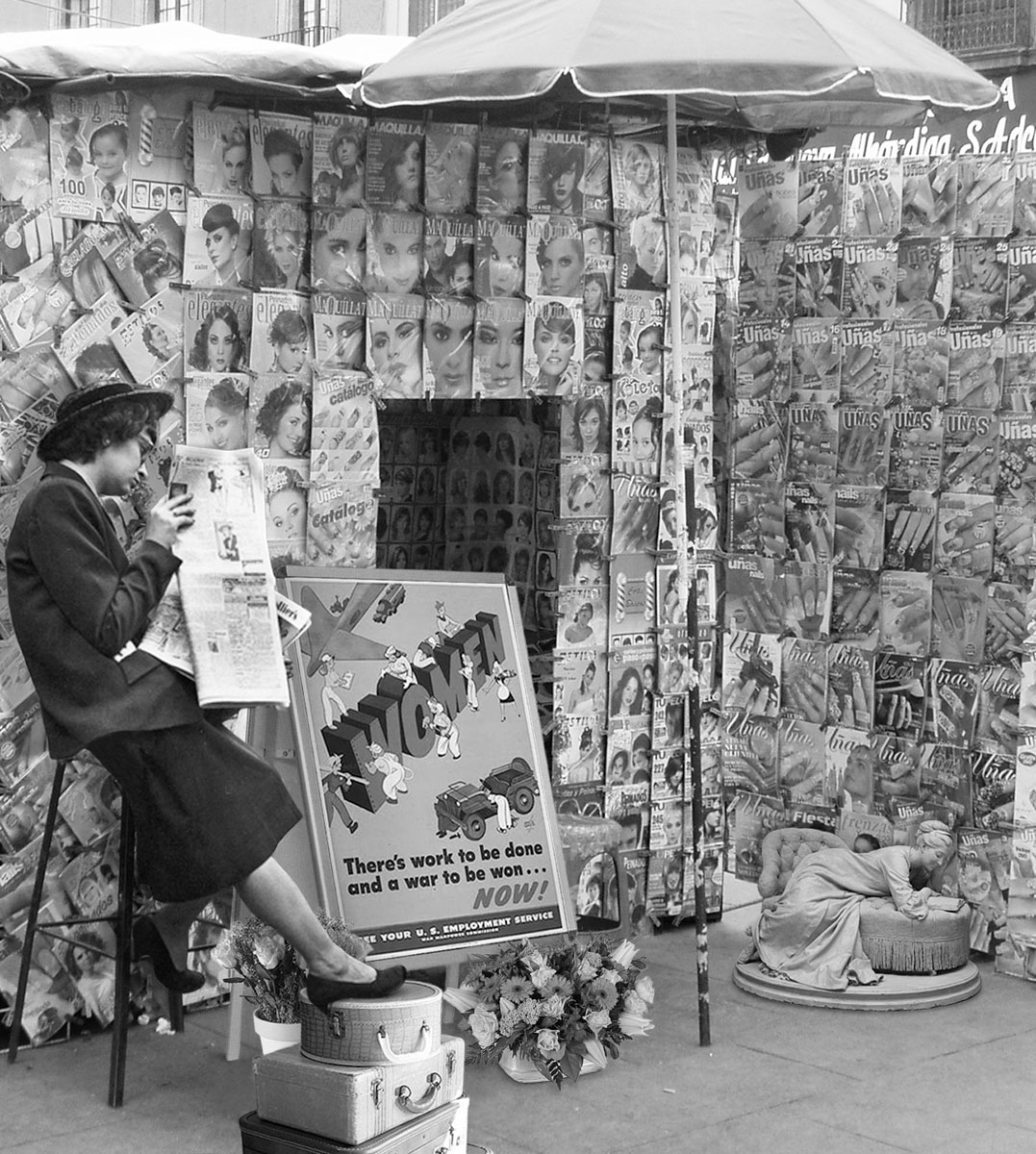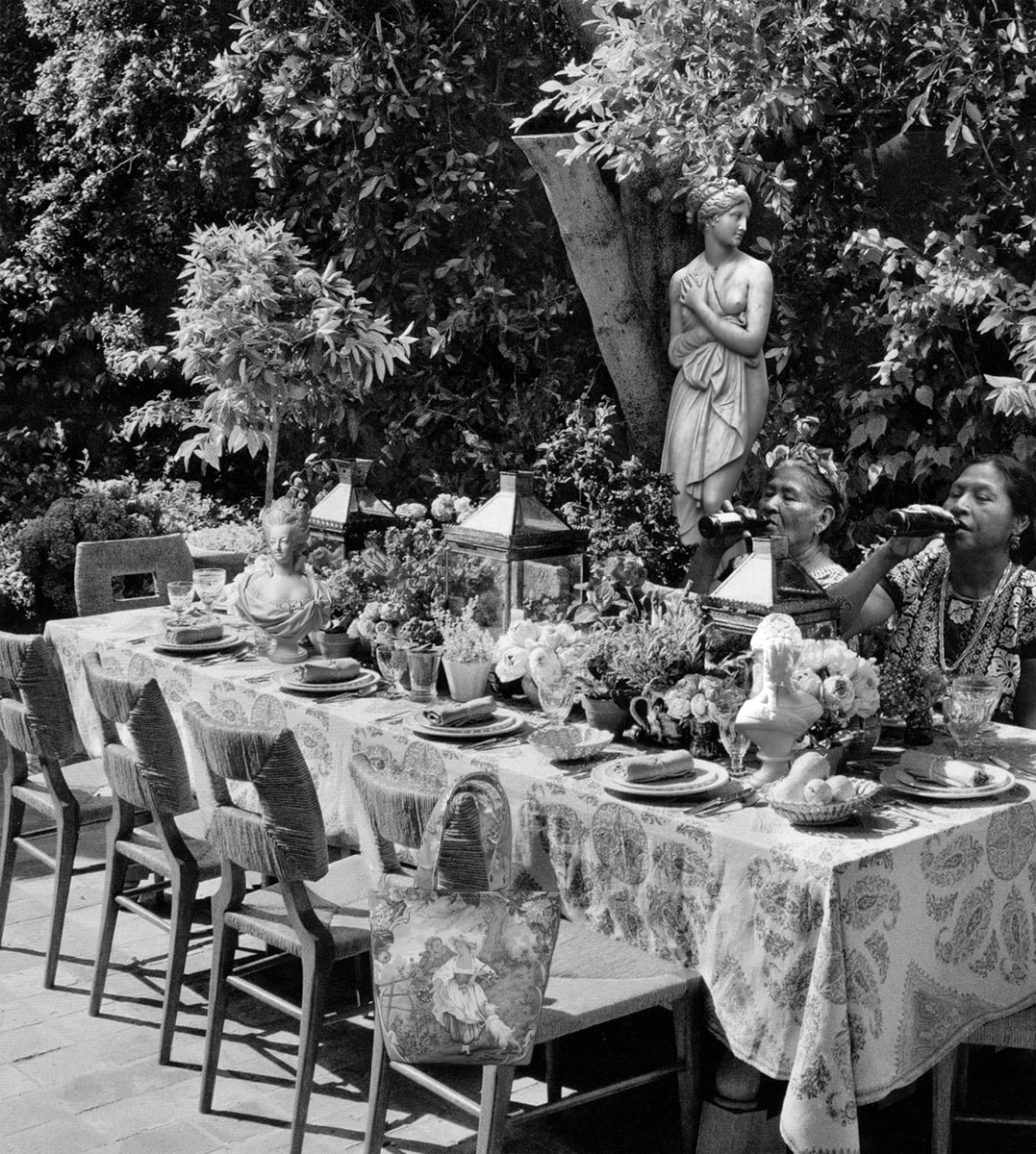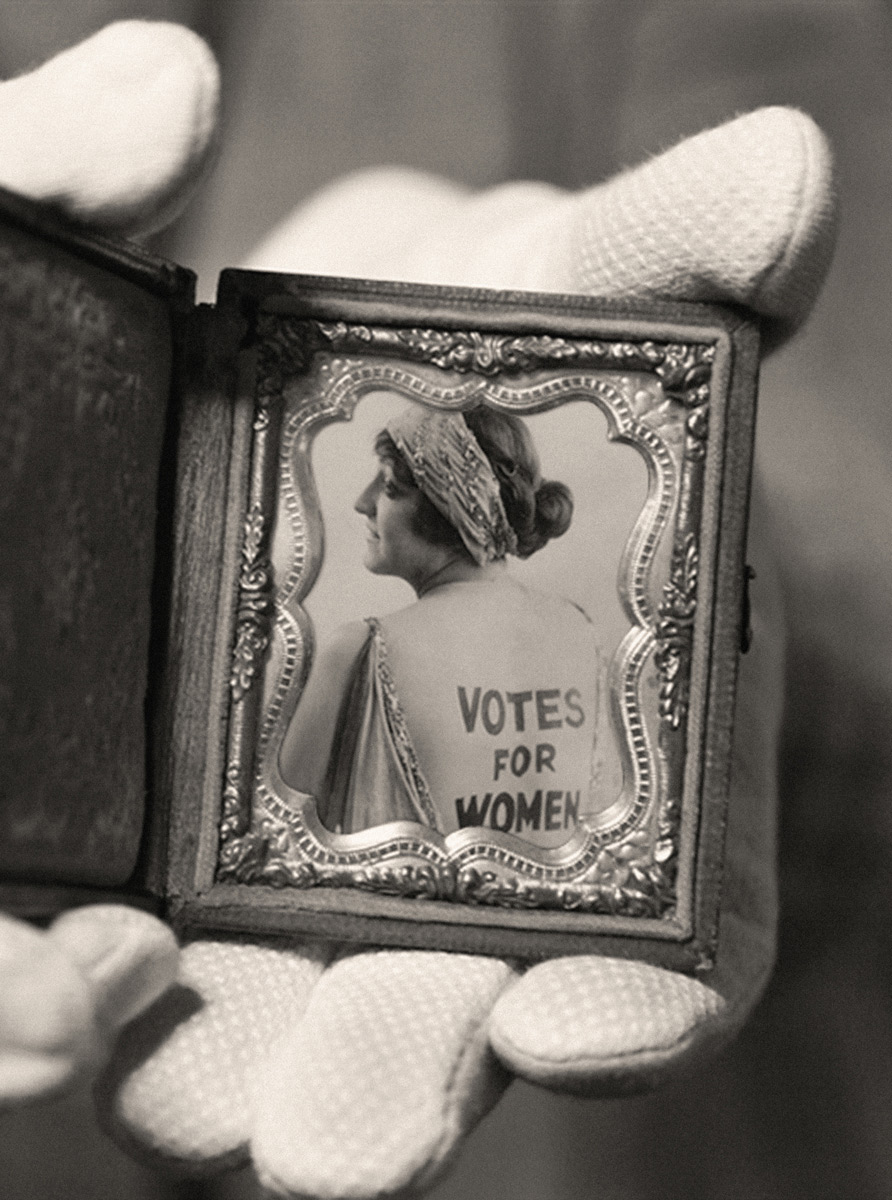 María María Acha-Kutscher (Lima-Perú, 1968). Feminist visual artist. Co-directs with Tomás Ruiz-Rivas the experimental art project Antimuseo. Lives in Madrid and works globally. The main focus of her work is woman. Her story, the struggles for emancipation and equality, and the cultural construction of femininity. Her work does not adhere to any particular language or style, nor is it identified with specific techniques or formats.