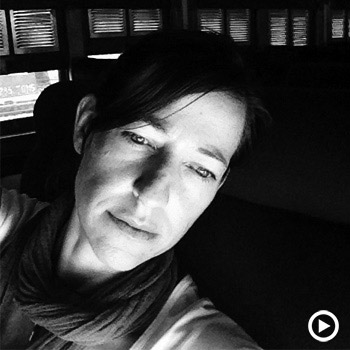 (Brazil). Documentary photographer based in Mexico City, covering mainly issues related to migration, religion and the violence resulting from the drug wars in Mexico and Central America. She contributes regularly with the The New York Times, BuzzFeed News and The Washington Post.
Her work has been featured in Leica Fotografie International, National Geographic Brasil, The Wall Street Journal, The Guardian and Le Monde, among others.
Adriana is one of the three photographers profiled in the documentary Beyond Assignment (USA, 2011) and was recently awarded as a recipient of the first Getty Images| Instagram Grant.