Echoing
Multiple Gazes on Changing Circumstances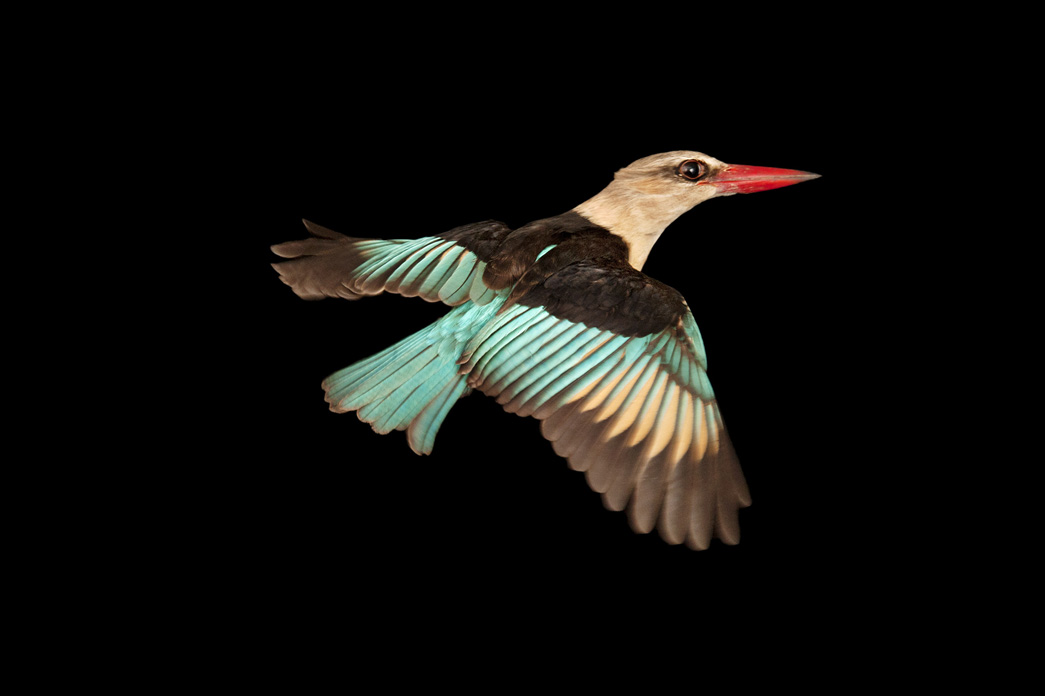 Brown Hooded Kingfisher, (Halcyon albiventris), Chitengo Camp, Gorongosa National Park, Mozambique, 2011. By Joel Sartore
When we choose to address a landscape issue and, soon after, we realized its relationship with the theme of the FotoFest 2016 Biennial: Changing Circumstances: Looking at the Future of the Planet, we thought it appropriate to echo the concerns expressed during the festival. A few contents presented in this issue offer a digital version of the same exhibitions for our audience. However, this observation would be insufficient without emphasizing some of the ideas included in the book of the same name that drives us to insist on the invitation to peer into its pages.
Conceived as a collaboration between Frederick Baldwin and Wendy Watriss, founders of FotoFest, with Steven Evans, Executive Director of the festival, it integrates a diverse and broad mosaic of artists. In his introductory text, Steven Evans highlights the need to promote the exchange of ideas between artists who use different strategies to address the issue. It also contrast the divergence of gazes with the unifying leitmotif of Thomas E. Lovejoy and Geof Rayner essays that show an intrinsic connection between all artist's concerns. Both essays provide strong arguments on the urgent need for action on climate change; the first, from the perspective of the Earth as a living organism, and the second by demonstrating the decisive role of human beings in their environment.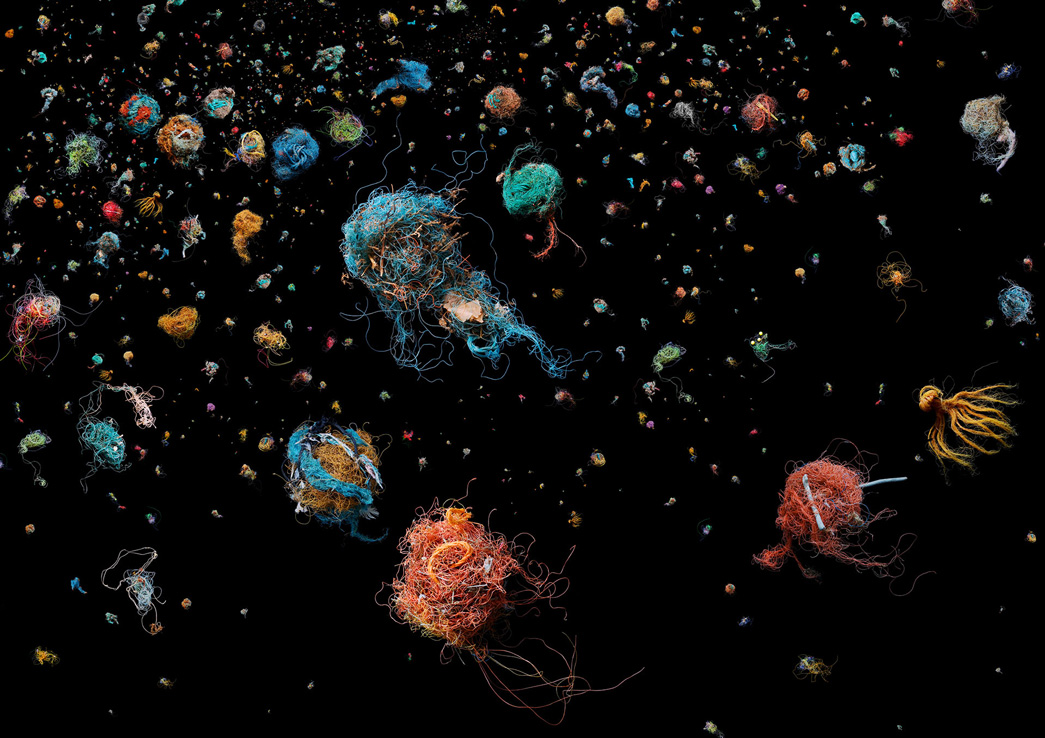 Bird's Nest, 2011. Por Mandy Barker
Finally, Wendy Watriss gives voice to some questions that resonate with concerns we encountered during our research on the theme of landscape: "We have responsibility not only for our own well-being but that of the rest of the natural world? Can art stimulate new perspectives and new ways of seeing?" Photography has in its hands the potential to share with us realities that otherwise would be inaccessible. The images are not neutral, they feed imagination and foster reflections, being a very effective means to make any problem palpable, visible and close, to the point of being able to bring them into the political sphere and encourage agreements. We agree with Wendy's view that art can itself stimulate and expand our world view and present innovative ways to address the issue of climate change. We should not allow ourselves to have skewed visions that only address and speak from a knowledge area or a region of the world. We must open to different cultures, include divergent views, draw new and different boundaries, create unique maps, put the world upside down, stir and divide it in various ways. That is the only way to visualize a future where rather than dominate nature, we can collaborate for its survival and ours. And this way of 'seeing' the world, and the new paths to our future, is what art may best express.

Vanessa Alcaíno Pizani

(Venezuela, 1980). Lives and works in Mexico. Visual artist. She graduated in Philosophy at the Central University of Venezuela and has a Master's degree in Spanish and Latin American Thought at the Autonomous University of Madrid (UAM). Since 1994, she has worked in the field of photography at various institutions and organisations in Venezuela, Argentina and Mexico. At the moment, she is part of the editorial team of zonezero.com.


Alejandro Malo (Mexico, 1972). Lives and works in Mexico and is the director of ZoneZero. Since 1993, he has taken part in various cultural projects and worked as an information technology consultant. He has collaborated in print and electronic publications, and given workshops and conferences on literature, creative writing, storytelling and technology. In 2009, Malo joined the team of the Fundación Pedro Meyer, where he directs the Archives and Technology departments.