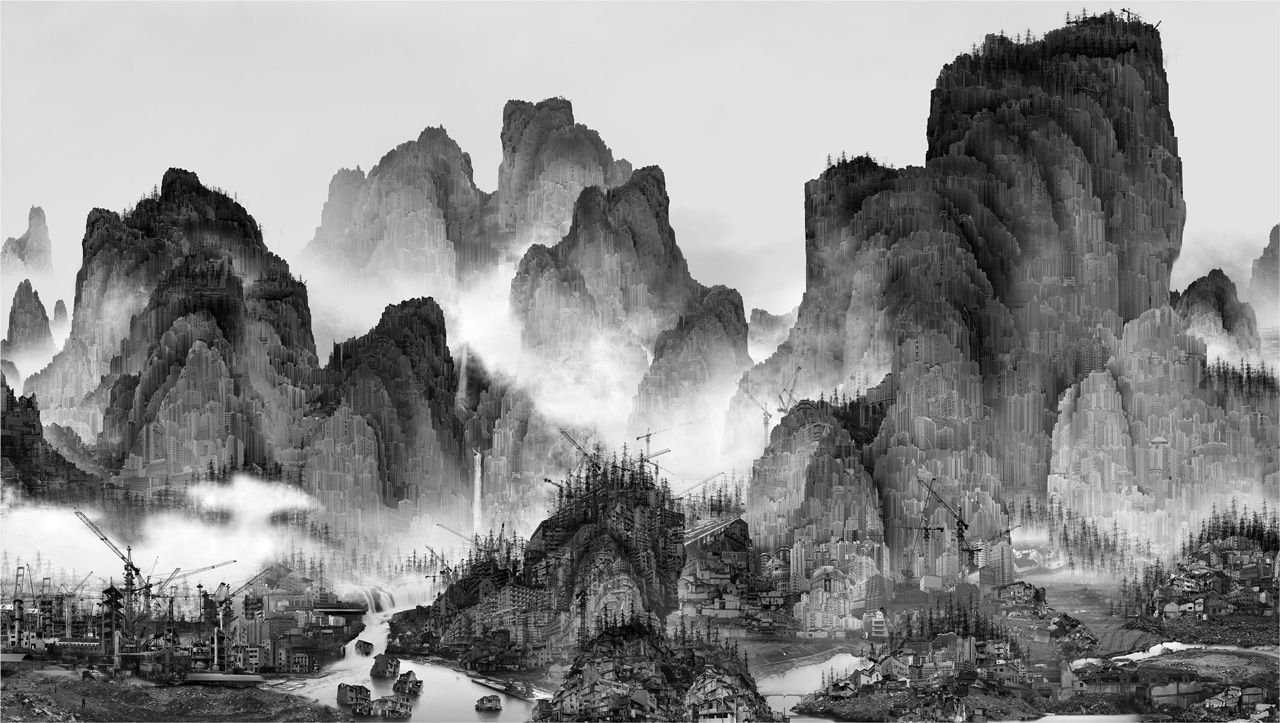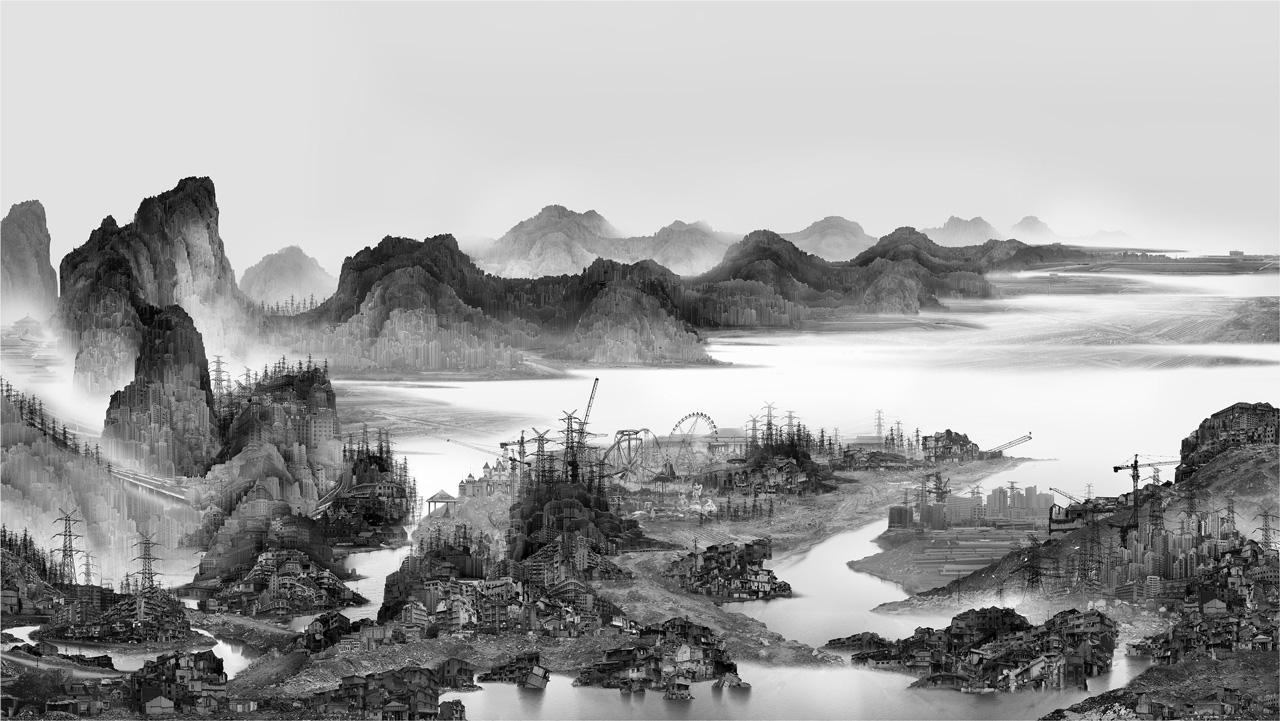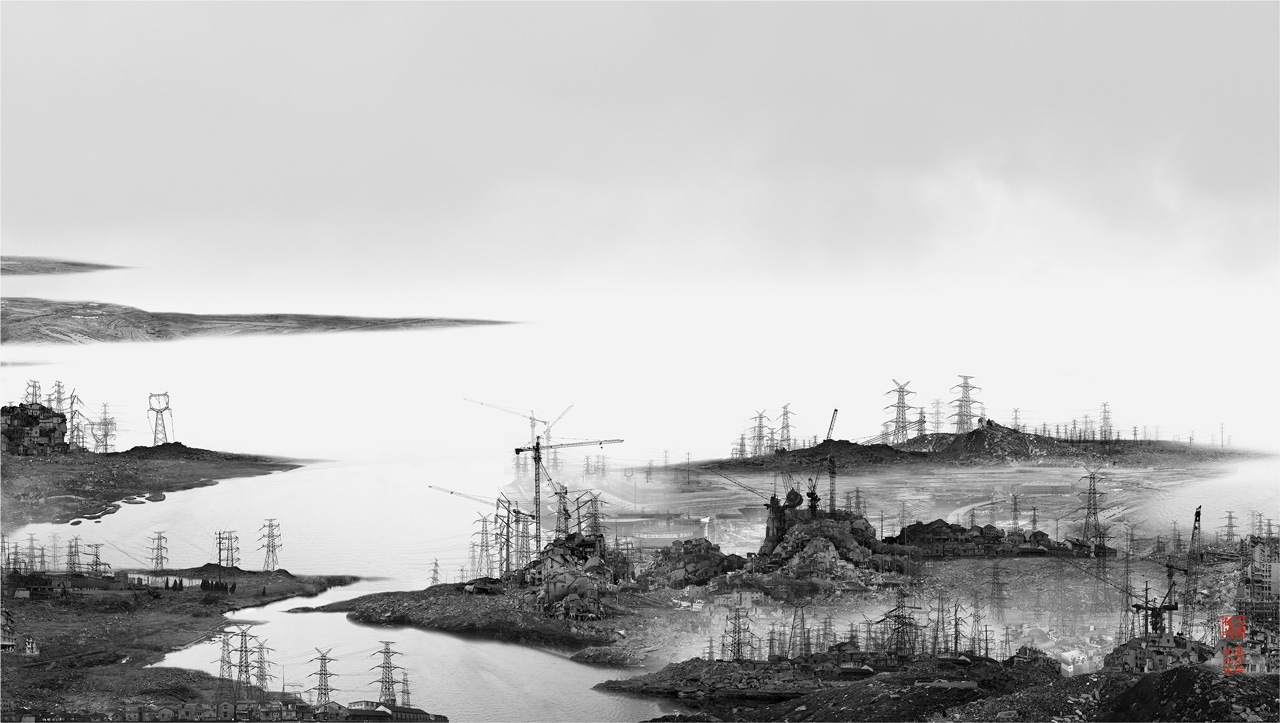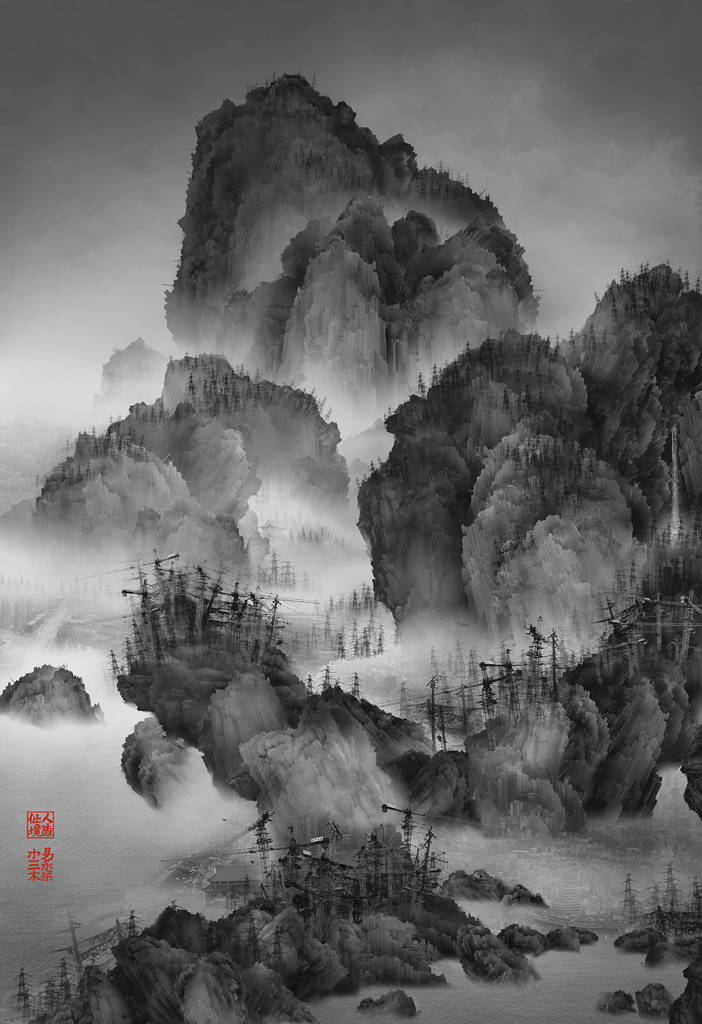 Artificial Wonderland is a series started in 2010. Yang Yongliang uses images of architecture as brushstrokes; heavy mountain rocks with enriched details draw a faithful reference to Song Dynasty landscape painting. Urban development makes life in the city flourish, but it also imprisons these lives; centuries-old cultural tradition in China is profound, but it has also remained stagnant. Ancient Chinese people painted landscapes to praise the greatness of nature; Yang's works, on the other hand, lead towards a critical re-thinking of contemporary reality.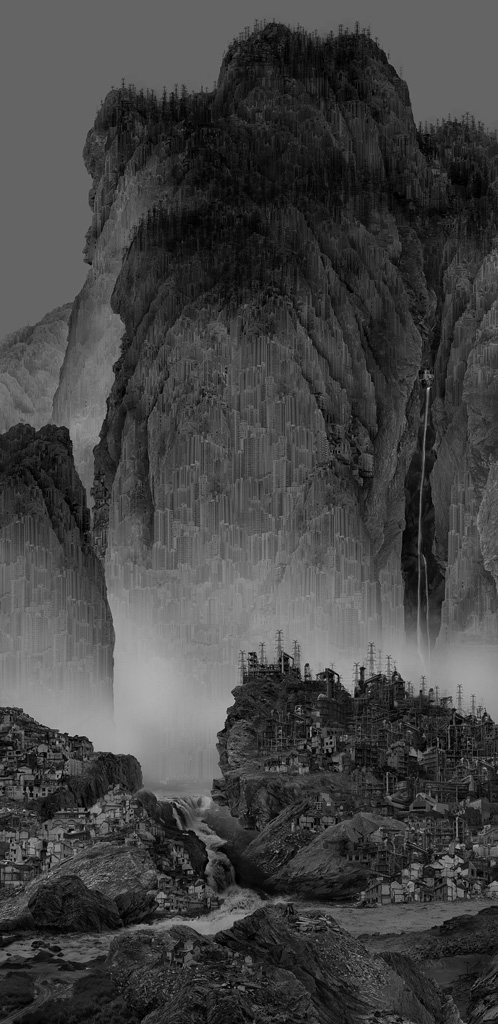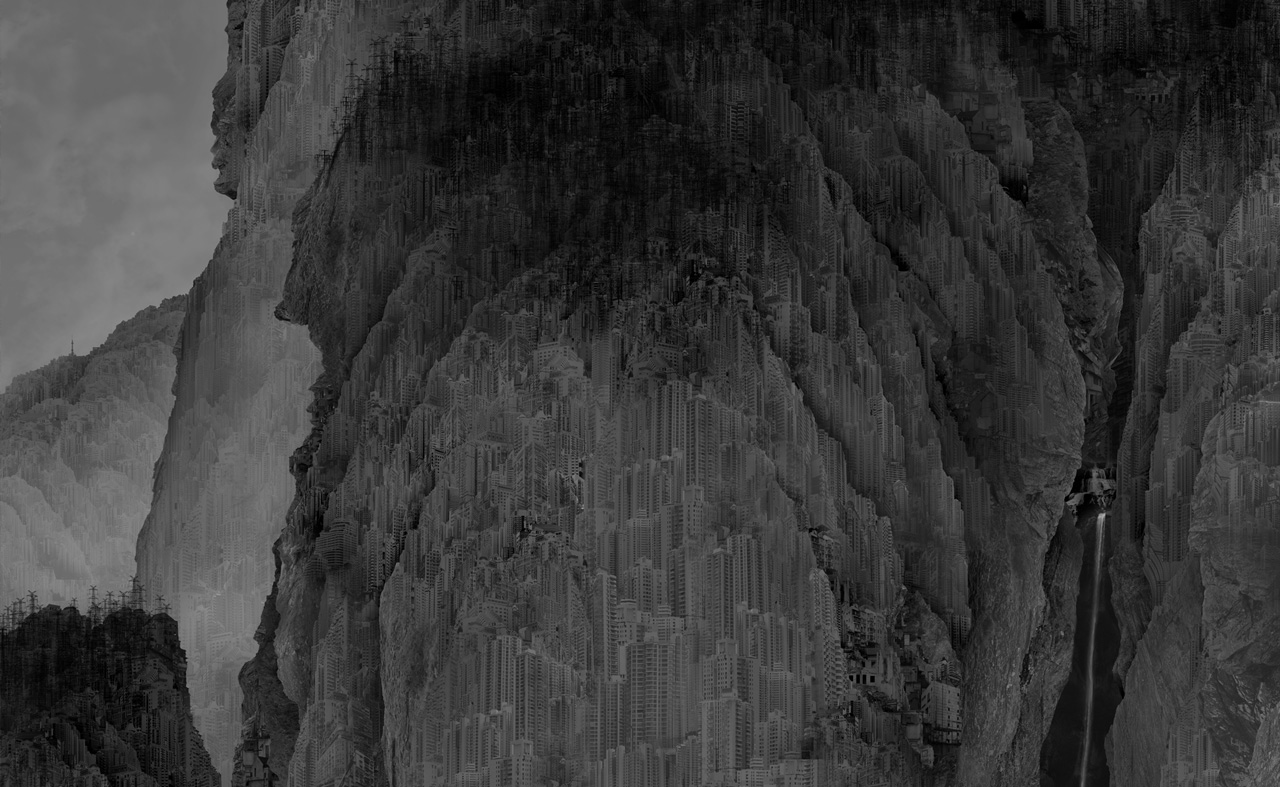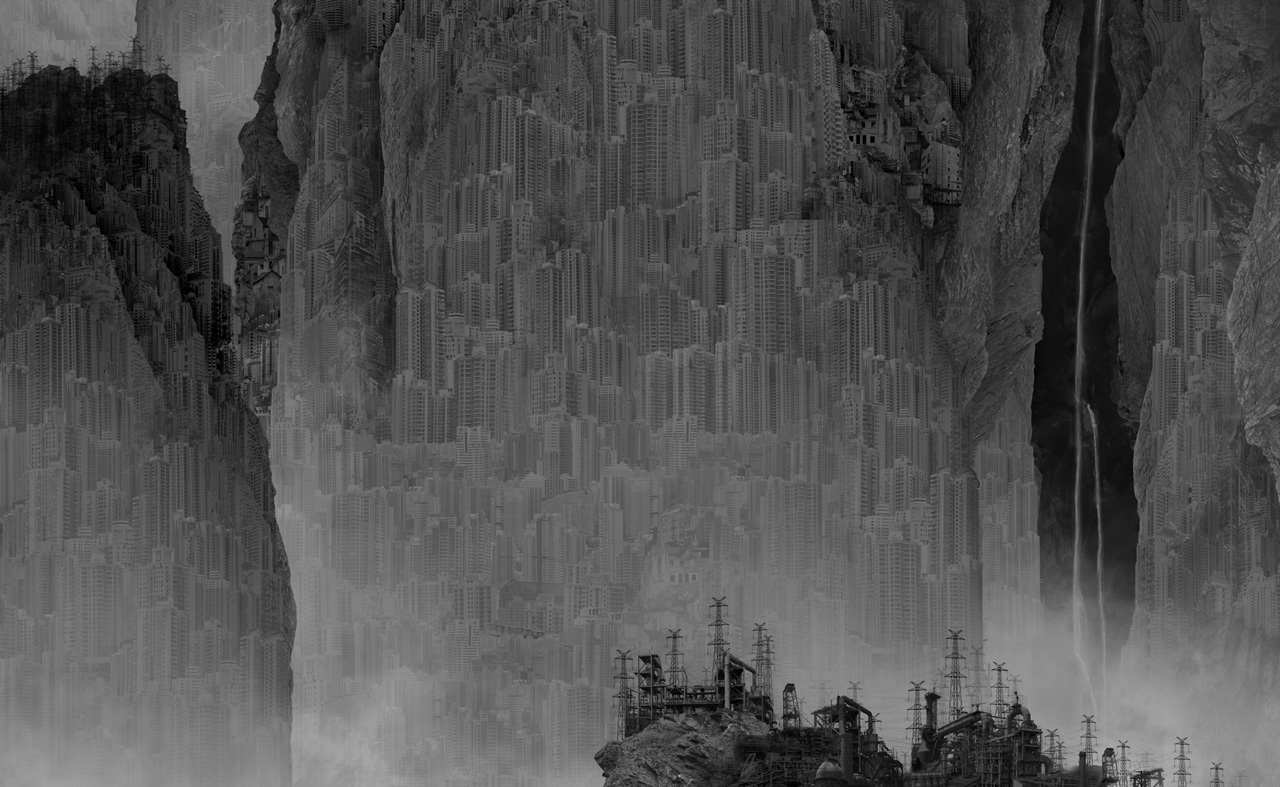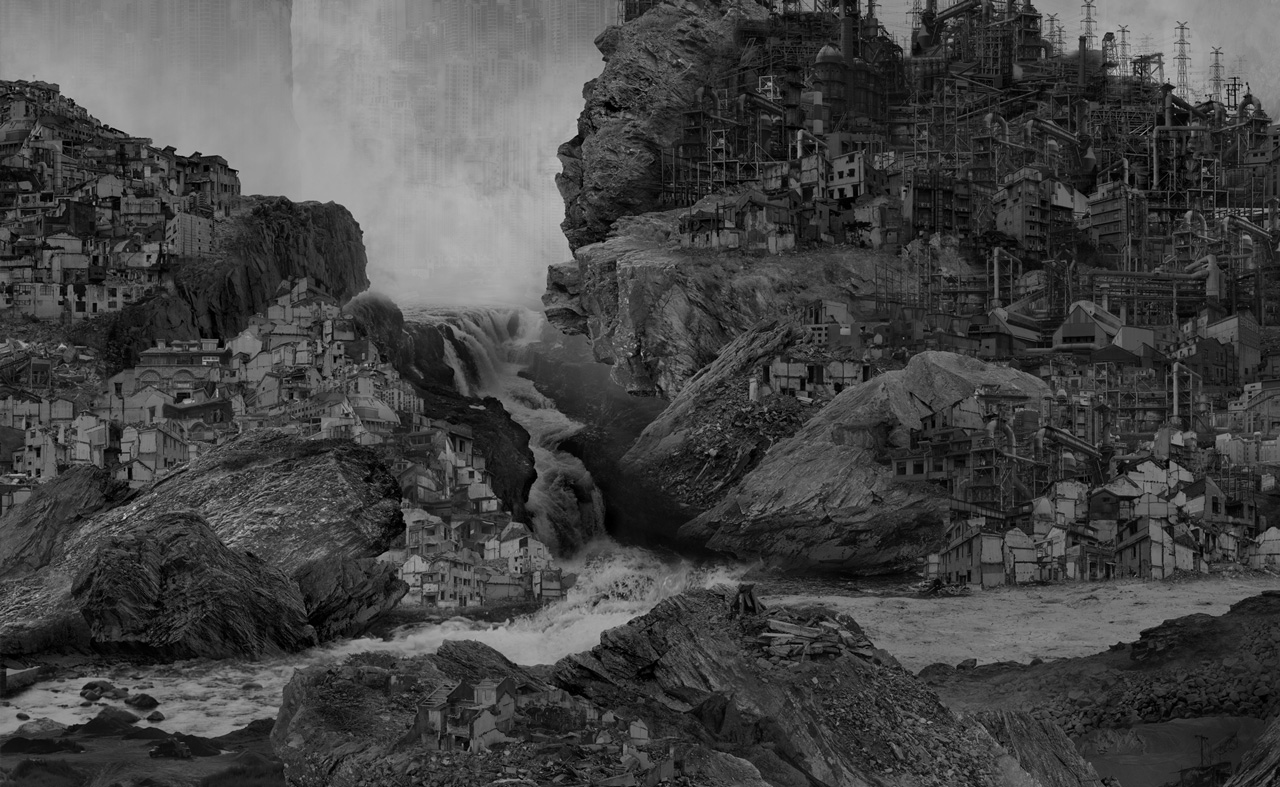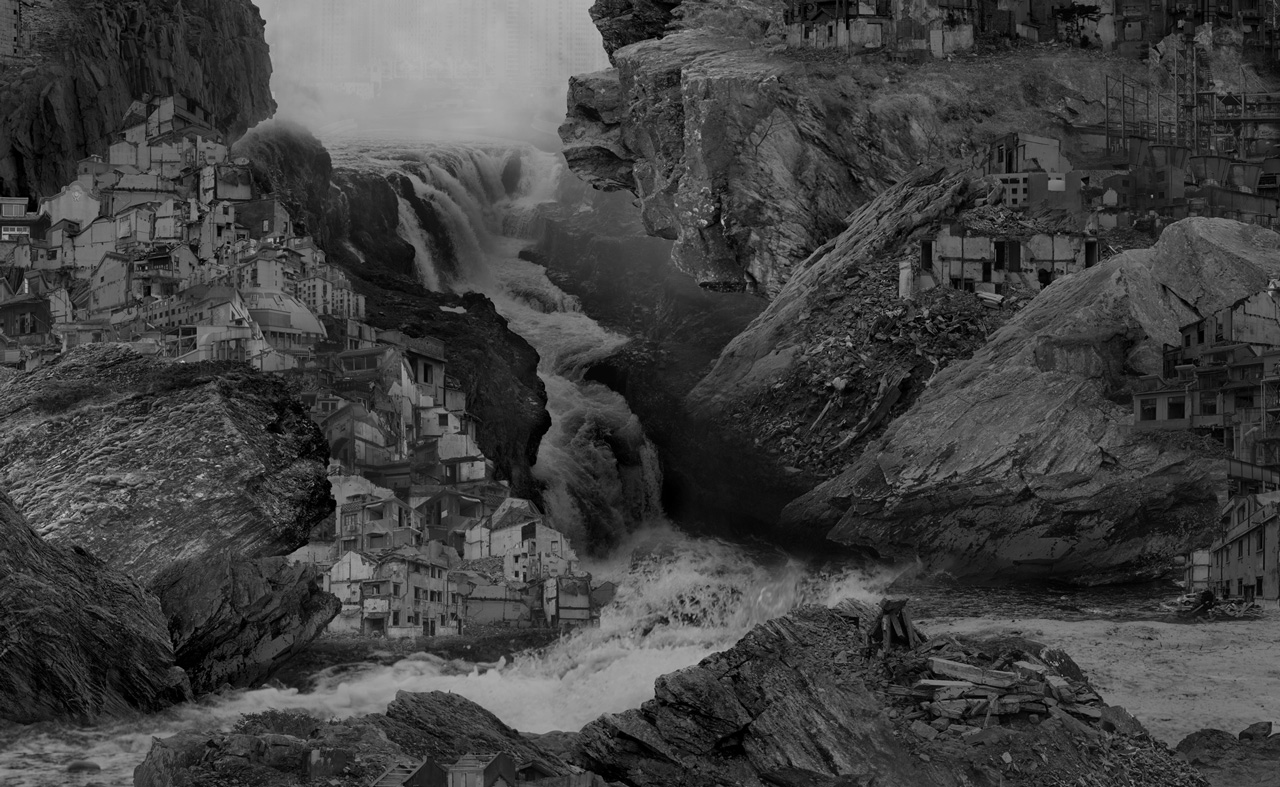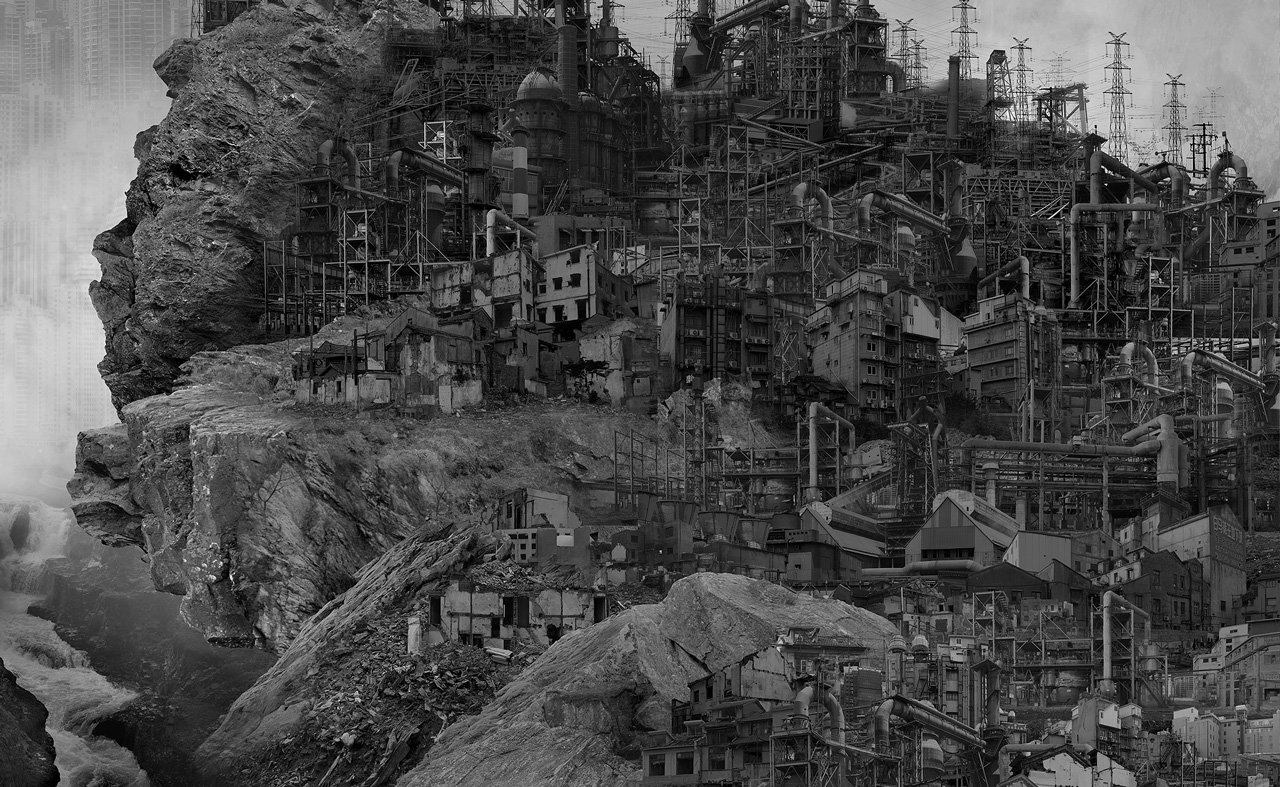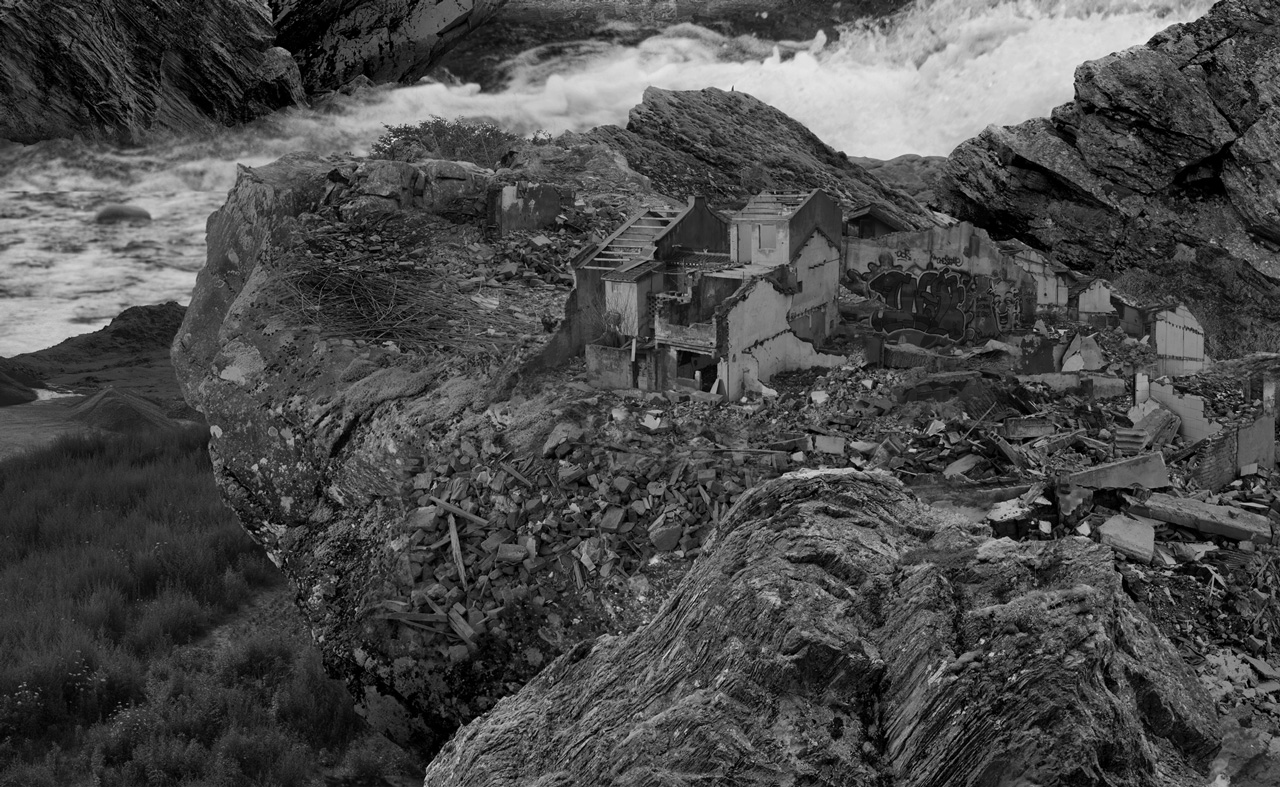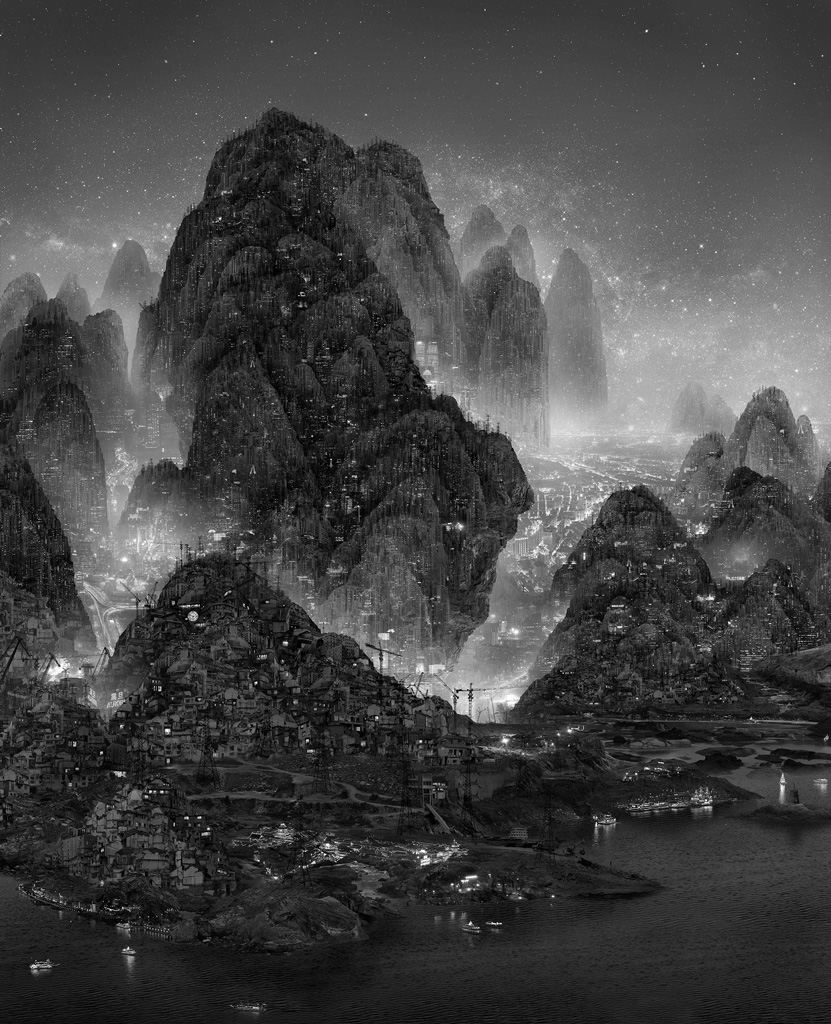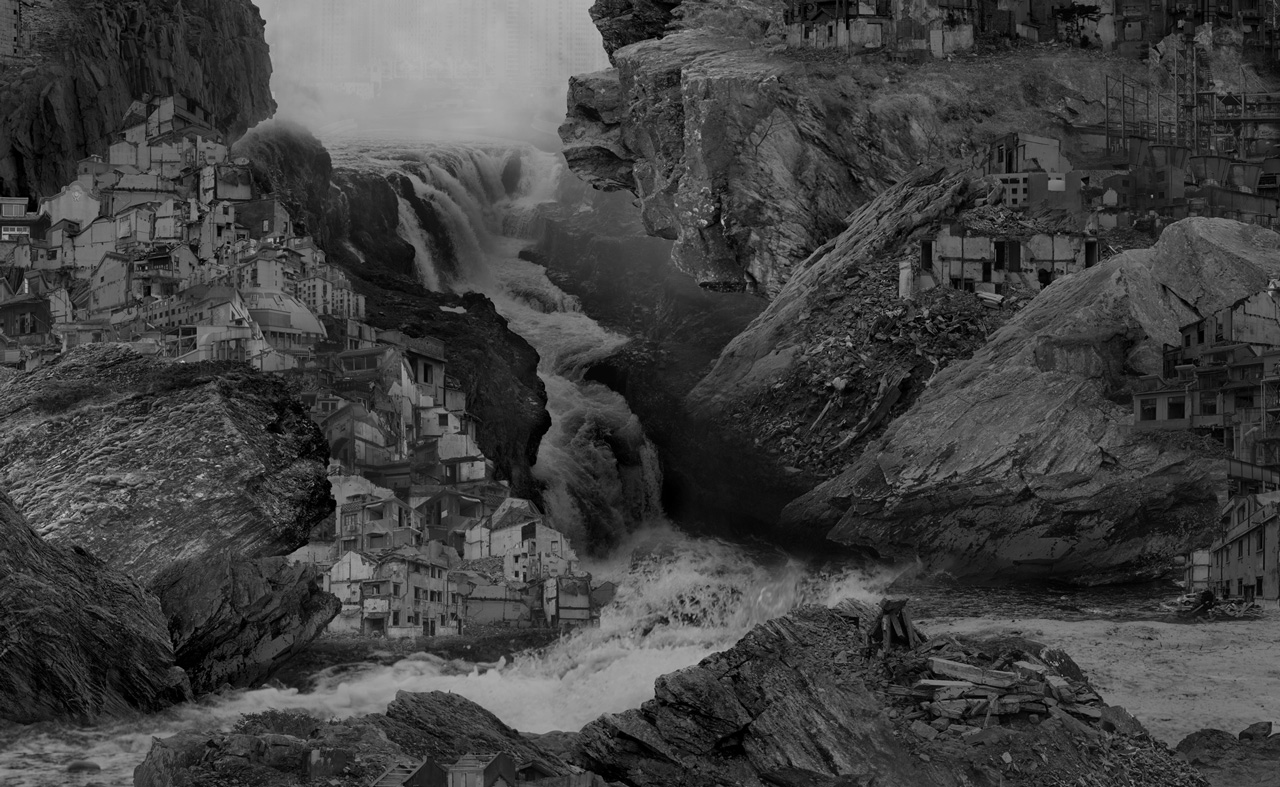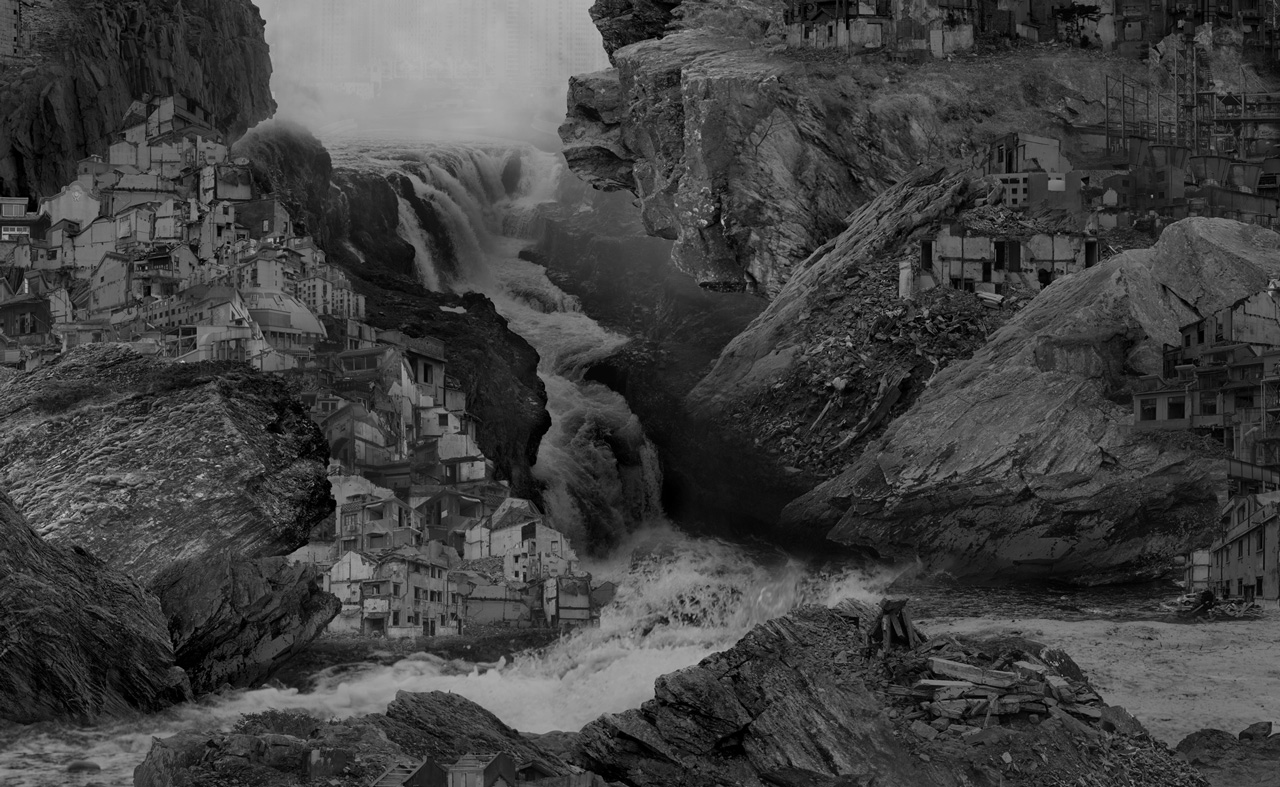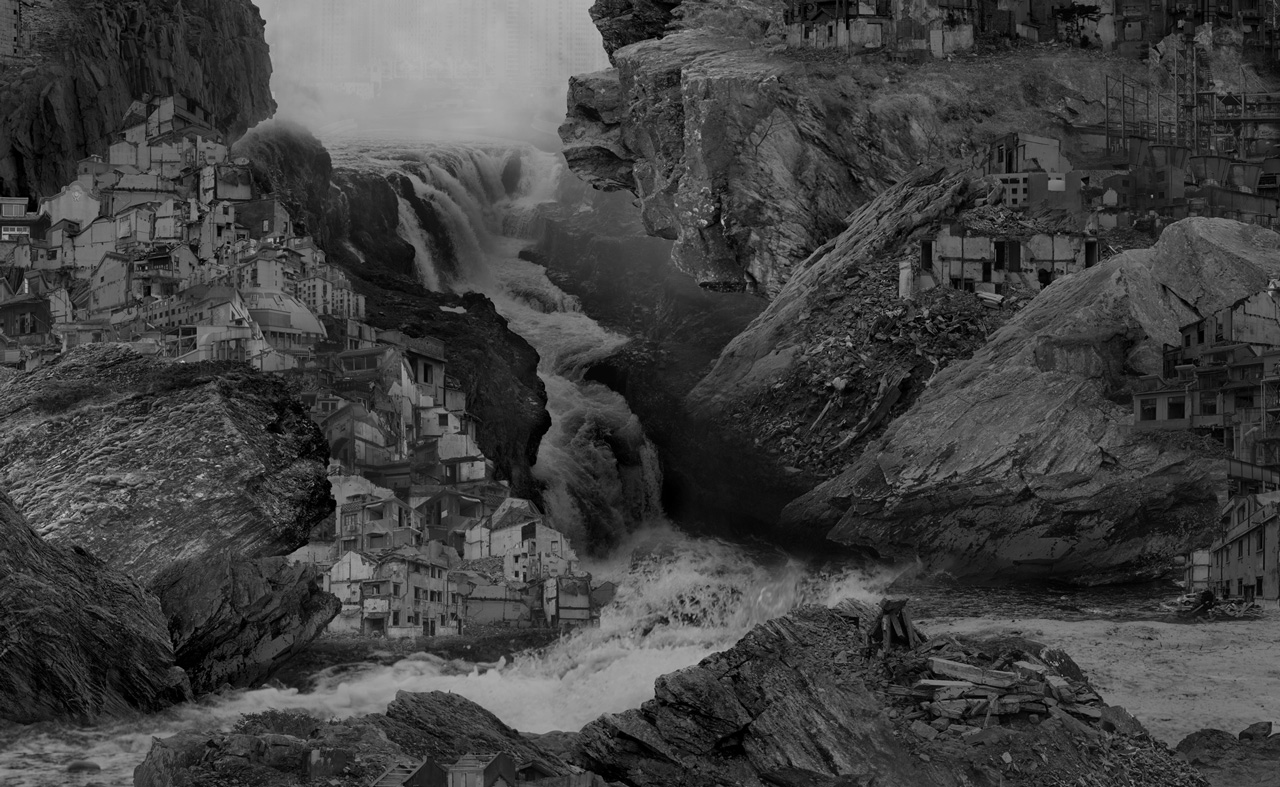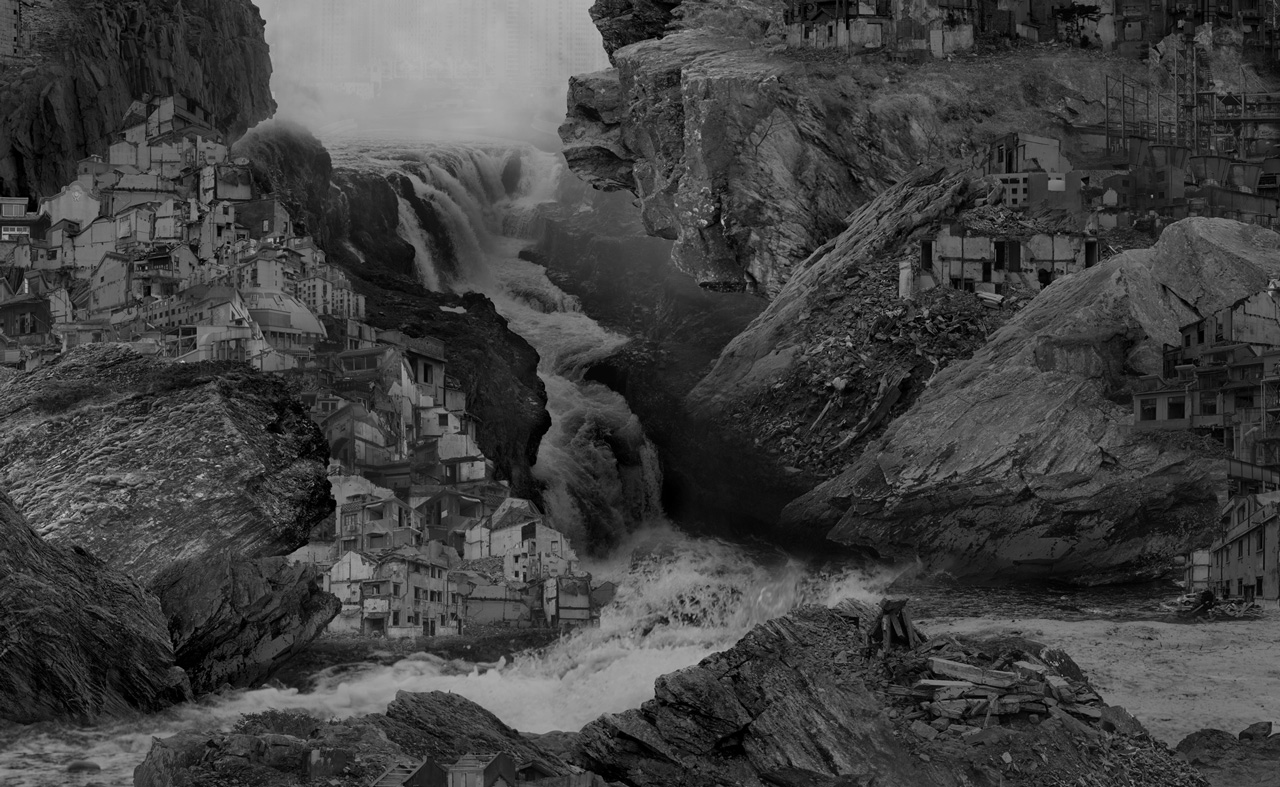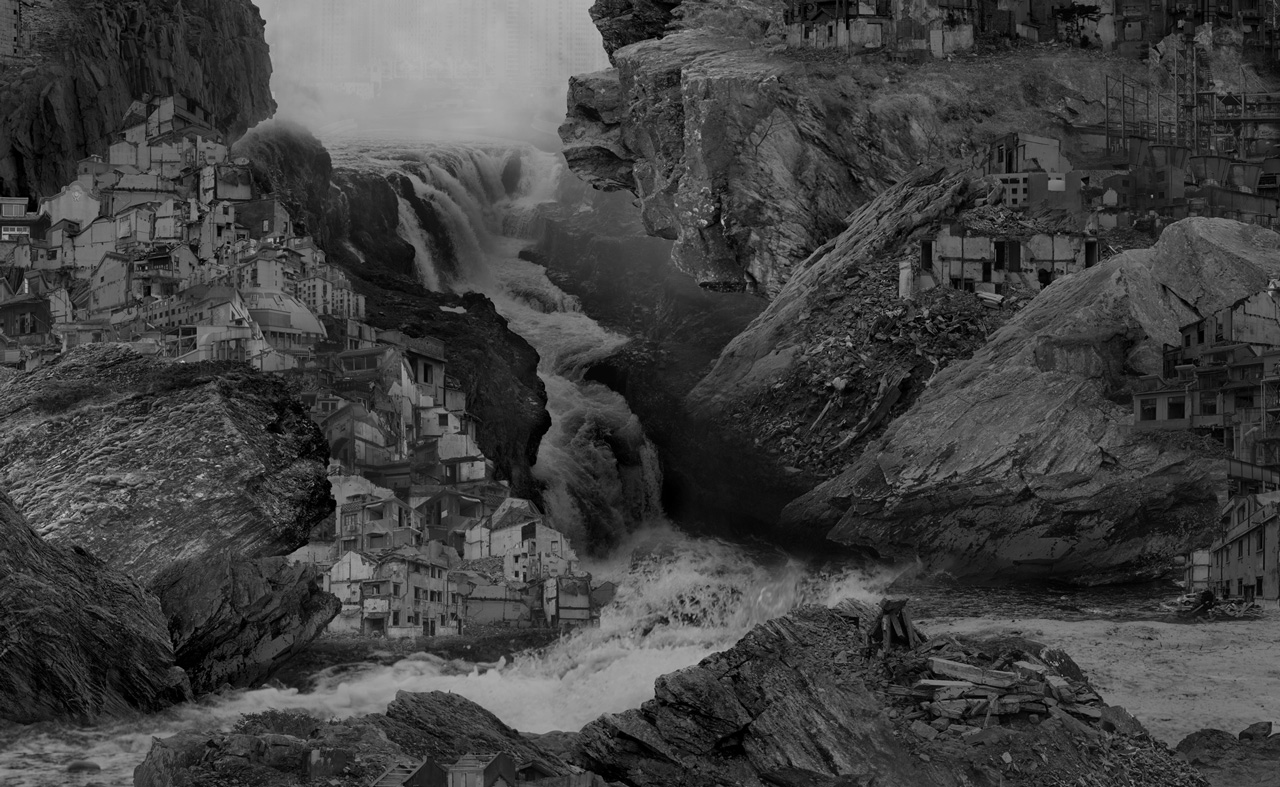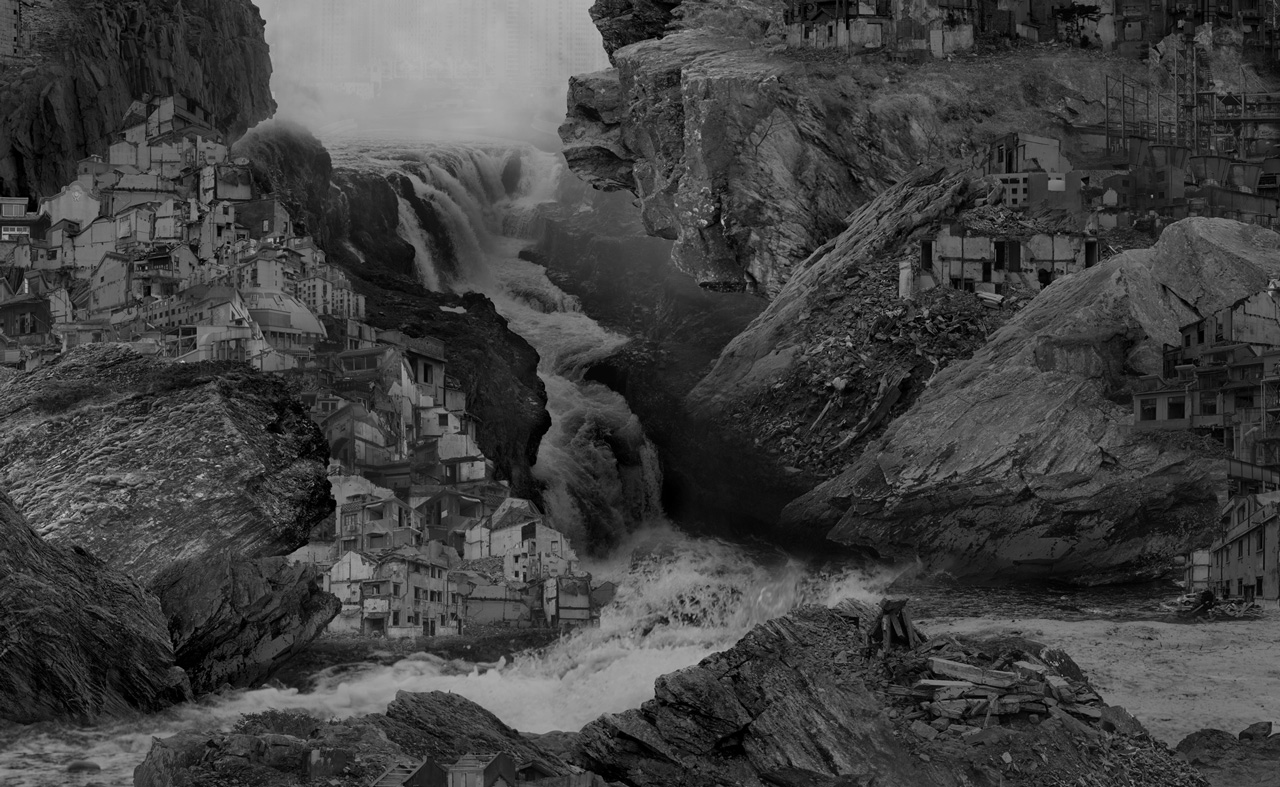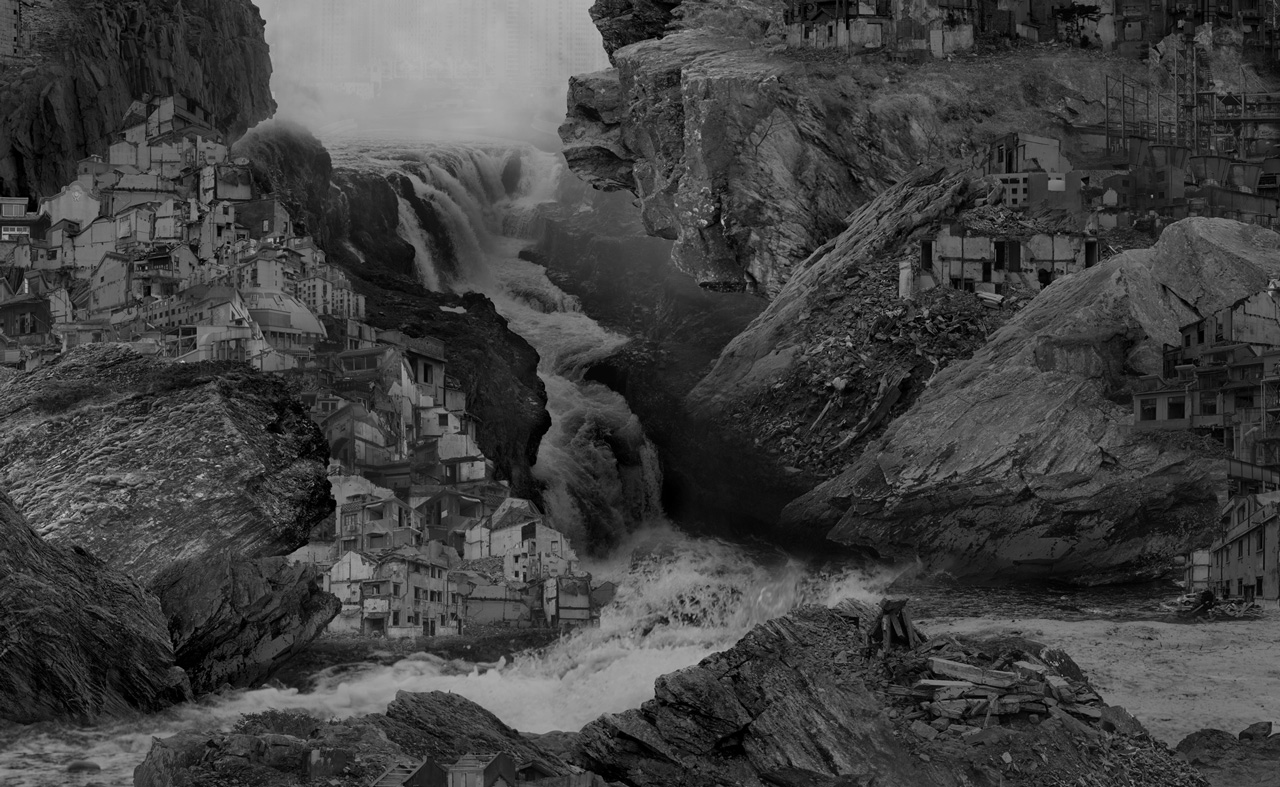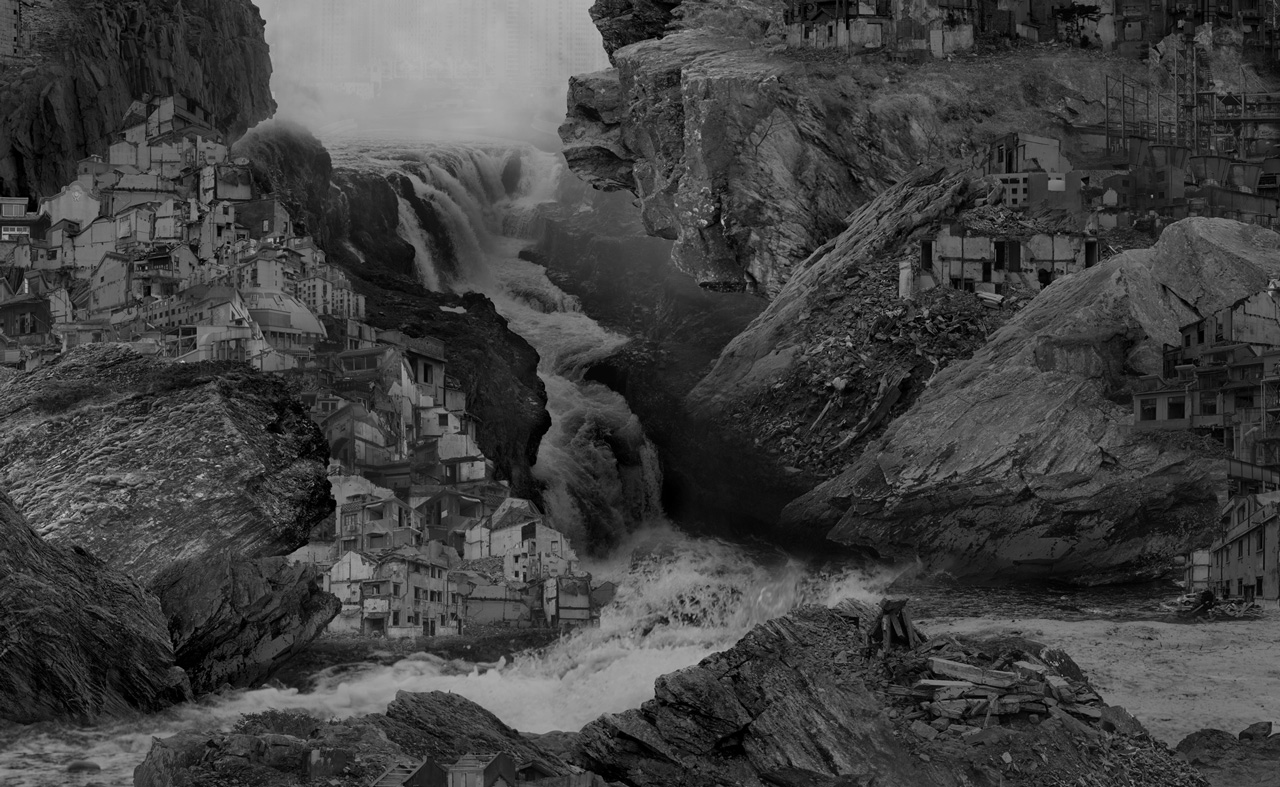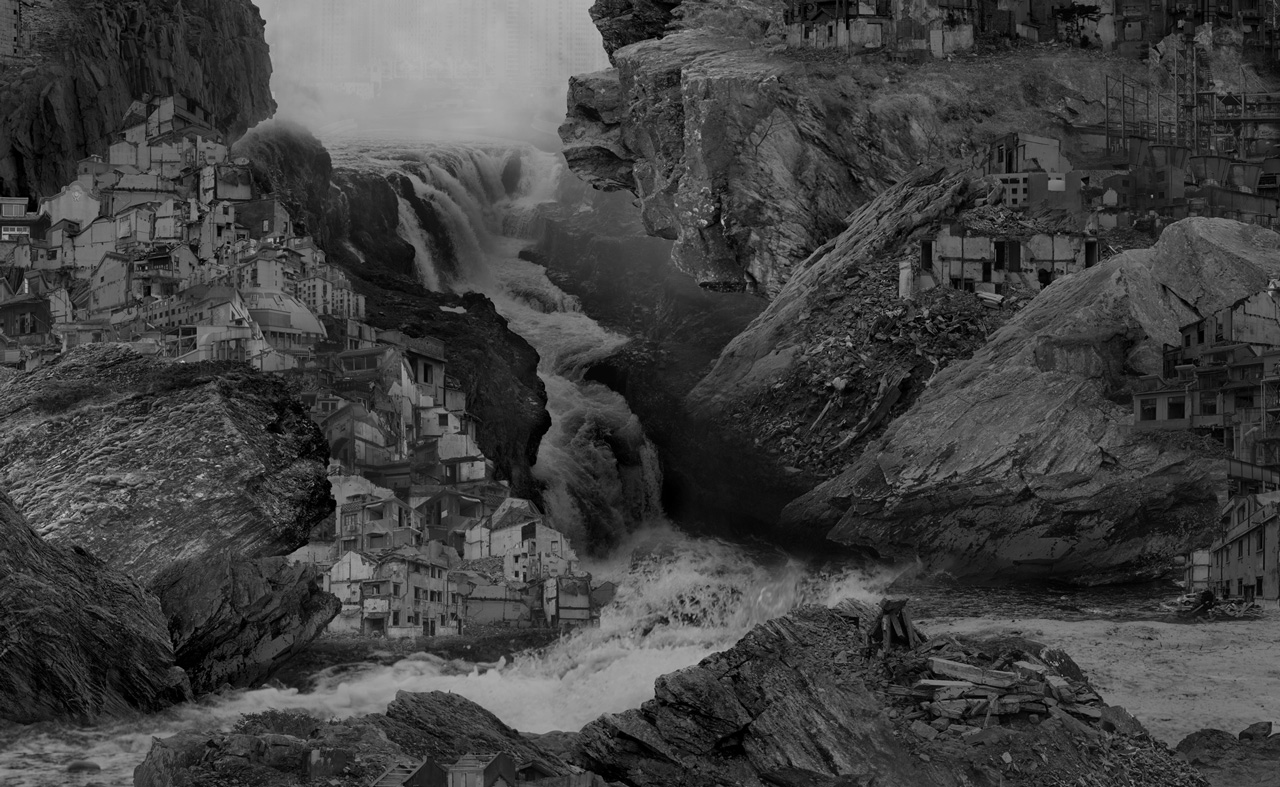 In Artificial Wonderland II (2014), there are digital replicas of two Song Dynasty master paintings, namely Travelers Among Mountains and Steams (Fan Kuan) and Wintery Forest in the Snow (anonymous). Whereas ancient landscapes are often seen as being without time, Yang's interpretation of the latter work is a nocturnal image, titled Wintery Forest in the Night. The 2014 series marks a step forward in terms of digital technique--the piece is larger than ever and enriched with tremendous detail images. Also, Yang conjucted natural mountain rocks into the signature artificial landscape for the first time. Images of the mountain rocks are mostly taken in Iceland and Norway. In 2015, Artificial Wonderland II was shortlisted in the Prix Pictet – the global award in photography and sustainability.


---
The Day of Perpetual Night and The Night of Perpetual Day, are two pieces that exemplify a line of recent video work by Yang Yongliang. In them, the traditional landscape extends a narrative between a subtle temporality and diffuse timelessness. With the same rigorous technique that characterizes his still images, in these videos he uses time as a tool to emphasize the paradox of our time: the crossroads between necessary nostalgia, our daily chaos and imagination.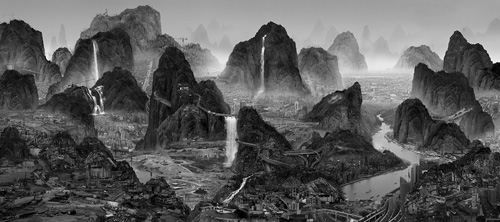 The Night of Perpetual Day. Artwork preview here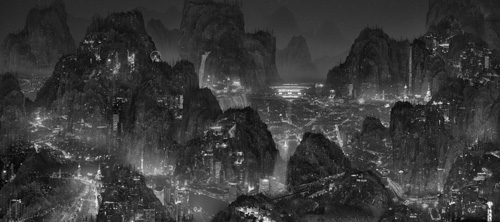 The Day of Perpetual Night. Artwork preview here

Yang Yongliang (Shanghai, 1980). He graduated from China Academy of Art in 2003, majored in visual communication. He started his experiments with contemporary art in 2005, and his practice involved varied media including photography, painting, video and installation. Yang exploits a connection between traditional art and the contemporary, implementing ancient oriental aesthetics and literati beliefs with modern language and digital techniques. His work as an expanding meta-narrative that draws from history, myth and social culture, and plays out in the context of the city and its ever-changing landscapes.