Tent Camera
Images on the Ground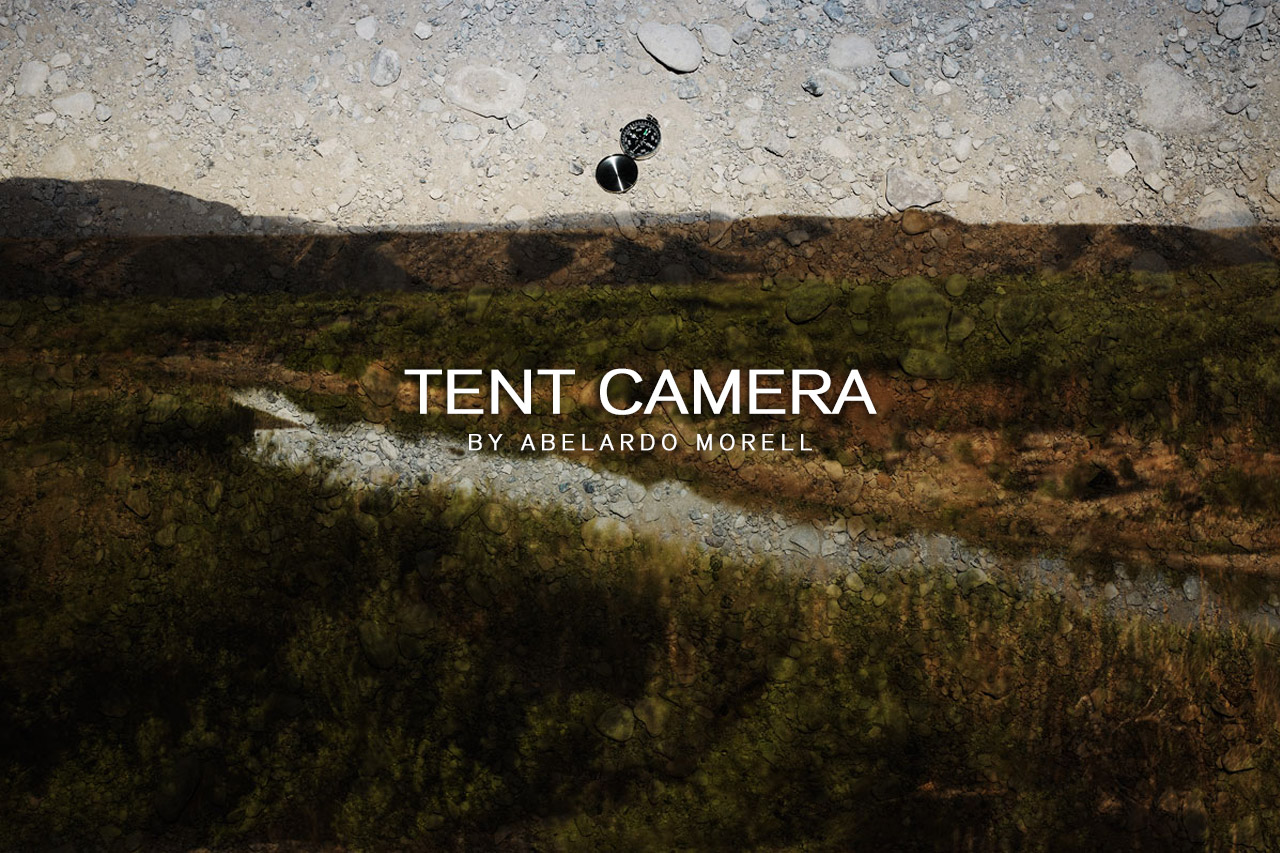 Since 1991 I have con­verted rooms into Cam­era Obscuras in order to pho­to­graph the strange and delight­ful meet­ing of the out­side world with the room's inte­rior.


In an effort to find new ways to use this tech­nique, I have worked with my assis­tant, C.J. Heyliger, on design­ing a light proof tent which can project views of the sur­round­ing land­scape, via periscope type optics, onto the sur­face of the ground inside the tent. Inside this space I pho­to­graph the sand­wich of these two out­door real­i­ties meet­ing on the ground. Depend­ing on the qual­ity of the sur­face, these views can take on a vari­ety of painterly effects. The added use of dig­i­tal tech­nol­ogy on my cam­era lets me record visual moments in a much shorter time frame– for instance I can now get clouds and peo­ple to show up in some of the photographs.


This way of observ­ing the land­scape with spe­cially equipped tents was prac­ticed by some artists in the 19th cen­tury in order to trace on paper what they saw in the land­scape. Inter­est­ingly, this approach to pic­tur­ing the land was done even before the inven­tion of photography.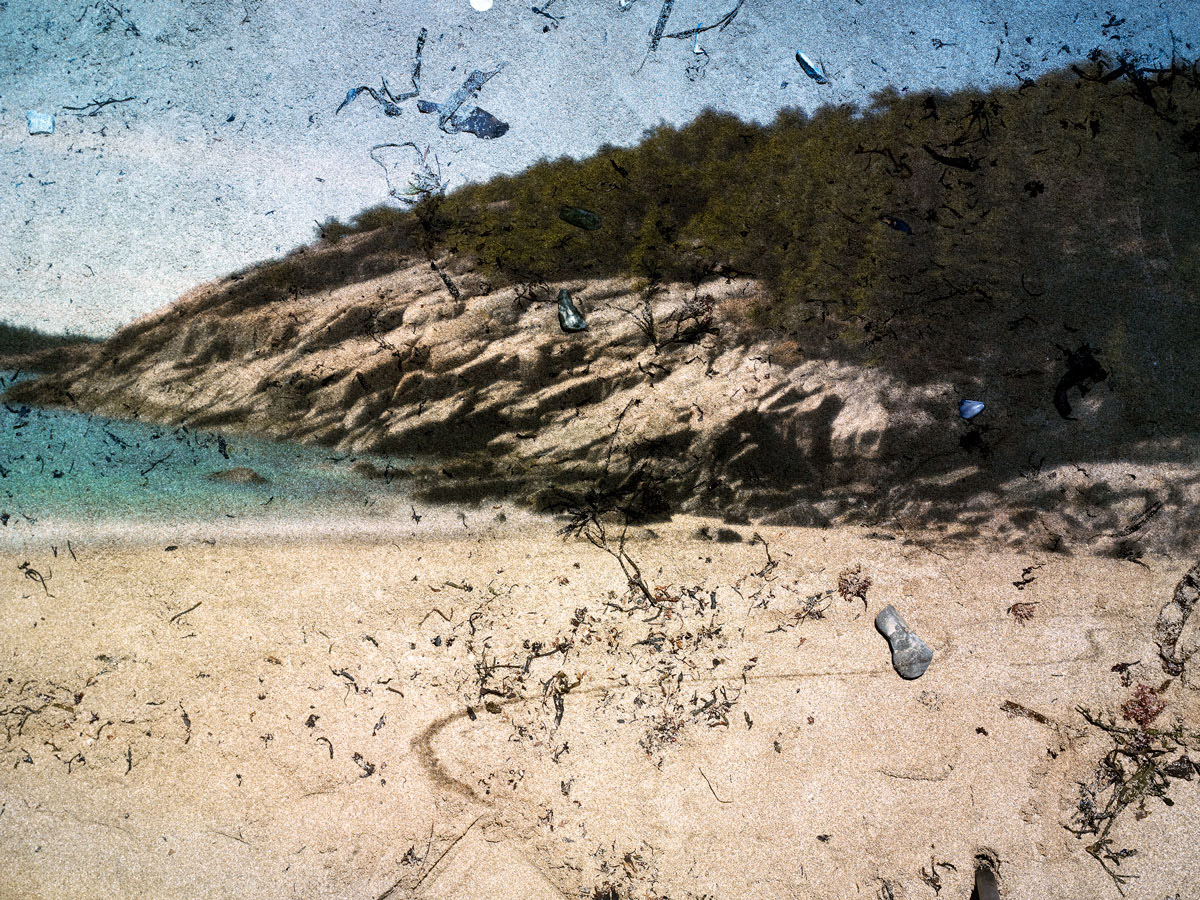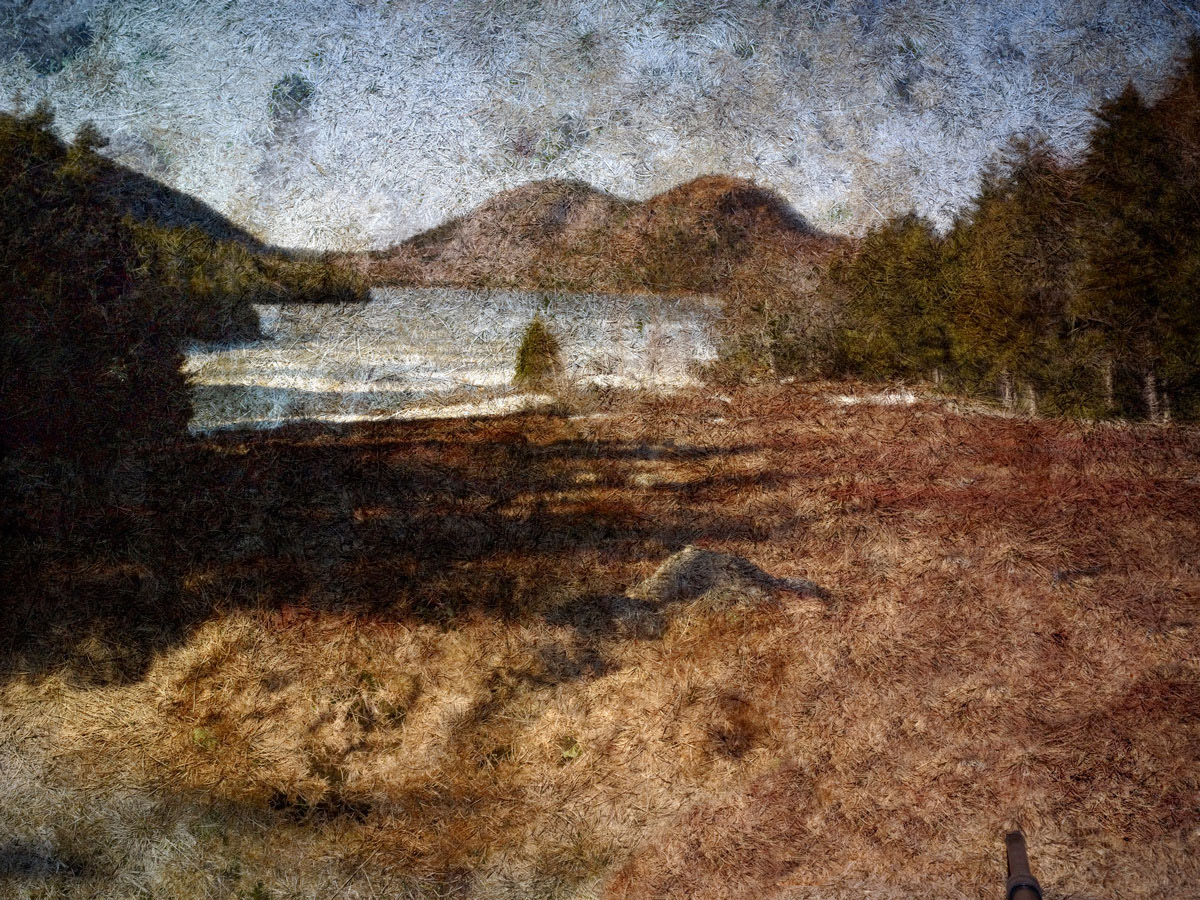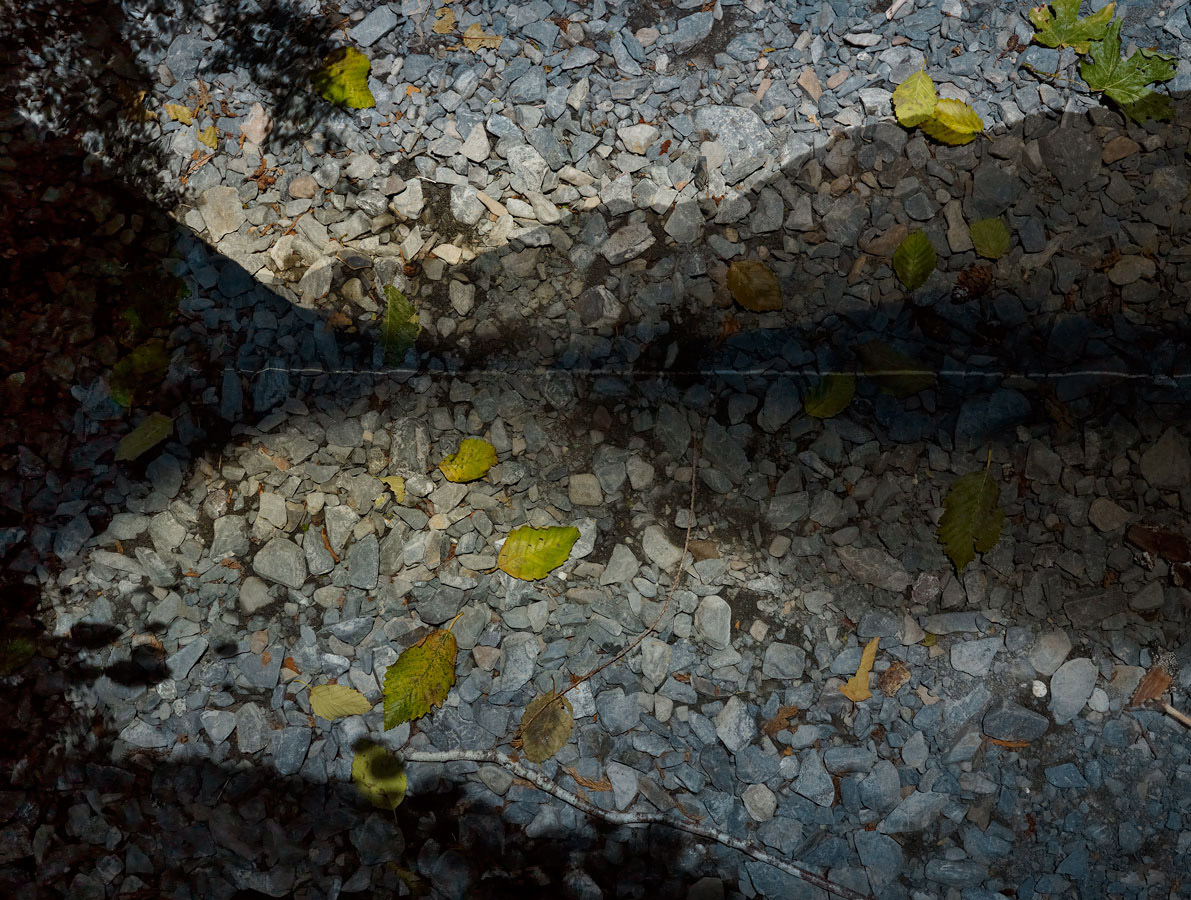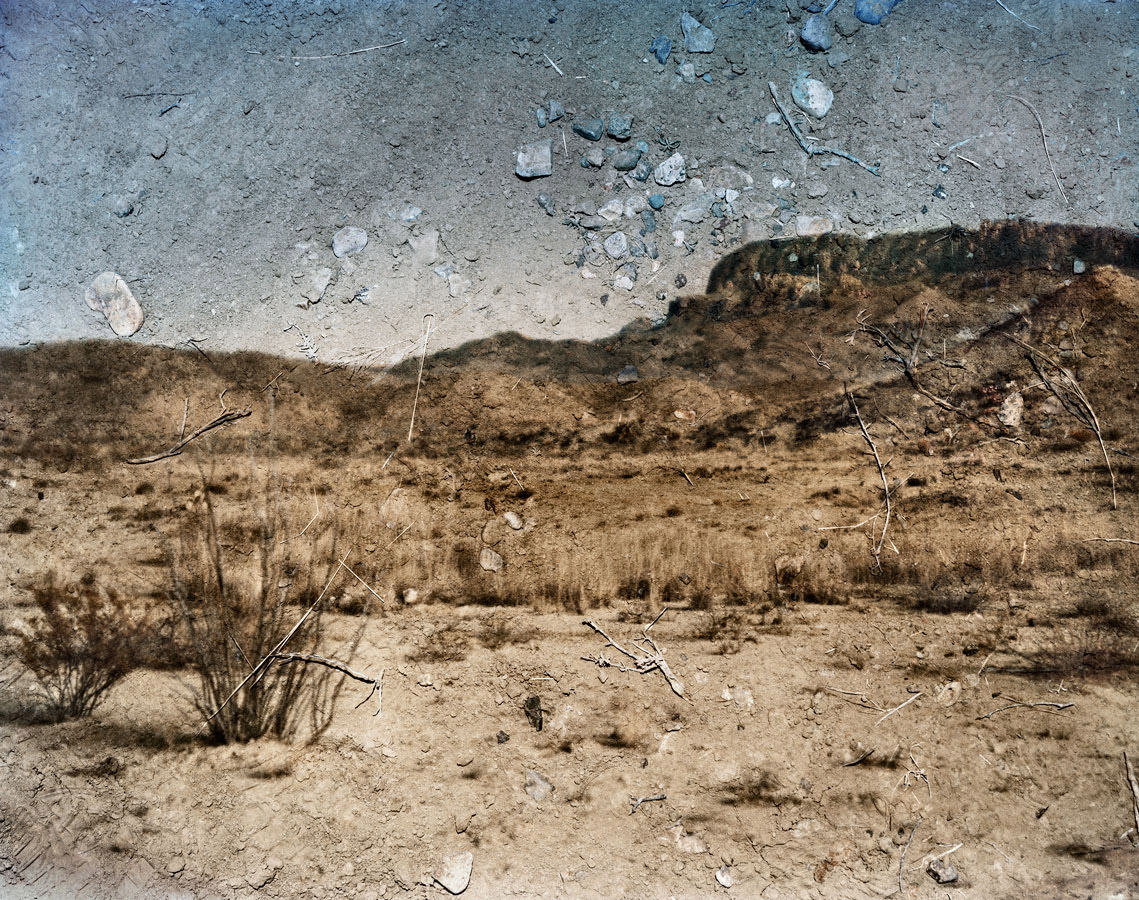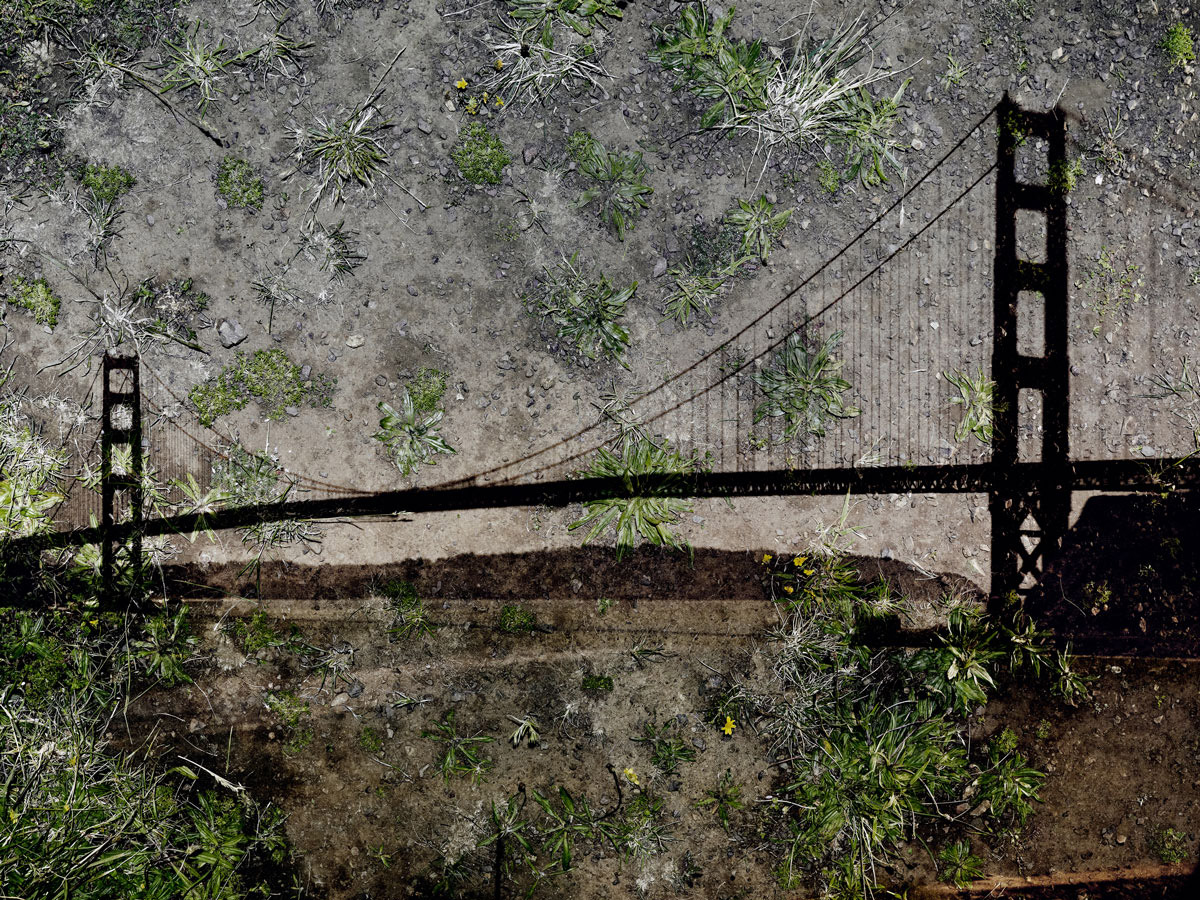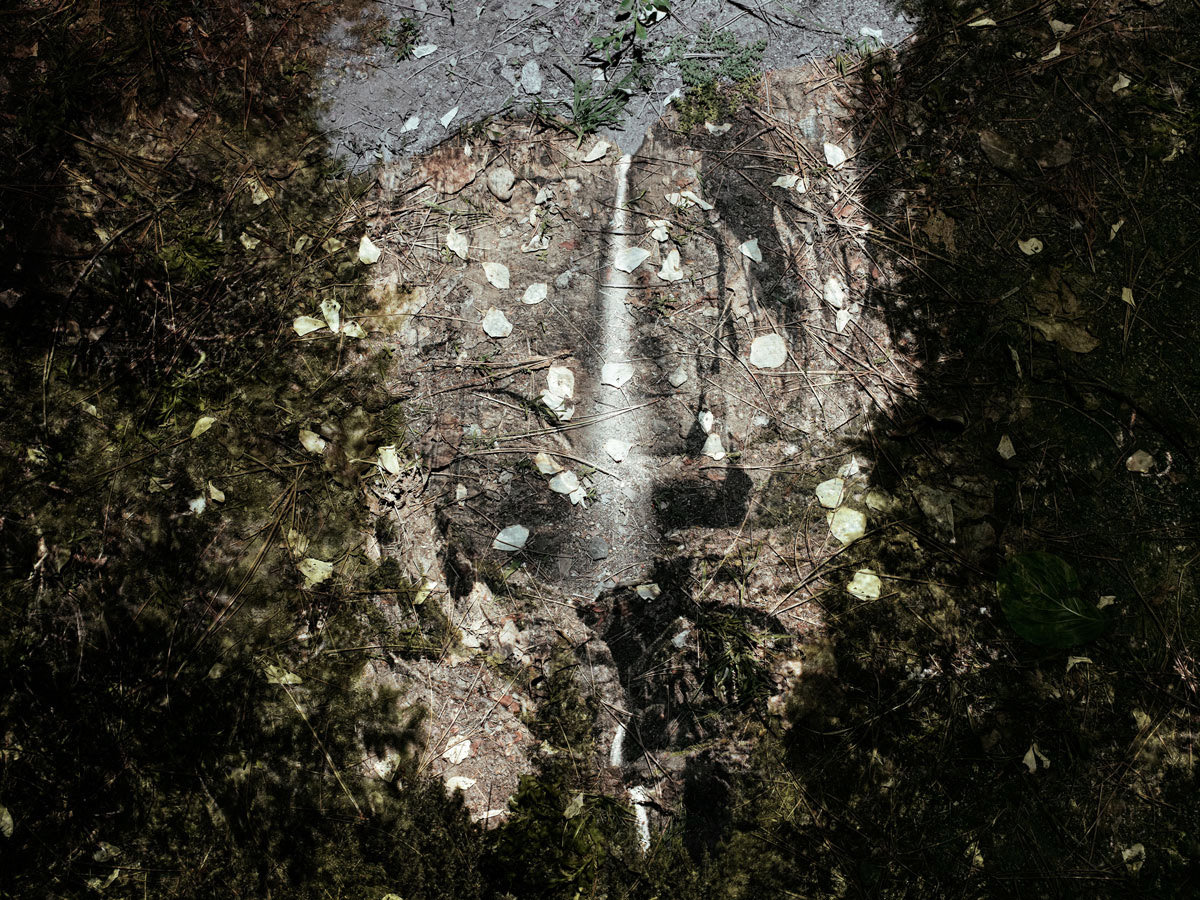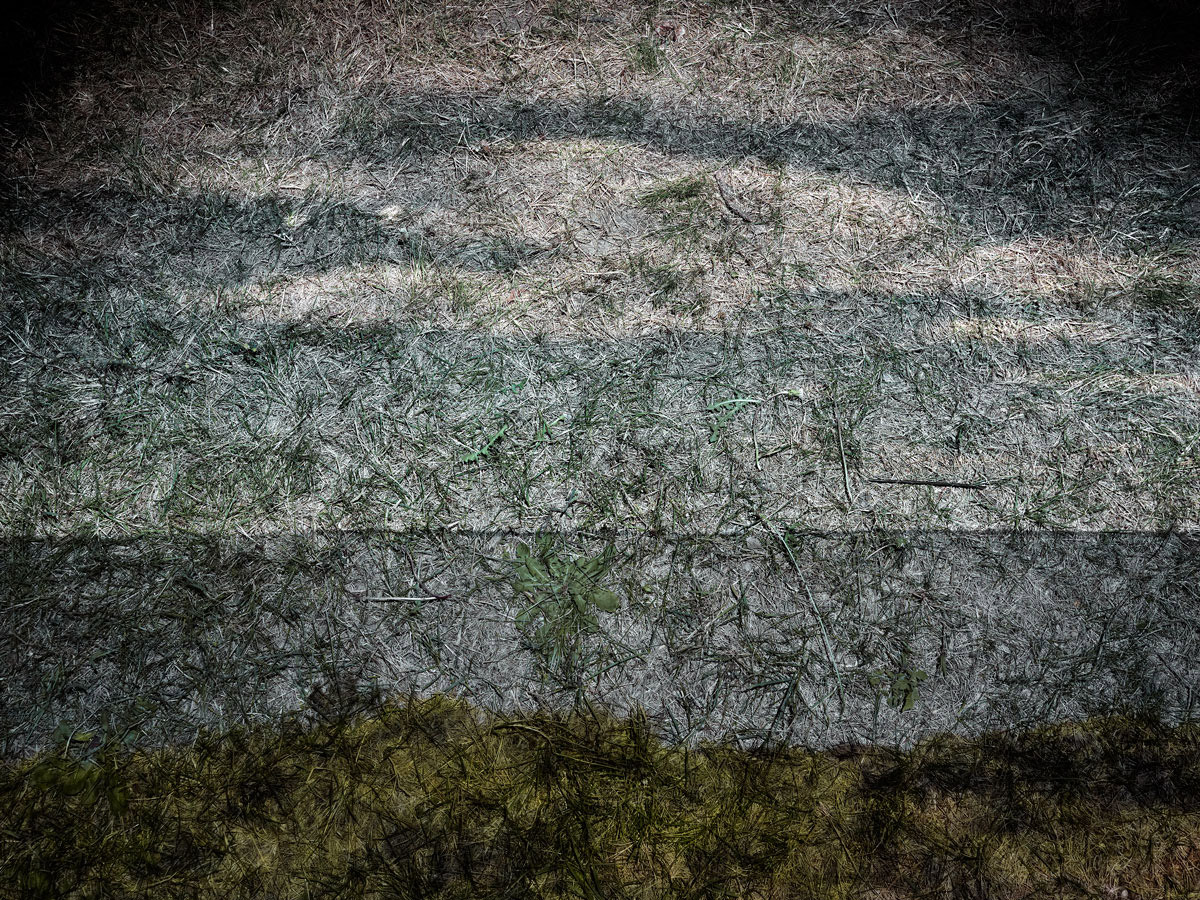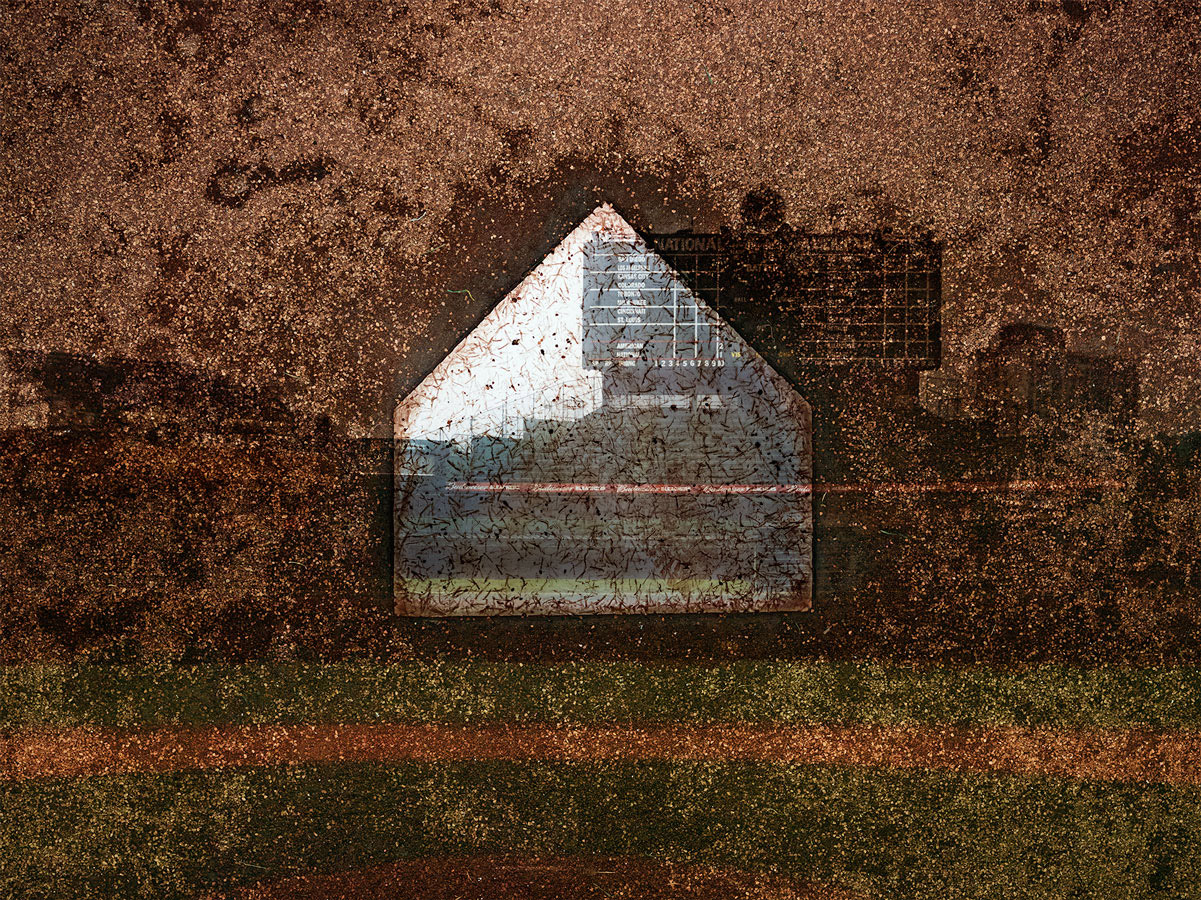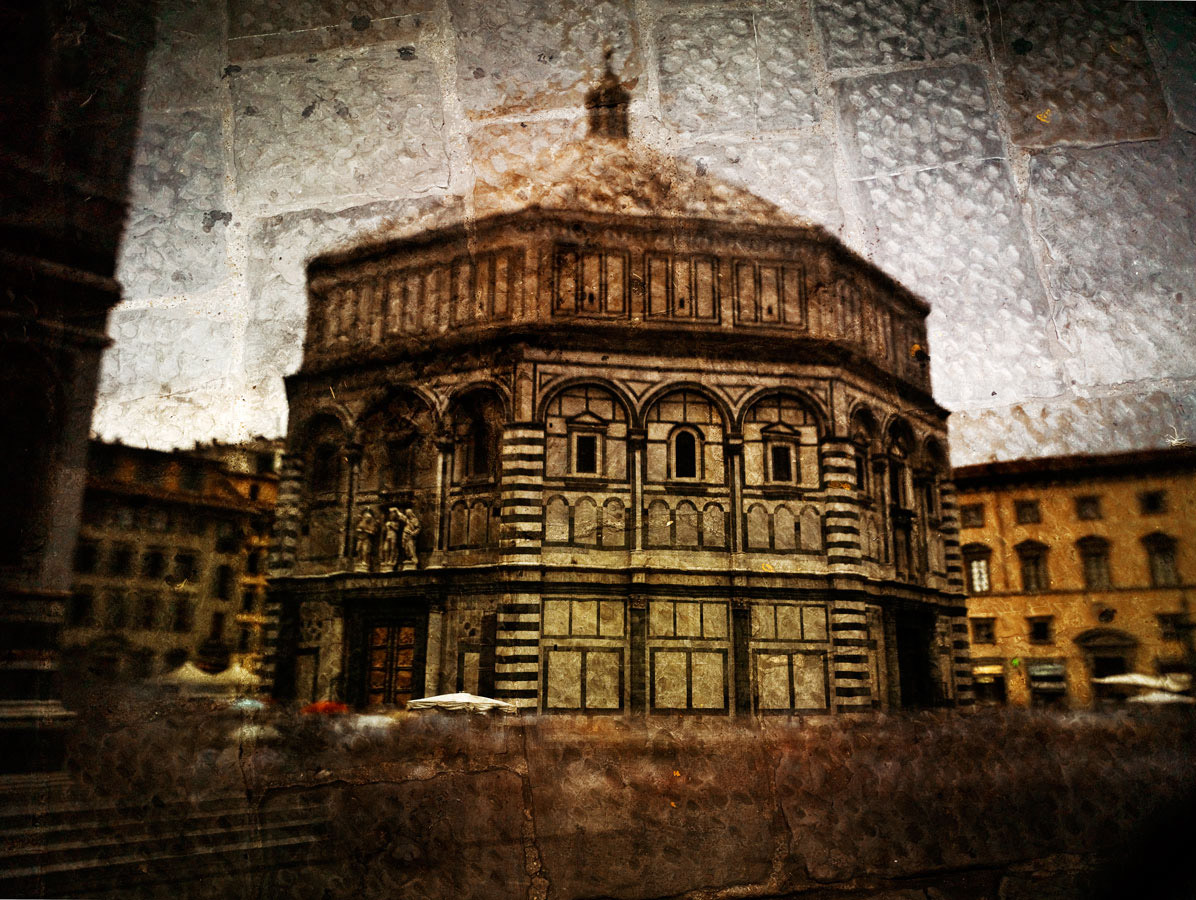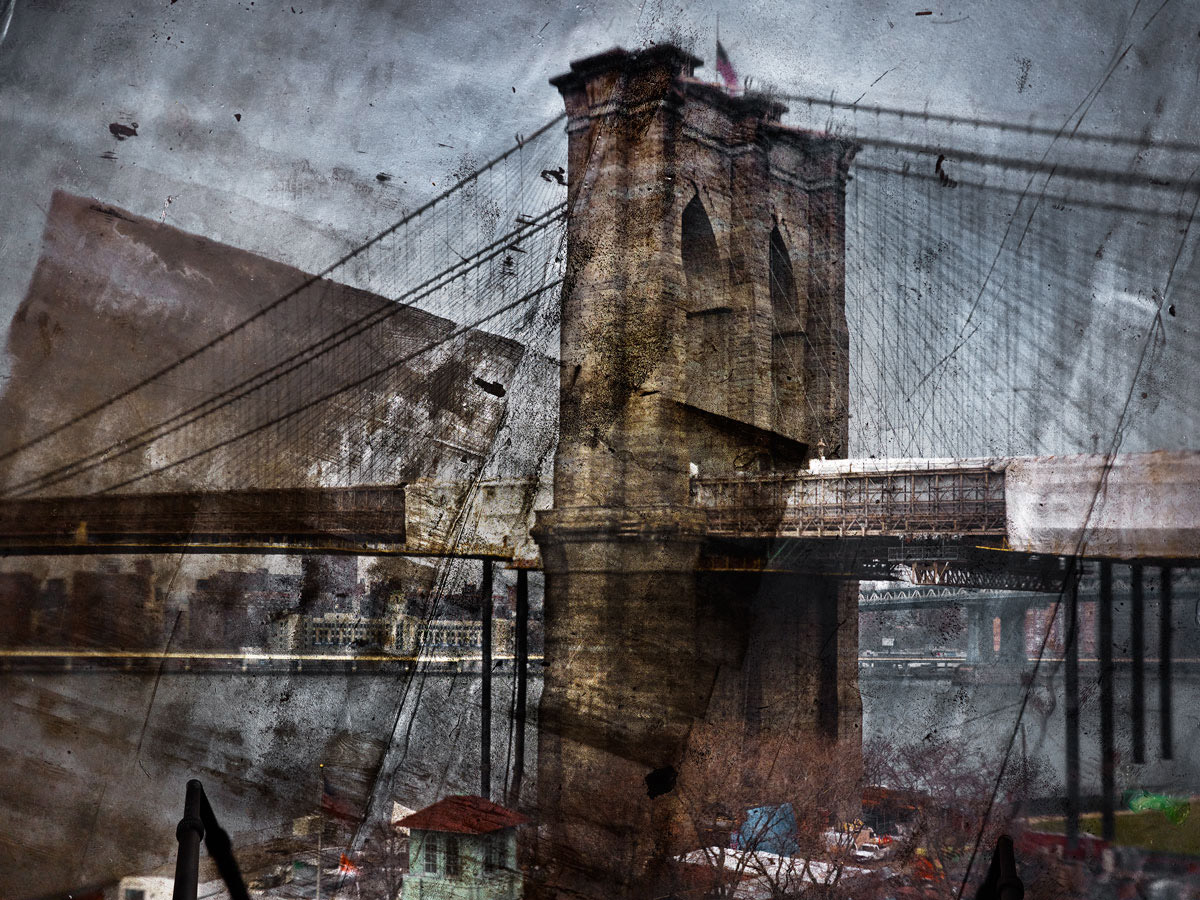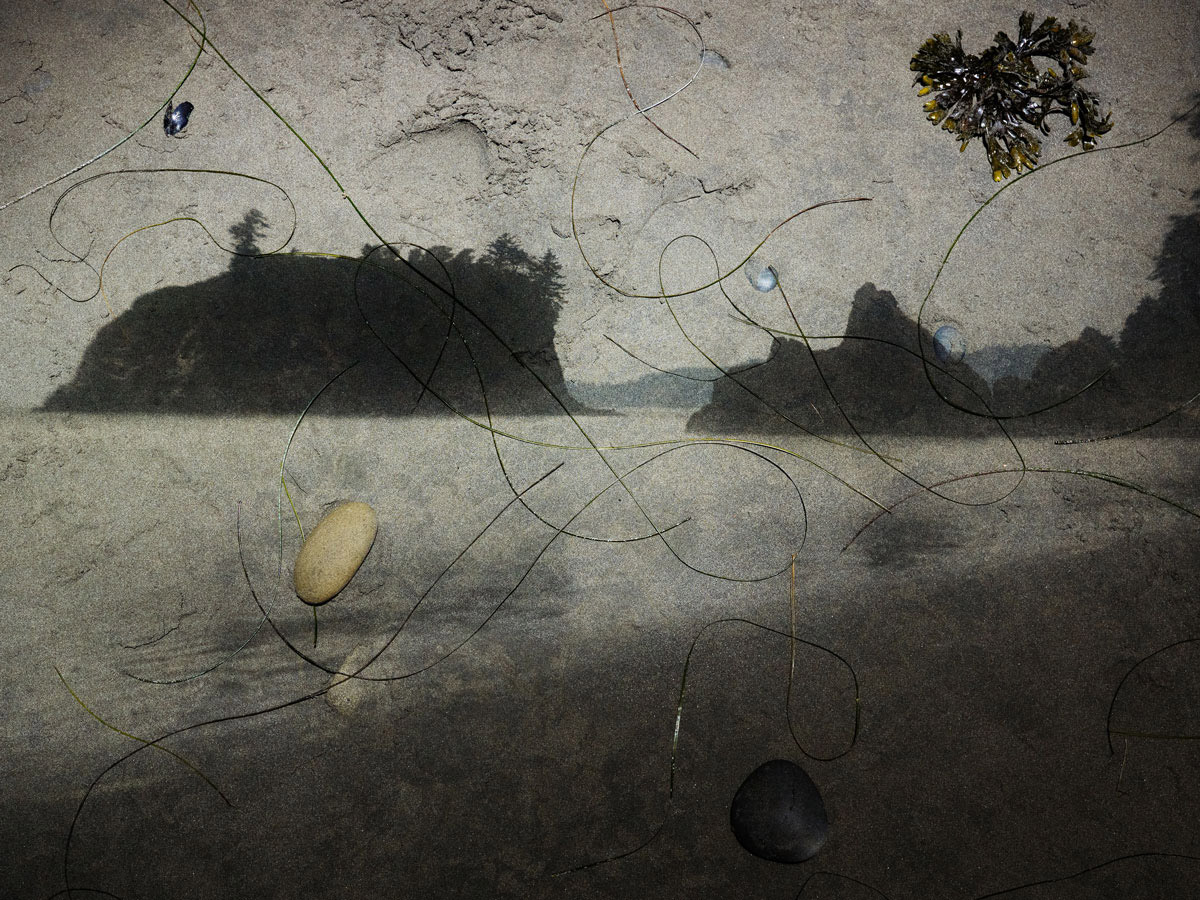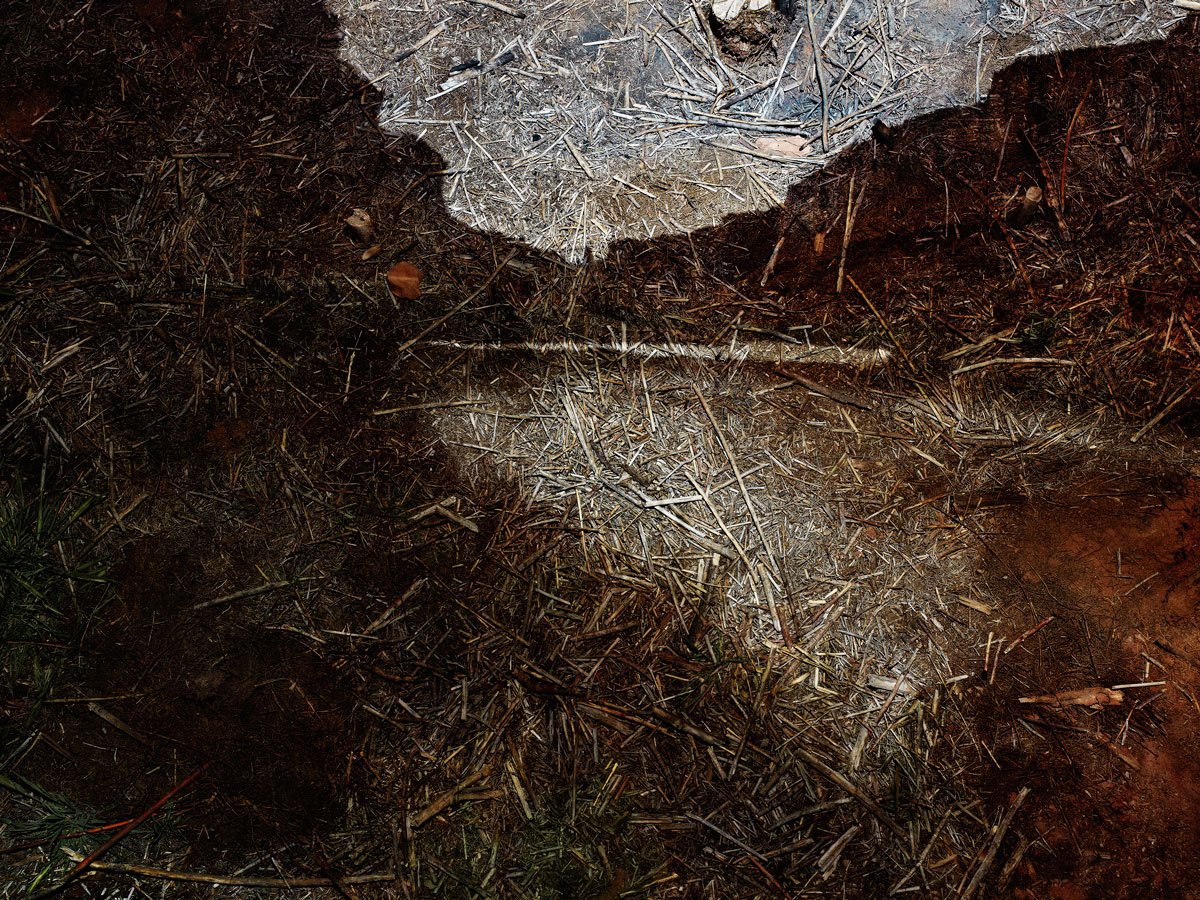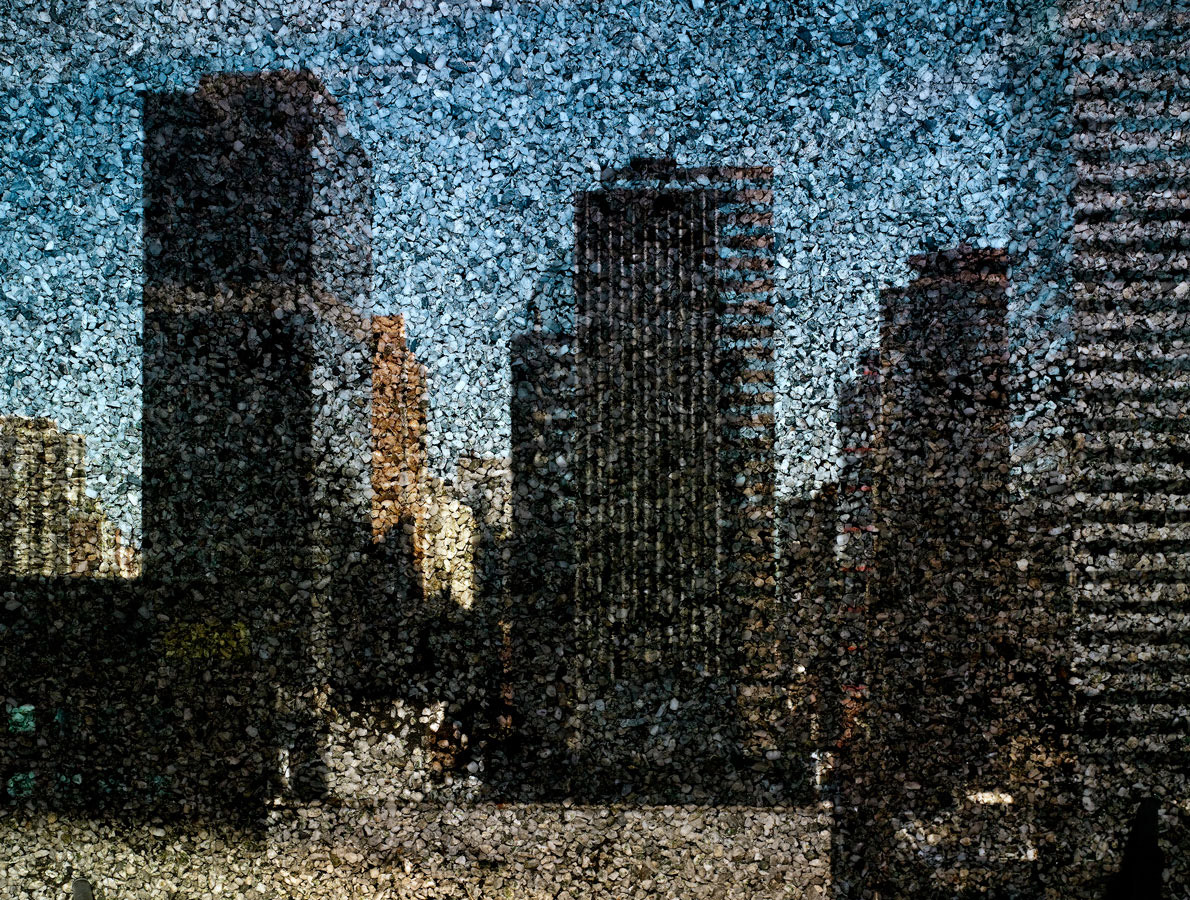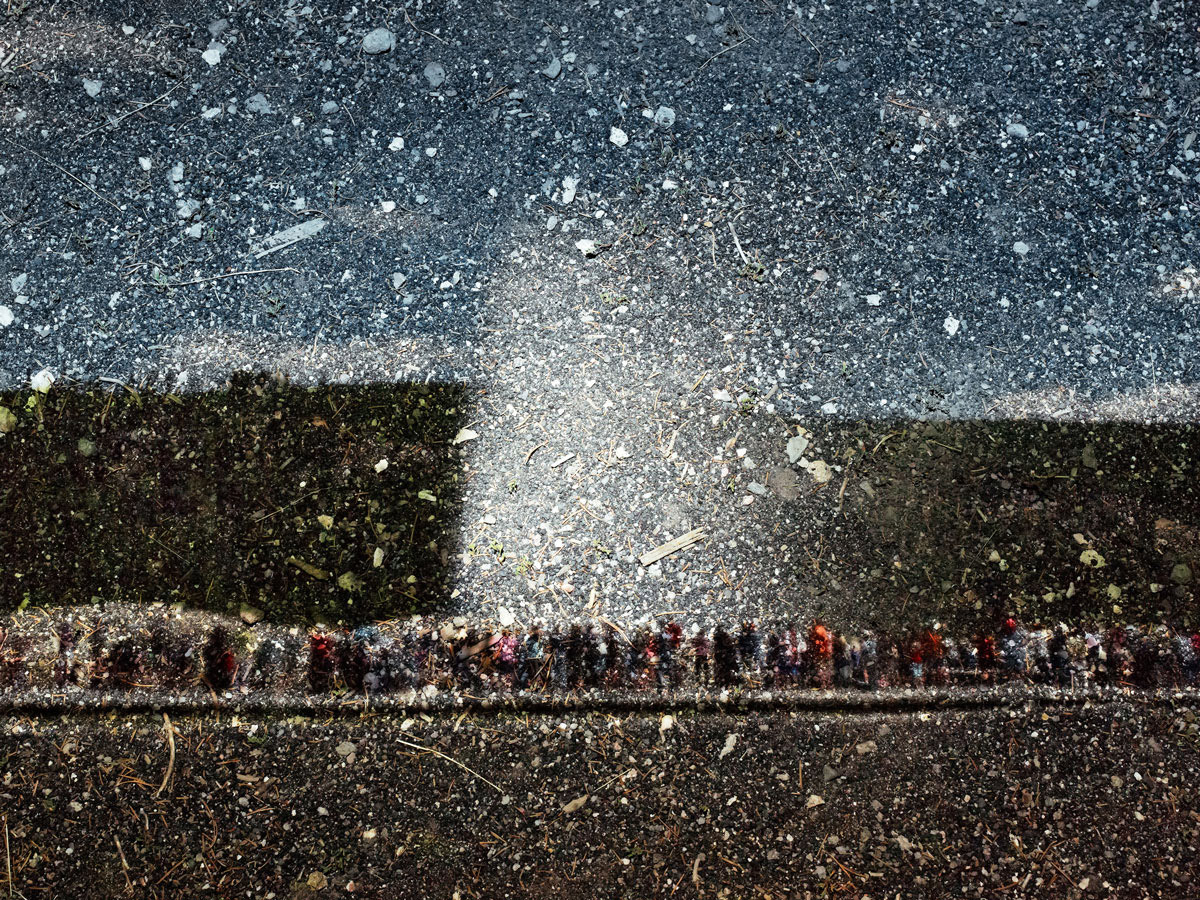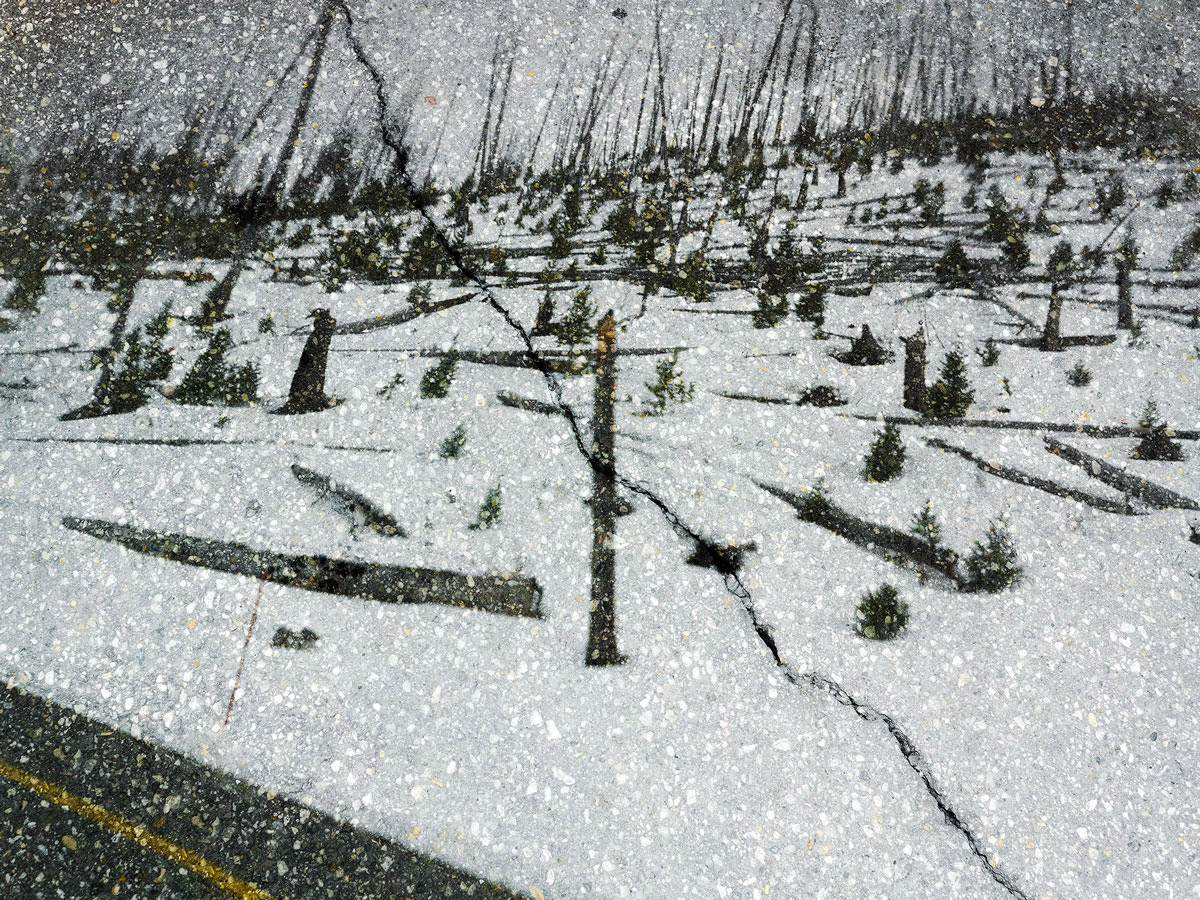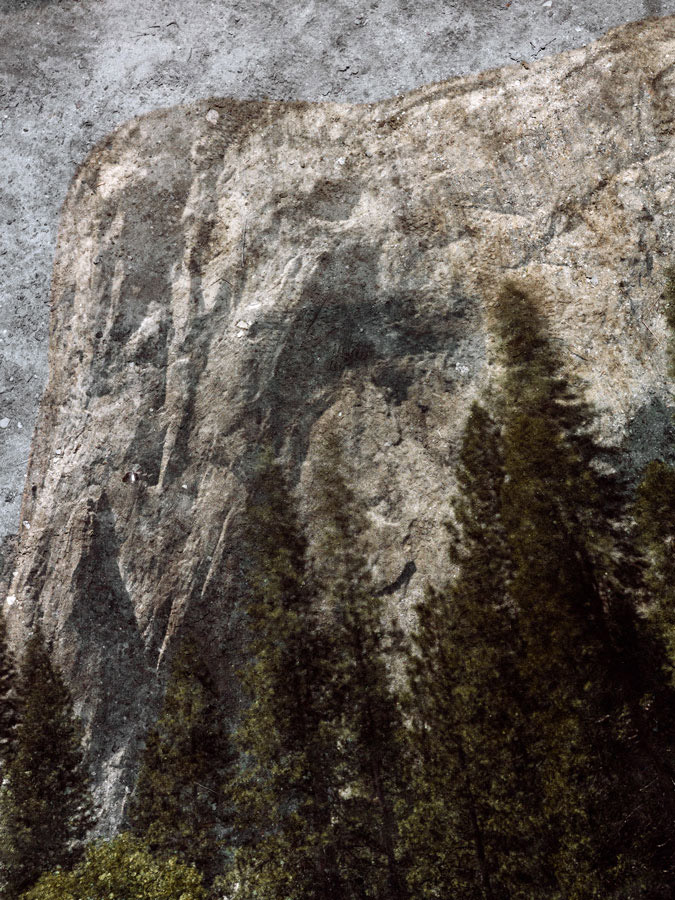 Abelardo Morell (Cuba, 1948). He immigrated to the United States with his parents in 1962. Morell received his undergraduate degree in 1977 from Bowdoin College and an MFA from The Yale University School of Art in 1981. In 1997 he received an honorary degree from Bowdoin College. His work has been collected and shown in many galleries, institutions and museums.